Scrublands by Antoine Bruy
Between 2010 and 2013 photographer Antoine Bruy was hitchhiking throughout Europe with the aim to meet men and women who made the radical choice to live away from cities, willing to abandon their lifestyle based on performance, efficiency and consumption.
What he found were spontaneous responses to the societies these men and women left behind; the aim to develop strategies to gain greater energy, food, economic or social autonomy. Their land is exploited but never submitted, the time has lost his tight linearity to become a slow and deliberate pace. No more clock ticking but the ballet of days and nights, seasons and lunar cycles.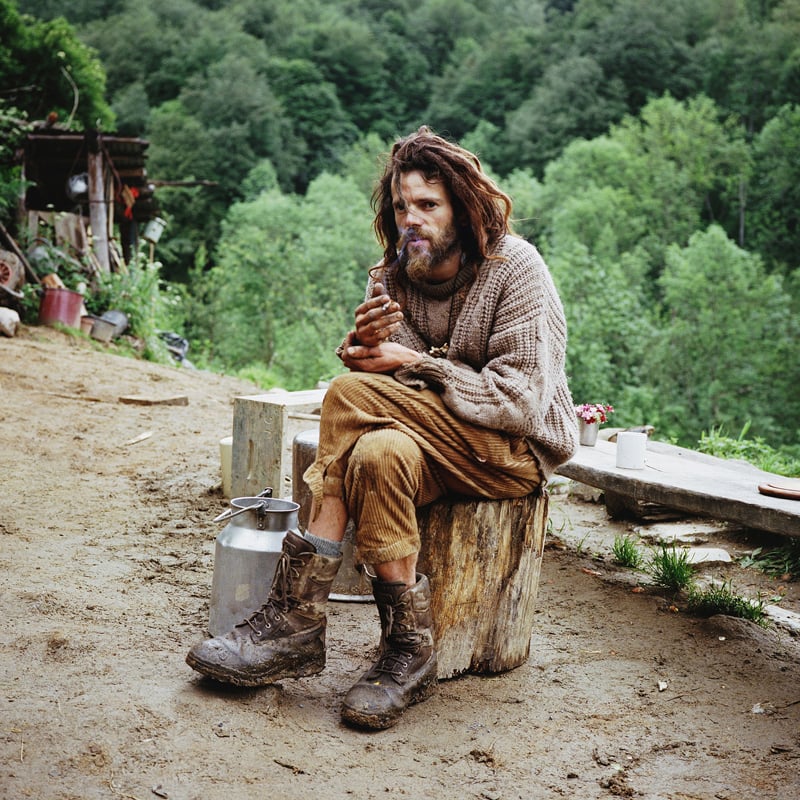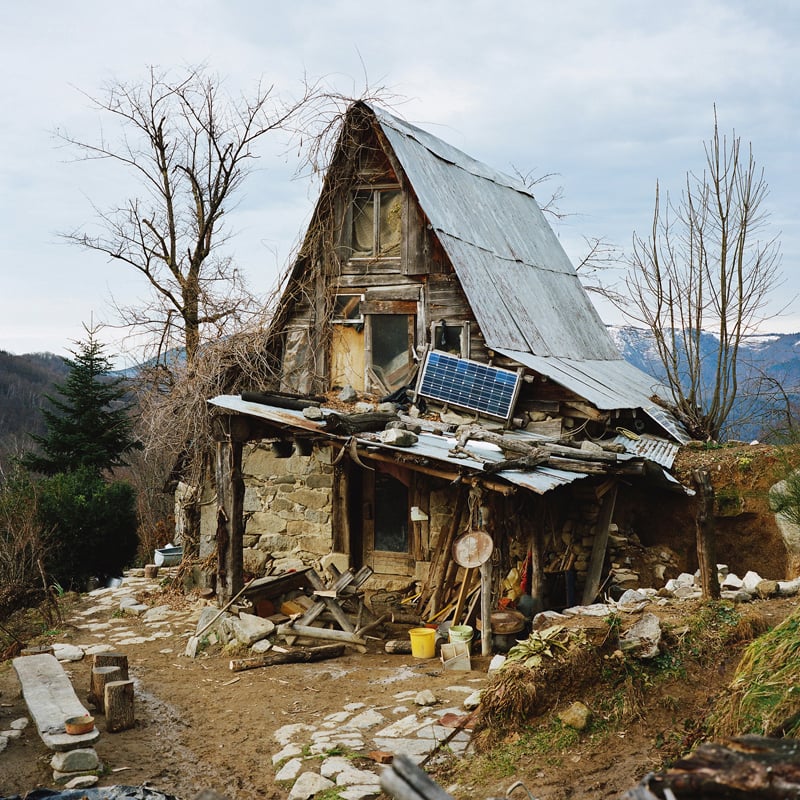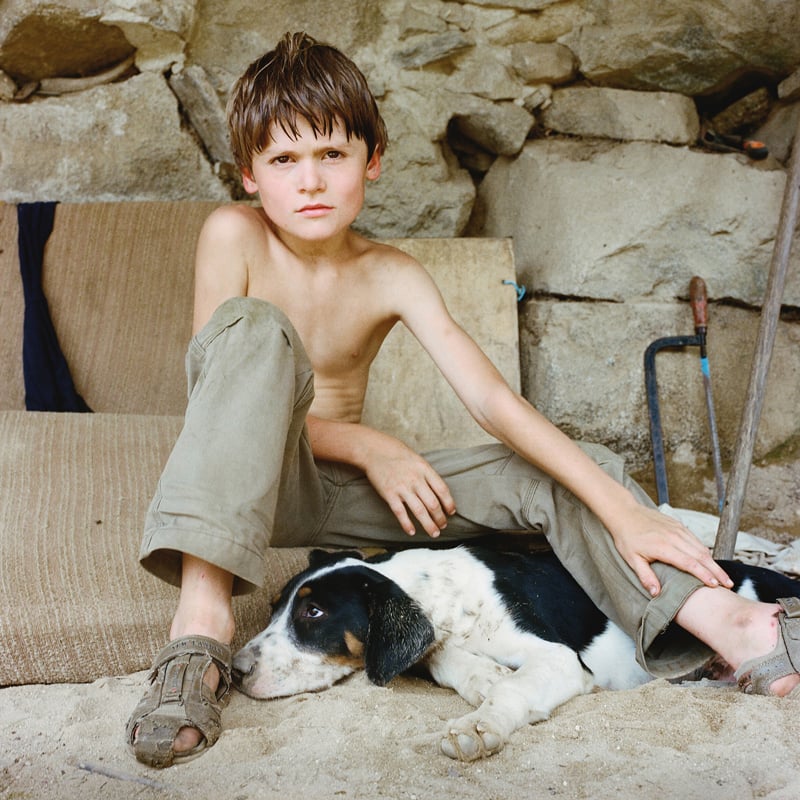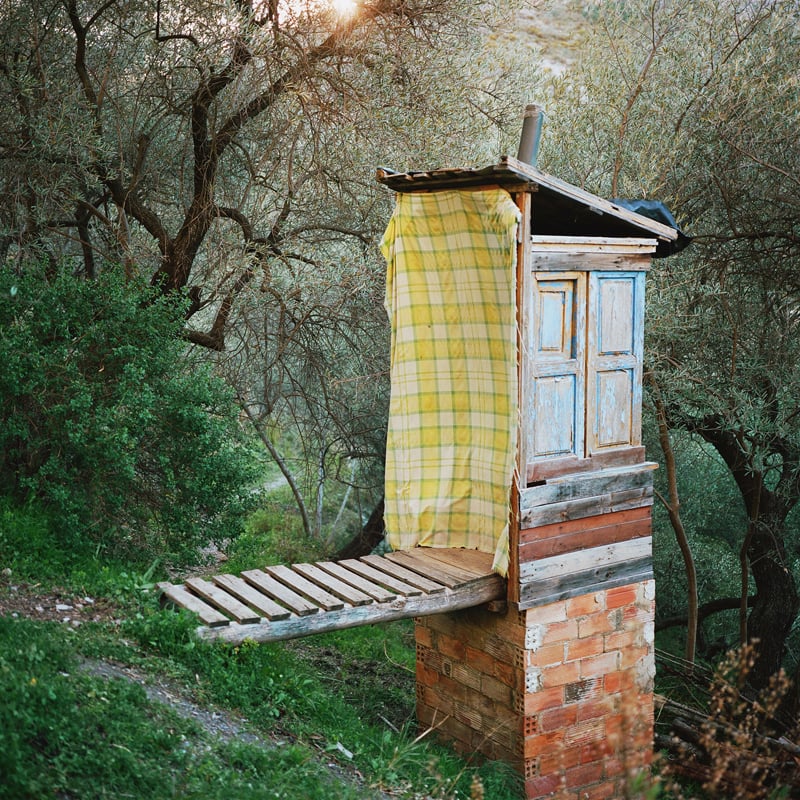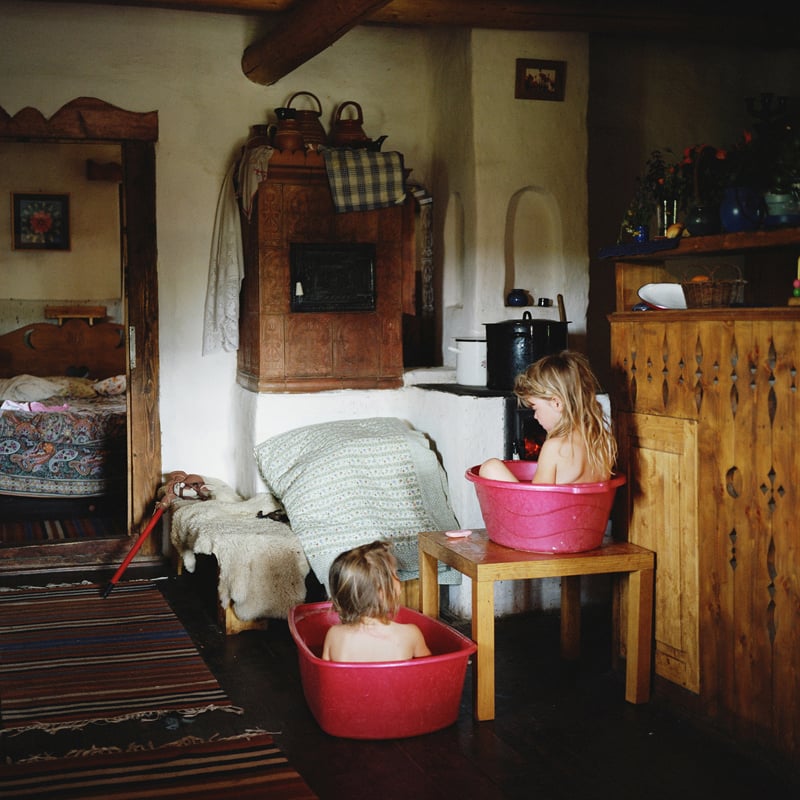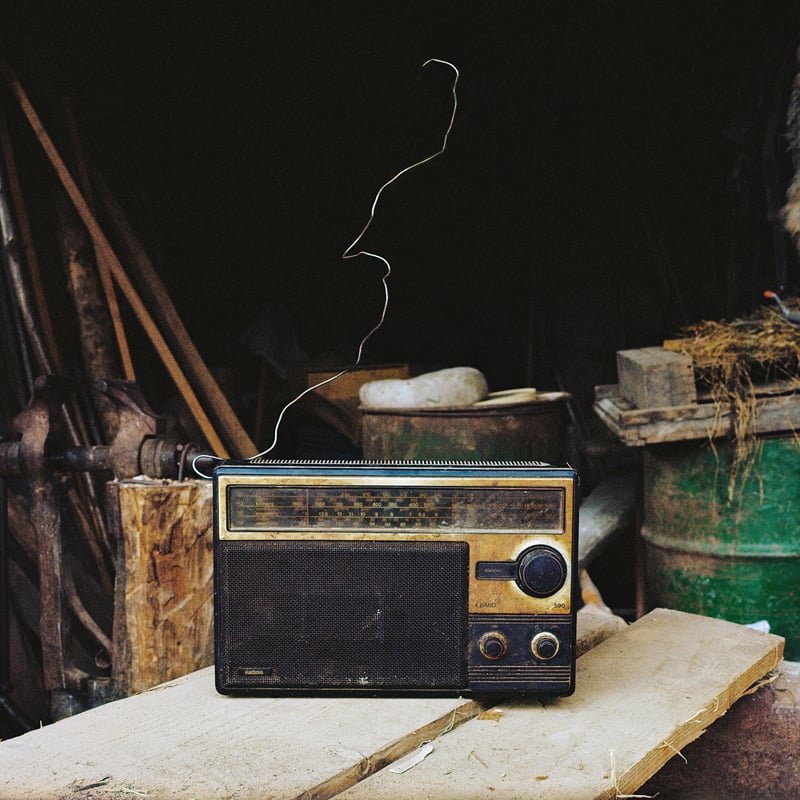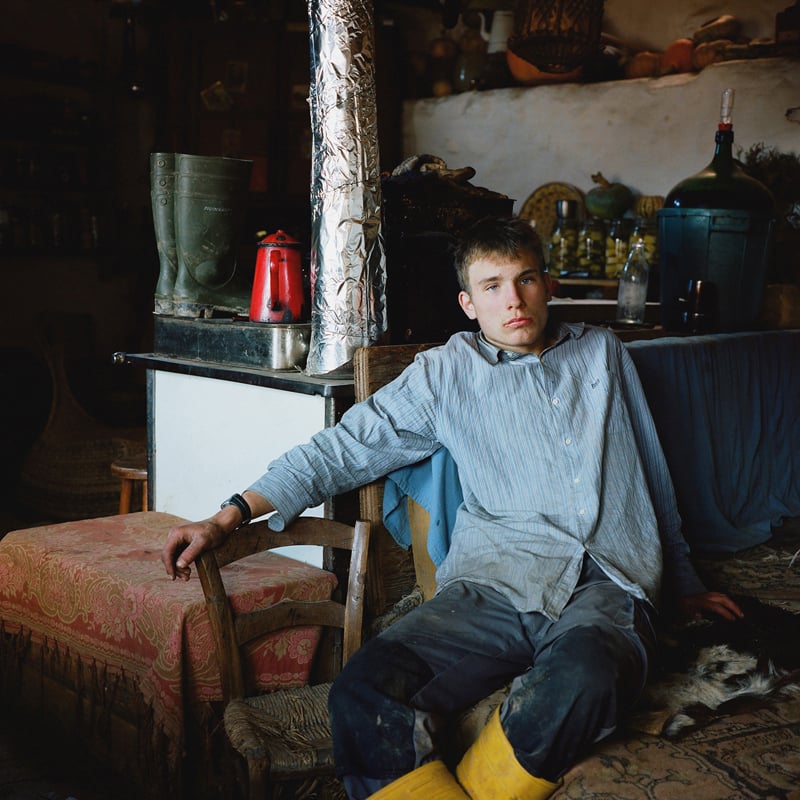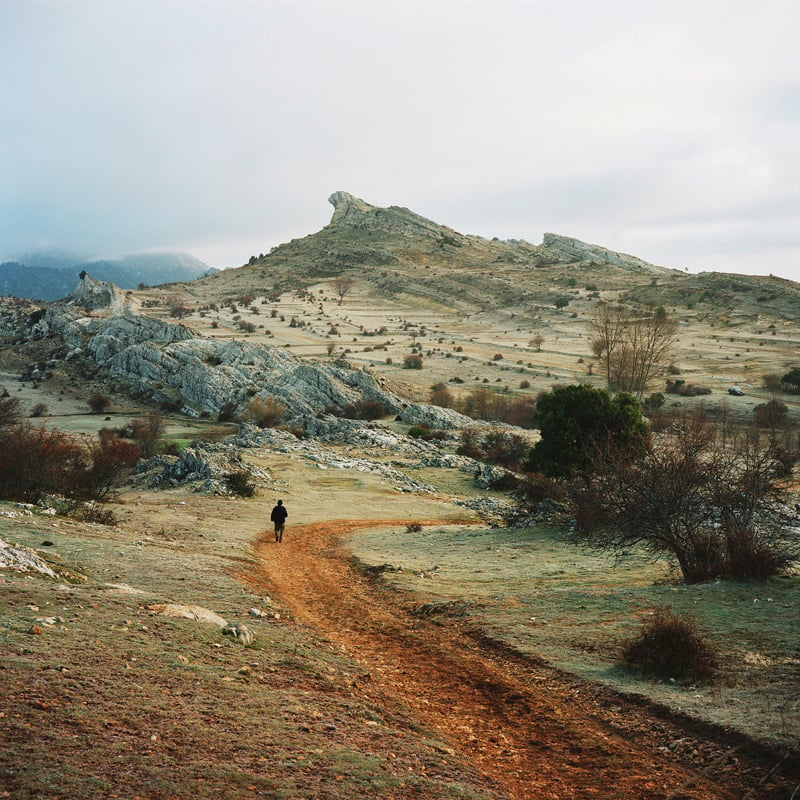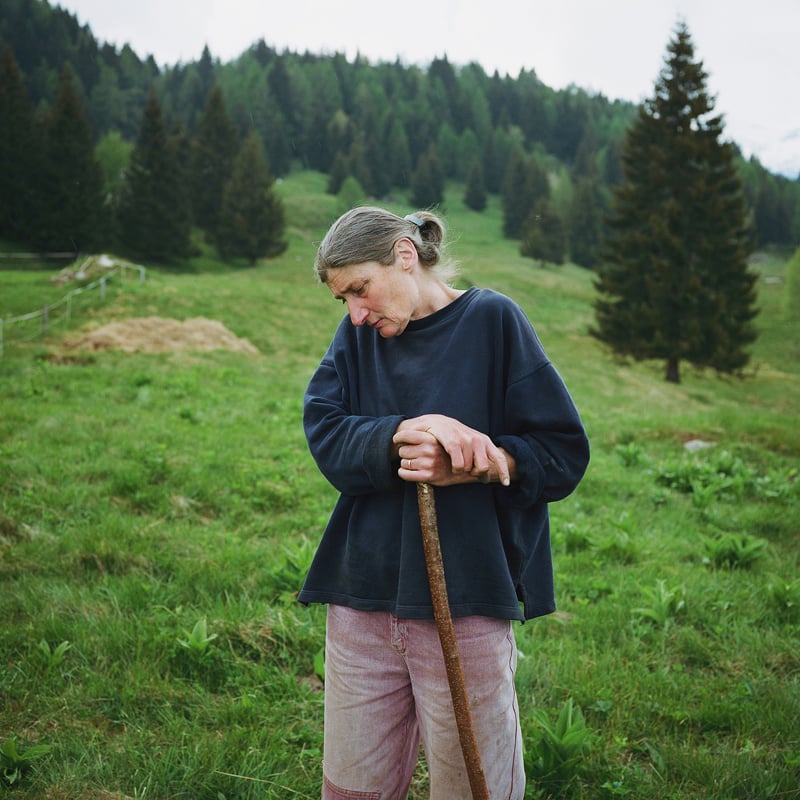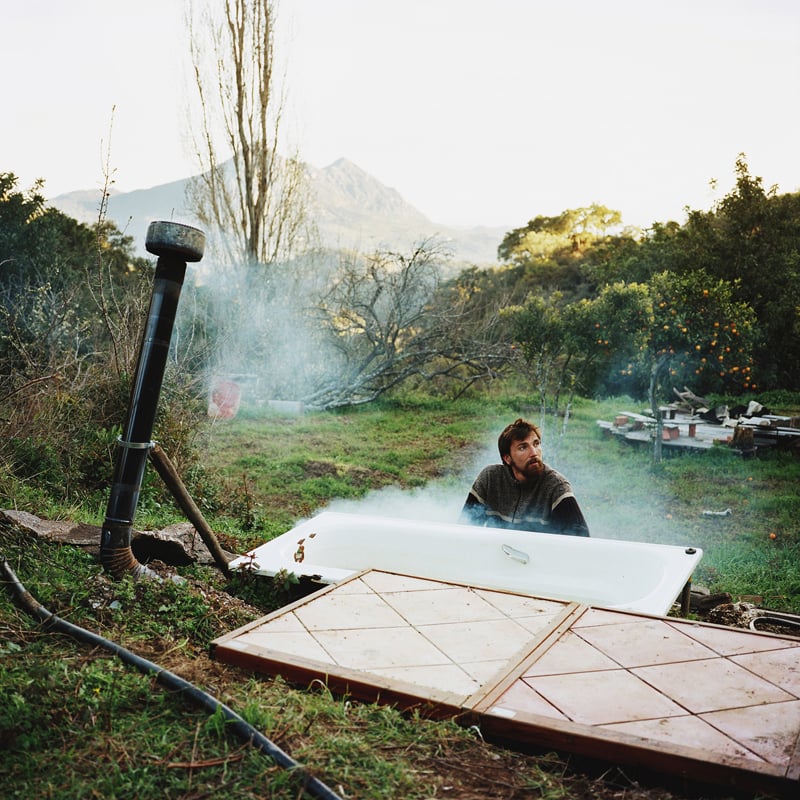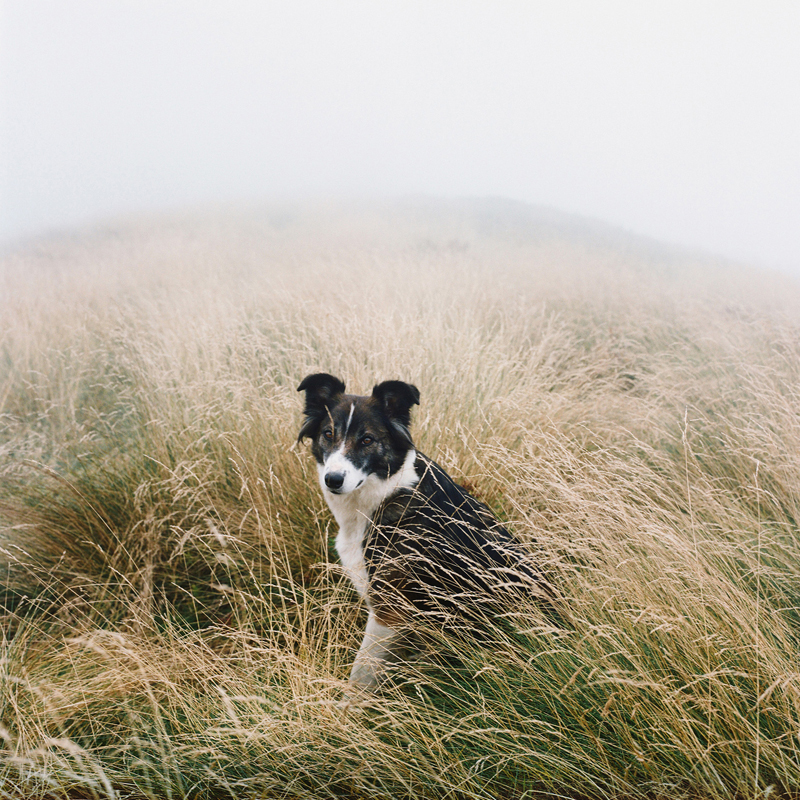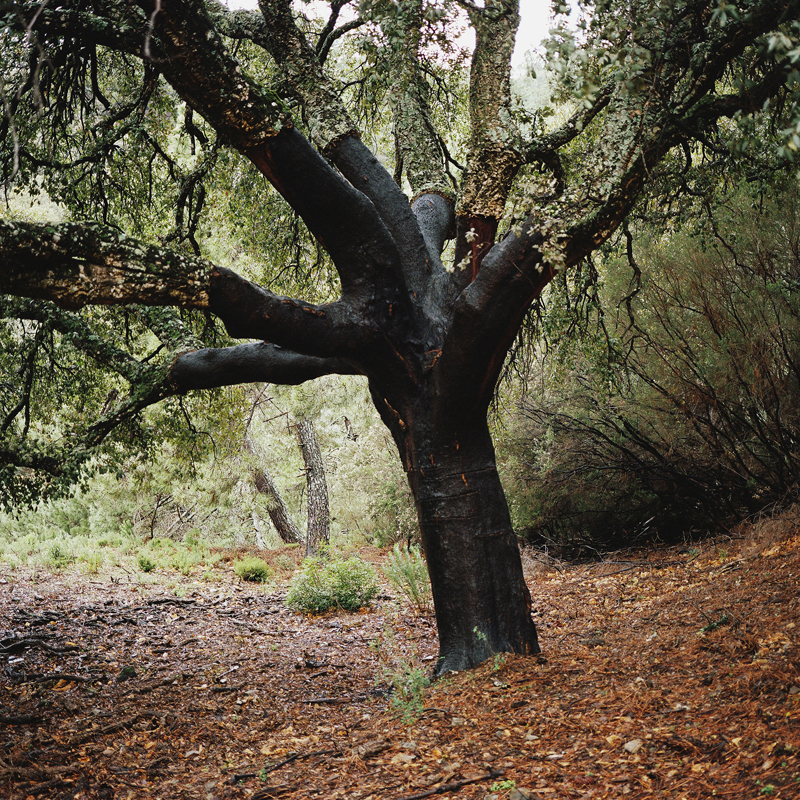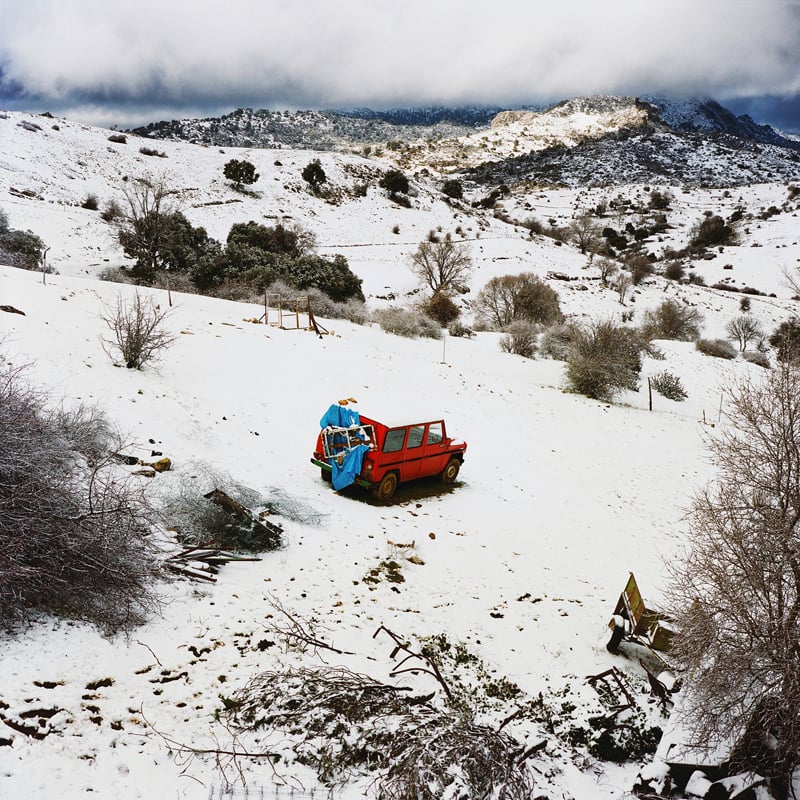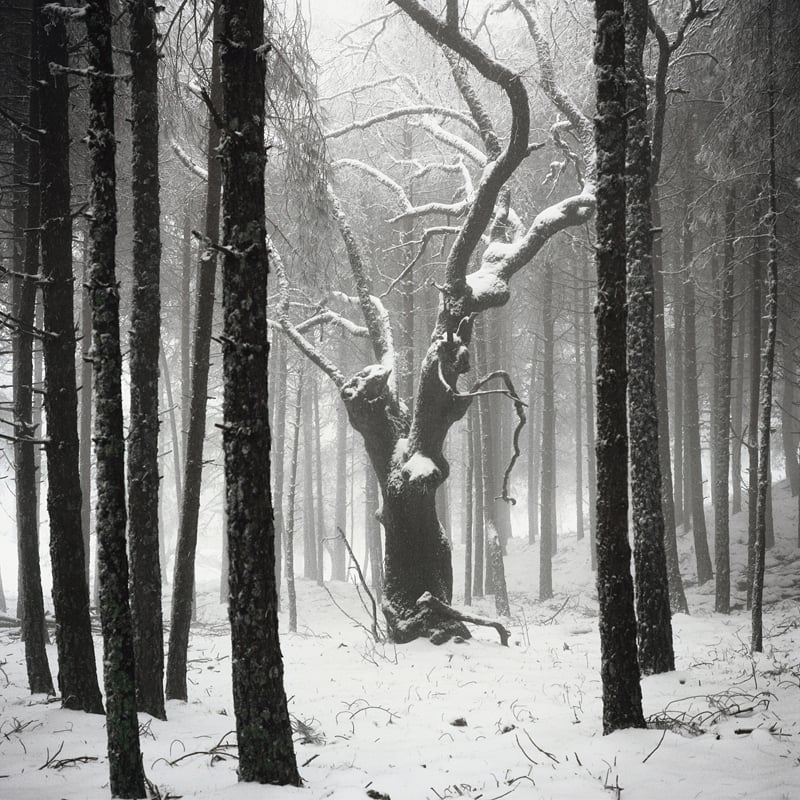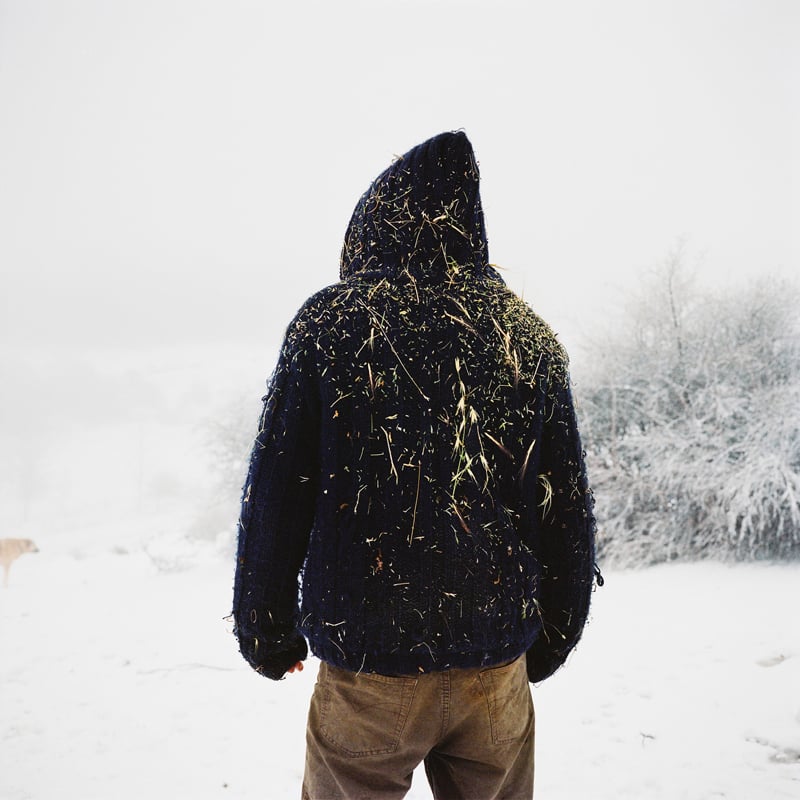 All images © Antoine Bruy