Portrait Photography by Christina Hoch
Christina Hoch is a Spanish photographer who started taking pictures when she was only 16 years old. Today she is 21 and becoming a biologist. For her, photography is a hobby that she enjoys in her spare time though she's not planing on turning it into a profession. She usually carries her camera on her, shooting beautiful portraits of her freckled siblings.
Afterwards she adds a little green and blue to the pictures, editing the faces with Photoshop. She enjoys high contrasts and low saturations. You can see some of her before and after effects on her Tumblr.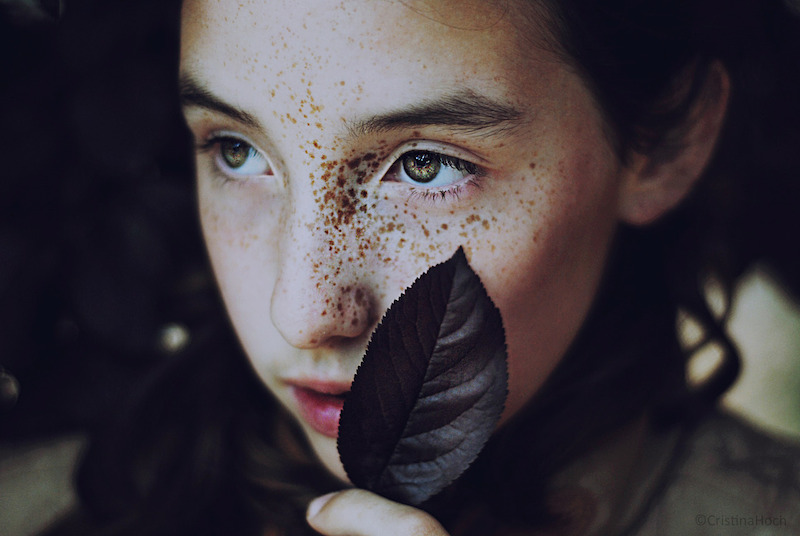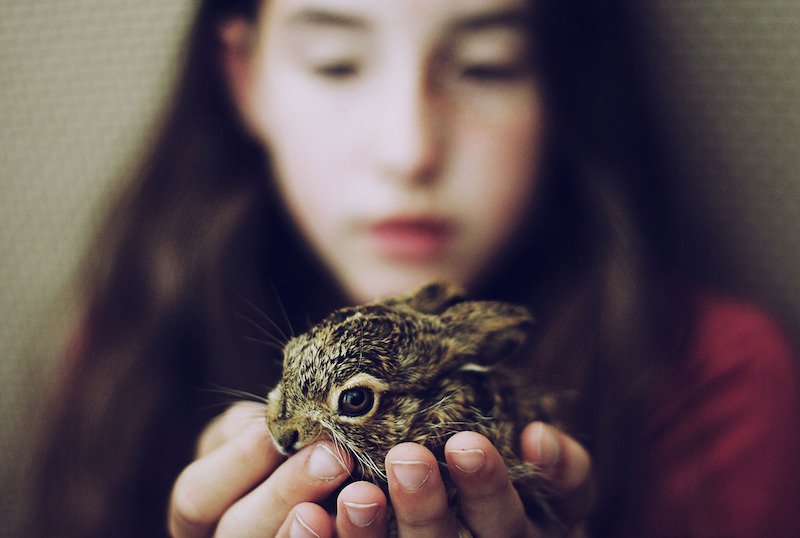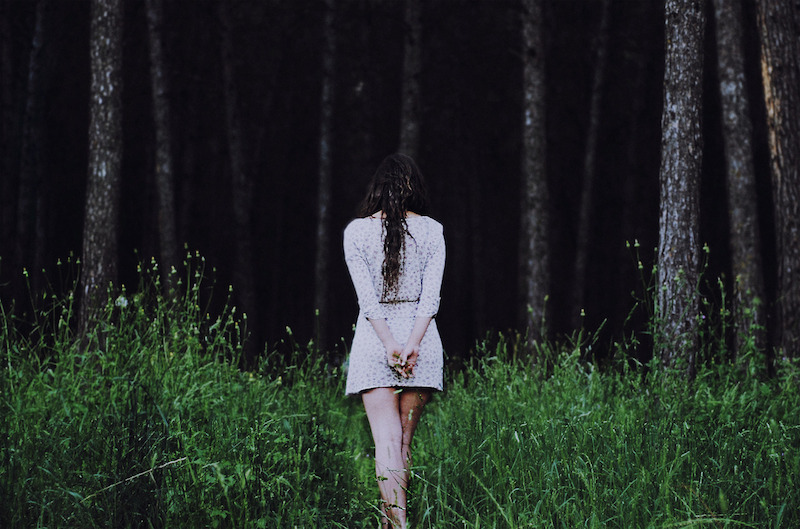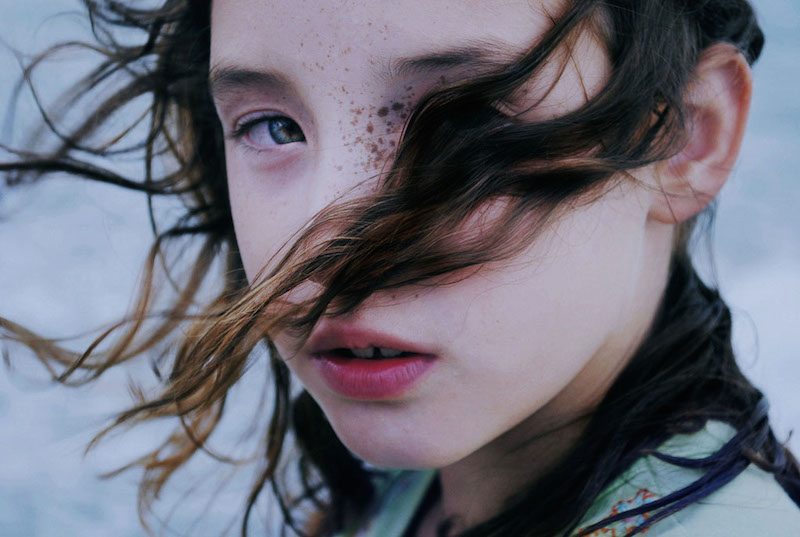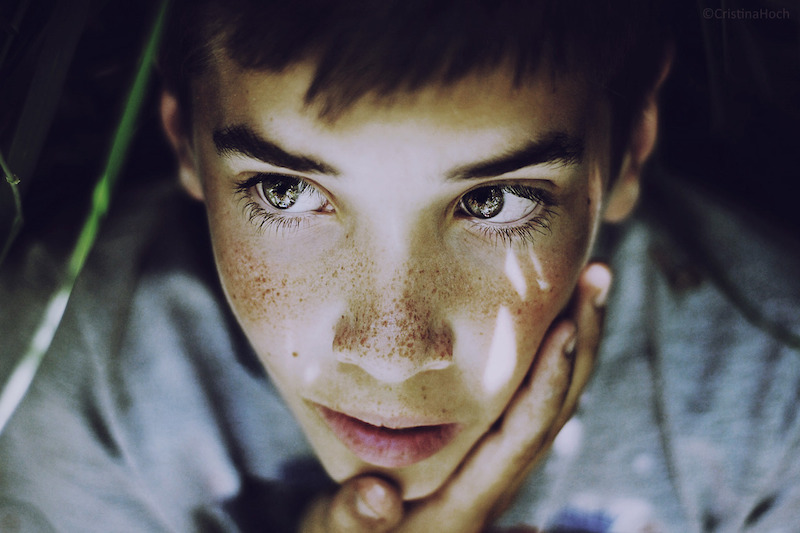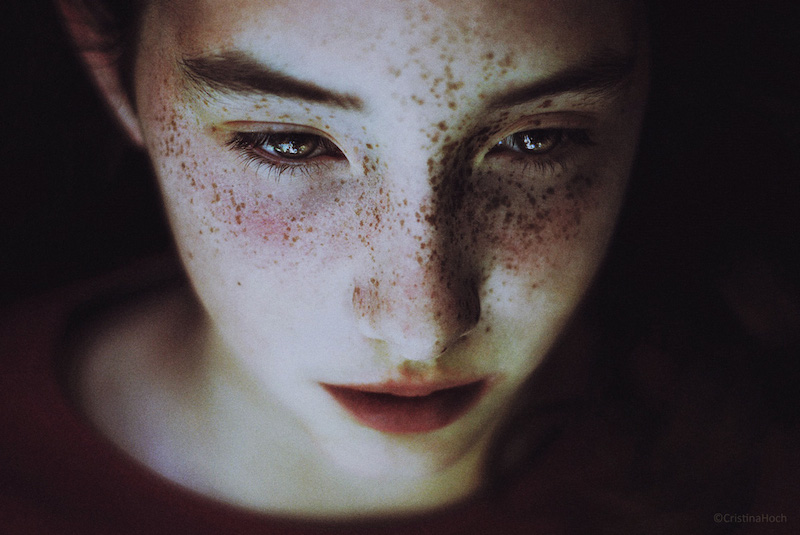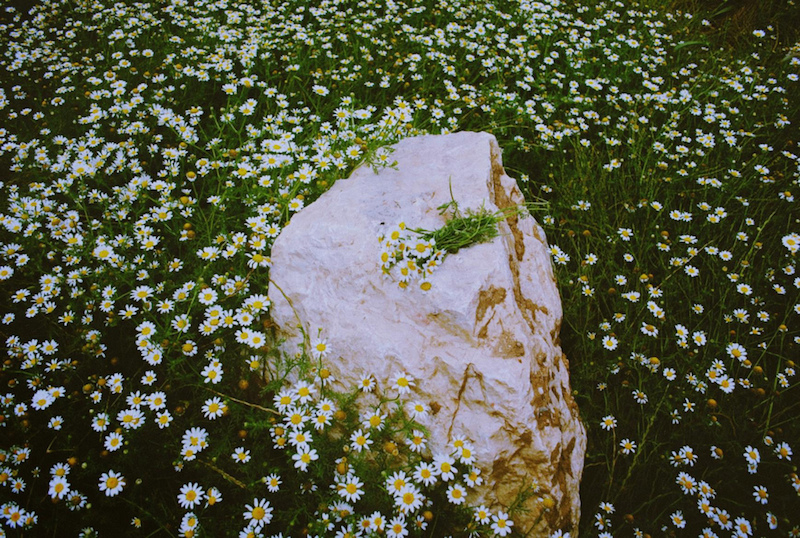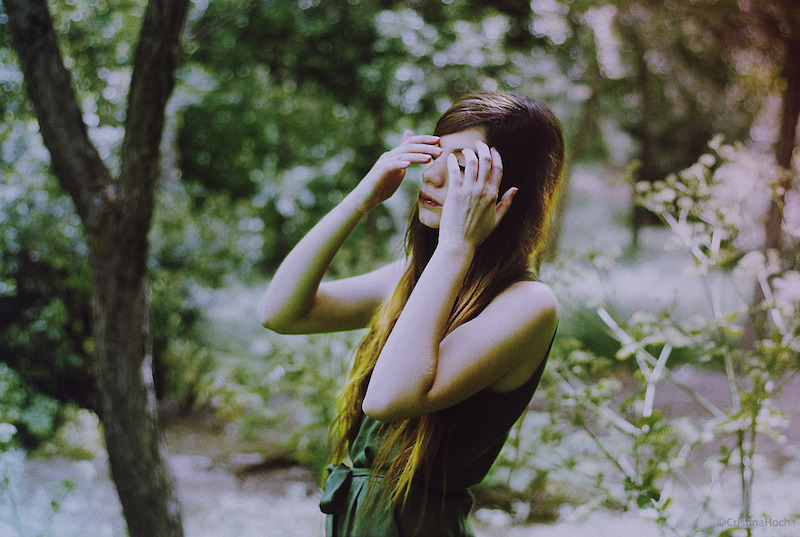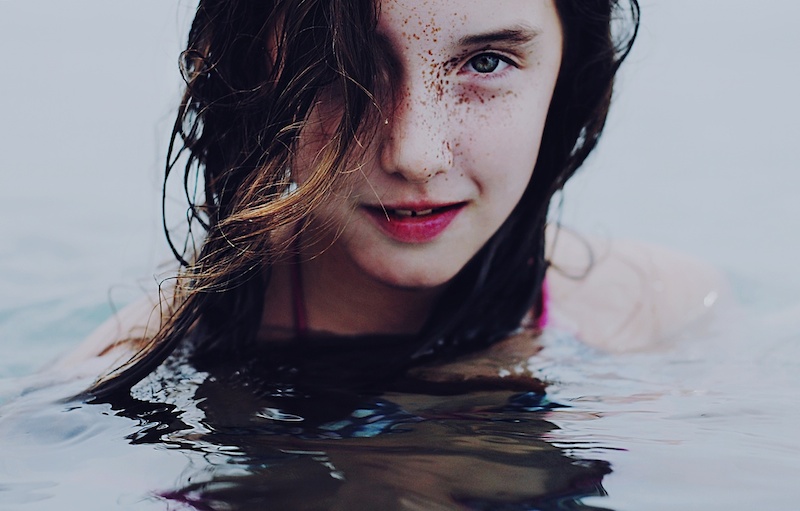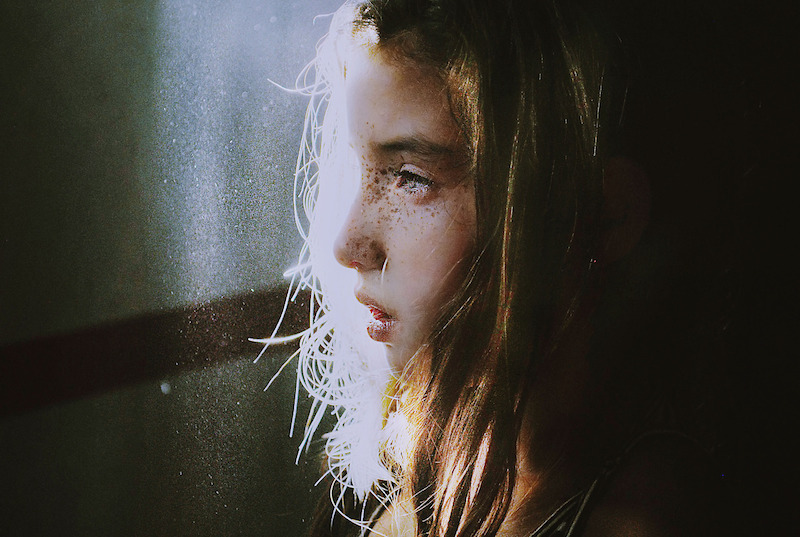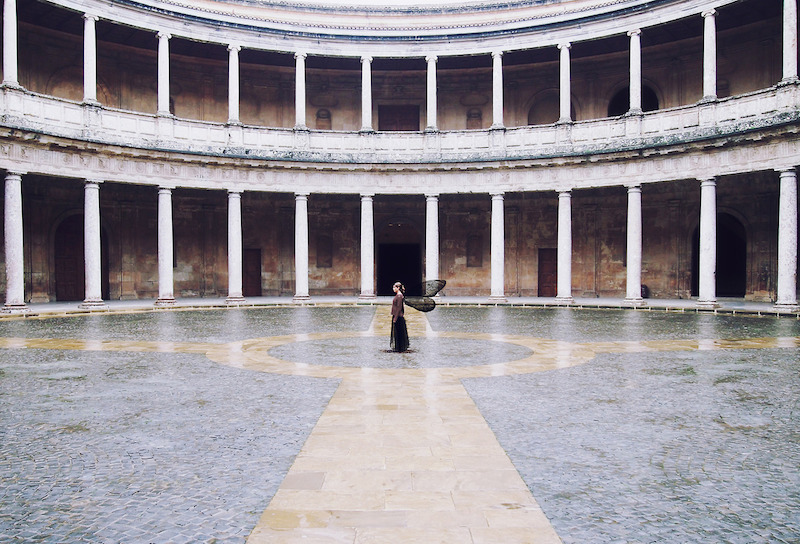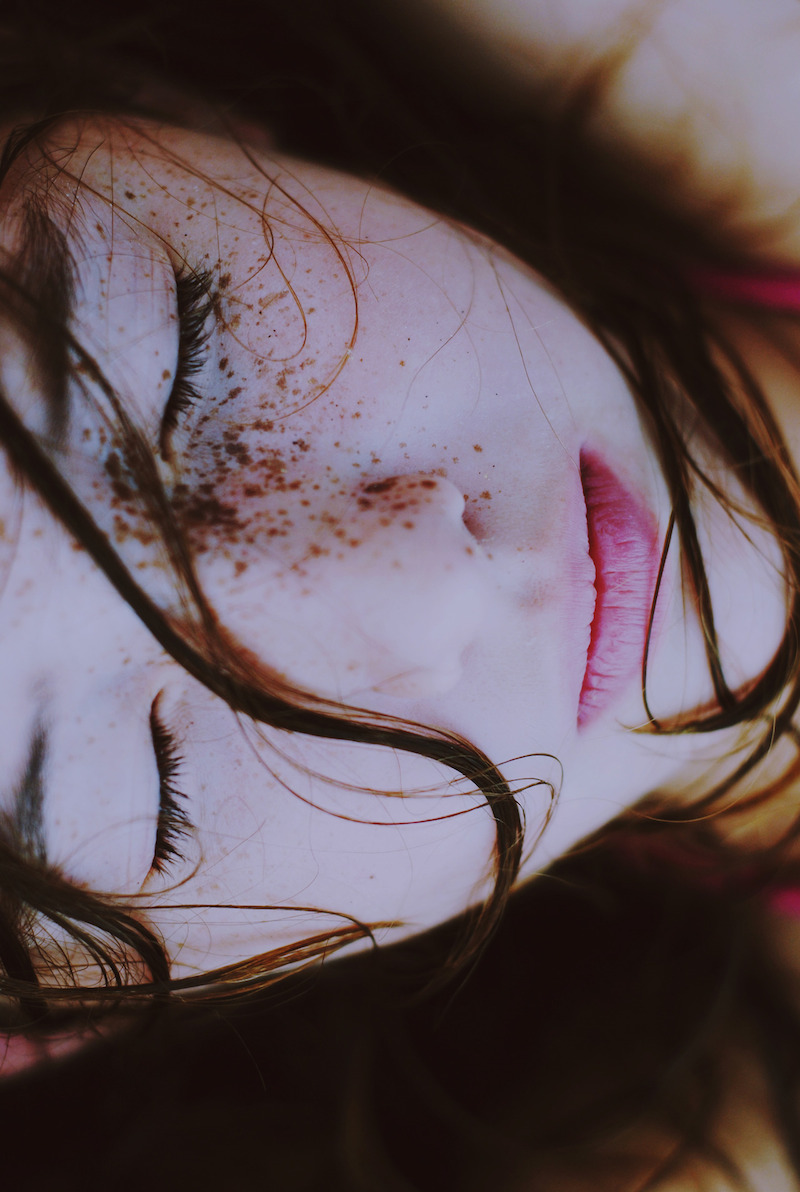 All images © Christina Hoch