Luxury meets grocery by Peddy Mergui
Artist Peddy Mergui created a series of food packaging, extended from the lines of luxury brands. His exhibition 'Wheat is Wheat is Wheat', currently presented at the Museum of Craft and Design in San Francisco, displays the collection of crafted boxes, containers and cases, each bearing a familiar trademark of a well-known brand.
Nike, Tiffany, Gucci and Apple are logos featured on the packs, which are aesthetically described by visual elements and characteristics appropriate to each label. To see the whole series, click here.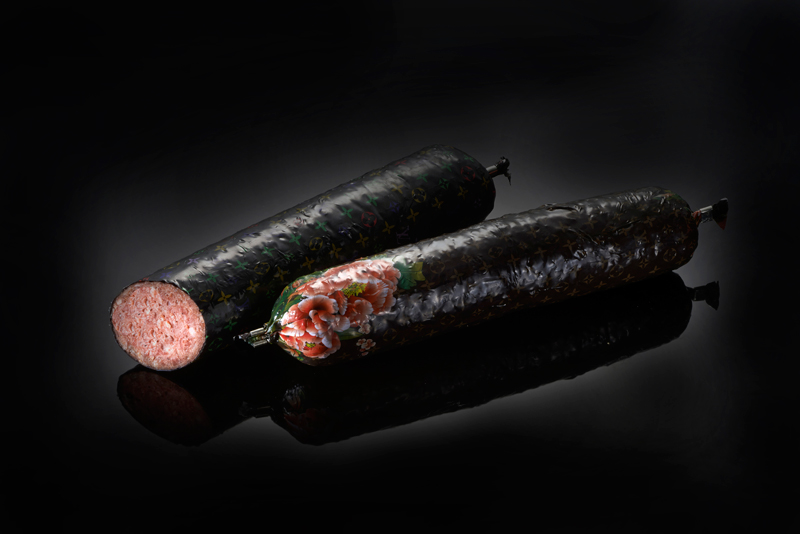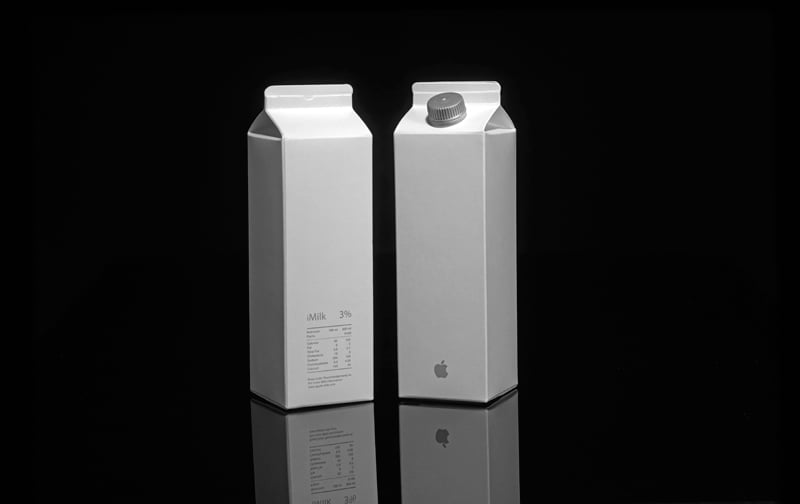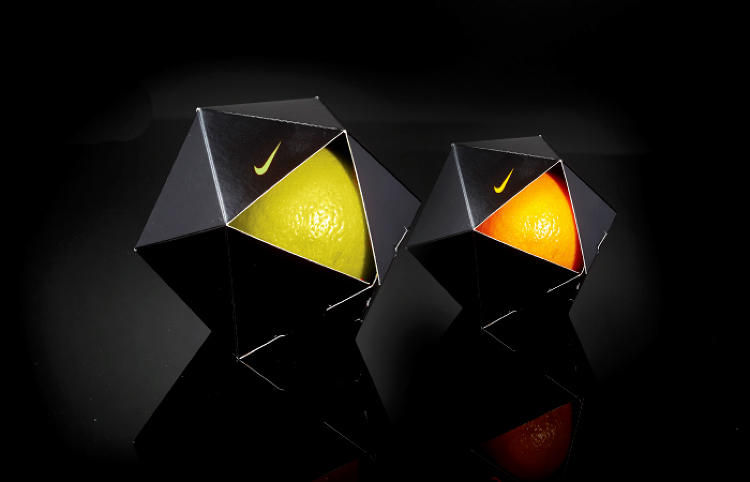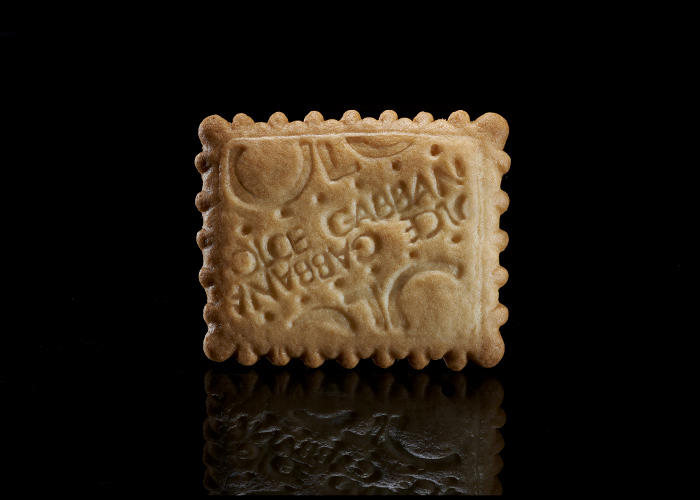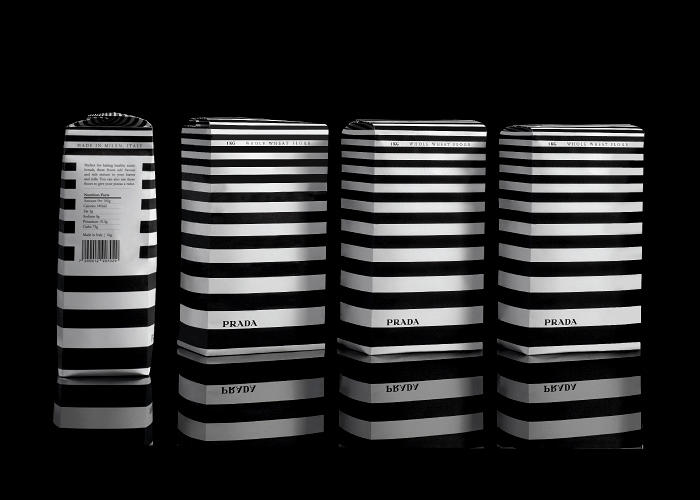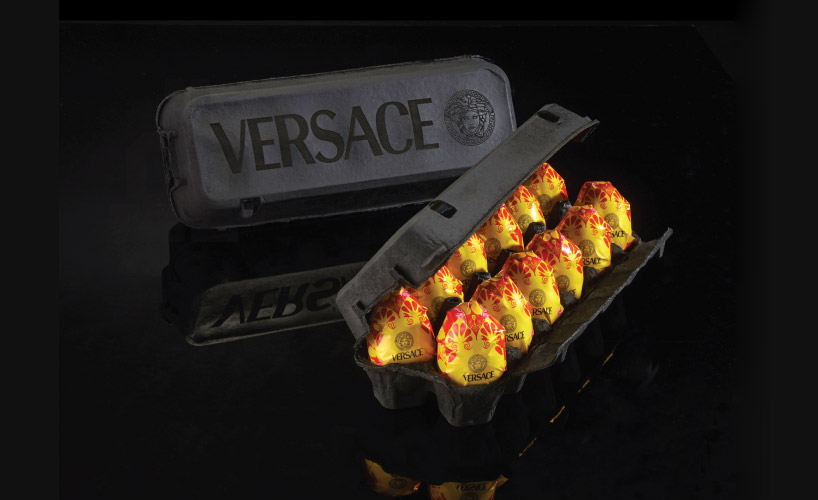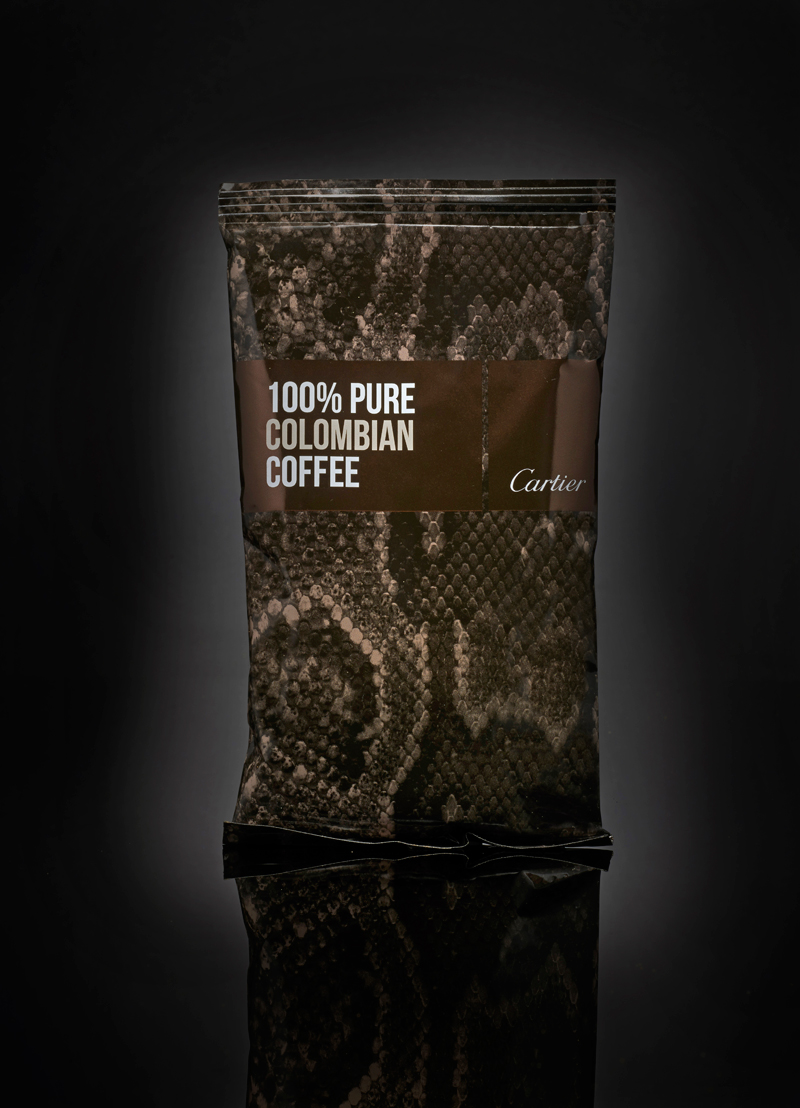 All images © Peddy Mergui