Manipulated Photos Of Death-Defying Scenes
Photographer Robert Jahns aka nois7 creates amazing manipulated photos of death-defying scenes. Through the magic of Photoshop, he arranges thrilling elements of danger in seemingly ordinary images of city skylines and urban landscapes.
In his snaps, cyclists and skateboarders perform stunts above railway tracks and buildings, a rollercoaster plunges off a mountain and a girl is performing artistic stunts on a skyscraper. For more of his surreal images, check his Instagram.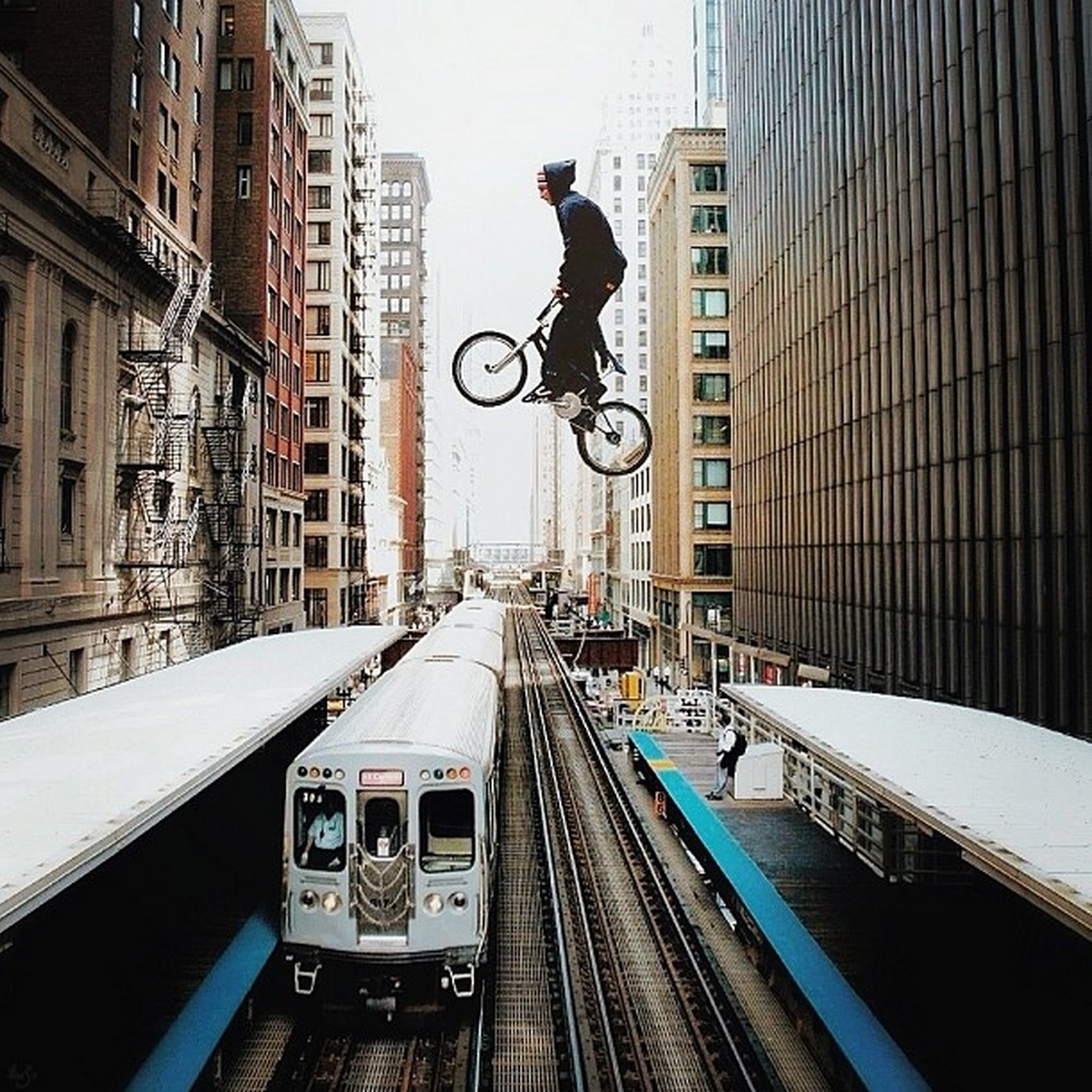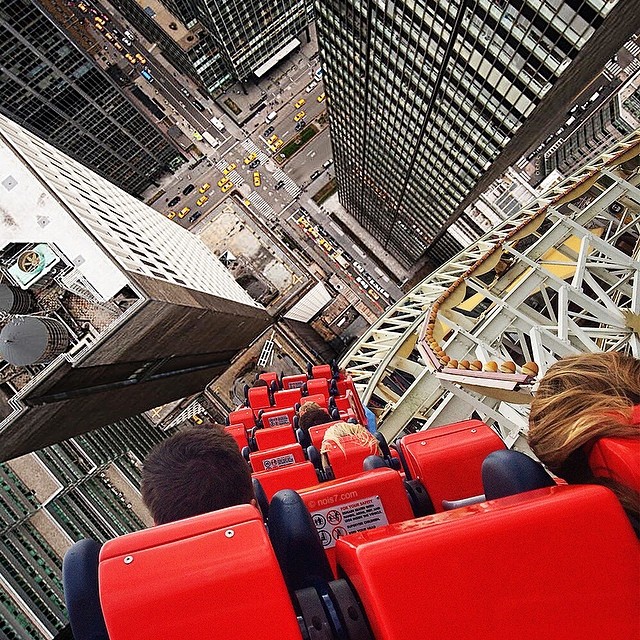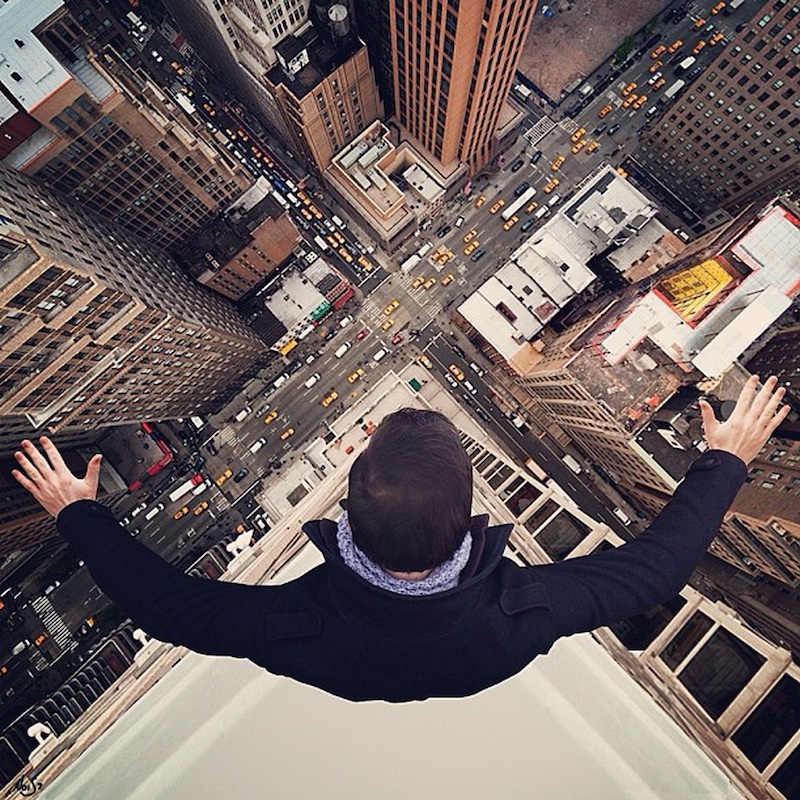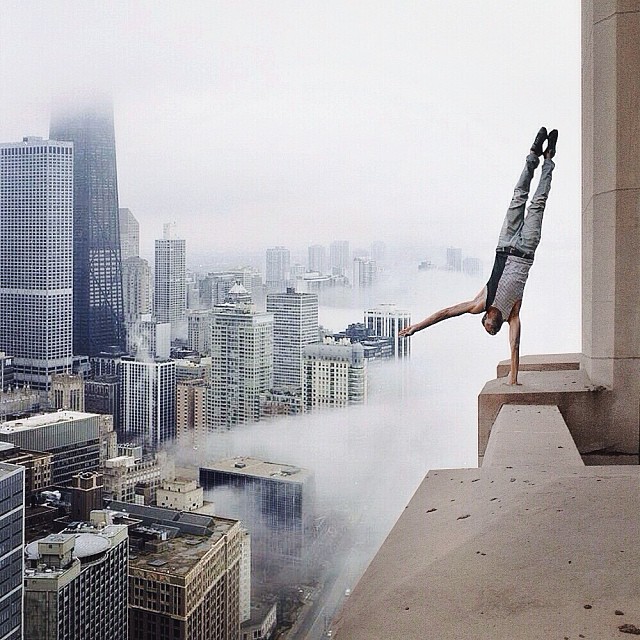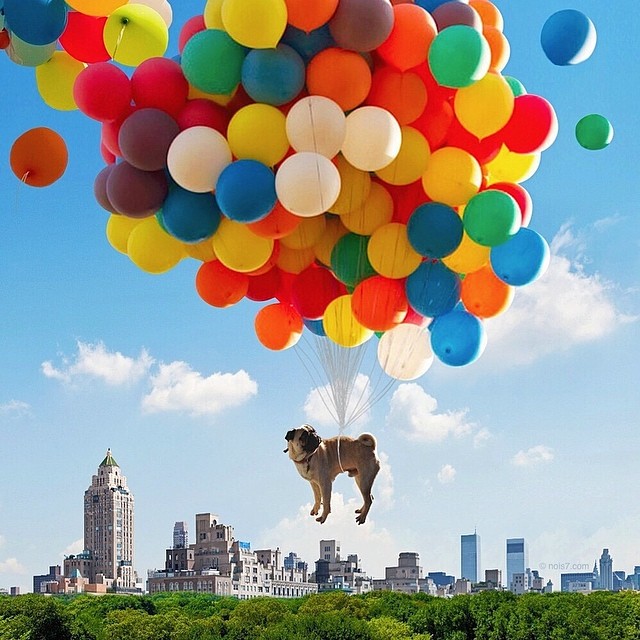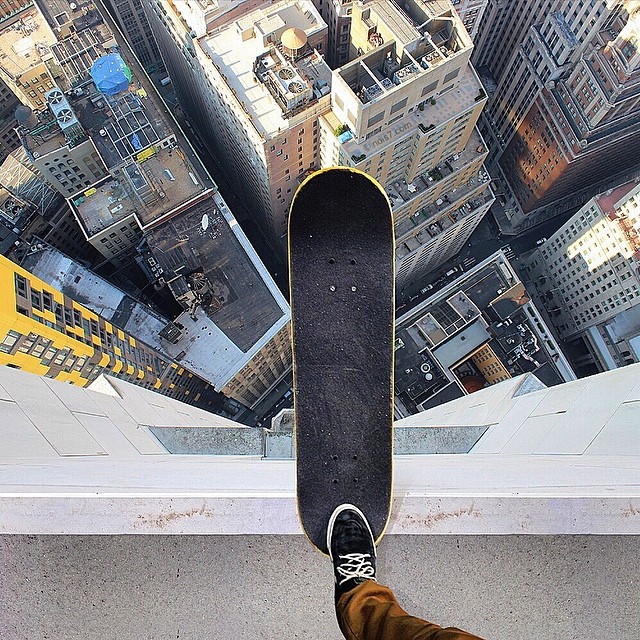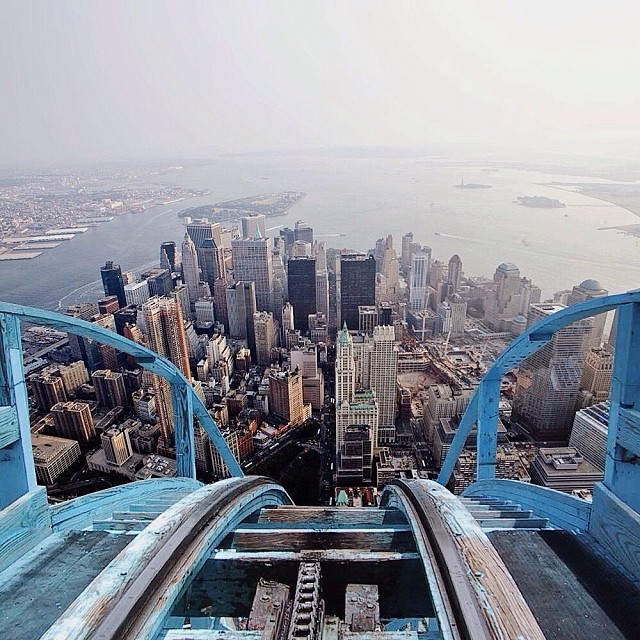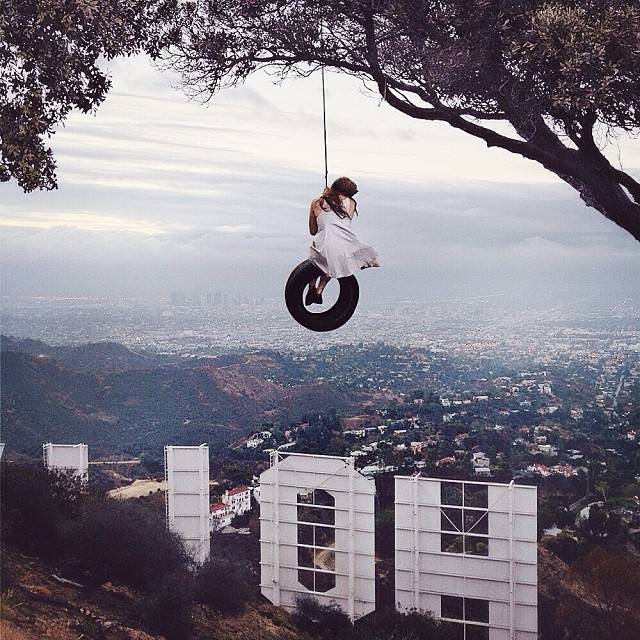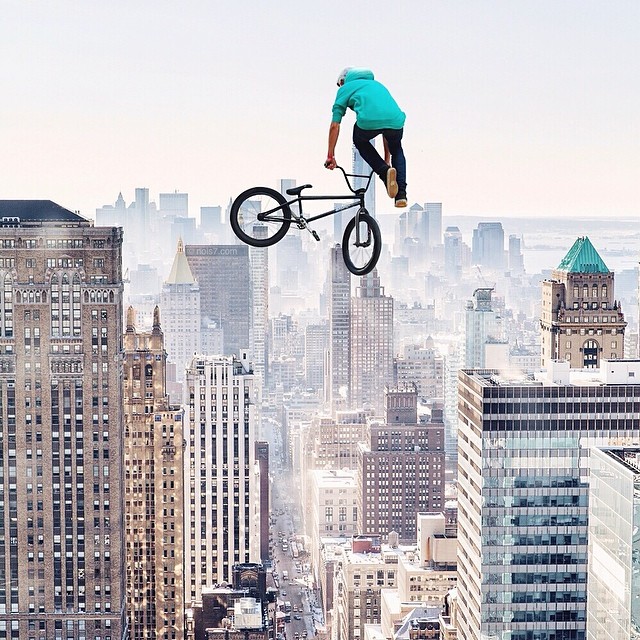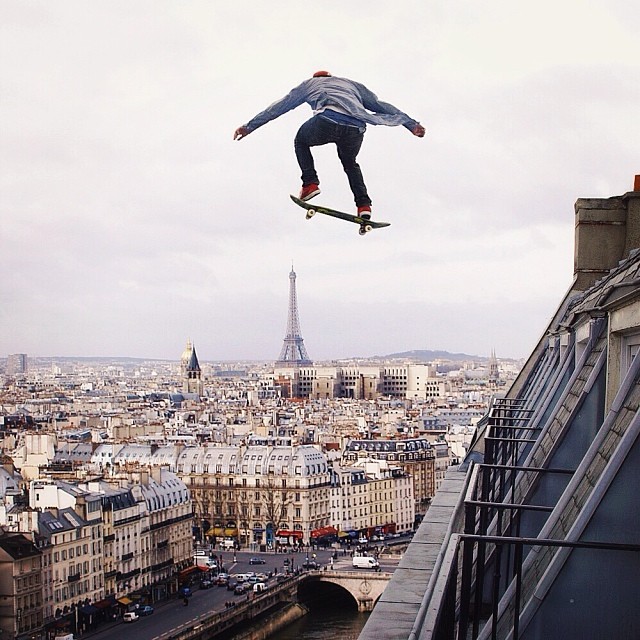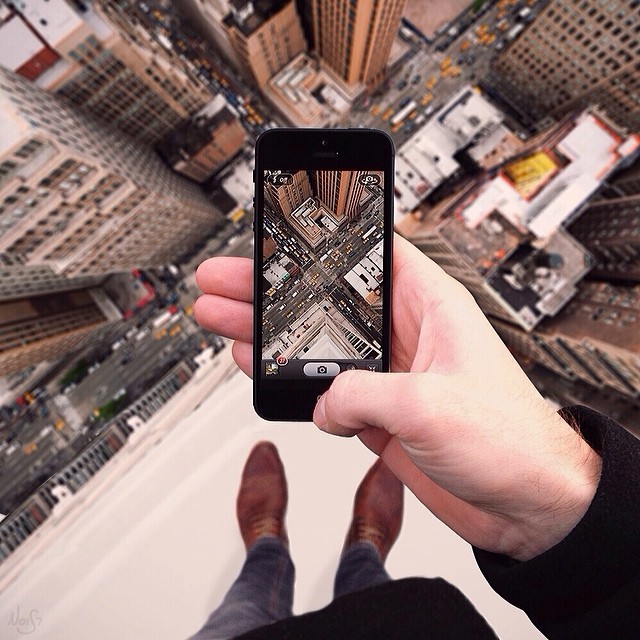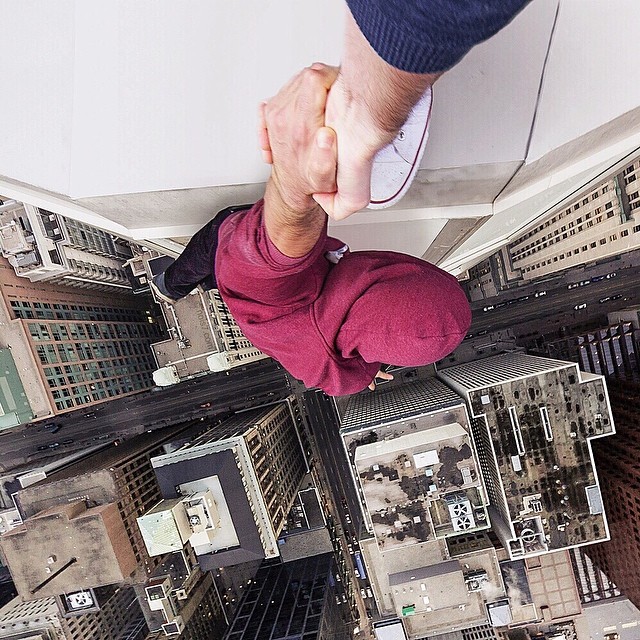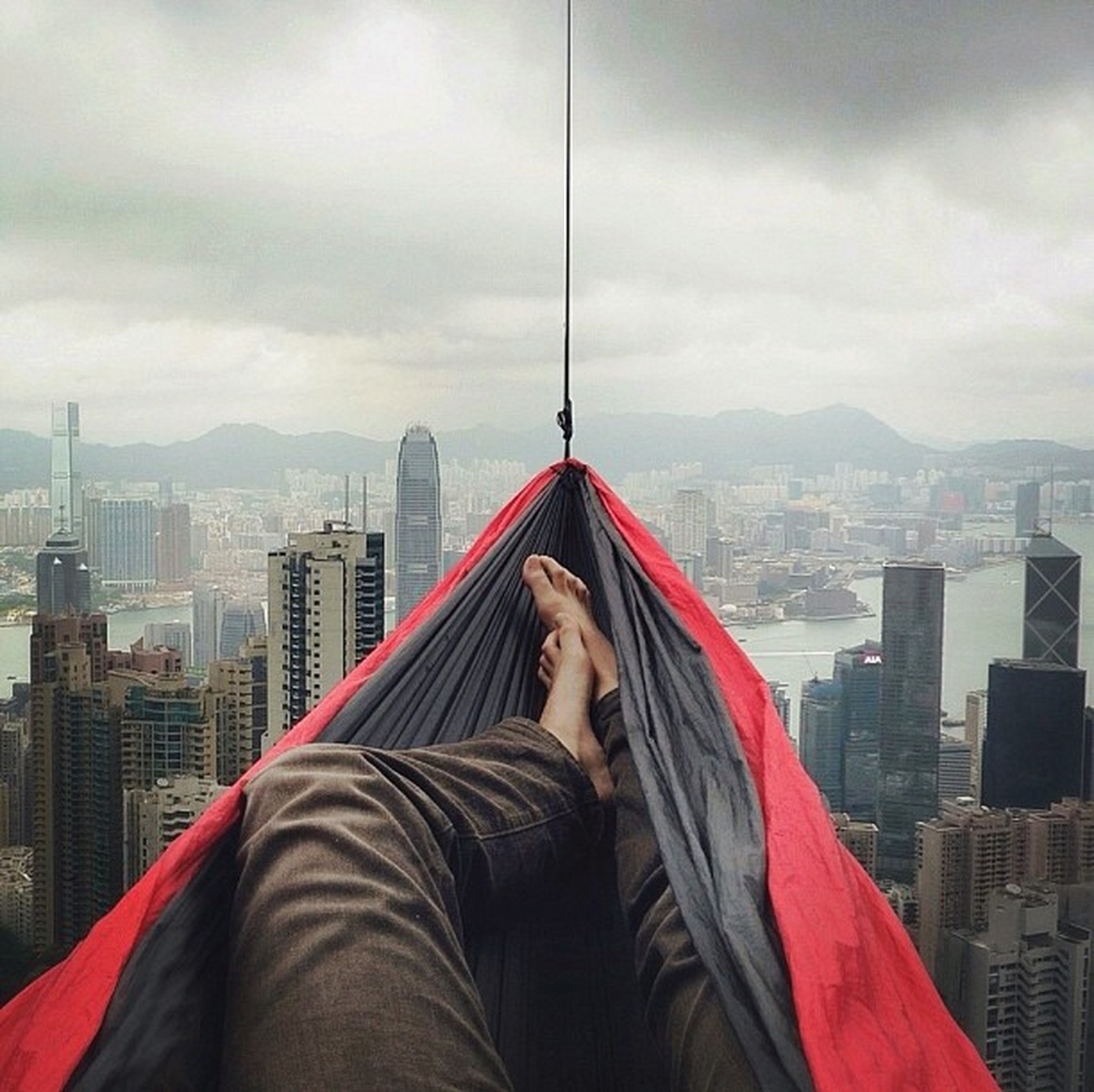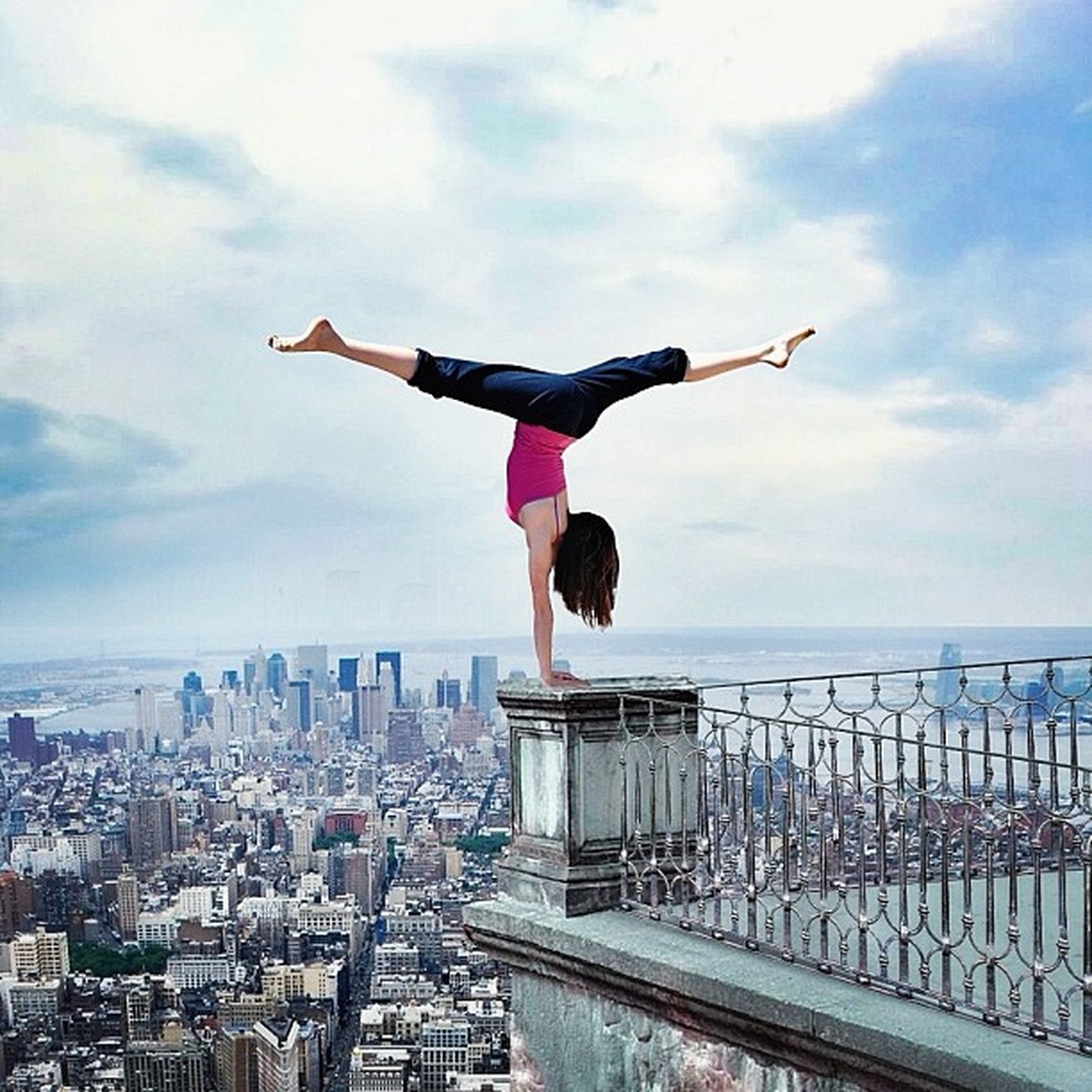 All images © Robert Jahns | Via: designtaxi