One of our recent favorite photographers is Jeff Luker, who developed an amazing style, taking pictures mostly of his friends and their adventures. He documents a wild, untamed lifestyle that is celebrating youth culture.
Jeff grew up in Massachusetts, today he lives in Portland, Oregon. His photographic approach was strongly influenced by Roland Barthes' book Camera Lucida
, that taught him to focus on the wounding, personal detail of a photo. For him a picture should have both, cultural significance and something deeply personal. For more of his amazing imagery, check his Tumblr and his Flickr.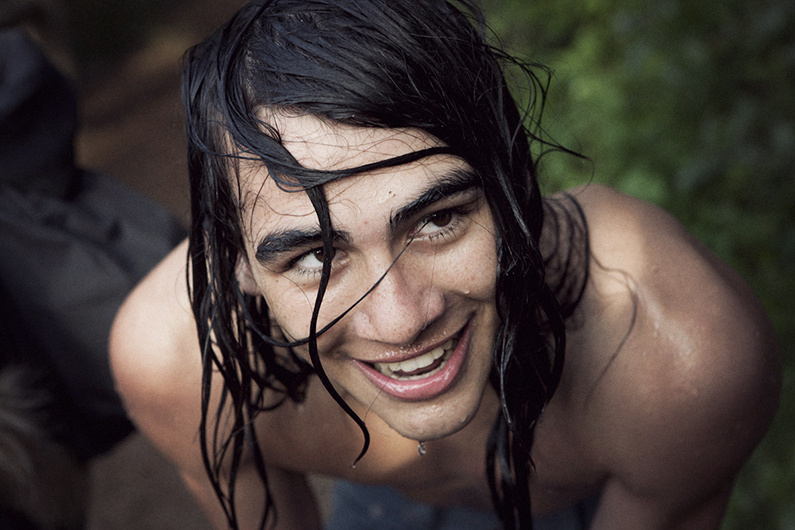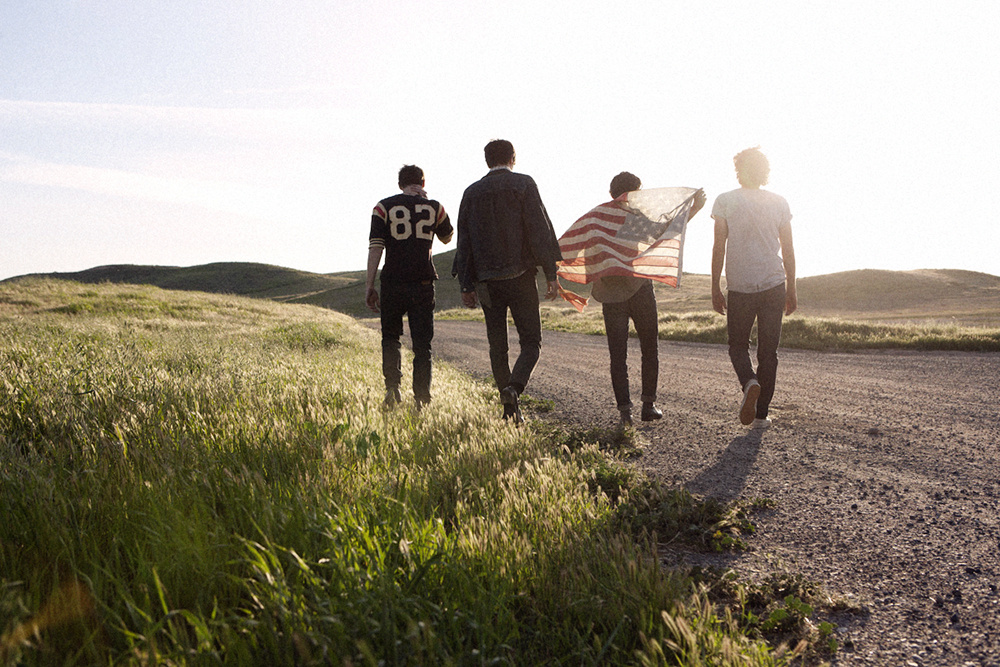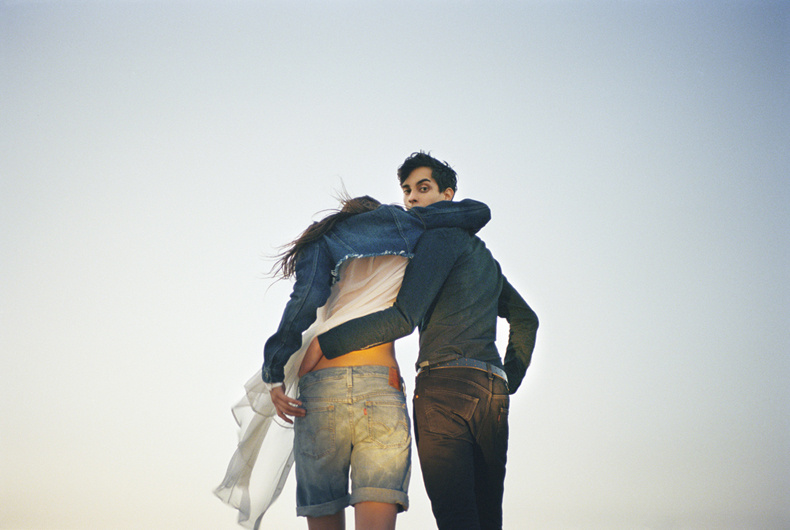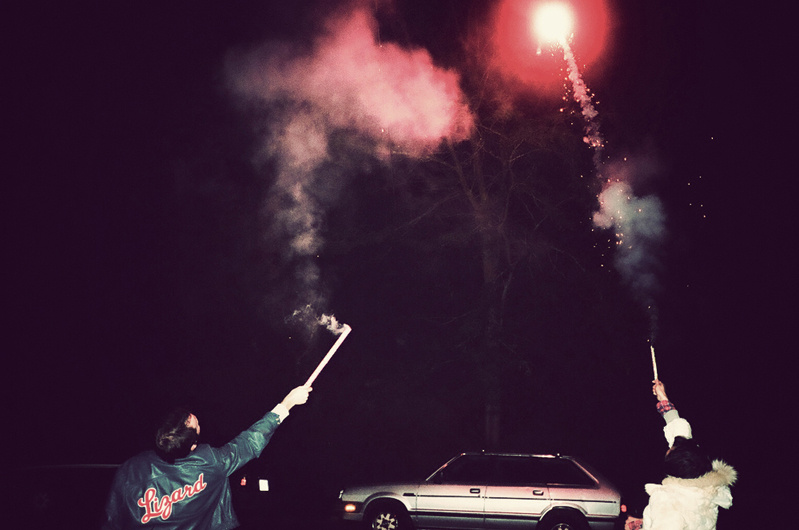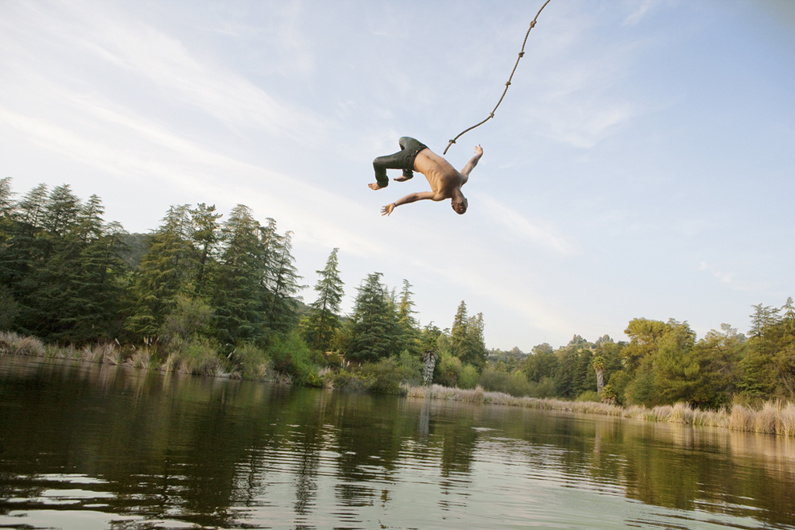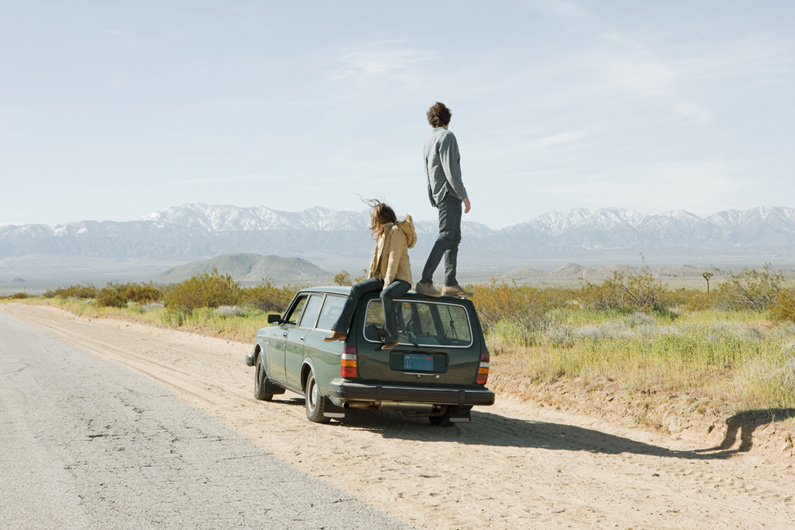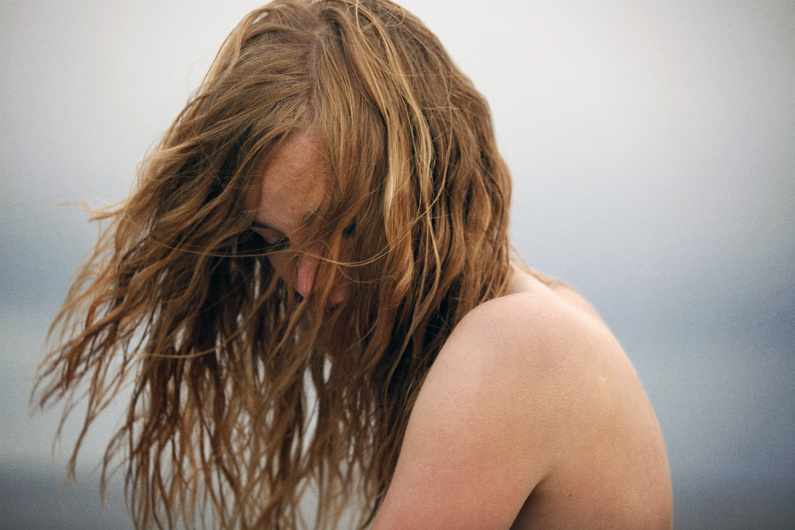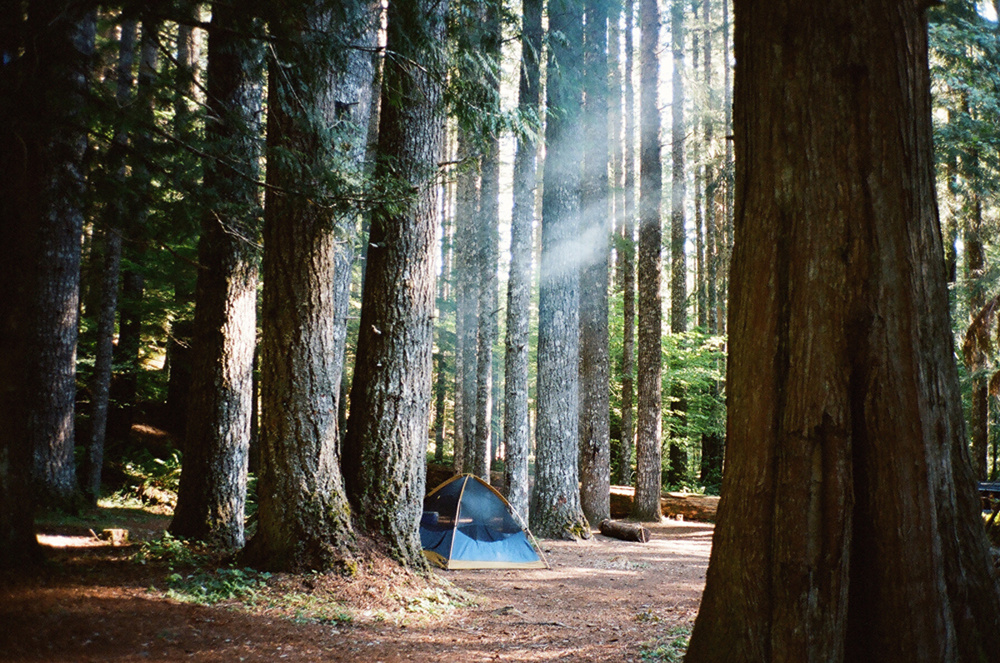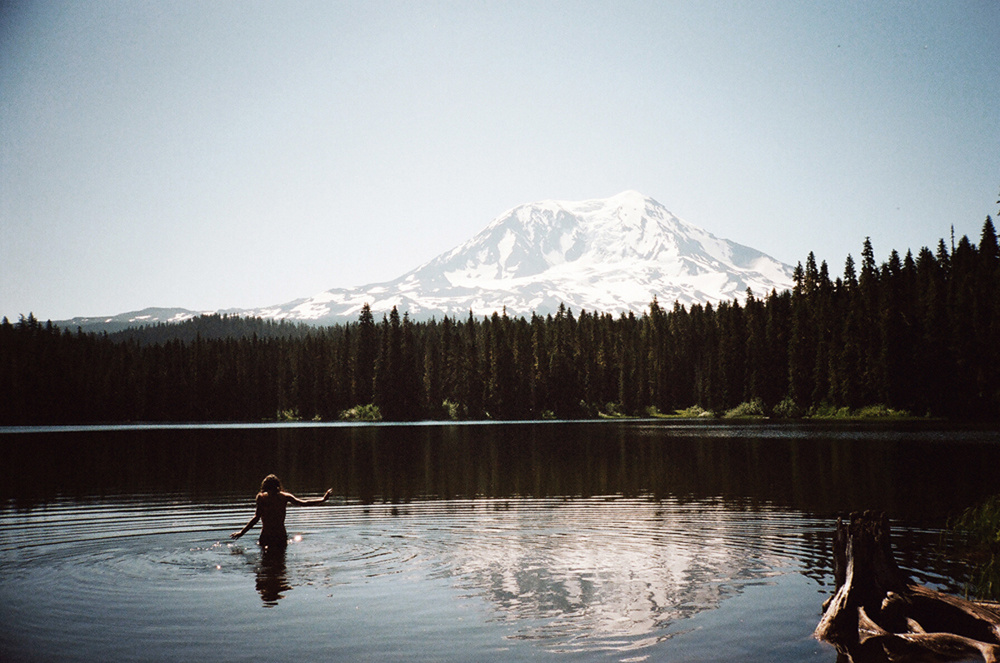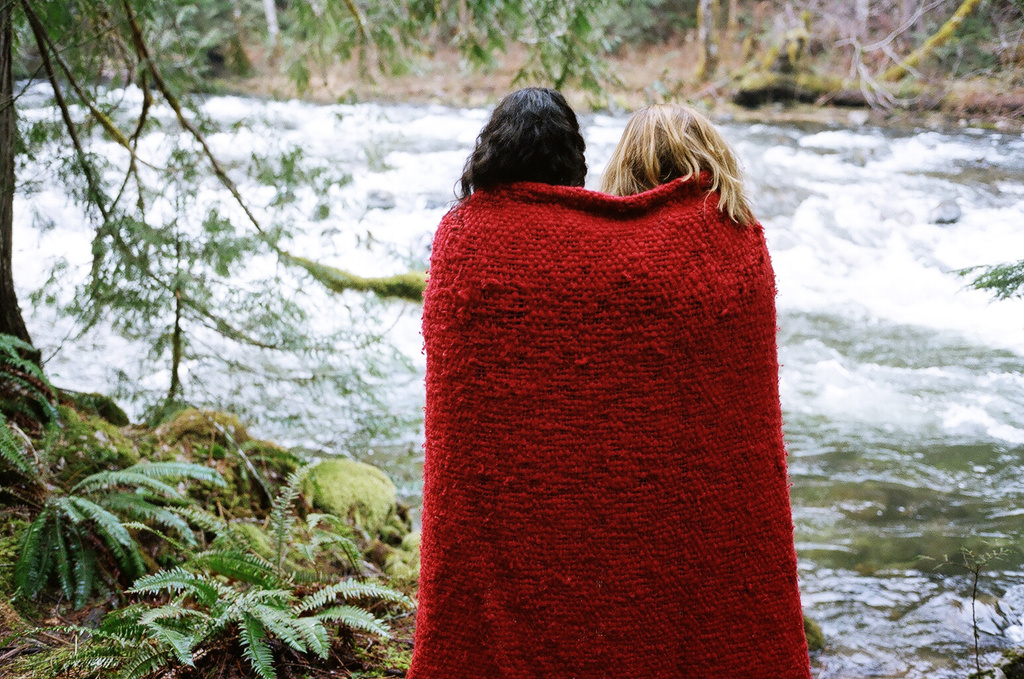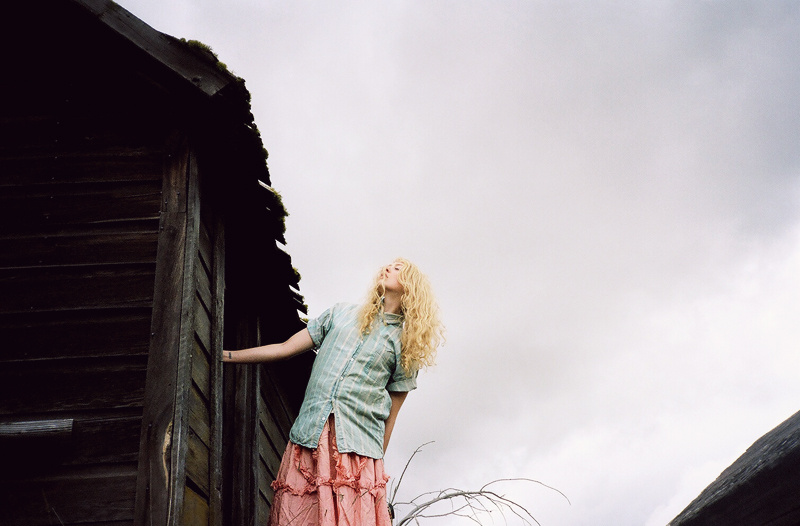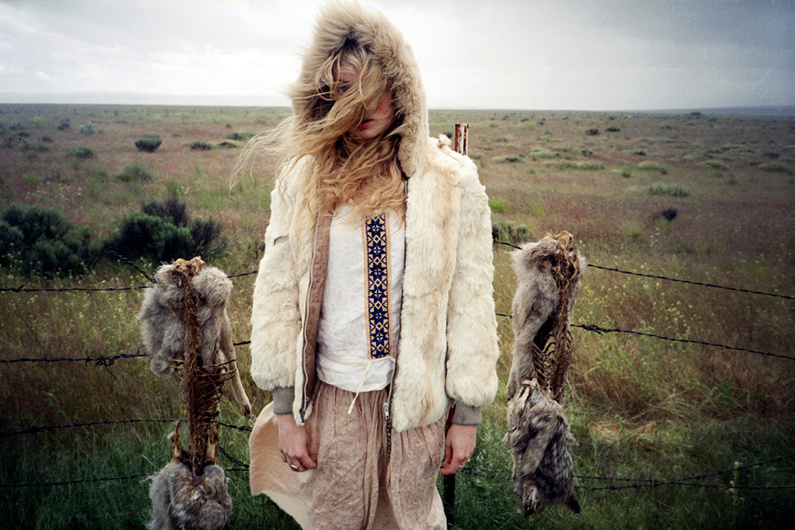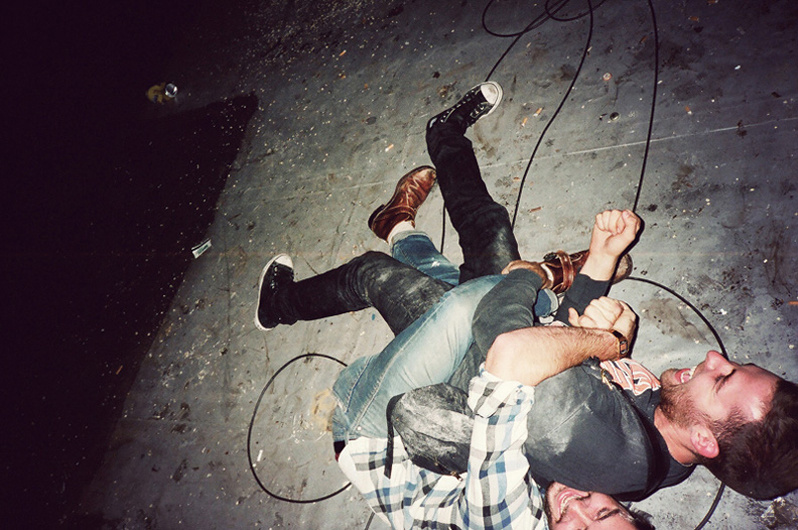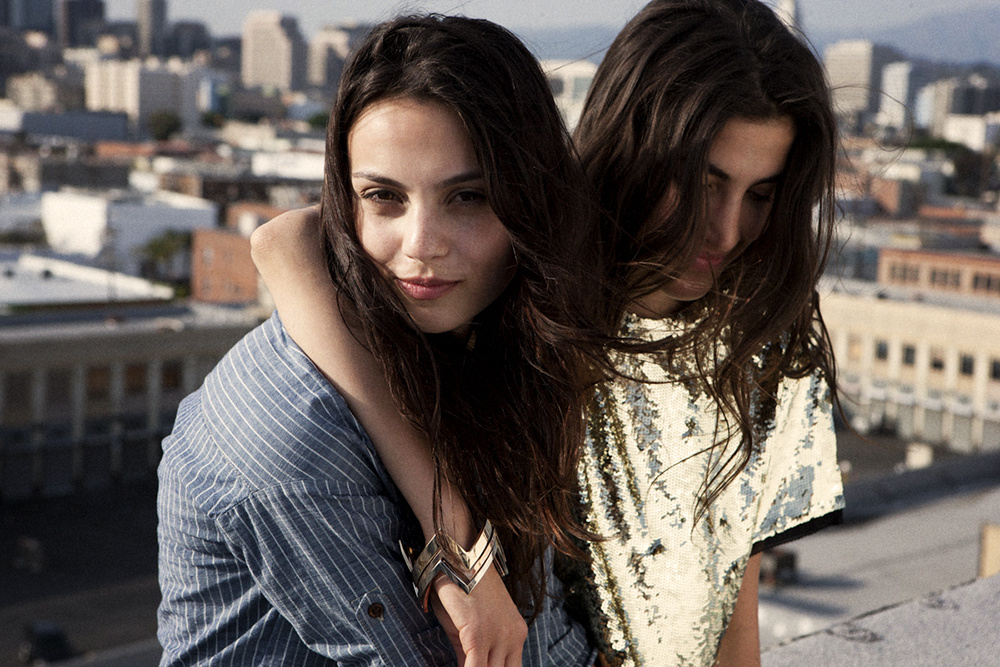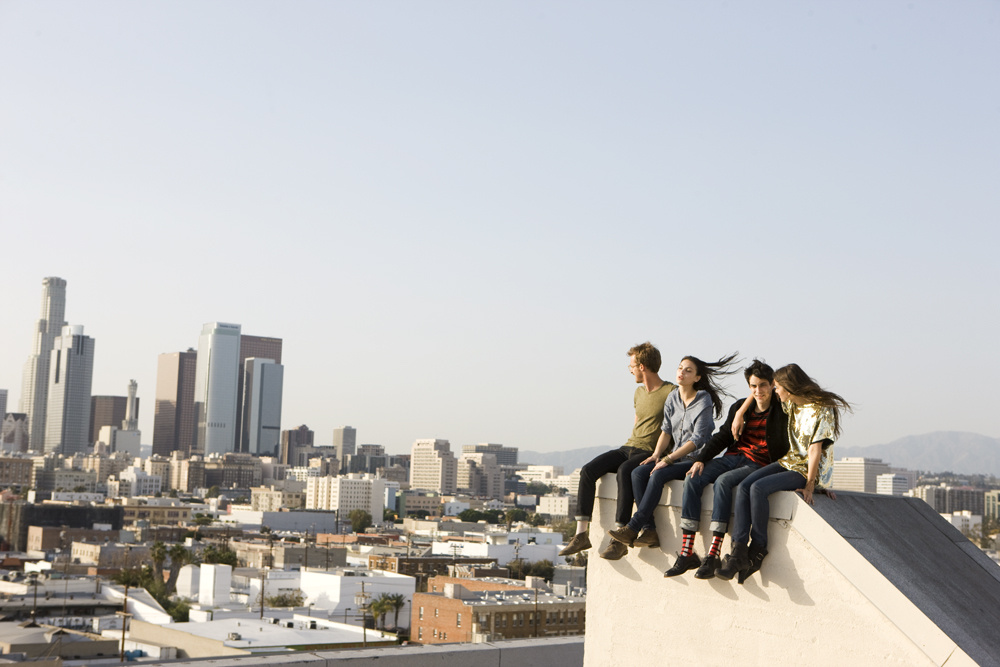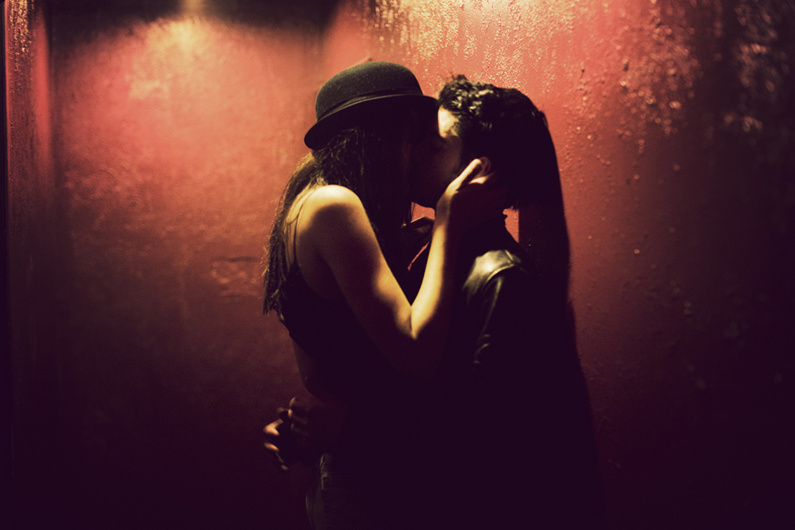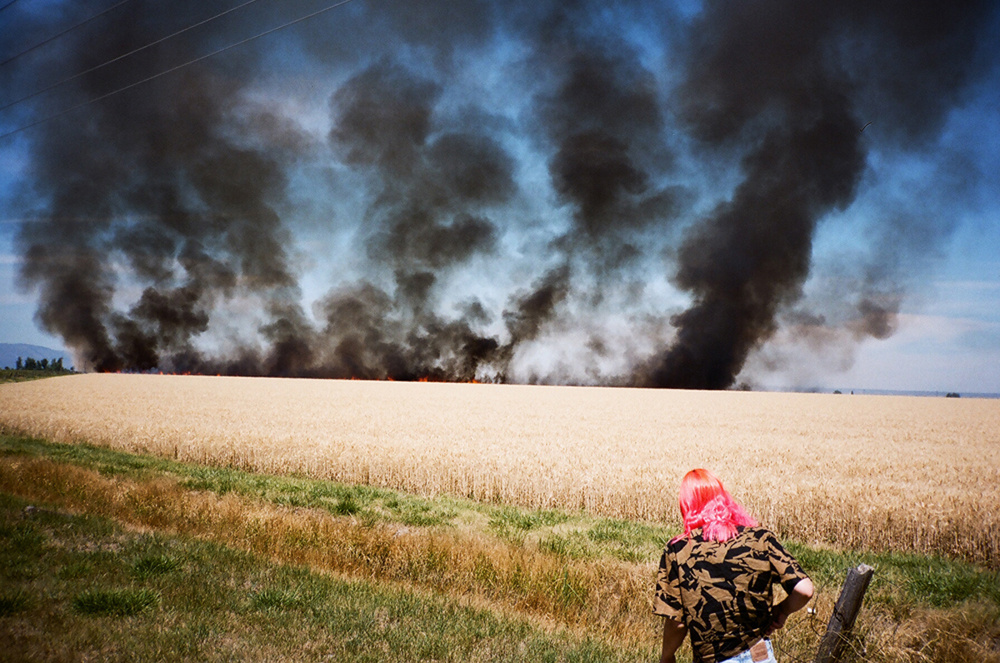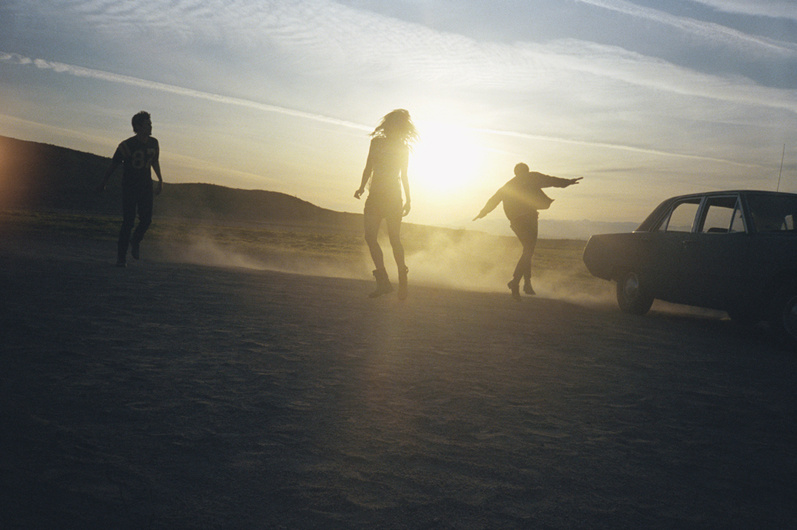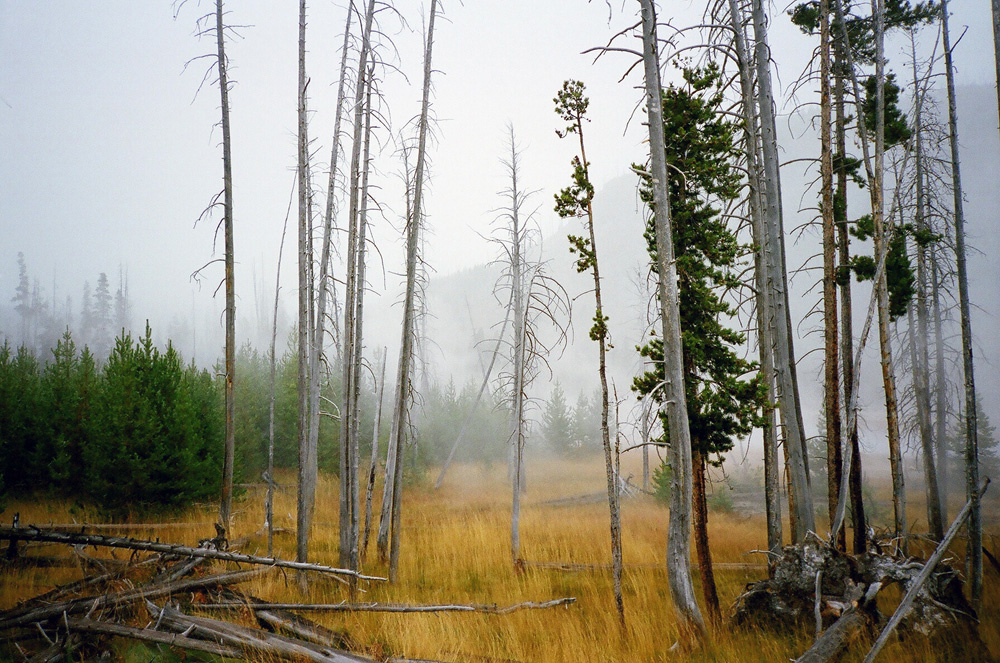 All images © Jeff Luker