Summerhouse by Architect Irene Sævik
Secluded yet open. Just a stone's throw away from the ocean and situated amidst a plethora of summer houses and cottages, Irene Sævik's zen-like summer house manages the impossible: a private and peaceful ambience only forty minutes outside of the busy capitol of Oslo and a mere three minute walk from the shores of the Oslo fjord. The house is a renovation and expansion of a smaller-scale cabin built by seminal modernist painter Irma Sahlo Jæger in 1963.
Architect Irene Sævik picked up on the original building's asceticism and upgraded it to a contemporary contemplative hideout. Drawing from Japanese architecture, the yard is surrounded by a slender gallery enabling one to freely circulate—and enter—between the adjacent rooms. The living room, kitchen, dining room, bathroom, sauna, restroom, study and two bedrooms all follow one another. Due to the rooms being separate the retreat can harbor a larger number of people and yet allow for quiet activities such as writing, reading, painting, as well as listening to music, preparing foods in the spacious kitchen, and conversing. A large terrace is ideal for soaking in the sun and the view encompassing both treetops and the fjord arms surrounding the narrow peninsula. The Architect metamorphosed a traditional Norwegian summer retreat into a vivid, comfortable and yet contemplative, in which we sure would like to spend our holidays, too.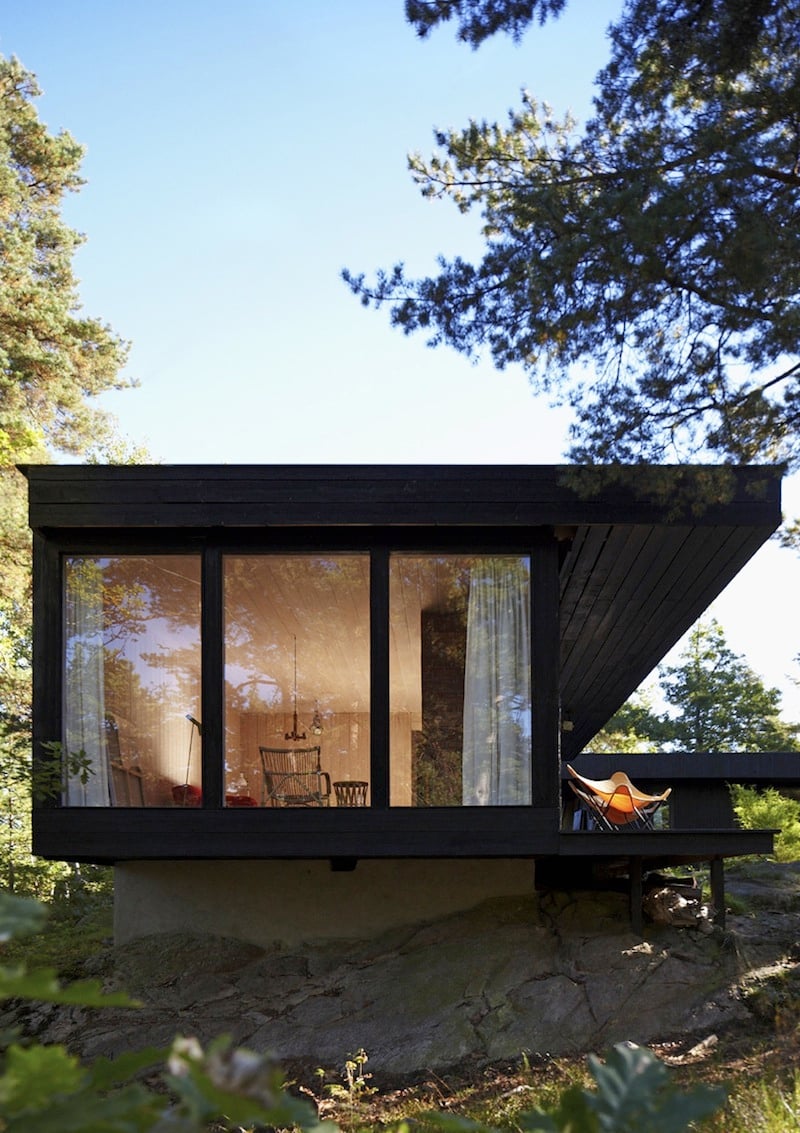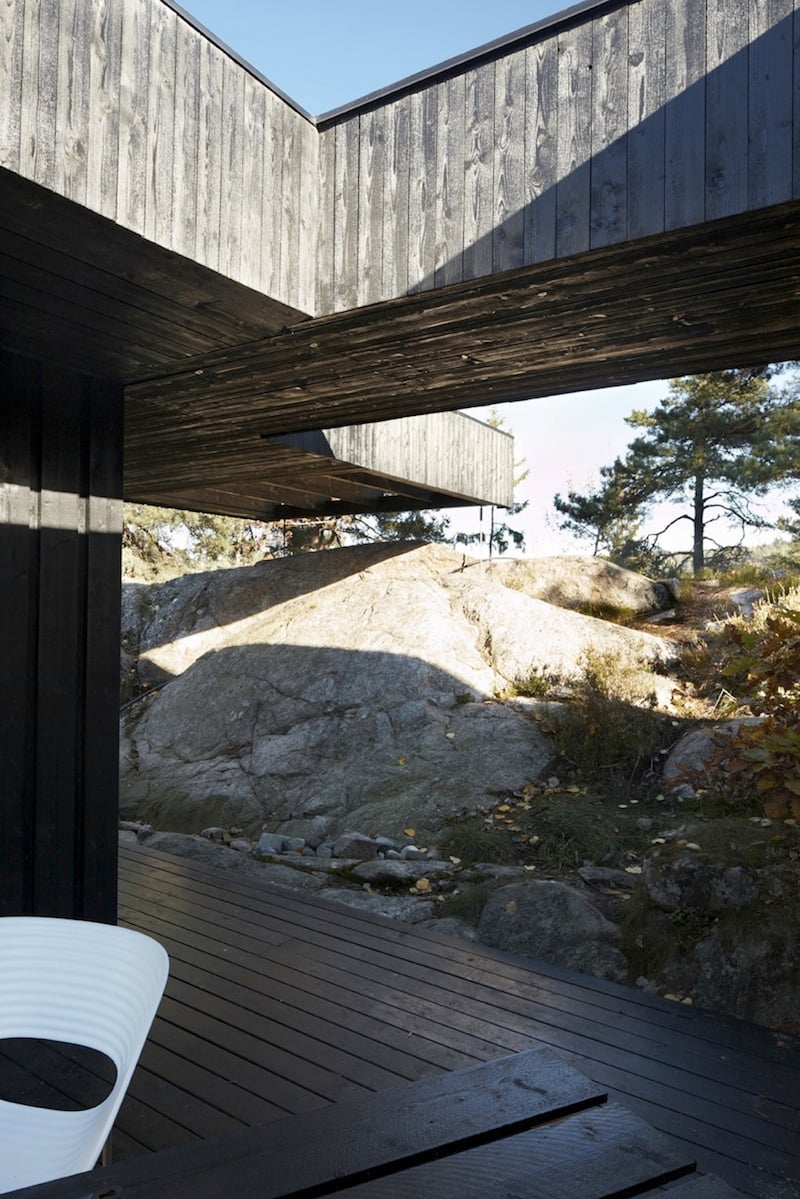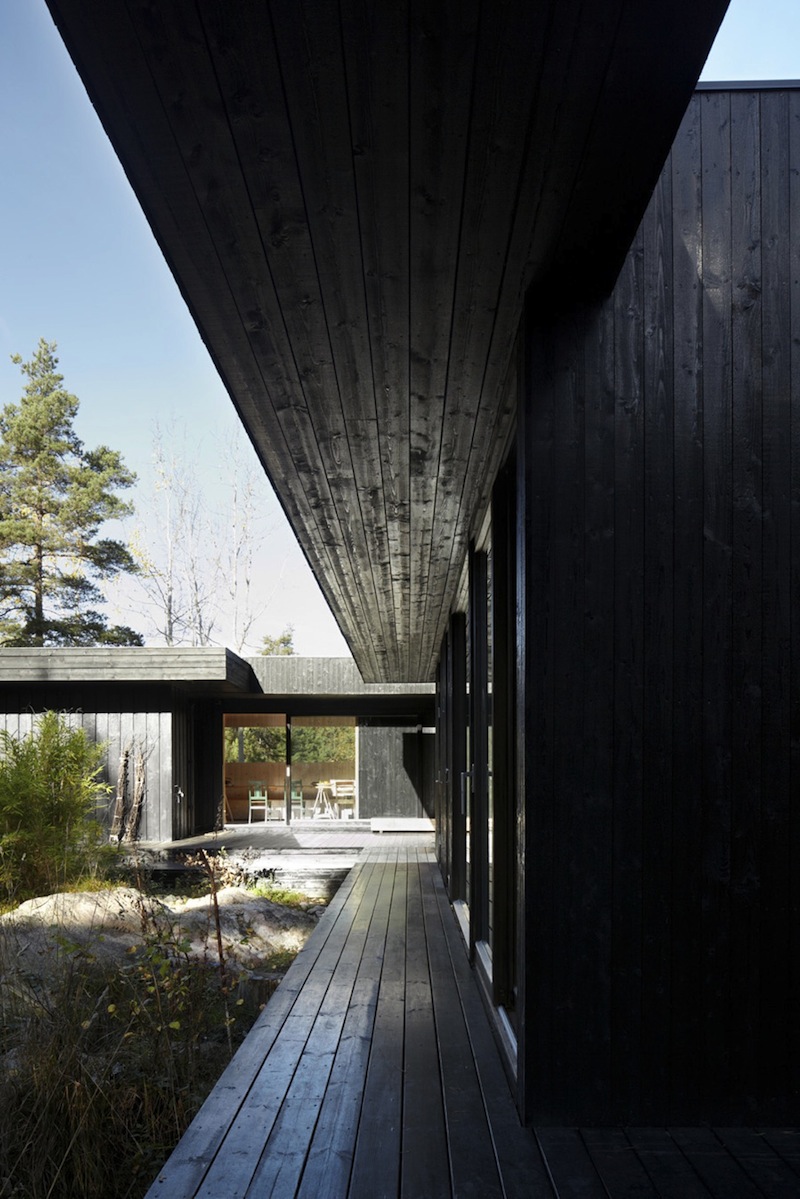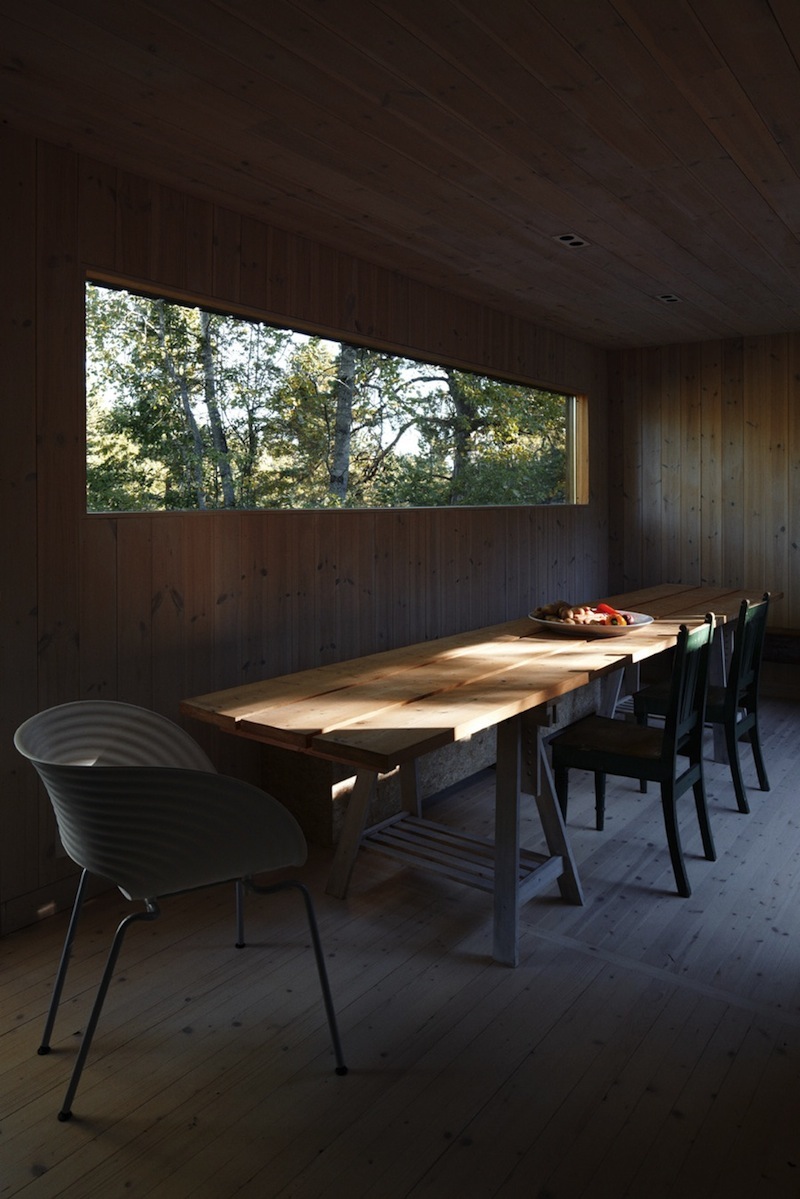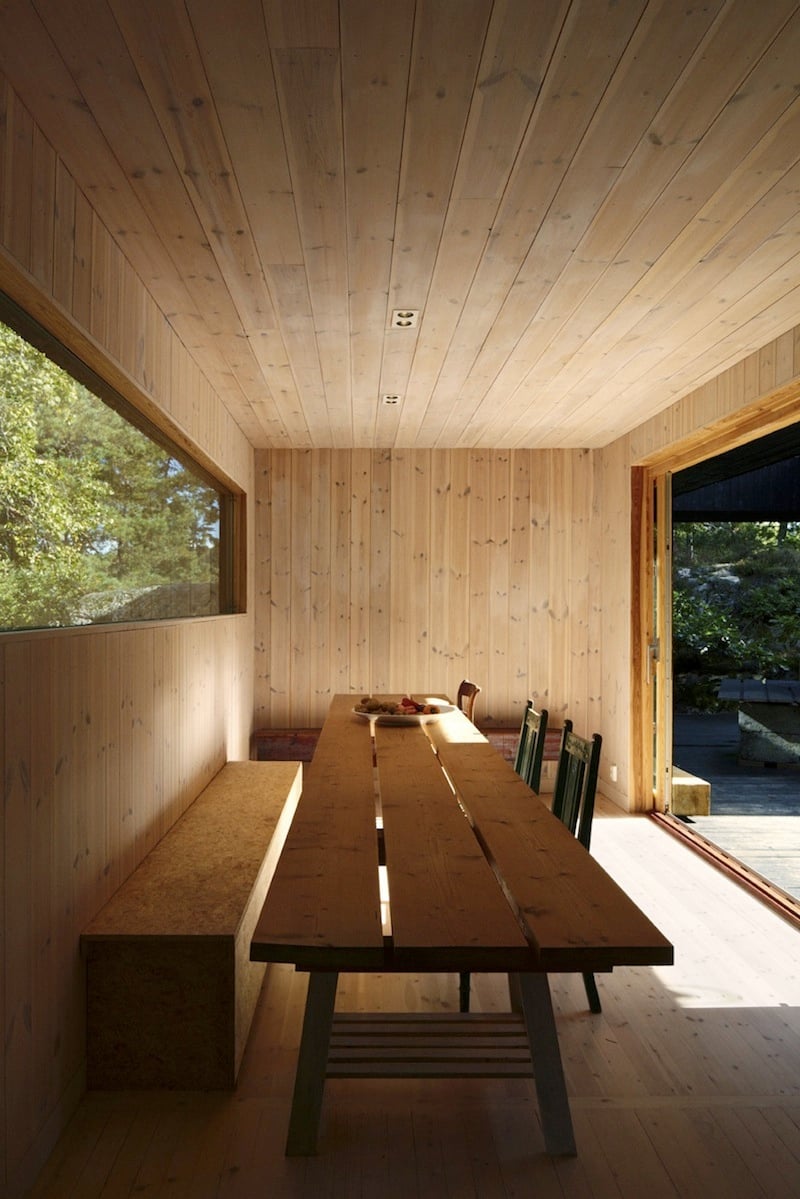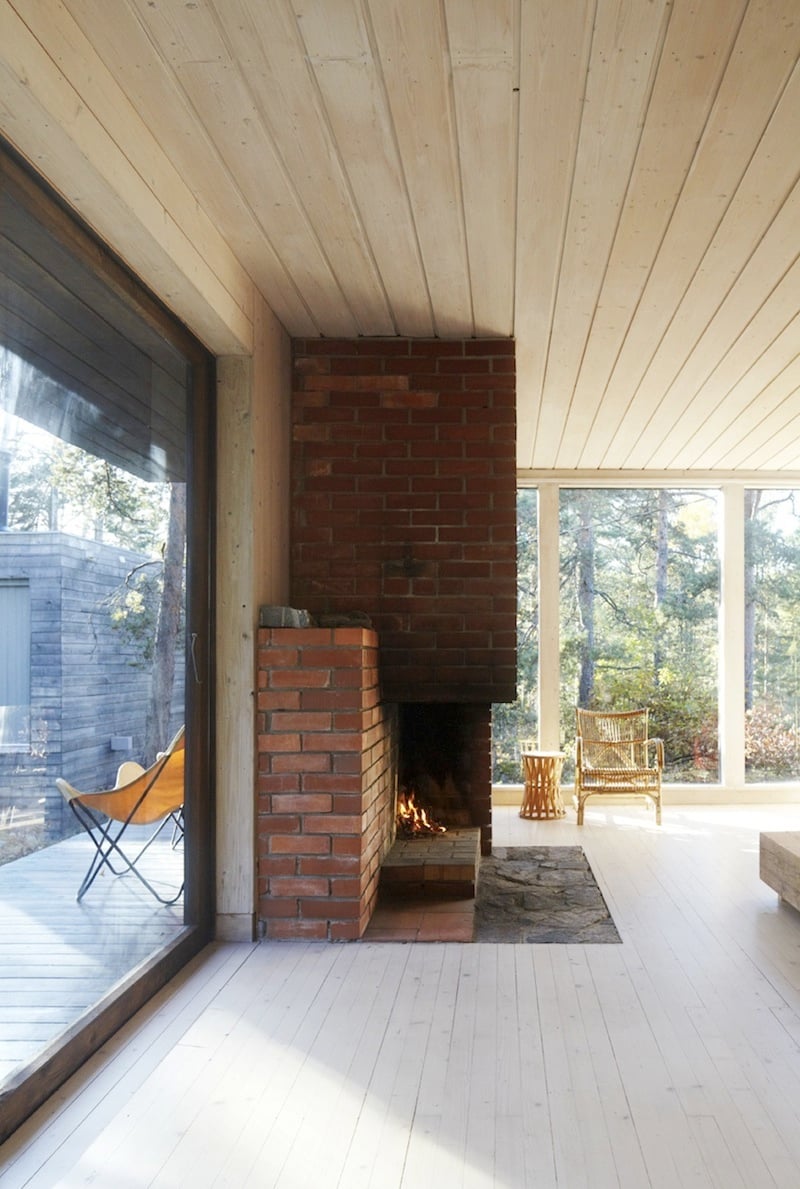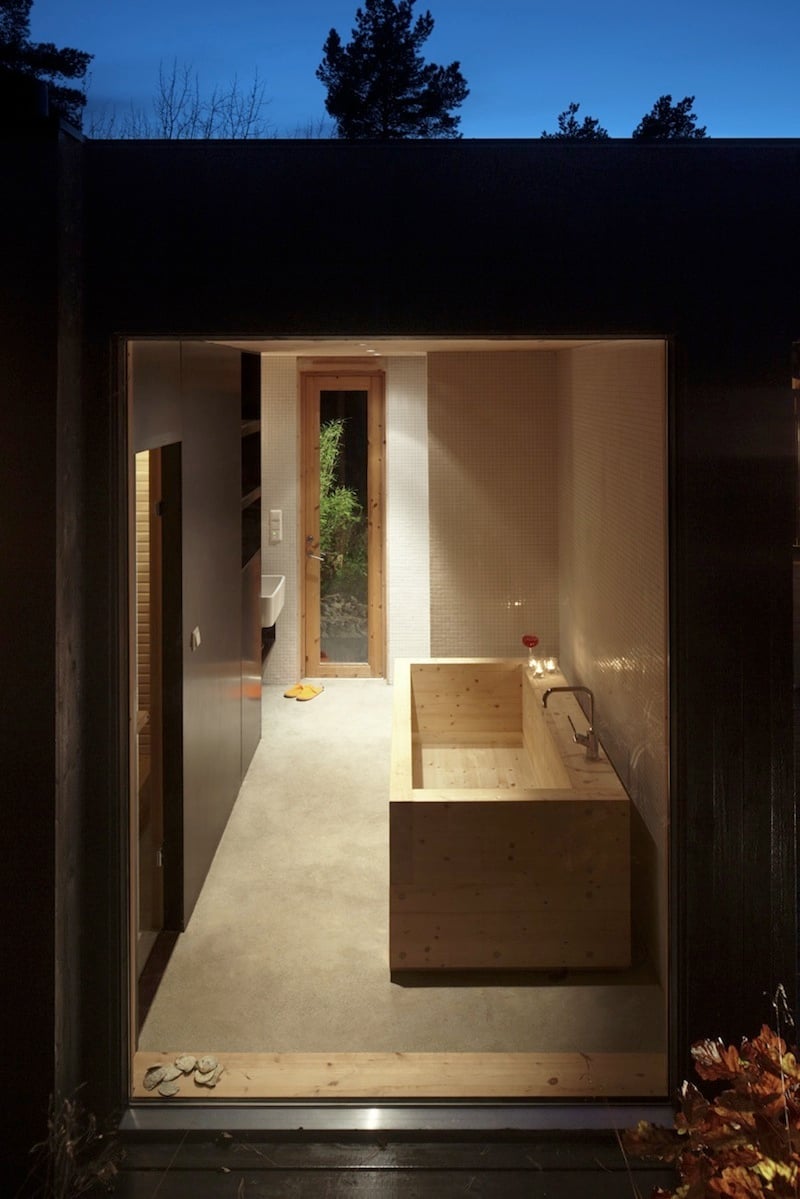 All images © Ivan Brodey | Via: archdaily