Overall wellbeing is highly desirable but hard to come by. For Berlin-based digital health platform My INNER HEALTH Club, the key to wellbeing is knowledge—it lies in making informed decisions and finding simple, individual health principles through expert-led courses. IGNANT sat down with founder Ann-Kathrin Grebner to learn more about their ambitious concept and how their latest campaign 'Inner Traditions' hopes to empower individuals to access, connect with, and expand their inner self.
Since its inception, the digital studio has been providing guidance on all aspects of health—solidly, globally, and open-mindedly—bringing traditional knowledge and practice in the daily life of its subscribers. The goal has remained unchanged since day one: to establish effective health traditions and provide natural solutions based on people truly understanding their bodies and needs. In their latest campaign 'Inner Traditions', created in collaboration with Barcelona-based creative studio Openhouse, the streaming service focuses on topics such as stress, low energy, digestive disorder, and immune system. In the four-part series, fascinating testimonials by four creatives—Andrew Trotter, Fahrani Pawaka Empel, Claus Sendlinger, and Bruno Sitton—bring together personal accounts and practical tools to help envision ways to find symmetry, stability, and steadiness in an increasingly hectic lifestyle. Here, Grebner tells us about the empowering message she's trying to communicate through them.
What are the core value propositions of My INNER HEALTH Club, compared to other digital offerings in the field of traditional health practices?
There is plenty of information already available online for free, but we provide it all on one platform, curating the most relevant and useful content from qualified, leading health experts from around the world, and presenting it in a minimalist, aesthetically pleasing way. We aim to be a one-stop-shop for health. Bringing together ancient practices and knowledge, and applying them to modern lifestyle diseases, My INNER HEALTH Club wants to empower people to take full control of their health, enhancing quality of life and preventing illness. Because we perfectly understand how busy the modern day world is, we create easily accessible video and audio classes of varying lengths—some more than 30 minutes, others less than two. Currently, subjects range from yoga and meditation to food fermentation, gut health and Traditional Chinese Medicine. The idea is to get to know yourself better, choose your topics or areas of concern and follow each one all the way through, starting with a knowledge class before moving onto the practice classes. Every body is different, and there is something for everyone.
The very minimalistic design aesthetic for the platform is striking—what is the concept behind it? Why does My INNER HEALTH Club look the way it does?
We want people to be able to focus on the content without any distractions. The overall effect is calming and engaging—it allows you to focus on yourself and be immersed in the knowledge or practice.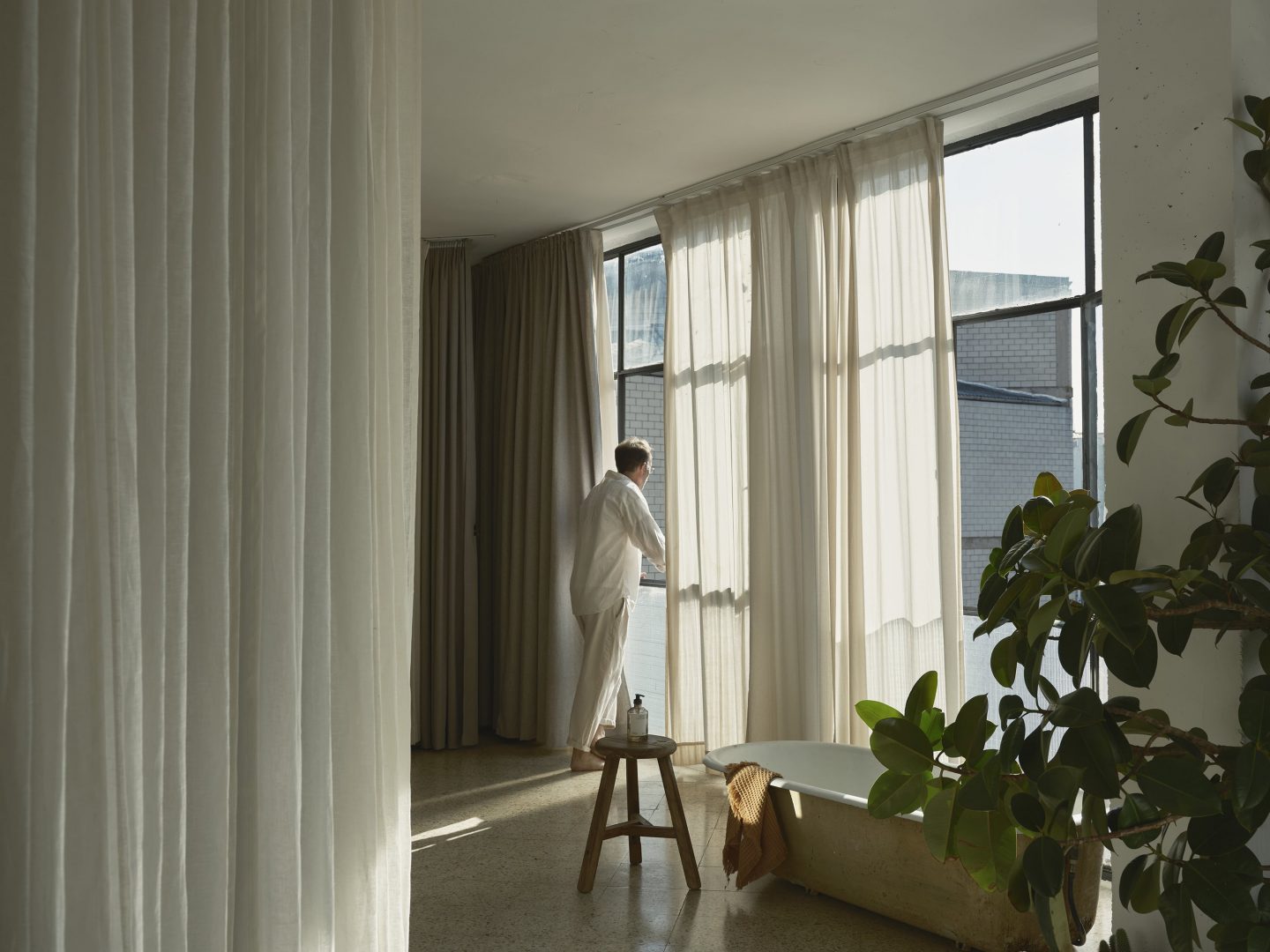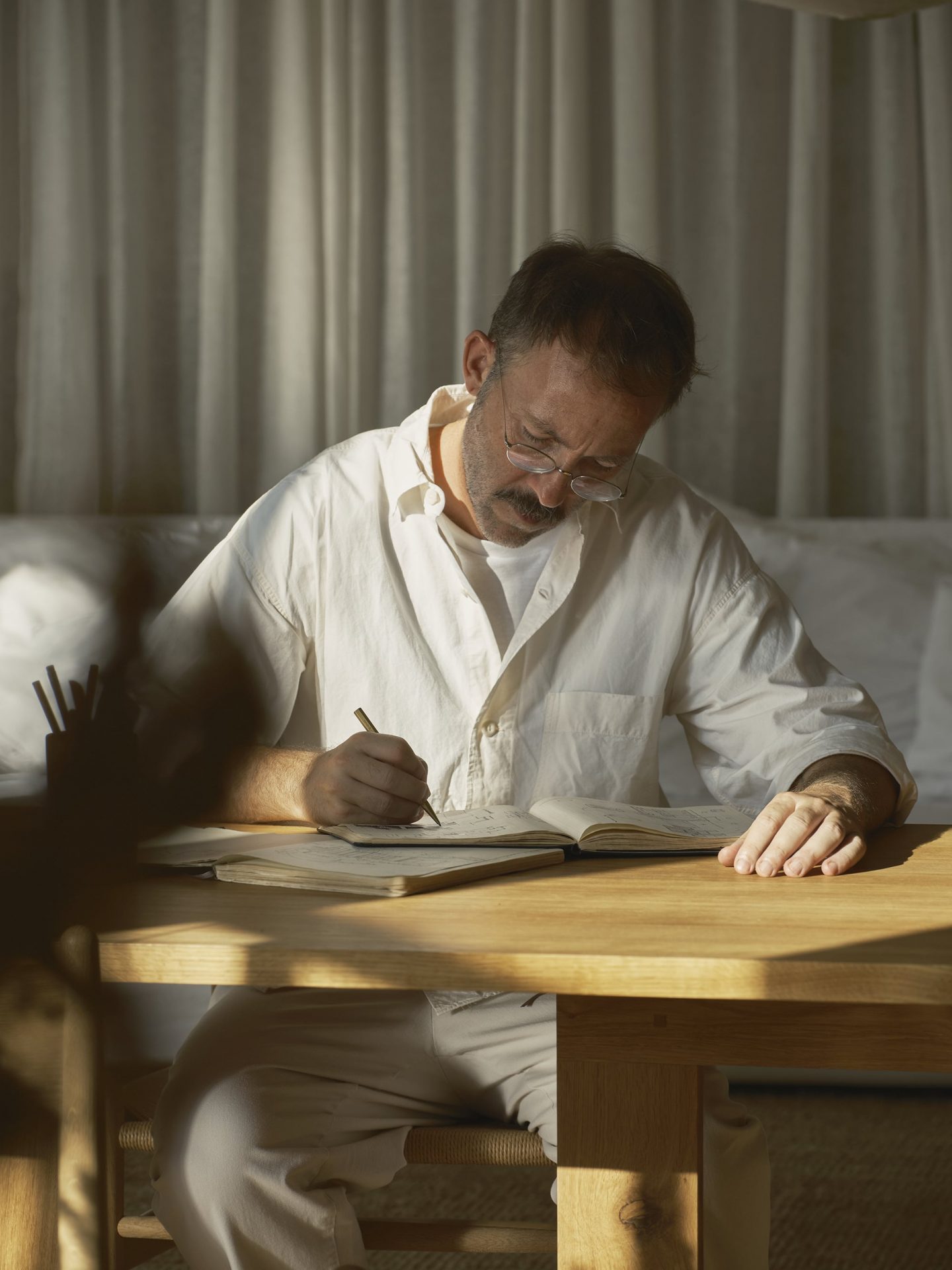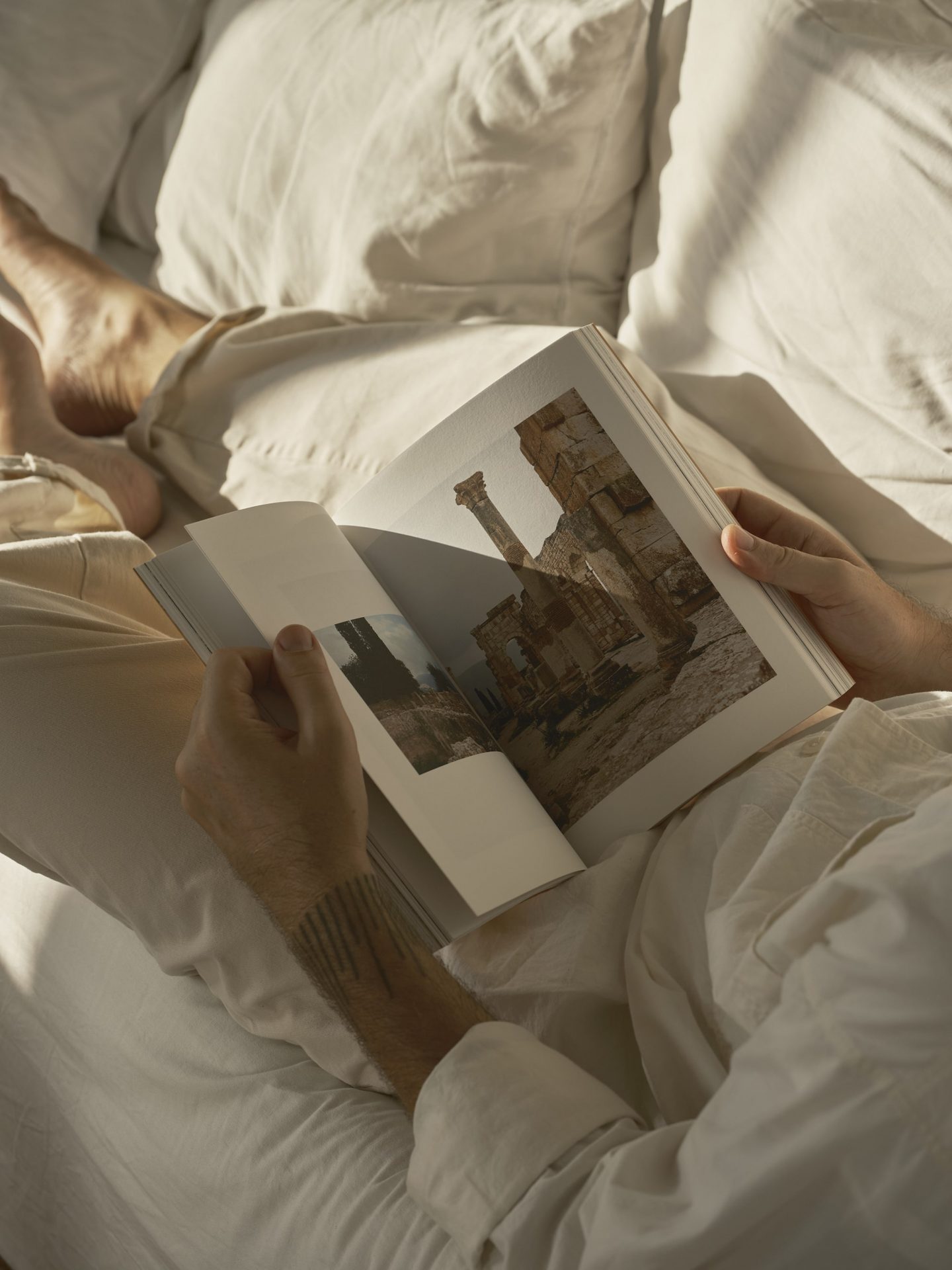 The launch of your streaming service is accompanied by the campaign 'Inner Traditions', for which you spoke with four creatives about which rituals and habits help them stay healthy, focused, and centered. Why these four?
We chose these four visionaries because their way of living aligns with their inner traditions, by which we mean the rituals and regimes that help them stay focused and healthy—they display a sense of calm, balance, and vitality, which is truly inspiring. Designer and architect Andrew Trotter maintains a sense of serenity in his private and professional life, by incorporating open spaces, traditional methods, simplicity, and ensuring his studio's designs are in harmony with nature. For Claus Sendlinger, who is the founder of Design Hotels and a co-founder of the creative community Slow, food is at the heart of his healthy lifestyle. He has given up all industrialized, processed foods and chosen to nourish his body in a way that's more in-tune with what he really needs rather than what's easy and convenient. Fahrani Pawaka Empel is a designer and model who maintains her energy levels through meditation, sound healing, gratitude practice, and tarot. And Bruno Sitton was transformed when he discovered Zen on his global travels as a model. He now specializes in tea ceremonies, meditation, and creating and sharing experiences with others in order to lead a life of greater vitality.
What lessons did you take away from them?
The lesson we can all learn from these four inspiring people is that by returning to a simpler life that's more in tune with nature and our own basic needs, we are committing to prioritizing and preserving our mental and physical health. What could be more important than that?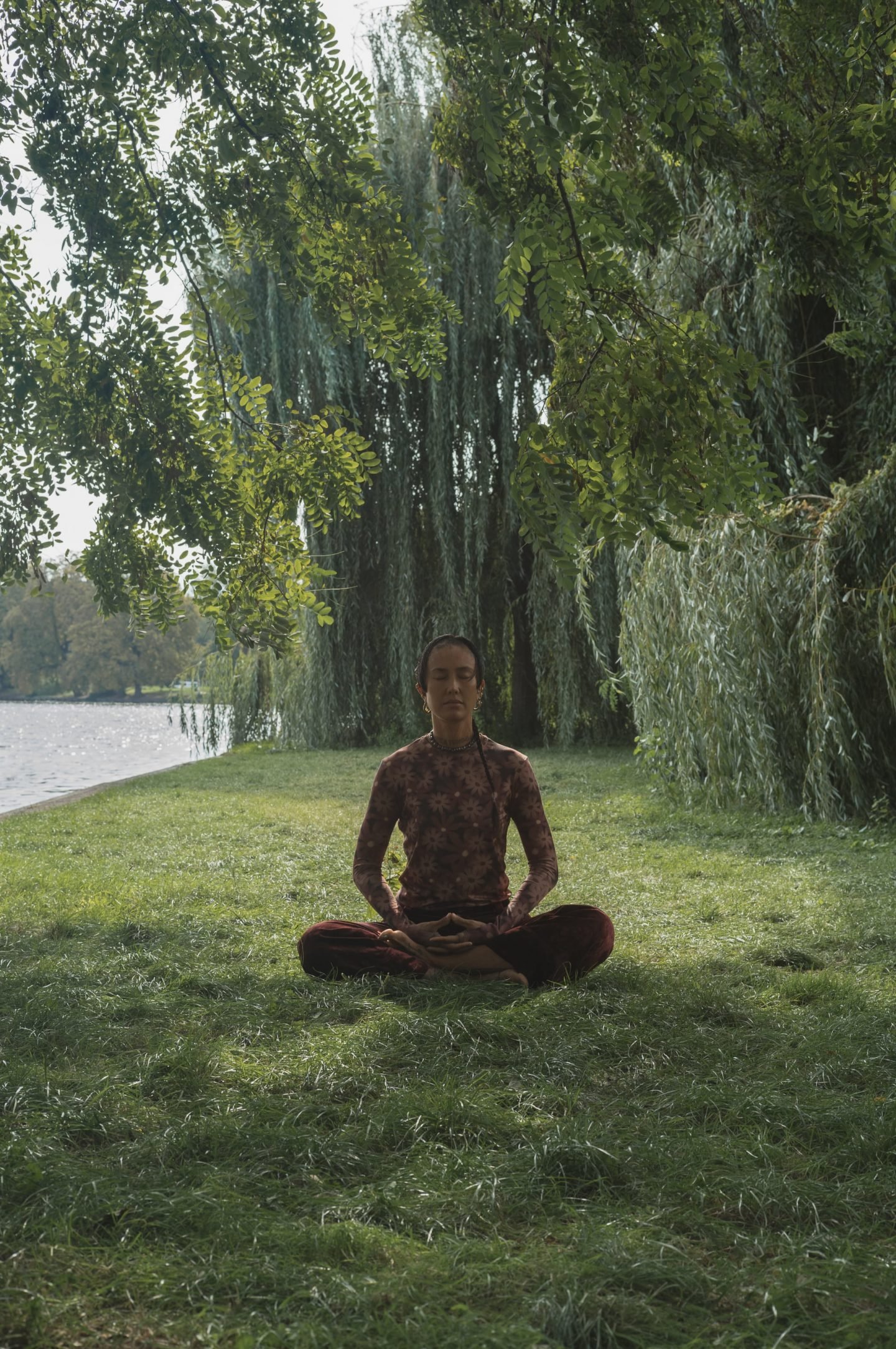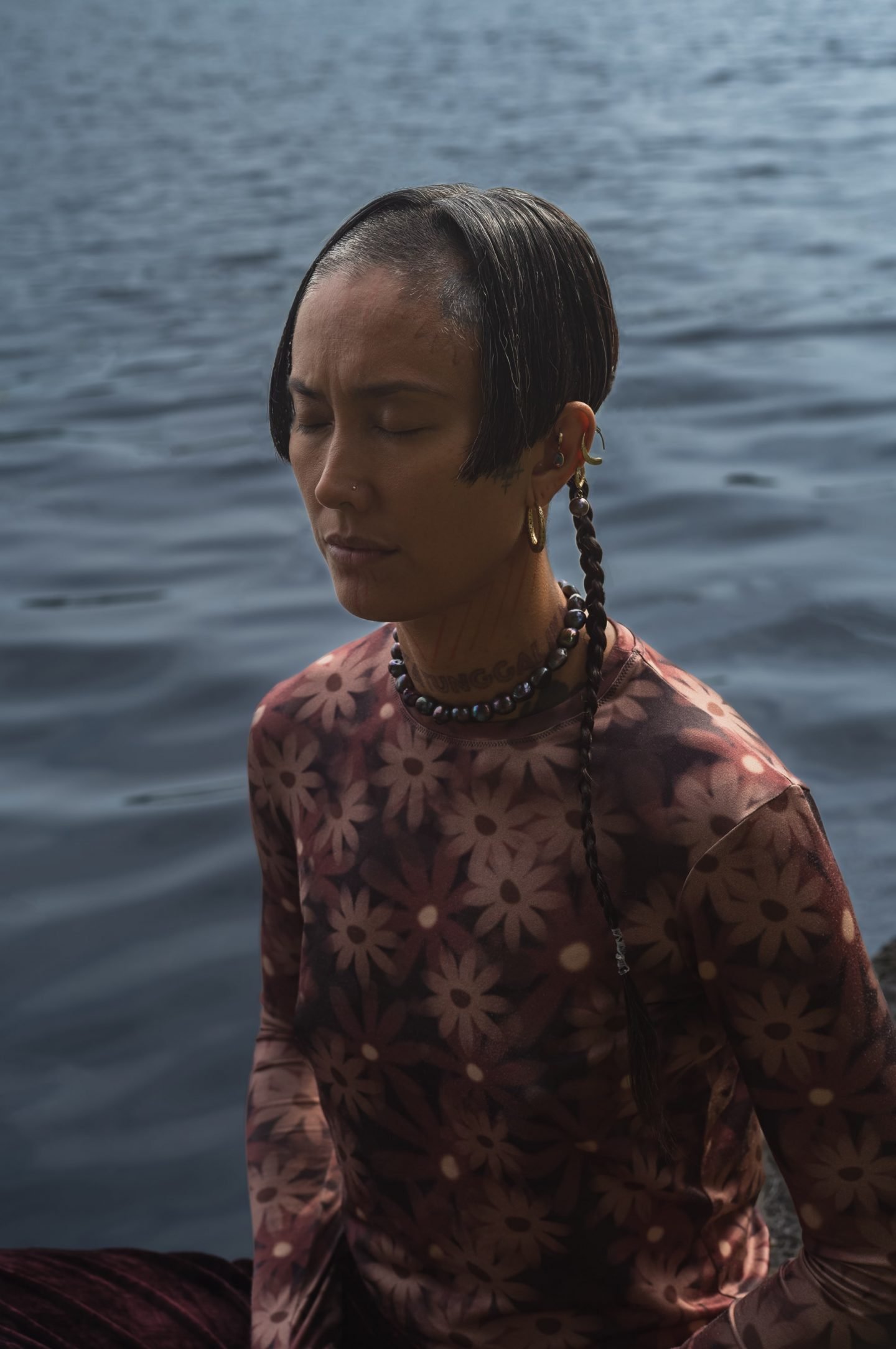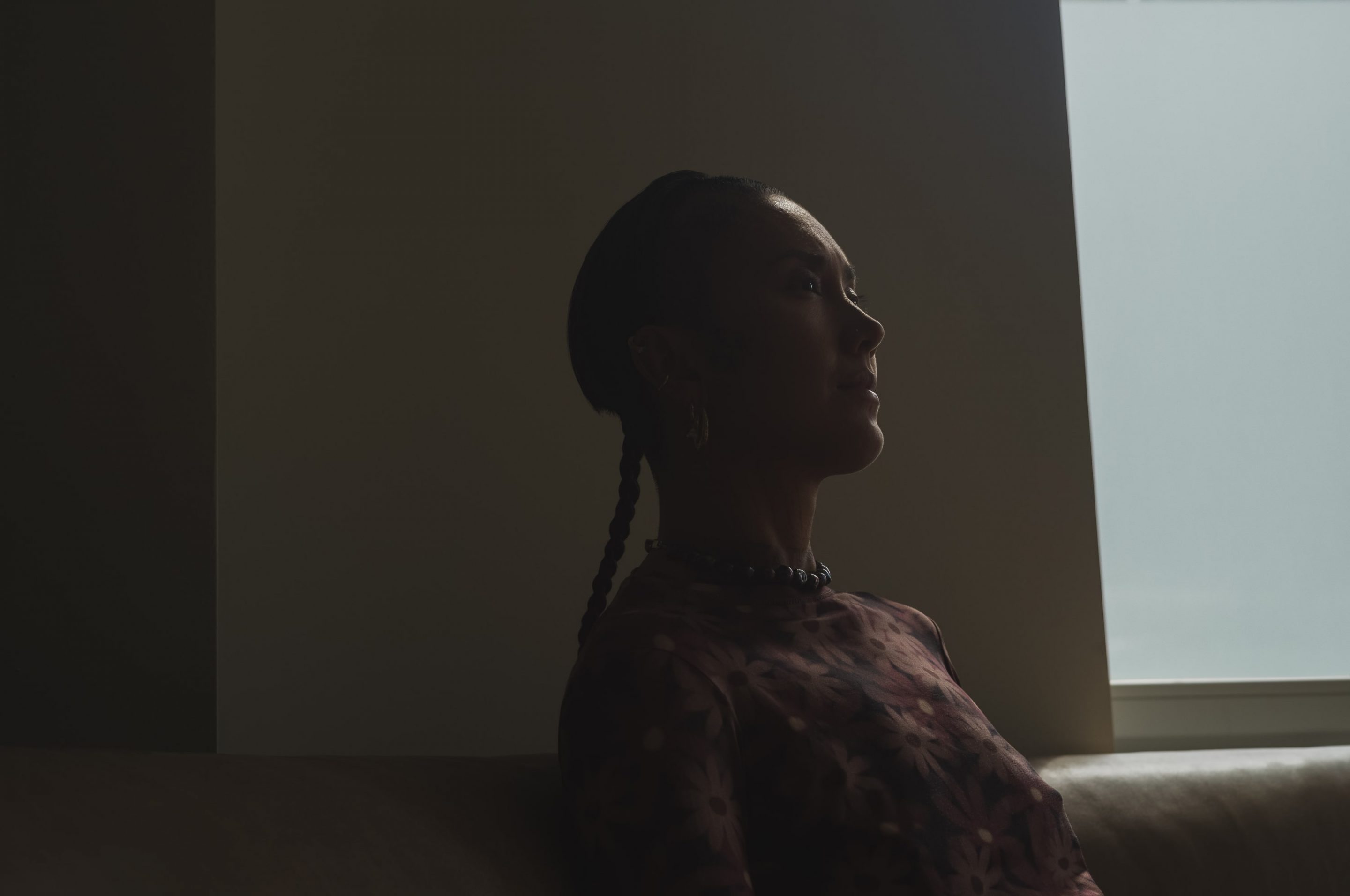 Why is now the time for such a holistic digital plattform?
The COVID-pandemic is one reason. It really highlighted the fact that you don't necessarily need to visit fitness studios or attend appointments—you can do all of that from the safety and comfort of your home. A digital platform allows you more flexibility in terms of when you choose to do a class or learn something new, and gives you the ability to pause when you've reached your limit or have other priorities—we are all incredibly busy these days, so that's another key factor. Nowadays, people of all ages are also constantly connected on either smartphones or laptops; it is beneficial to belong to a health club that's always in your pocket or handbag, no matter where in the world you are. We also need to acknowledge the broad shift in the mindset and priorities of people. Health is a crucial asset for everyone, and, today, there is a wider understanding and appreciation of this. Generations X and Y are demonstrating increased interest in traditional health therapies that deal with stress, stimuli, and personal boundaries. With strains on the Western healthcare system—especially, but not only, since the pandemic—now is the perfect time to take steps to preserve your health and prevent illness in a holistic way rather than treating it when it's already gotten you.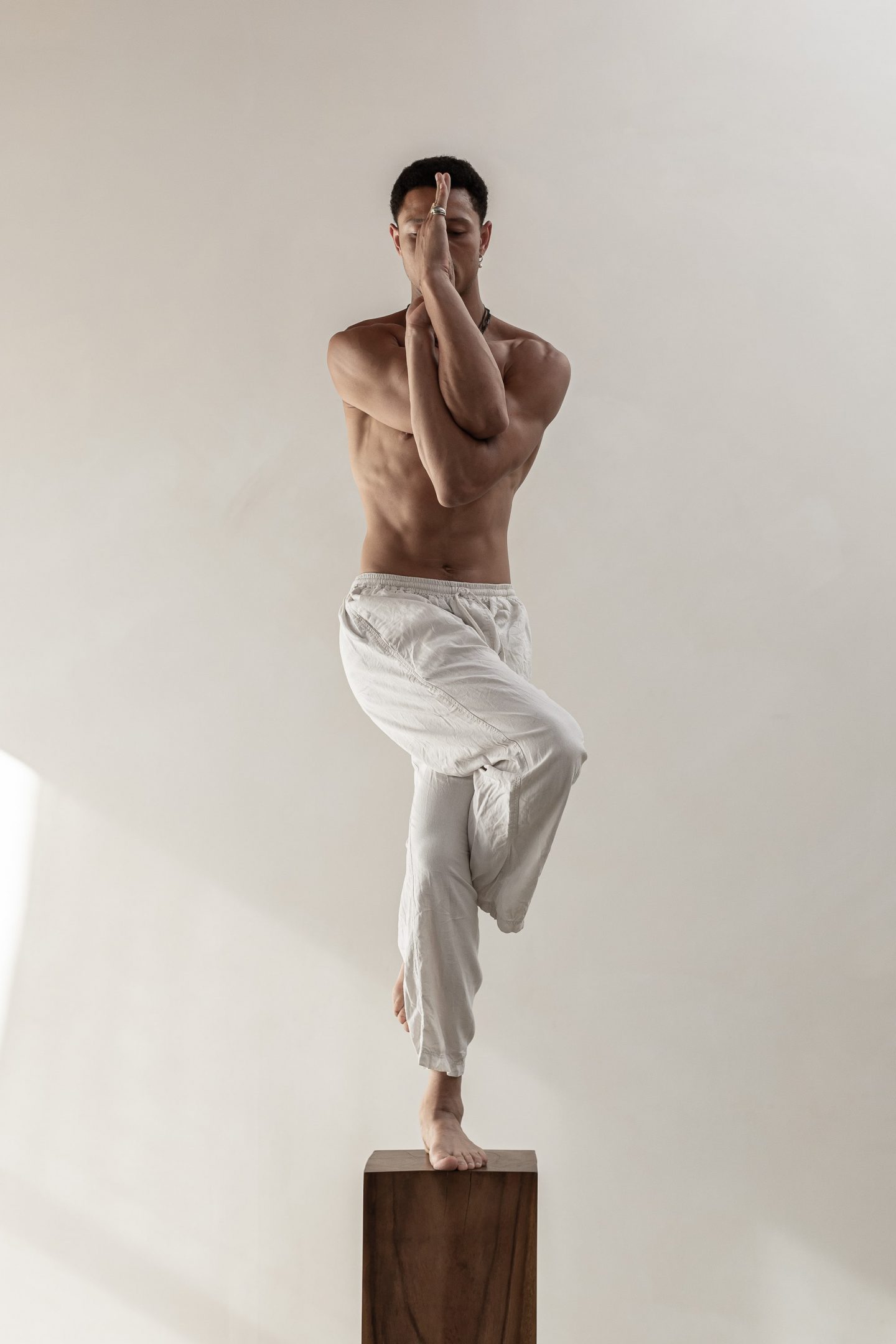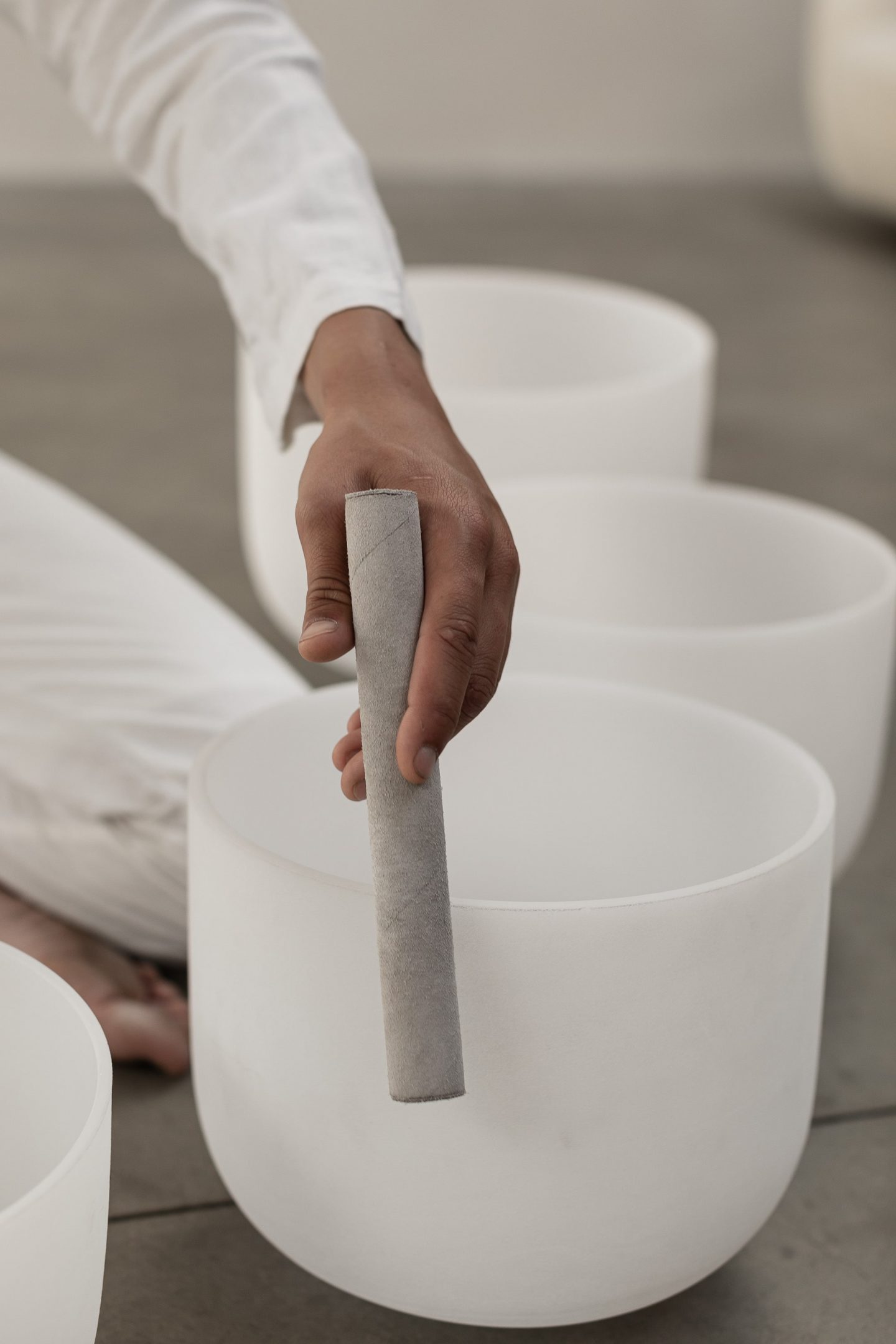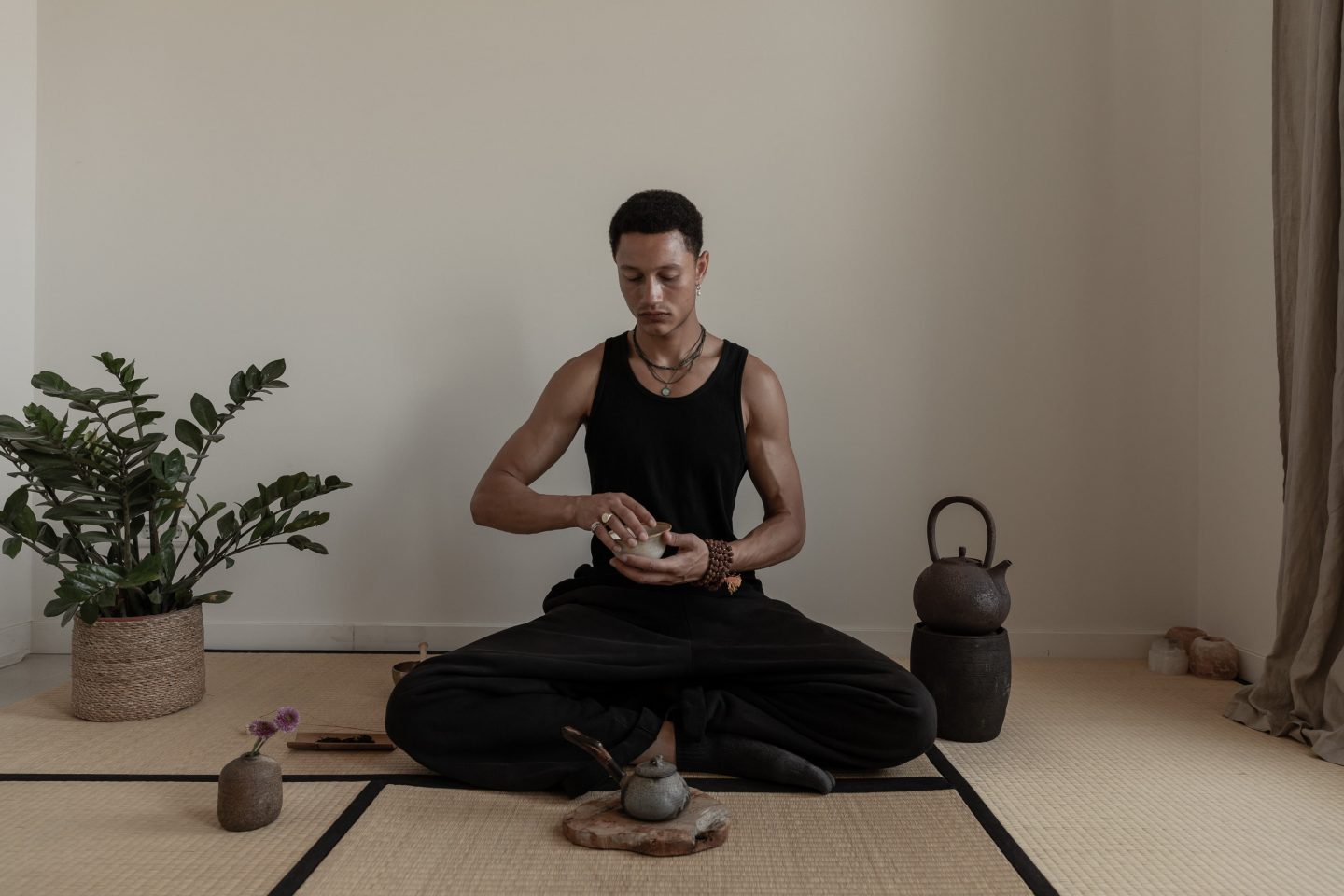 Where do you find and how do you choose your experts?
We are constantly researching health professionals from around the world, including medical doctors, scientists, nutritionists, and teachers of yoga, meditation, and mindfulness. Prior to each collaboration, we conduct several interviews to ensure they are reliable, experienced, and qualified experts in their field, that they align with our holistic approach to health, and that they share their knowledge in a clear, undogmatic way. We enjoy providing a platform for experts who possess valuable knowledge and help them share it with a broader audience.
You have been online for about eight weeks now. What are the next steps, and what can subscribers look forward to?
There will be new classes released on a regular basis, covering more and more specific topics. We have covered many of the basics already, but we have lots of interesting content to look forward to. Some of the concerns we are going to deep-dive into are headaches, bad habits, allergies, hormone imbalances, and skin problems. We also have a podcast in the pipeline—watch this space.