Published by gestalten, Soft Minimal is Norm Architects' new captivating book and perspective on warm and sensory minimalism. A tactical object, a manifesto, and a sourcebook—all in one—the publication seeks to highlight the values and design principles guiding the Danish practice while providing aesthetic inspiration to those that turn its pages. 
With a design philosophy that beautifully marries complexity and order, richness and restraint, Norm Architects has made a name for itself thanks to its exquisite take on architecture, timeless aesthetics, and predilection for natural materials. But the studio doesn't limit themselves to providing comfort solutions and home improvements; instead, it strives to elicit reflection and conversations around the intriguing design world. Their latest publication, the spellbinding book Soft Minimal, does precisely that. A poetic literary object that looks and feels pleasing to the touch, it is a functional artifact leaving design professionals and enthusiasts with something to ruminate on. "We see design as another mode of communication," says the firm to IGNANT, "and we see books as design objects as well as vessels for ideas." 
"We see books as design objects as well as vessels for ideas"
The practice has approached the book with the same careful consideration involved in creating spaces or objects; one that underpins the very science and art of making enduring design. "We have thought both rationally and emotionally about the tactility of the book, the layout design, texts and images, just as we do when addressing architecture and design," they explain. "We've imagined it being held by the reader, how the weight and shape of the book is encountered by the body, how it feels to run a hand over the paper and turn the pages."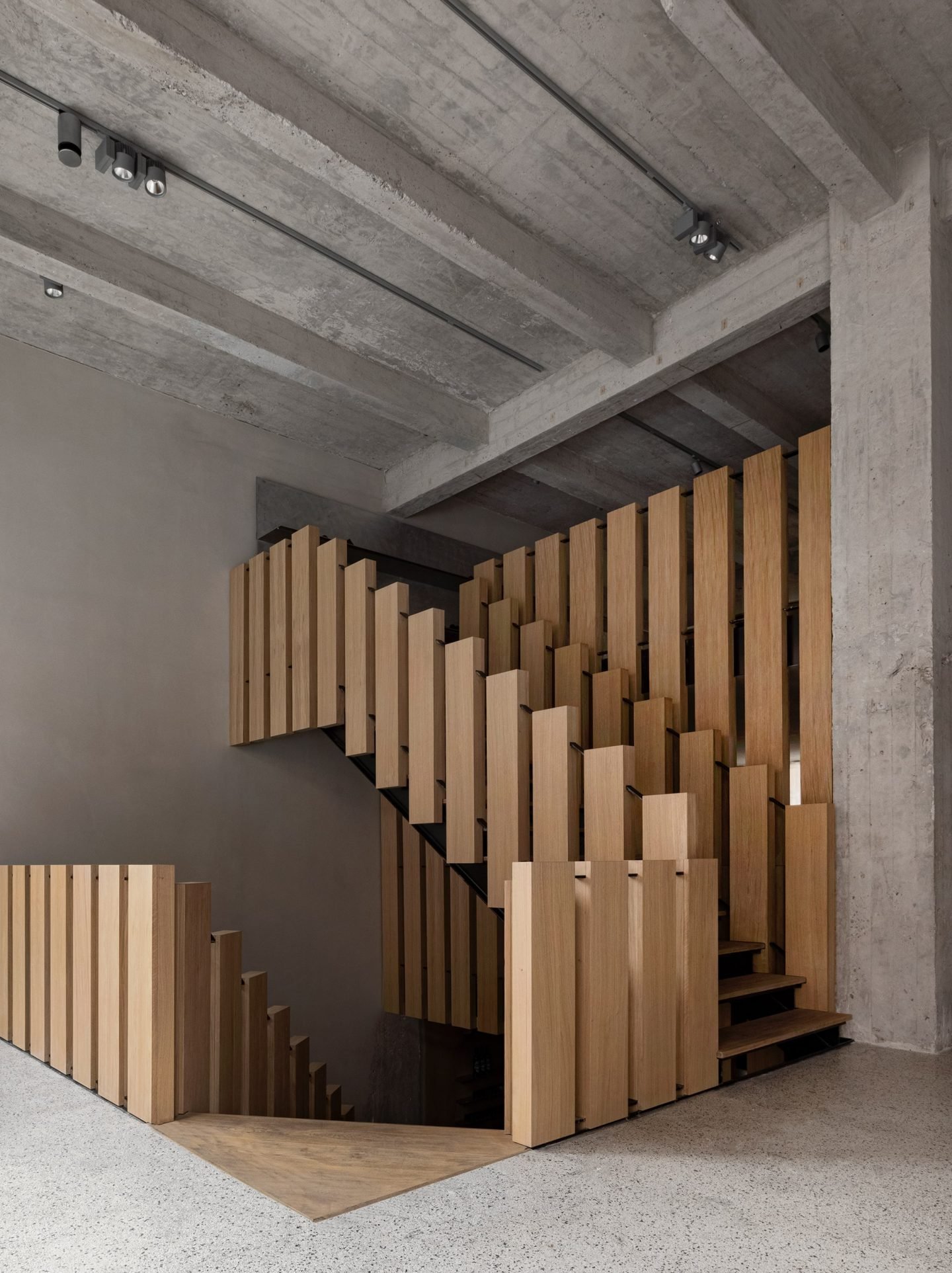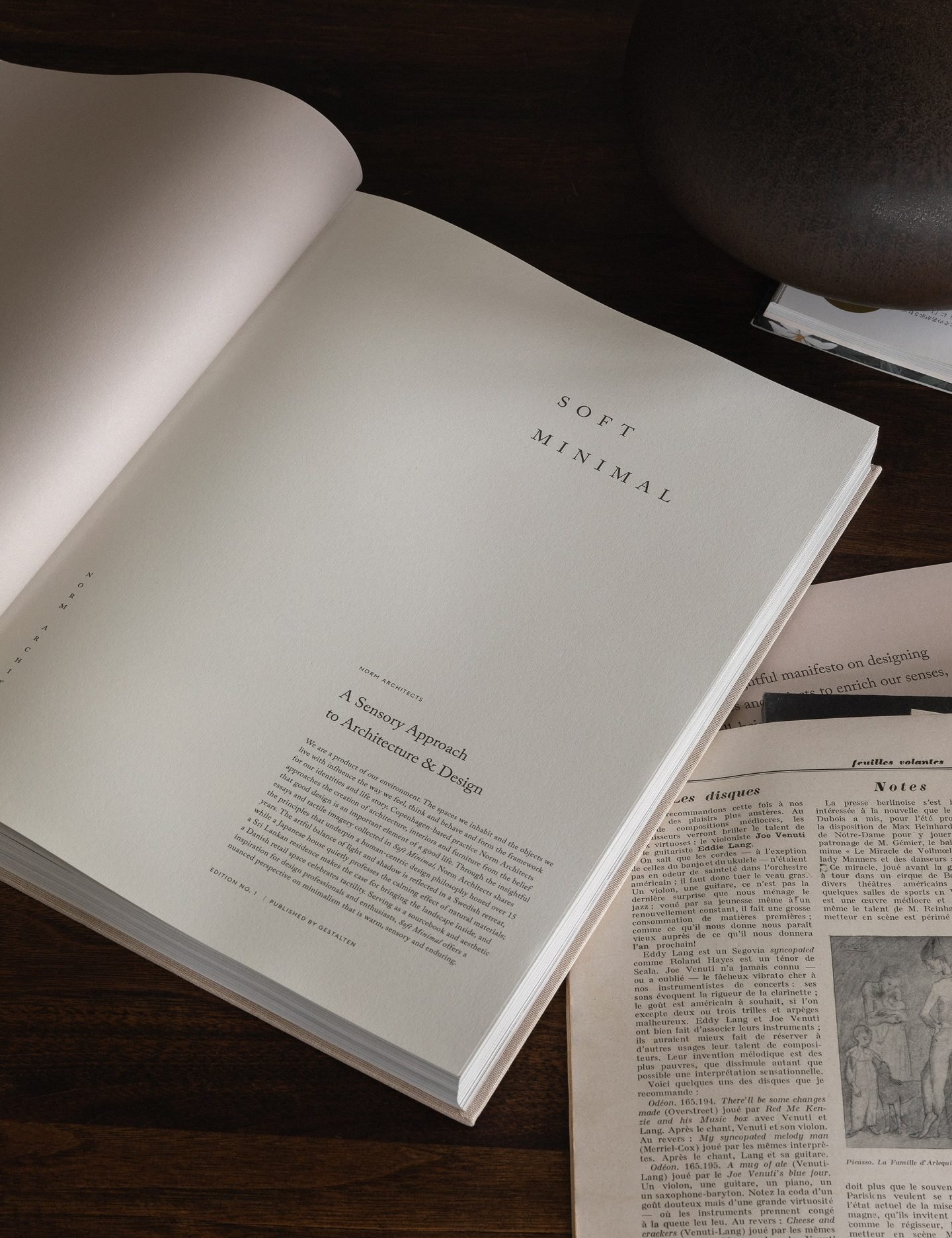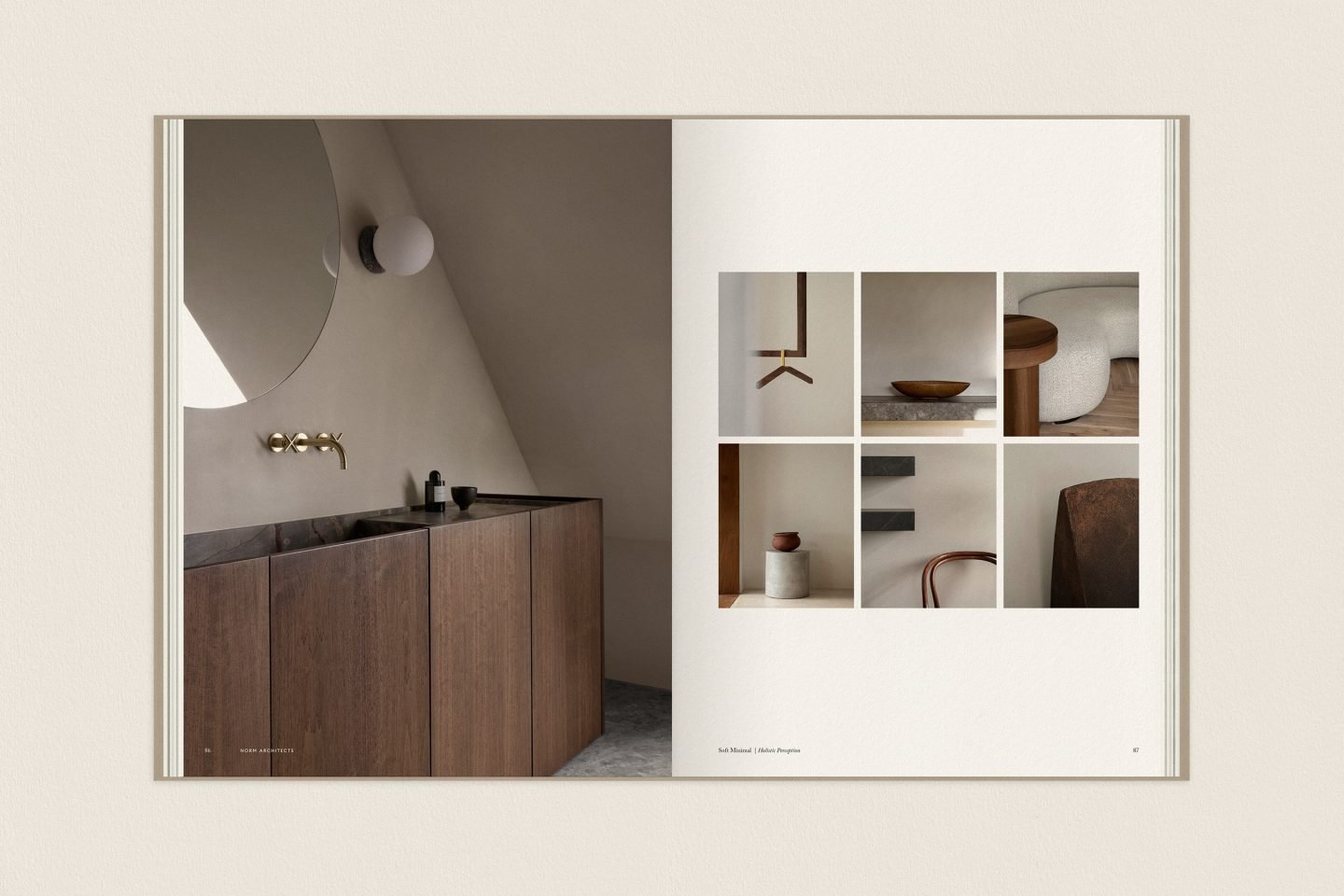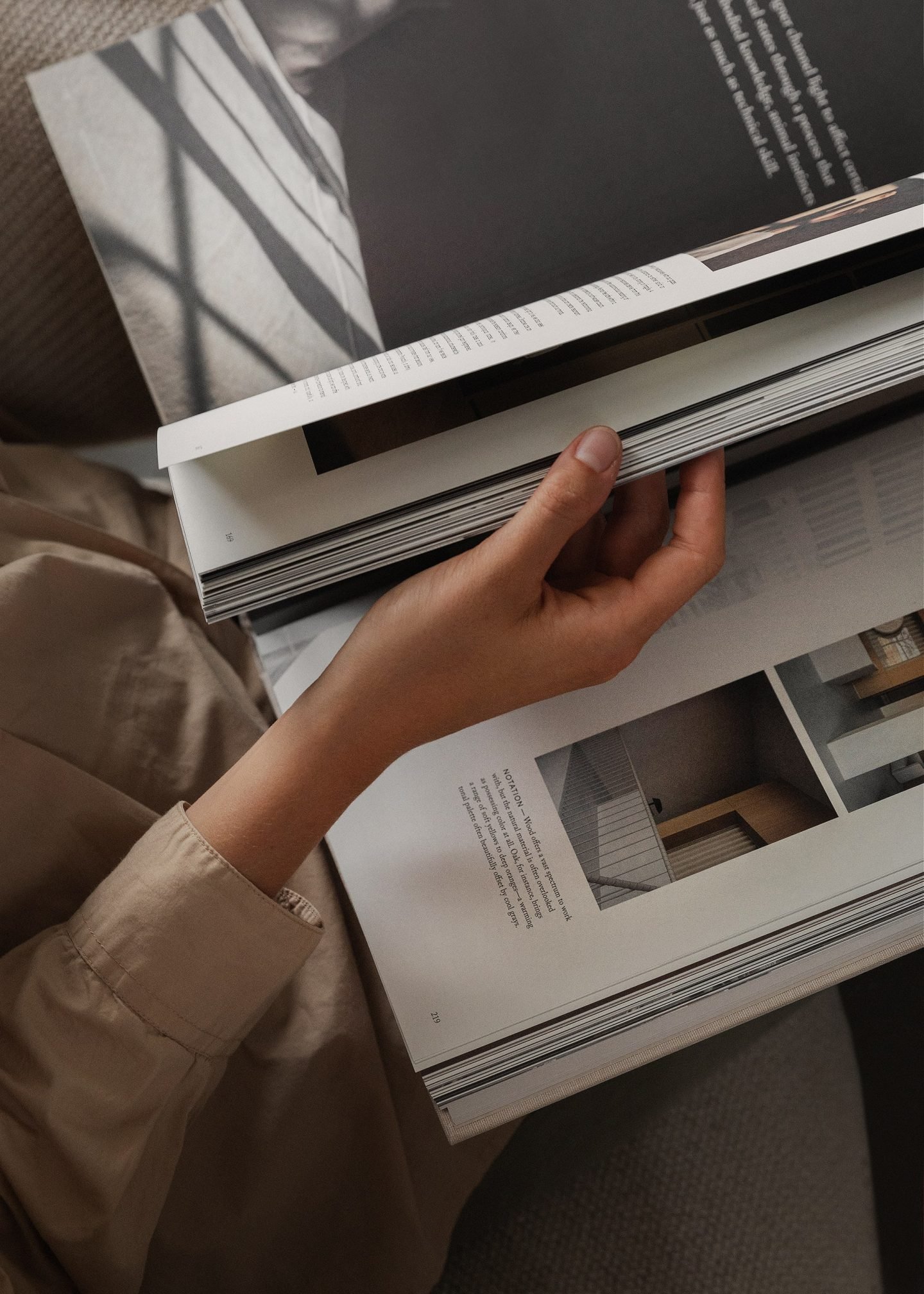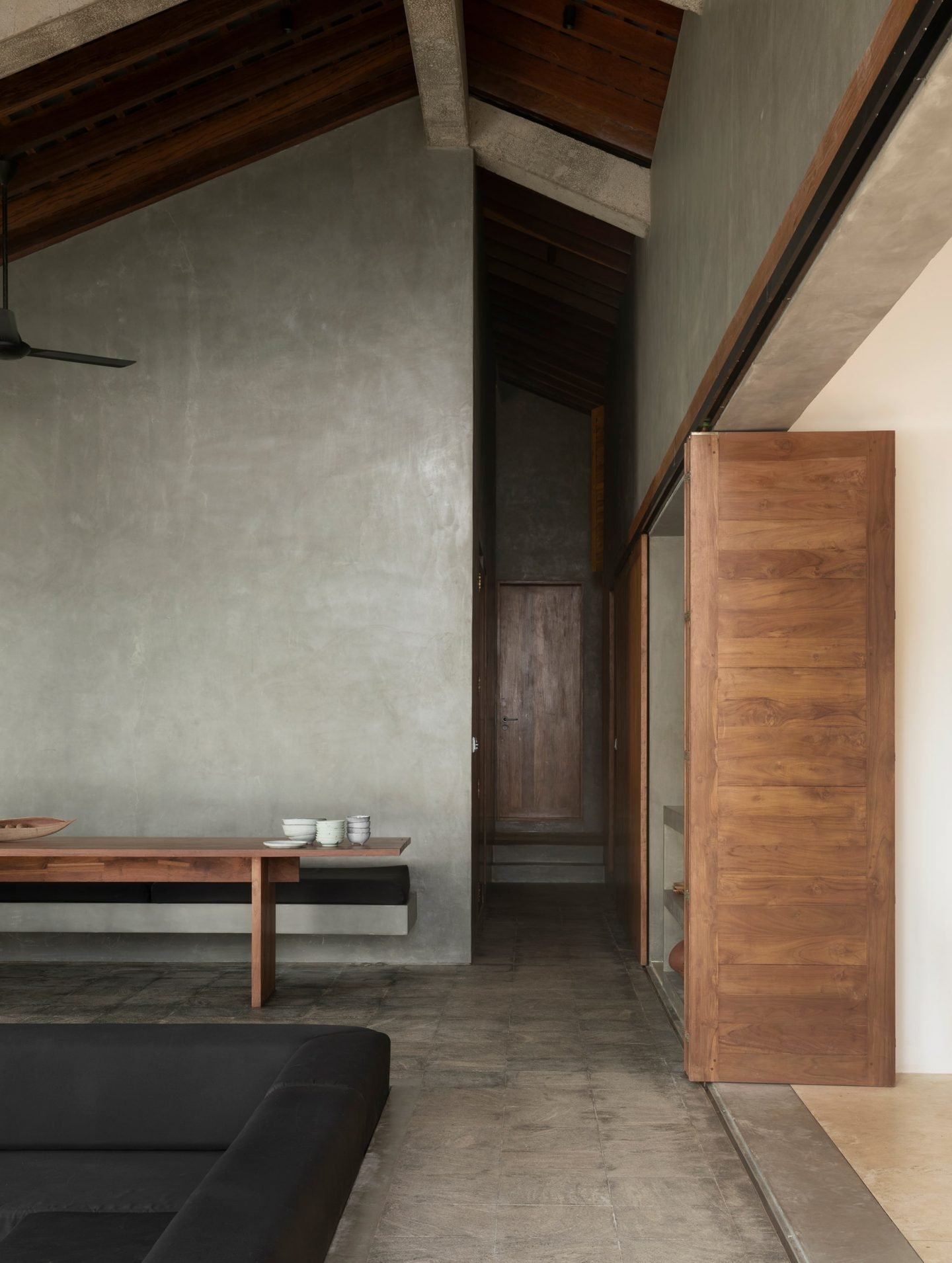 "We believe design should be sensory, simple, and functional"More than just a refined container of ideas, Soft Minimal unfolds what the Danish practice has learnt and achieved in a career of over 15 years. Its content is organized into eight thematic chapters, which underline the eight values and notions inextricably linked to the company's design philosophy: nature, perception, space and void, essentialism, light and shadow, color, narrative, and time. Beautifully illustrating Norm Architects' guiding principles through the work of 300 partner photographers, the tactile imagery is complemented by insightful essays on the studio's human-centric and hyper-sensitive approach to design and architecture. "We believe design should be sensory, simple, and functional, and this book is a manifesto-come-monograph outlining what these ideas mean to us and how we work with them," they explain.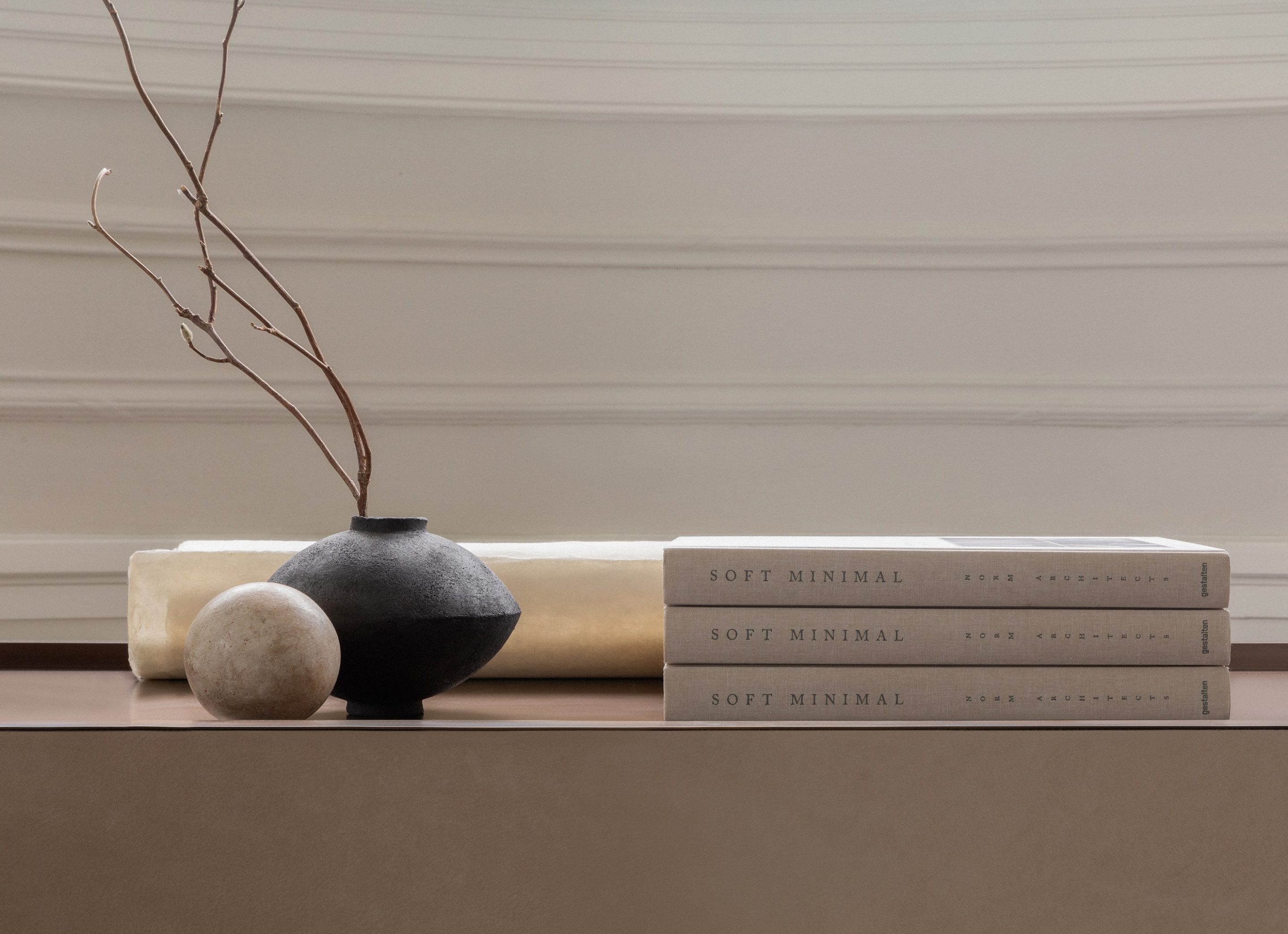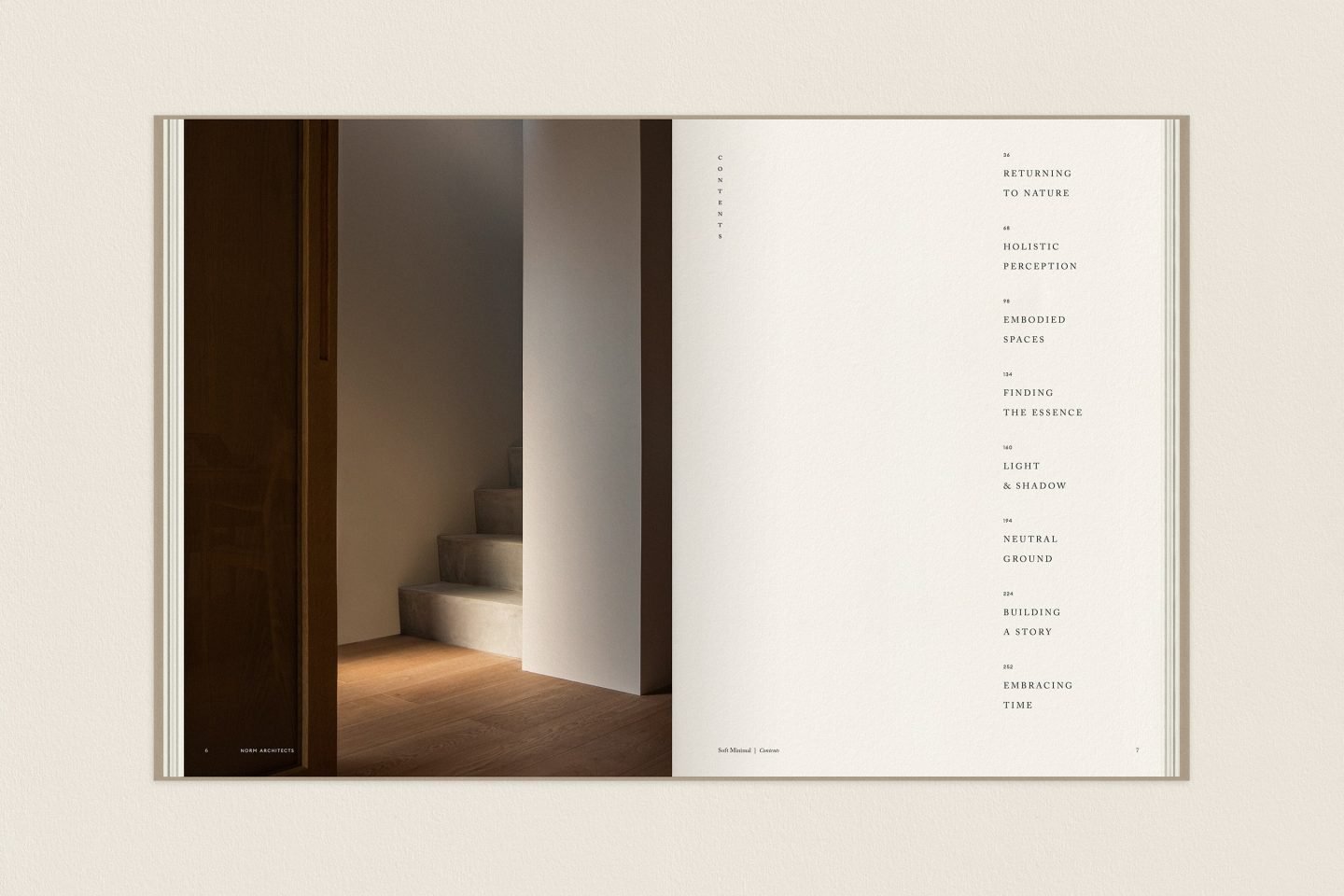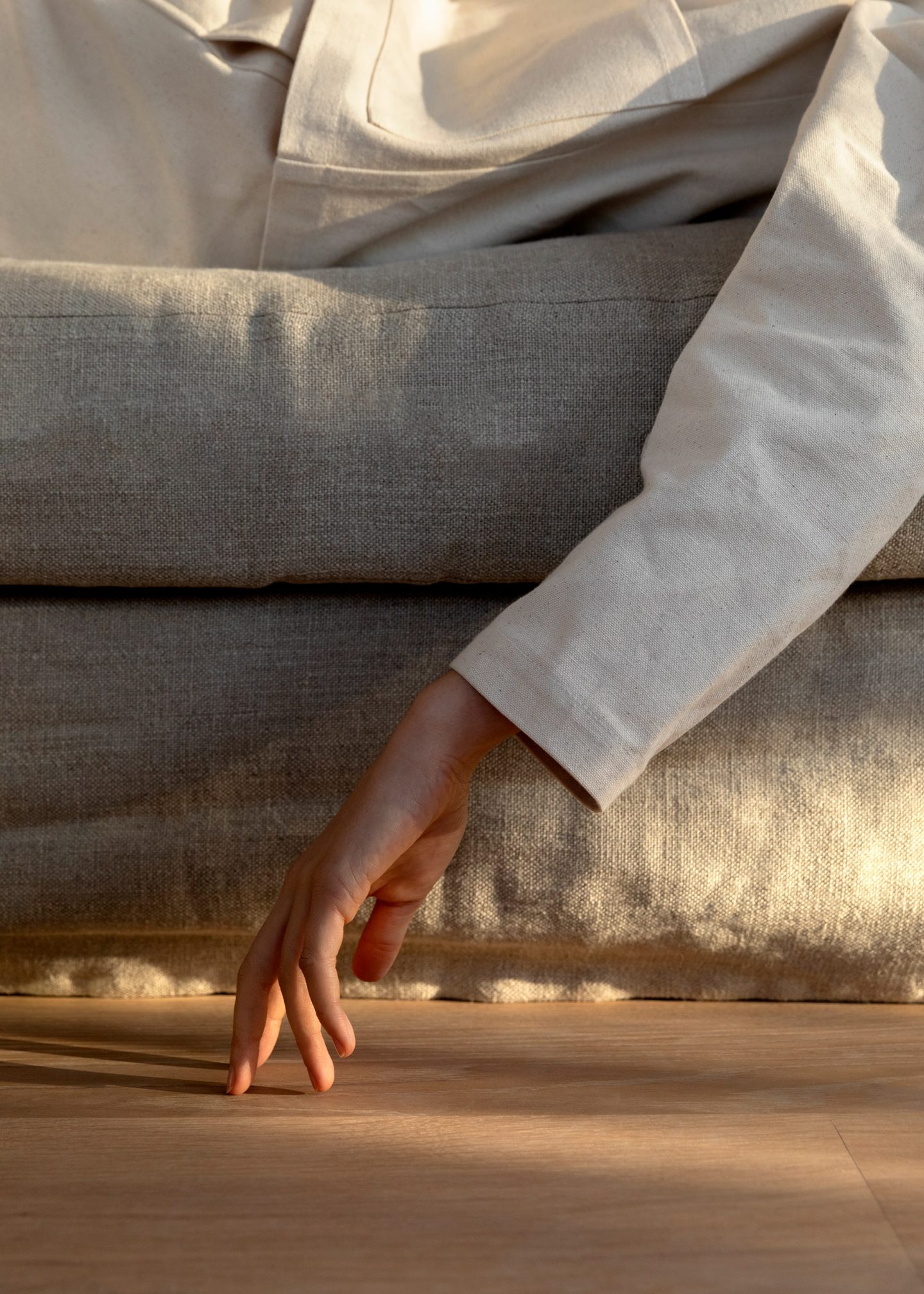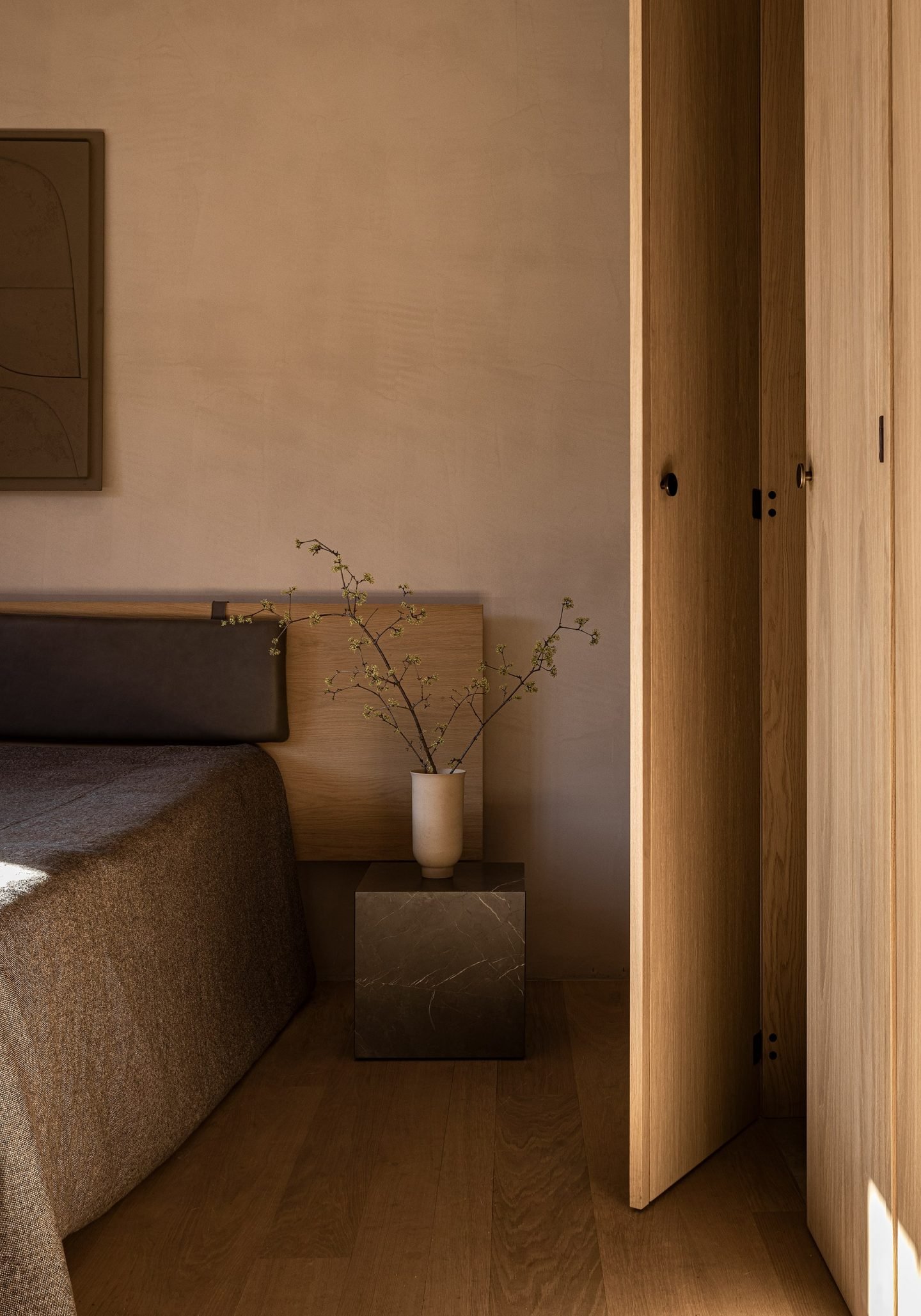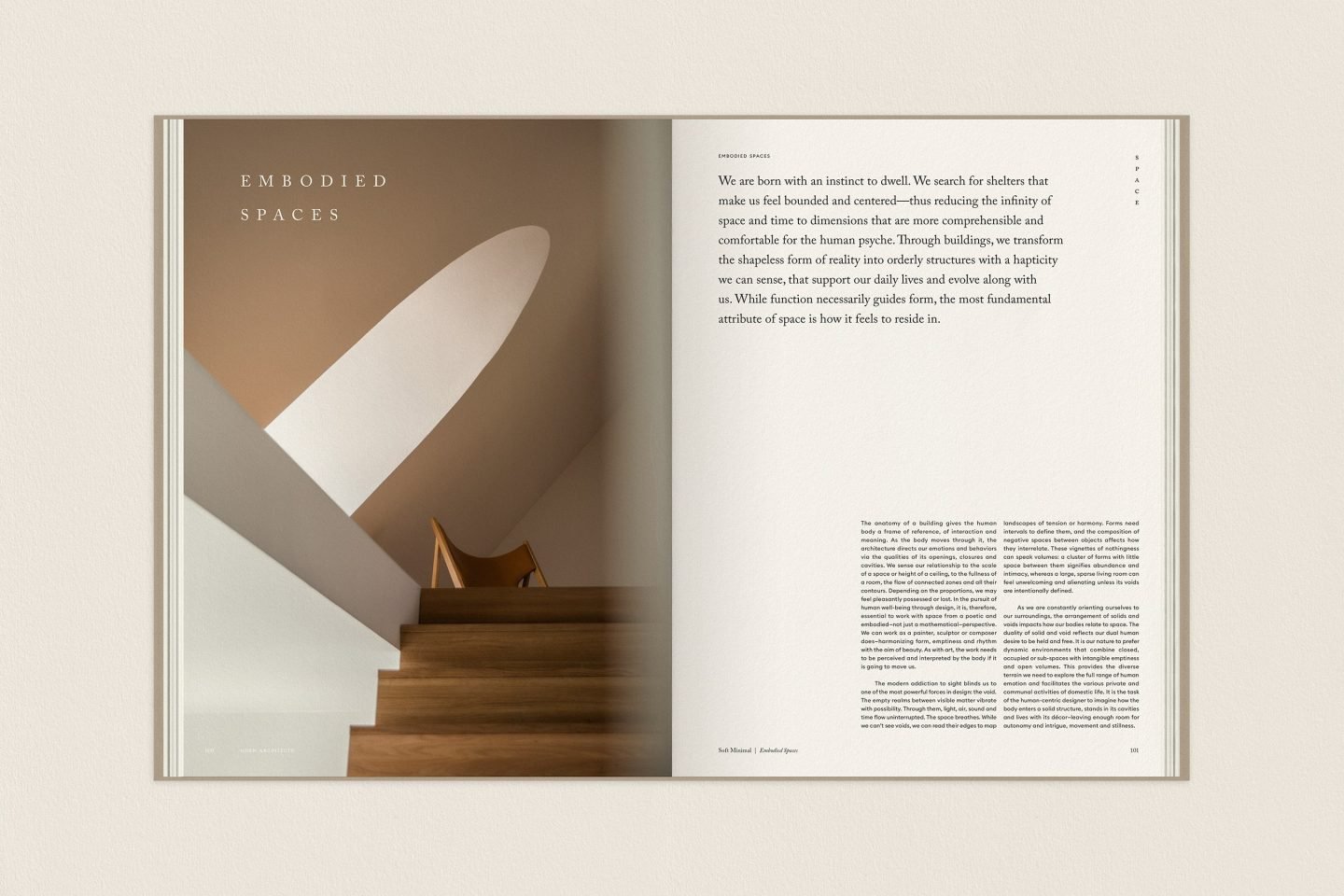 "We hope readers will spend time imagining what it feels like to stand in [those] spaces"Taking readers inside the practice's archives and most exciting projects, the book yields precious insights into the very space in which it was created: the mind and soul of Norm Architects. Engaging and contemplative, it invites readers to appreciate the studio's rich interpretations and expressions of soft minimalism and gives them a chance to step outside themselves and enter into the thoughts of the designers and architects featured in its pages. "We want readers to sit and savor the book," says the firm, "we hope they will spend time noticing the details within the visuals and imagining what it feels like to stand in [those] spaces and touch [those] objects." 
Soft Minimal is available in selected stores and online. For more information, click here.