Against the backdrop of a tumultuous twelve months, 2021 was the year that artists, designers, architects, and photographers around the world dedicated themselves to pushing the boundaries of their respective fields; using their talents as powerful tools for change and innovation.
As the year draws to a close, we take a look at the standout stories covered by IGNANT this year, with the five most viewed stories by our readers. From verdant hotels and apartment interiors in Japan to an interview with Russian designer Maria Osminina, here are the five stories that defined our year.
Set in an eighty-acre secluded garden north of Kyoto, Japan, and surrounded by tall forests, local temples, and shrines, 'Aman Kyoto' is as peaceful as it is otherworldly. The small luxury hotel was built on what was initially conceived as the garden of a textile museum, unfolding as a series of platforms within a verdant valley. Using the existing platforms for new pavilions, Singapore-based studio Kerry Hill Architects has created a striking complex of zinc roofed and black timber clad buildings, minimalist in their geometry and paired back in their design. An architectural masterpiece, the charming resort reimagines traditional Japanese inns with minimal and light-filled interiors fostering recovery and contemplation.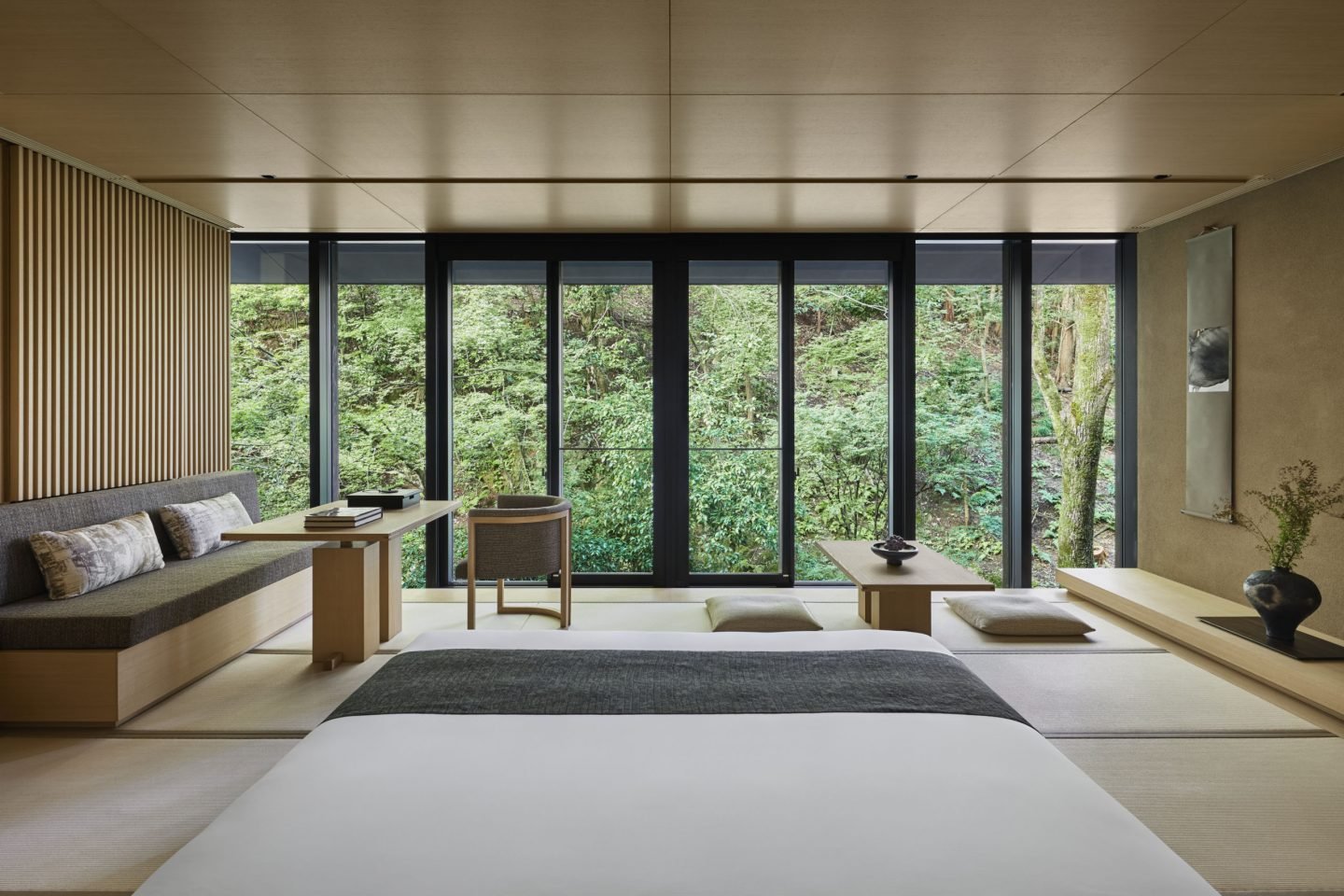 In Tokyo, two apartments in an unassuming block take influences from both Scandinavian and Japanese design in their formation: 'Kinuta Terrace' is the result of a collaboration between Tokyo-native design studio
Keiji Ashizawa
and the Copenhagen-based
Norm Architects
. The design stems from a focus on balance, on expression through material, and on bringing light and nature inside. The collaboration also saw the two firms create a series of bespoke furniture pieces for the homes in collaboration with Japanese wooden furniture manufacturer Karimoku. The 'Kinuta Collection' consists of 12 tailormade furniture items that draw on natural references from the aforementioned courtyard.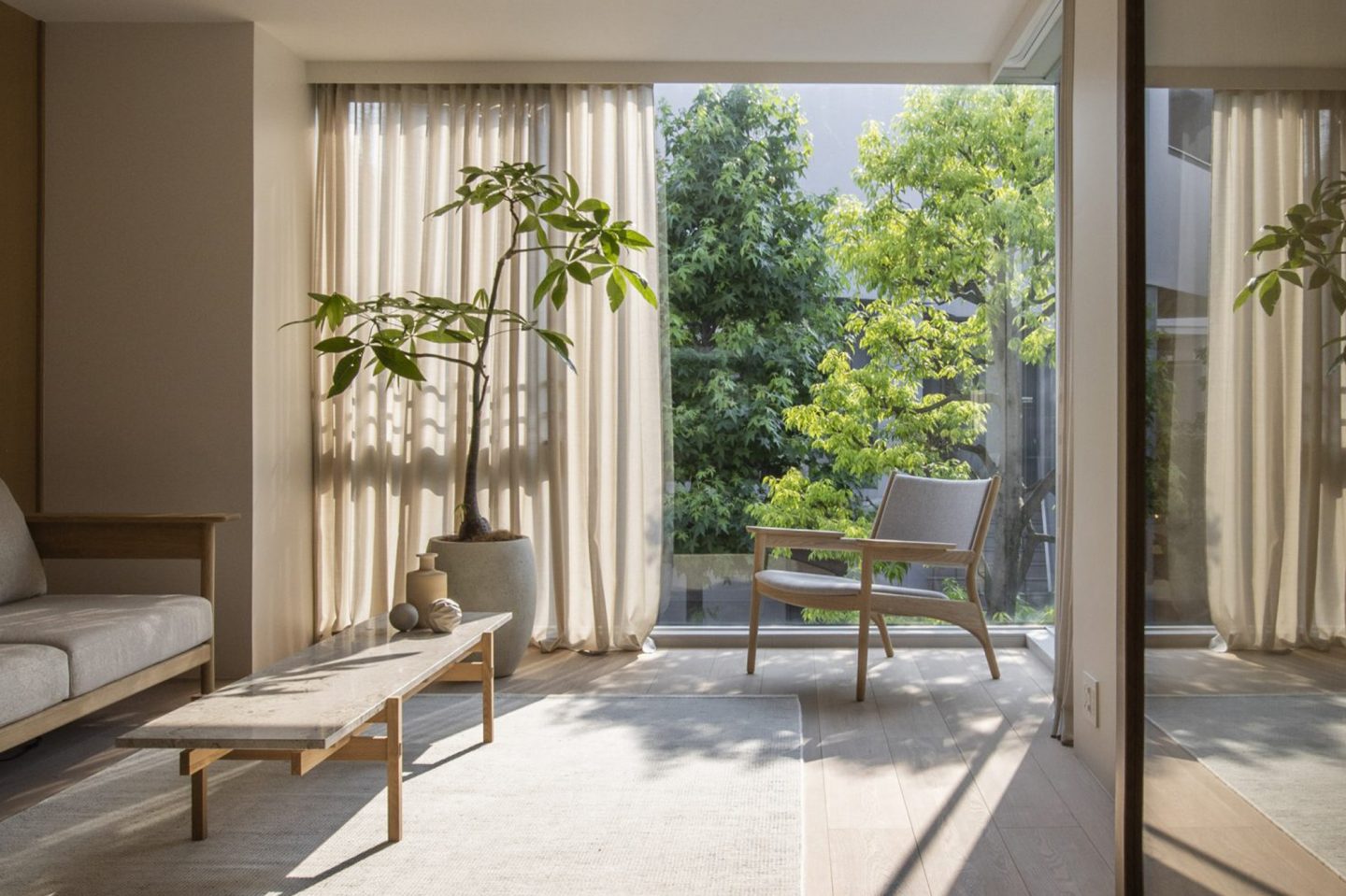 The designer
Maria Osminina
creates contemplative interiors that are minimal and sleek yet exude sentiment, tradition, and serene beauty. In this interview, we chat with her from her studio in Saint Petersburg, as she tells us about her attentive design method based on feeling and functionality; and how her search for pure sophistication moves fluently between objects, furniture, and interior spaces. "When I feel that the necessary shapes are missing, I create pieces of furniture myself," she says. Read the full interview
here
.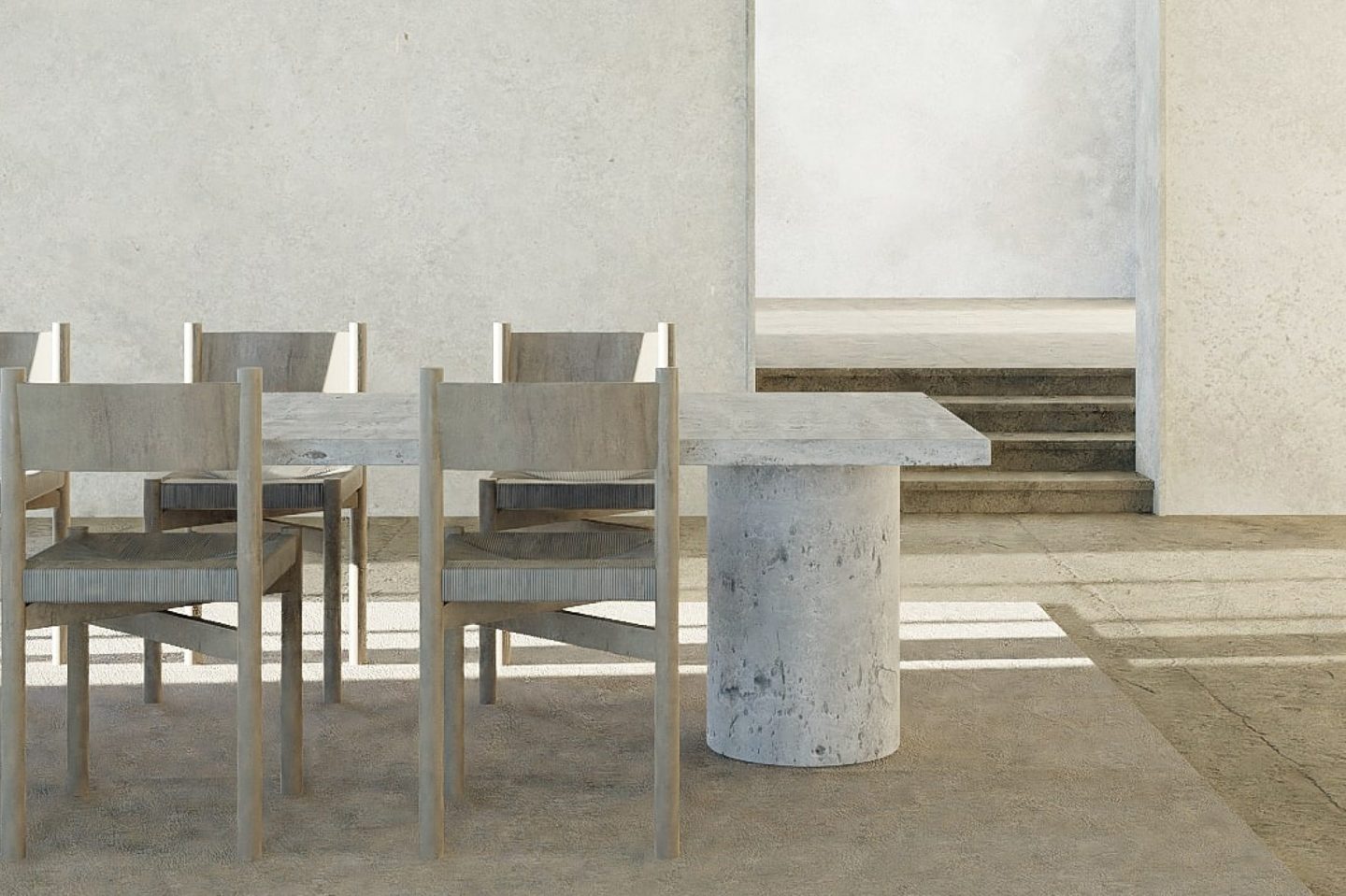 The focus of I—AD, short for Instrmnt Applied Design, lies in creating industrial pieces with an emphasis on quality, simplicity, and attainability. Pieces by the studio include a stylish mid-century inspired daybed, and a pair of made-to-order sleek walnut and oak lounge chairs, all hand-built by local manufacturers. Speaking of the chairs, the designers explain: "Its bevelled hardwood top is large enough for a coffee cup or book and neatly adds an additional level of functionality, something which runs through much of our work."
A waterfront retreat in The Hamptons, the dark and moody material palette of New York architect
Adam Jordan
's 'Shagwong Residence' immediately sets the tone upon entry. Embracing the coastal terrain on which it is positioned, the sophisticated home maximizes its water views while accommodating a single story layout. Captured on camera by architectural photographer
Eric Petschek
, "the residence is chiefly oriented toward the water, and organized around a courtyard," Petschek says. "This connection and bringing out the rich, dark materials were priorities in the documentation of this unique Hampton residence."