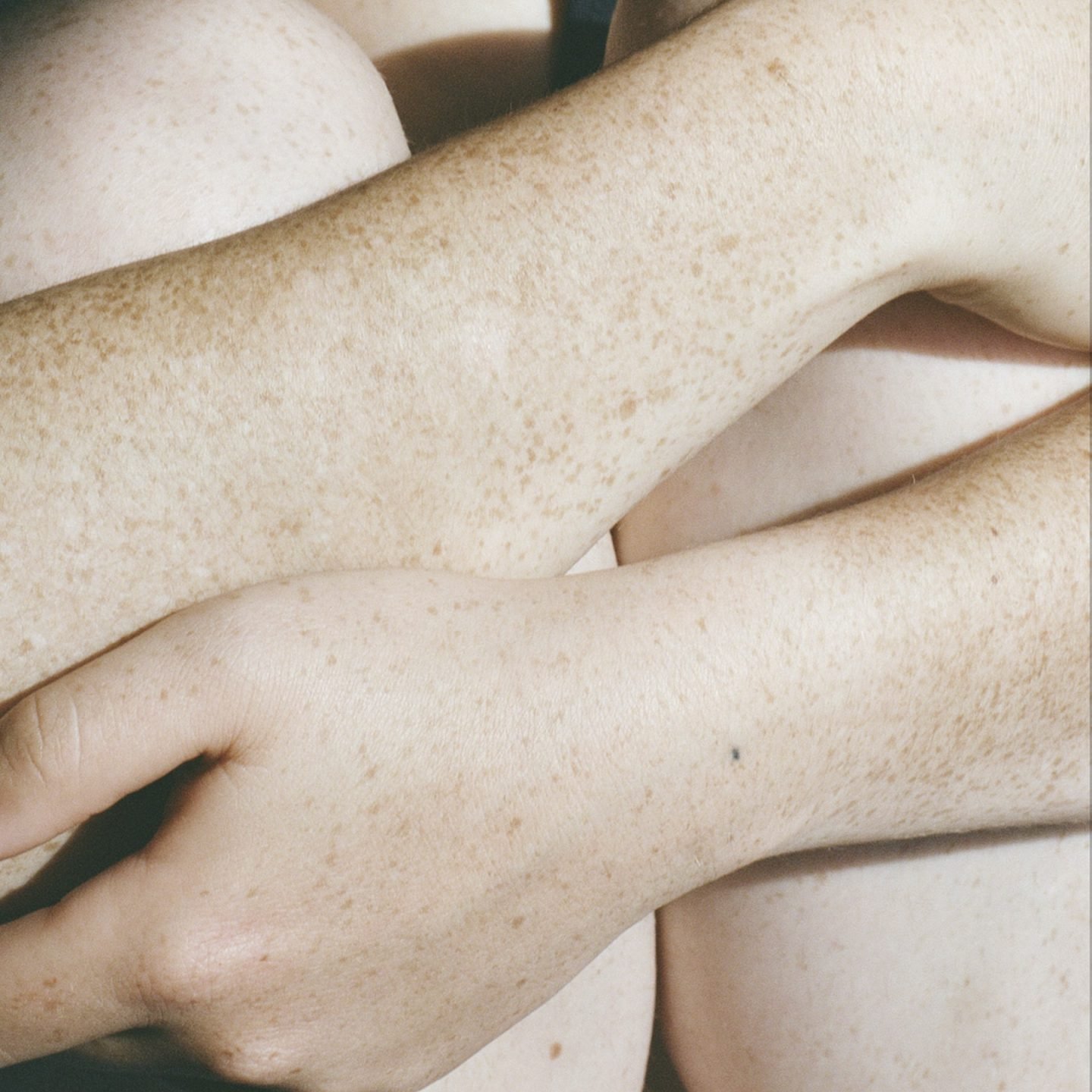 Hayleigh Longman's Tender Photography Seeks Truth, Storytelling, And Vulnerability
For London-based photographer Hayleigh Longman, photography is a form of communication between artist, subject, and viewer. Her portraiture captures landscapes and the human form just as they are, celebrating the connection between the natural beauty of the body and nature.
"I am drawn to photography's ability to open conversations and how it gives the opportunity to collect stories through different approaches," she explains. Longman mostly portrays human existence through the personal nature of her subjects, with portraiture that depicts the rawness of life's experiences. Images of scars, bruises, of challenges won, and obstacles overcome, sit alongside rock pools and ocean landscapes. "The collection of images in 'The length of our bones' focuses on people who have experienced a transition in their bodies," she explains, "through sickness, circumstance, or psychological reasons." The photographer is interested in the relationships that we have with our bodies, how change can educate us about our own. "It is magic that our bodies can overcome, heal, and change, and live with a new condition or heal something that has been damaged," she says. Her work therefore is about strength and survival, and about capturing on camera the power in both. It is a truly compelling display of how the vessels that we live in do not define us, but propel us onwards.