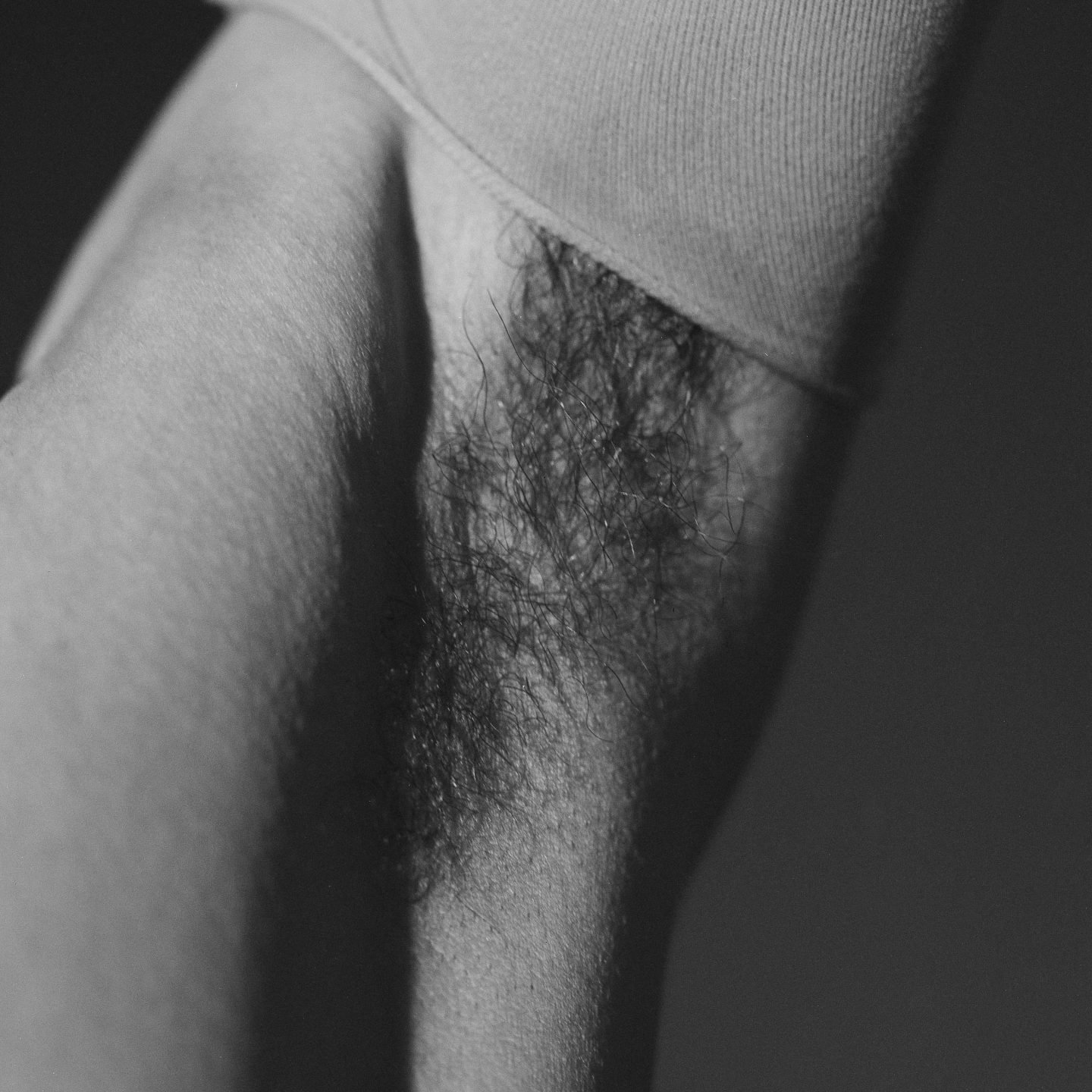 For Fashion Photographer Jin Jia Ji, Beauty Lies In The Textures And Details Of Human Bodies
In the portfolio of Beijing and London-based photographer Jin Jia Ji, striking and colorful images of bodies, limbs, and faces integrate his complex visual language with narrative scenes.
With editorials published in Vogue Italia, Dazed China, Harper's Bazaar, and Grazia among others, Ji's creative inspiration is found in the small details of daily life easily overlooked by people. Artistic still lifes, like a cucumber pinned with acupuncture needles or a balancing trio of forks, offset and complement the more stylized fashion shots and black and white portraiture. With his imagery of the backs of heads, inexpressive faces, and contrasting materials and textures, Ji expertly frames stories through color, emotion, and the interrelationship between people and things, prompting curiosity in the viewer. Spanning the fields of fashion, nature, and culture and with soft hues and a sharp focus, his shots go beyond the exterior world of his subjects to reach a level of intimacy that opens us to a wider sense of human connection.