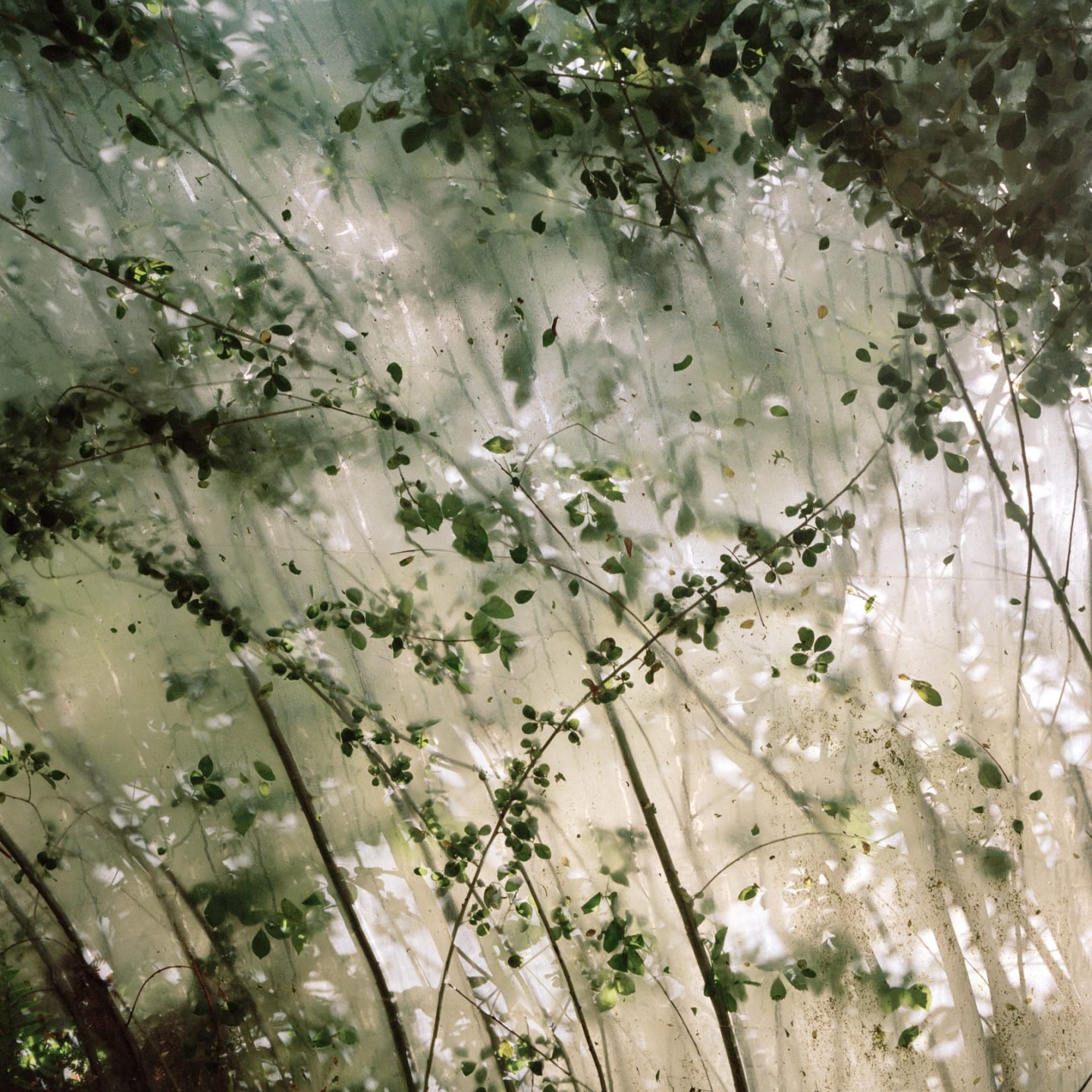 "Where Art And Information Intersect": Marco Kesseler On Photographing Our Relationship To Food And Agriculture
Growing up, London-based photographer Marco Kesseler spent a lot of time in nature. This has impacted his vibrant and poetic imagery, which focuses on portraiture, editorials, and the documentation of food and landscapes.
In his work, Kesseler threads socio-political themes throughout to tell the stories that fuel our contemporary lives, with a particular focus on the narratives surrounding food, agricultural processes, and our physical environment. "Having always been drawn to visual arts over literature or academic studies, I found that photography allowed me to explore places or stories that interested me," he tells us. His series 'This Land Of Ours That Is Not Ours' for example, was documented on the streets of Kiev in Ukraine—at a tense time when the pro-European movement clashed with government forces.
More recently, Kesseler has produced an ongoing series titled 'The Polytunnel' that explores our relationship with agriculture. Through images of nature and landscapes, and without the presence of people, he investigates our methods of food production along with our need to control the natural world. In the series, Kesseler photographs some of the vessels we use to enact this control, like a polytunnel: also known as a greenhouse, these large and long tunnels are covered in translucent polyethylene, and are used to create a microclimate which increases humidity to grow endless amounts of produce year-round, thereby servicing our infinite demand for food.
When he is not taking pictures, the photographer can often be found foraging for wild mushrooms or cycling in the London rain. We spoke to Kesseler from his home about his creative practice and why the natural world is so interesting to shoot.
"I've always been connected to the land. My family is from an island in Greece and I always loved being surrounded by nature there"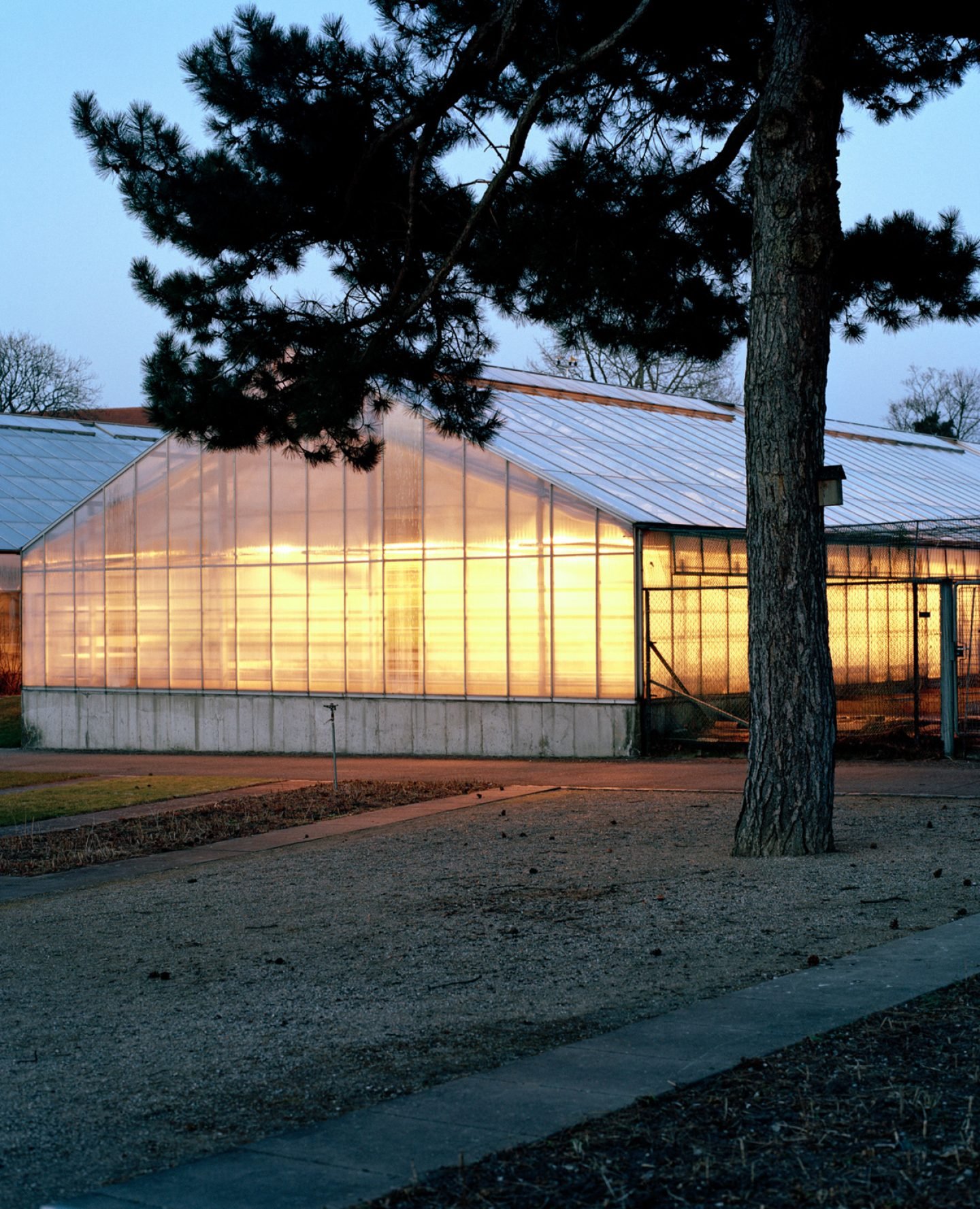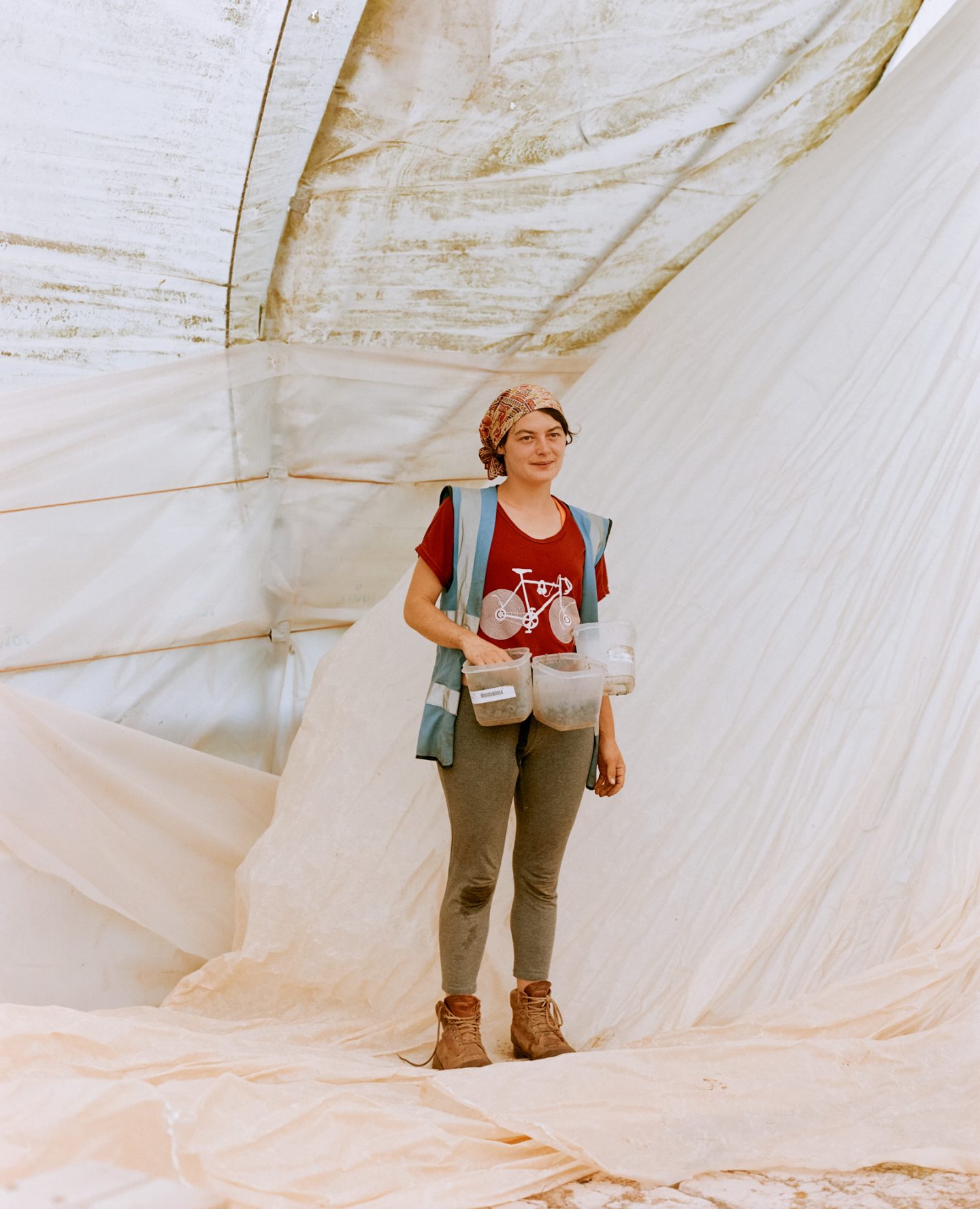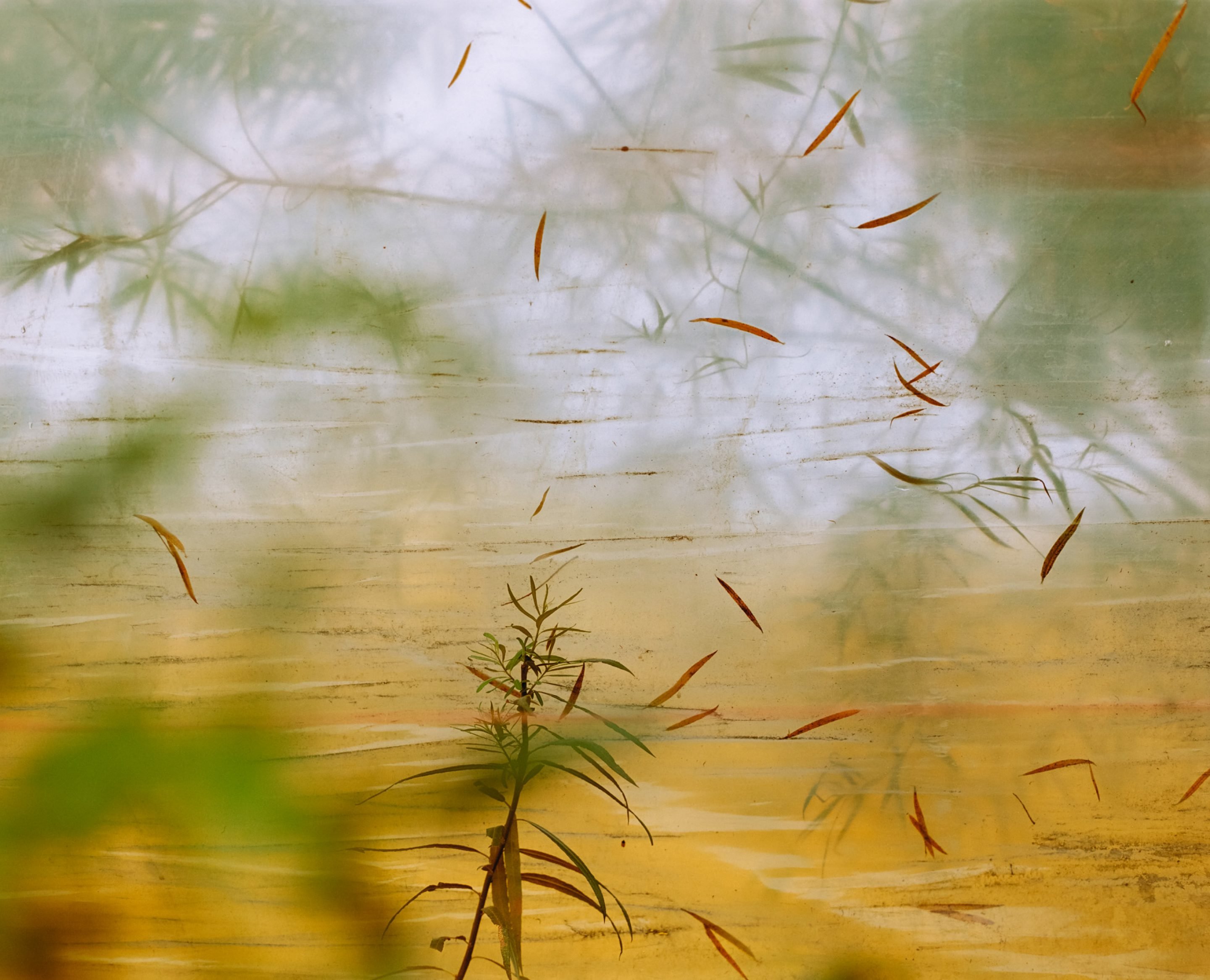 How does where you live influence your work?
It influences me massively; I grew up in London but I think I've always been quite connected to the land. Half of my family is from an island in Greece and I always loved being surrounded by nature there; growing fruit and vegetables, learning how to identify wild greens, and helping my family harvest their olives. My appreciation of food and connection with the land has translated into some of the work that I make.
Now I split my time between London and the South West, where my partner is from. The two places couldn't be more different, but I really love that balance between a remote rural setting and city living.
What has drawn you to photographing the intersection of food, portraits, and socio-political issues?
I've always been interested in visual representations of narrative, whether that is film, painting, or more traditional journalism and that is what drew me into photography in the first place. I studied documentary photography and I love the process of researching, investigating, and telling a story at my own pace, particularly looking at the more hidden communities within a wider issue. Recently my ongoing project has been supported from GRAIN Projects and the Arts Council England, looking at the changing agricultural landscape both in terms of our relationship to food but also working with communities of seasonal workers that the industry relies on.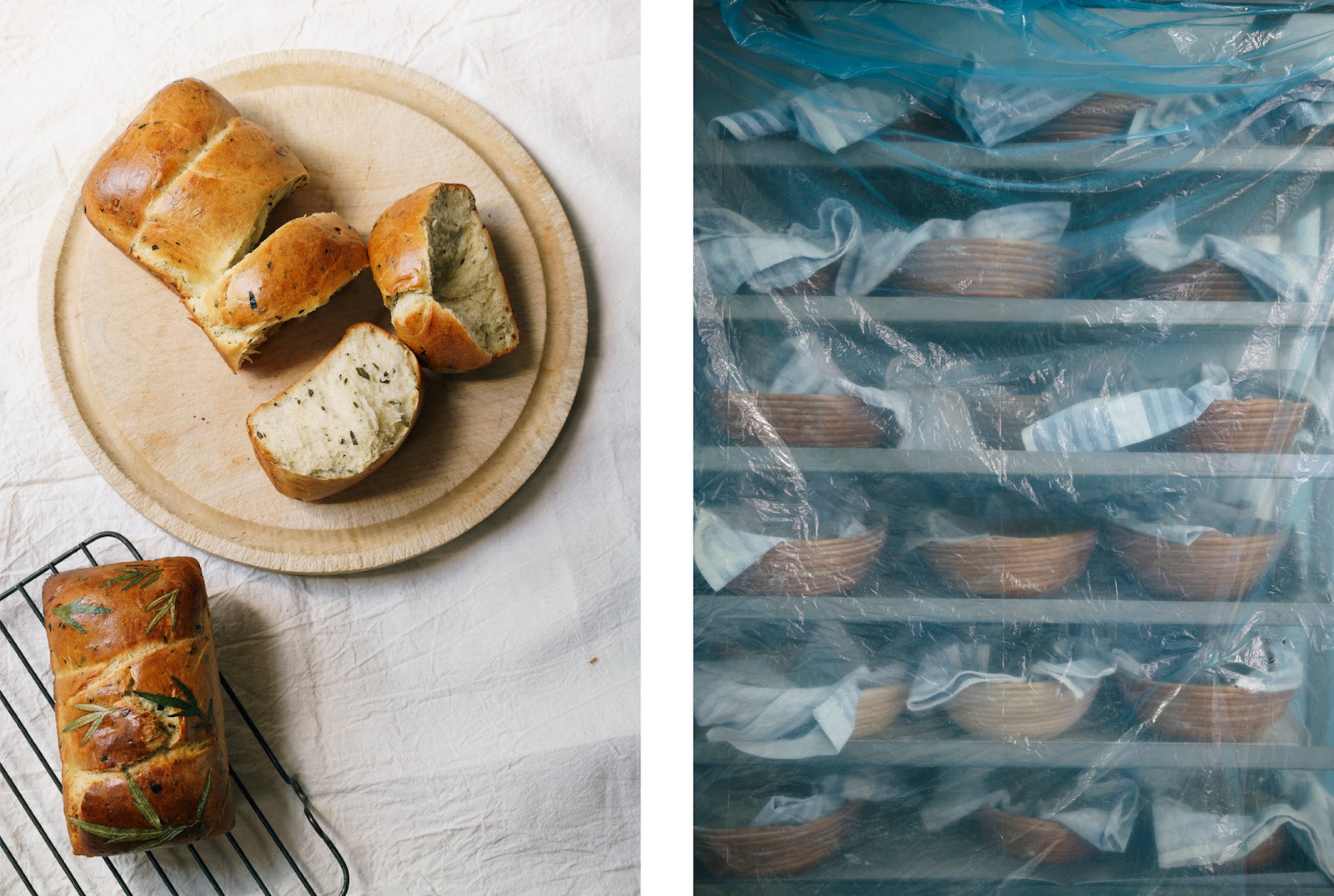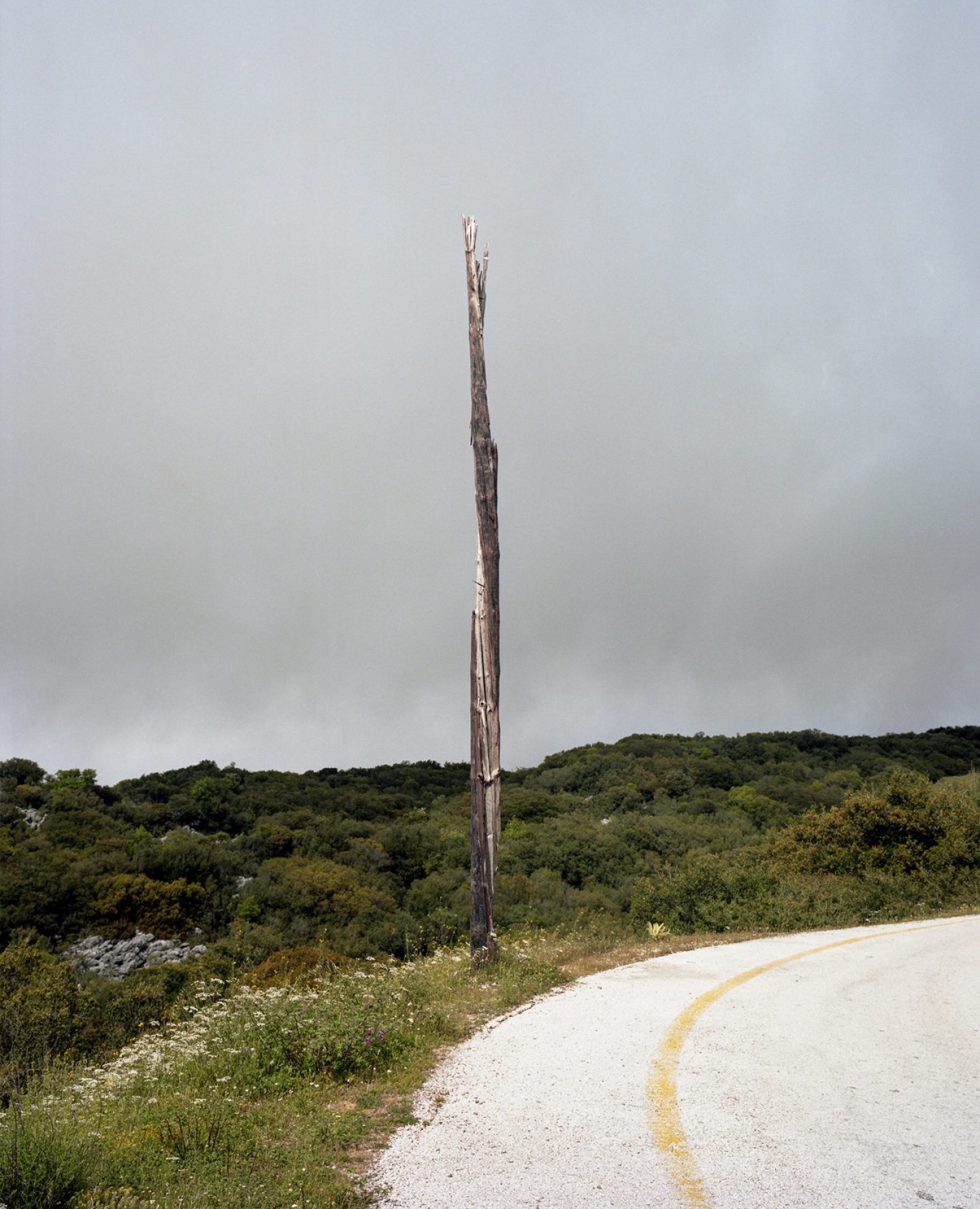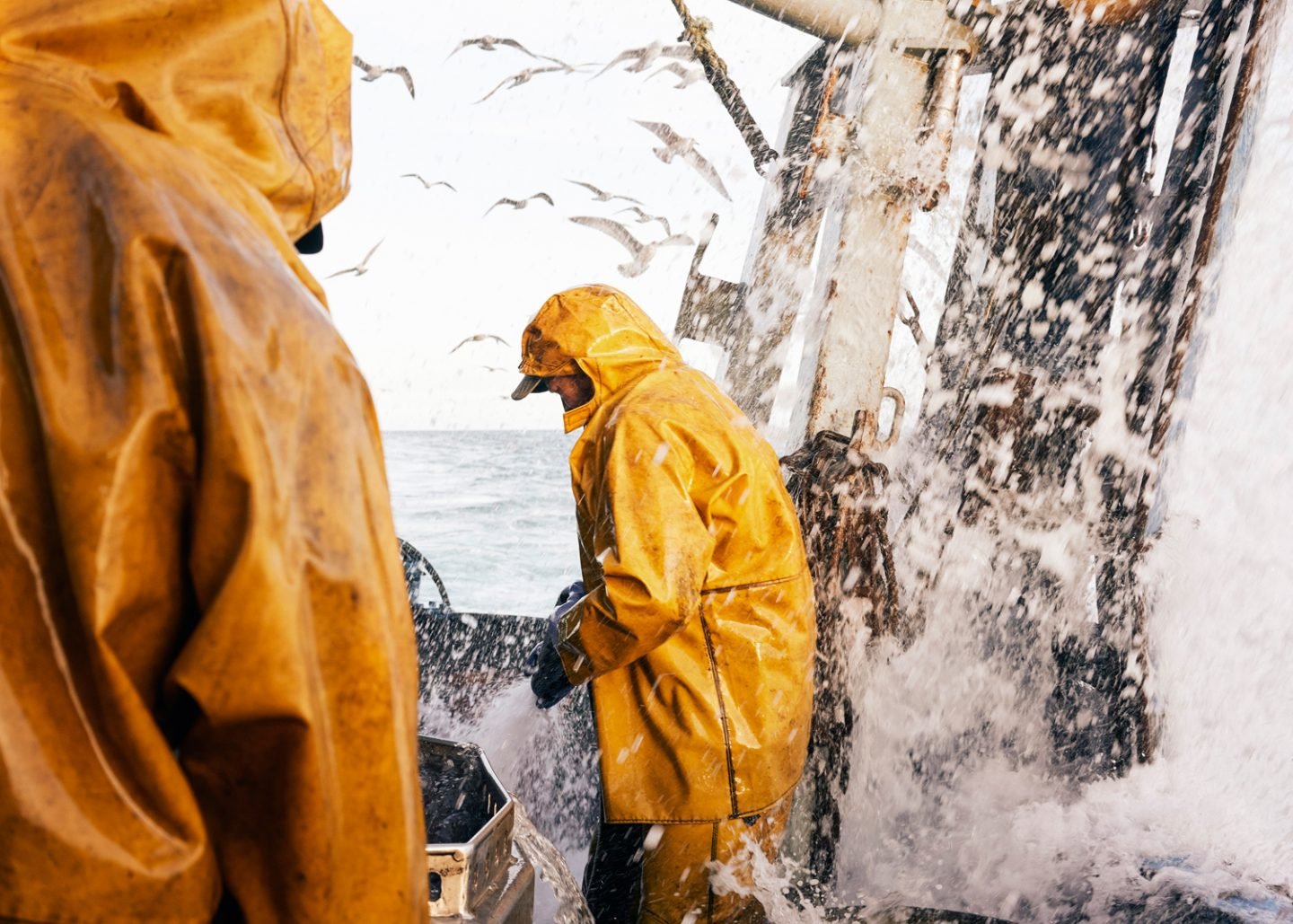 How would you define your photographic style?
I think my interests both in journalism and painting have informed my photographic style. I wouldn't really call myself a photojournalist; although I'm interested in telling stories, it tends to be in a slower form where art and information intersect.
What is it about the natural world that makes it so interesting to shoot?
I grew up in London but I've always had an appreciation of the natural world. What I find interesting is that it is constantly changing and evolving according to the seasons and light that shapes it, so even if I'm revisiting a space that I have photographed before I feel like I can find something new time and again.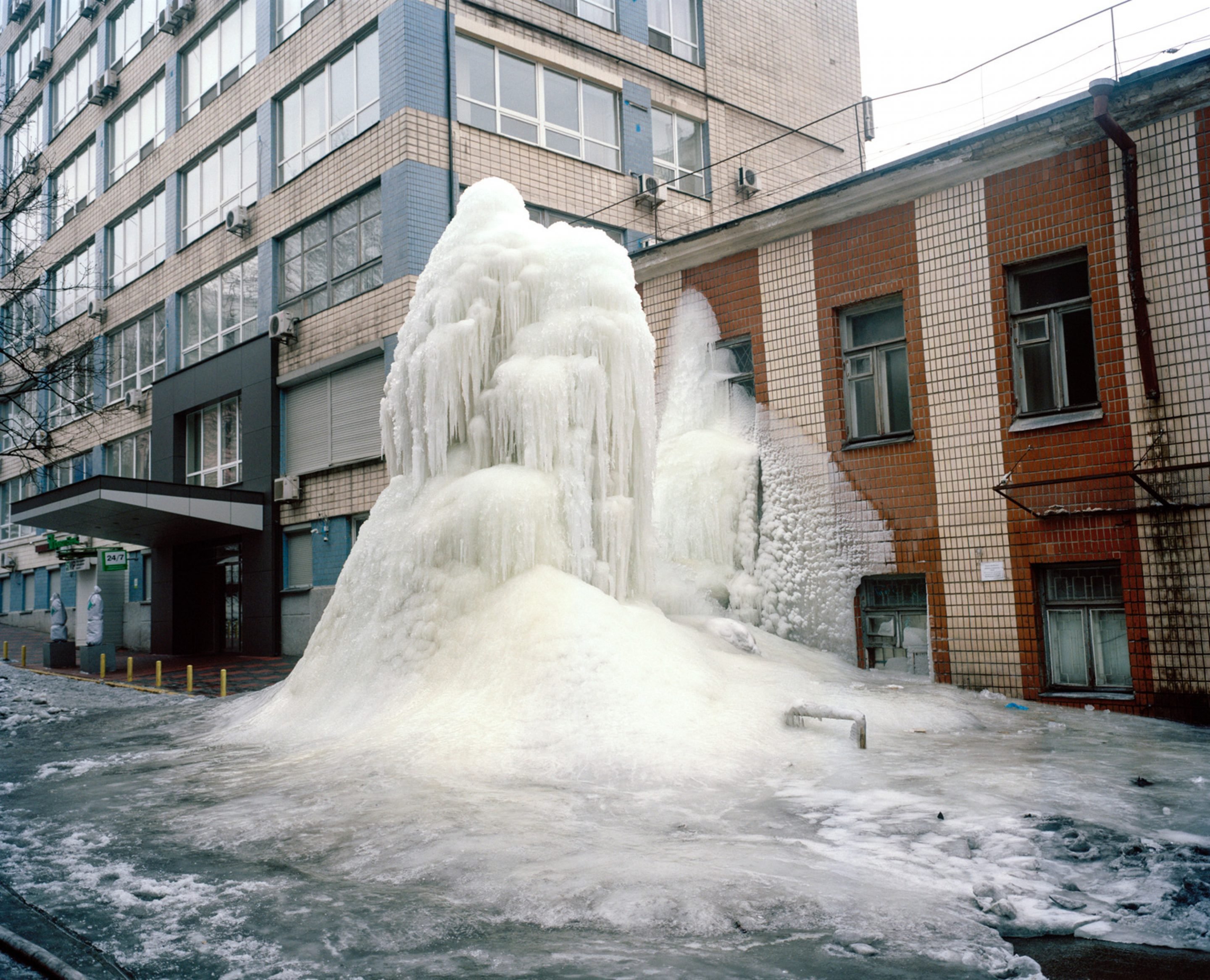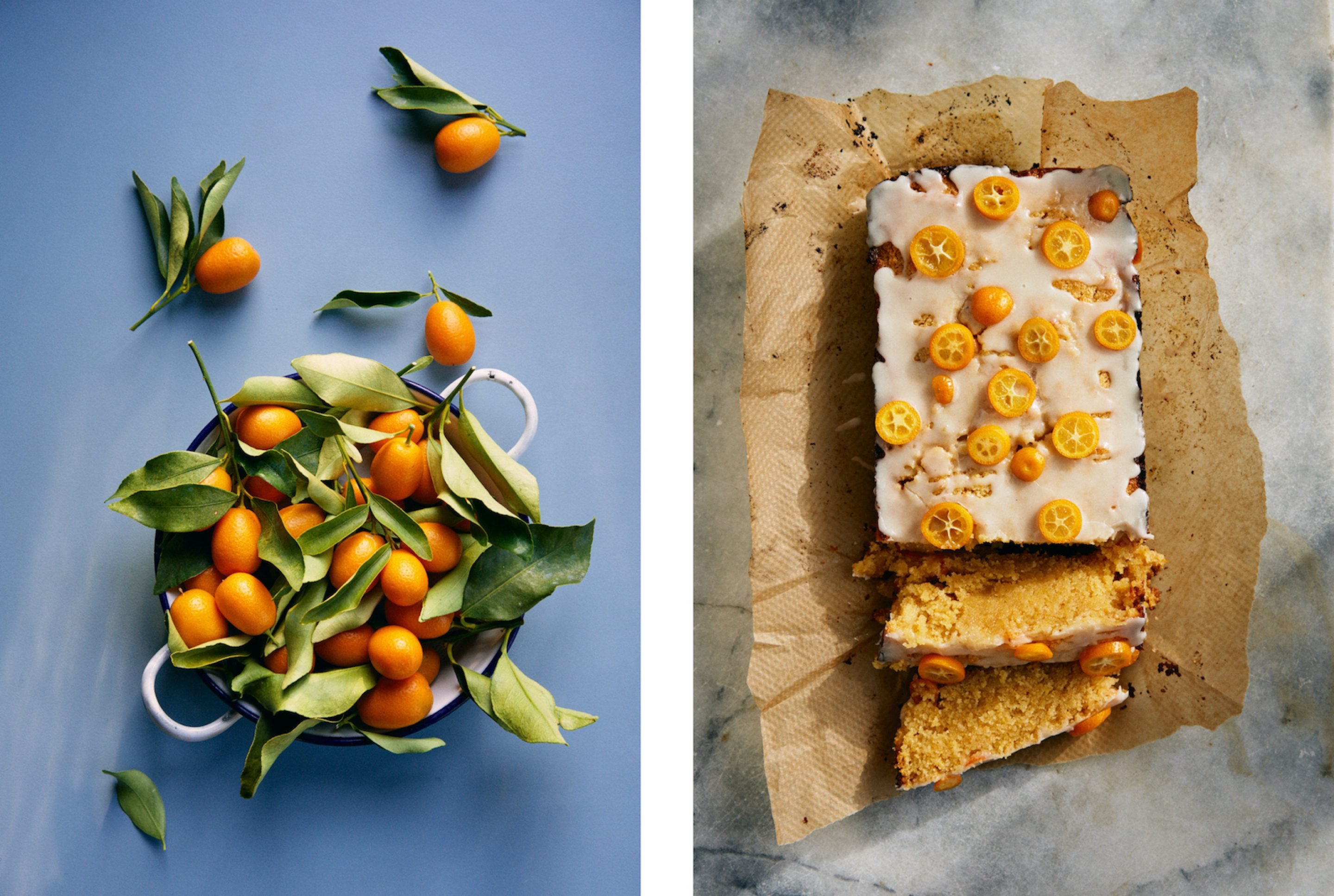 Which belonging of yours best represents you?
I don't go far without my bike. Cycling is a big part of my life outside of photography, it gives me space to think about projects I'm developing and it's the perfect way to explore, and spot interesting places or people that I can photograph.
What gets you out of bed everyday?
I am definitely not an early riser but I love to work with the early morning light, which in the summer months means dragging myself out of bed much earlier than I would like to catch the sunrise. At that time of day the people who are awake are generally much more open to chatting and being photographed as well!
What is impossible to photograph?
There is definitely something to be said for making work about the things that really interest or excite you. I love studying our relationship to the natural world, and hopefully that comes across in the images that I make.