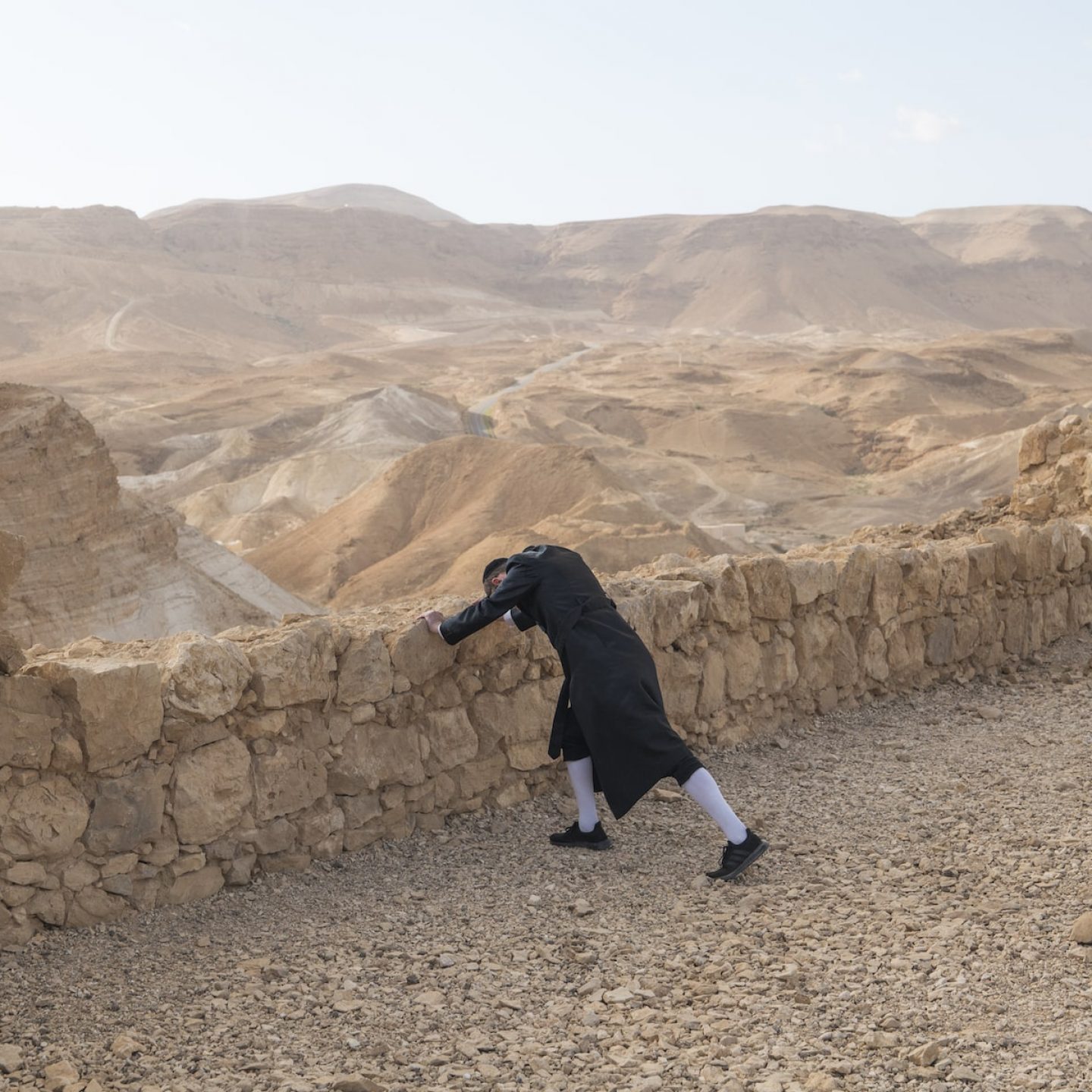 What Happens When You Leave Your Old Life Behind: Laura Pannack Photographs Baruch
British social documentary and portrait photographer Laura Pannack's stirring series 'Baruch' follows a young Israeli man named Baruch, who has left his ultra-conservative Hasidic Jewish community to look for his place in the world.
Having traveled to Israel multiple times, the photographer was introduced to the young man and the pair decided to collaborate together on the project. "At the age of 16, Baruch chose to leave his Orthodox Jewish community and to study at university," Pannack explains. "The dramatic and challenging decision forced him to question his identity and future." After spending time getting to know Baruch, Pannack began documenting his exploration of how to move through the world independently as a Jewish man. He has not abandoned his Jewish identity entirely; it is that he is exploring his Jewishness through other areas of life outside of the traditional way of living in the closely-guarded Hasidic community.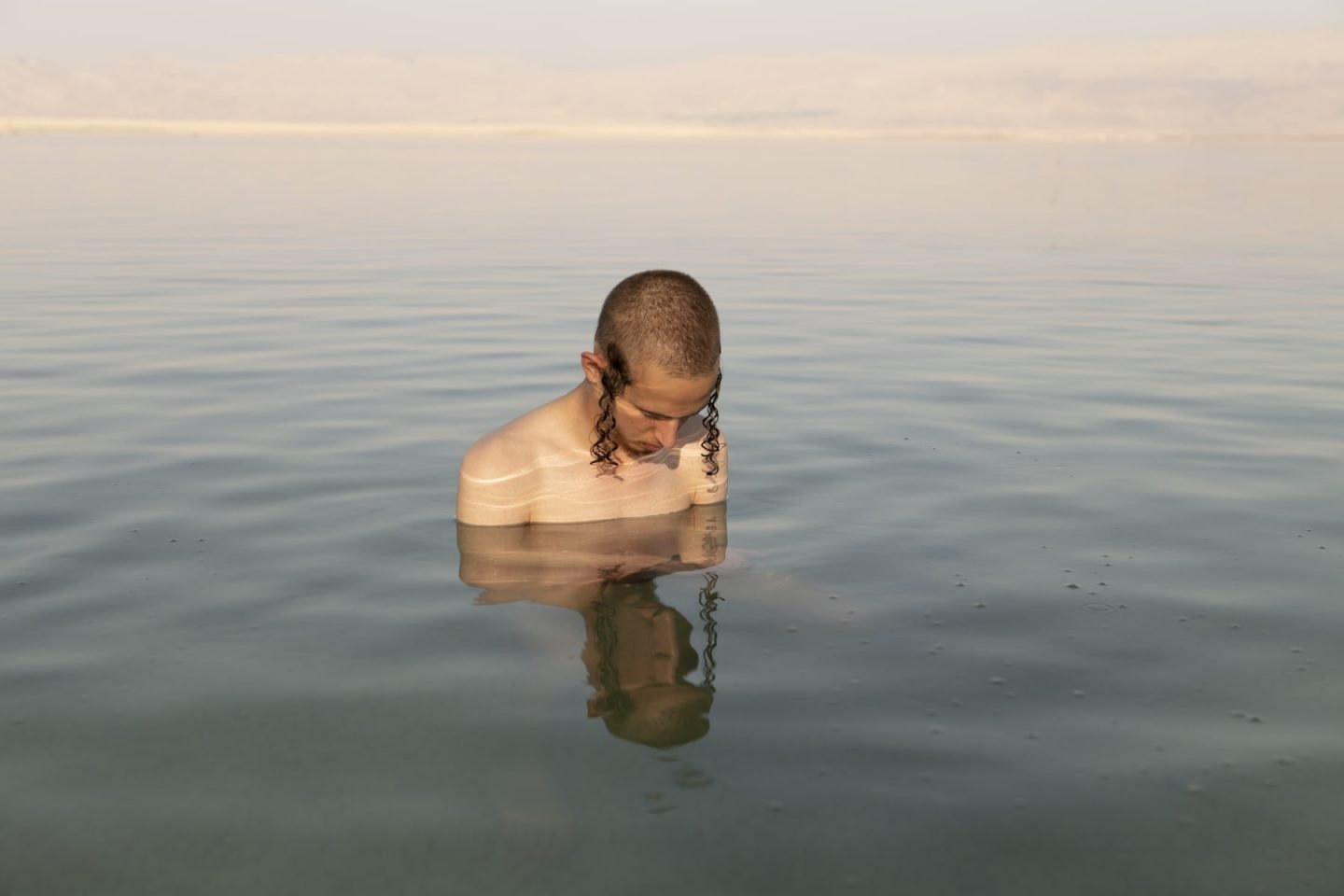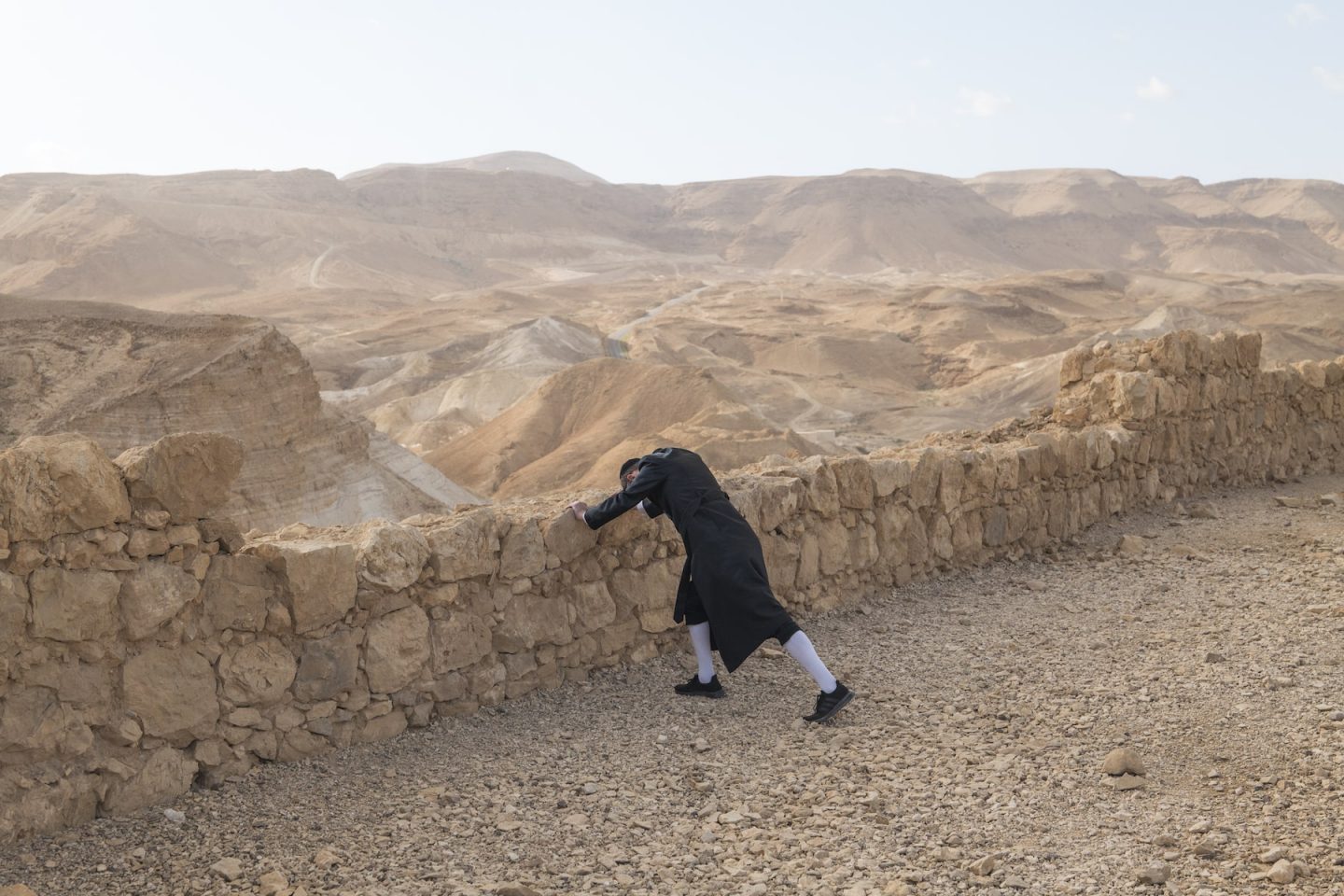 With this work, Pannack seeks to explore the complex relationship between subject and photographer with a truly empathetic lens. In the series, themes of identity, resilience, loneliness, freedom, and self-definition are depicted through emotionally-charged shots of Baruch: exploring nature, pondering his reflection in the waters of the Dead Sea, or taking a cleansing mud bath. The intimate shots make it clear that Baruch trusts Pannack to photograph him; there is a vulnerability to his expressions and poses that only comes from building a close connection. "The project explores how we choose our paths in life and questions how much control we have to change who we will become," she says. The work was supported by Panasonic LUMIX's Stories for Change, in collaboration with the British Journal of Photography. Watch the accompanying short film here.