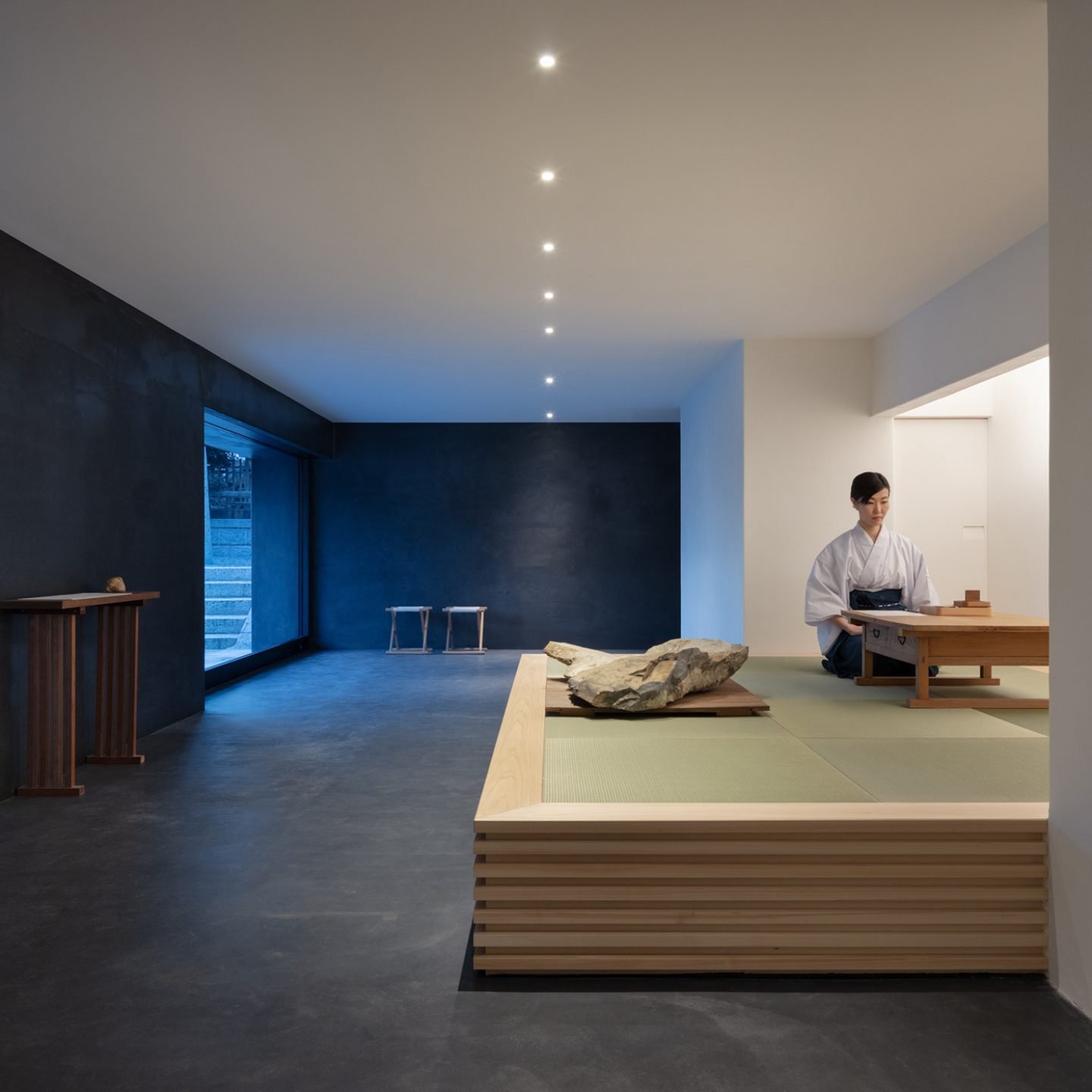 Japanese Studio About's Minimalist Redesign Of Mekani Shrine's Award Office
Tokyo and Osaka based design studio ABOUT has renovated the award office of a Shinto shrine in Kyushu, Japan, dating back to 200 A.D. Honoring the original form of the building, the minimalist redesign celebrates the identity and sense of purpose of 'Mekani Shrine' through an enriched space that connects past, present, and future, while calming the spirit.
The firm was tasked with the revamp of a 1800 year-old award office, a special place found in every shrine across Japan where gifts and amulets are exchanged. "The theme of this plan is the concept of 'returning to the roots' and the inevitability of 'being'," explains the firm. Following a meticulous study of the shrine's history and cultural significance, ABOUT created a minimal and highly spiritual space that immediately instills a sense of calmness upon entering. "We aimed to create a space where one can feel the spirituality of the shrine by eliminating the act of explanation as much as possible," the architects say.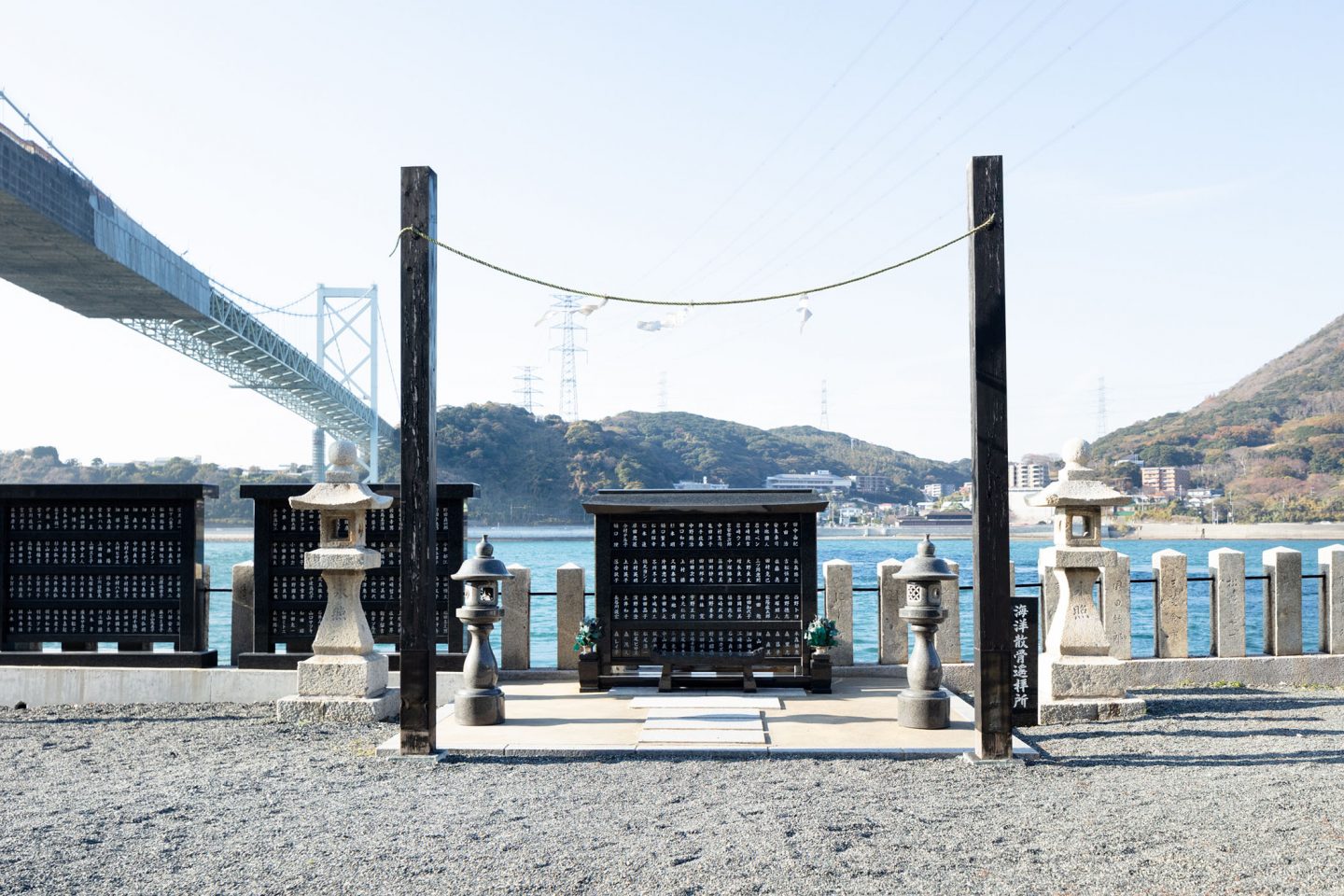 Paying homage to traditional methods of construction, materials, and finishes, the firm used modern structural solutions and techniques to pare the shrine back to its original form. Massive external walls with a polished black plaster contrast the internal surfaces which are finished in white plaster to create "an image of light against the shadow". A new double eave installation under the existing tiled roof casts delicate shadows on the walls, while a new large frameless glass sliding door connects the space to the outside. Inside, a small area with tatami mats brings visitors and the priest close together; a sacred stone altar for rites to be performed and sophisticated wooden trays for product display complement the interior.
Beautifully balancing primitivism with a "less is more" philosophy throughout the spaces, ABOUT has created a religious institution that serves as an example for future developments. "This is a small intervention in the shrine world, but one which we believe will become a guide to a new way of thinking about Japanese shrines, their roles in society, and their nature of existence," the architects conclude.