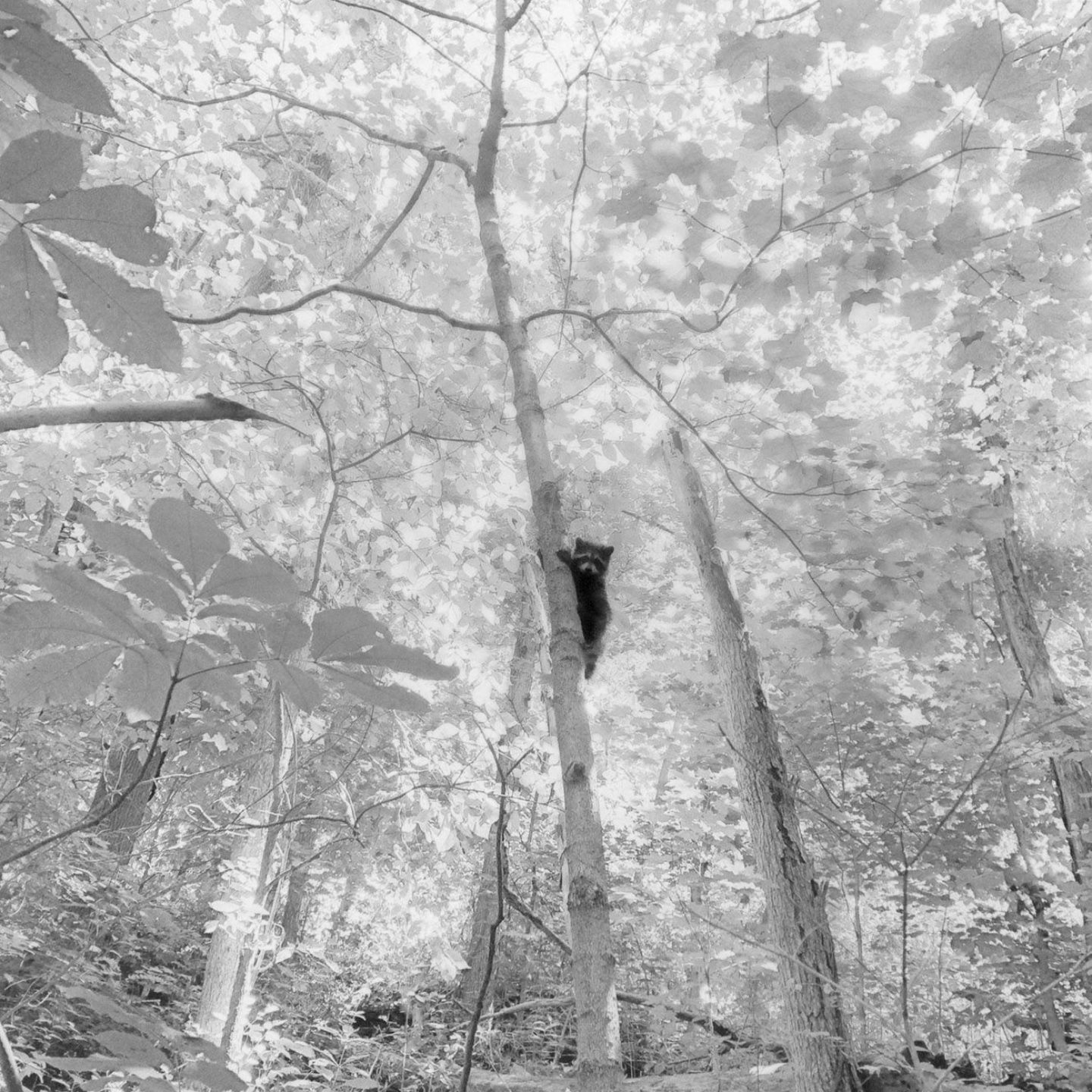 The Locusts Is Jesse Lenz's Captivating Portrayal Of The Untamed And Imperfect Cycles Of Life
The debut monograph by photographer and publisher Jesse Lenz is titled The Locusts, a series of brooding images rendered in black and white that depict exacting moments of the natural world, playing out in front of his curious young children.
"The Locusts is a project about the microcosmic worlds of plants, insects, animals, and children, searching for grace and healing within the brokenness and imperfection of life," Lenz explains. His images transport the reader to rural Ohio where his children run wild in the fields, playing and exploring in their surrounding environment, falling asleep in chairs or learning about the reality of death in the bodies of lifeless animals. "The backyard becomes a labyrinth of passages as the children experience the cycles of birth and death in the changing seasons," he continues. In the monograph, the little worlds of plants, animals, and humans combine to present a brooding landscape where the dichotomies of nature unfold before our eyes: a cat calculating its next move on an unsuspecting mouse, a deer en route somewhere unknown, or a tiny red panda gazing at the camera from a tree—each moment a display of the sweet and savage experiences of living things. To order a copy of The Locusts, click here.