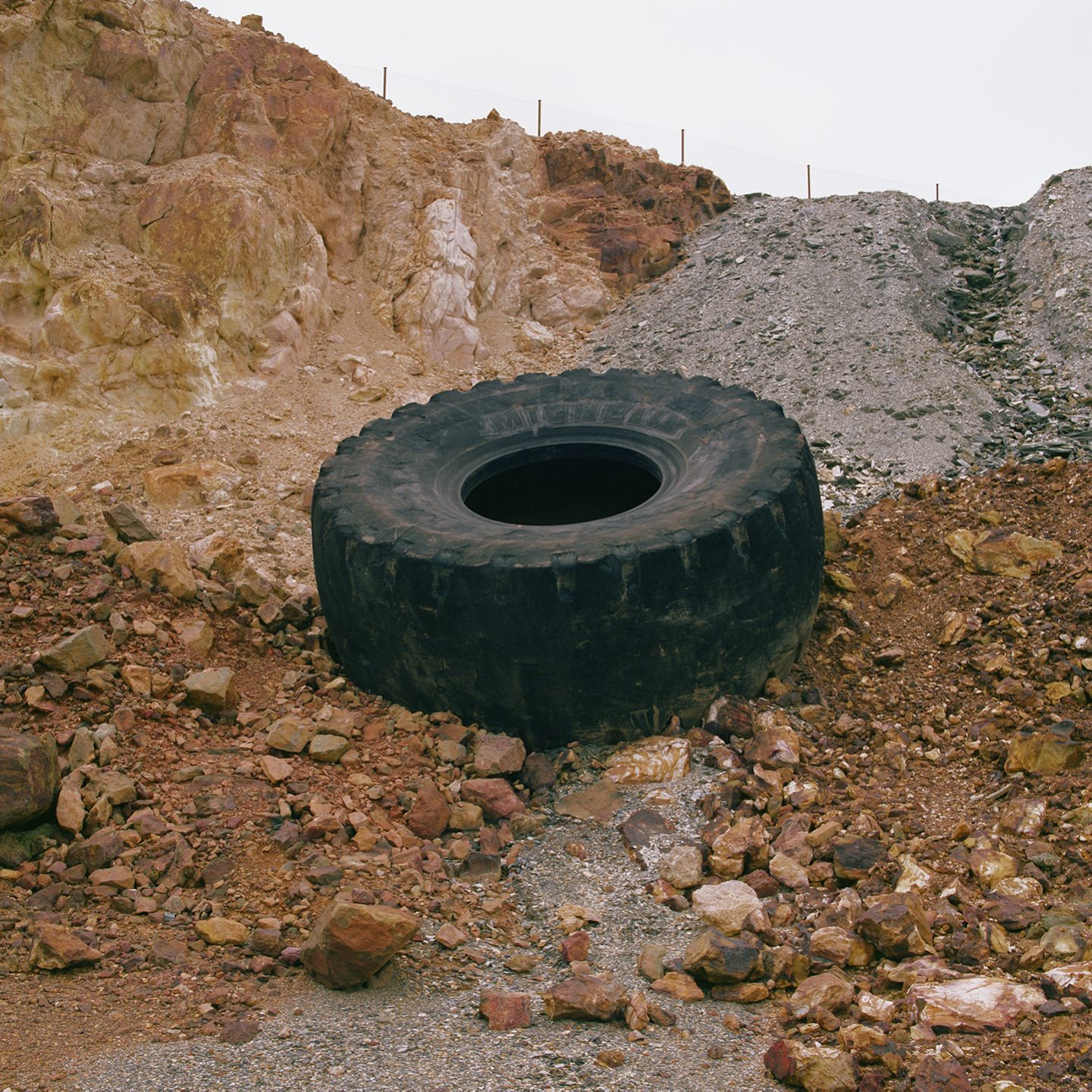 Through His Personal Lens, Photographer Alex Catt Explores The Strangeness And Mystery Of Nature
For British photographer Alex Catt, travel has opened up endless possibilities for his work. Pursuing the medium as a documentary and travel-focused photographer, his images of animals and eerie landscapes devoid of human presence play with scale and tone to create visually compelling frames.
Having traveled across Europe via a van with his partner in 2016, Catt captured everything from rocky landscapes, beaches, mountains, and nature reserves that he came across, from England all the way down to Morocco. Rendered mostly in grayscale, his images depict the peculiar side of nature, away from any stereotypical tendency to romanticize well-known locations: there is a somberness to his work that perhaps reflects a world we Catt's quiet photographs reaffirm the realness of these intriguing placeswill never fully comprehend. Catt uses photography to express honesty and vulnerability, something that is clear when the audience takes in his stirring works.
From large, naked tree trunks bursting out of the edge of an ocean, to an ancient tree surrounded by graves that is among the oldest in the U.K., Catt's quiet photographs reaffirm the realness of these intriguing places. A selection of images from his print publication Lost, in circles we wander features below; they are a meditation on the temporality of existence, formed from Catt's insatiable desire for exploration and questioning. They represent "a seemingly endless search across vast landscapes for something just out of reach," Catt explains, "the struggle of loss punctuated with subtle moments of hope."