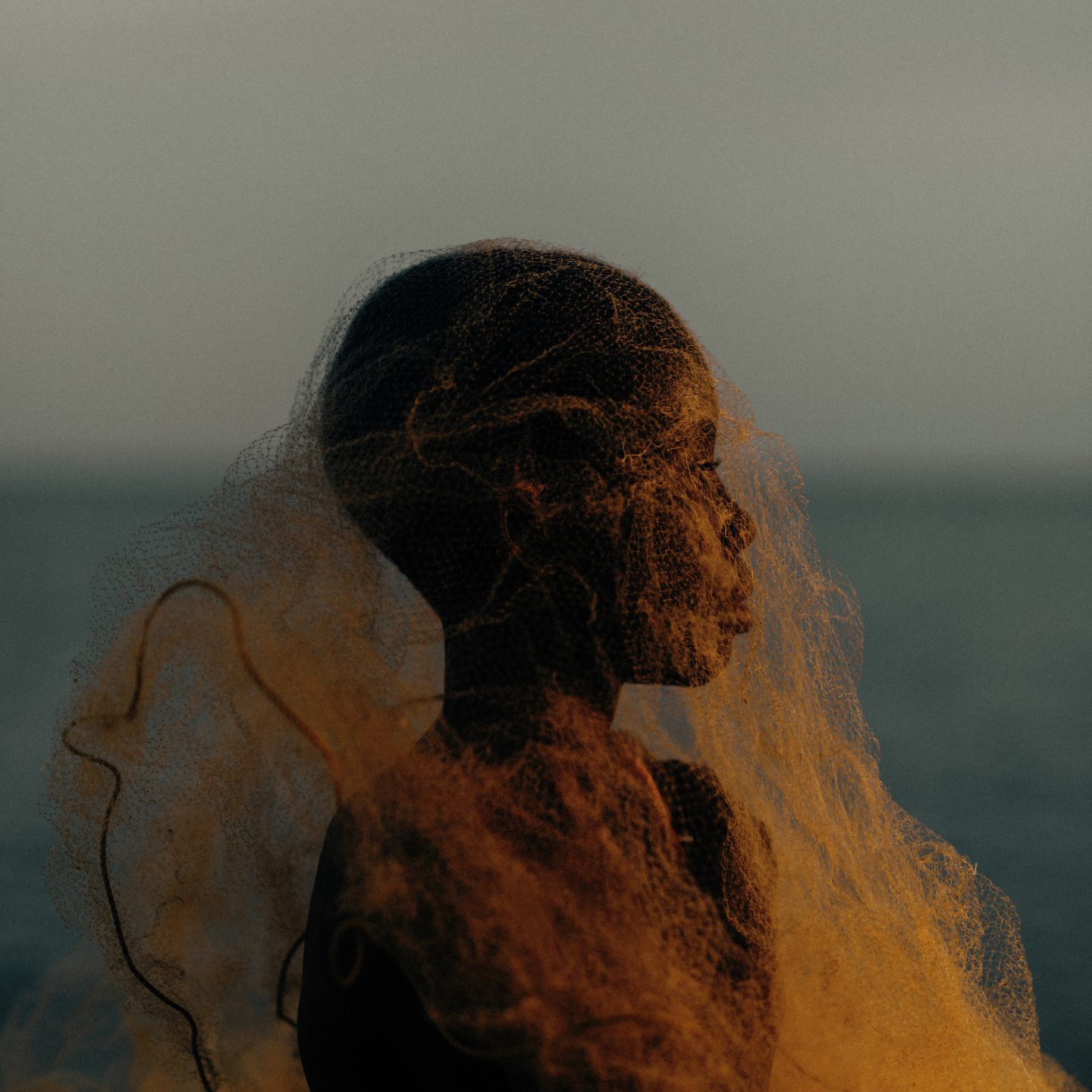 Jeremy Snell's Boys Of Volta Is A Meditative, Stirring, And Tender Documentation
Brooklyn-based photographer Jeremy Snell's series Boys of Volta has been published into a brand new cinematic photo book. Winner of The Portrait of Humanity prize, Snell's documentation of the children who reside near Ghana's Lake Volta, is a sensitive portrayal of the young fishermen out at sea.
Spanning half of Ghana, the enormous lake is the largest human-made body of water in the world. Its surface is peppered with tree trunks that once stood in dense forests. "Fishing is now one of the main industries for the people here, demanding long hours in often challenging conditions," explains a press statement. Having first flown to Ghana to photograph for the non-profit organization International Justice Mission for a campaign against the trafficking of minors, Snell commenced the personal project after spending time at the lake himself.
At times, the sunset cast across the glistening water glows green, blue, and orange, with the boys in the forefront submerged in water or enveloped in fishing nets. In each image, the presence of the horizon creates an endless feeling of depth, which stands at odds to the meditative and melancholy emotion that is elicited from each frame. The collection of images is accompanied by 'Capturing Volta', an essay written by the Ghanaian writer Nii Ayikwei Parkes. "Well-heeled dancers will tell you that volta means turn in a language that matters not as much as the body's signal when it happens," he writes. "In these parts, all along the coast of West Africa, we know the rhythm of water well enough to turn with it when its dance steps change." For more information or to purchase a copy of Boys of Volta, click here.