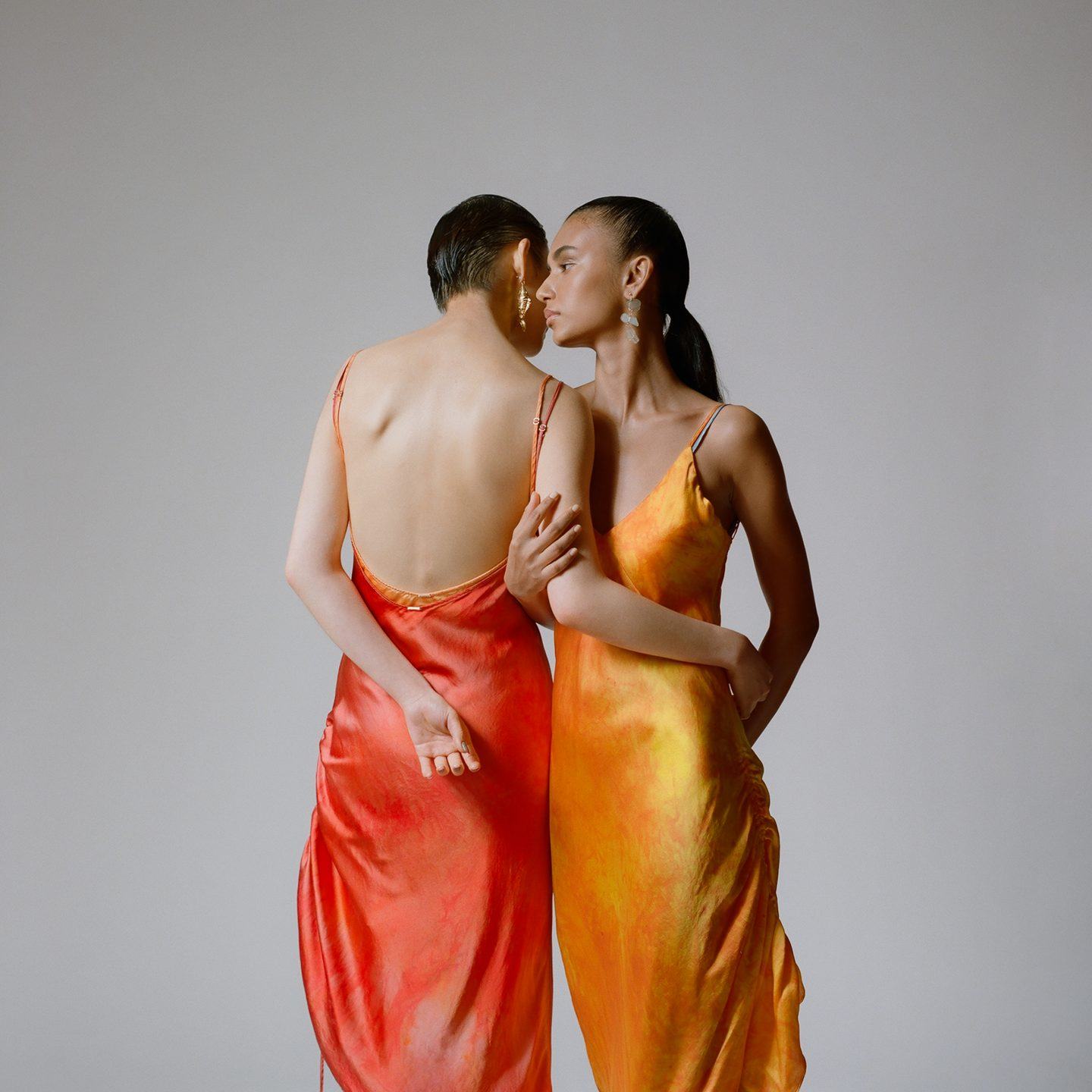 Andrew Kung's To Be Seen Celebrates The Beauty And Individuality Of Asian Americans
Brooklyn based photographer Andrew Kung's striking new series 'To Be Seen' is inspired by fashion images of the 20th century. Yet unlike the homogenous campaigns known worldwide that largely featured white models, Kung refreshingly centers Asian models.
Both tender and strong, there is something beautiful and vulnerable about Kung's images. Focusing on color and black and white portraits and fashion shots, 'To Be Seen' challenges binary notions of gender, sexuality, and race, allowing for honest and empowered expressions of identity. "Instead of solely using East Asian subjects, I wanted to challenge the idea that Asian Americans are a monolith," Kung says. His work represents a considered depiction of nonconformity, upending normative ideas of masculinity and femininity as distinct that have been put forth by society. Through his work, Kung invites us to interrogate ourselves, the roles we each play in dismantling binary systems, and our relationships with one another.