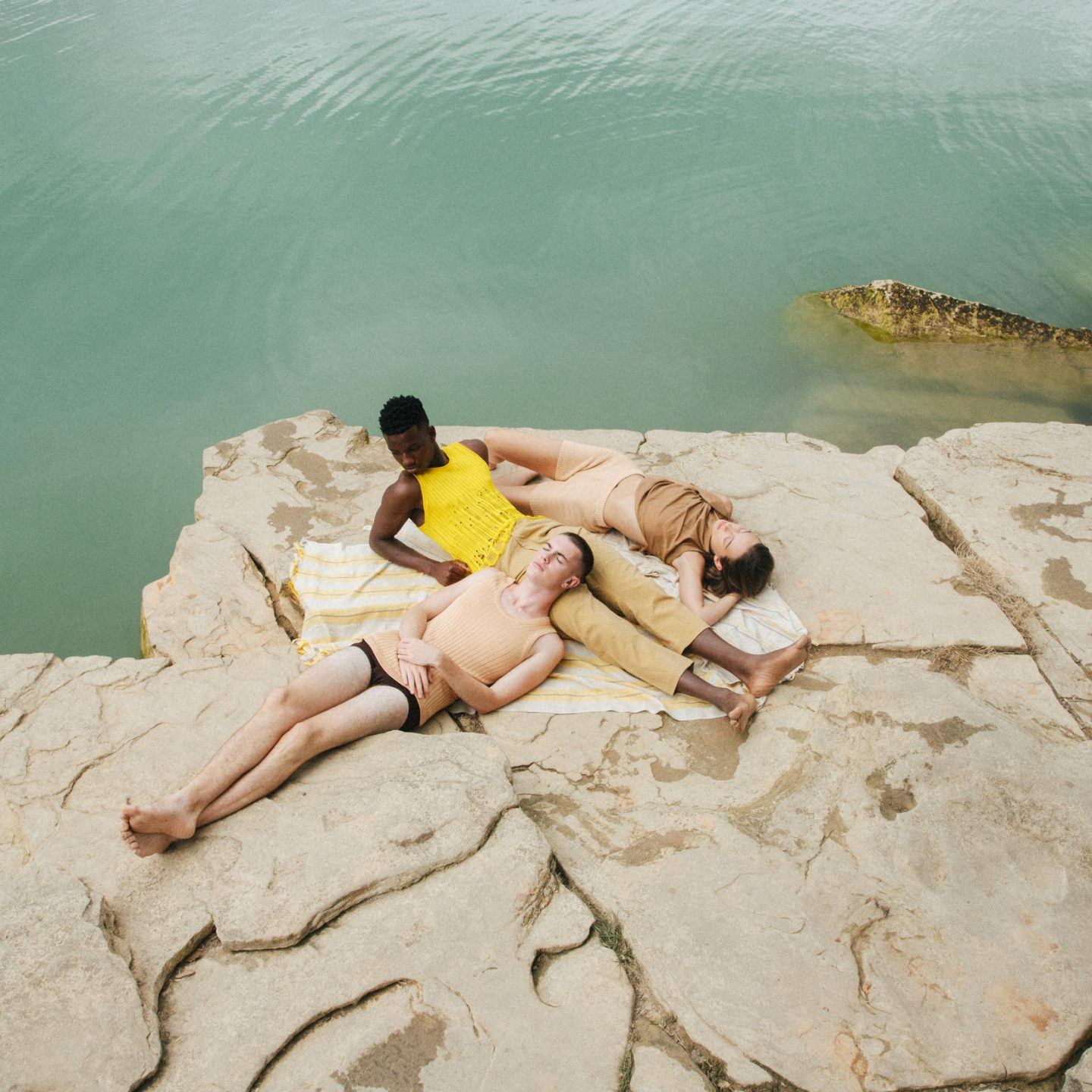 In A Loud World, Silvia Gil-Roldán's Fashion Editorial Captures The Soothing Power Of Silence
Spurred by her fascination for nature, the work of Spanish photographer Silvia Gil-Roldán makes us discover the delicacy of the present moment. Through nuances of lighting and warm tones, her latest editorial enables the viewing experience as one of peace and silence, installing a meditative sense of harmony in the viewer.
"I am truly inspired by light. I am in my element when I'm working with warm golden light," Gil-Roldán tells IGNANT. Hailing from Tenerife, in the Canary Islands, she is mostly self-taught, and her work is deeply connected to her background in graphic design, which has shaped the way she perceives the world: attentive to details, textures, and compositions. Gil-Roldán is drawn to simplicity and is seduced by light, reflection, and the qualities of the Tenerifan landscape. "I really like my pictures to be as simple and natural as possible. I also feel a certain connection with nature when I'm looking at it through the lens; a link between humans and the world around us that turns up as photographs," she shares. Favoring the gentle late afternoon hues, her images are shot when colors are softer and imbue a sensorial experience while offering a glimpse of peace and stillness.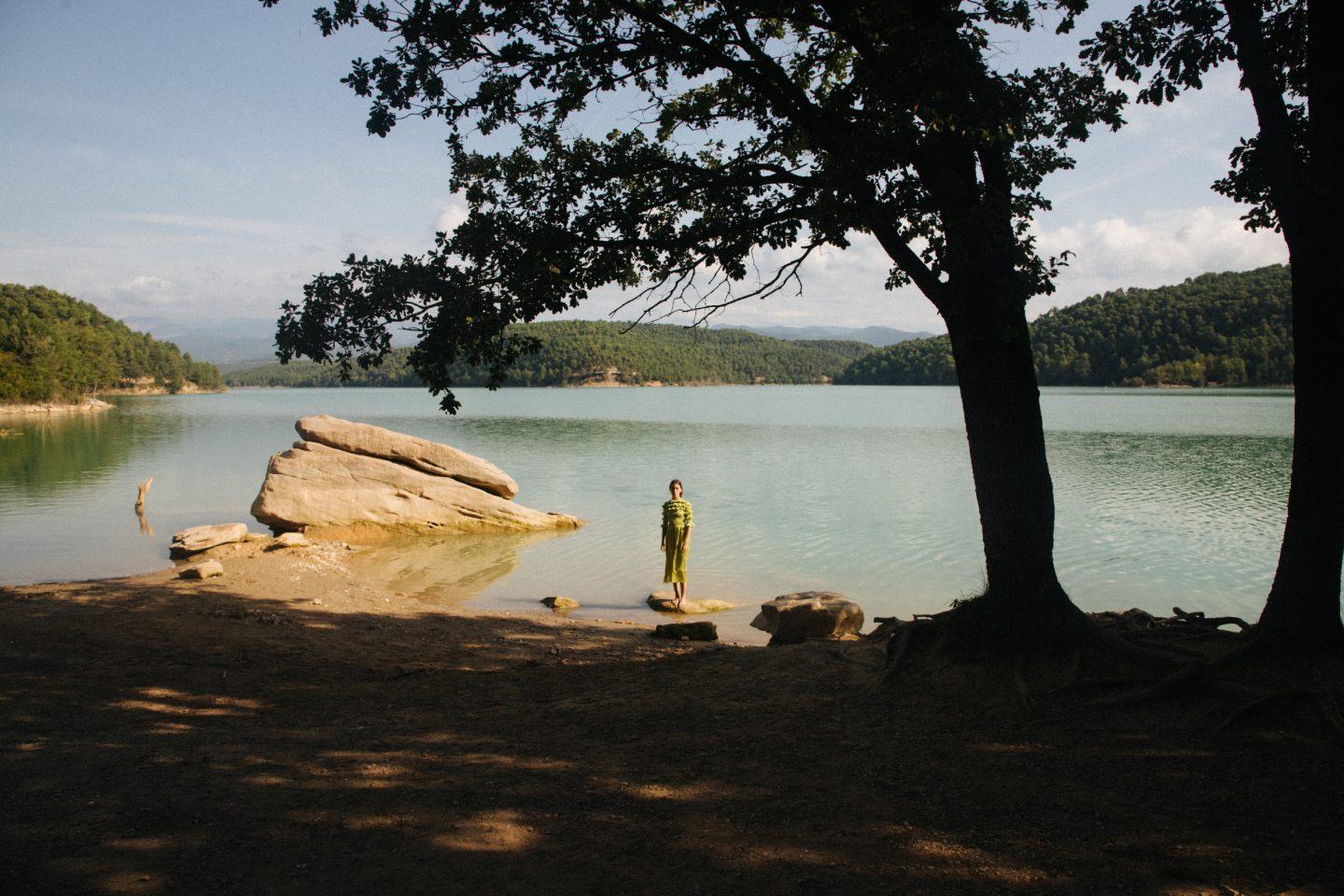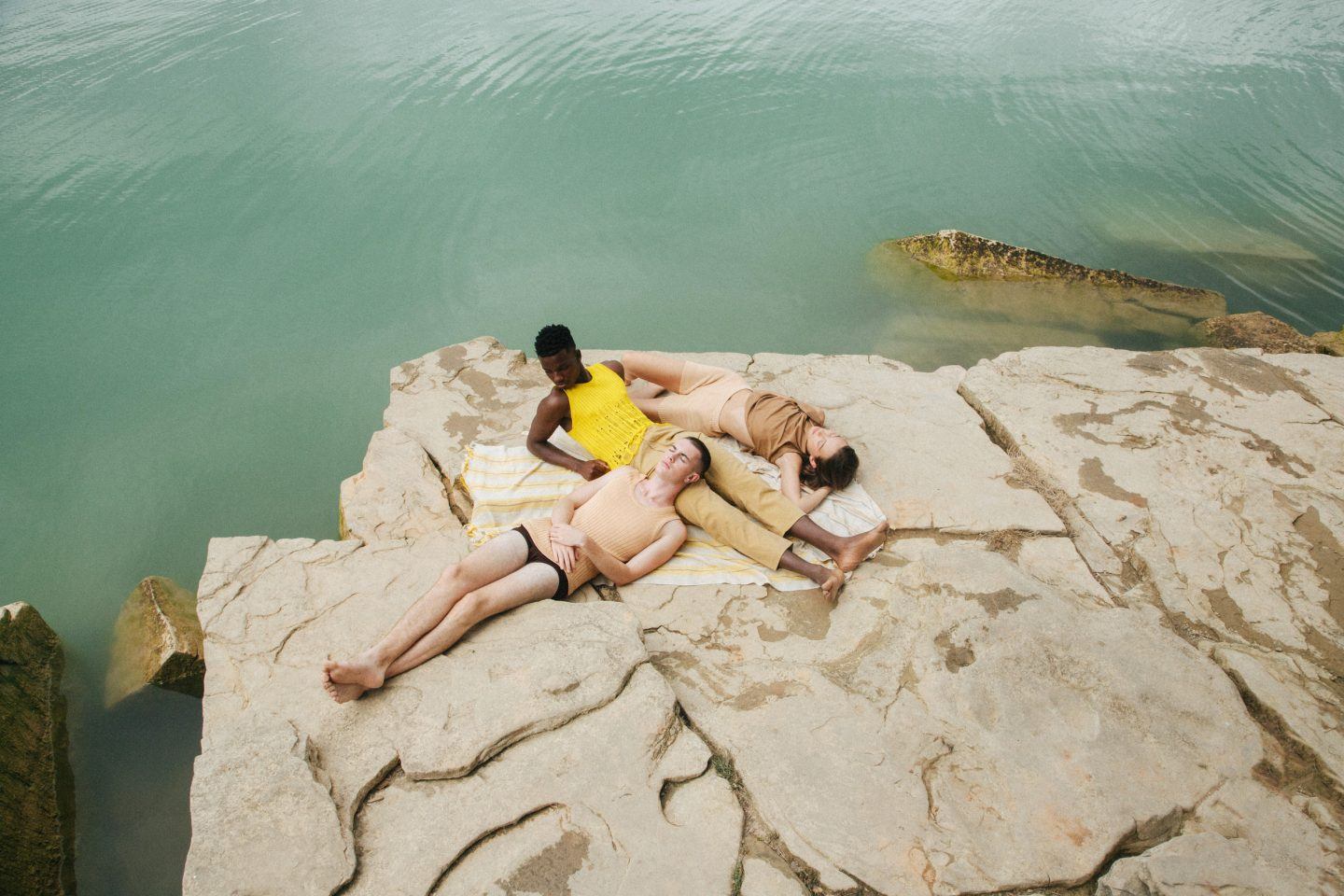 "Our experience in this world is so ephemeral; we can only hope to tread this world as silently as possible," Gil-Roldàn says. Her latest editorial is inspired by silence and highlights its peculiar power to attune our connection to the world. "We should strive for a life that resembles a whisper so that the earth can finally breathe out peacefully""For an islander like me, silence is to be found in front of the sea, as well. Its dance with the wind, so imperceptible on a day when the water looks flat as a mirror, is imprinted in us and we perceive it as the most perfect of all silences." Gil-Roldán experiences the rarity of nearly complete silence at the San Ponç swamp, Spain, at dawn, as mist, sun, and clouds create perfect unity. Rich in narrative, the images are inherently natural—the subjects look almost undisturbed, as if unaware of the camera. Cloaked in golden sunlight, there is a gentleness to them; they instill closeness and feelings of quietude. Conceived with a documentary touch, the editorial advocates for an industry that progressively becomes more in tune with nature, by supporting local and sustainable brands. "We should strive for a life that resembles a whisper so that the earth can finally breathe out peacefully," she concludes.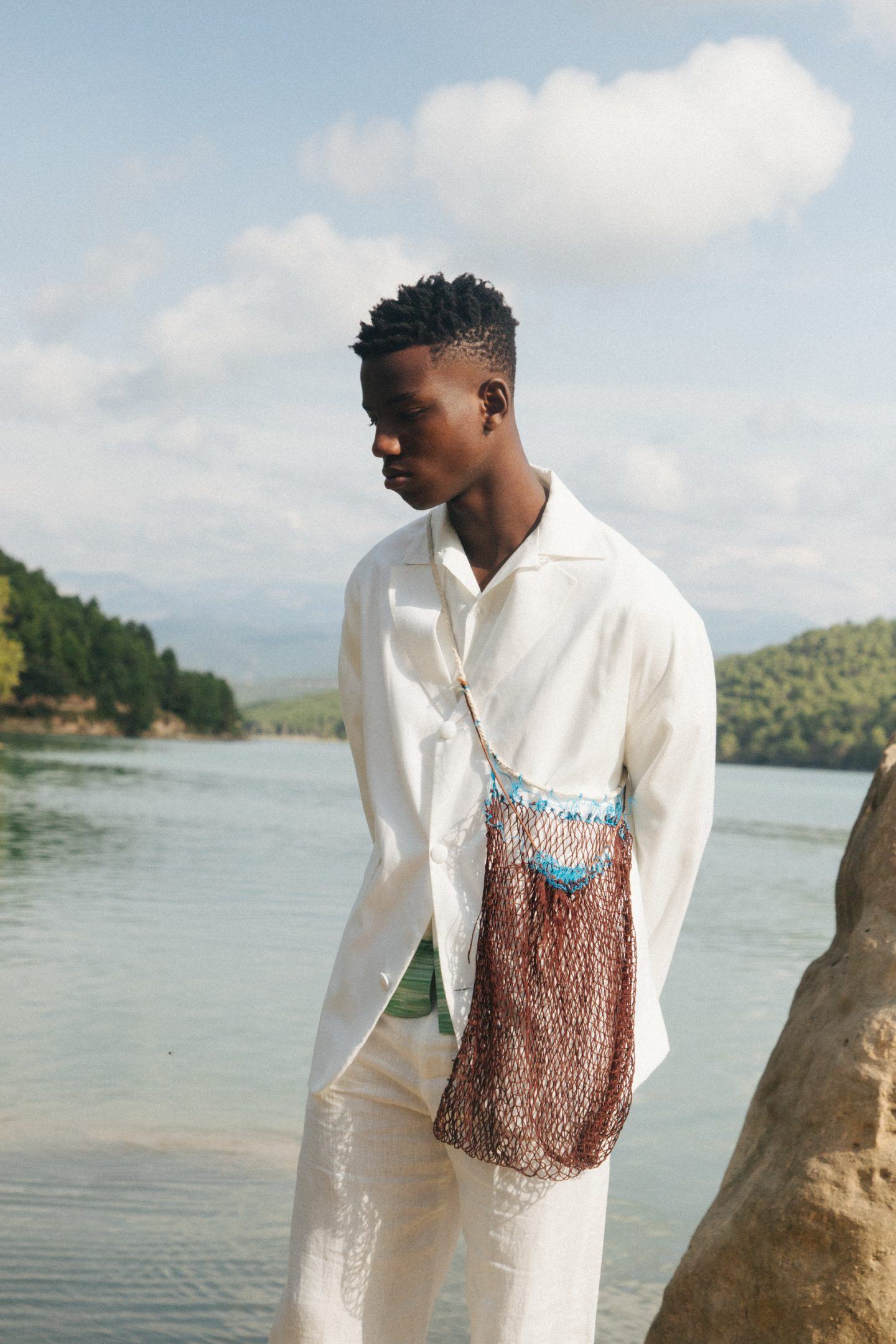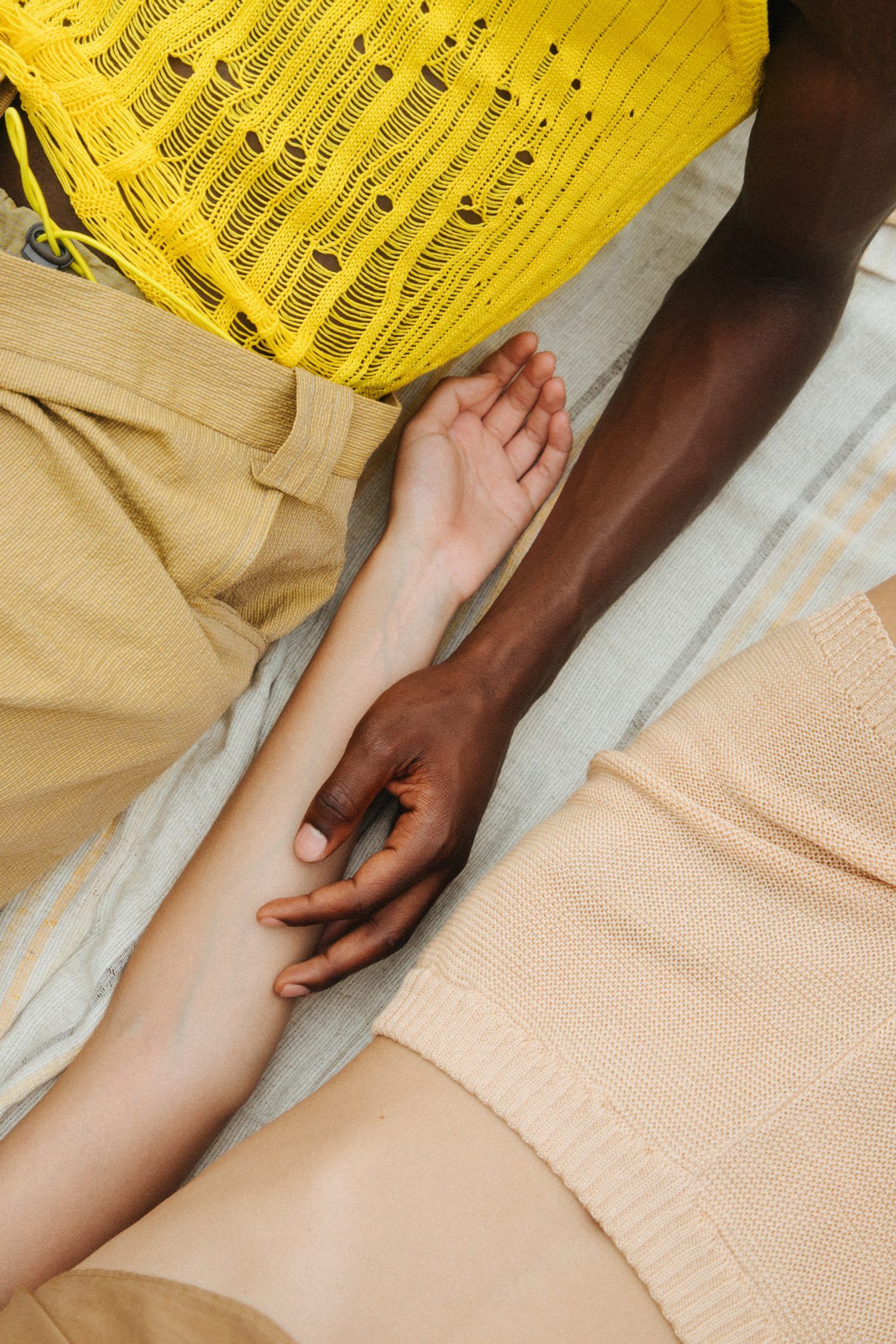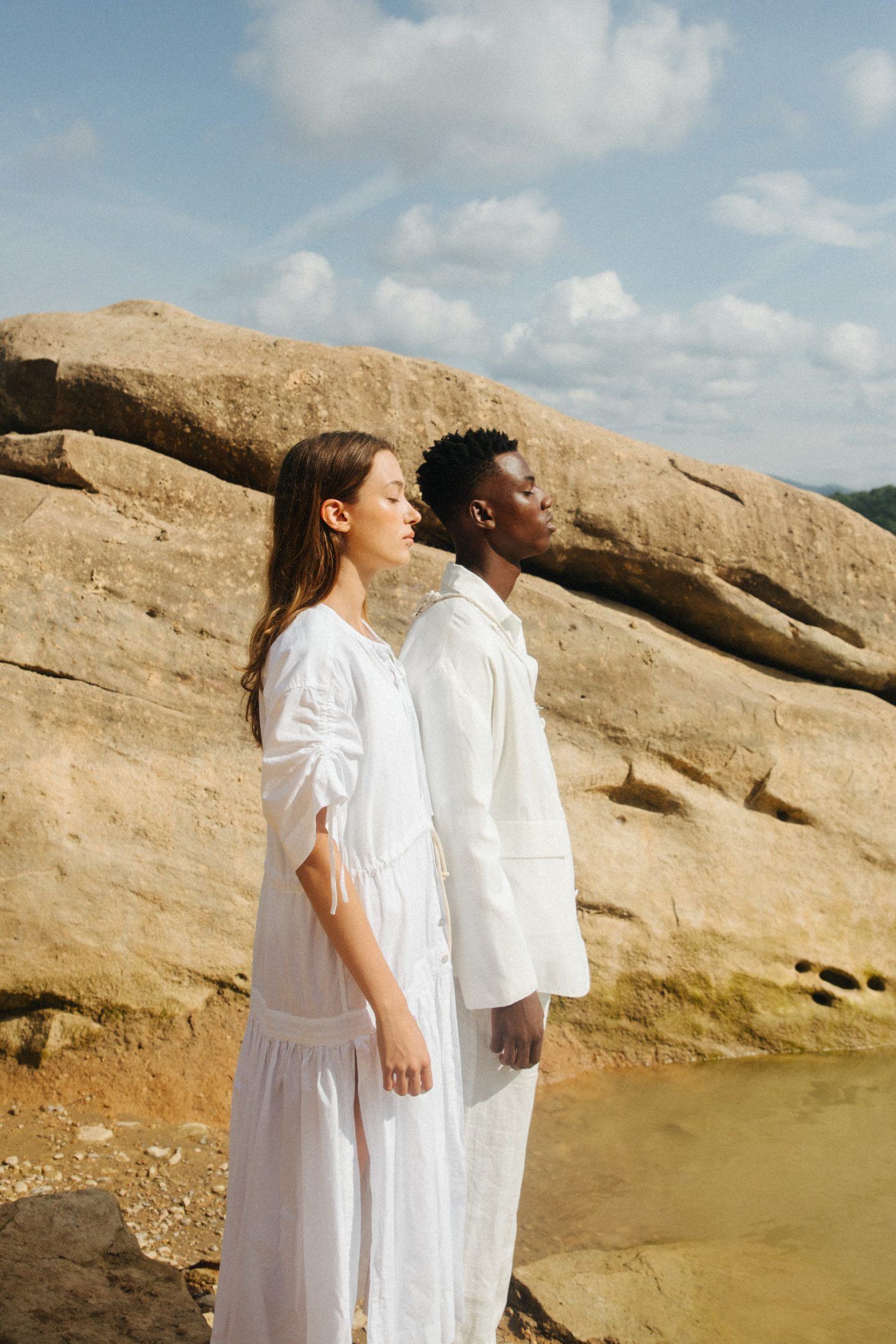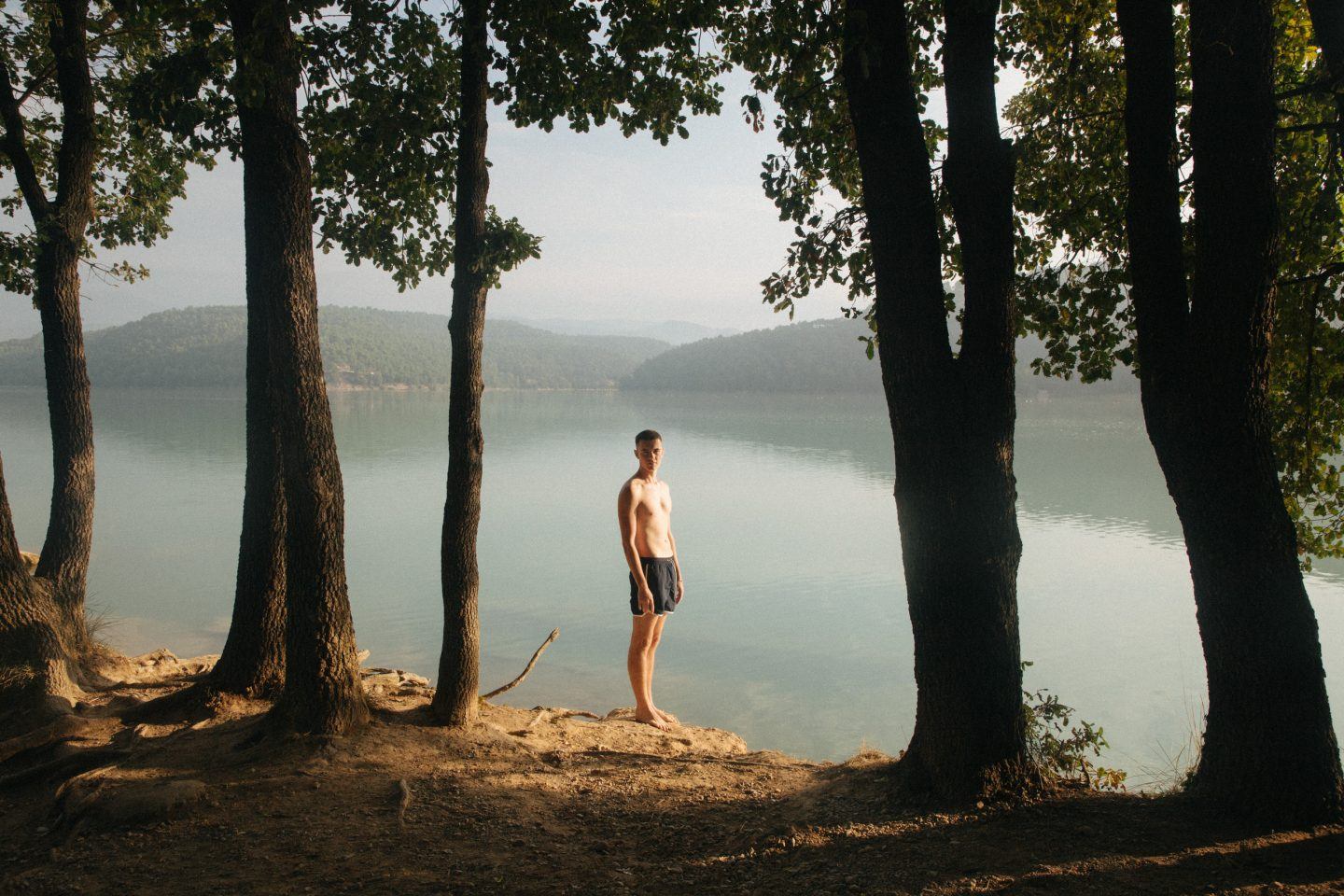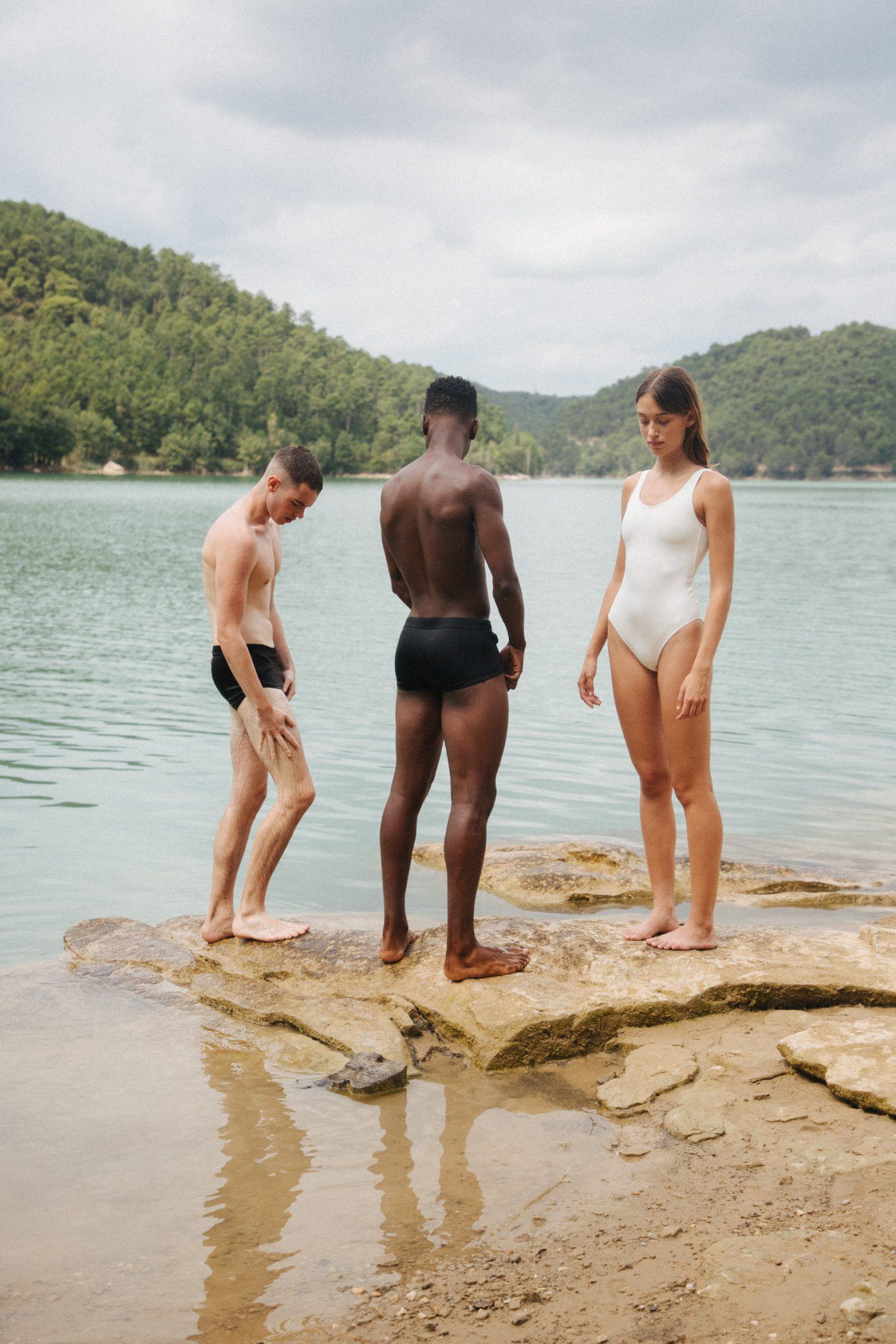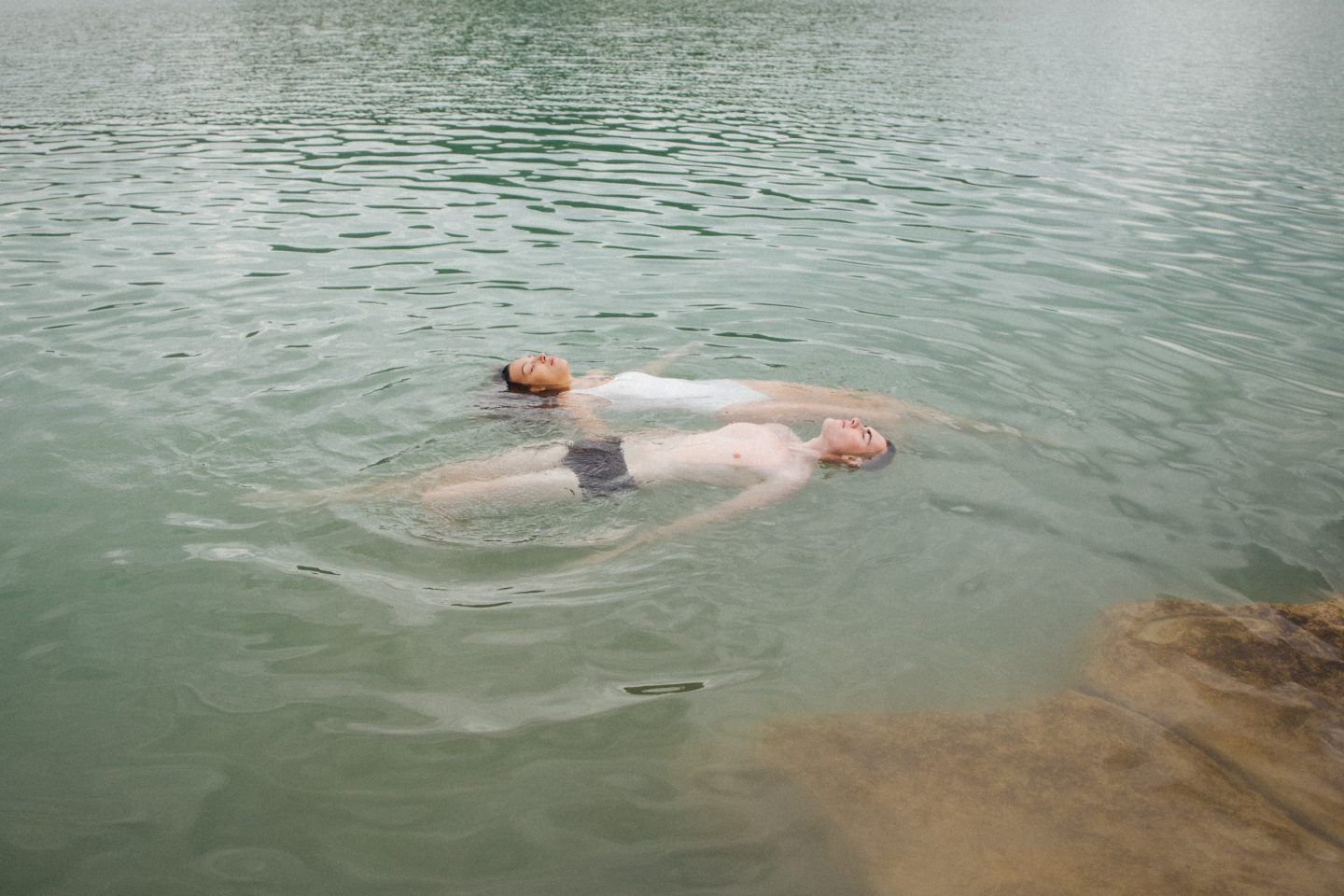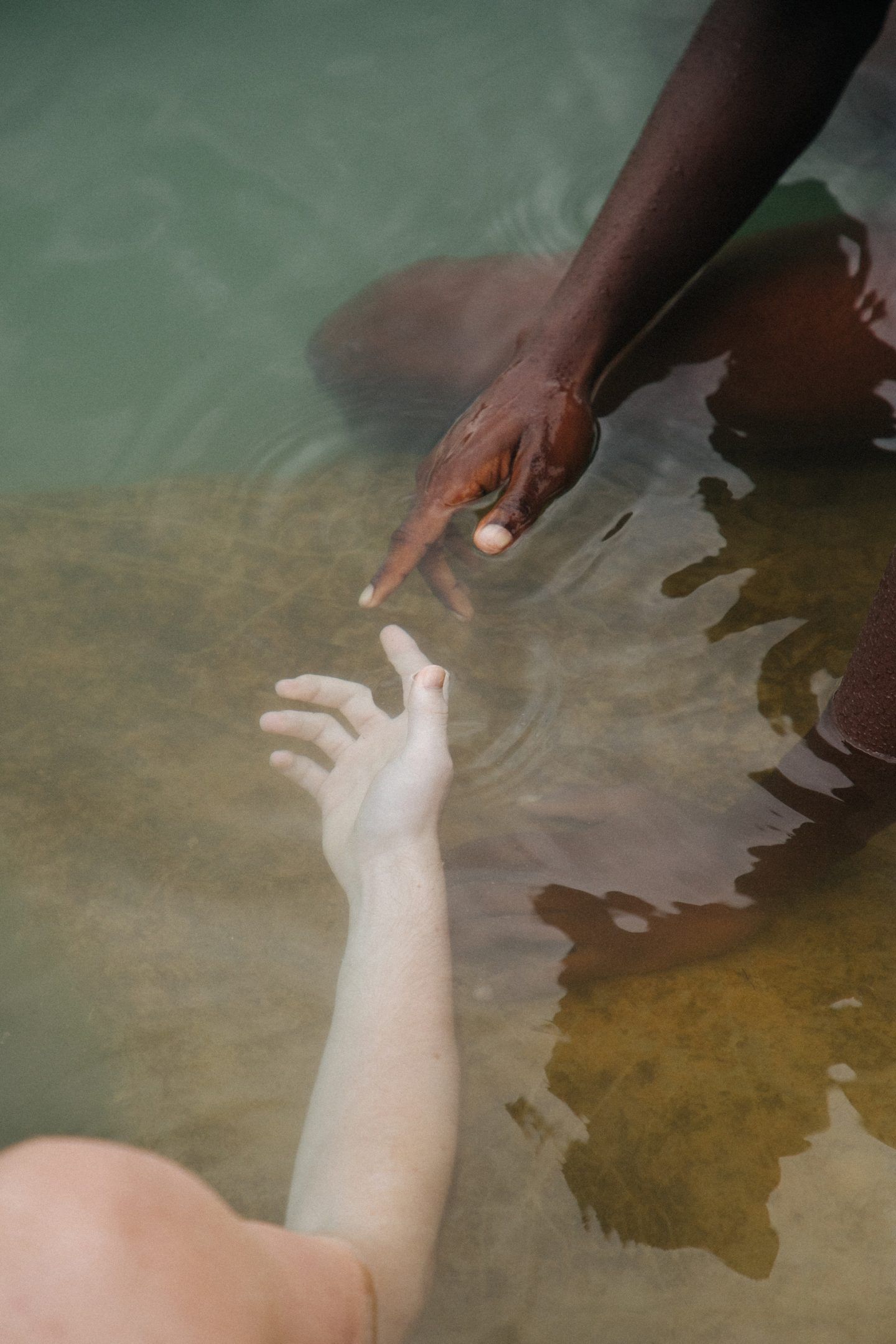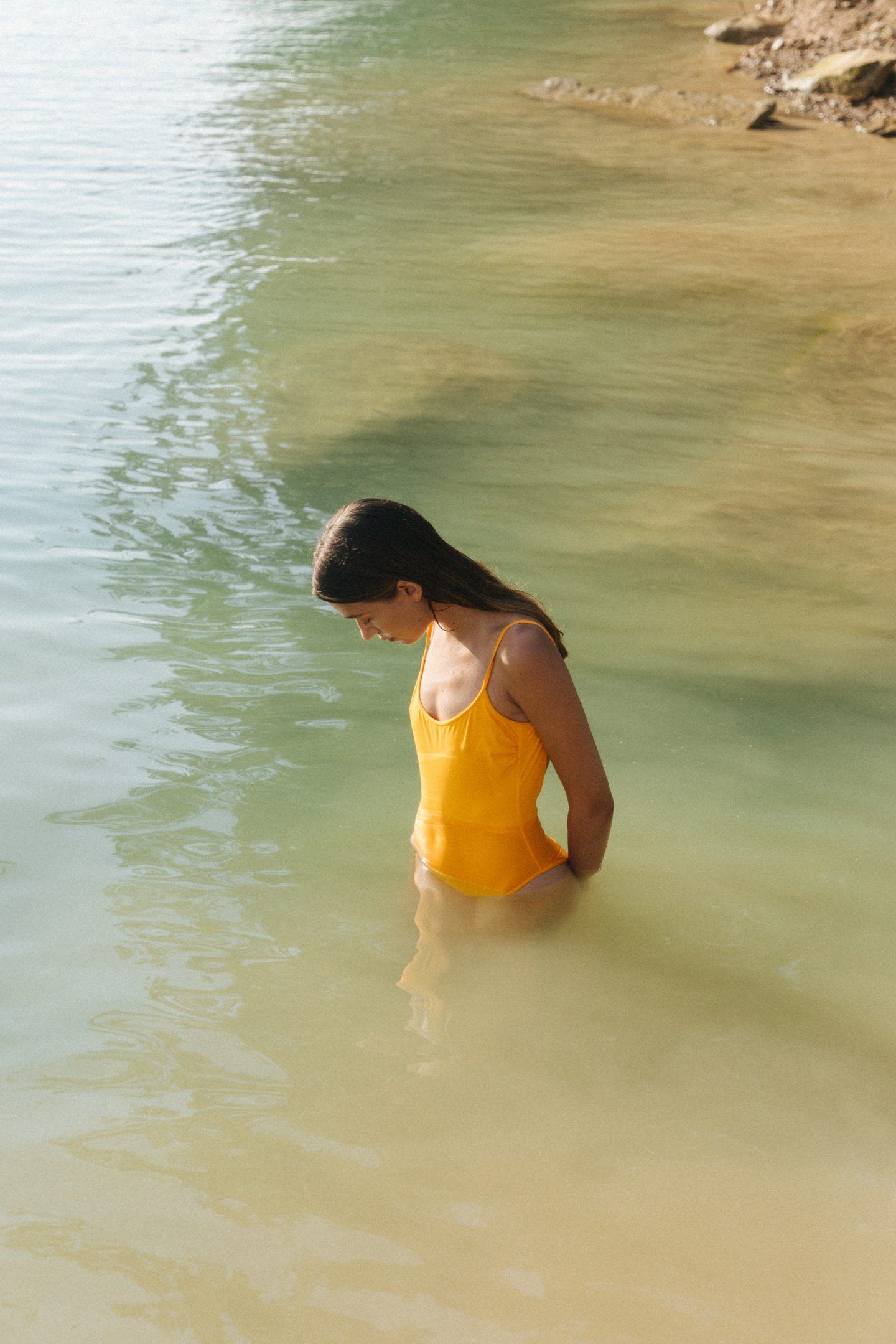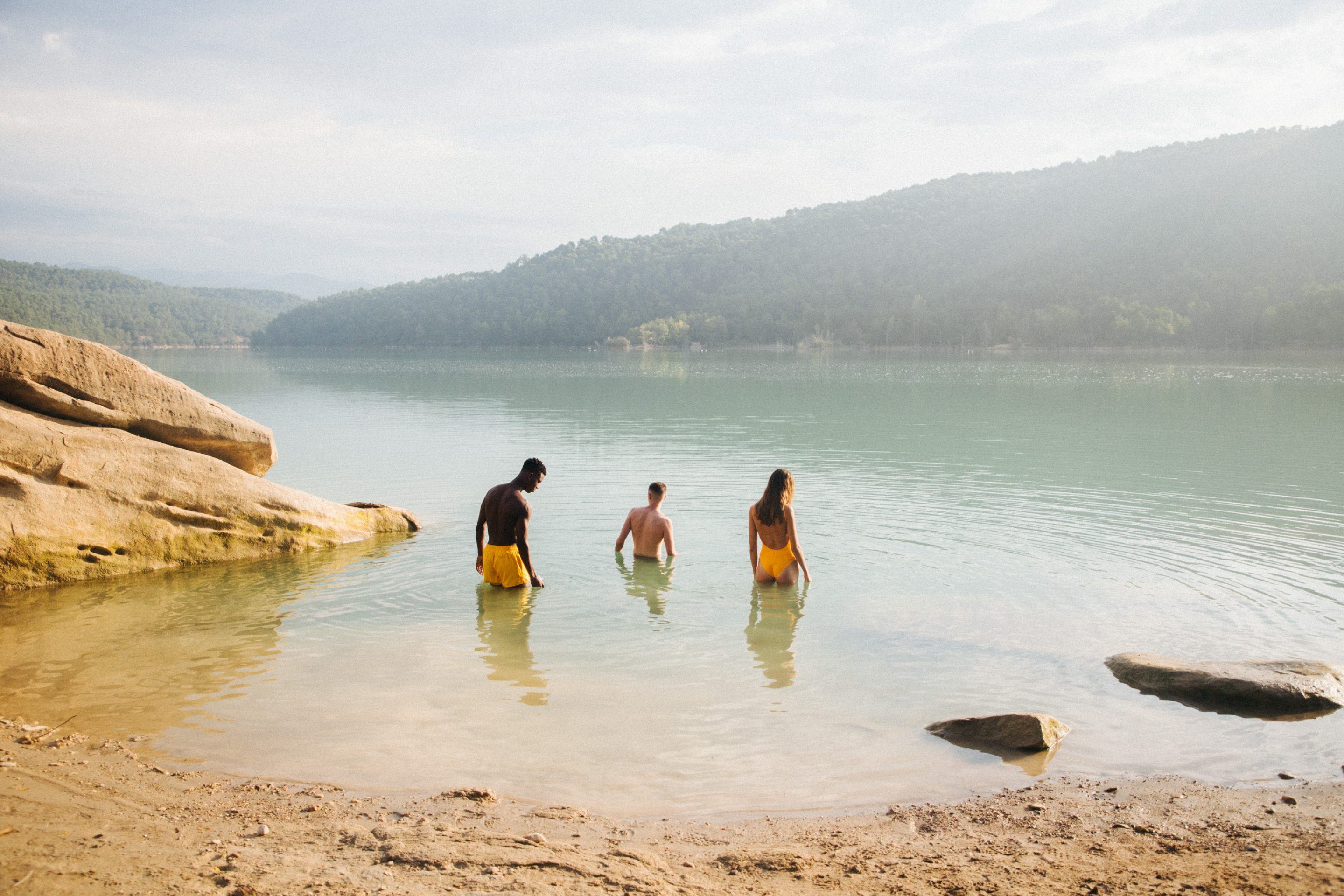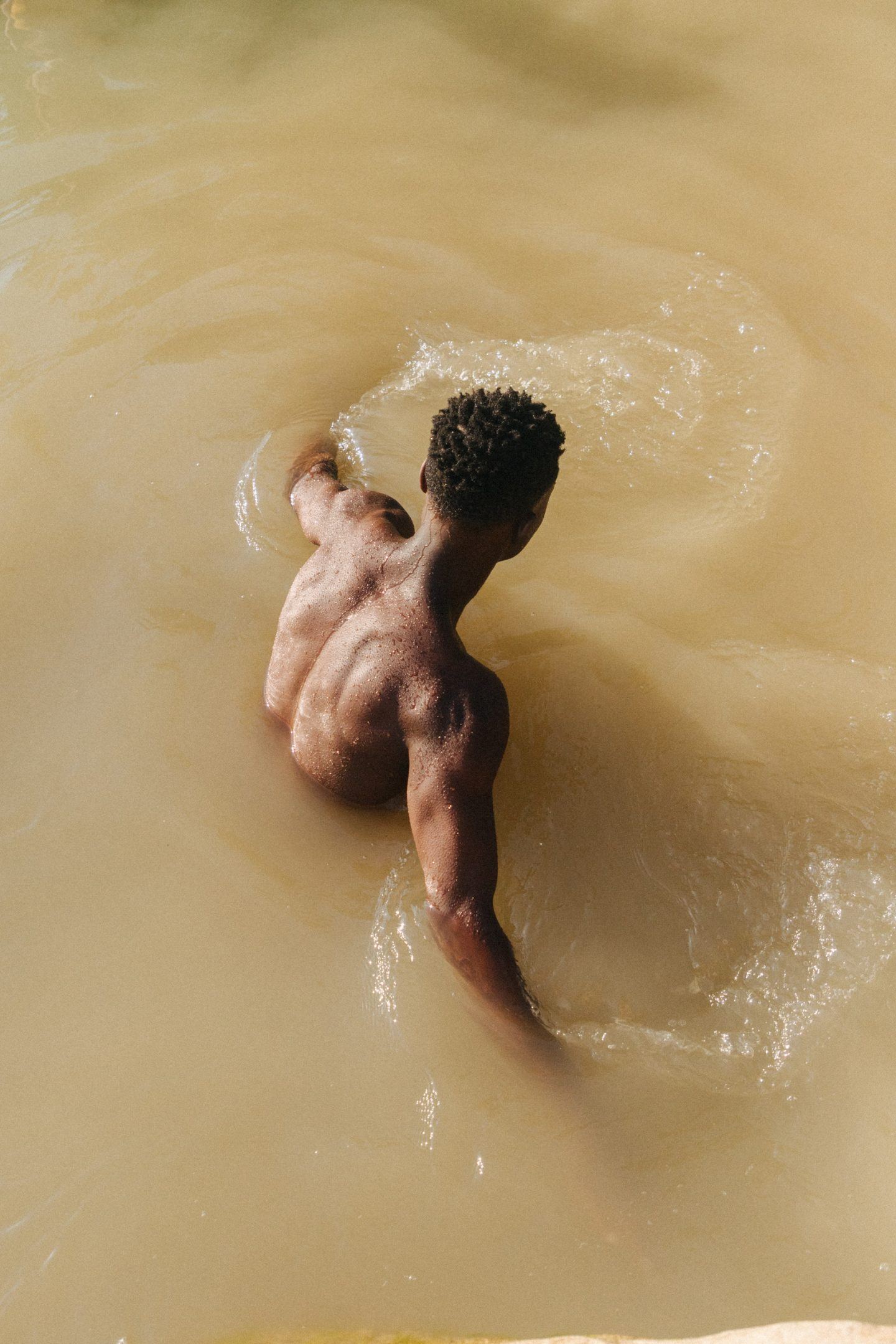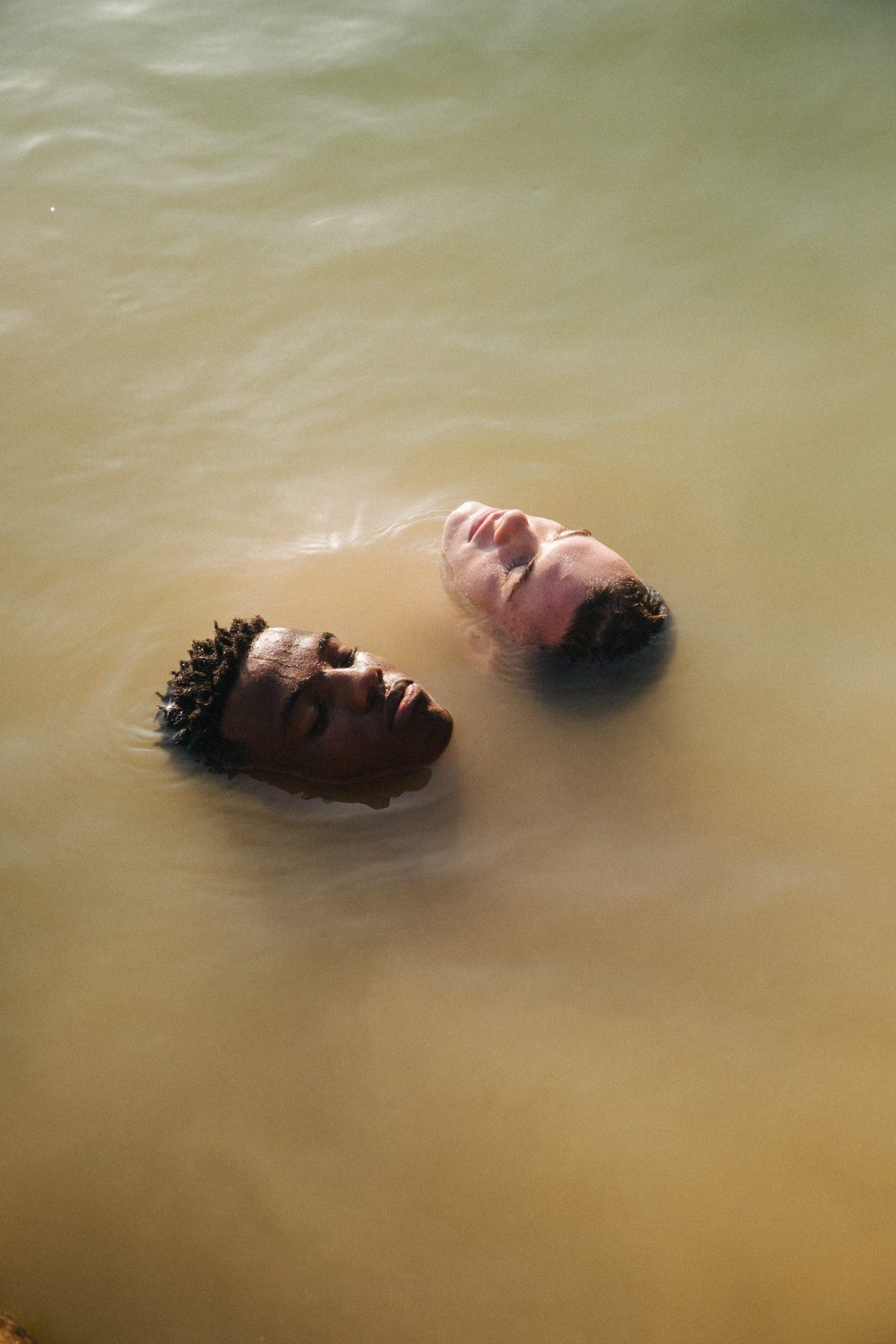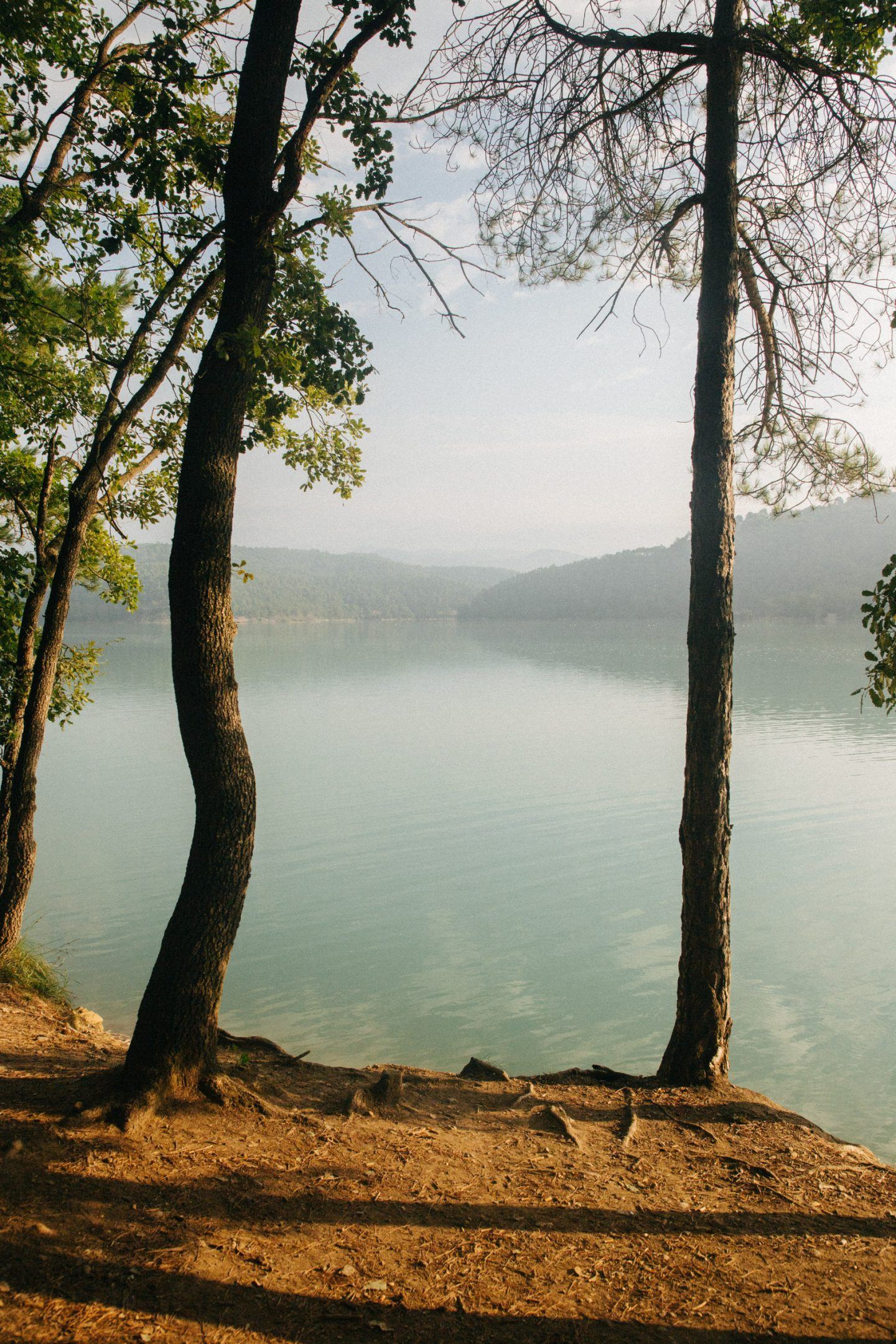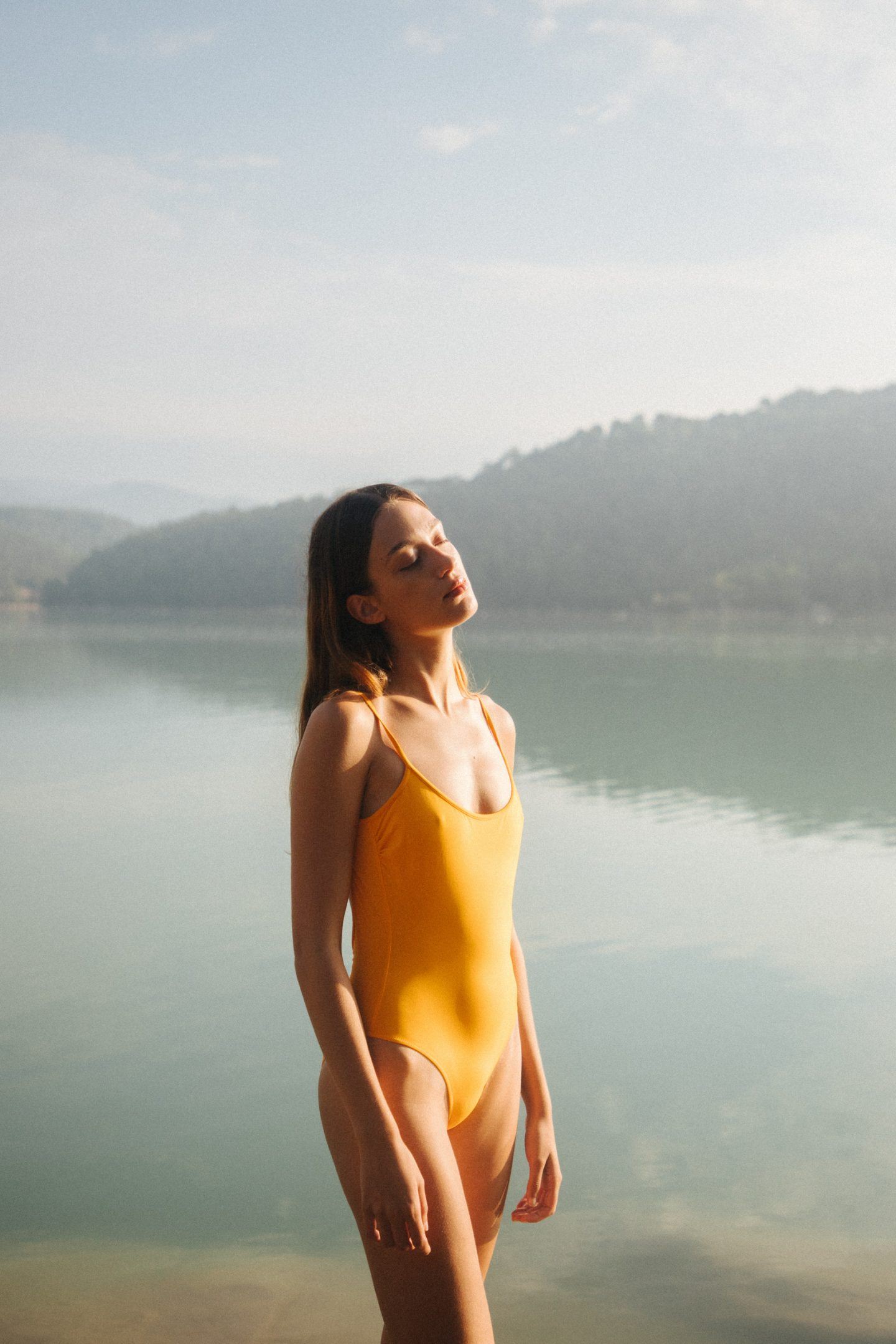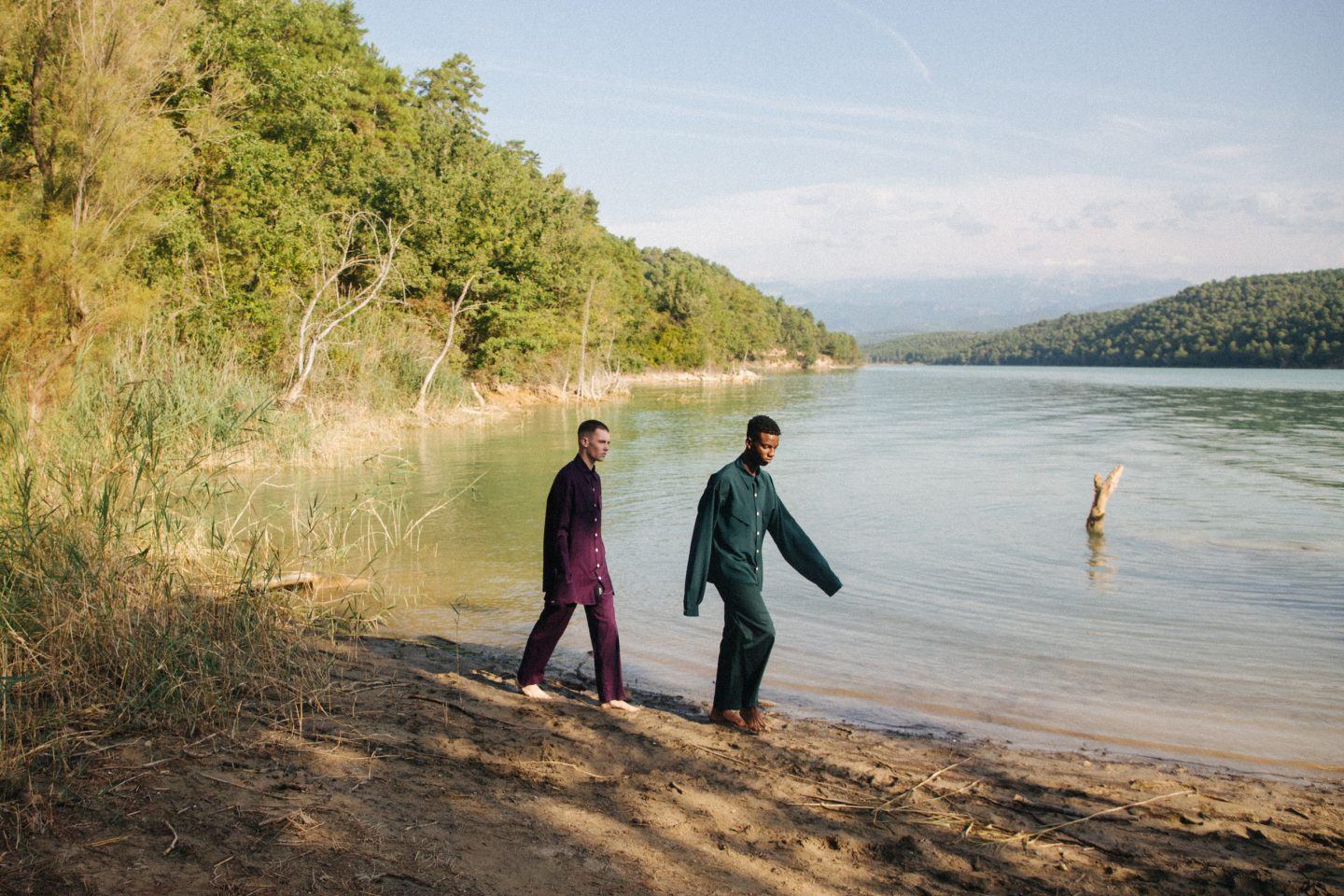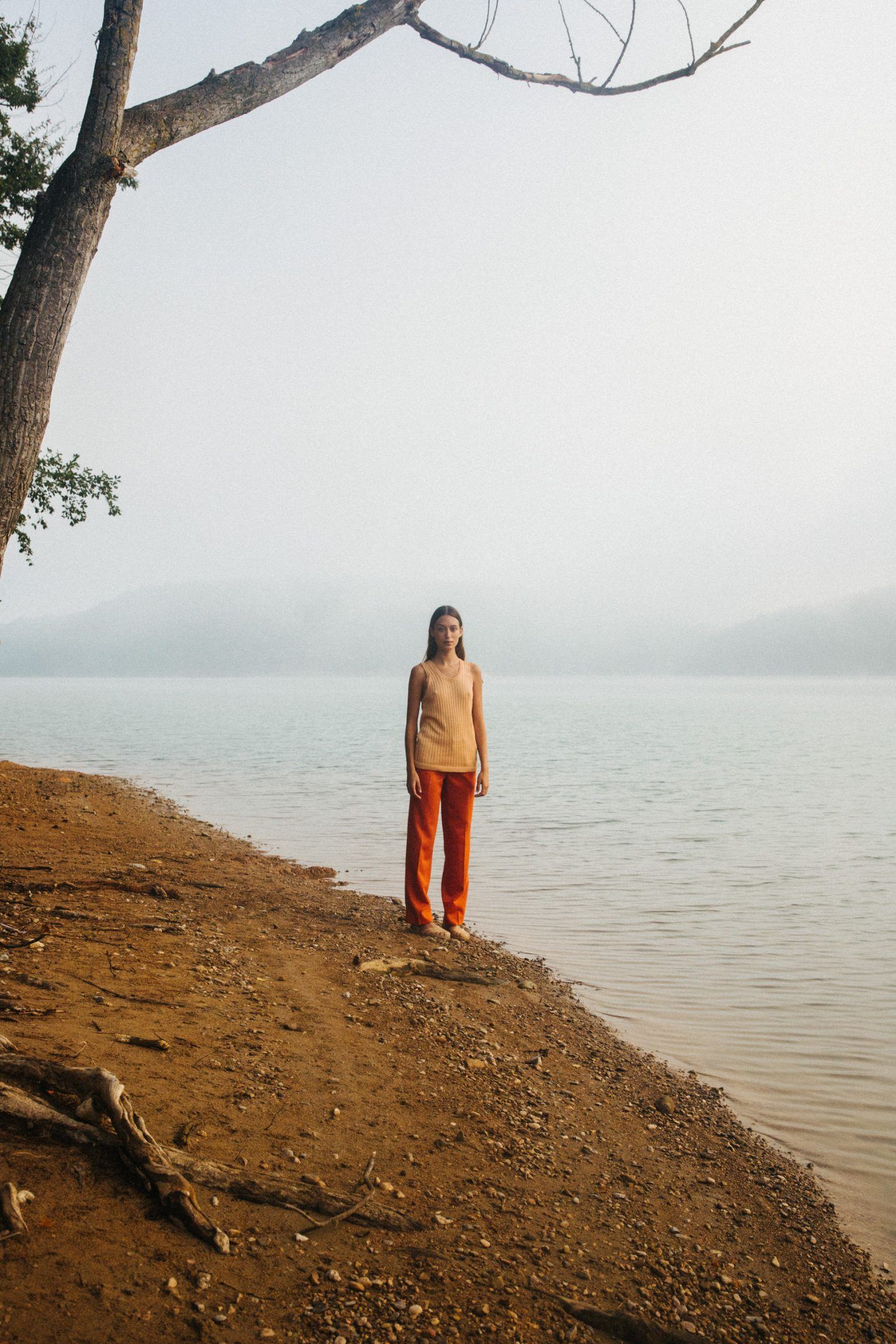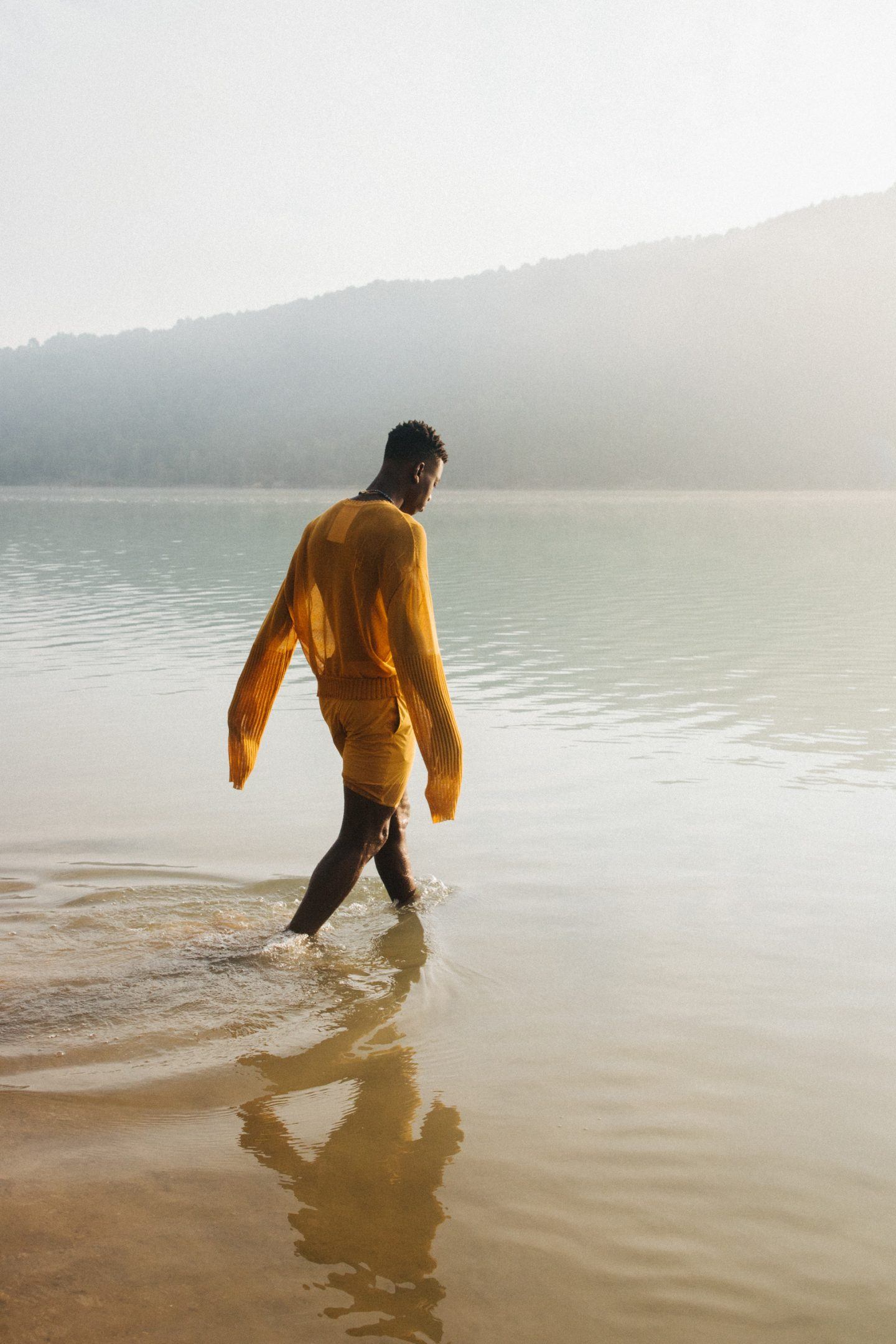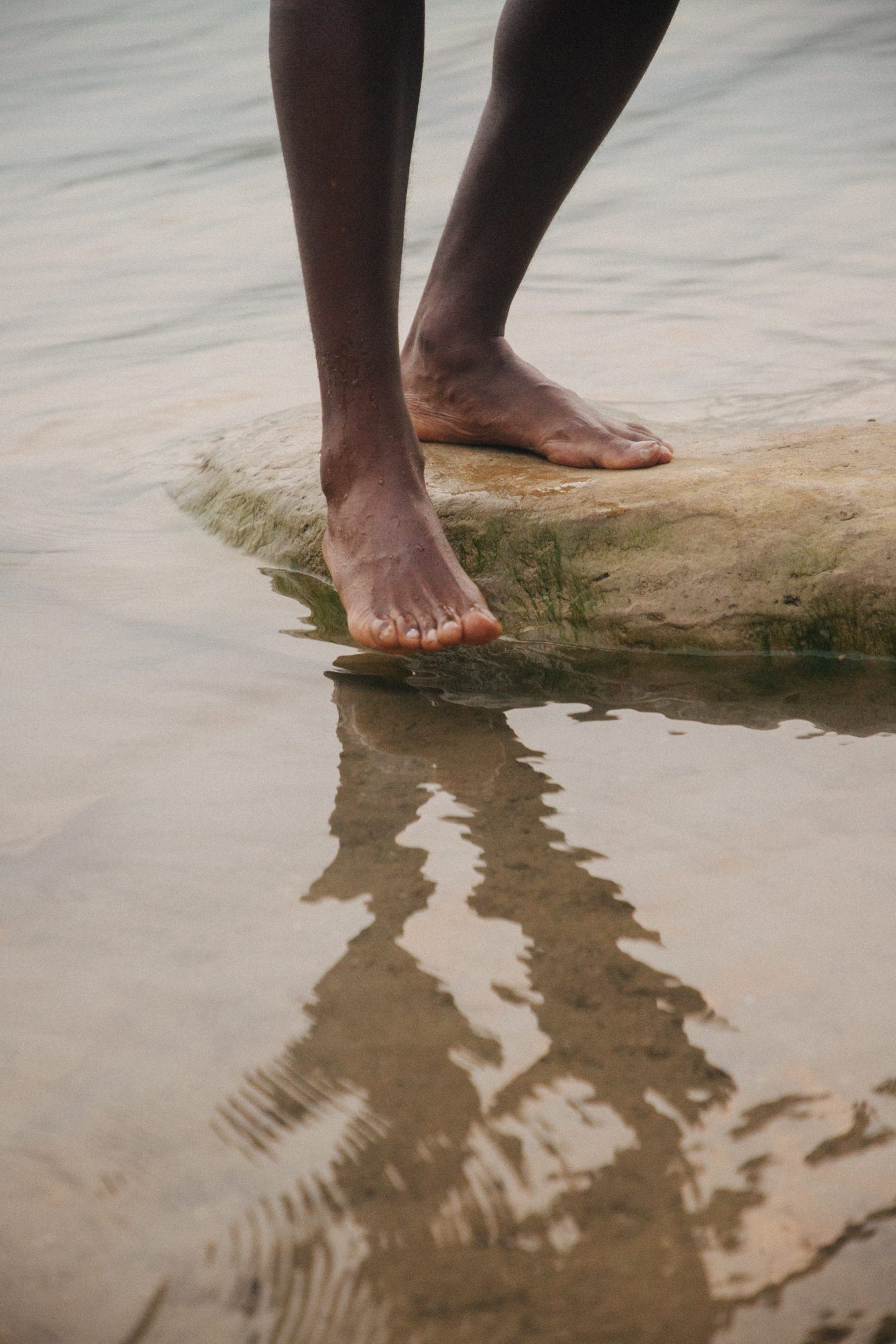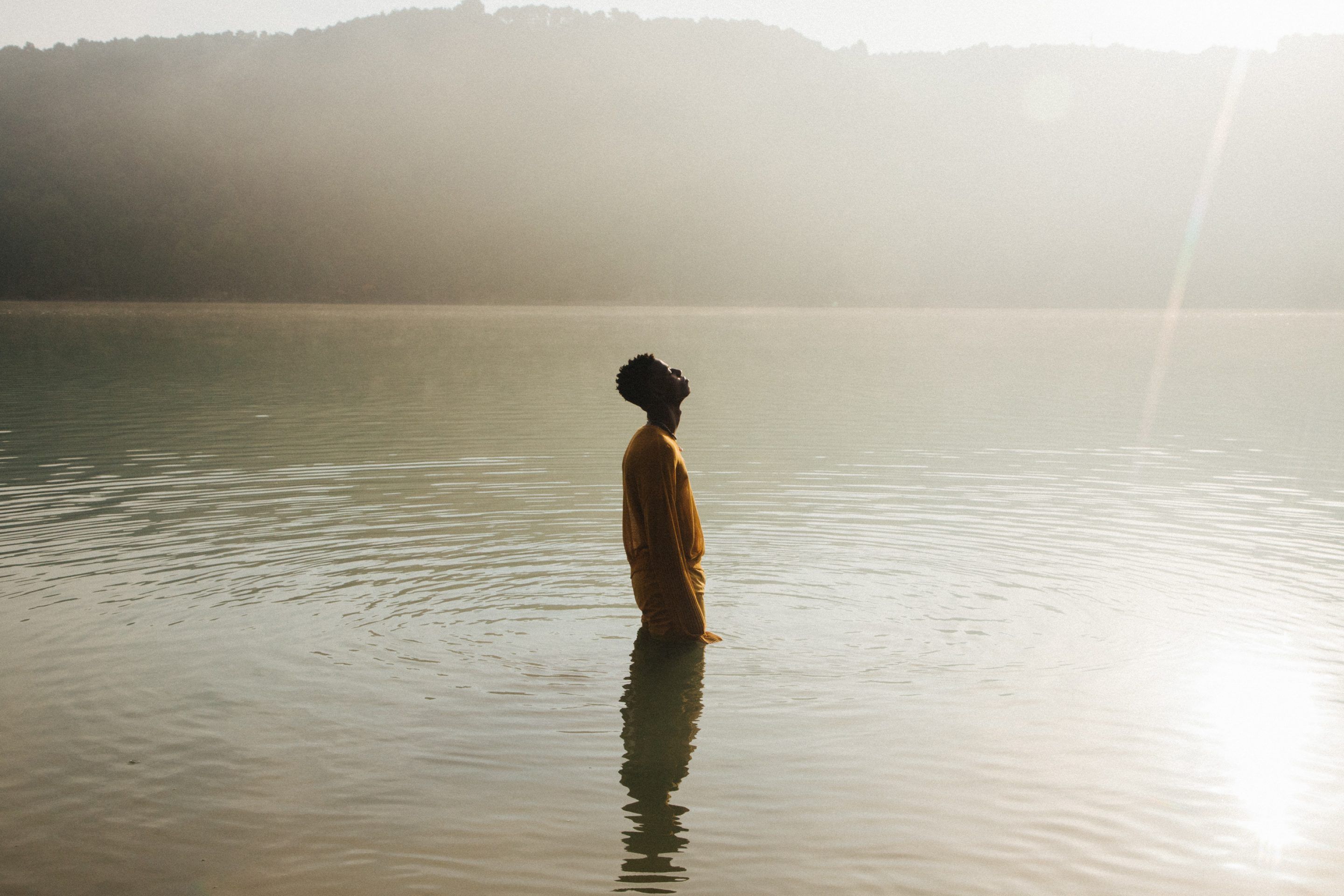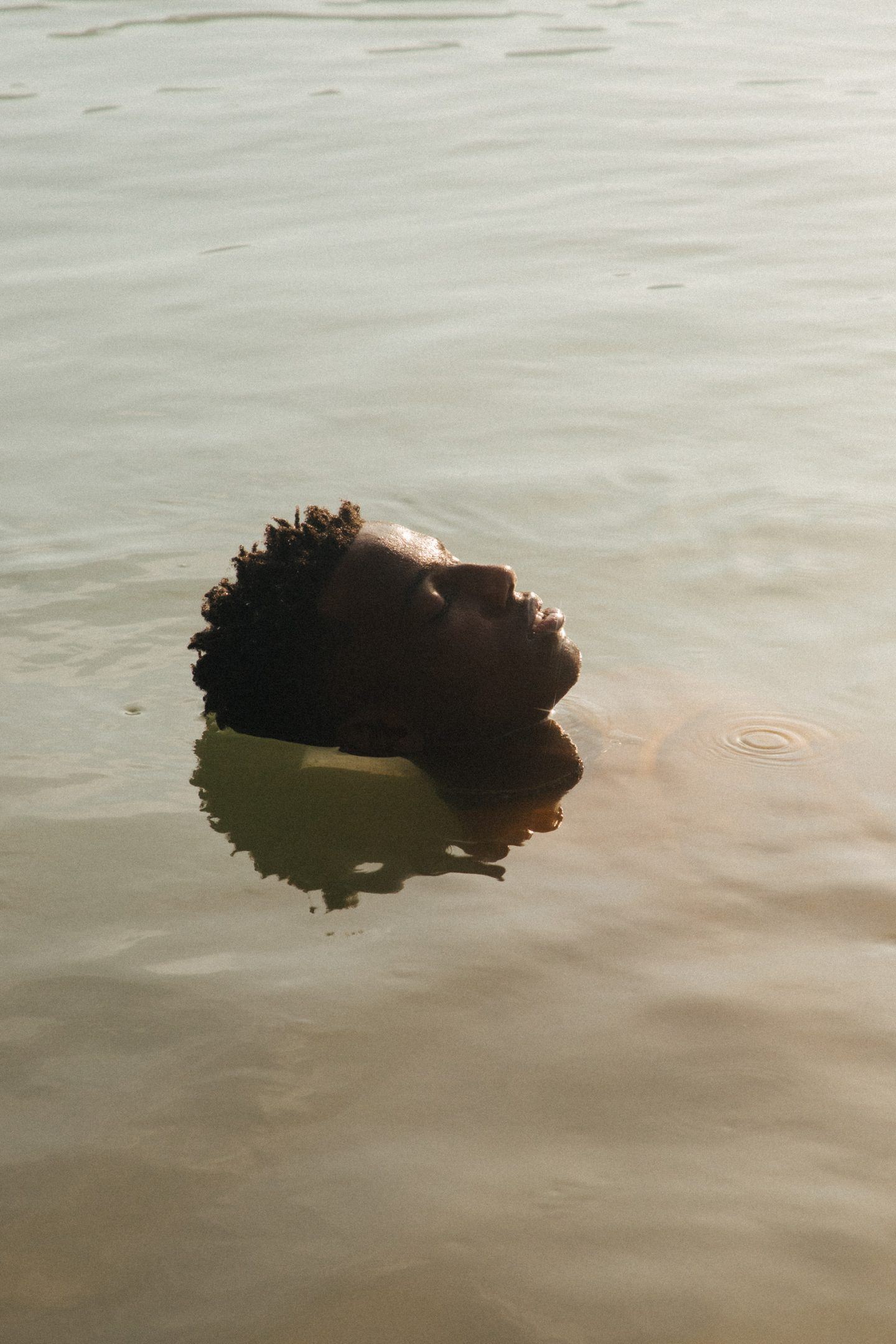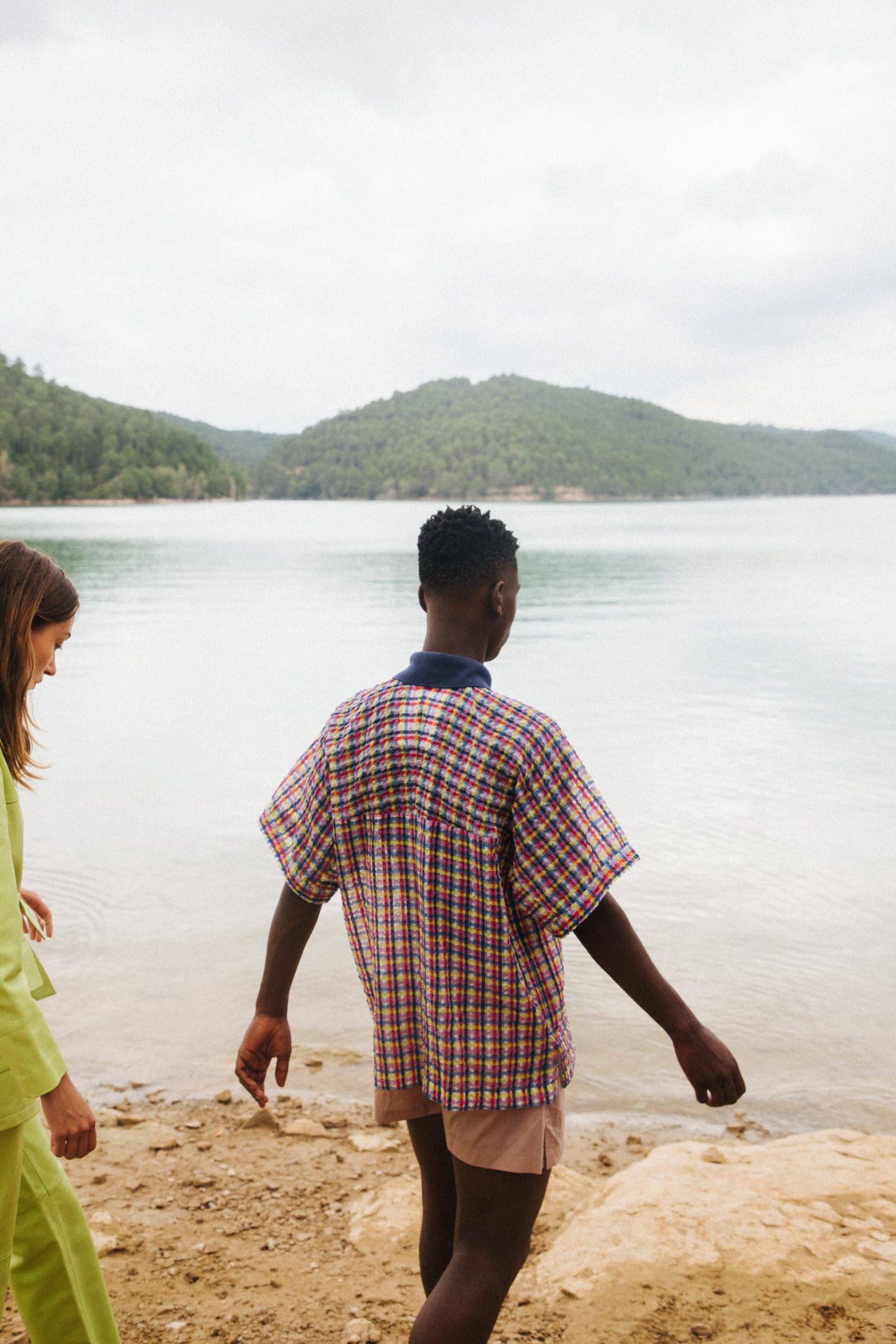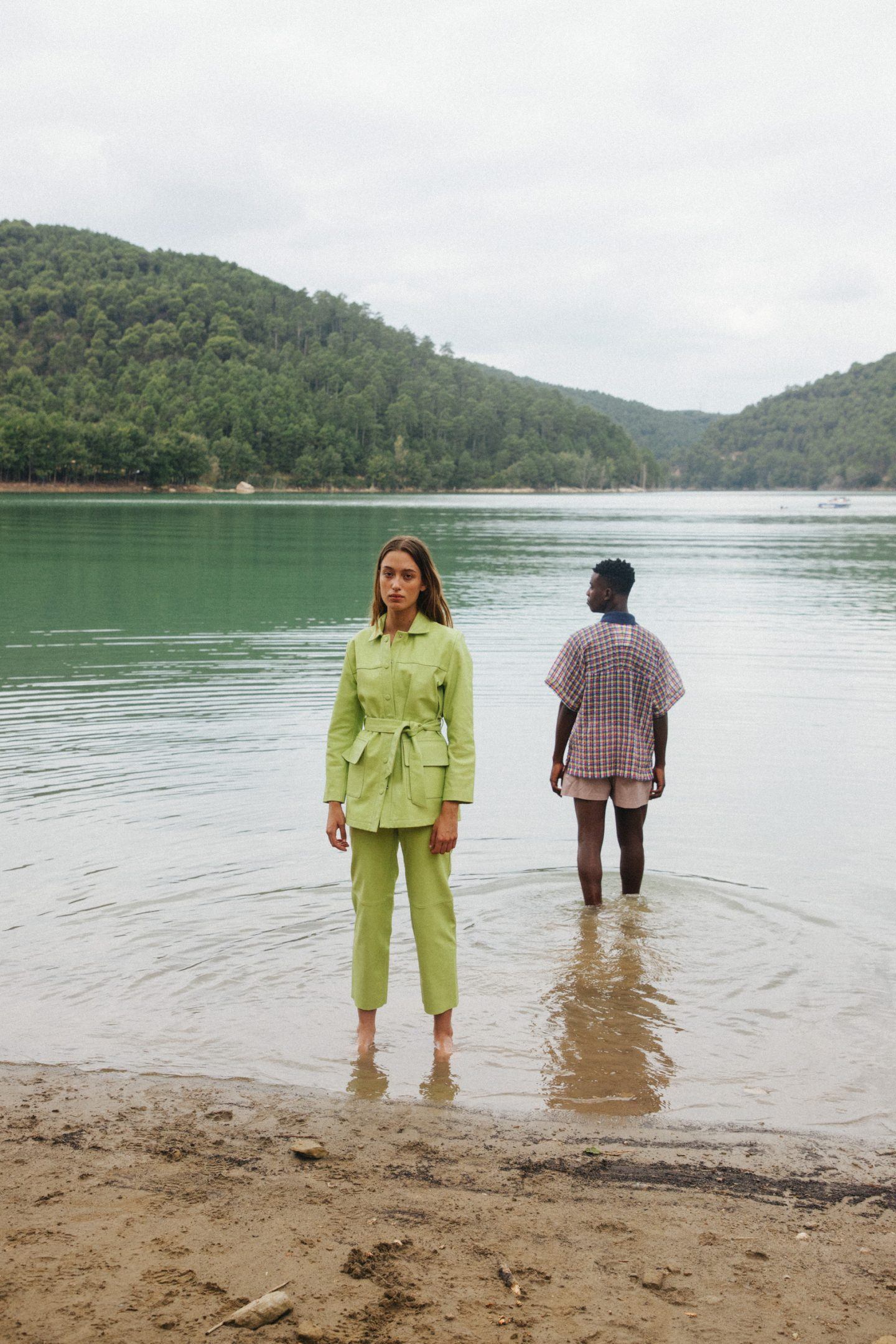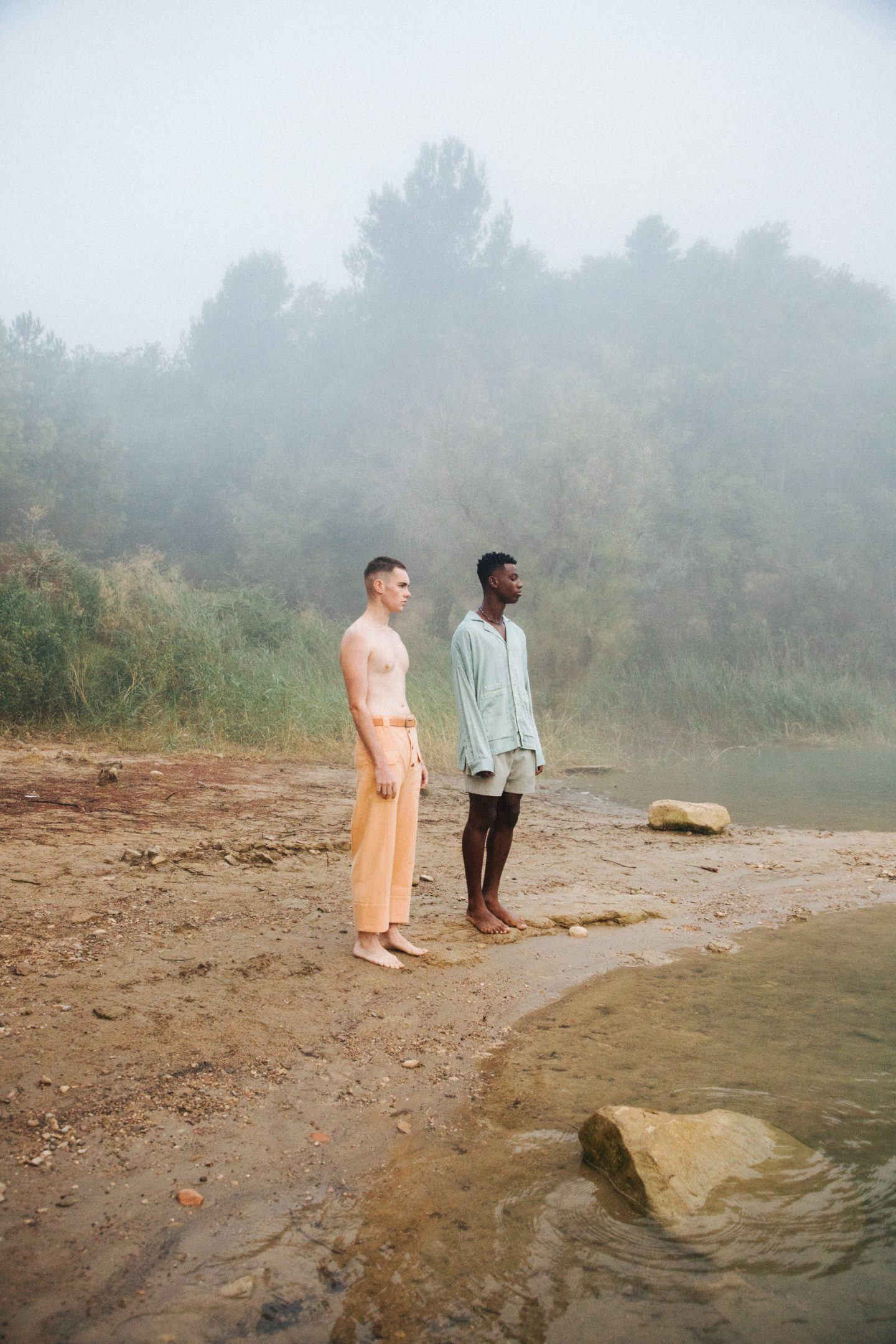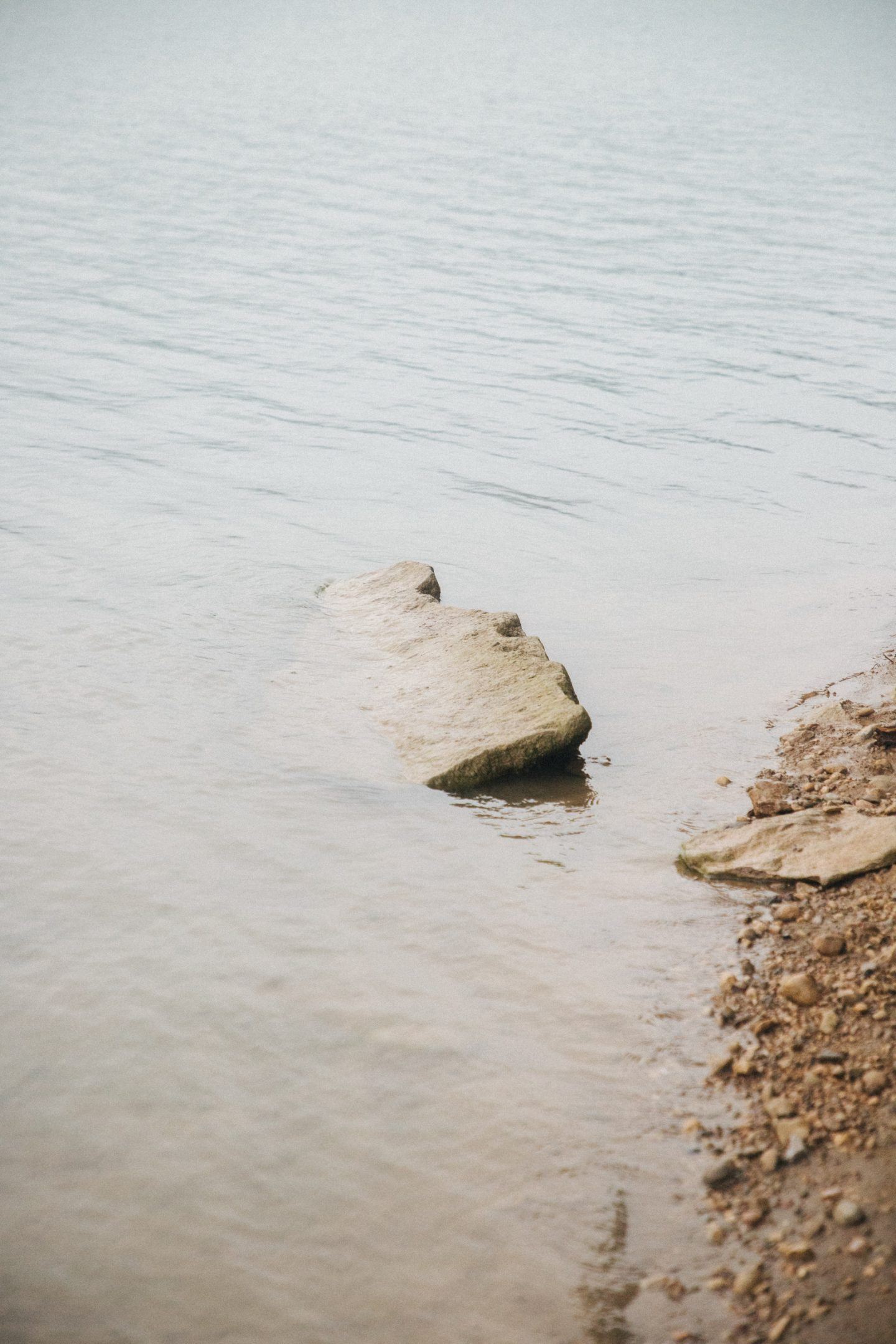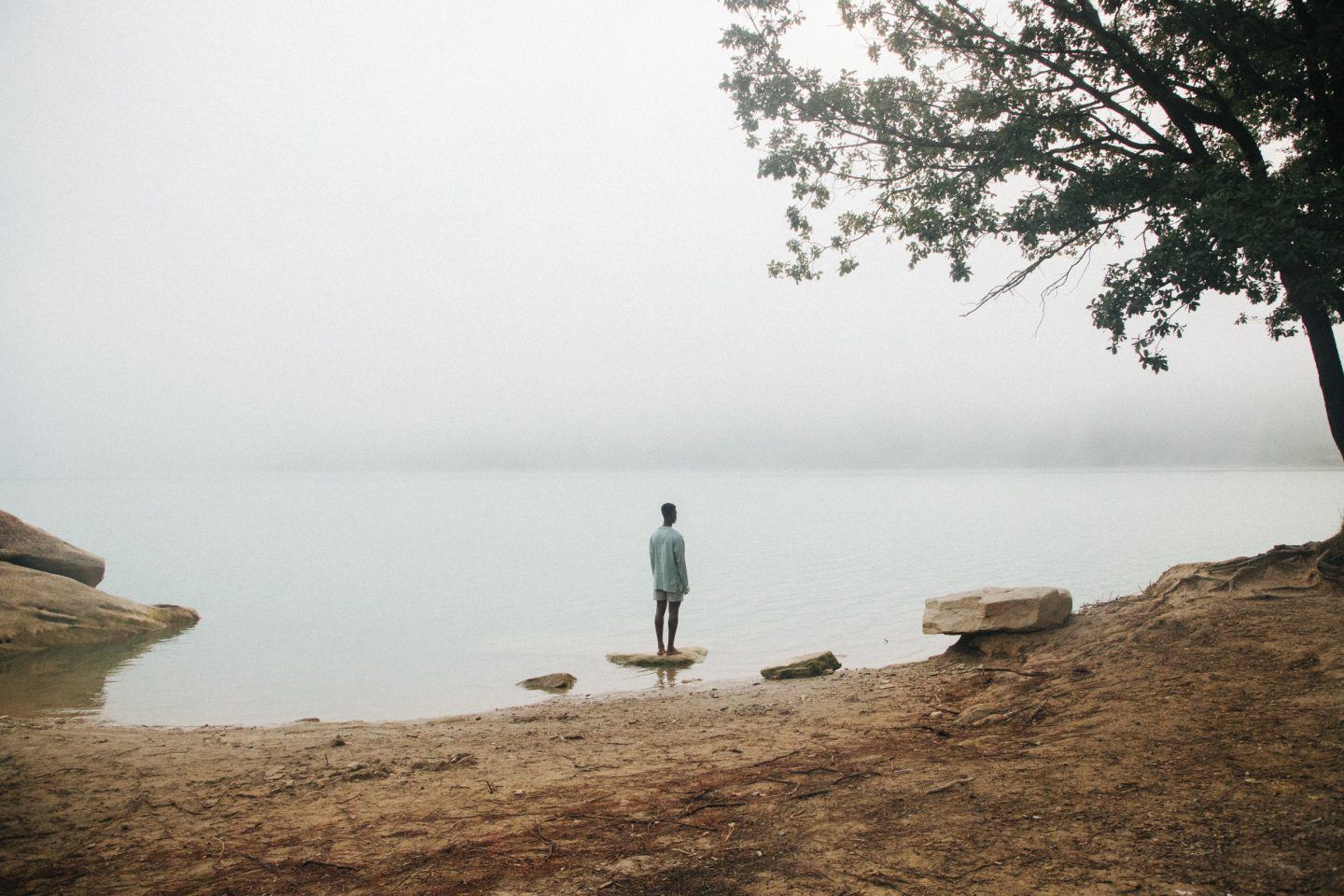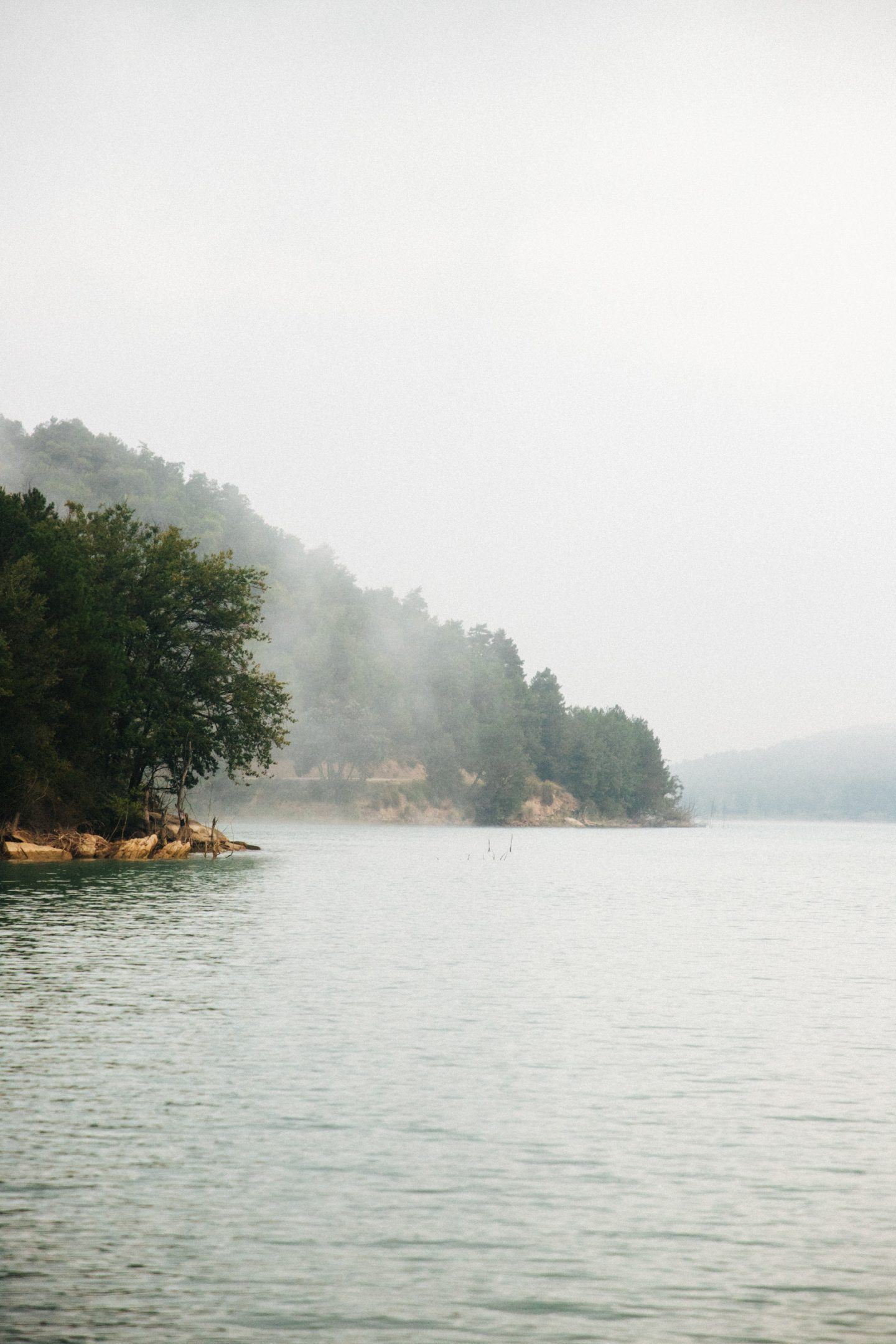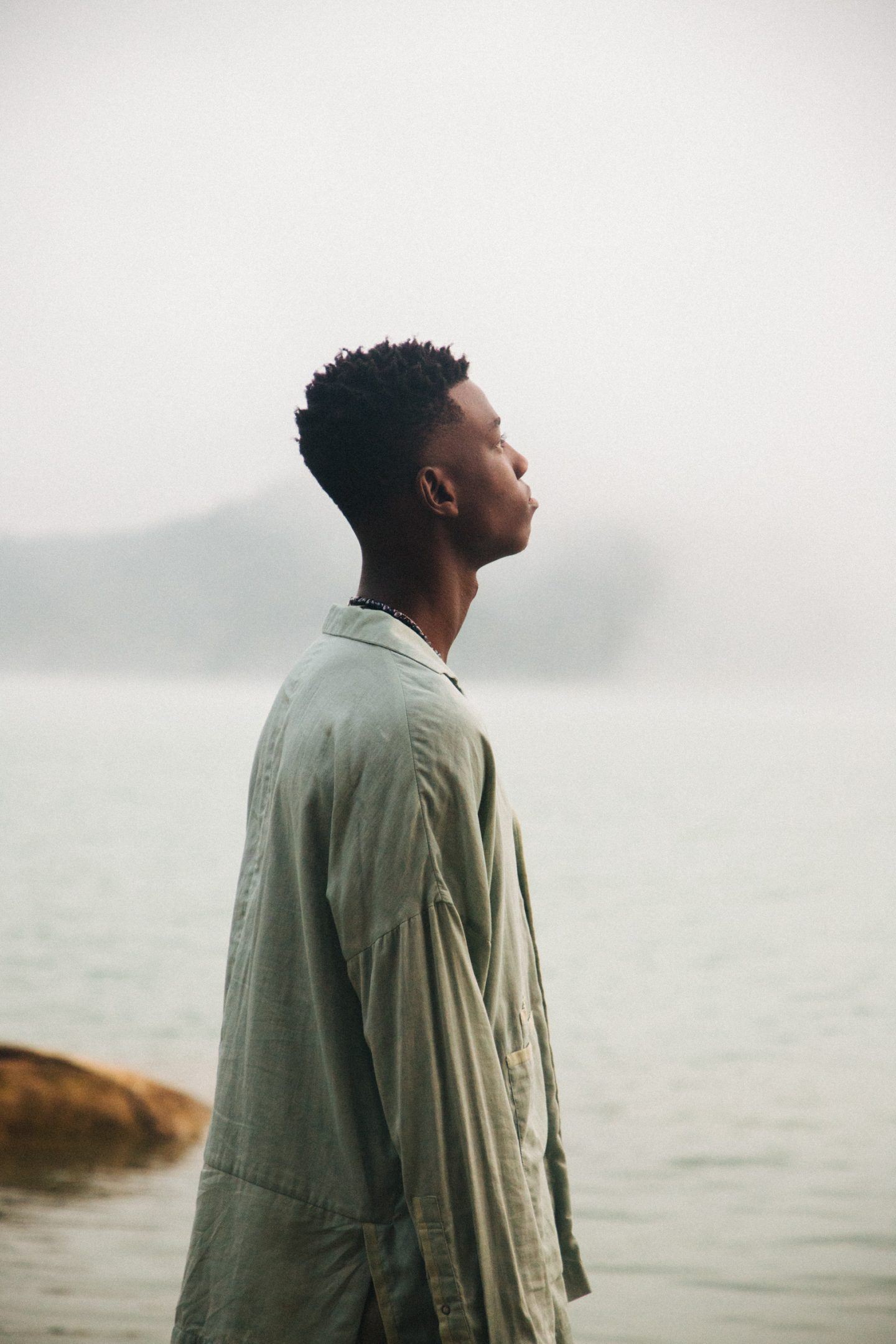 Images © Silvia Gil-Roldán
Models: Irene, Gabriel and Eliseu from Blow Models | Stylist: Débora Traite | Makeup: Gisela Castells