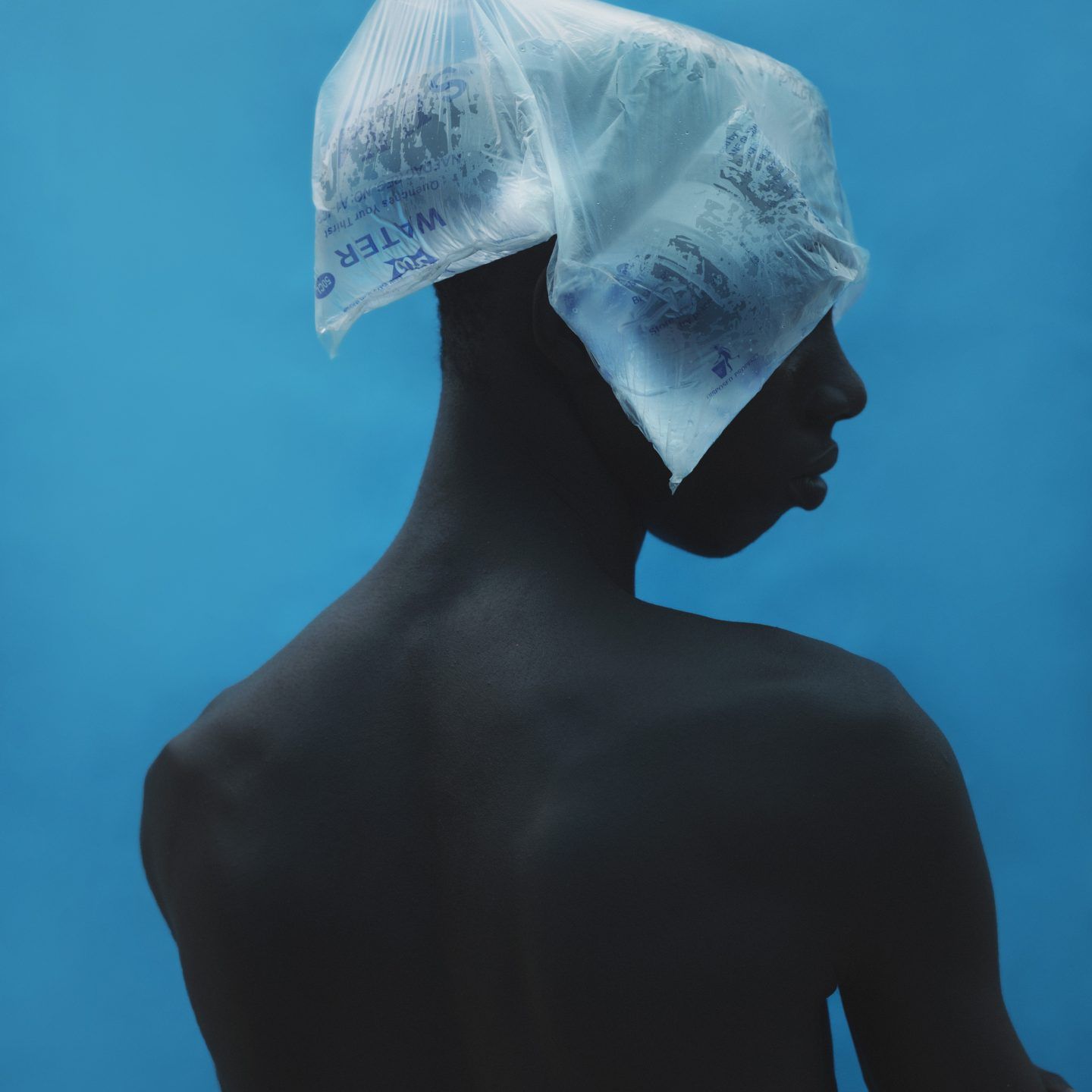 Lakin Ogunbanwo Shares His Soulful Interpretation Of The World Through Enigmatic And Daring Portraits
Nigerian image-maker Lakin Ogunbanwo stages unique conceptual portraits with erotic and subversive undertones. Merging fashion photography and classic portraiture, he uses the city of Lagos, Nigeria, as an inspiration board for bold and provocative images that celebrate contemporary African narratives and the sculptural nature of the body.
Completely self-taught, the young photographer has already made a name for himself in the fashion world; his work has featured in international publications and exhibitions across the globe. Driven to shoot by a desire to tell stories and explore emotions, Ogunbanwo is fascinated by shapes, silhouettes, body language, and the human form. His portfolio reflects his aesthetic sensibilities as a Lagosian, carefully informed by his engagement with global fashion. Drawing from the vibrancy of his city, his vast body of work is characterized by a striking use of light and angles as well as a sensuous rendering of color, which allows viewers to soak in the moment.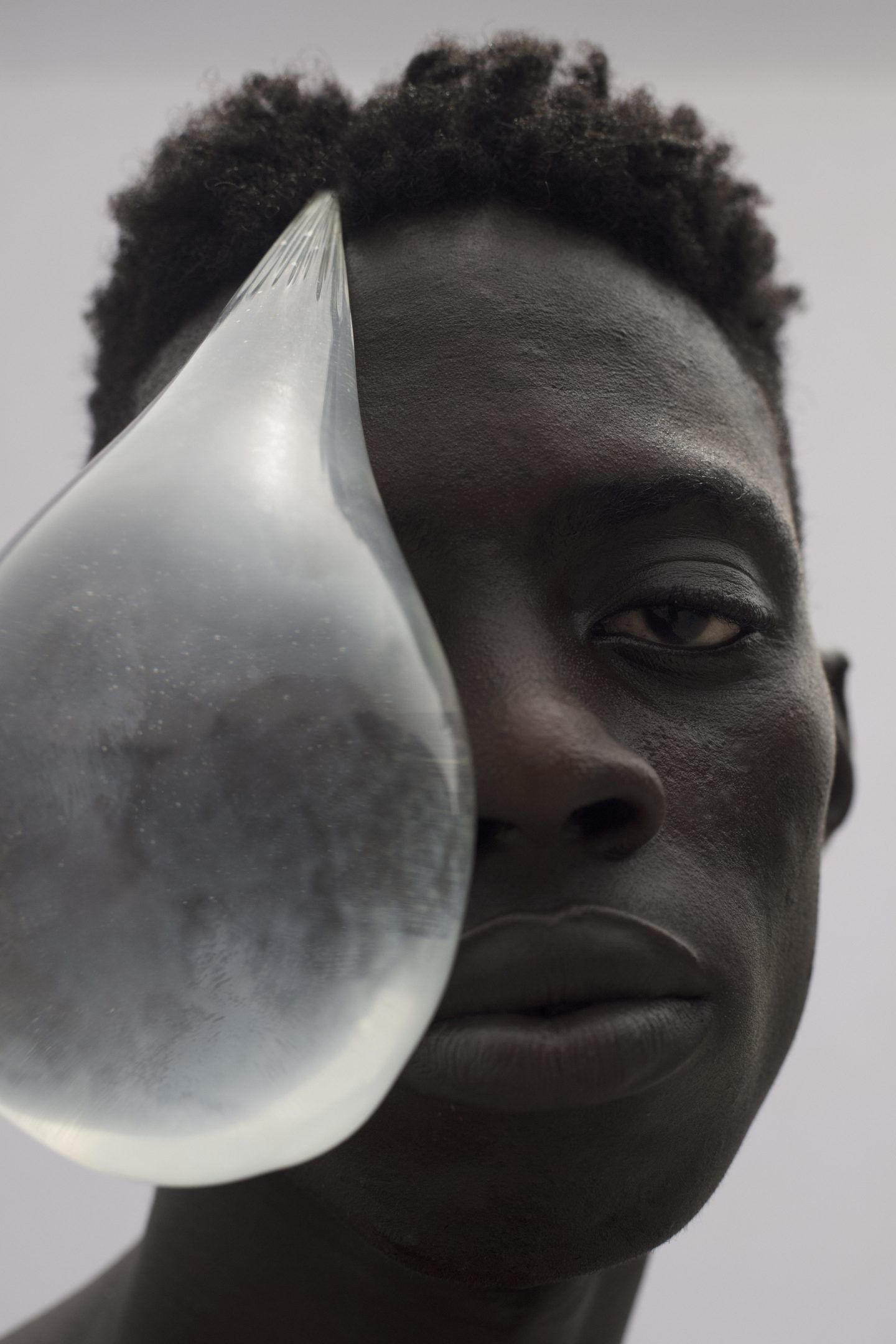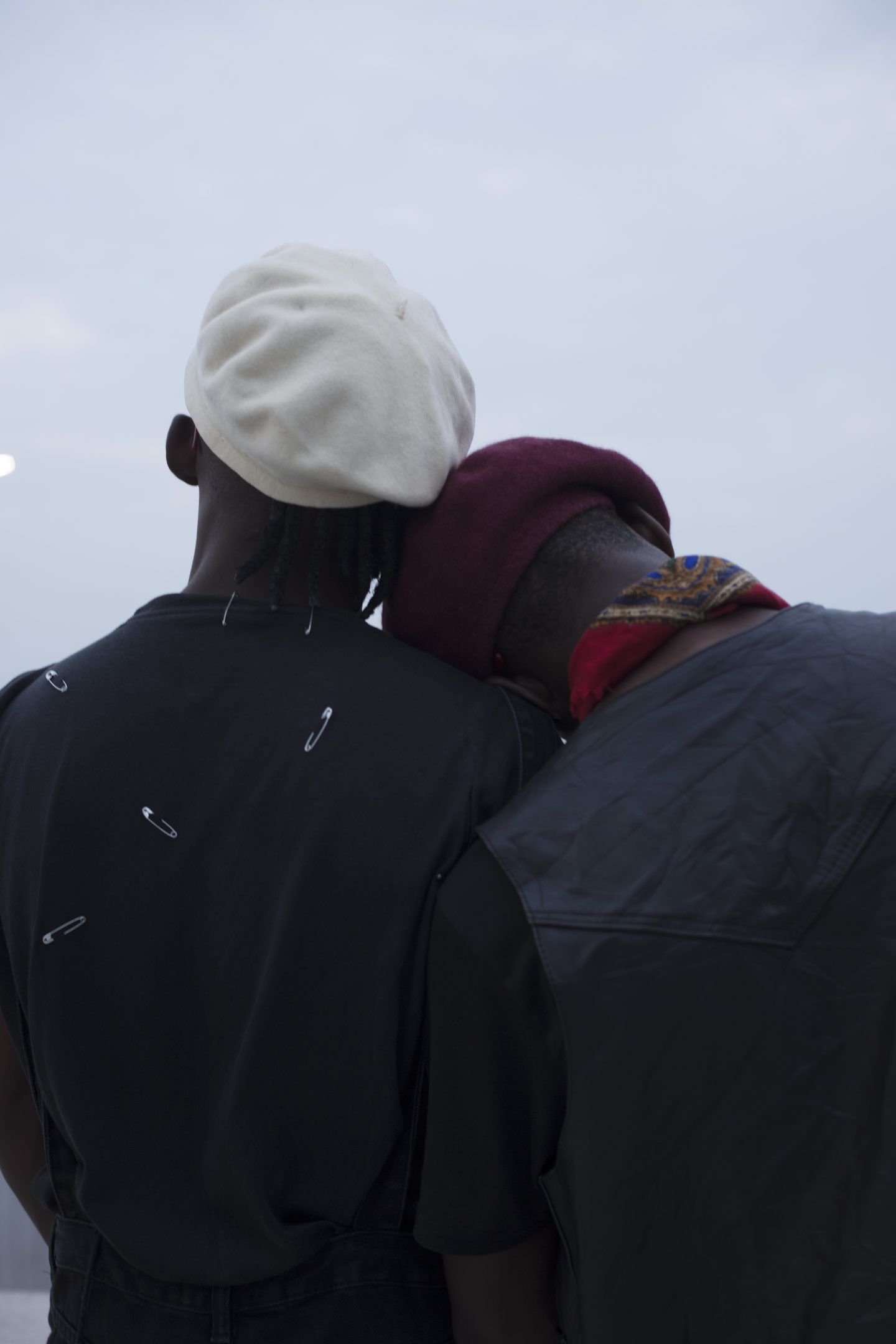 With an exquisite eye for sharp visuals and a playful gaze, his compositions feature predominantly ambiguous portraits and bold fashion shots set against vivid city backdrops. Subtle yet radical, his work is often described as arresting and suggestive, and with an important sociocultural language. Central to Ogunbanwo's practice is an attempt to chart the different cultural markers of ethnic groups in Nigeria, to expand the contemporary African visual archive, and portray self-represented African narratives. Exemplary of this are the images collected here below, which seek to counteract Western monolithic narratives of Africa and to redefine black beauty and bodies.