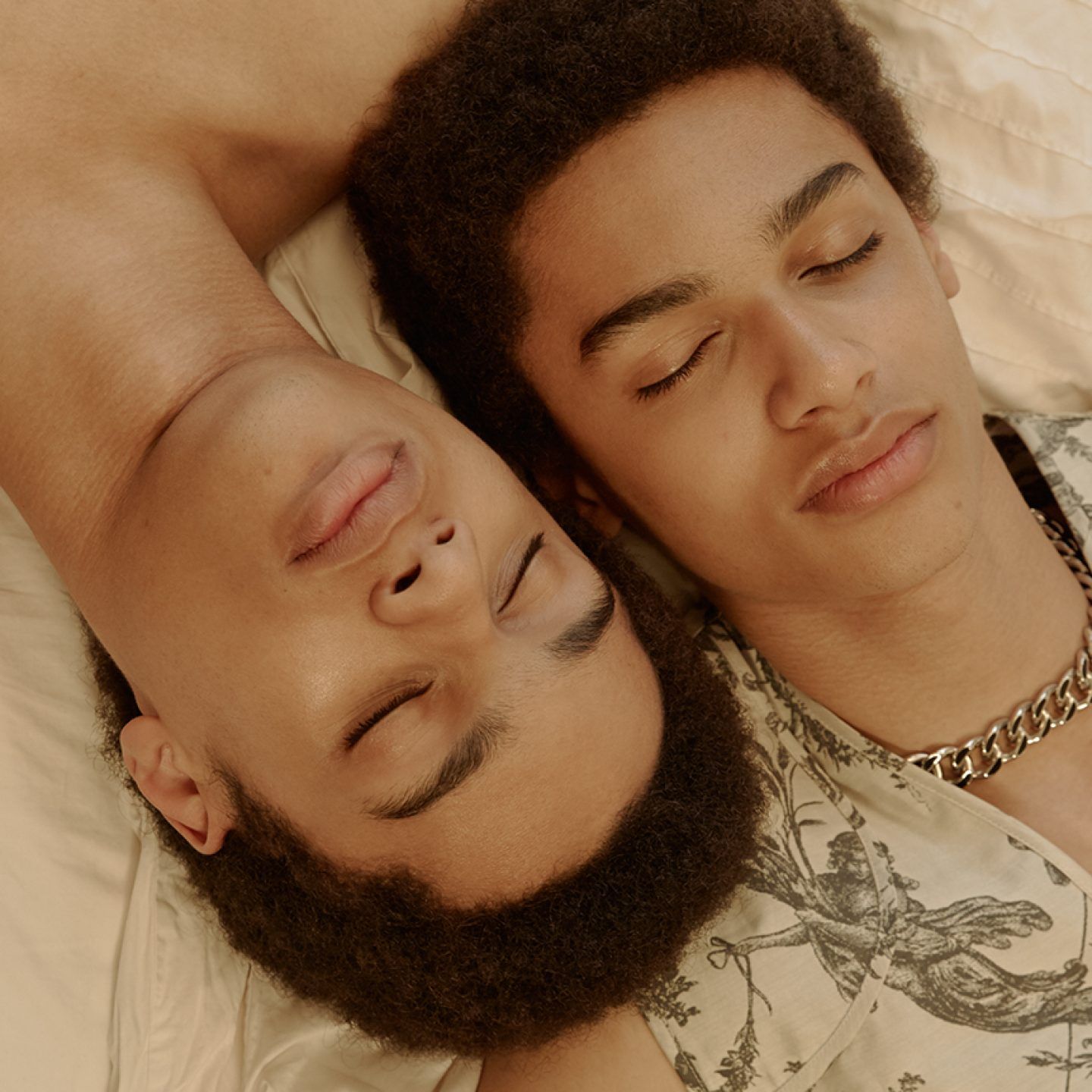 Léa Wormsbach's Fashion Photographs Exude Timeless Elegance And Cinematic Beauty
German photographer Léa Wormsbach has shared with IGNANT some of her most treasured photographic work. Her considered and carefully composed fashion imagery combines an artistic sensibility with an exquisite visual aesthetic.
Wormsbach's work spans across a wide range of styles, including still-lifes, fashion, editorial and portraiture. She has built up a reputation in the international fashion arena, collaborating with several of fashion's leading magazines including Harper's Bazaar, L'Officiel Ukraine, Vogue Portugal, and many more. Wormsbach's creative practice incorporates a playfulness with warm colors and serene lighting, resulting in photos that feel genuine yet polished. Through her use of cinematic angles, the balanced compositions found below best exemplify her incredible skill and uniquely distinct photographic language.