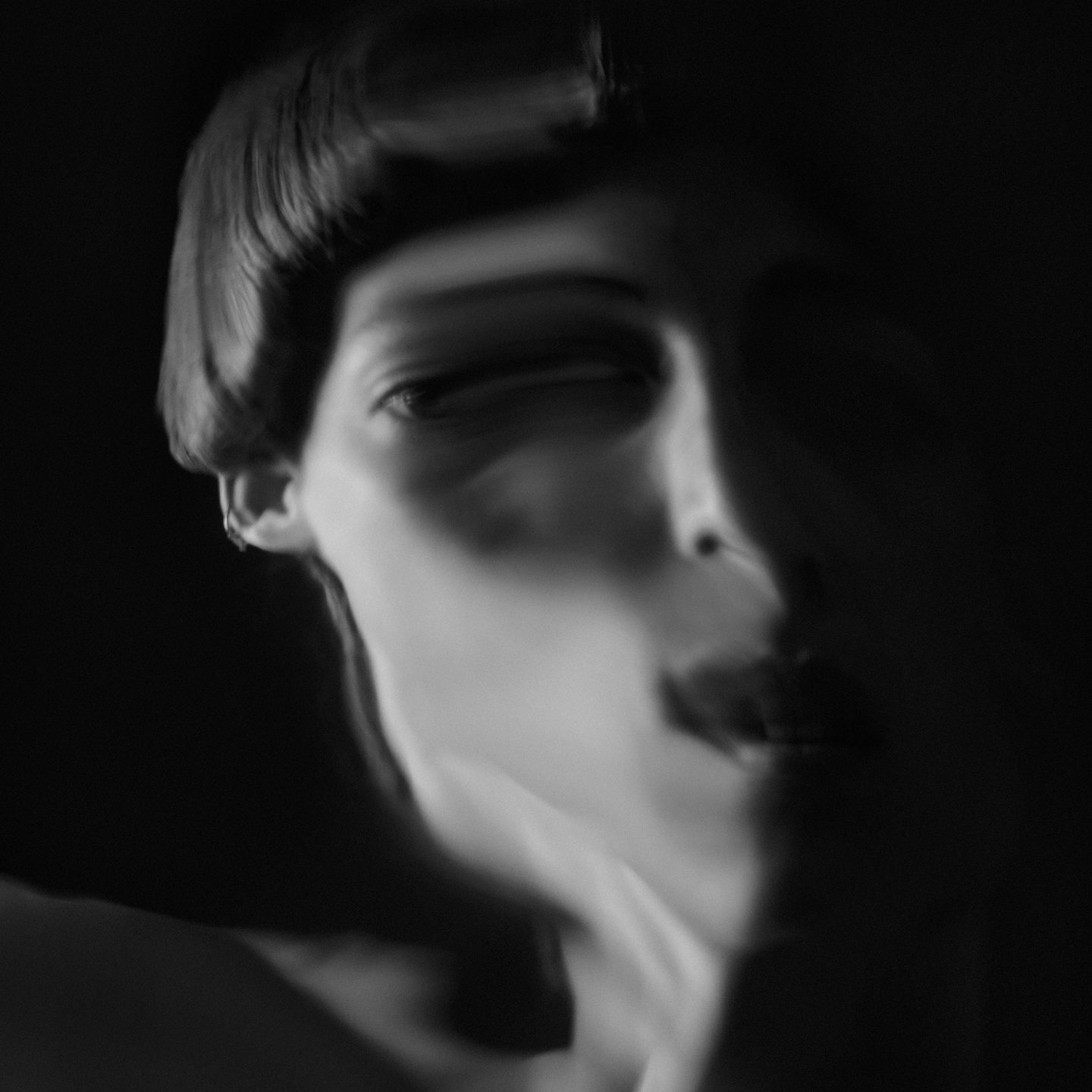 Embodying Emotions Through Photography: In Conversation with Marcus Schaefer
"There is a spectral nature to black—on the one hand it is very dominant, strong, and intimidating, whereas on the other hand it's sort of vulnerable, melancholic, and sensitive." For London-based photographer Marcus Schaefer, there is a compelling power to the color black—it can articulate the intricacy of emotions and translate them into avenues of personal escape.
Hailing from the south of Germany, Schaefer took up photography during his student years at the Academy of Fashion and Design in Munich as a creative venture to explore the world around him. After developing his craft and understanding of the industry through an internship at a photographer's studio, he slowly matured his style of photography, one that embraces the emotional aspect of black and white aesthetics. From his first works, Schaefer has always tied his image-making to his concerns and interests, experimenting with the unlimited possibilities of the art form—both in the form of publications and prints on gallery walls. IGNANT spoke to Schaefer from his home in London about the motivation behind his art and his tenacious fascination with spectrality and the 'error' in photography.
Schaefer's driving force is a pressuring impulse to capture his current state of mind.
Schaefer is intrigued by how we experience imagery in today's digital world; one that is characterized by multiplicity and ease of image capture, circulation, sharing, and disposal. With competition in the market constantly increasing and amateur content threatening the value of photography, Schaefer addresses how attempts at individual communication and unique storytelling are an uphill battle. "Even though photography offers a variety of freedoms, it's still very hard to find your individual voice in a digital world flooded with images and other artists trying to do the same," he says. Counteracting these feelings, a sense of novelty and a pressuring impulse to capture his current state of mind have been the driving force for the photographer. "Being a freelance photographer can sometimes come with a lot of downtime in between jobs and also an accumulation of creative energy and ideas that urge to be released," he adds.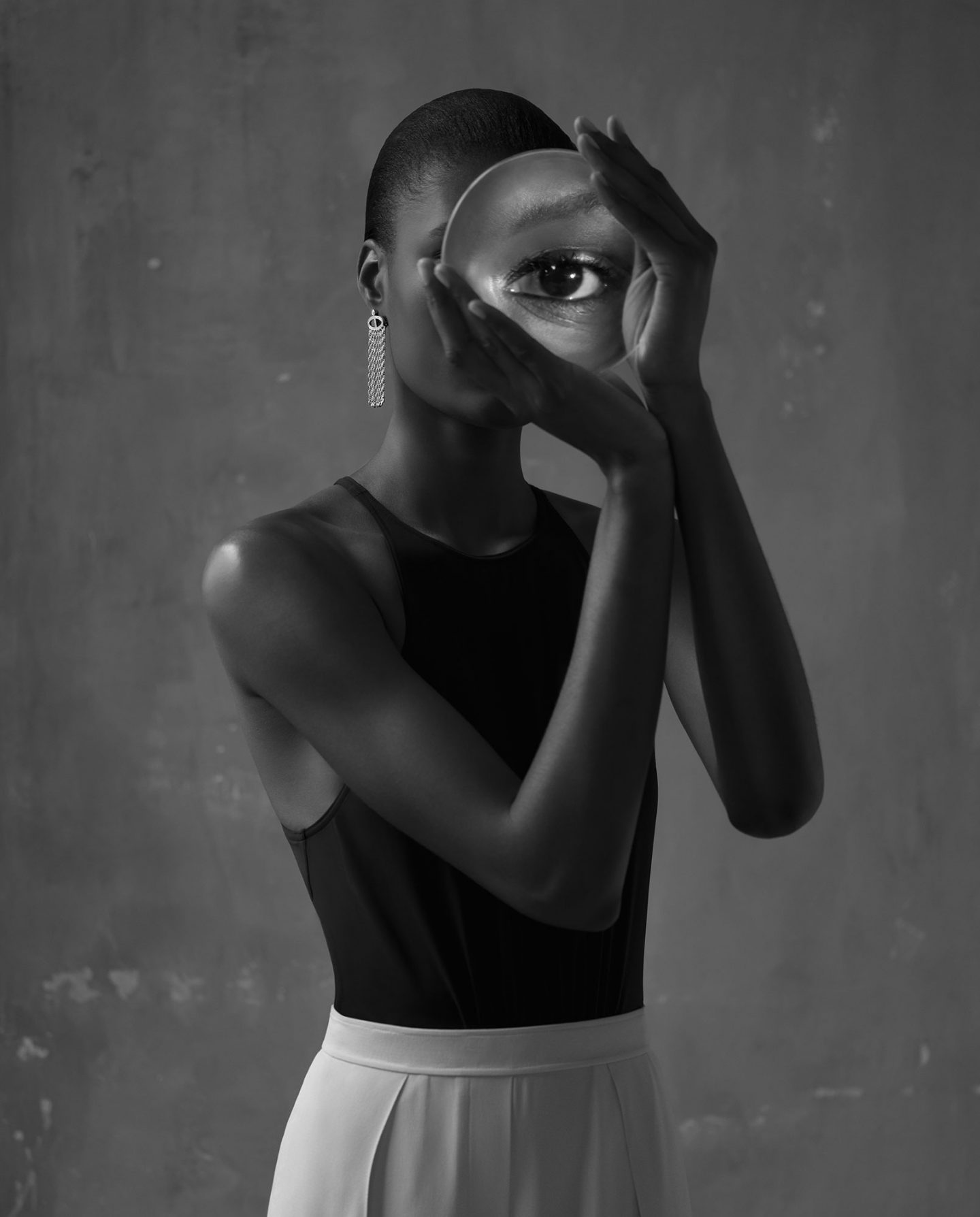 In a world predominantly ruled by color images, Schaefer seeks avenues of escape and expression through the visual aesthetics of black and white photography. Exploring intimacy, sensitivity, and abstraction, his images challenge the false preconception that black and white photography is outdated and less expressive. His images create a vision of seductive allureThe photographer puts the color black at the heart of his work, using it as a central component to his visual messaging. Black, as the absence of color and absorption of light, the signifier of evil, death, and fear, is newly interpreted in creative ways. Schaefer overturns the binary of black and white to create a sophisticated system of new meanings throughout the images—black acquires vulnerability and softness, becoming the site of a new entanglement of representation.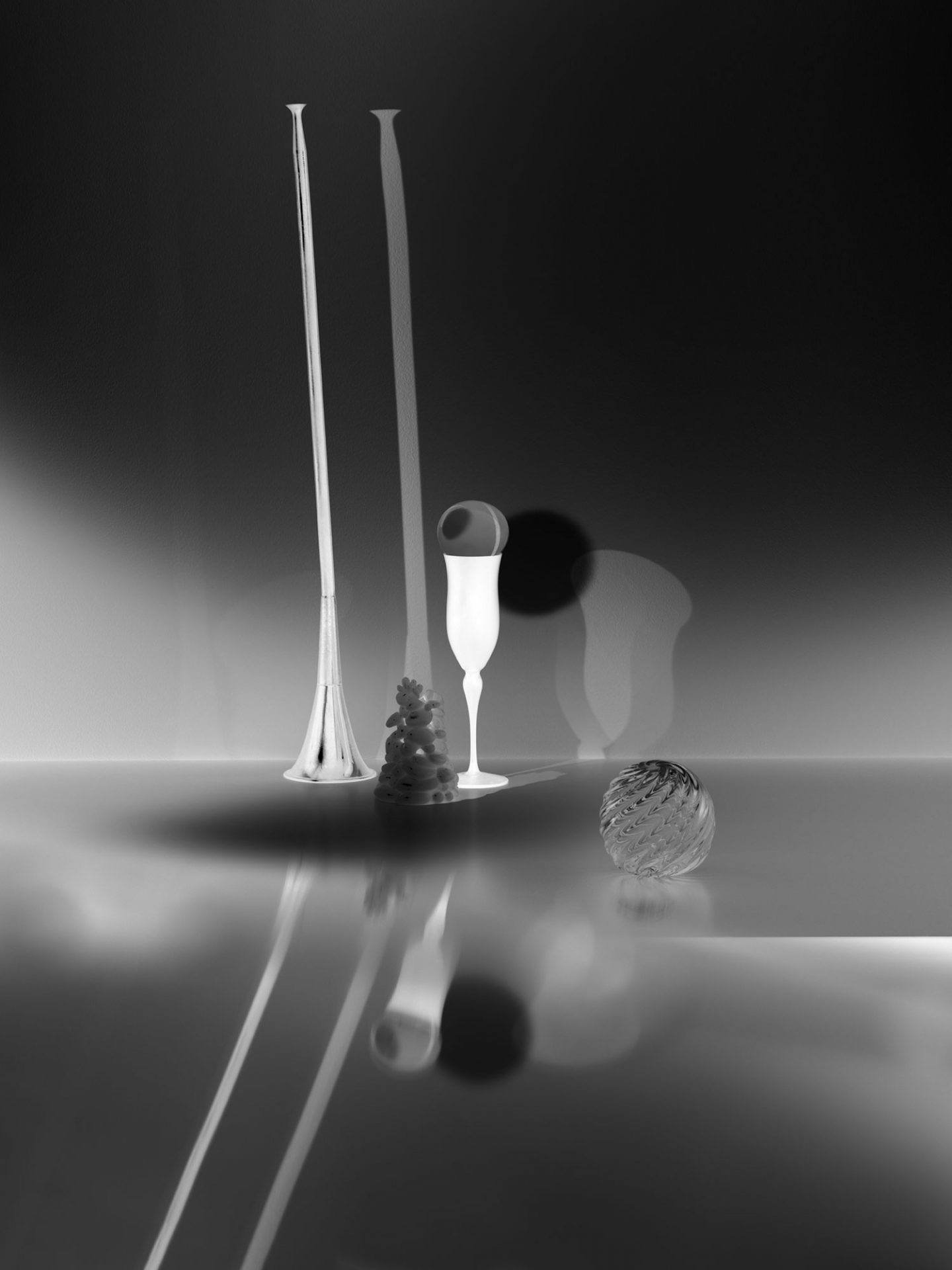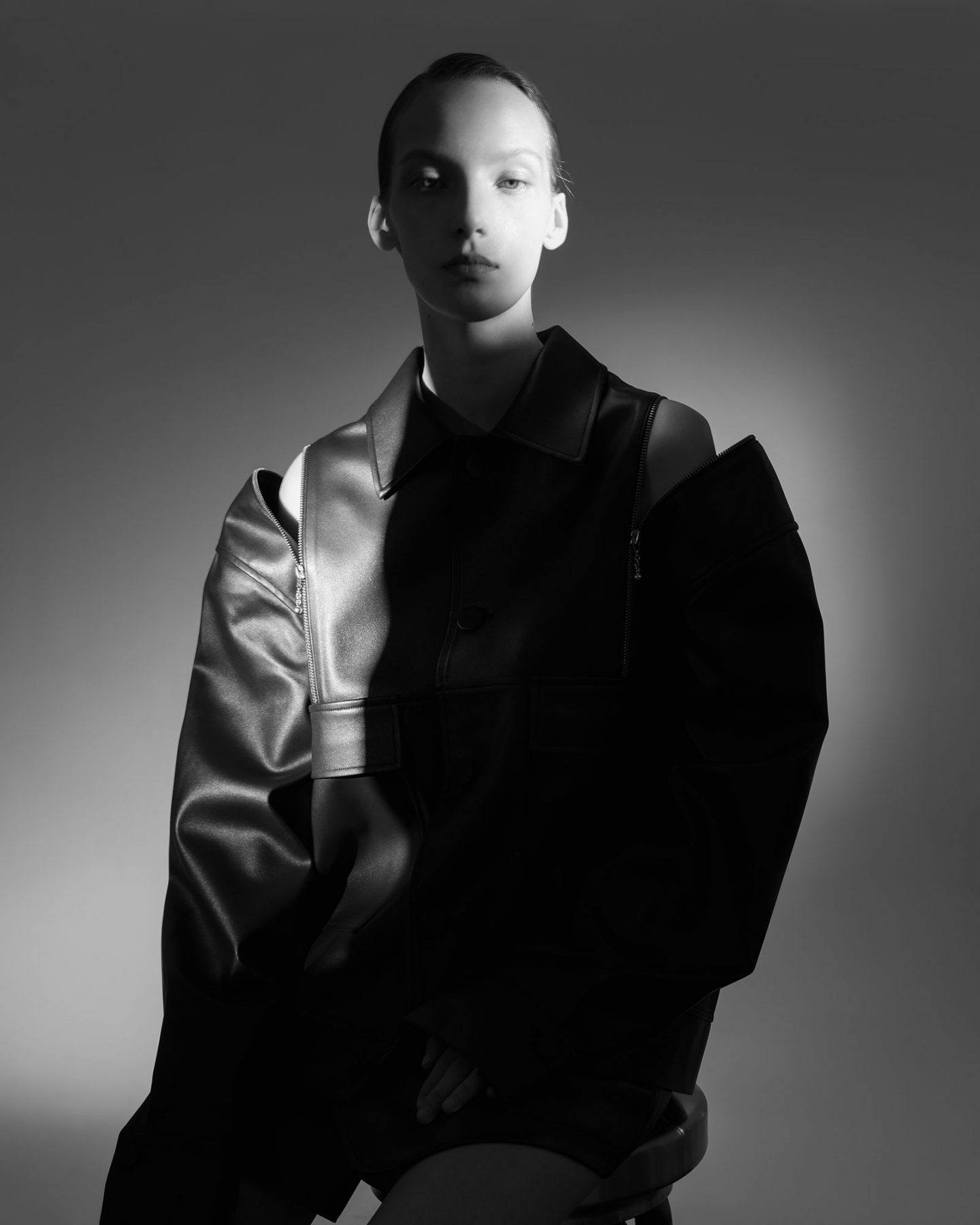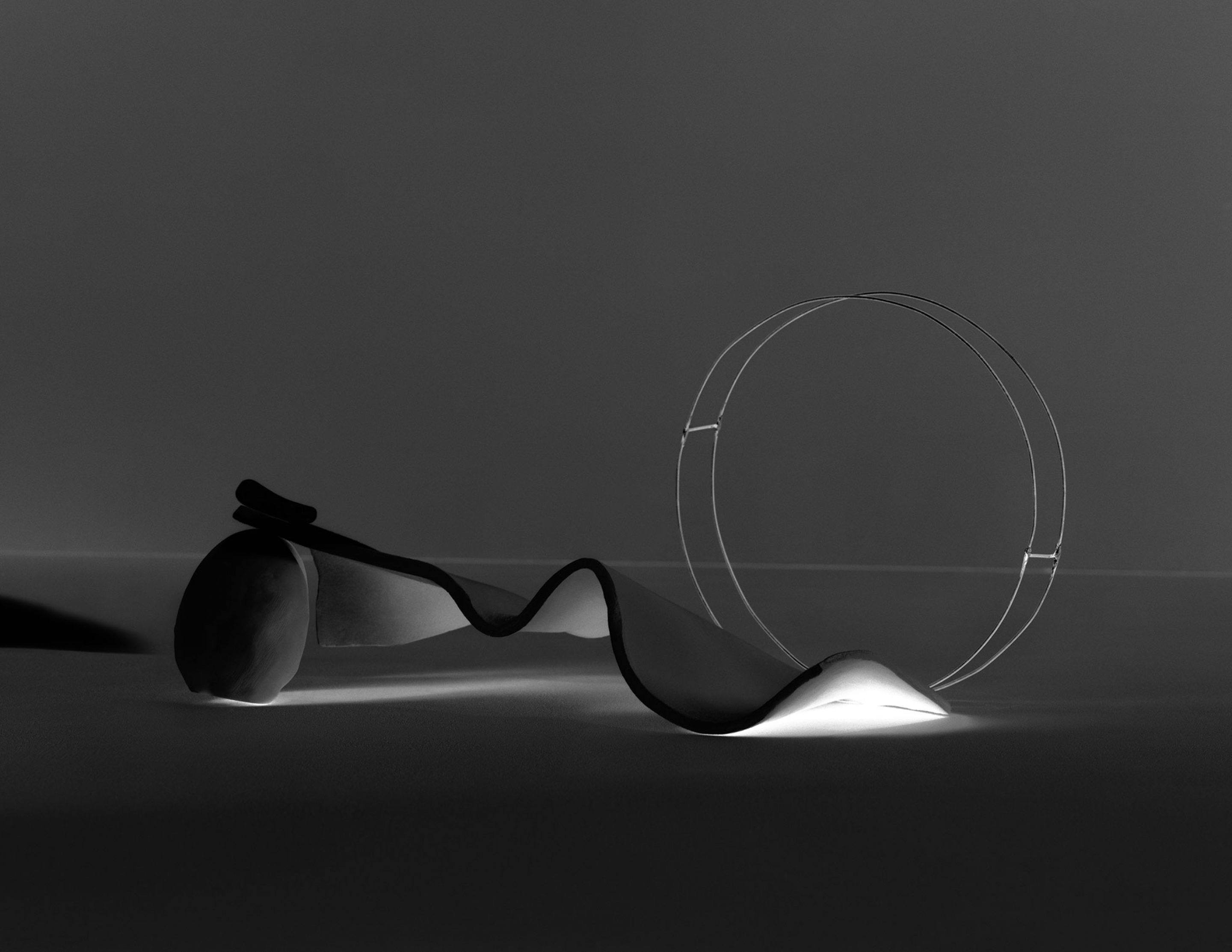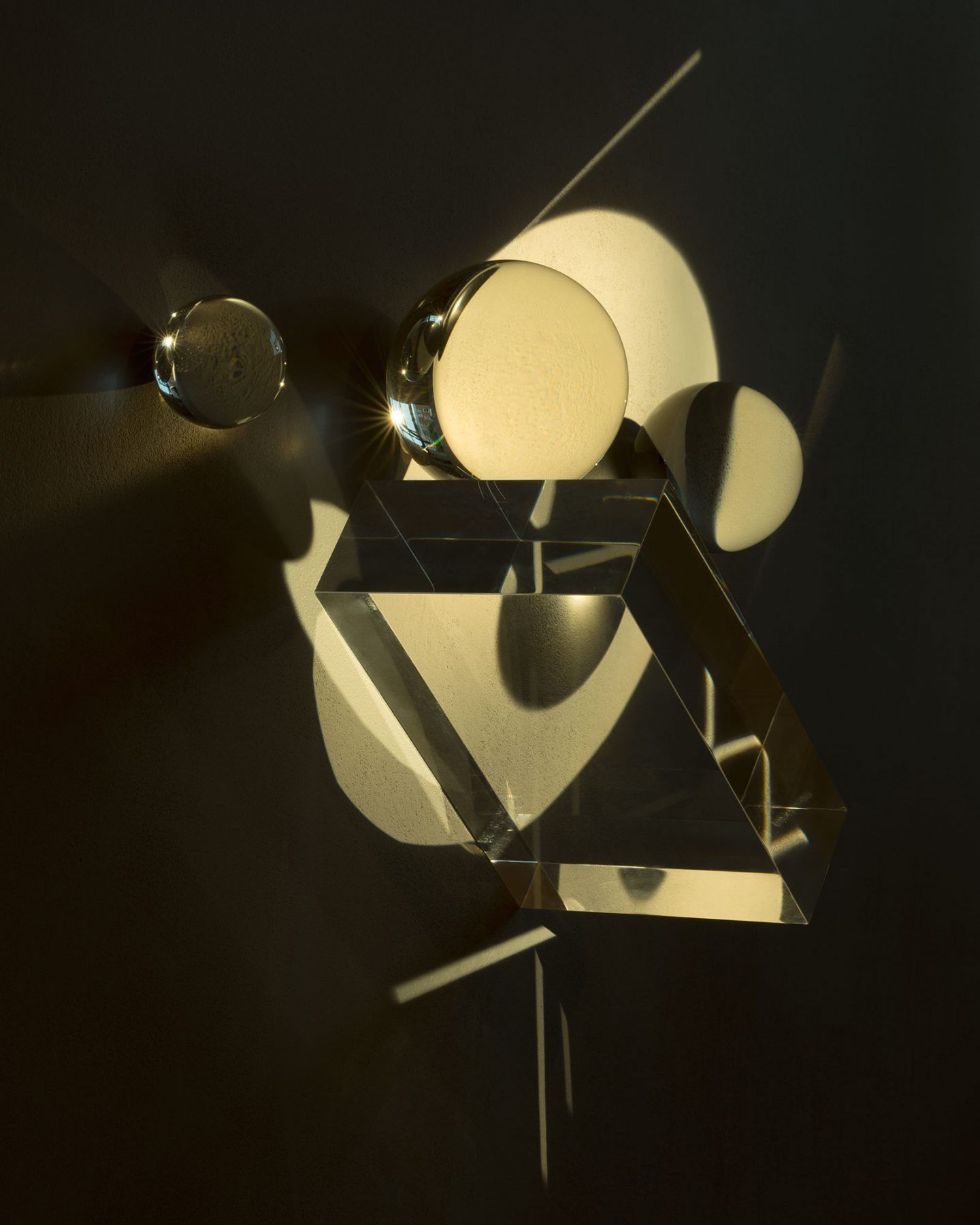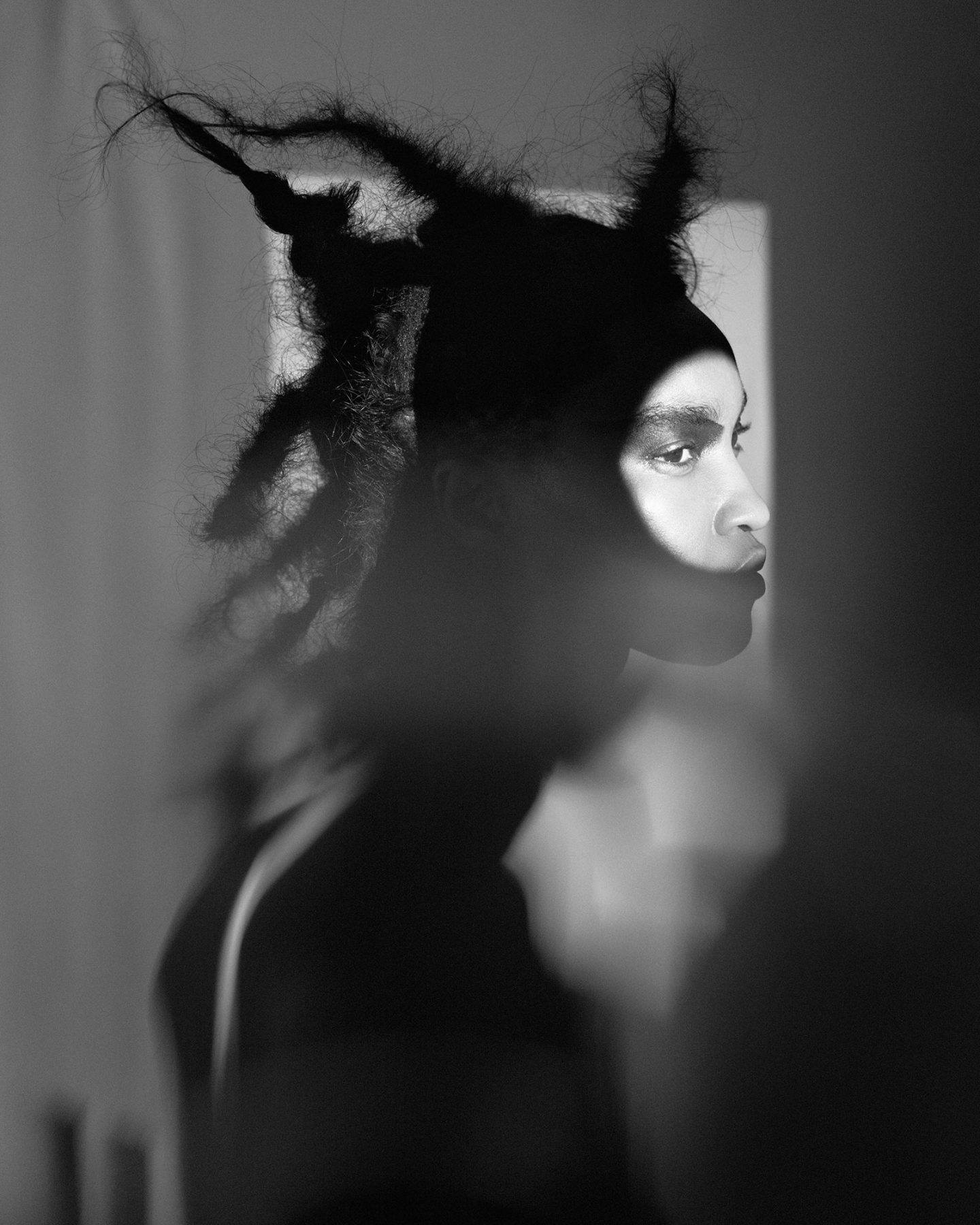 As the selection of images in this feature shows, his work is never merely conventional. Traversing between figuration and abstraction, a mix of fashion shots appear alongside an array of intimate portraits and conceptual images, offering delight in the imperfection they portray. Still lifes and landscape photographs are present as well, creating a vision of seductive allure. However, Schaefer's compelling engagement with monochrome and the emotional tenor cast a unifying net over the disparate photography genres. Grouped together, the heterogeneous images extend the creative potential of the medium, conveying the arenas in which Schaefer participates as well as the spaces he deliberately creates for his art.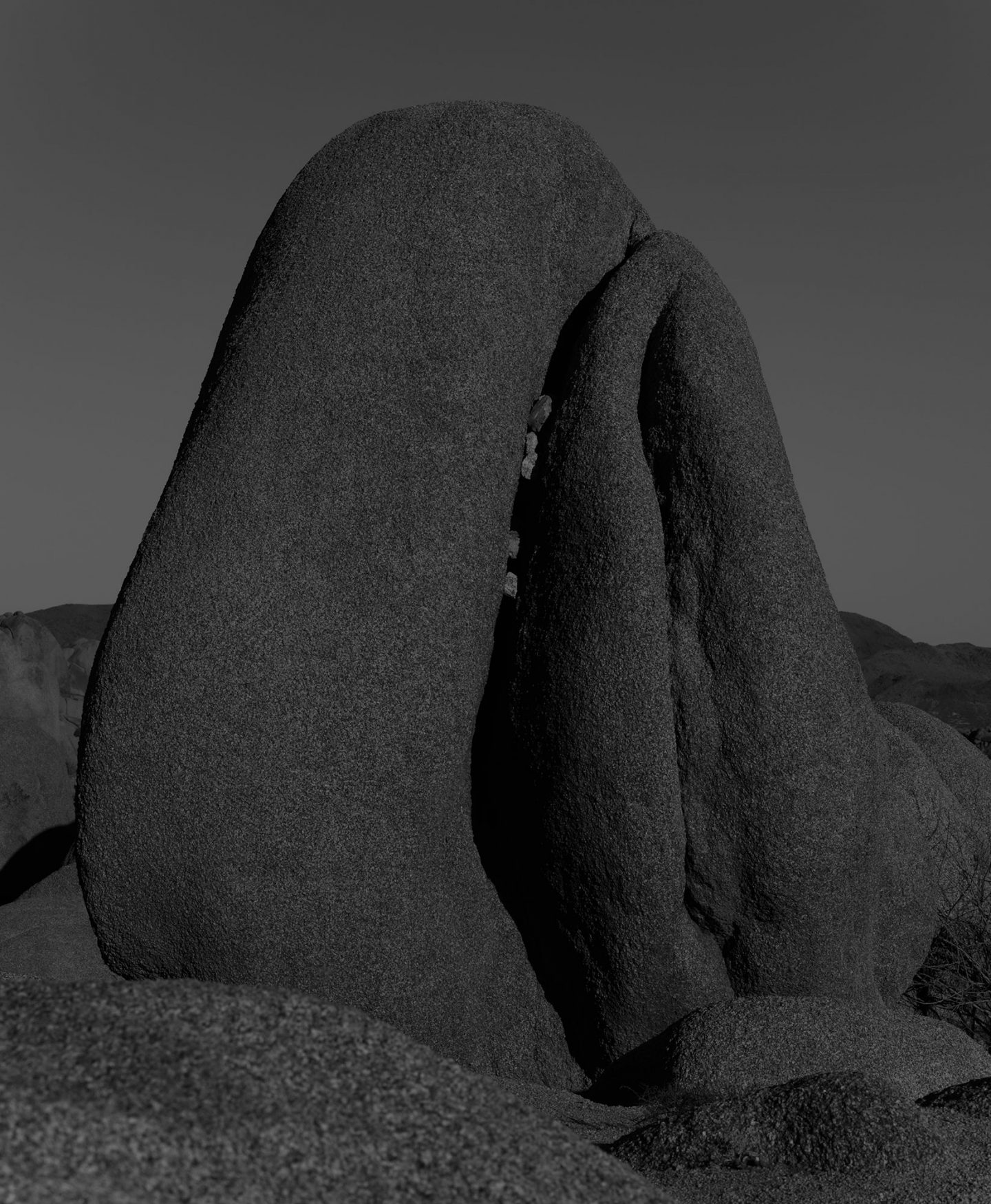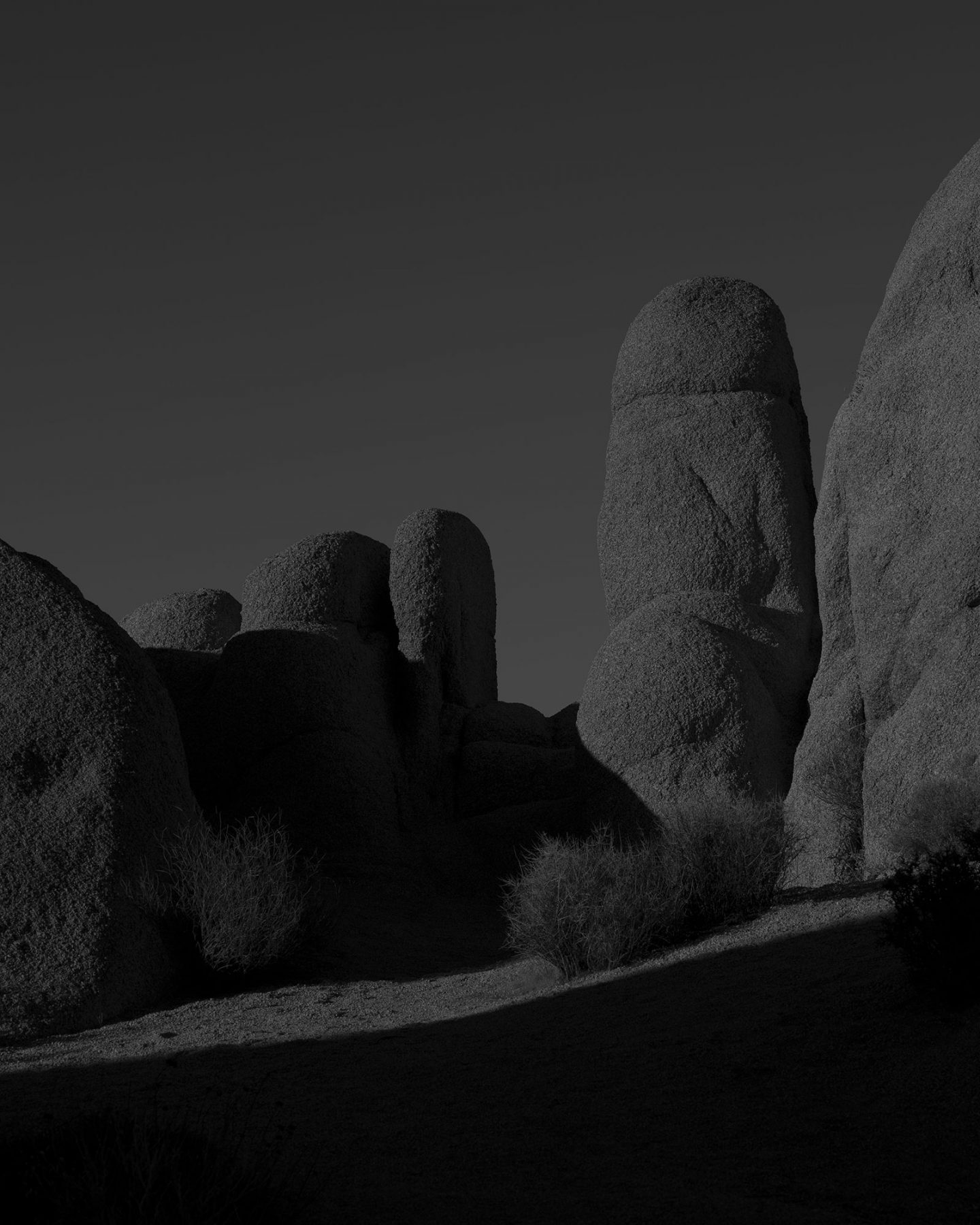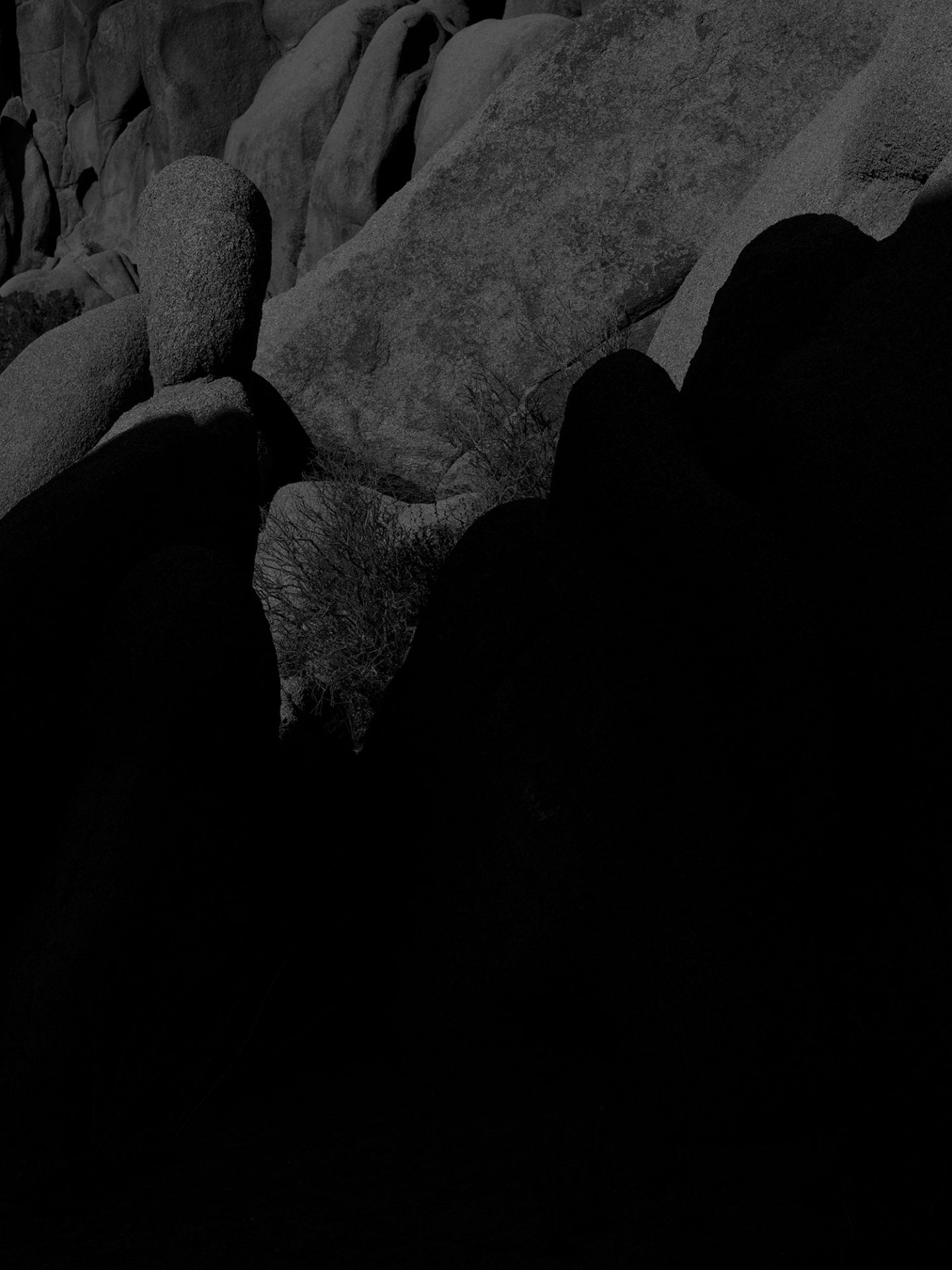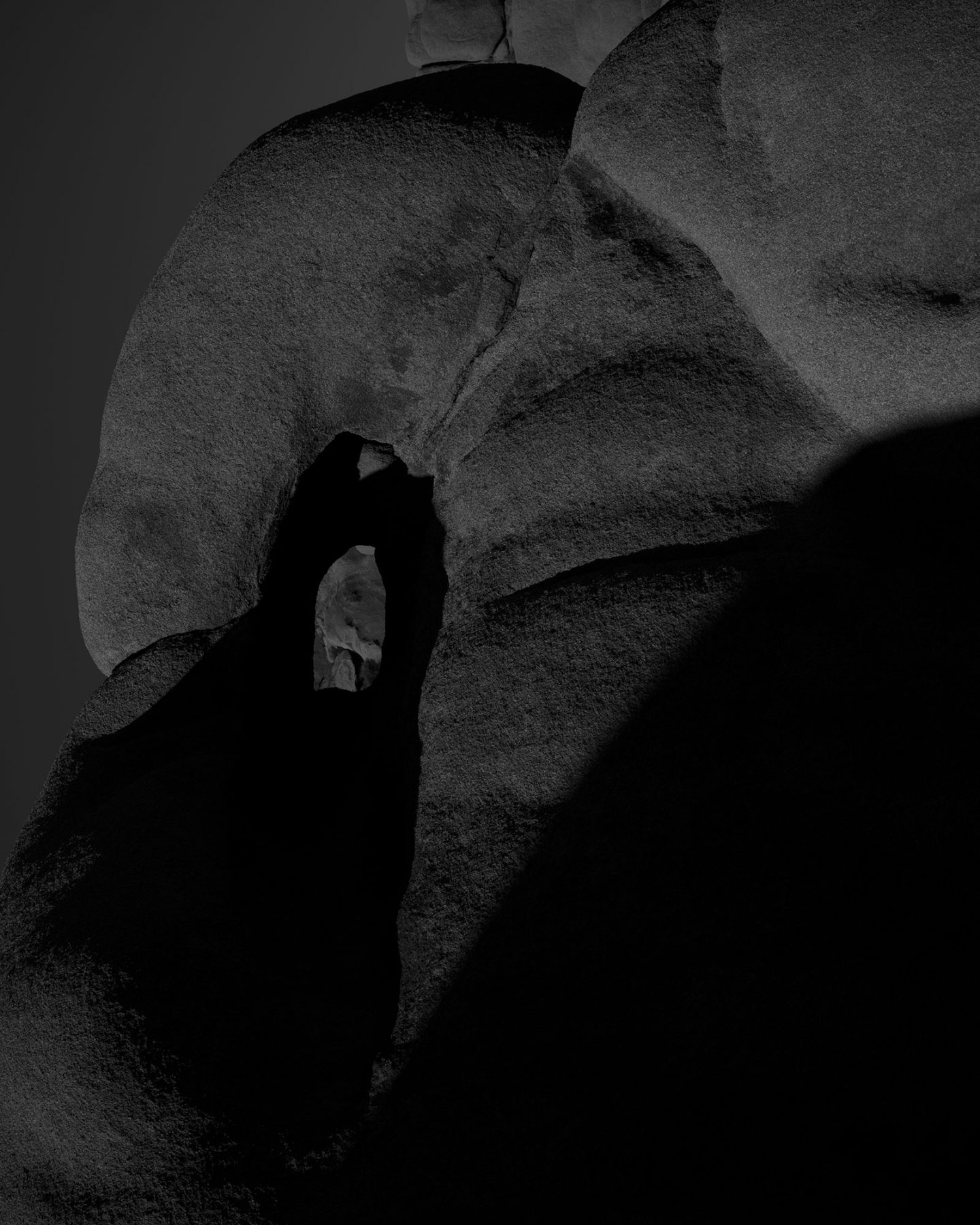 Schaefer's photographic practice embodies a sensual yet haunting tranquillity. "There is a spectral nature in photography," he says. The surreal photographs haunt us in their spectral reverberation of the unseen"It can have a dark, absorbing element to it—something between life and afterlife. I am really fascinated by that and it very much goes in line with my fascination with the non-color 'black'." In his art, Schaefer seeks that 'in-between' experience; his surreal photographs haunt us in their spectral reverberation of the unseen. This spectrality is accentuated through manipulation of the image. He adds a surreal twist via poses, arrangements, mirrors, distortions, altered light levels, and minimal retouching, creating an interplay between fiction and reality.
The series of mostly black and white compositions feel vulnerable and otherworldly.
Blurring outlines, putting sections out of focus, and adjusting tones in his photographic work, Schaefer explores the architecture of image making. His sophisticated use of light, shadow, depth, and perspective combine to create an ethereal set of images that the viewer feels as much as sees. The photographer deliberately uses long exposures and unconventional lighting while applying various photographic techniques. In some images, he carefully enhances contrast and textures, magnifying the subjects, in others, he makes the luminous less glaring, darkening areas to draw the viewer's eye in. Theatrically lighted and elegantly balanced, the series of mostly black and white compositions feel vulnerable and otherworldly.
"Drawing helps me understand and guide my photographic path"
Schaefer is not interested in technical perfection; he is intrigued instead by spontaneity and imprecision. "My approach to photography and the techniques I use are often supposed to encourage the error in a picture to get unplanned and unintended results," he says. The element of mistake is fundamental in all his creative endeavors. "Working on my drawings helped to honor this particular 'error' in photography since these errors happen a lot when I'm drawing," he explains. Beyond photography, Schaefer is also a painter and drawer, and uses his holistic understanding of art to inform his photographic choices and evocative storytelling. Charcoal drawing is an experimental practice and vessel for his imagination. "Drawing helps me understand and guide my photographic path," he says. "Over time, charcoal drawings became my visual compass and I now consider them to be some sort of umbilical cord that connects those two worlds of me."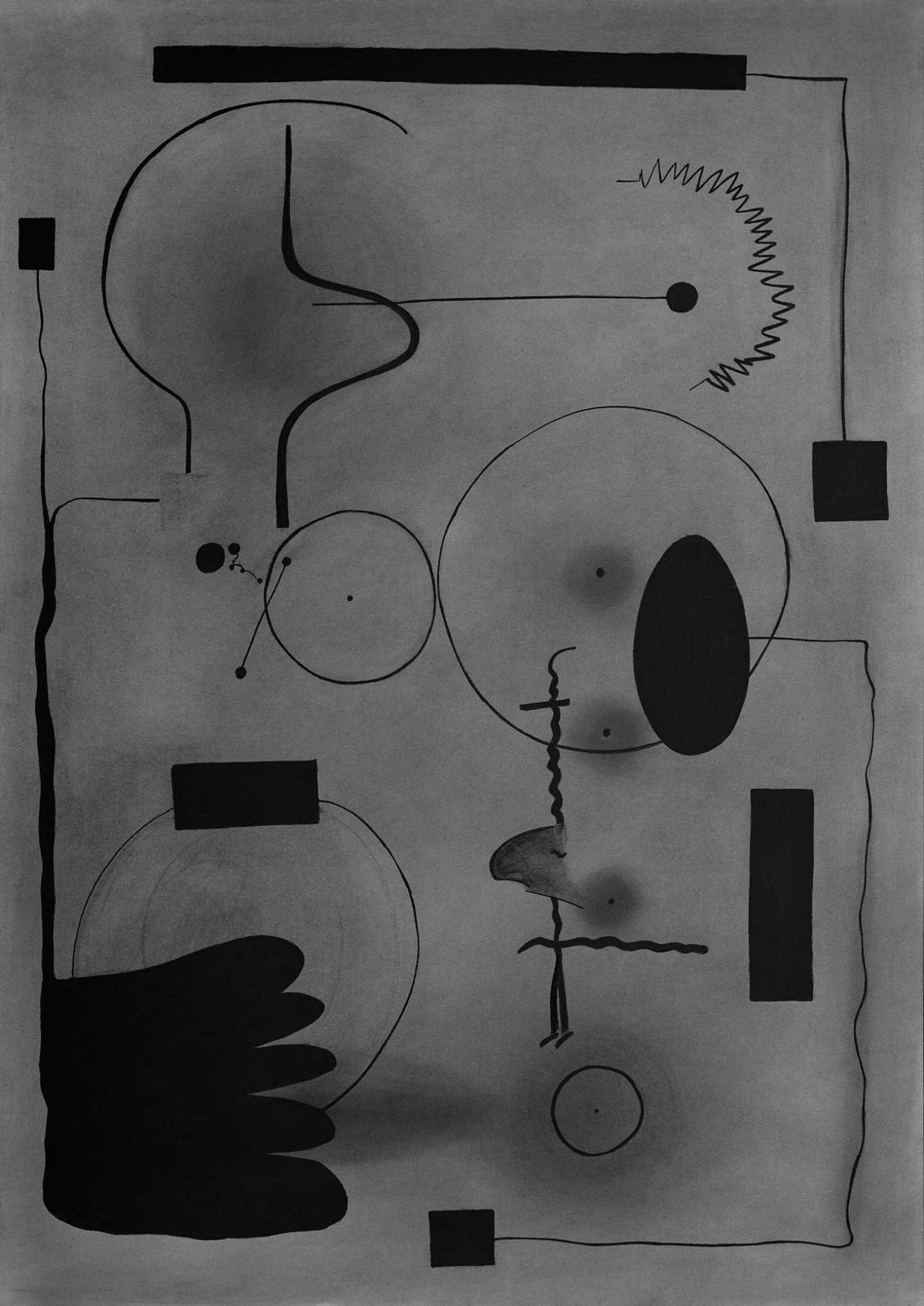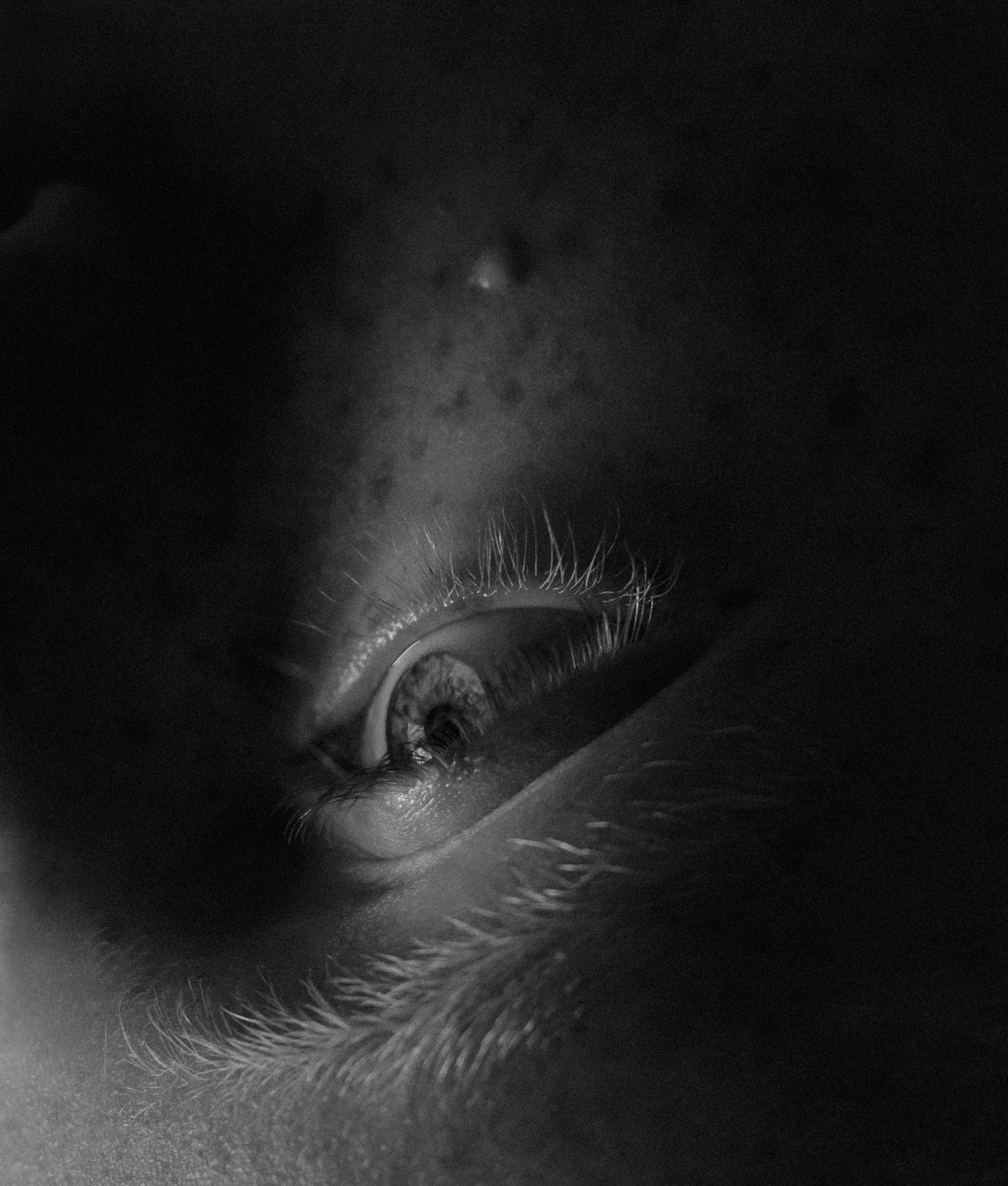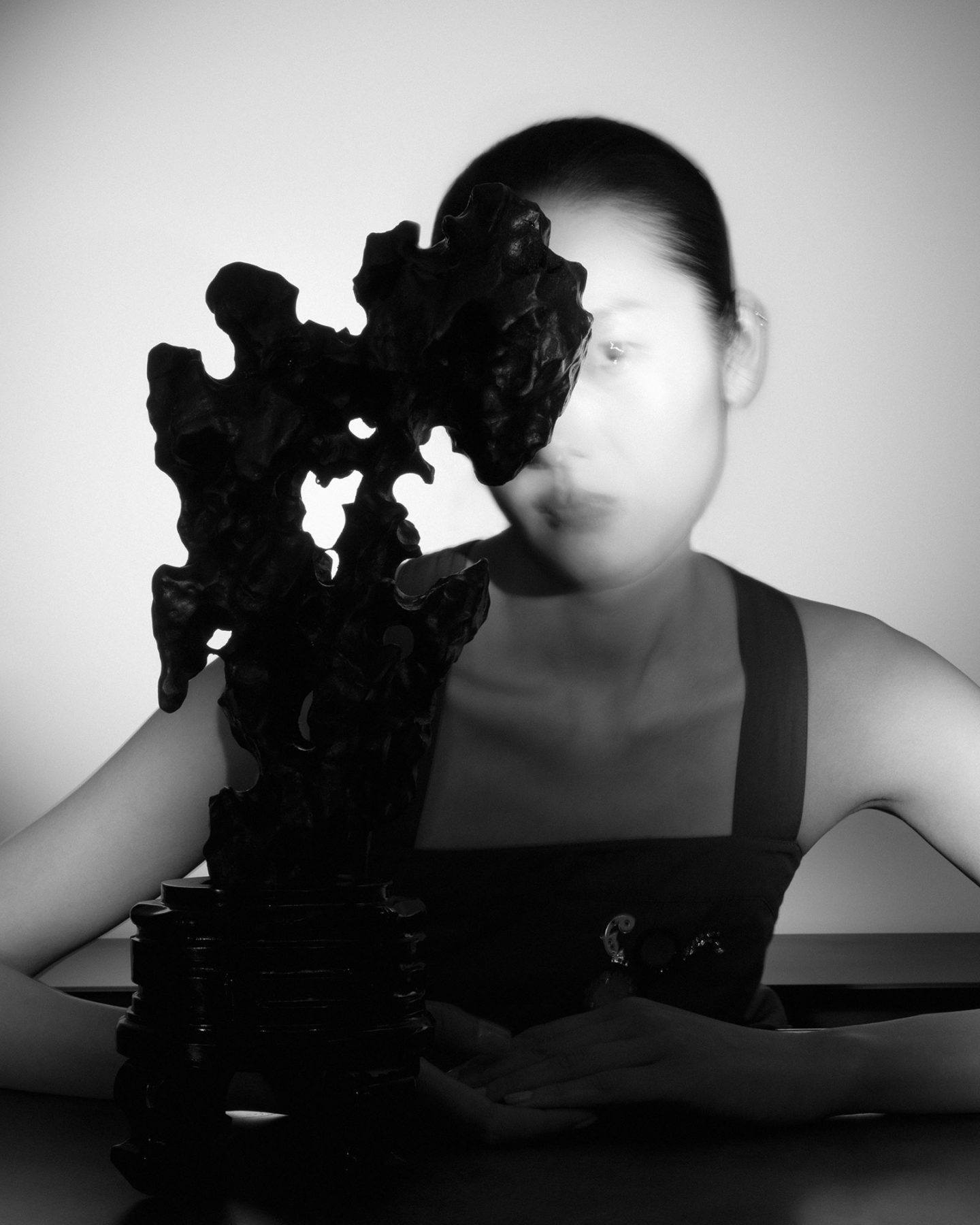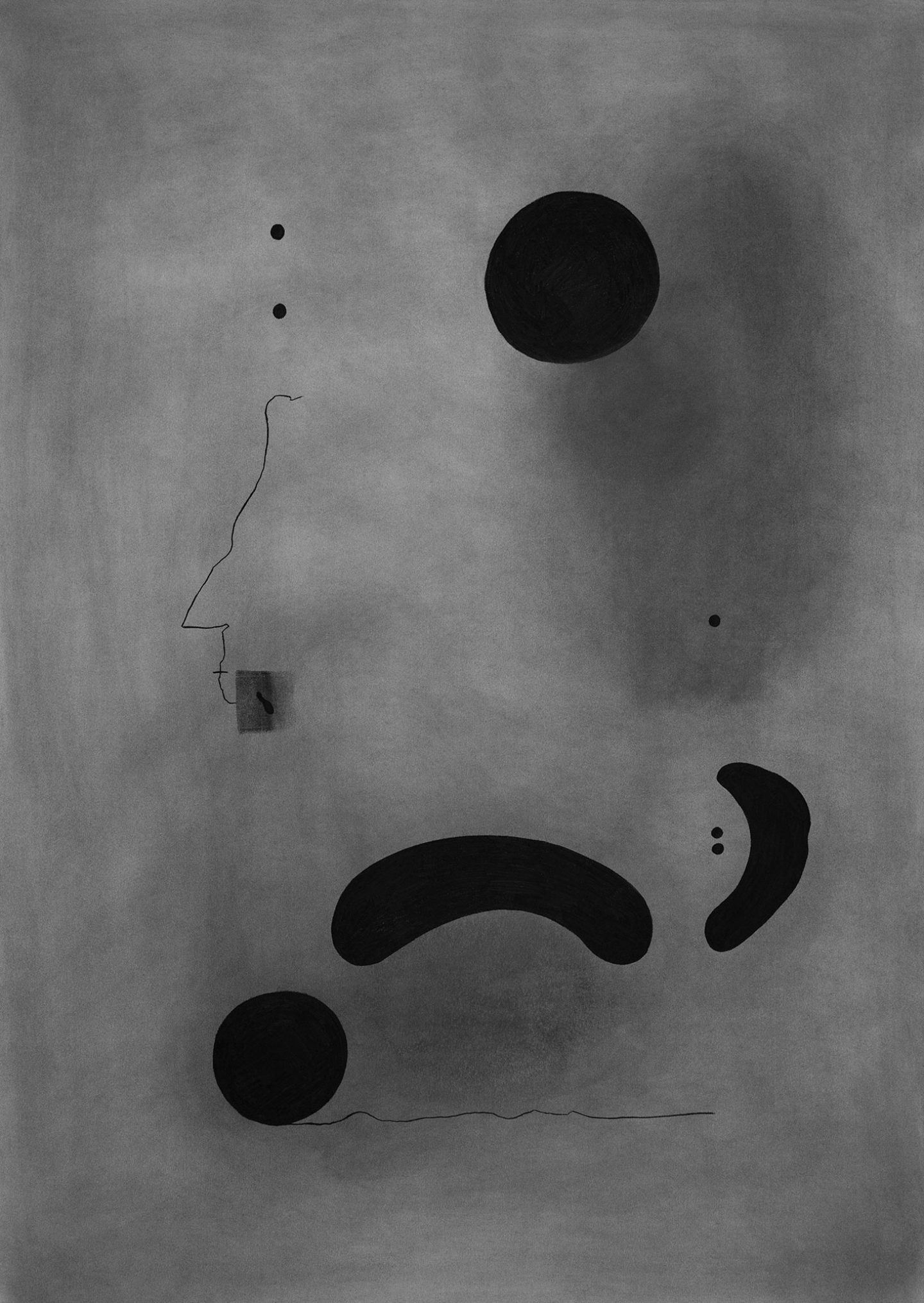 Photography and drawing merge seamlessly in his work, operating and producing new meanings within his oeuvre, while arresting all emotions and capturing his individual interpretation of reality. "I want to create a certain otherworldliness""By blurring outlines and modulating tones, I want to allow one form to merge into another and create a certain otherworldliness," he continues. This results in photographs that are almost a hybrid form of a painting, containing intricate, whimsical, and abstracted compositions that free up and further energize his intuitive style. "The very idea of a controlled chaos, the harmonious arrangement of objects and the interplay of lights and shadows became firm components of my creative vision in both mediums," he adds.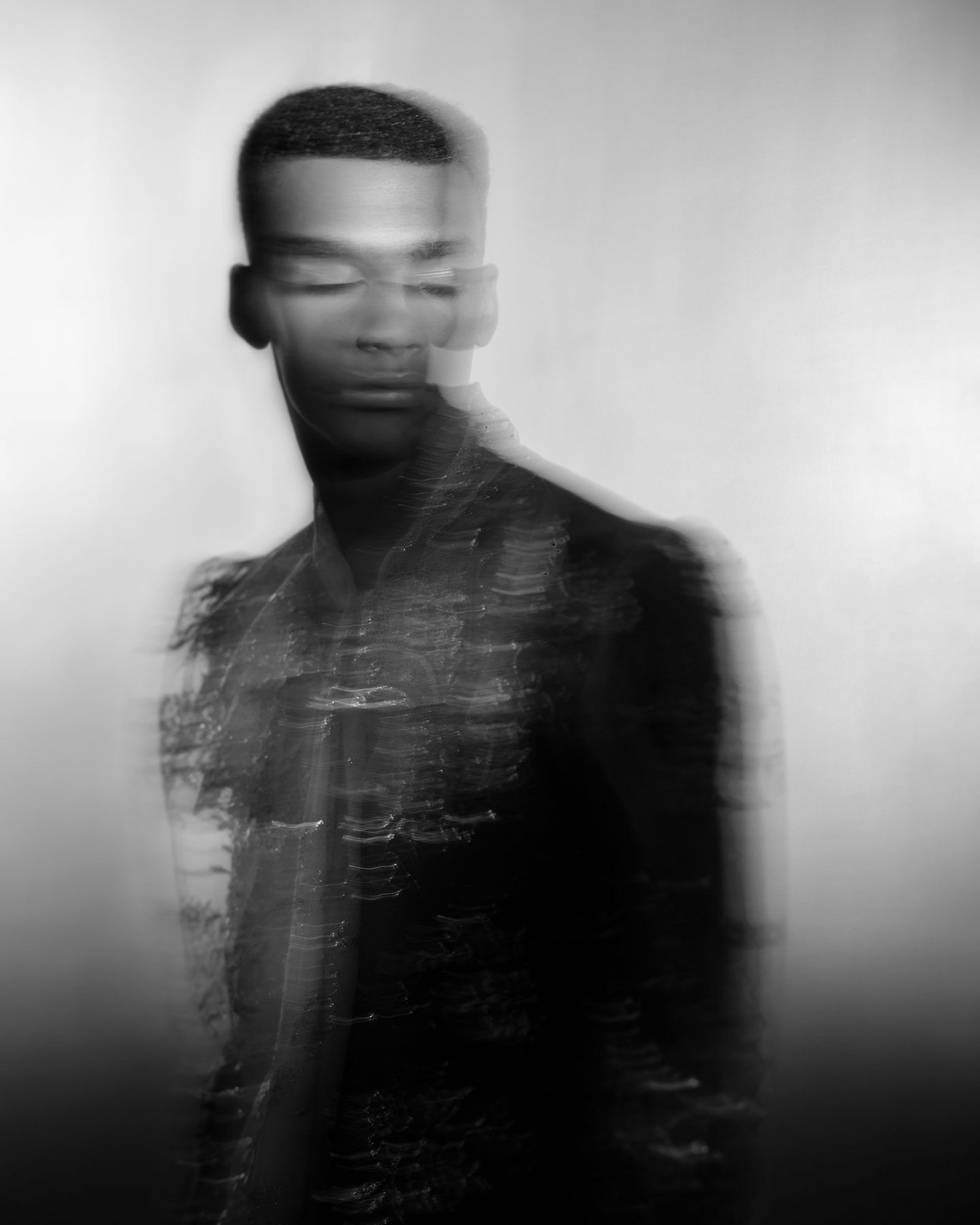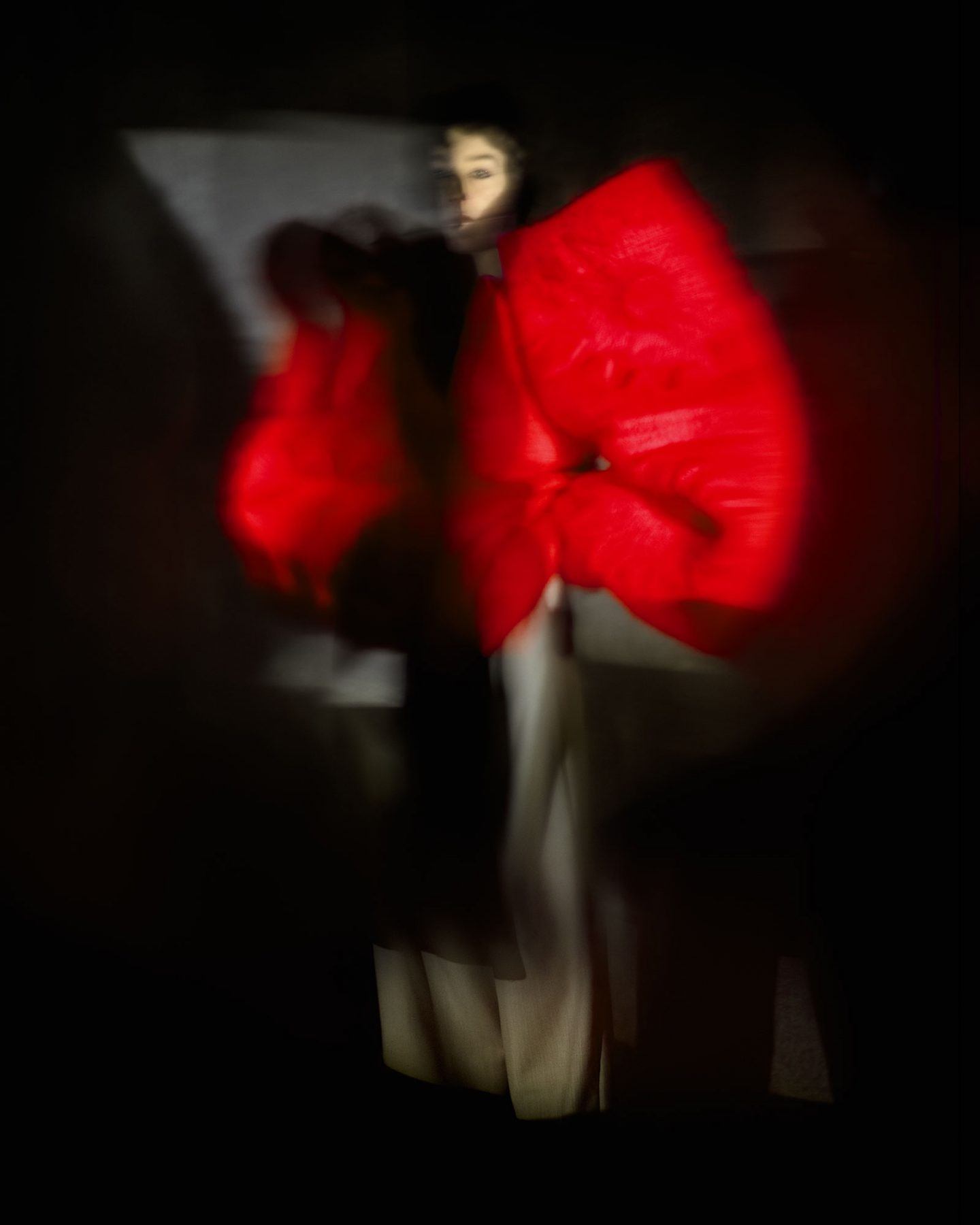 The photographer finds it liberating to create one's own version of reality instead of being held to the reality of what is actually in front of the lens: "I tend to not shoot the exact likeness of something, but capture my personal interpretation of what's in front of my camera."I love taking the audience on a journey through my mind and visual world" It's more about creating a specific atmosphere or feeling, rather than the static reproduction of reality." His images extend the reality of their subjects while telling us something about how the photographer relates to the world. In this, he gives the viewers the ability to possess fragments of his own reality. "I love taking the audience on a journey through my mind and visual world; creating imagery that canalizes my energy of dreams and ideas, rather than capturing the exact likeness of life as we know and experience it every single day," he continues.
What distinguishes Schaefer's work is not only the virtuosity with which he showcases contrasts, but the fact that he produces imagery that is in direct dialog with one's own emotional sphere. Not only does he imprint his artistic personality onto the photos, but he wants his images to embody the emotions that created them. "Both my drawings and photographs depict an emotional communication with the audience—the individual perception is never really identical and that's what I love about it," he concludes.