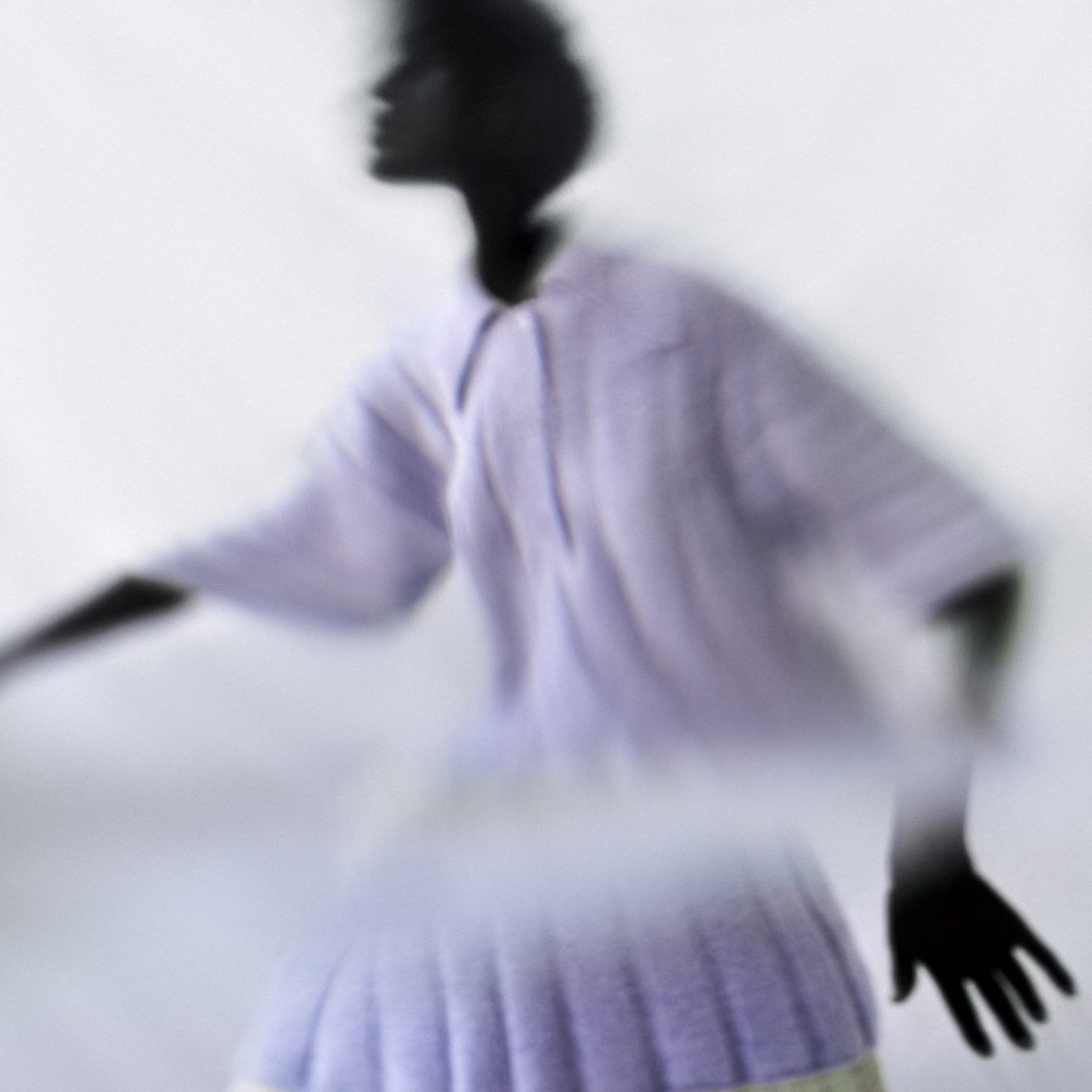 Daniel Garzee's Artistic And Playful Imagery Is An Ode To The Romance Of Photography
Spanish photographer Daniel Garzee explores color, tone, and imagination in his expressive and vibrant portfolio.
Over the past few years as he's begun to refine his commissions and personal work, Garzee's practice has evolved to incorporate fashion photography. "My work in fashion now occupies most hours of my day, but whenever I have a gap in projects, I take advantage of it to pursue personal ones," he explains to IGNANT. His educational background in fine arts is evident in his "Hands are an important element in my photographs and I am captivated by gestures"style: imbued with a sense of play, Garzee's compelling images pay close attention to artistic composition, while drawing on elements of fashion styling. Speaking of his approach, Garzee states: "I'm obsessed with color in photographs. I'm always looking for the exact tone that makes me feel that the photograph is complete. I work in stages; sometimes I'm drawn to warm colors for months, then I get tired and need everything cold and green," he adds. However, monochromatic photography will always play a recurring role in his oeuvre. "Black and white imagery is essential to my body of work," he admits.
Set on infusing his own eccentricity into his work, Garzee demonstrates a skilled awareness of the relationship between viewer and subject. "From the beginning I was always taken by portraits," he says. "People's faces, their eyes… I love the classic paintings, with their detailed skin tones and the play between light and shadow. Hands are an important element in my photographs and I am captivated by gestures." Further inspired by the way photography can evoke a sense of romance, Garzee plans to continue creating images with passion in mind: "I am very romantic at my core, and I adore classic analog photography. [American photographer] Duane Michals—the stories and the emotion in his work… I suppose that's a world that exists within me too," he concludes. "There are so many effects and possibilities that stem from that."