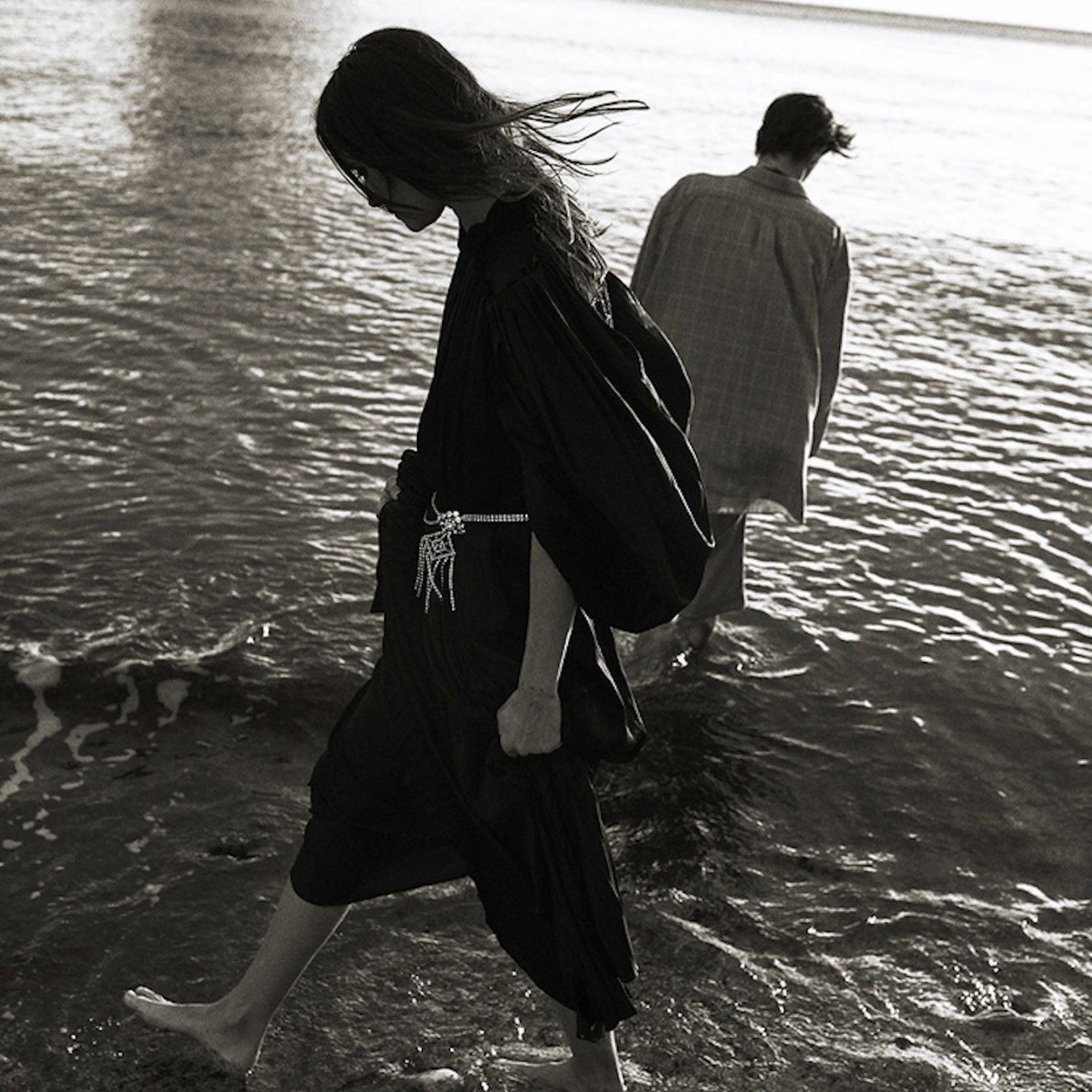 The Photography Of Sonia Szóstak Explores The Ethereal And Intriguing Nature Of Beauty
Paris-based photographer Sonia Szóstak's thought-provoking images portray the human form with mystery and intent.
Born in Poland, Szóstak achieved early success in her career as a young photographer, exhibiting widely for sought-after clients such as Porter Magazine, Vogue, and Numéro to name just a few. Following her graduation from the Cinematography Department at the Leon Schiller Film and Theatre School, Szóstak has gone on to forge a unique, ever-growing portfolio that encompasses a combination of fashion, editorial, and personal work. Szóstak's studies in cinematography are evident in the images—through her artful use of light and color, individual images are reminiscent of film stills. While the photographer may focus on a multitude of different subject matter, there is a recurring theme of ethereal beauty that emanates throughout the images. Often in her portfolio, Szóstak's images depict intimate portrayals of the female form, gently highlighting the individuality of her subjects. Frequently photographing within a landscape, Szóstak's images attain a purity akin to that of the natural world. Framed within a subtle minimalist aesthetic, the photographer's portraits are honest and intriguing portrayals of both form and beauty.