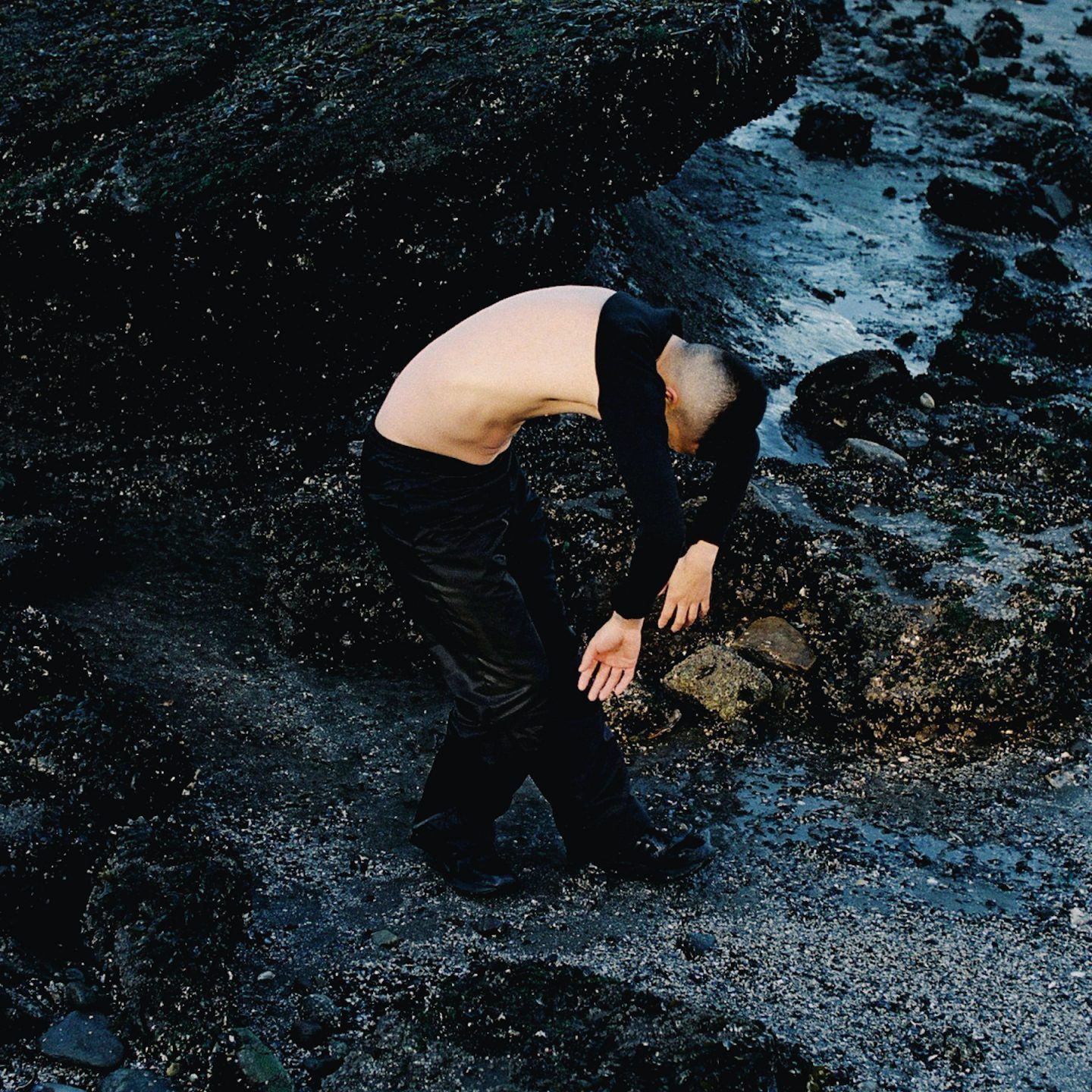 Sebastian Palencia Explores The Tangibility Of Memory In His Evocative Photography
Based in Canada, photographer and designer Sebastian Palencia combines creativity and intuition to create his intriguing photography.
For Palencia, photography is a means to form a physical manifestation of recollection, describing his process of creating images as similar to the process of memory encoding. Much like the camera itself, the time it takes for individuals to form new memories is minute, and rarely contains every individual detail. Instead, small fragments must be continually placed together to form the narrative. This process is evident in Palencia's images: at times they are personal and full of clarity and color, while others are more distorted and abstract—evocative of a memory that is hard to recall.
As a self-taught photographer, Palencia first began utilizing the medium to document and catalog his everyday experiences. His individualist approach incorporates this early adoption of a more documentary aesthetic and combines it with abstract narratives. Palencia utilizes the camera as a form of expression, exploring concepts such as individuality, duality, and distortion. His curation of images often reveals additional layers of complexity, either in the selection and sequencing of imagery, or the frequent use of post-production to add further abstraction. Though his portfolio is diverse, Palencia has crafted a visual language that is both minimalist and sophisticated.