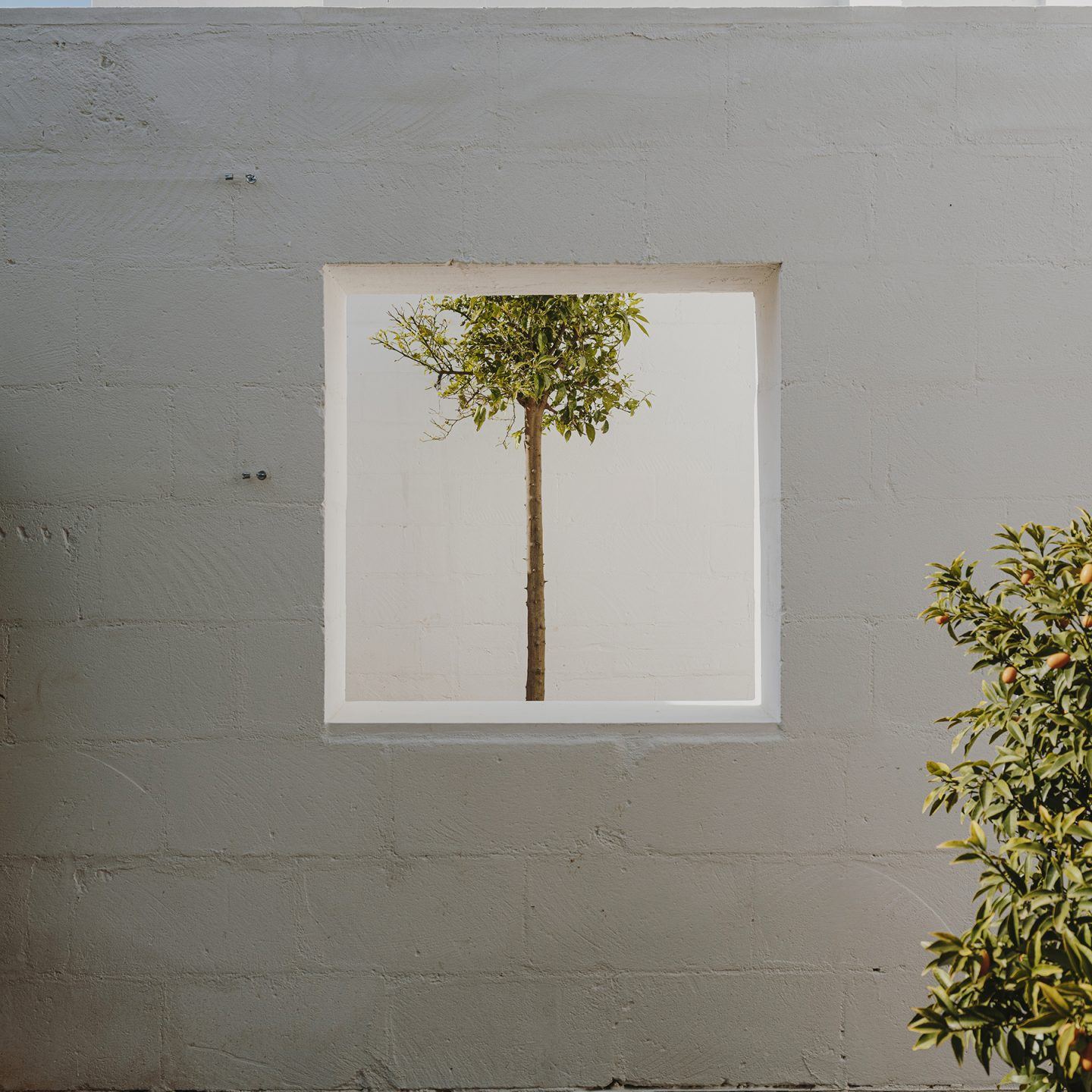 Drawing From The Architectural Vernacular Of Puglia, Studio Andrew Trotter Has Designed An Italian Holiday Retreat
Set amongst the olive and almond groves of Carovigno, just seven kilometers from the coast in southern Italy, Studio Andrew Trotter has created 'Villa Cardo': a four-bedroom holiday home that puts a contemporary spin on the architectural vernacular of Puglia.
The all-white building was constructed from local materials using traditional techniques; a decision that was as much practical as it was aesthetic. Consequently, the space feels quintessentially Italian; its pared-back interior remaining light, airy and cool during the heat of summer. The holiday house exists in two parts; the main house and a small house modeled on the traditional stone buildings of Puglia known as Lamia. Between the two buildings is a large terrace area fit with a long table for alfresco dining and a lap pool.
All images © Salva López
—
Andrew Trotter: Architectural and interior design 2017 until completion
Giacomo Cicoria: Technical architect 2017 until completion
Fabio Cervellera: Builder 2017 until completion
Michele Martinetti: Spatial concept 2016