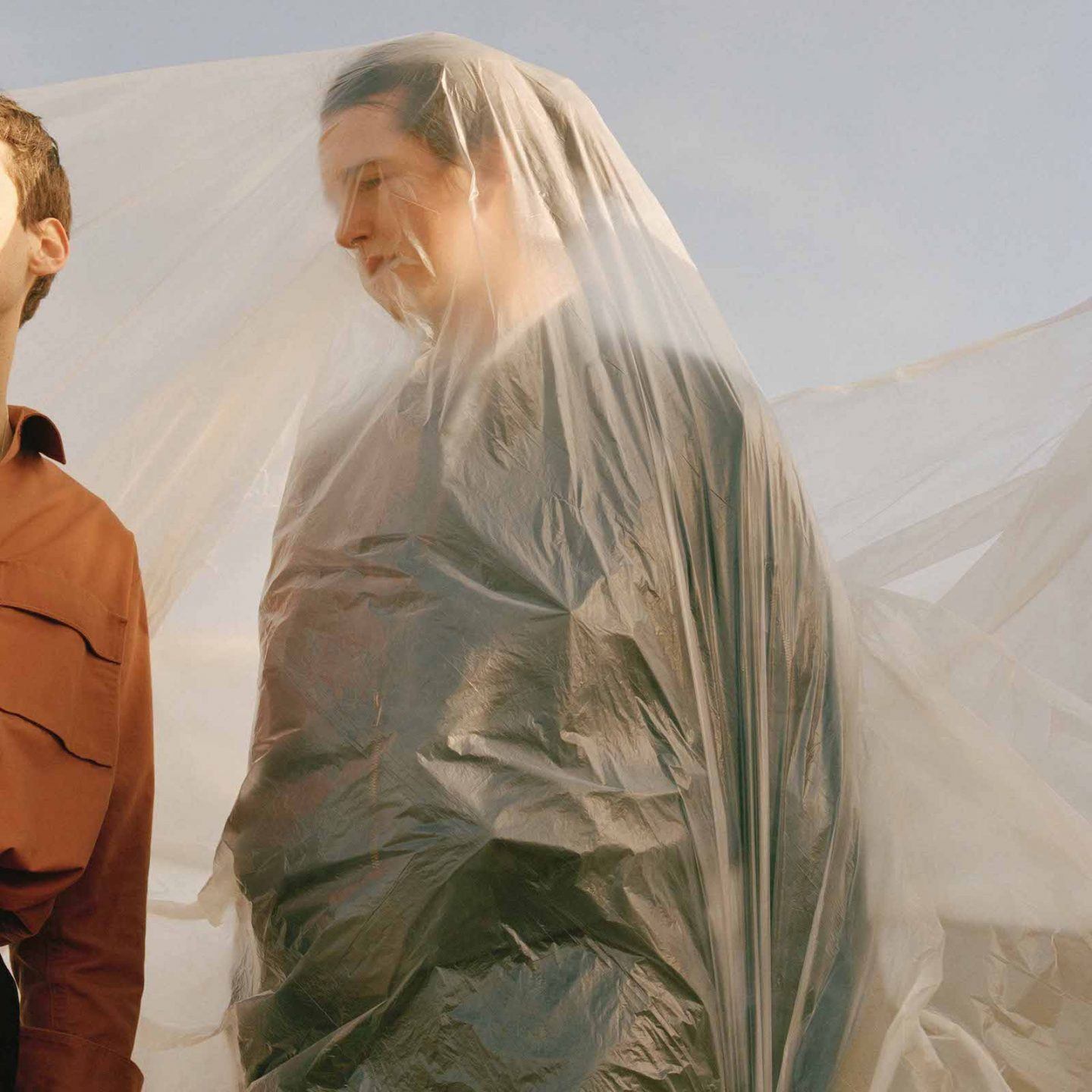 An Overview Of Melissa Schriek, The Photographer Exploring Bodily Contradiction
The work of Dutch photographer Melissa Schriek explores the connection between people and their environment. She is interested in visualizing the dynamics of human relationships and using the body as a tool for physical and emotional connection.
Schriek's work emphasizes body movement as a result of her lifelong curiosity with the human form. "From a young age I've been fascinated with my own body. The way it can be formed, how I can sculpt it, and how it can move," she tells IGNANT. "It's why I danced when I was younger, and it took me a while to realize I could mix this interest together with my interest in photography; mixing disciplines". Schriek's performative images are taken in public spaces, "one of the only spaces we share with one another," she says. Creating both directed and unstaged compositions, Schriek uses her subject's bodies as tools to communicate emotion.
"The body seems to be a contradiction in itself; it's personal but it is also political," she says. "I'm fascinated by those contradictions: they are dramatic but also humorous; there is loneliness and togetherness, and you see private and public at the same time." The curated set of images below come from three separate bodies of work: A collection of personal and commissioned portraits taken between 2016 and 2019; 'The city is a choreography', an ongoing project of posing bodies in public spaces that probes the disconnection between the city and the youth that reside within; and 'Point of Balance', a conceptual series investigating the concept of absence—inspired by Schriek's experience of living in an isolated town in rural Australia. In her own words that follow, Schriek explains the basis of her work; why she feels we've lost touch with the way we connect with one another, and with our environment.
"When I moved from a rather small town back to a bigger city, I thought about the relationship I had with the strangers I passed everyday in my daily environment. For the first time in my life, I did not know my neighbors. I became aware that I was disconnected from my surroundings. We live in a time where it's easy to lose touch with our reality, not experiencing the moment to the fullest."