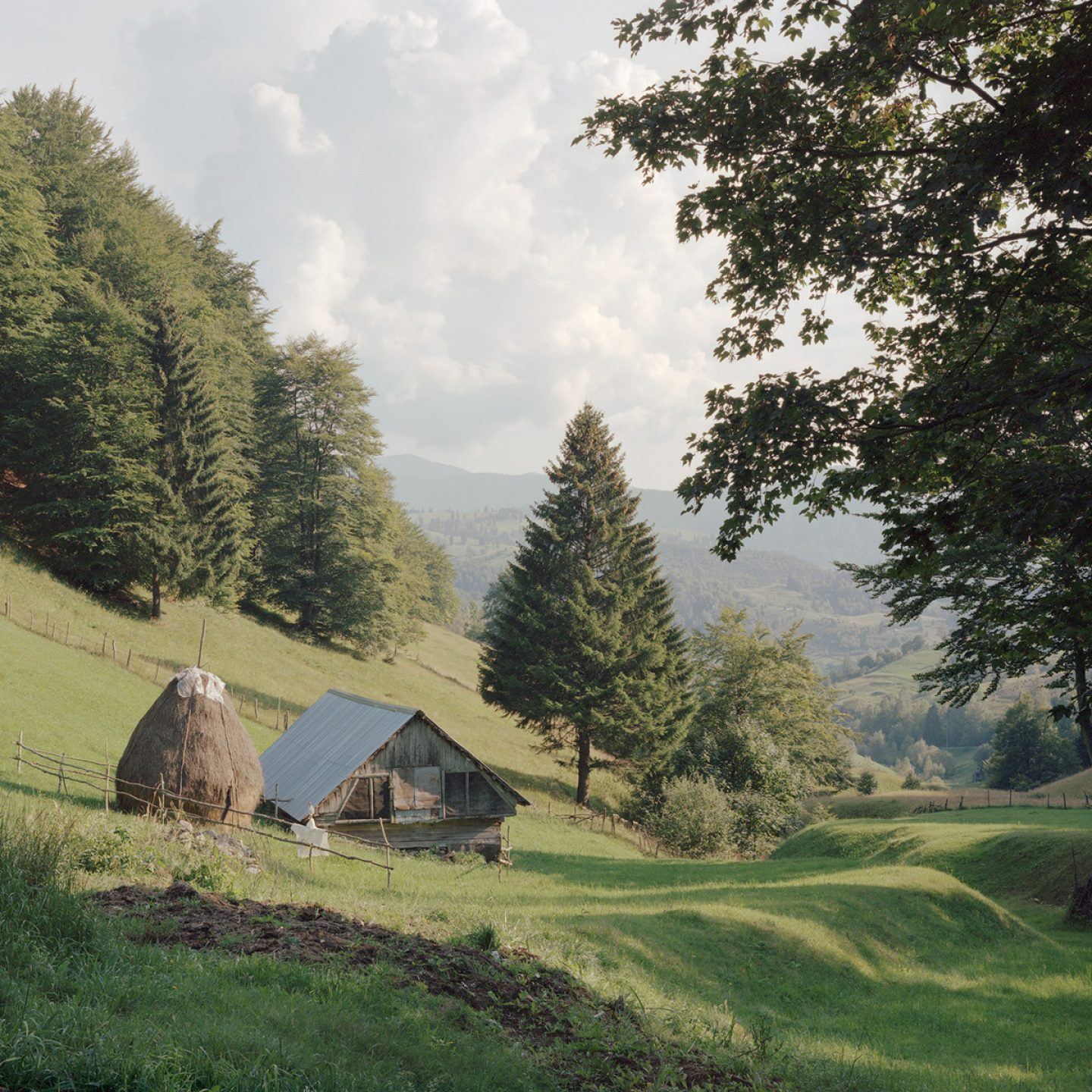 In Romania, Nicholas JR White Photographs The Fight To Protect One Of Europe's Largest Contiguous Forests
English photographer Nicholas JR White traveled to Romania to photograph the valiant conservation efforts of the FCC in the Southern Carpathian Mountains; one of Europe's largest contiguous forests that has suffered from illegal deforestation since the fall of communism.
In his documentation of this vast landscape, White has managed to capture scenes that compassionately relay the plight of wilderness protection. His series 'Carpathia' casts portraits of FCC volunteers alongside spectacular forested areas, and those that have been logged. In White's own words that follow, he shares with IGNANT the significance of this complex region and the project of the FCC.
'Carpathia' is a work in progress, documenting the efforts of Romanian NGO Foundation Conservation Carpathia [FCC] as they work to form a new European Wilderness Reserve, deep in the heart of the Southern Carpathian Mountains. When it comes to environmental statistics, Romania comes out on top across the whole of the European Union; boasting six million hectares of forests and the most significant population of large carnivores. After the fall of communism, however, numbers of large mammals have suffered from overhunting, poaching, and disturbance through illegal logging practices.
Founded in 2009, the FCC are spearheading efforts to protect and restore one of the continent's last great wilderness areas, through the purchase of large tracts of land. The Foundation then ceases logging operations and lease hunting rights to guarantee full protection of all natural elements. One of the most significant steps that FCC have made, is the improvement of traditional wildlife monitoring systems. Ordinarily conducted by hunters, the process was naturally prone to mistakes and even falsification to obtain higher hunting quotas. In order to achieve a reliable estimate on the current population sizes of key species, the FCC has implemented the use of genetic analysis of scat and hair samples as well as the use of camera traps. This data is then presented to the state as evidence supporting the argument in favour of a protected wilderness reserve.
From late 2017, I have been embedding myself with the Foundations team of wildlife rangers, accompanying them on their daily patrols of over 70,000 hectares of wilderness, as they track and monitor the movements of bear, wolf and lynx.