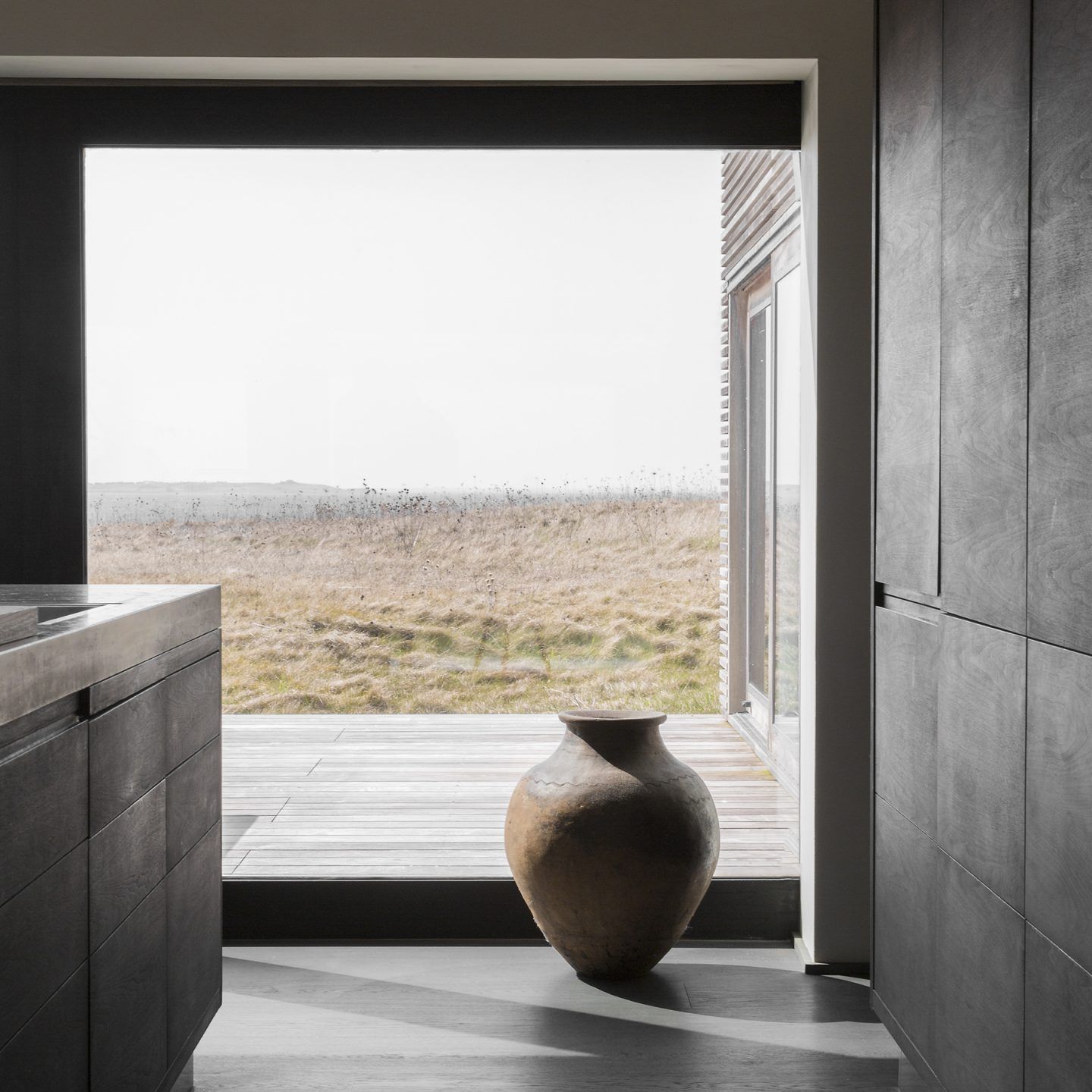 Norm Architects Combine Japanese Simplicity And Danish Hygge In This Seaside Home
In their reimagination of a holiday home on a secluded stretch of coastline, Norm Architects has brought together the simplicity of Japanese architecture with traditional Danish hygge to create a thoughtfully pared-back space.
The 'Seaside Abode' is situated in North Zealand, on a plot of land that stretches down to a sandy beach and the water beyond. The house was designed to provide a space of warmth and comfort, whilst reflecting the international experiences of the clients. "Boasting all-natural, rich materials, the house gives you the feeling of being in the middle of nature", the architects explain. Crafted from wood, and decorated in neutral hues, the understated decor reflects the atmospheric calm of the surrounding landscape. "Portraying the simple beauty of things related to nature, the sensuous, natural elements possess a key role in the interior of the house and the blurred lines between inside and outside", the architects continue. The 'Seaside Abode' has been furnished with curated eclecticism; housing oak wood plinths, bronze lamps, and Noren (Japanese fabric dividers), alongside ceramics and artworks that have been collected by the owners on their travels.