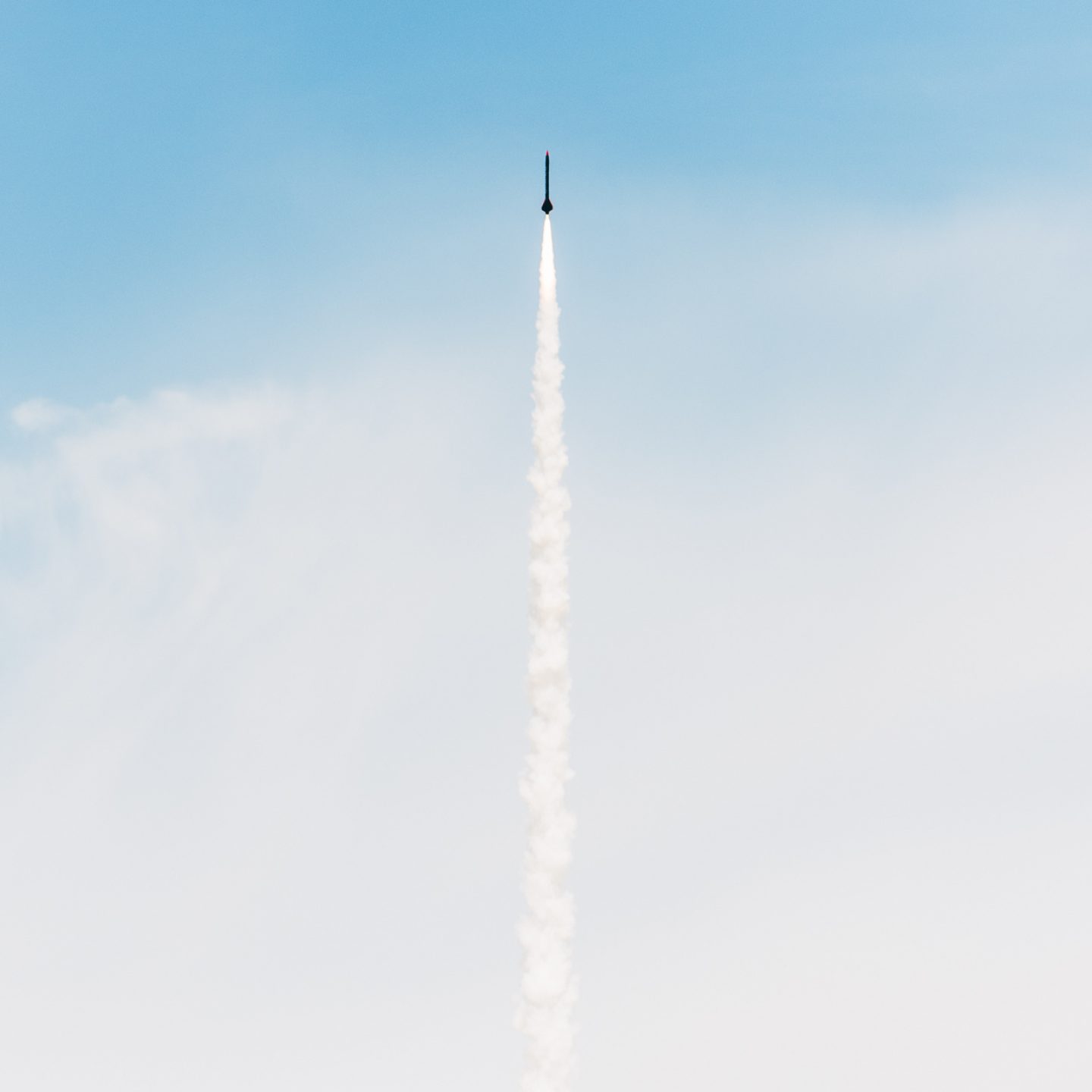 Sean Lemoine Photographs Large Dangerous Rocket Ships At Play In The Mojave Desert
Los Angeles-based photographer Sean Lemoine uses his eye for detail to document an unusual subculture in his series 'LDRS'; an acronym for Large Dangerous Rocket Ships, and a collection of images that document just that.
The self-taught photographer ventured to Lake Lucerne in California in 2016 to photograph a five-day event held there annually for rocket enthusiasts. Against the vast, luminous landscape of the dry lake that sits in the Mojave Desert, Lemoine captured the LDRS and those enamored with them. The resulting series offers a window to a world of rockets and riotous fun.