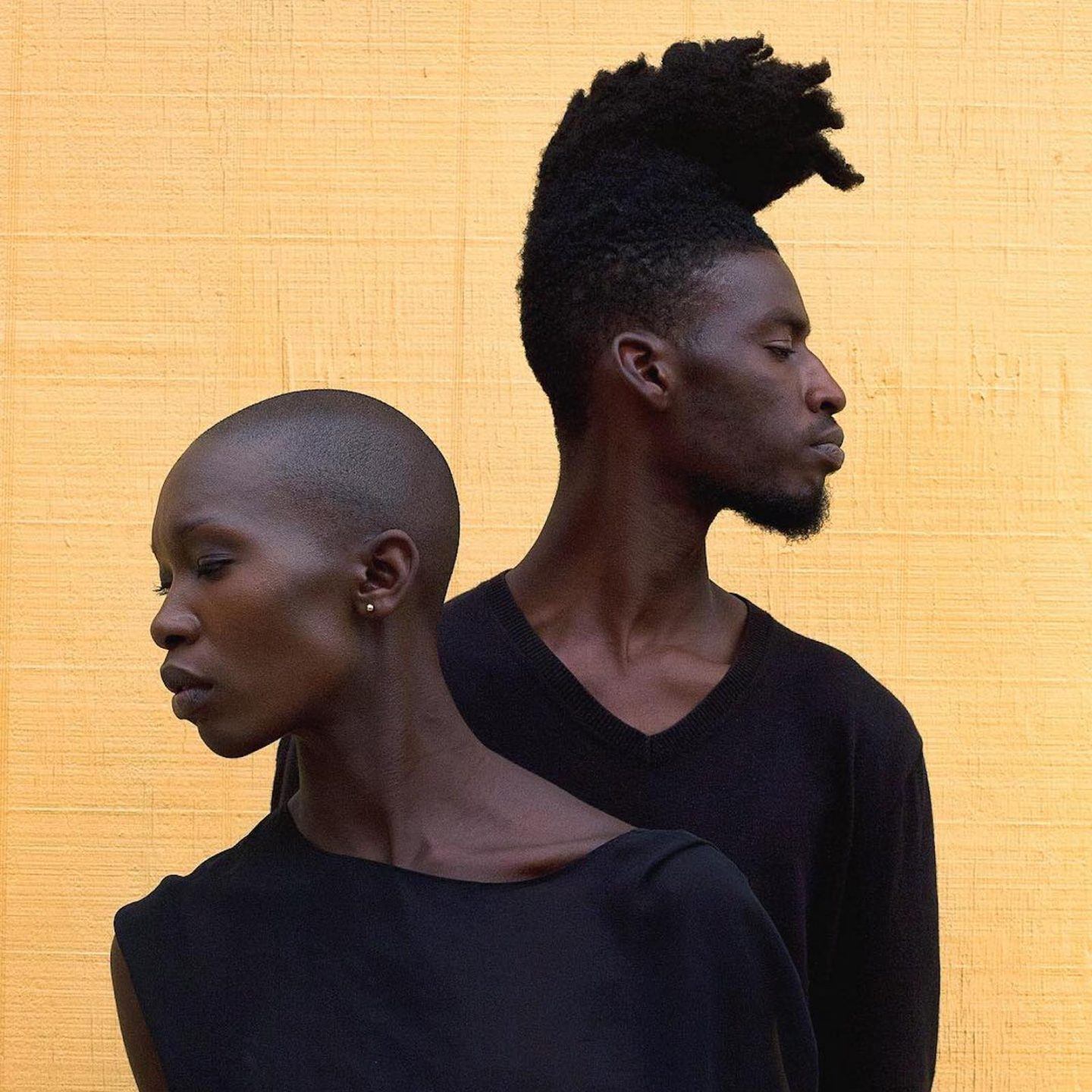 Shawn Theodore's Captivating Work Is An Exploration Of The African American Experience
Photographer and creative director Shawn Theodore merges photography, collage and sculpture to "create 'afromythological' experiences and environments", championing black experiences within contemporary environments.
Theodore grew up in 1970s Philadelphia in a rapidly changing urban environment. Much of Philadelphia's essence, the 'City of Brotherly Love', lies in its rich cultural history; liberty, poetry, jazz, soul, and the beauty of the people and streets. Theodore went to the Tyler School of Art, but admits in an interview that his most significantHis photos are "relevant in a world where people of color are projected as unimportant and irrelevant". education occurred outside of the classroom, "doing graffiti… where I truly learned about the real power of art. During the 1980s, Philadelphia's streets were alive 24-7." After leaving art school due to dissatisfaction with the curriculum's lack of diversity, Theodore's foray into photography was a gradual one. Through a chance meeting with iconic NYC hip hop photographer, and now mentor, Jamel Shabazz, Theodore's motivation to photograph strangers was enlivened. His body of work is a rich documentation of his community, and brings to attention the underrepresentation of black American life in photography. His subjects are often captured in candid, solitary moments, draped in sun or depicted in shadow "to symbolize the sense of growing invisibility when faced with larger transformative socio-economic forces", explains. His prodigious photos are, in Shabazz's own words, "relevant in a world where people of color are projected as unimportant, and irrelevant. His mastery of light and composition are evident in all of his stunning and insightful creations".