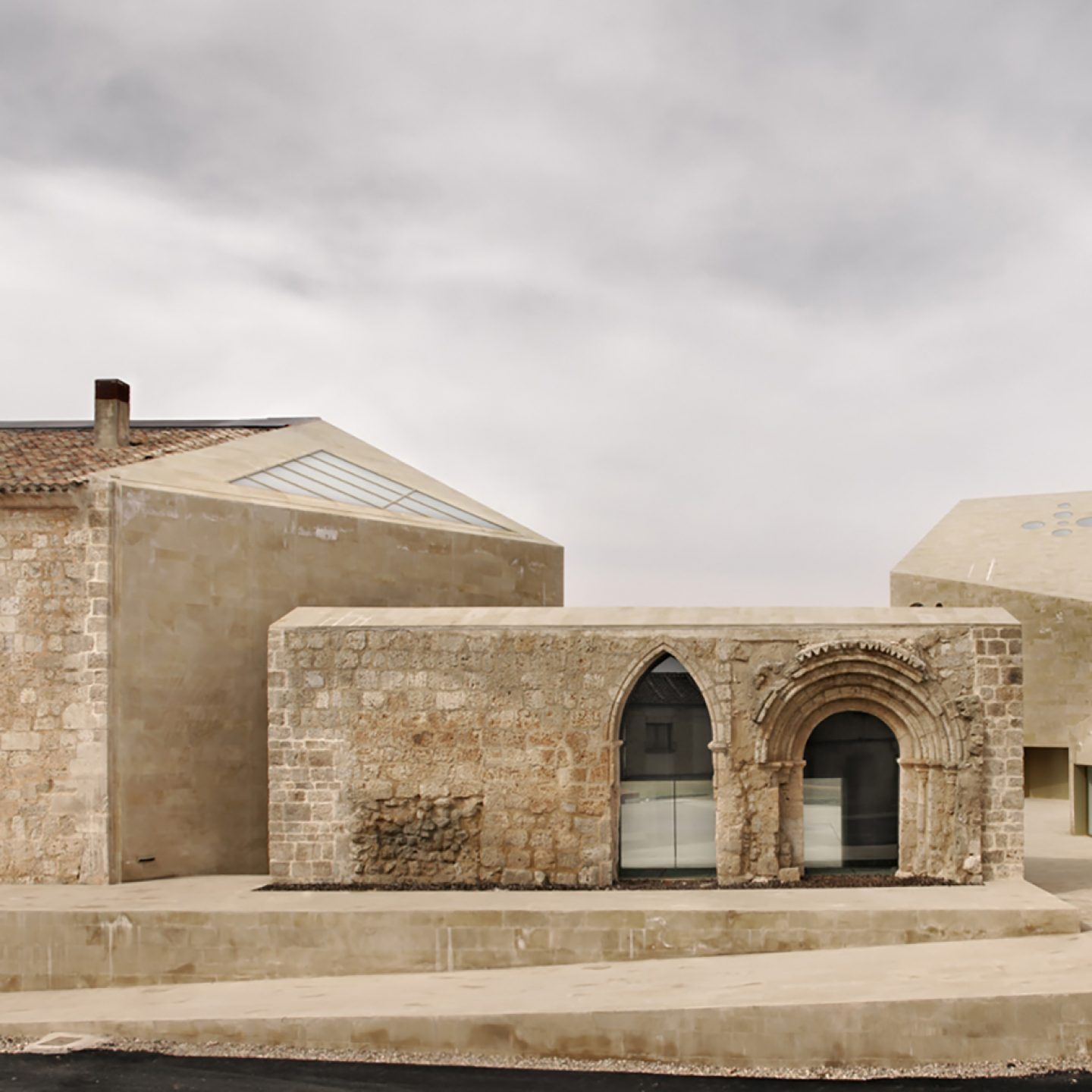 Estudio Barozzi Veiga's Monumental Building Is A "Sensorial Invocation Of The Landscape"
Name

Project

The Regulating Committee of the Ribera del Duero

Images

Words
In Spain, Estudio Barozzi Veiga has drawn upon the location and existing architecture of the town Burgos to deliver a building that recontextualizes itself as a space for the people, and as a monumental element of the landscape.
Situated beside the ancient walls of the Roa de Duero at the edge of town, the site is unique in its proximity to both the constructed and natural worlds. Designed to embrace these opposing elements, the buildings work on a fundamentally human scale—reconnecting the site with its urban context through the creation of a central public square. Created to house the Regulating Committee of the Ribera del Duero wines, this contemporary structure comprises offices, reception areas and a small auditorium—all with an emphasis on communal spaces and with views of the spectacular surrounds.
Crafted from local stone, the architects explain that the design of the building is intended to "intensify" the nature of the site, composing a "sensorial invocation of the landscape". From a distance, the tower seems a man-made mountain; and in the years since its completion in 2011, has become a monumental addition to the Castilian plateau.