Paul explains that the premise of his exploration of this sometimes barren, sometimes colorful landscape was to embrace the journey, "destination be damned!". The stark nature of his photographs illustrate the small moments that we might miss if too intent on making it from Point A to Point B. In his own words, he says of the project; "While so much of the world feels crowded and overpopulated, you don't actually have to travel that far to find vast open spaces, untouched landscapes, and towns so small they don't even have a Starbucks. Old gas stations and broken down cars stand like Roman ruins scattered across the land; completely useless and forgotten, these treasures are waiting to be found all at the same time." We caught up with Paul to discuss his wandering series.
The series is titled 'Not So Far From Here' — but where are the photographs actually taken?
The grand majority of my 'Not So Far From Here' images are taken in the Western United States on unplanned road trips originating from my home in Boulder, Colorado. I'll spend up to a week in the car, ending up wherever the road takes me, enjoying the journey without a destination. To date, I've traveled through 21 states and driven nearly 25,000 miles on 19 separate road trips over the past five-plus years (and I've only gotten one speeding ticket).
"I'll spend up to a week in the car, ending up wherever the road takes me, enjoying the journey without a destination."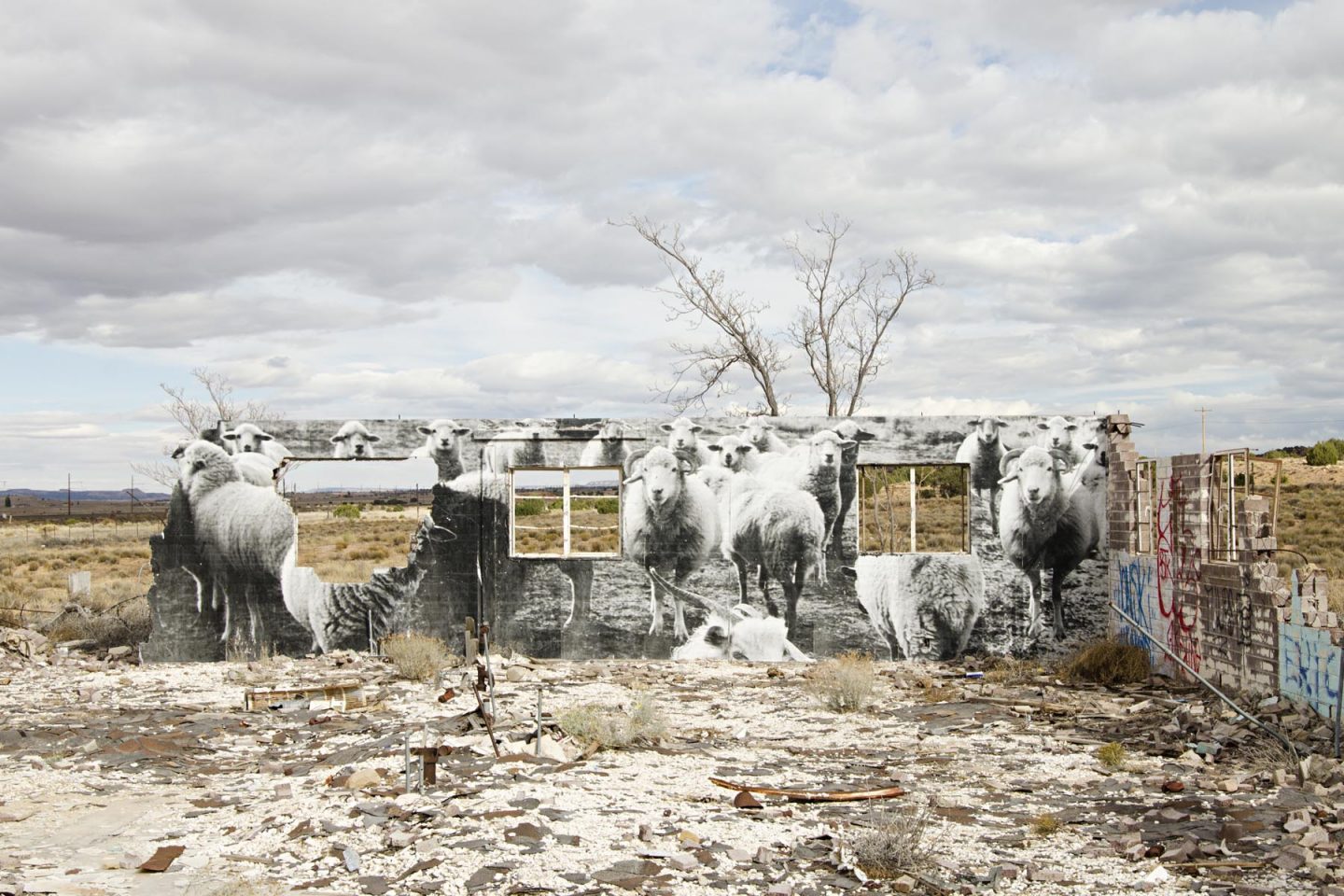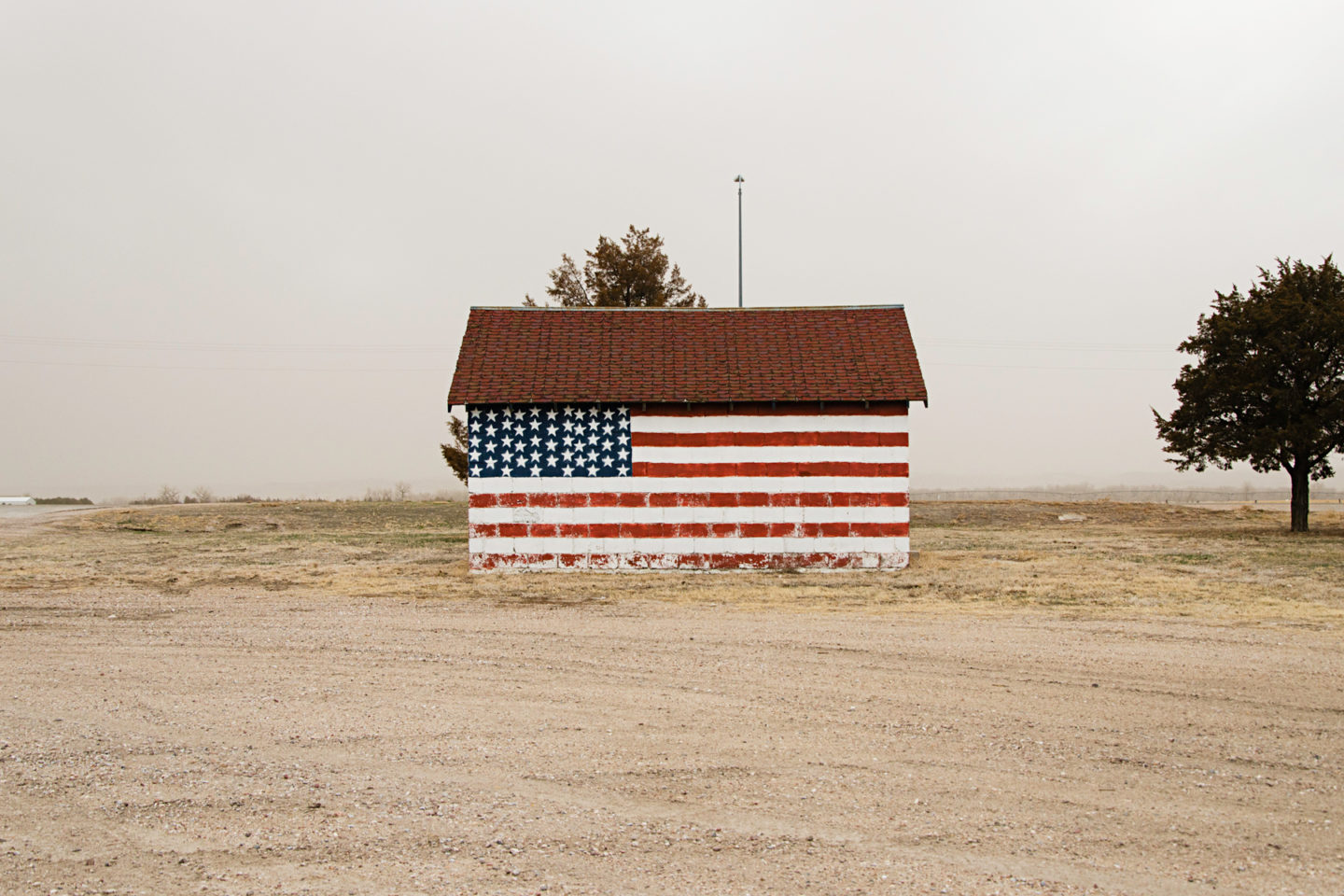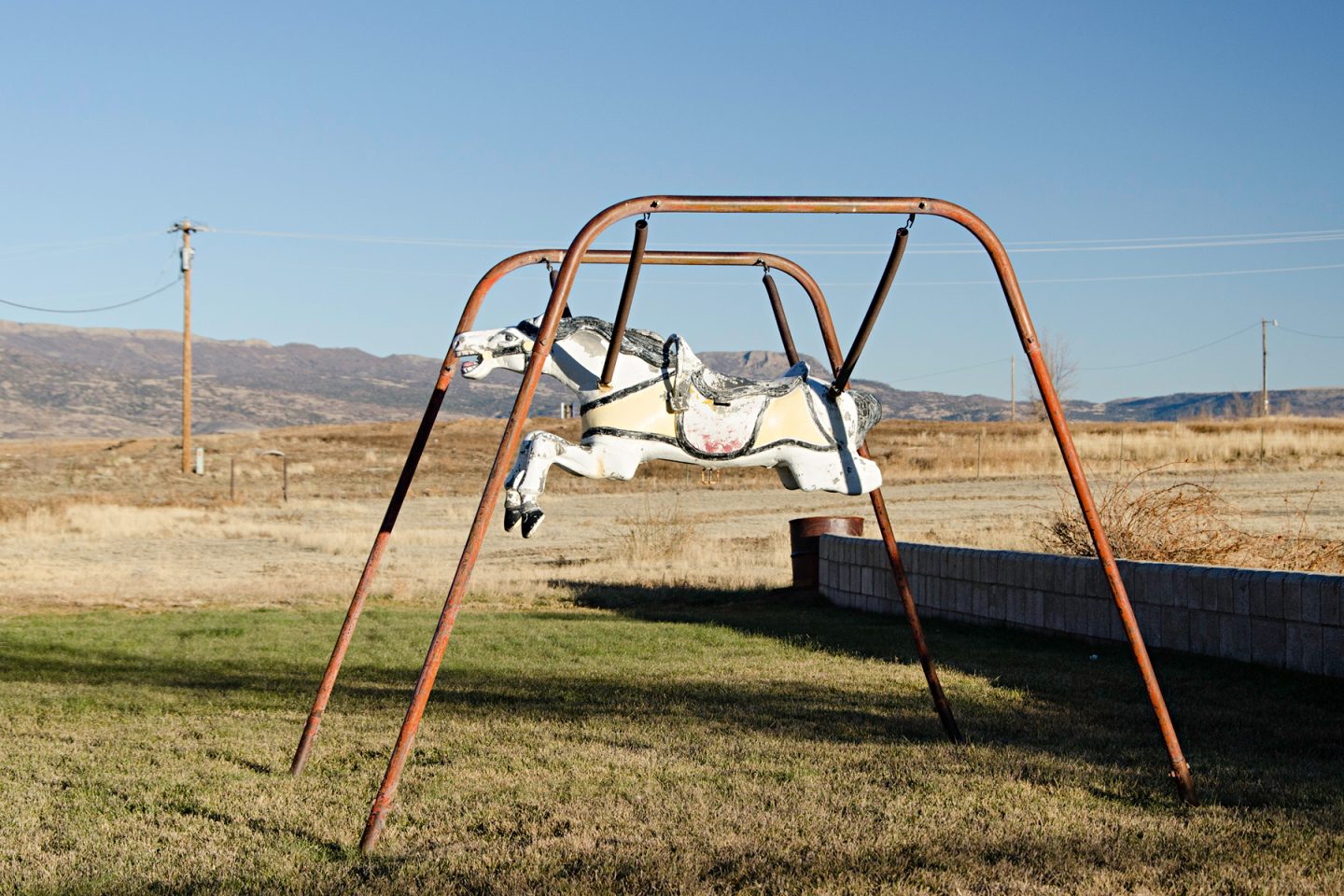 The sites you have photographed are beautiful but empty, what prompted you to capture only abandoned spaces?
I'm not looking specifically for abandoned spaces for this work, but while driving through the vast open spaces of rural America I'm drawn to the isolation of these buildings and objects set against the wide-open landscape. Part of my motivation for this work is to get away from the city, crowds and modern technologies that dominate everyday life and explore the simplicity and quiet found in these small towns and open spaces that stretch across the Western States. I'm always interested in the way these human-made items interact with the natural landscape, which isn't something you're able to experience in urban areas that are completely built up.
How does the process of driving and discovering places impact the results of your photographs?
'Not So Far From Here' is really a process-oriented project for me. Being able to get in the car and have several days in a row to simply take photographs and think about the work without outside distractions or obligations is incredibly freeing and cathartic, and I believe that mindset comes through in the simplicity and romanticism of my work.
"I'm drawn to the isolation of these buildings and objects set against the wide-open landscape."