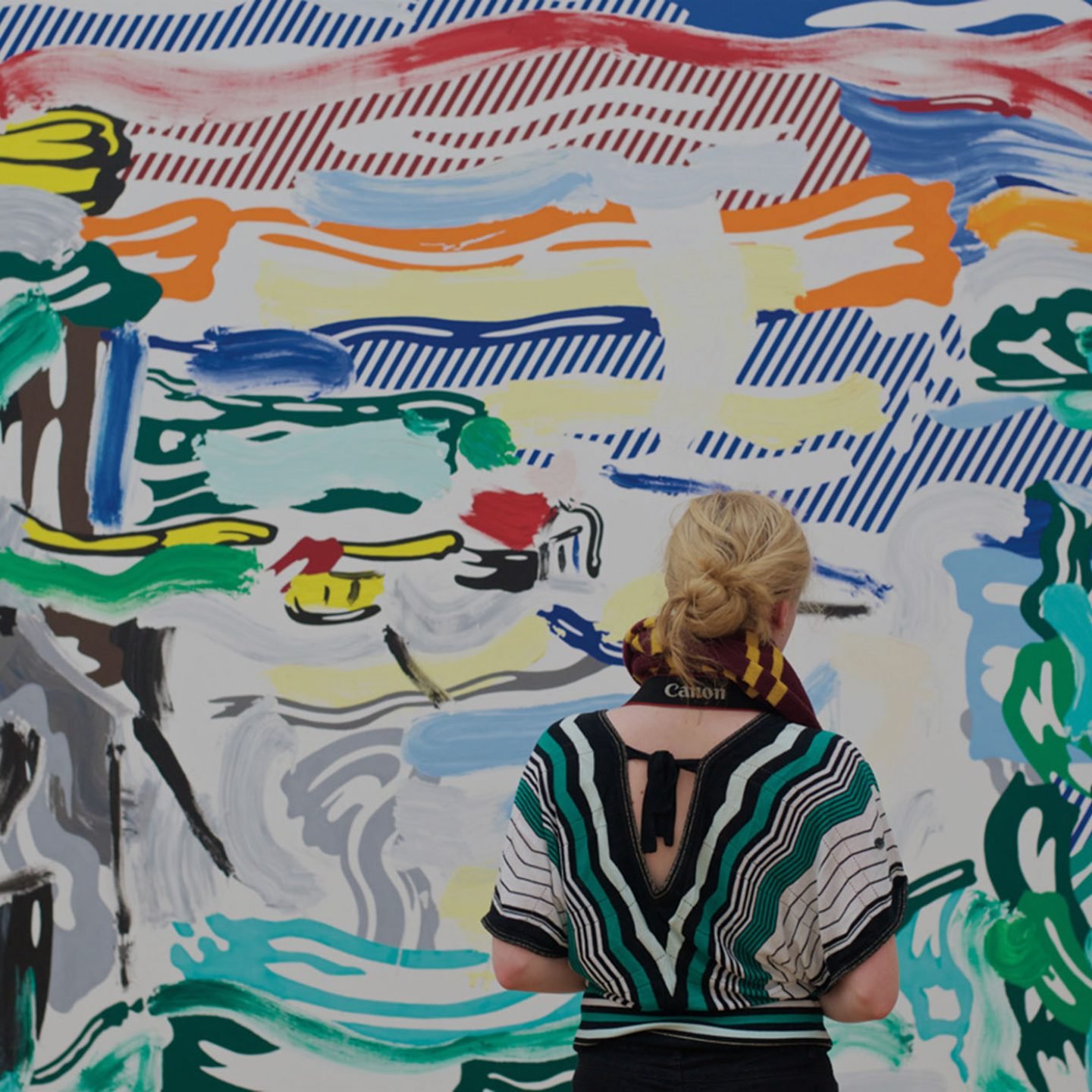 Stefan Draschan Captures Museum Visitors Who Accidentally Match The Artwork
Austrian photographer Stefan Draschan likes to spend a lot of time with his camera in museums on the search for interesting motives. 
For his series titled "People Matching Artworks" he captures people in Berlin's and Vienna's museums who inadvertently match the artworks they're looking at. His aim is to find the perfect "match", a strong correlation in terms of colour or form between the person and the art object. By connecting these two motifs, the photographs picture this moment when the old meets the new. Stefan Draschan prefers to look for matches with old masters or old art in general, while matches with contemporary art are not building a bridge between the centuries. All pictures arise from unexpected moments when someone's hair, jacket, or dress creates an extension of these beautiful art objects. Although some of these pictures look staged, they are rather the result of Draschan finding a spot in a museum and waiting for the right person to stroll by. Draschan's project depicts the quiet beauty of looking, demonstrating how getting dressed is an expression of your own work of art. The photographer shows his work on Tumblr and Instagram.