Belgium-based photographer Matthieu Litt blends radically different contexts and explores the concurrence of familiarity and unfamiliarity in his idyllic series 'Horsehead Nebula'. His images reconstruct unidentified places and times of a distant era with a compelling force, conjuring up a recovered past while creating a reality that exists only in the photograph.
As a photographer, Litt positions himself far away; he is interested in the concept of distance, and how an image can blur the boundaries between familiarity and foreignness, yet still convey a sense of place. His photographic series is a fascinating mix of quiet images and quick-witted observations of former Soviet territories in Central Asia, where the exact location is never formally revealed. For 'Horsehead Nebula', Litt has observed culturally and geographically distant lands and unfamiliar ways of life, and carefully reshaped them for our perception, imbuing them with a feeling of melancholia that would trigger a subtle inquisitiveness in the viewer's imagination. Litt has built a dazzling narrative around unspectacular details, deliberately intertwined with picturesque elements and contemplative sceneries—objects of everyday life and dusty roads are juxtaposed to inhabitants in traditional garments, vast natural landscapes, and nomadic horses.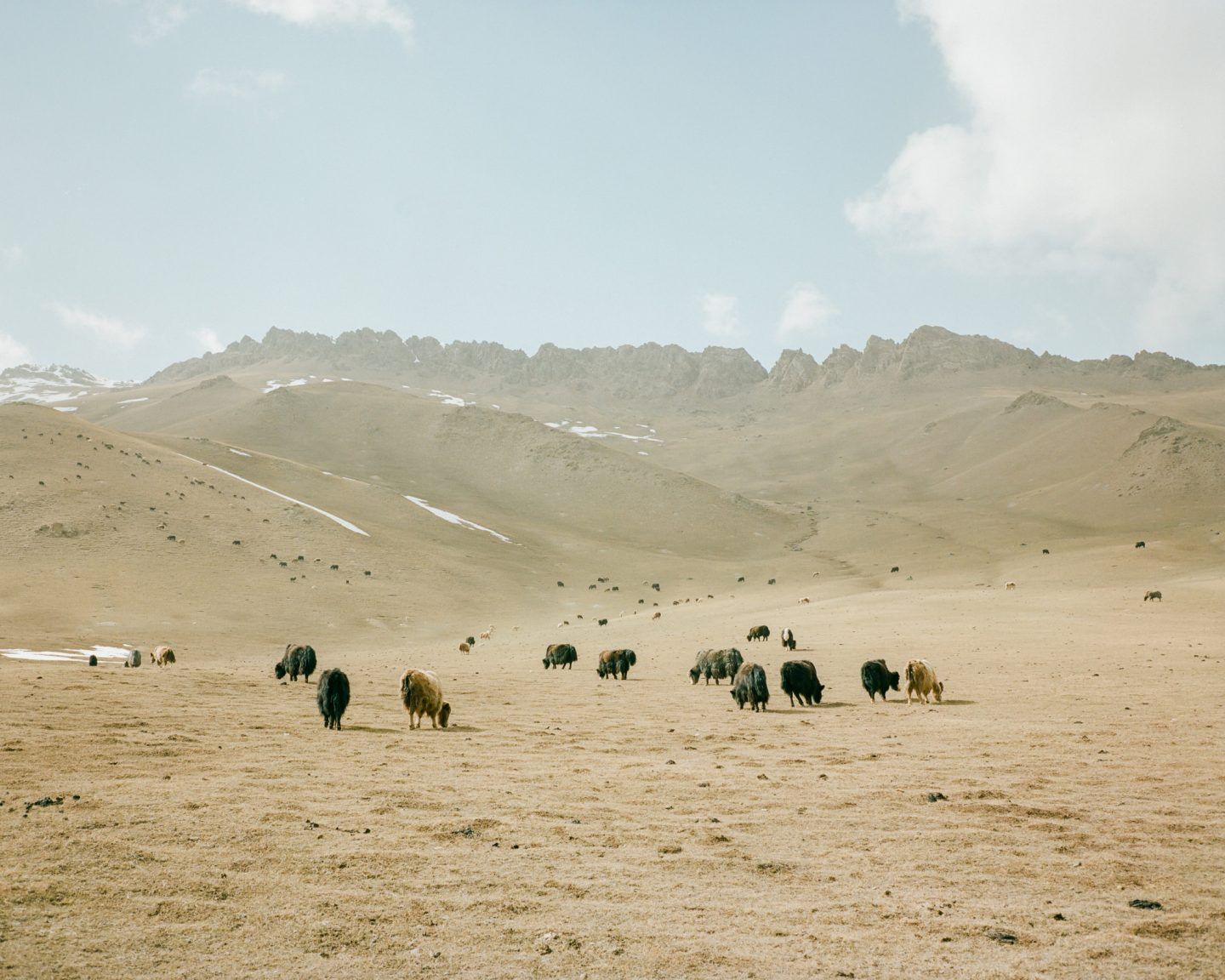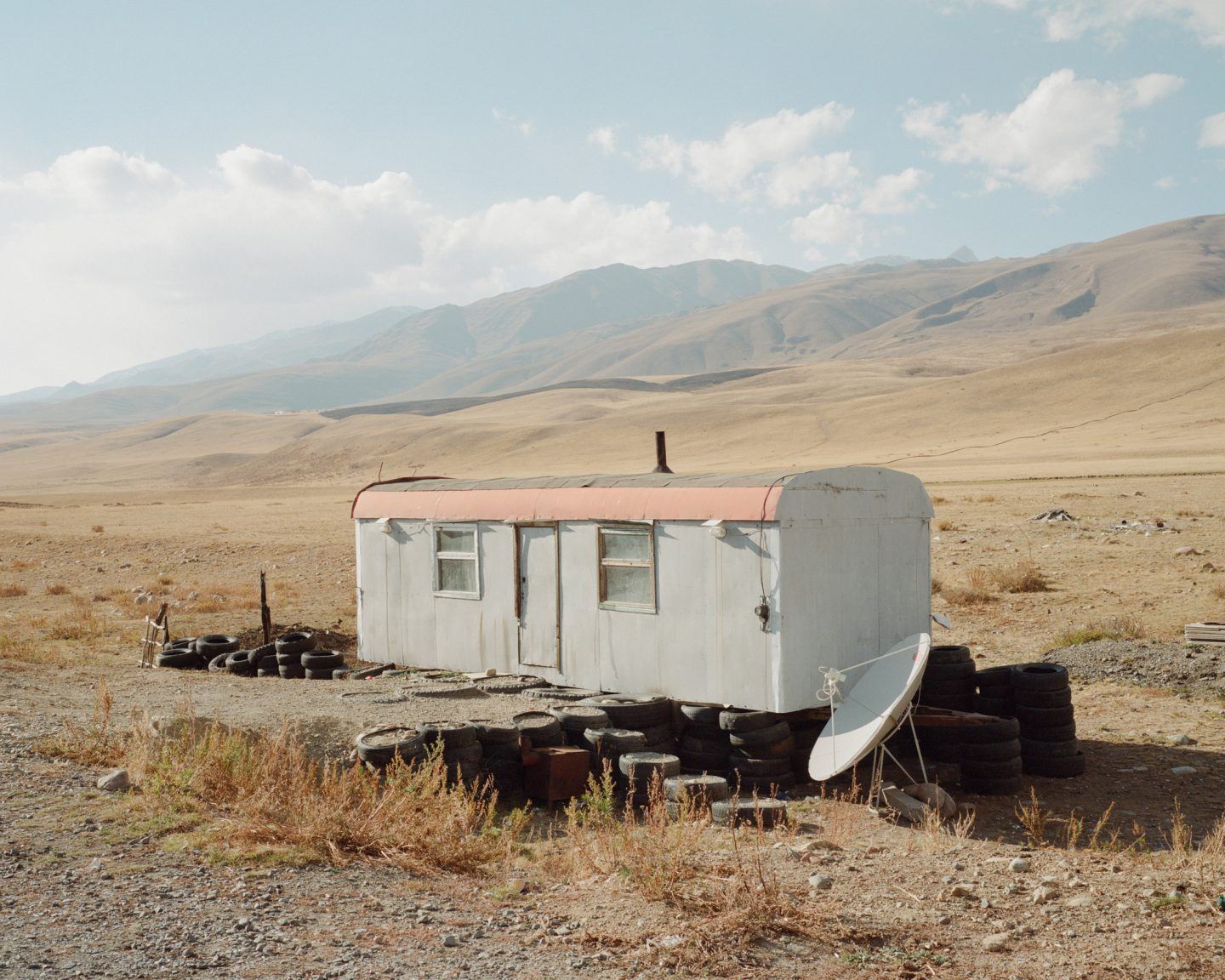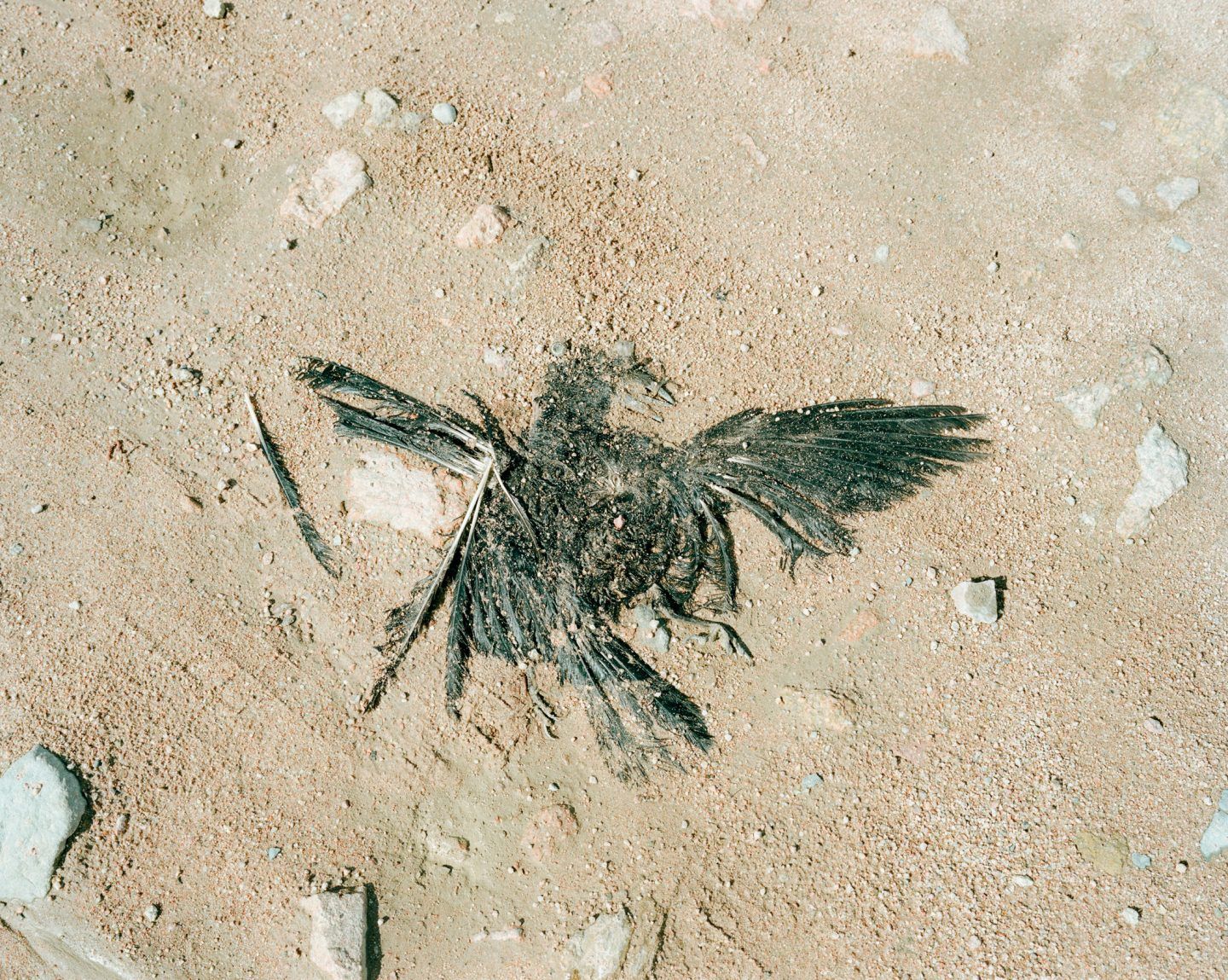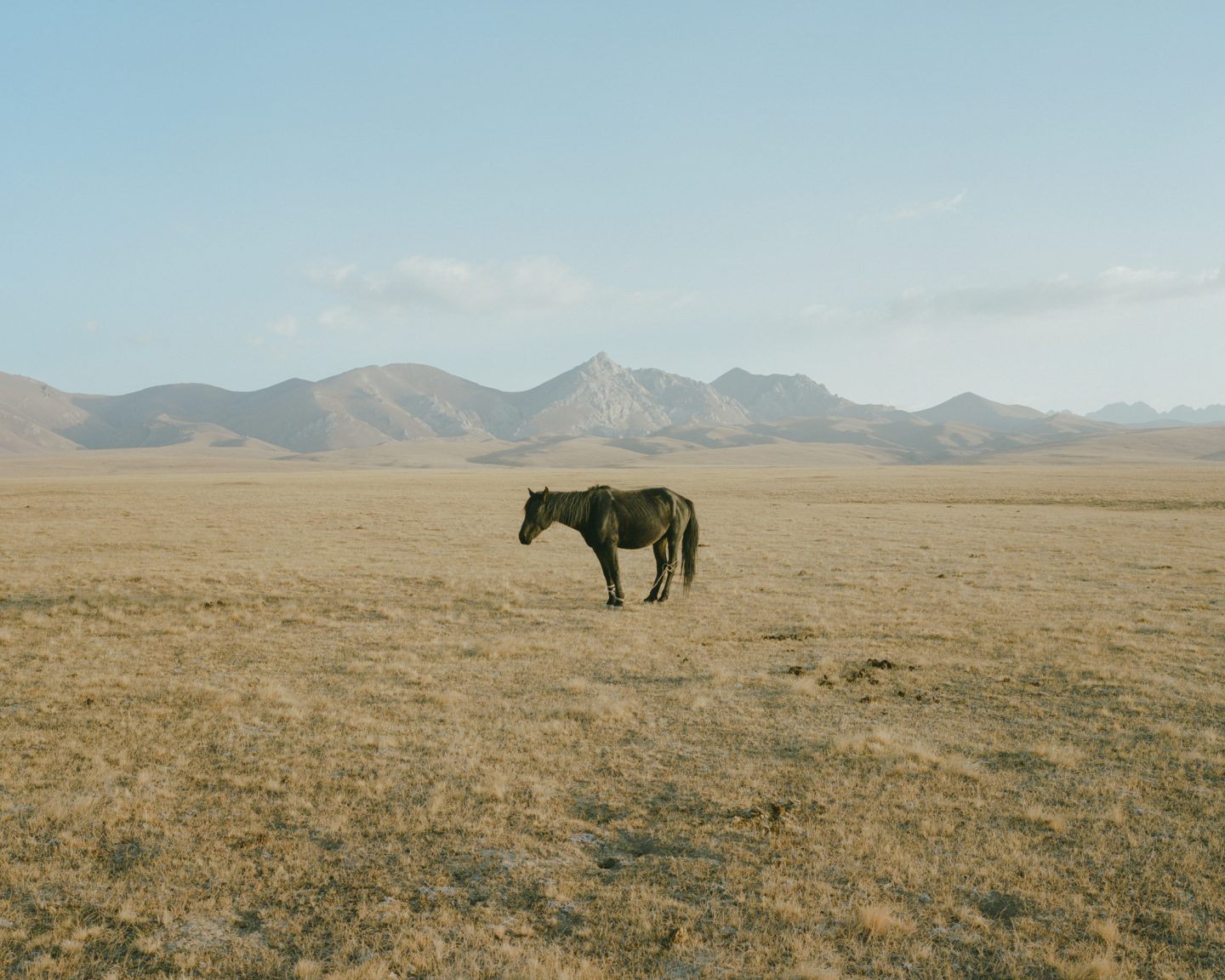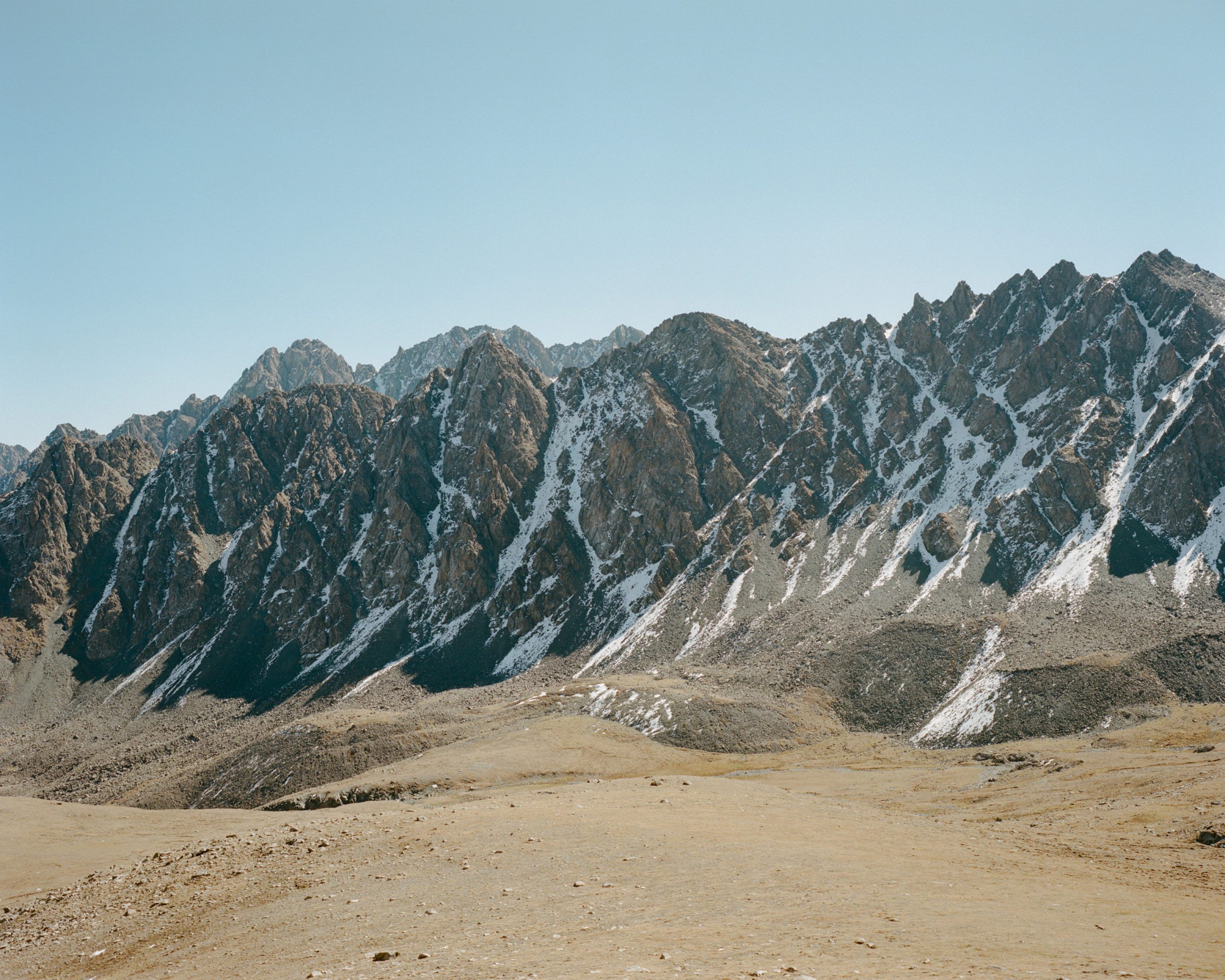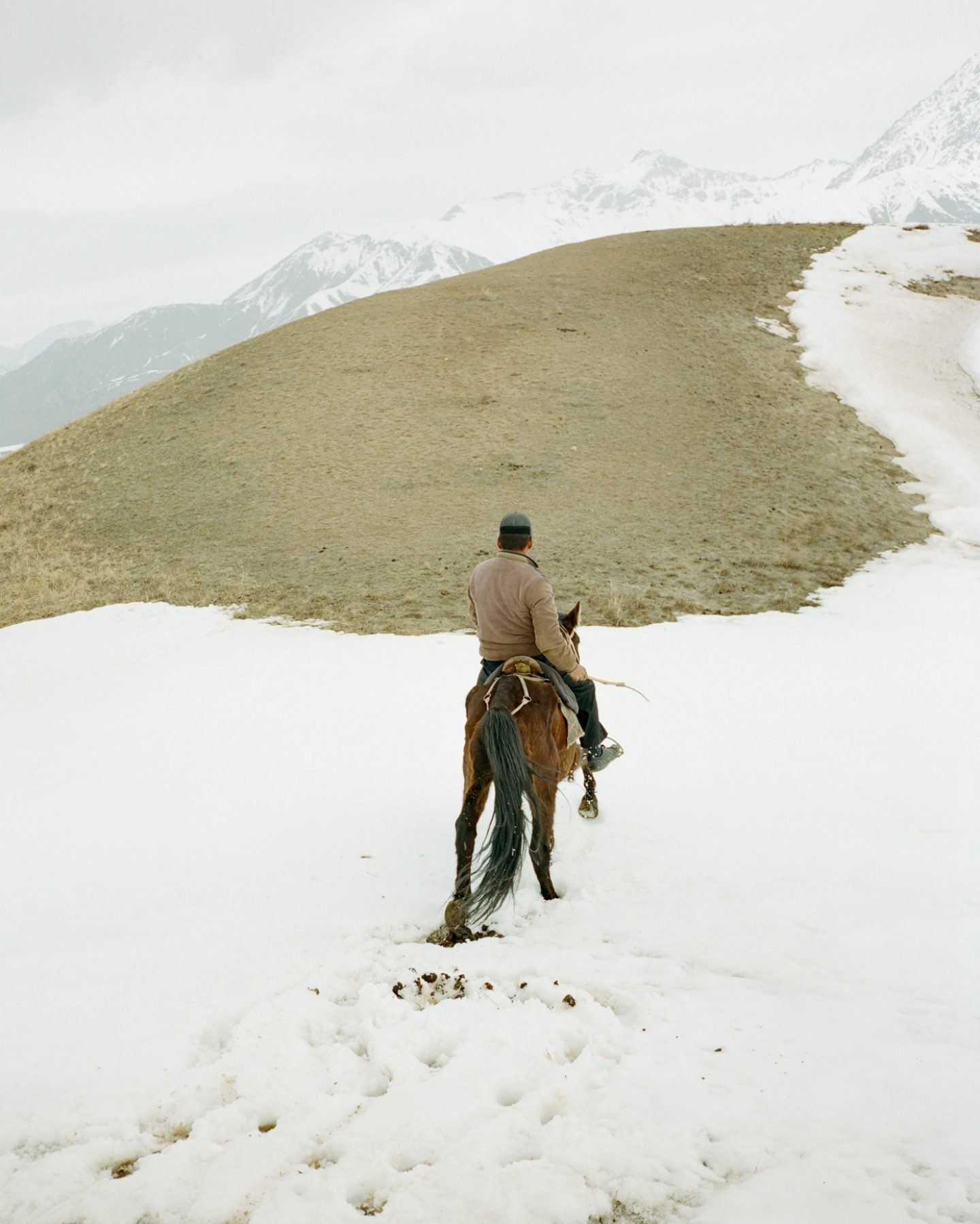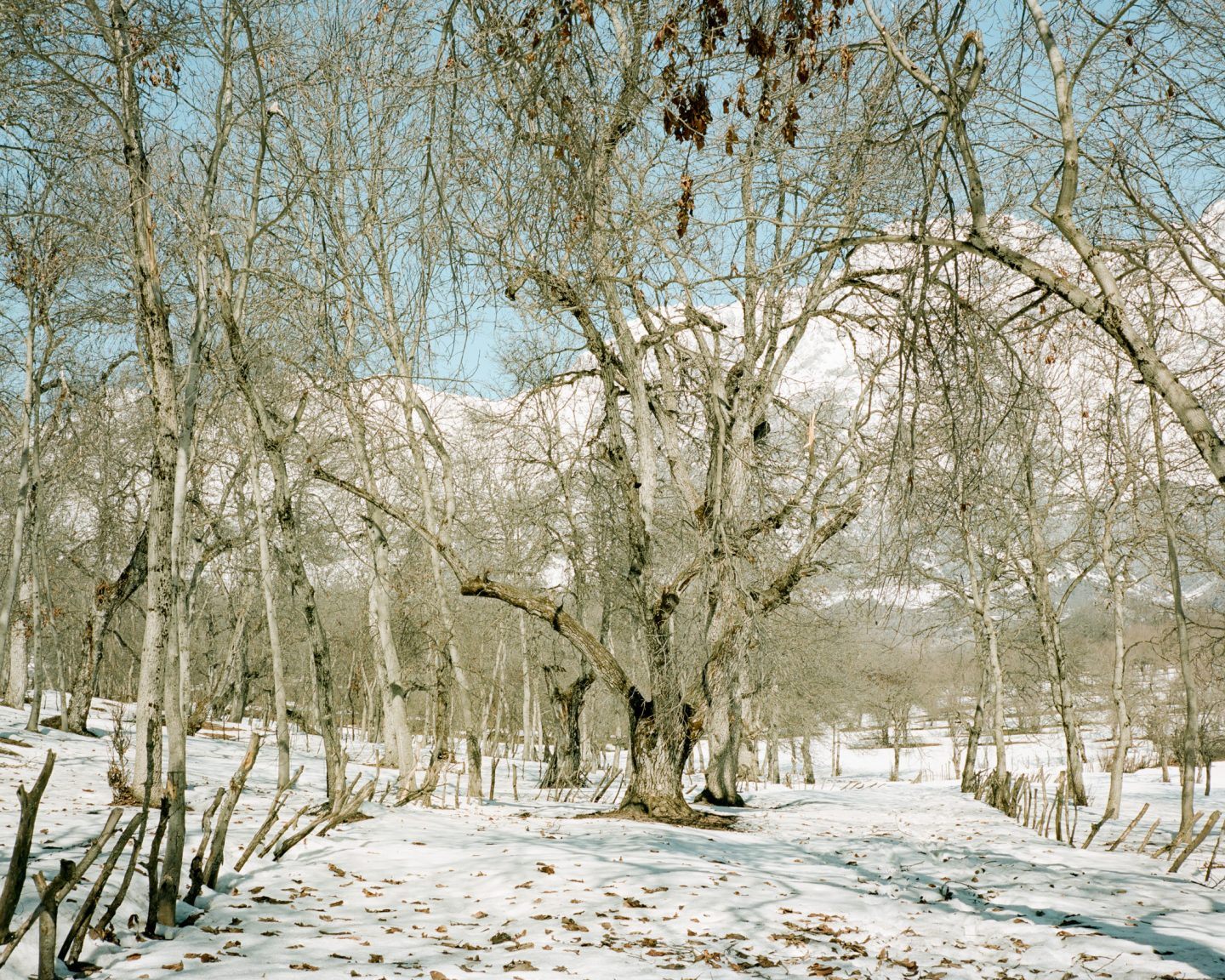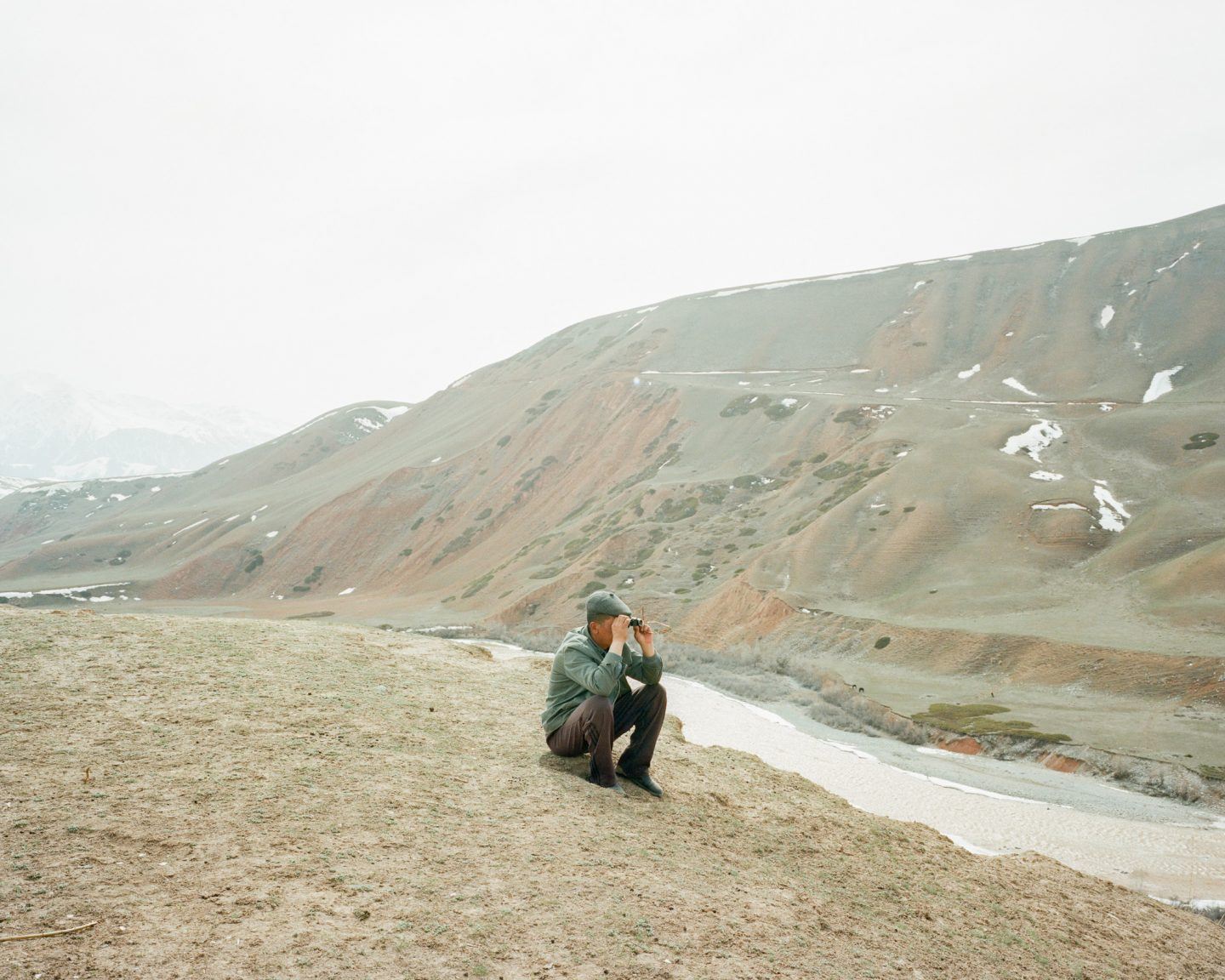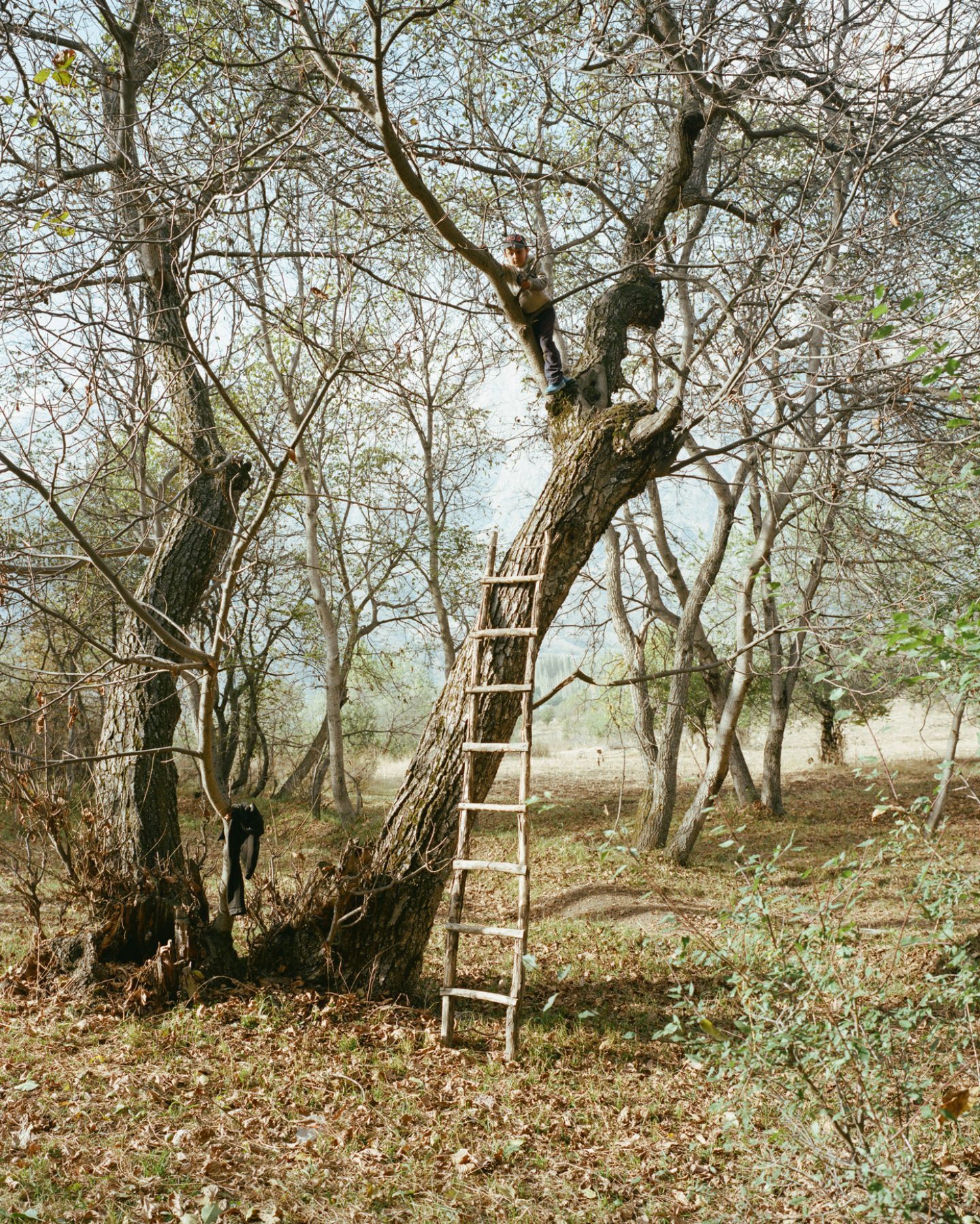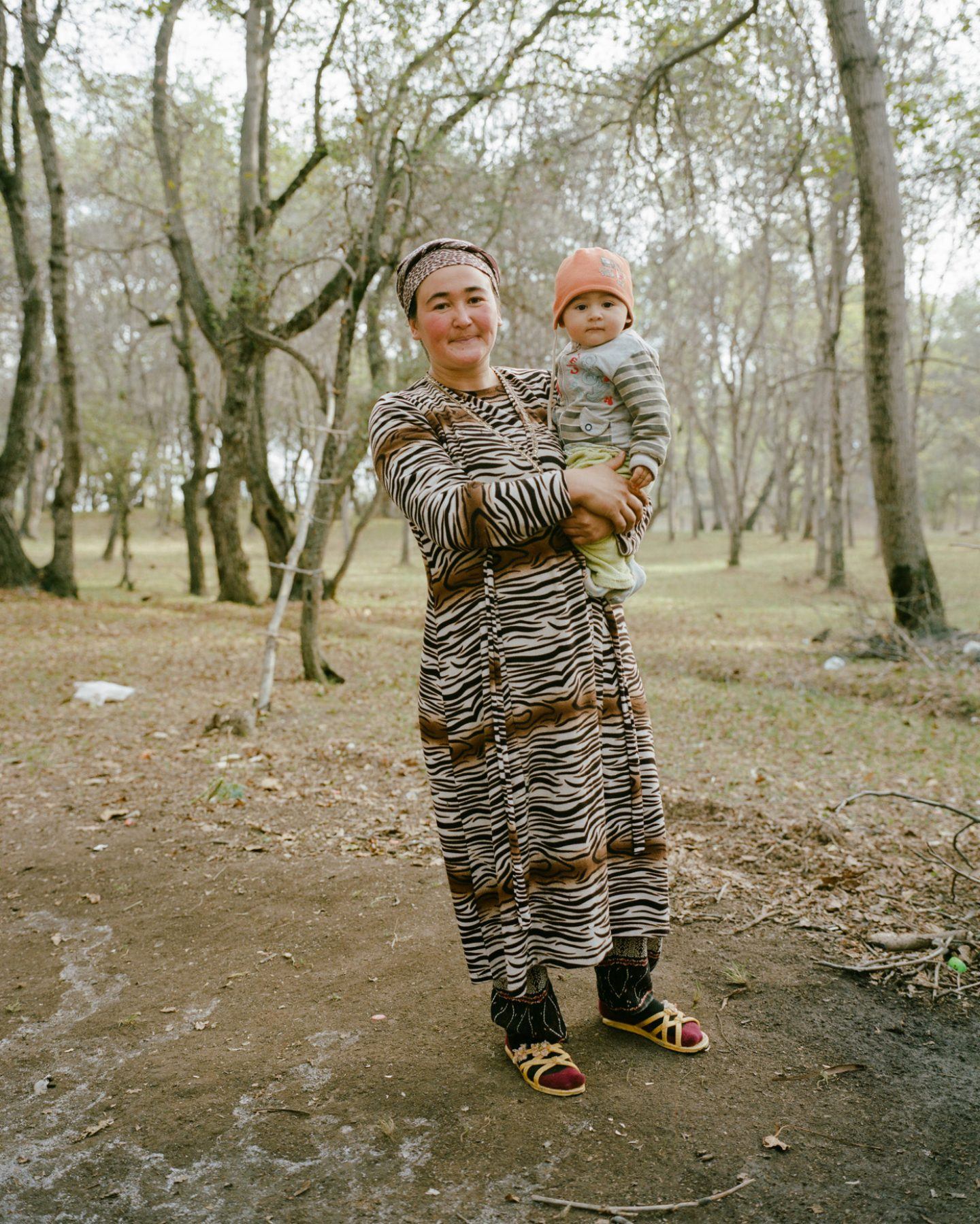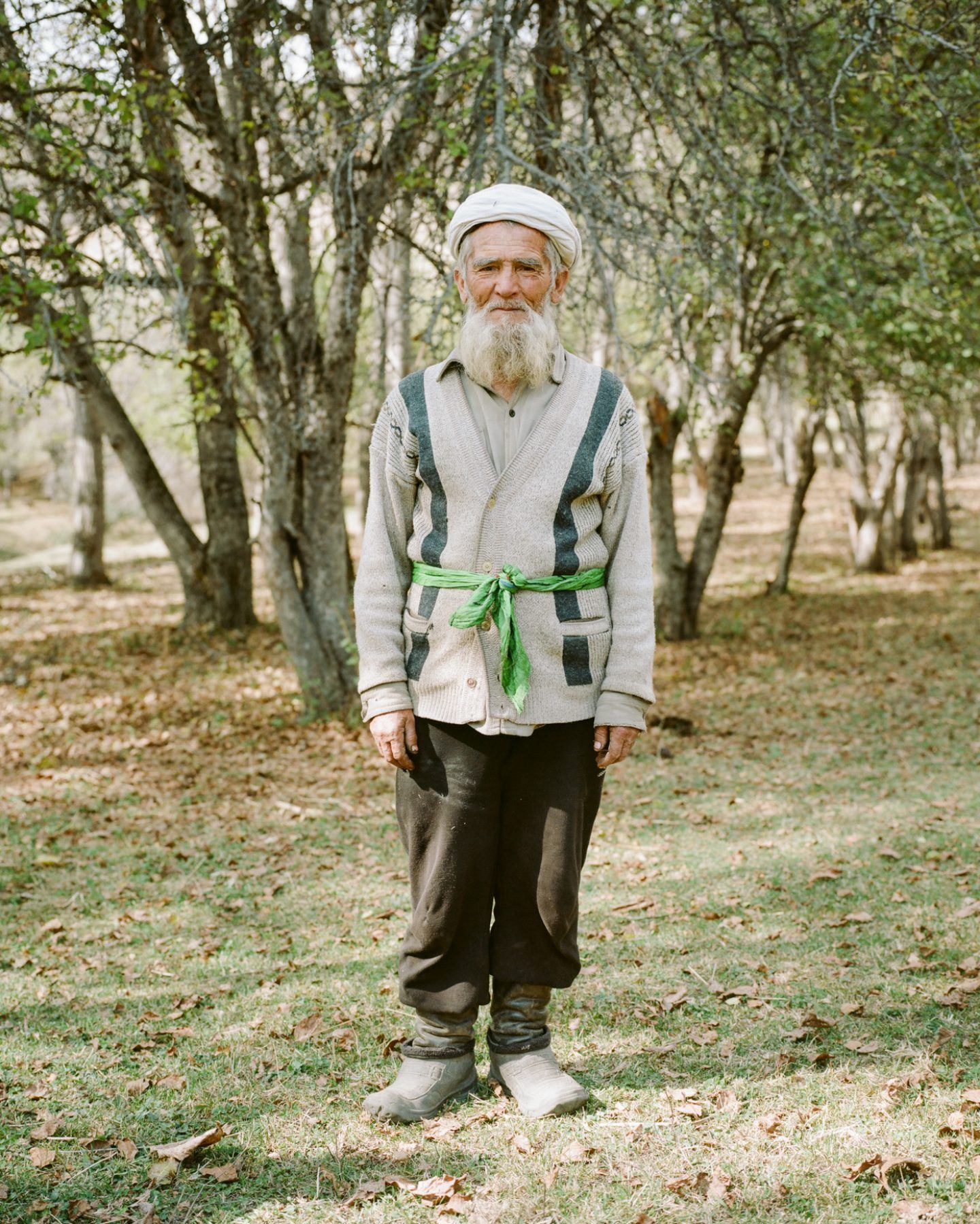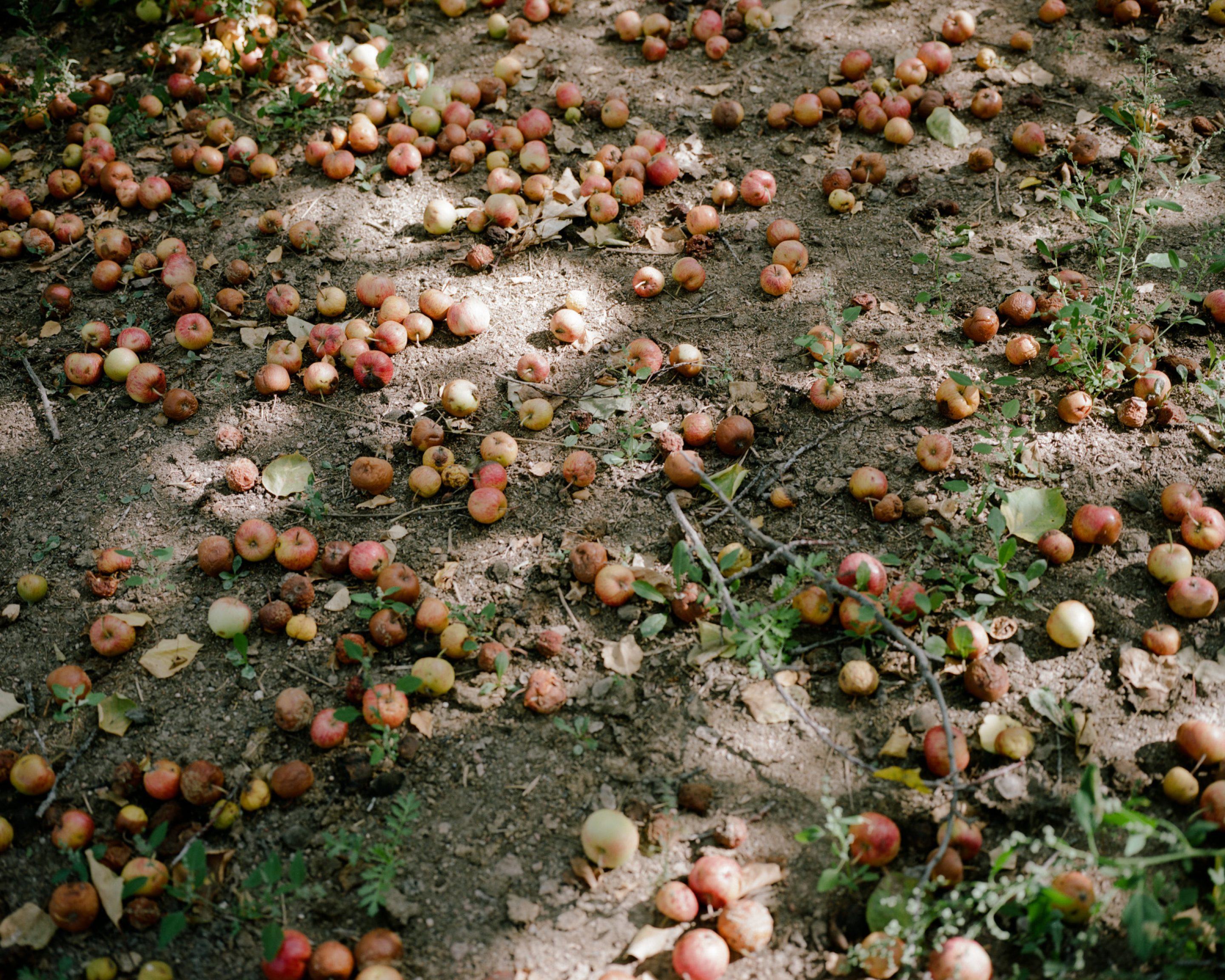 The photographer works hard to destabilize the dichotomy between "known" and "unknown", forging the viewer between the quest for exploring new places and the feeling of knowing them already. Despite not detailing space and time, his images impart a sense of connection and familiarity; they capture foreign routines and places that, although far removed from home, seem close enough to be touched. Litt settles himself into the edge of the 'here' and 'there' and establishes an ongoing dialogue between the 'now' and 'then'. His documentary images are both evidence of a lost era and an invitation to a utopian vision of life; both a recovery of the past and a contemporary reality of cultural diversity. 'Horsehead Nebula' is unstaged and free of cultural voyeurism; his is not an act of mourning of irretrievable traditions nor a glamorizing of a foreign land. It is a study of the ordinary and the strange and their coexistence—a visual narrative that remains inevitably hanging, forever between the real and the imagined, between the unidentified and the known.