A Fashion Shoot On The Streets Of Soweto
Based in Johannesburg, South Africa, photographer Kristin-Lee Moolman set out to shoot a fashion editorial on the streets of Soweto for the EDUN SS16 Lookbook. The series of pastel-colored images depict the line's clothing with the township's scenery as the background. In her work, Moolman explores the idea of a 'new Africa' in terms of themes such as sexuality, security and segregation.
Speaking of the idea behind the series of images, Moolman says: "The concept for this project centres primarily on contemporary Soweto, exploring the unique collection of objects and architecture so typical in the homes and streets of the suburb, with strong emphasis on the new female beauty being one of the most important themes, as well as the conflict between the natural and the constructed, nature and city, and a focus on the systems of security so prevalent in current South African society".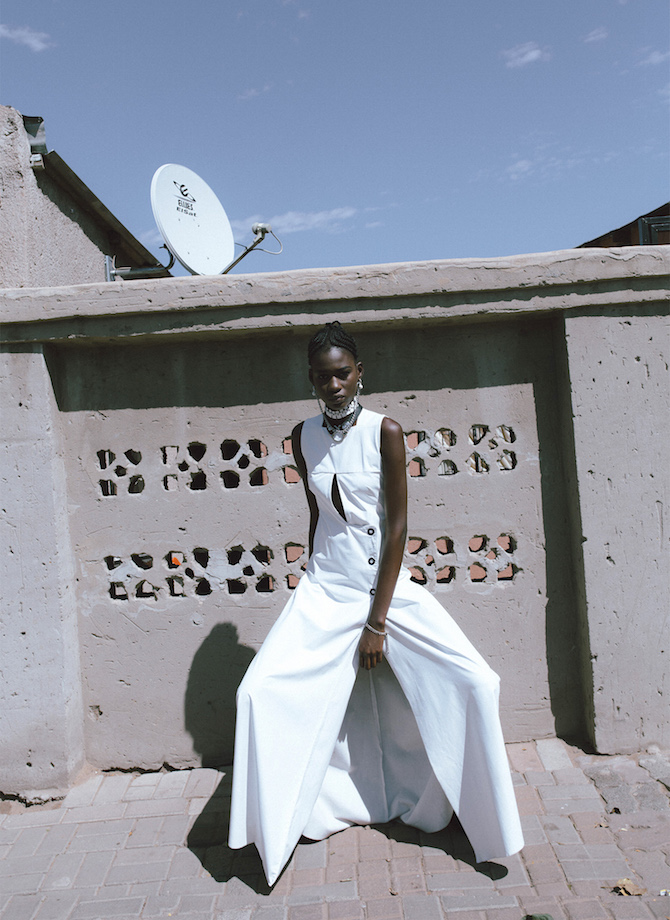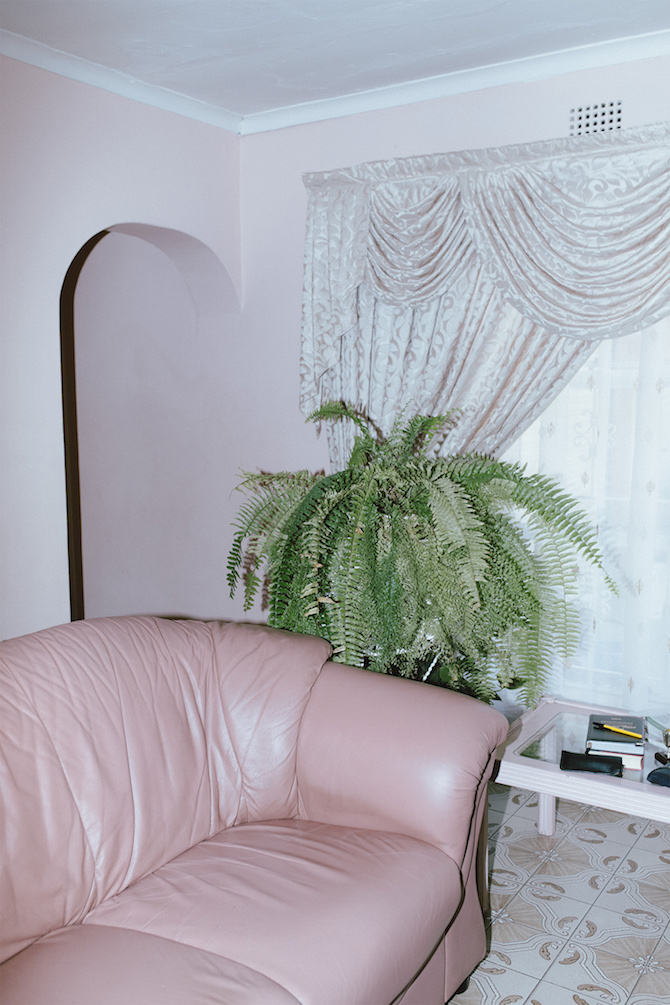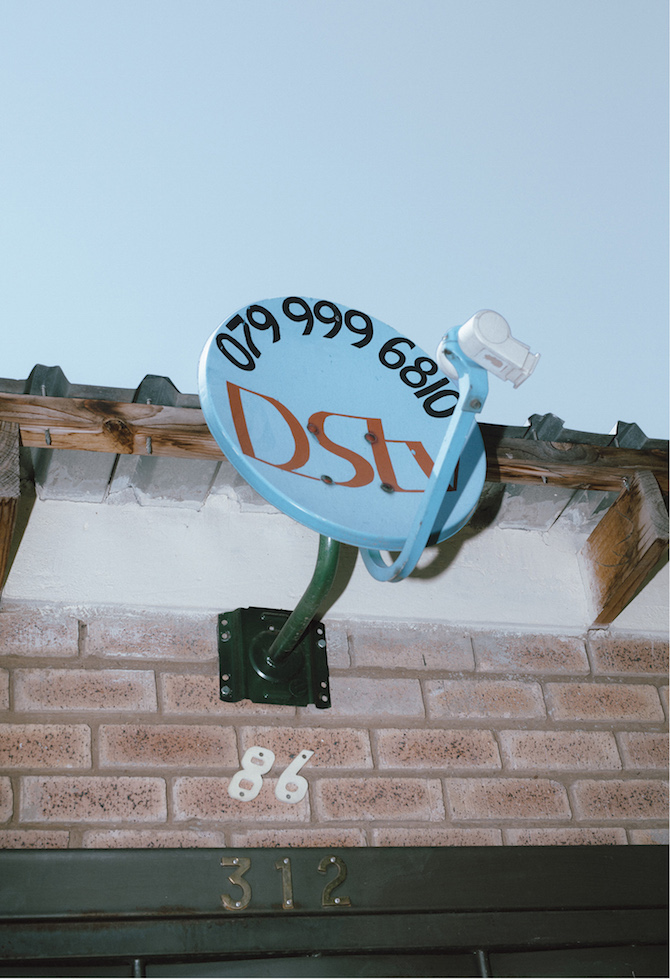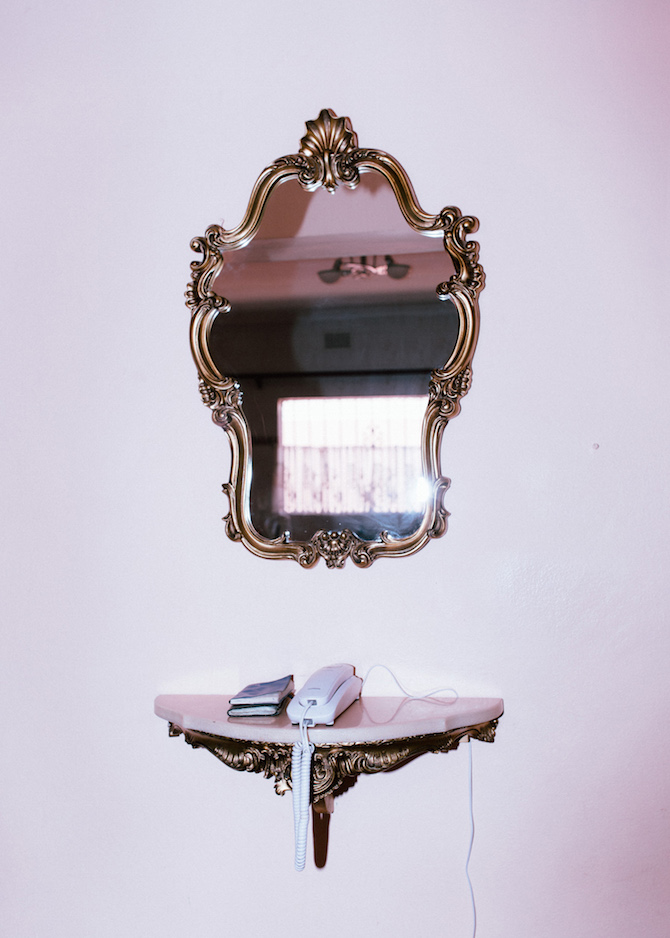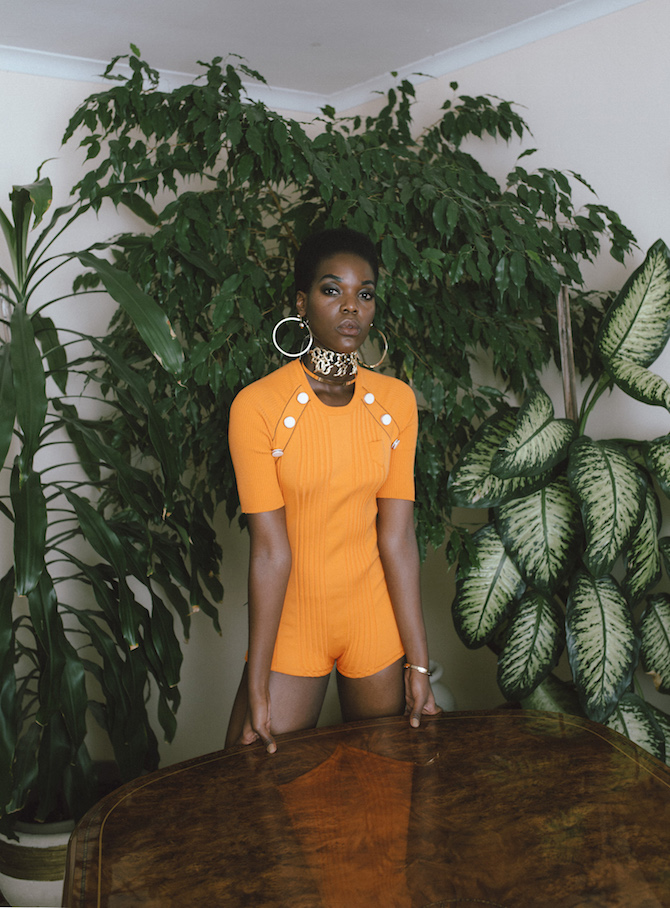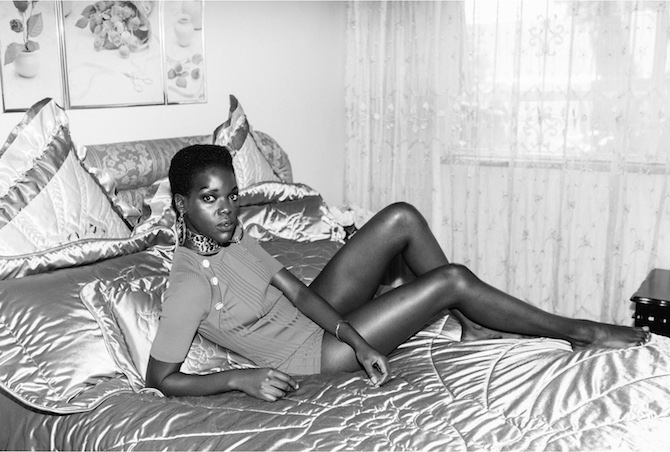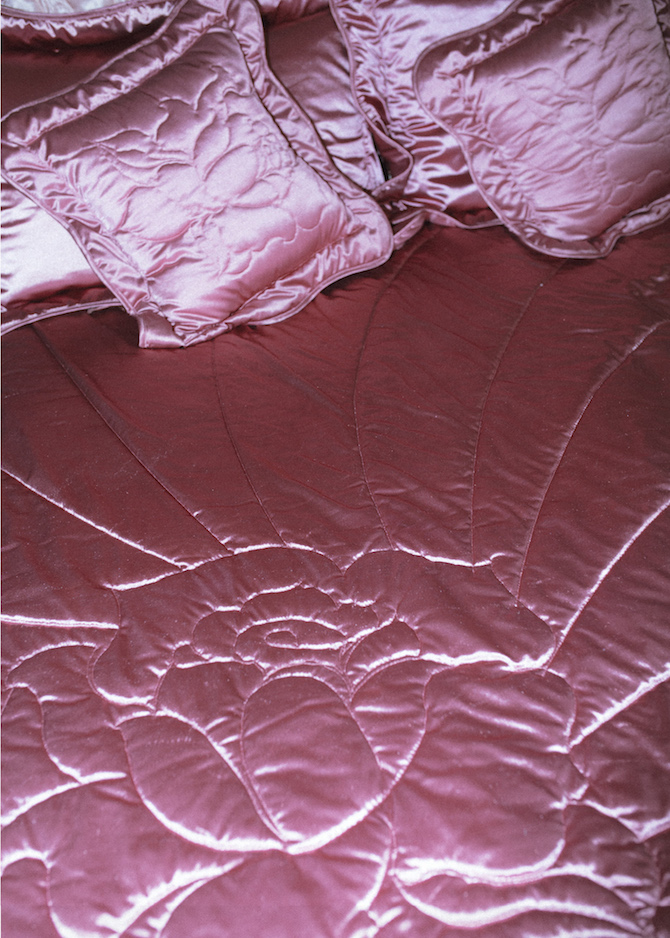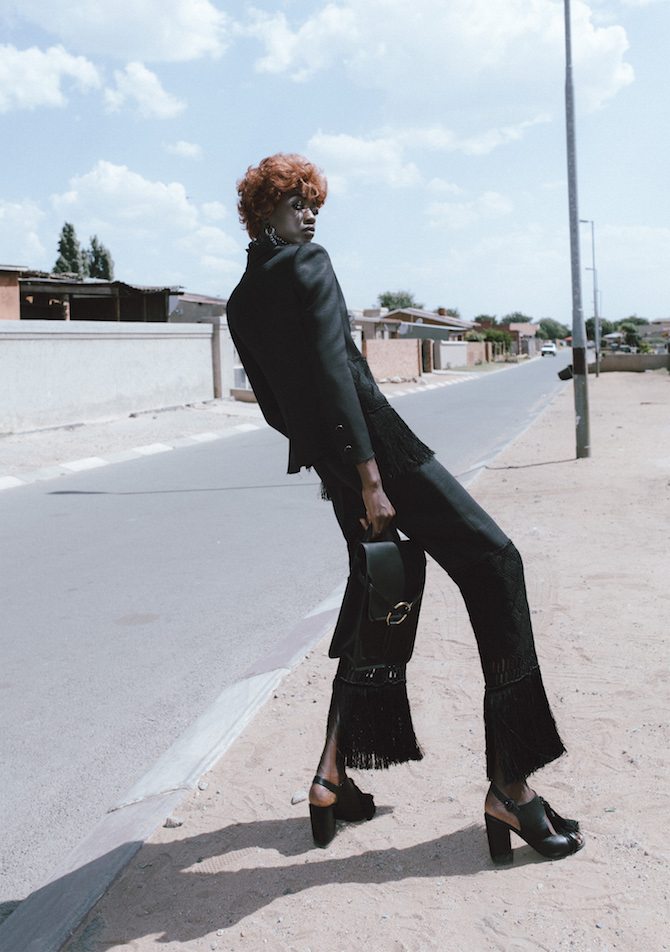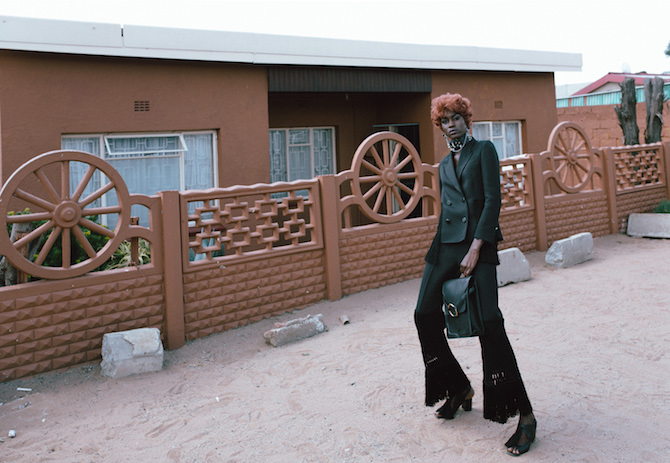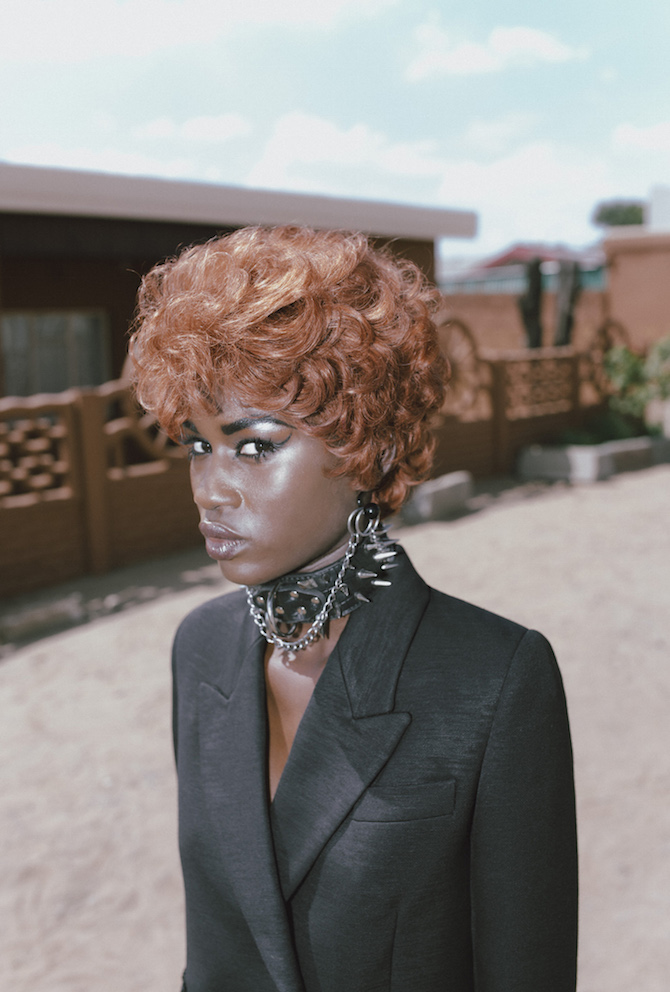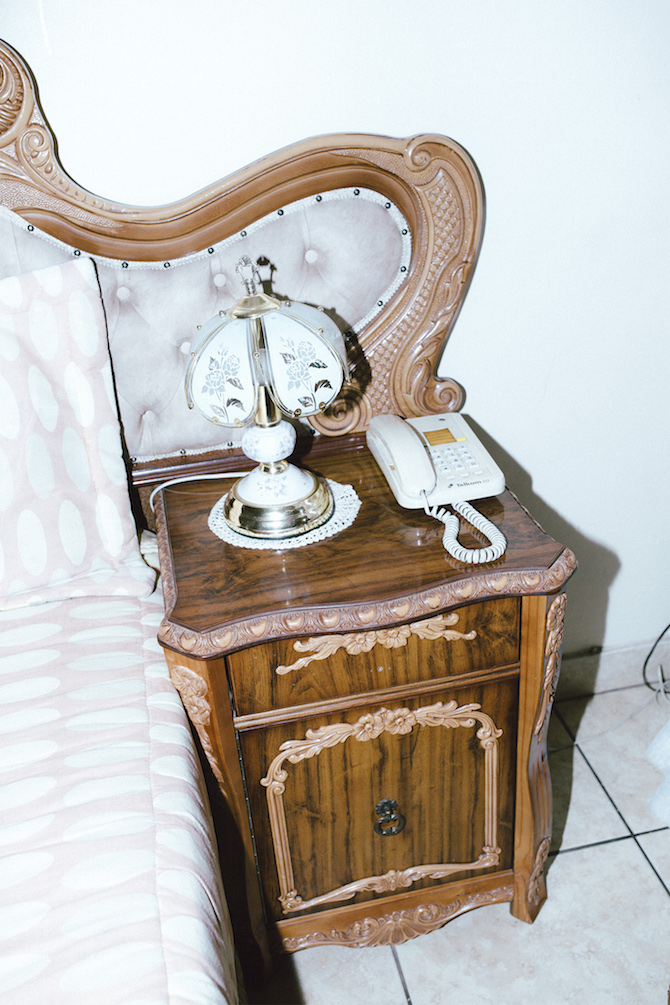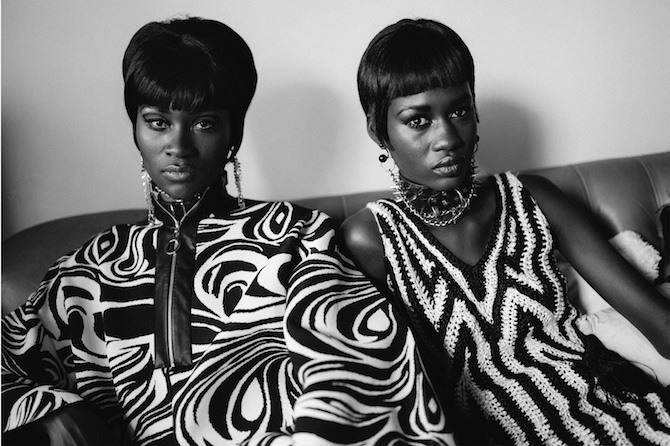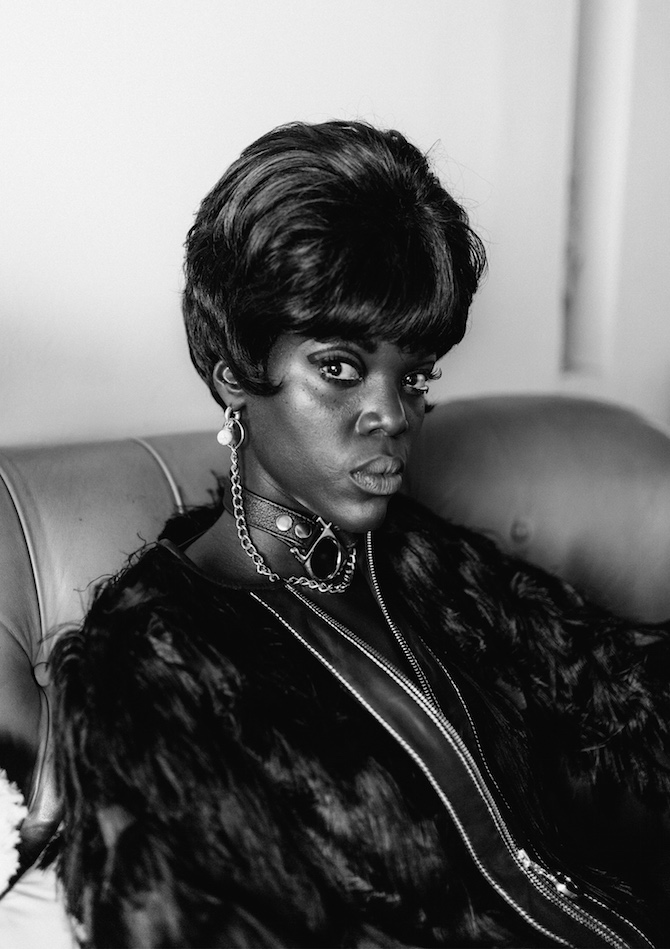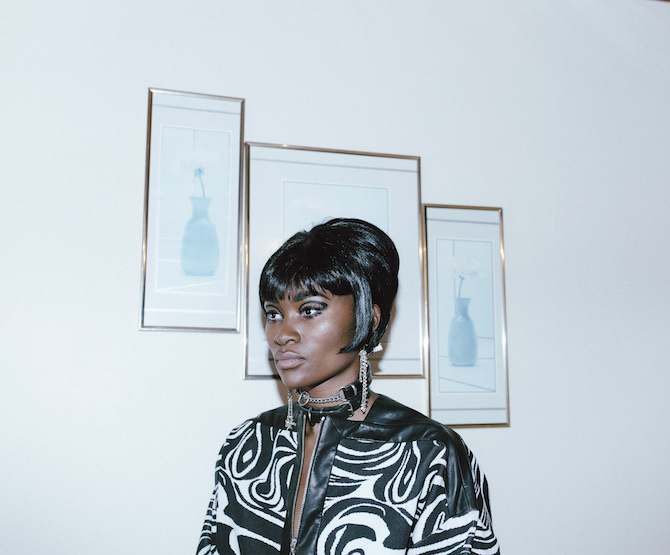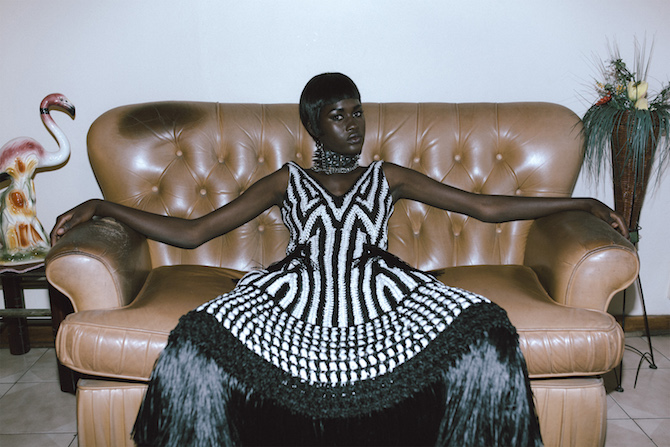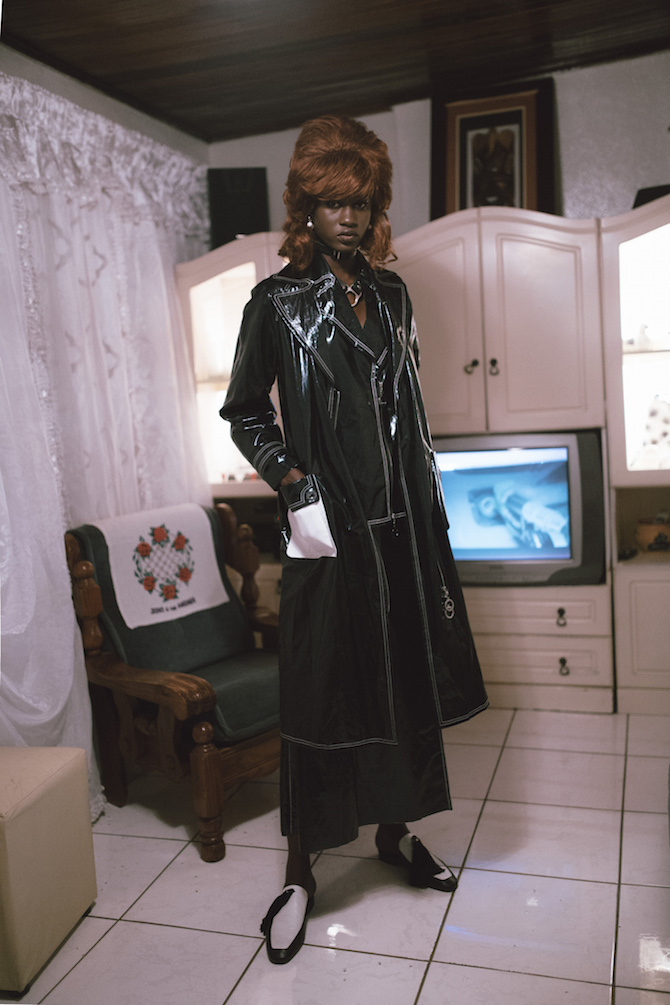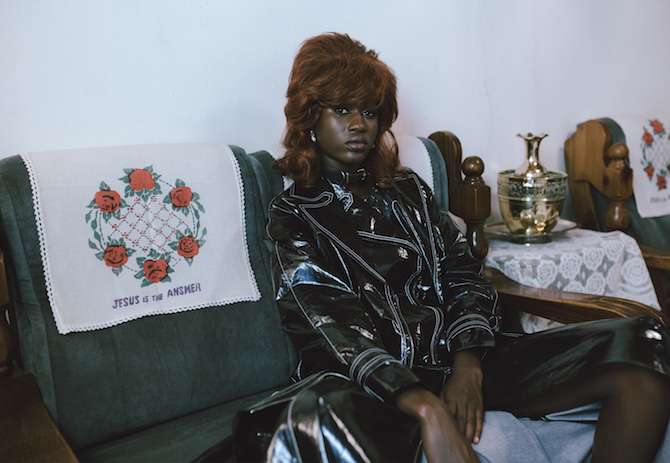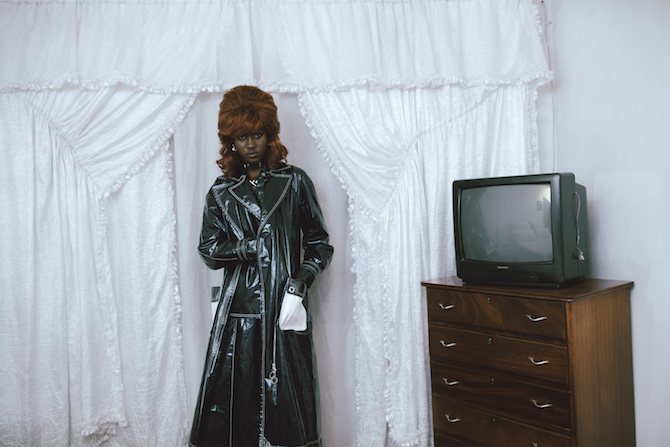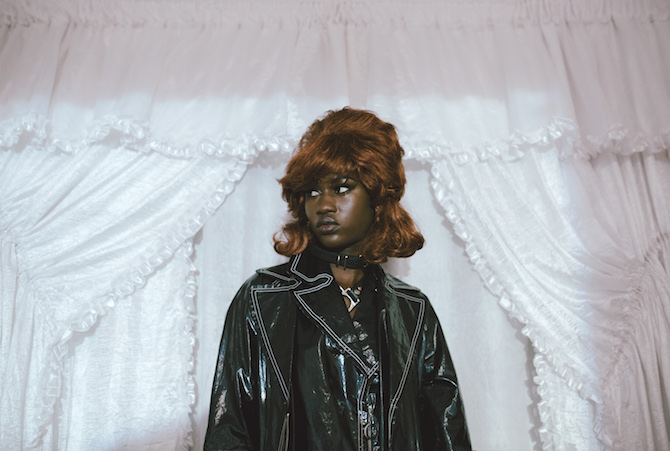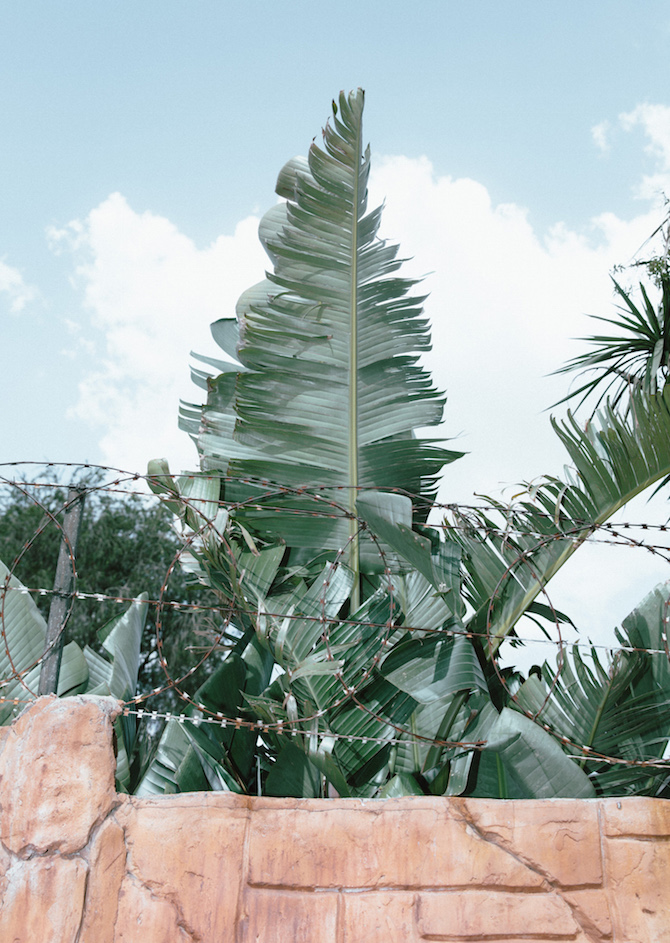 All images © Kristin-Lee Moolman / Styling: Gabrielle Kannemeyer / Hair: Saadique Ryklief / Makeup: Renton Wade