We spent the last days of summer in Copenhagen, where we were invited by Airbnb to stay in a beautifully designed apartment, and roamed the streets with food and travel writer Nana Hagel. Her work has appeared in Condé Nast Traveler, Cereal Magazine and Copenhagen Food among others and she also shares her latest discoveries on her blog.
With a passion for photography, Hagel was previously featured as one of our InstaFavs, so we couldn't wait to finally meet her in person and explore her favorite spots in Copenhagen. The city is ideal for biking around and offers quaint restaurants and cafés that we were excited to explore…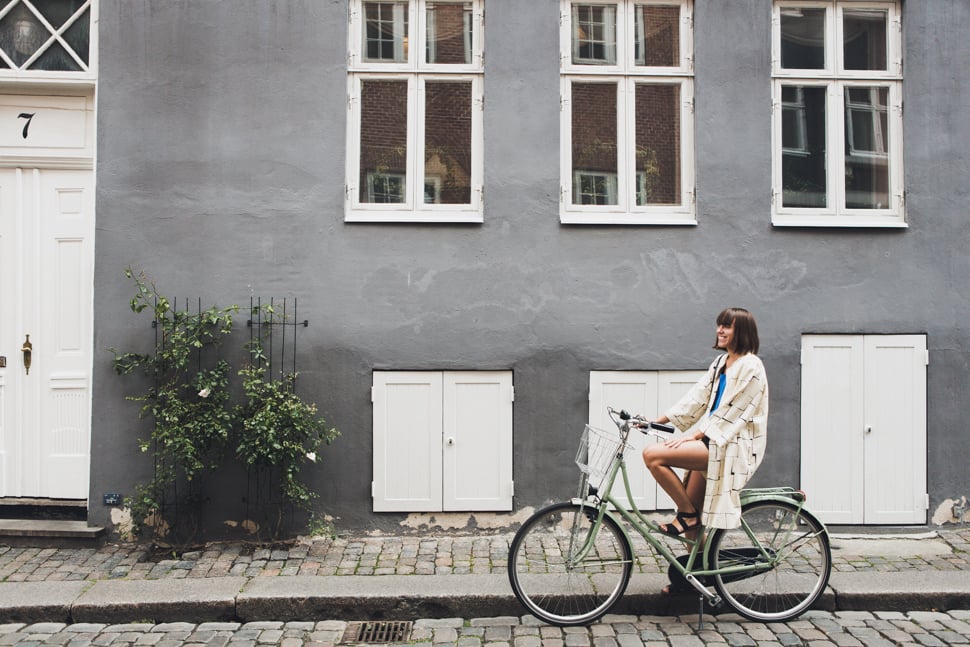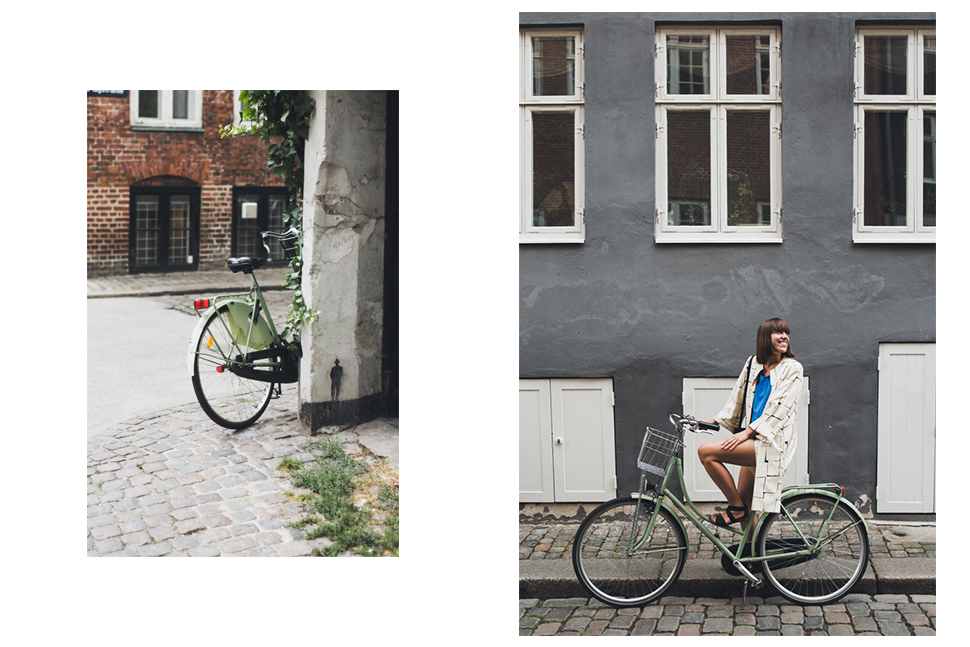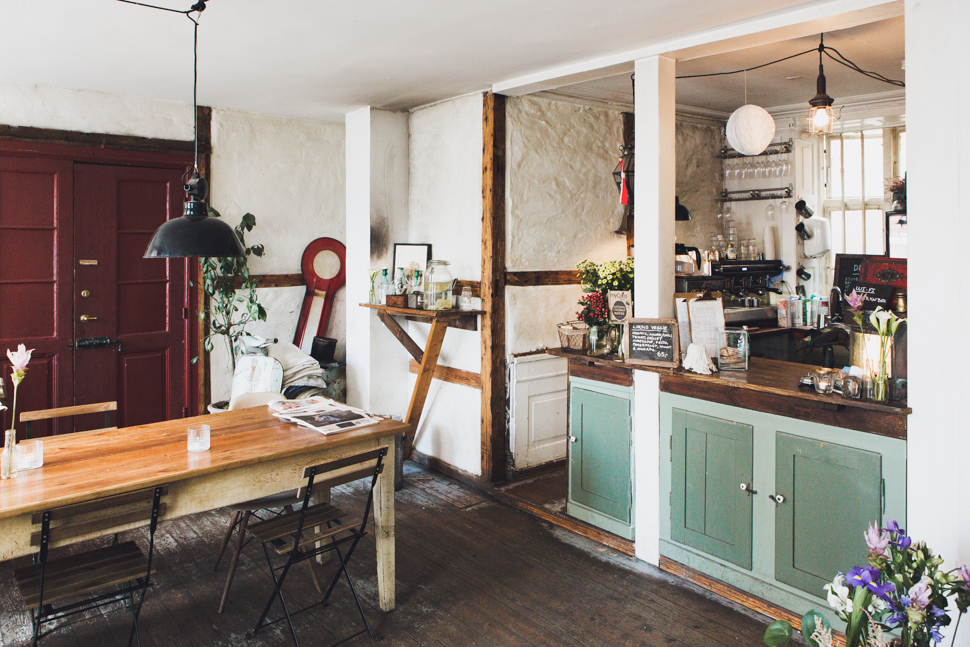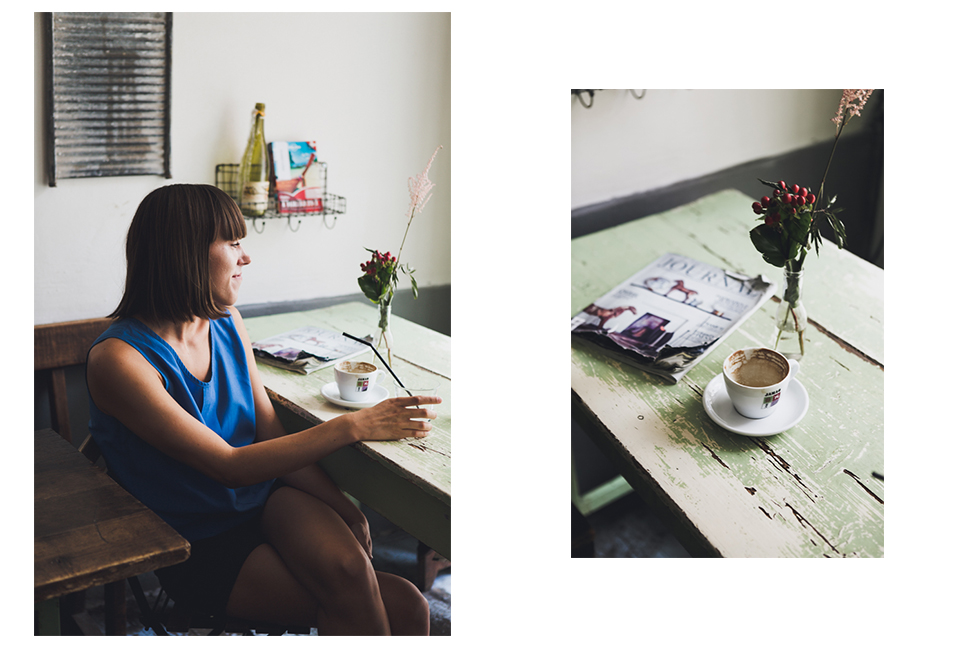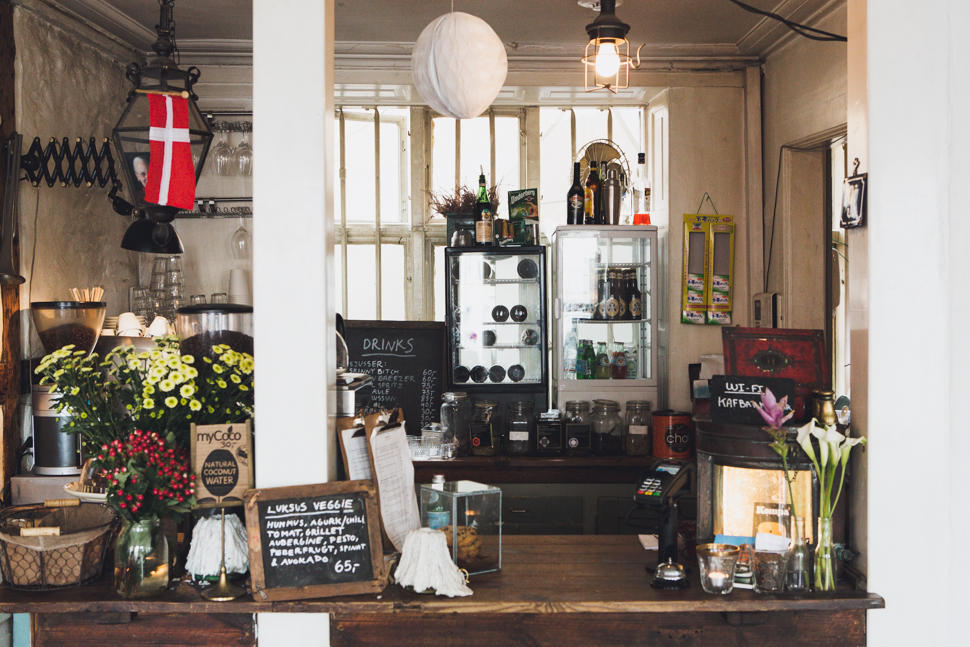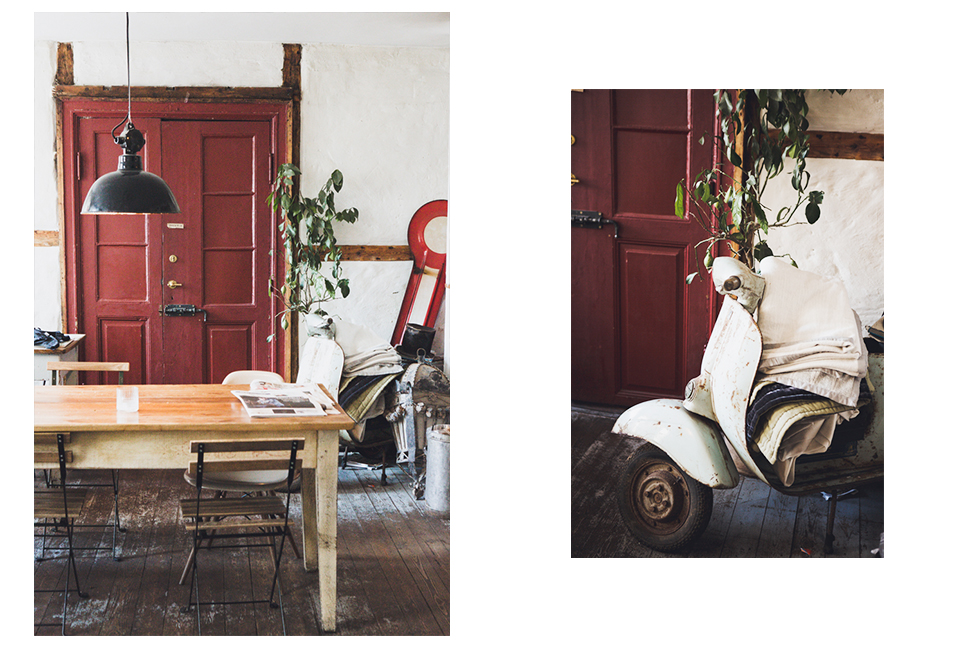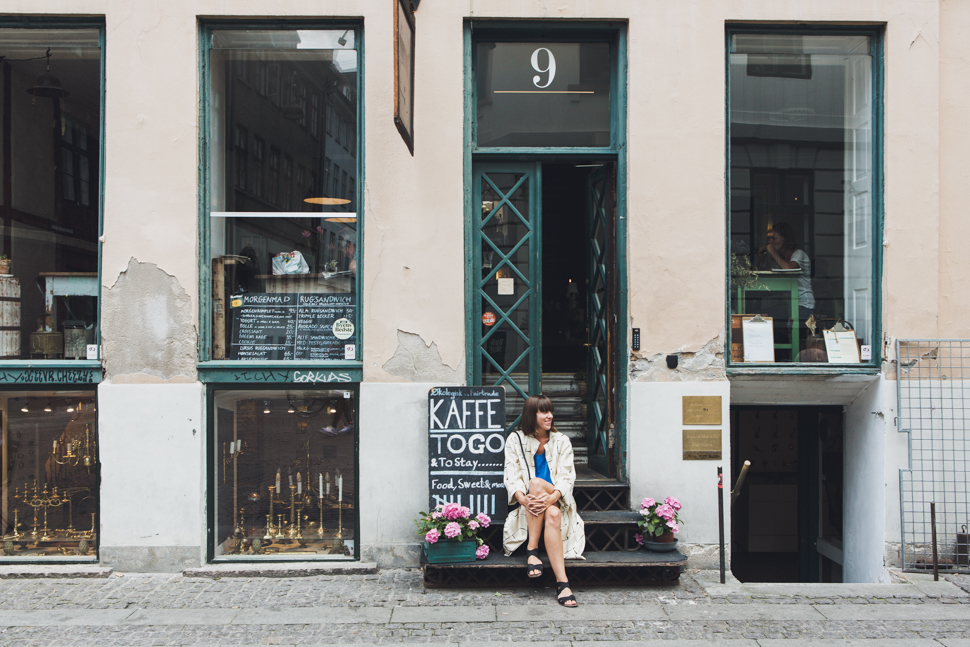 Kompa' 9
Kompagnistræde 9
Our first stop is Kompa' 9, a charming café located in the hustle and bustle of Copenhagen's shopping district. Whether sitting at the communal table with a pile of magazines or having coffee outside people-watching, it's the ideal place to recharge after some sightseeing. We chatted over some fairtrade coffee, but their toasted rye sandwiches are also highly recommended.
_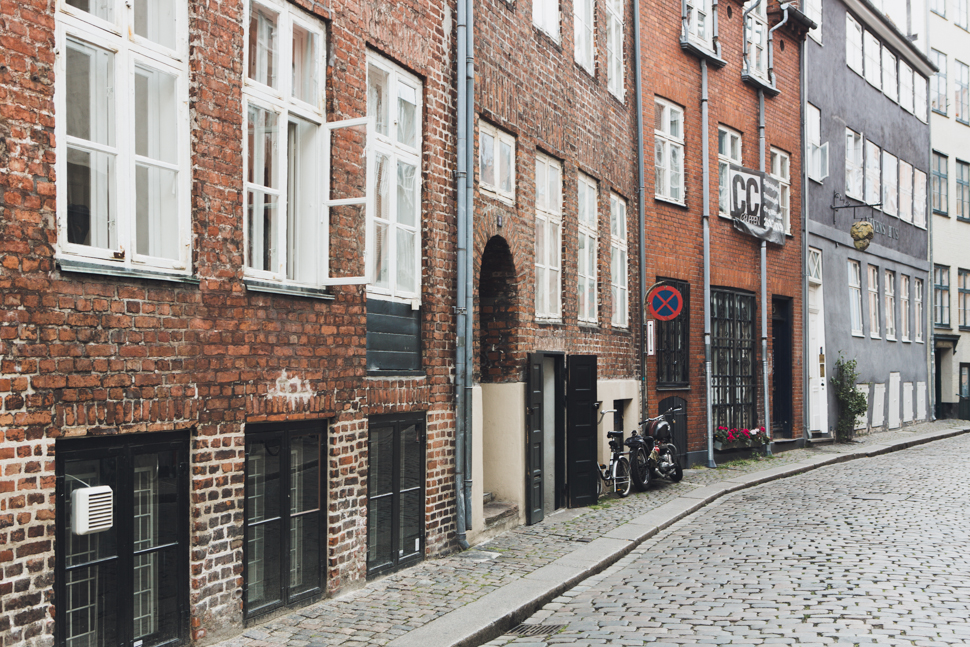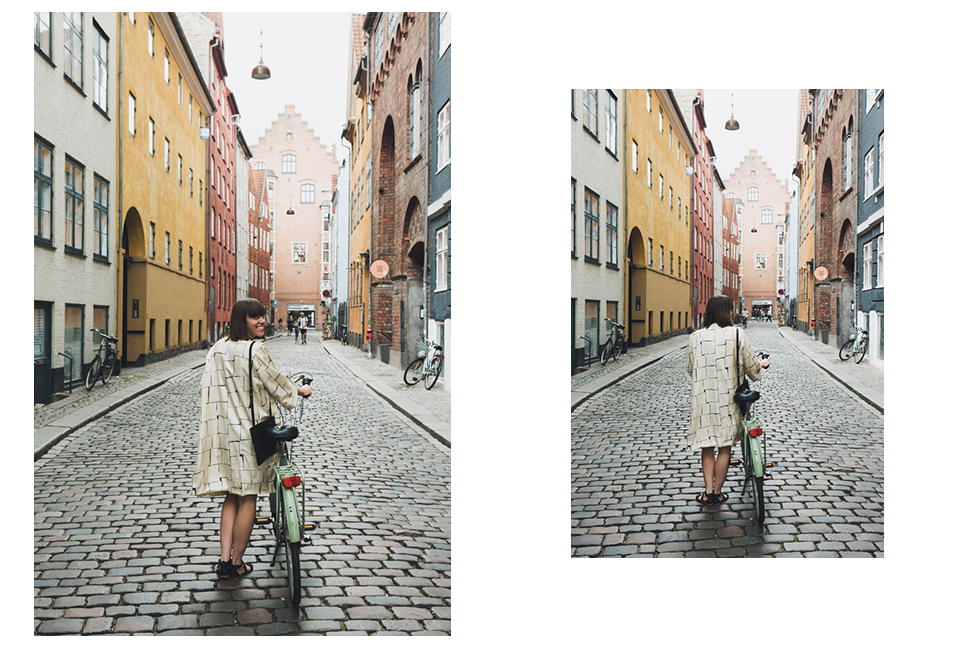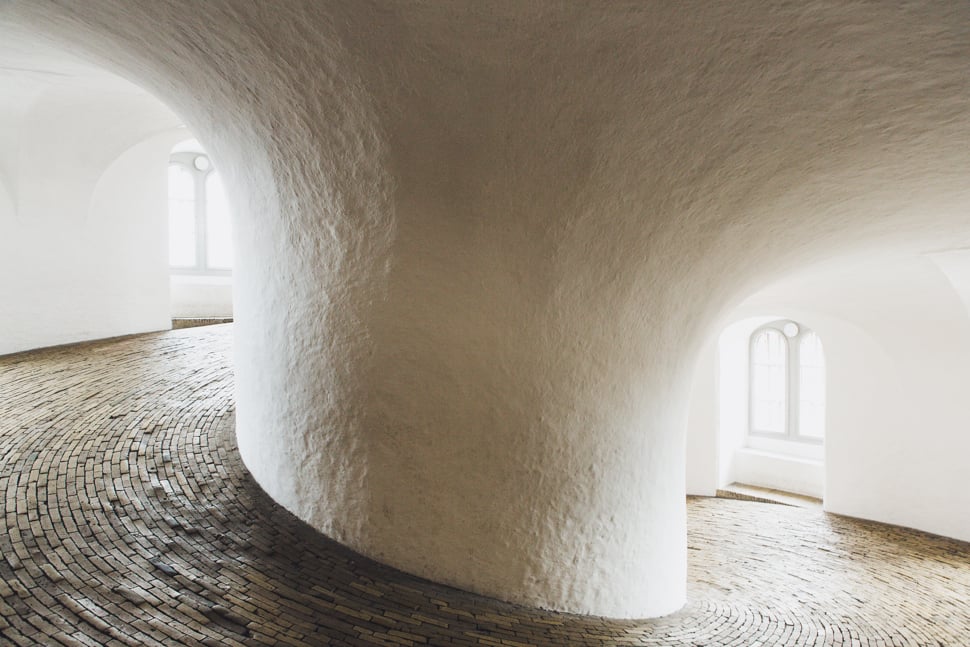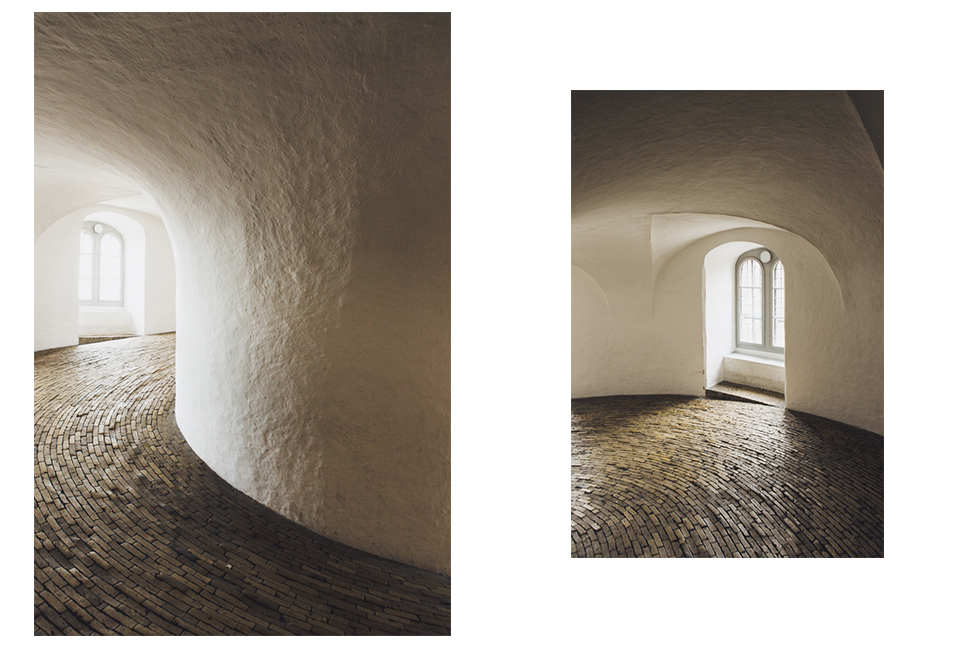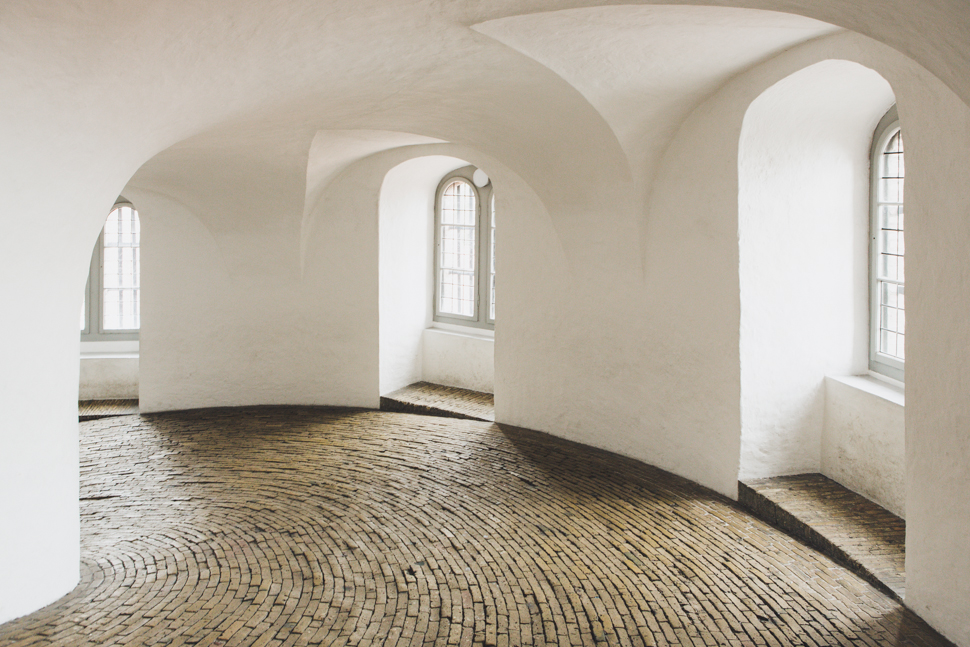 Rundetaarn
Købmagergade 52A
Rundetaarn was built in 1642 and is a famous attraction in Copenhagen. Despite the abundance of tourists there, Hagel likes to take the spiral walk up in the beautiful building to enjoy the great view of the city from above.
_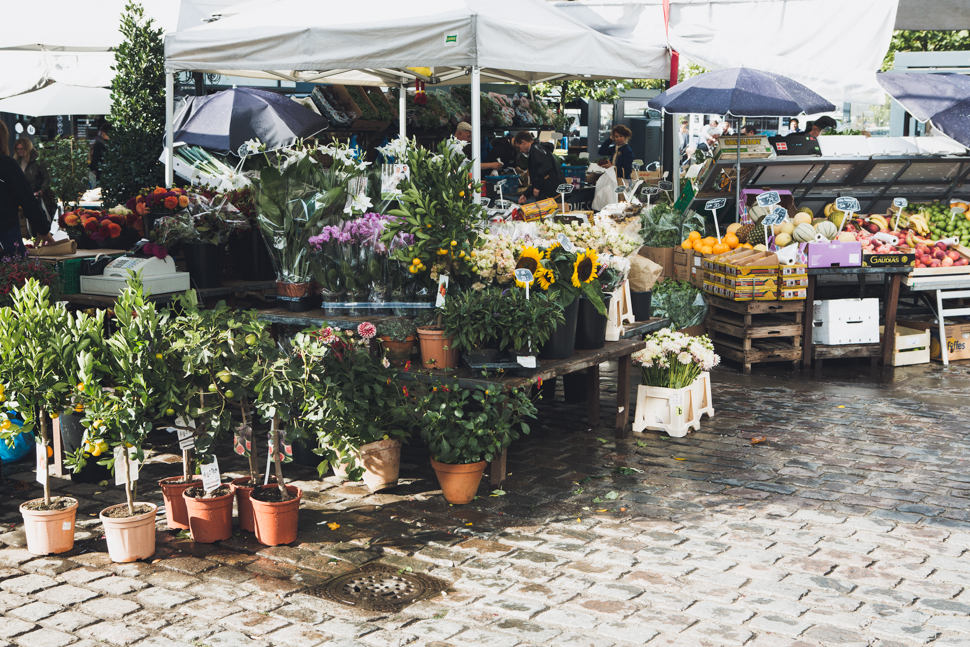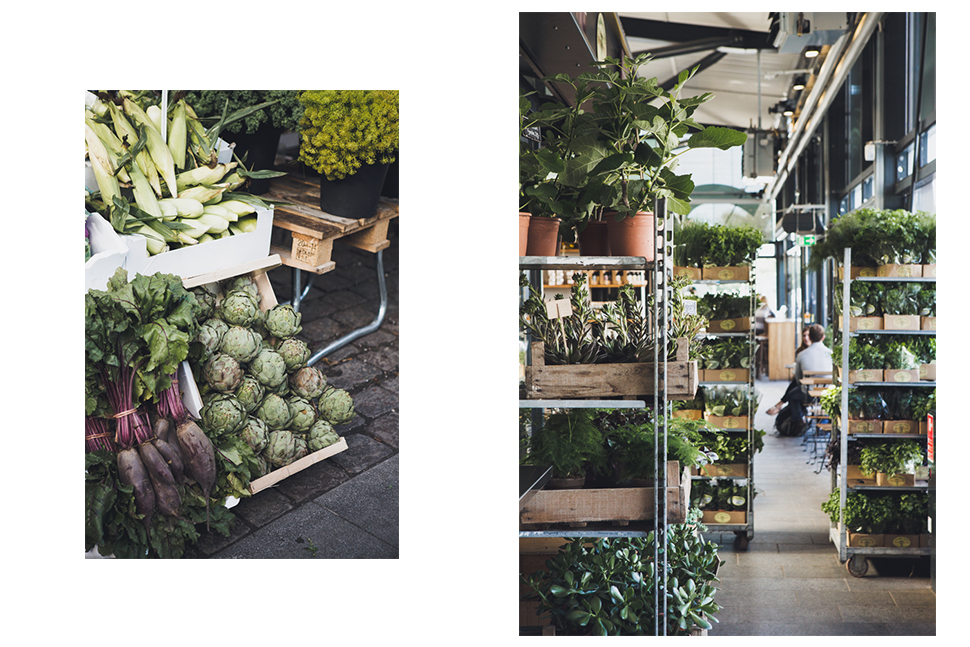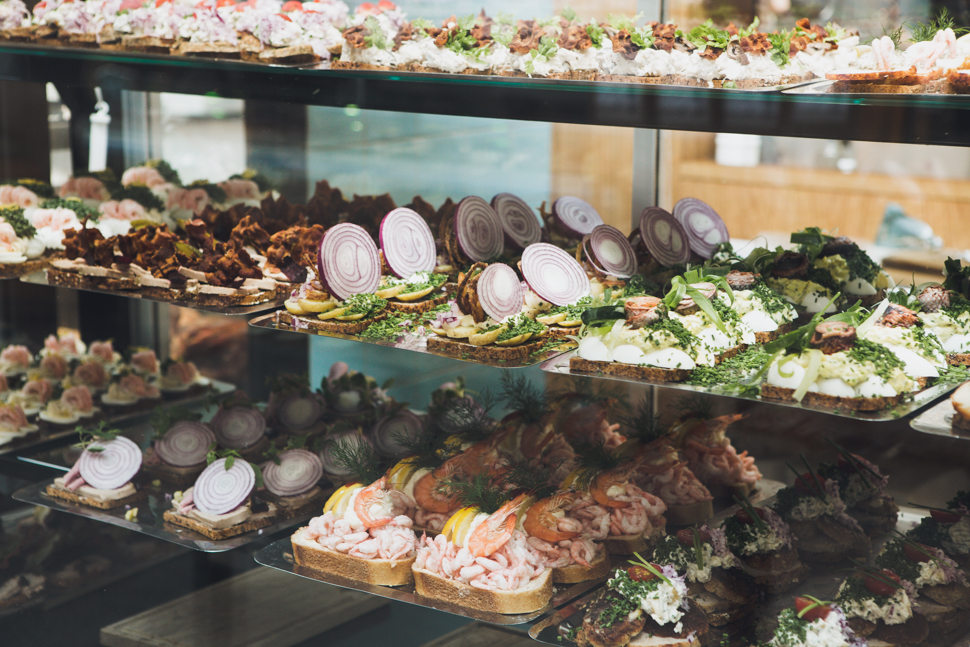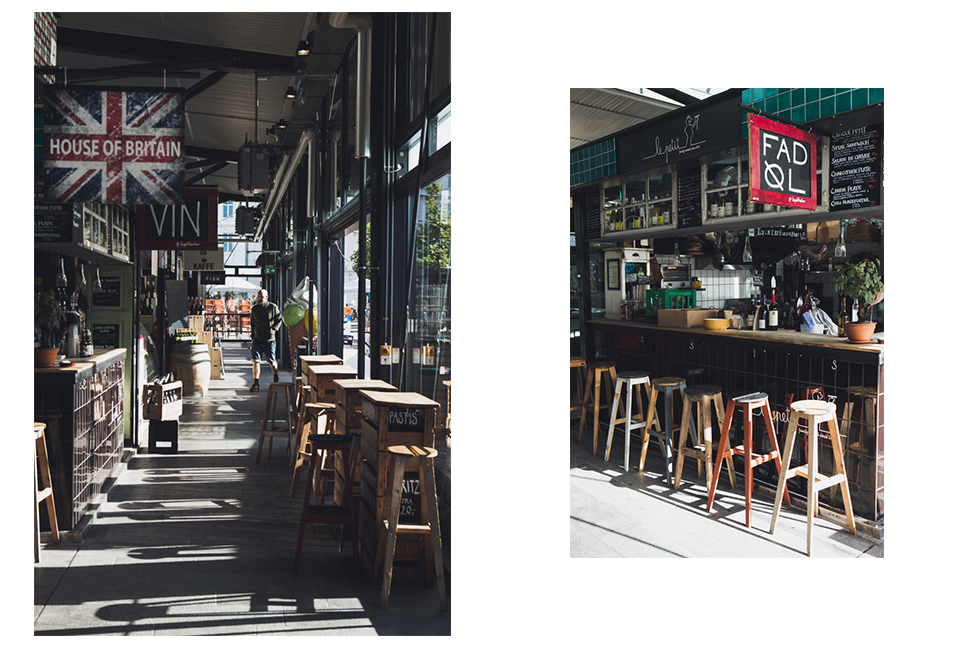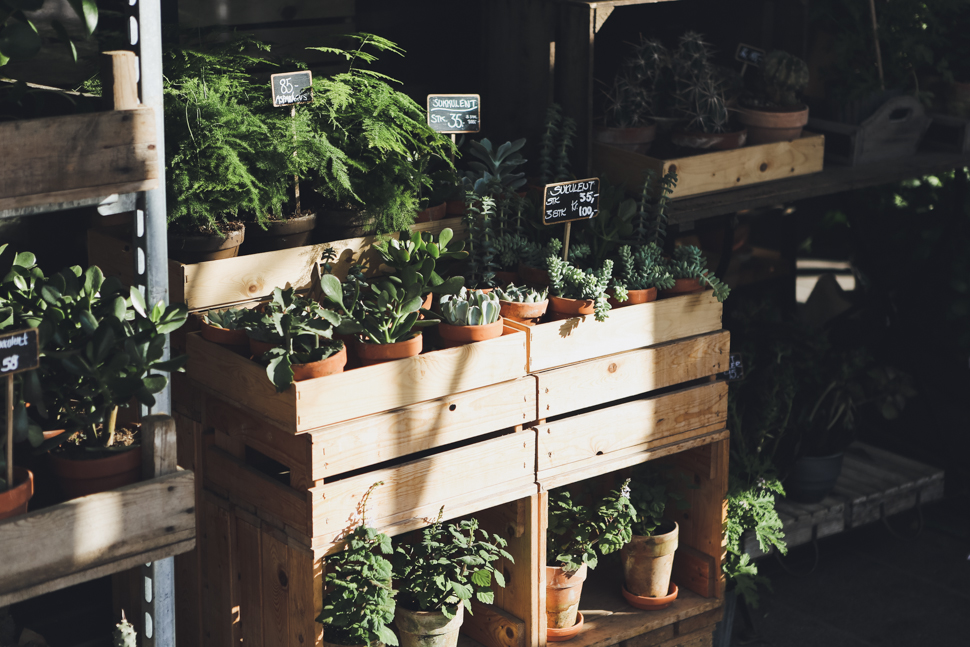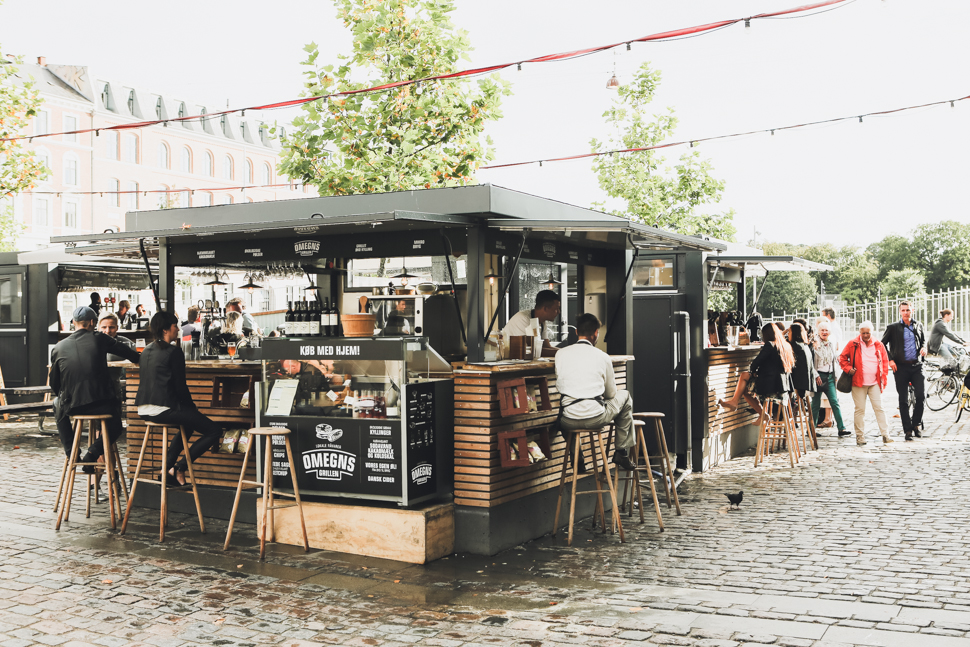 Torvehallerne
Frederiksborggade 21
Of course we had to stop at the market hall Torvehallerne, where you will find many stalls selling everything from fresh produce to amazing tacos and Danish pastries. Hagel recommends going in the morning for porridge by Copenhagen darlings GRØD, in the afternoon for coffee from well-known spot Coffee Collective or early in the evening for dinner with friends and a glass of wine to end the day…
_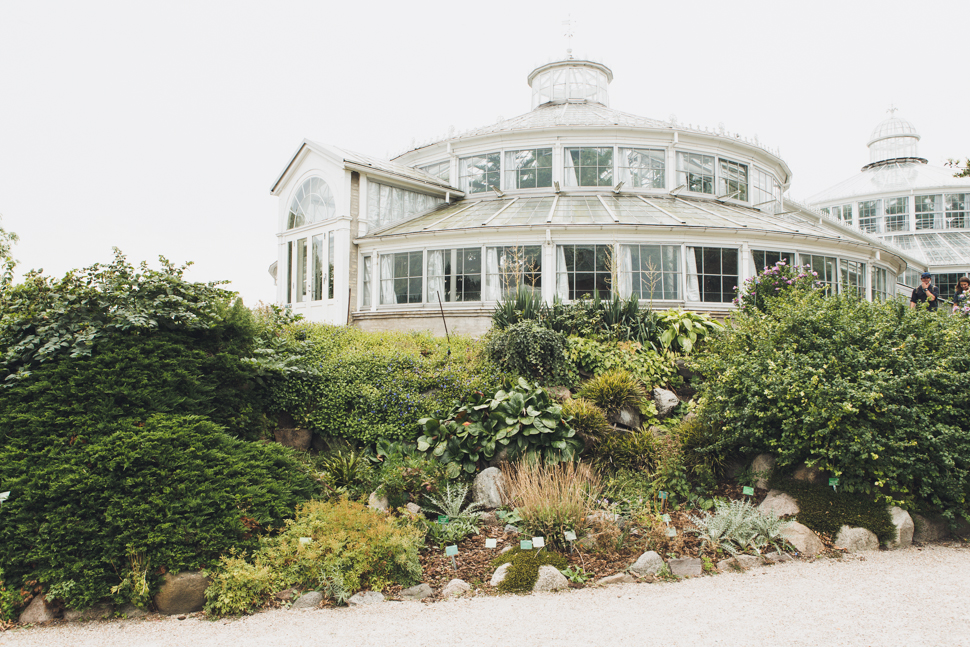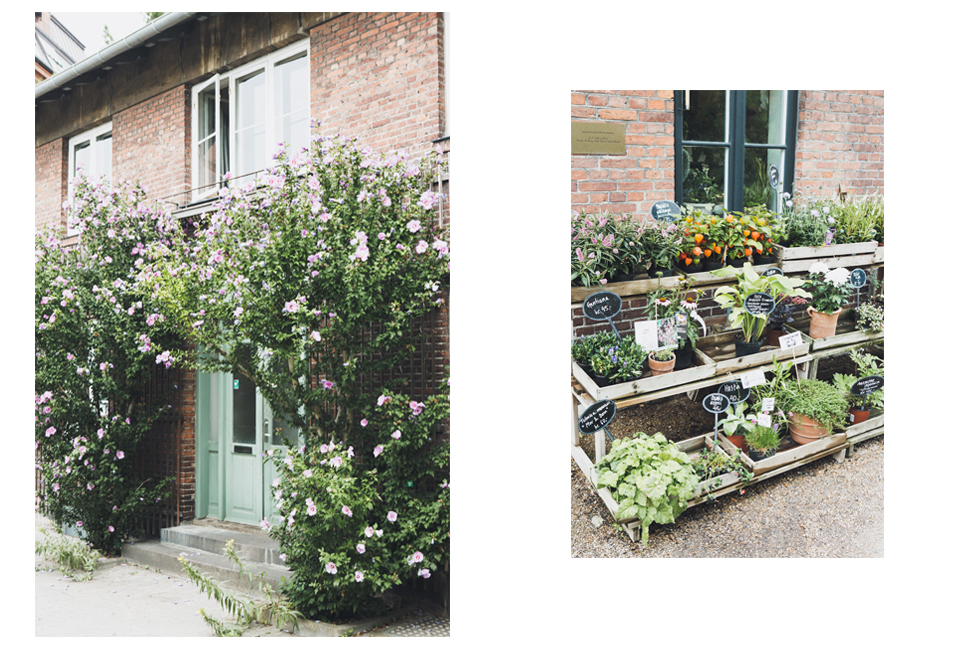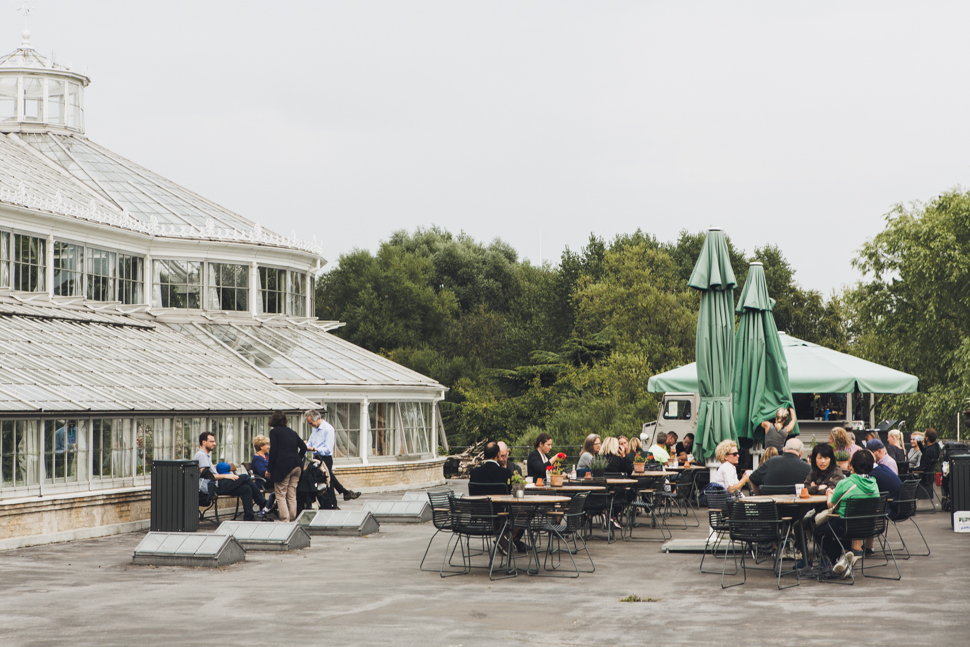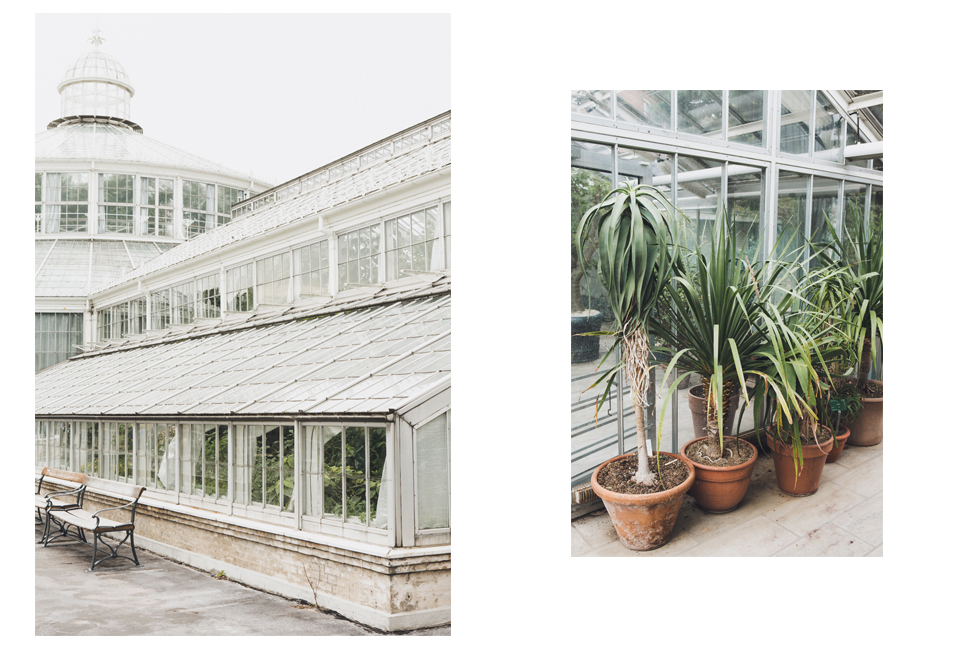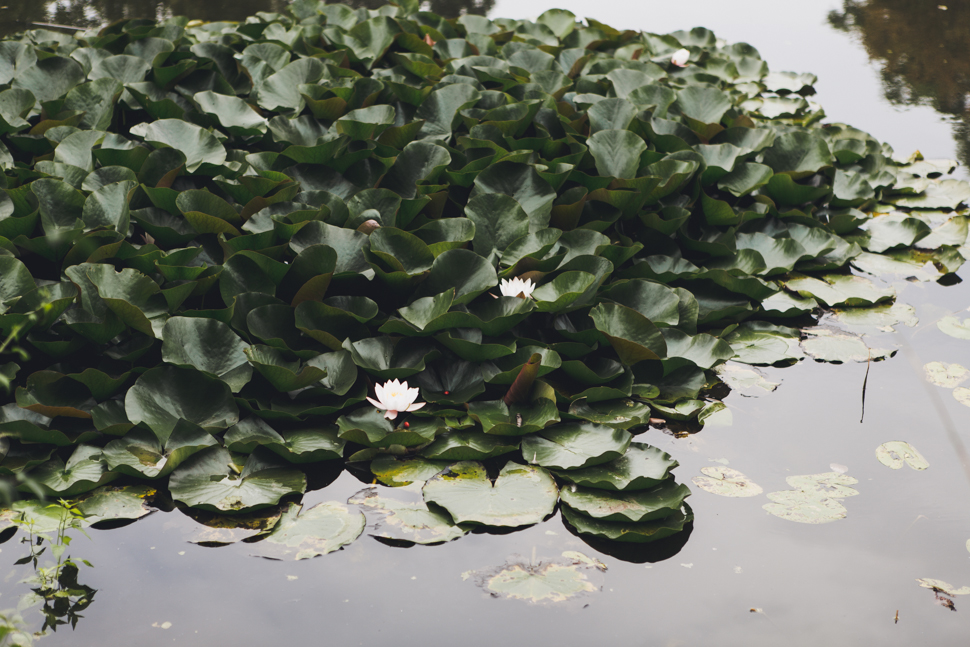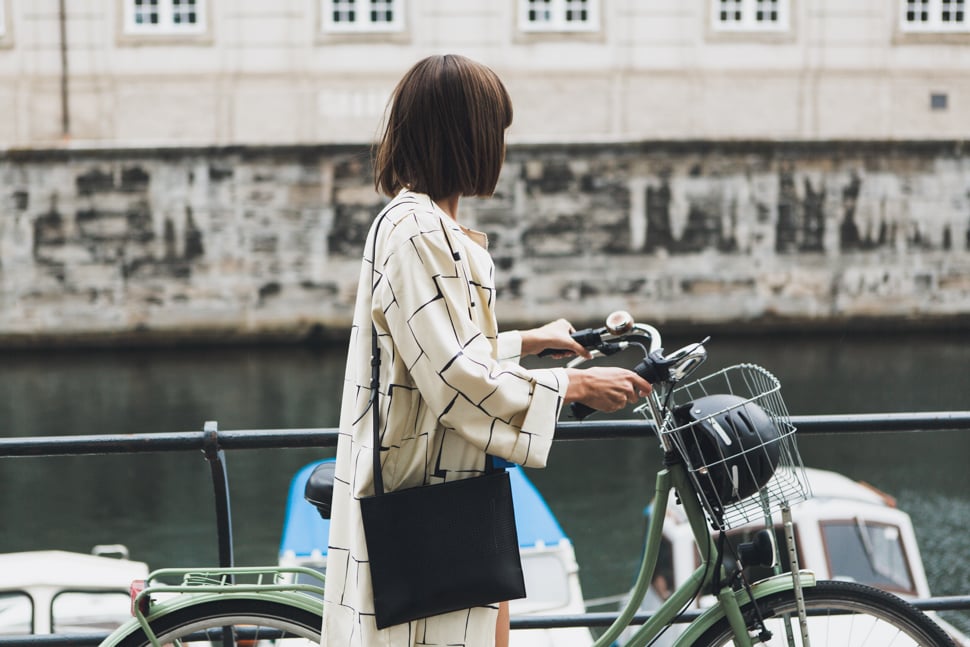 Botanical Garden
Øster Farimagsgade 2B
Copenhagen is already a green city and with the Botanical Garden at its center, the green oasis is another perfect place to take a break and go for a walk. Hagel recommends visiting the greenhouses, which feature stunning architecture.
_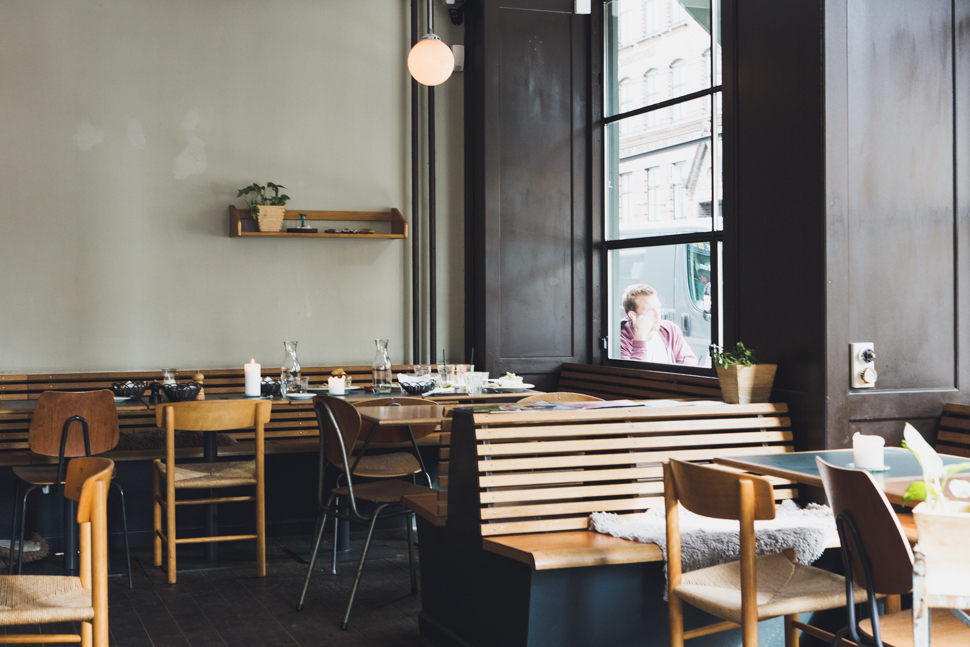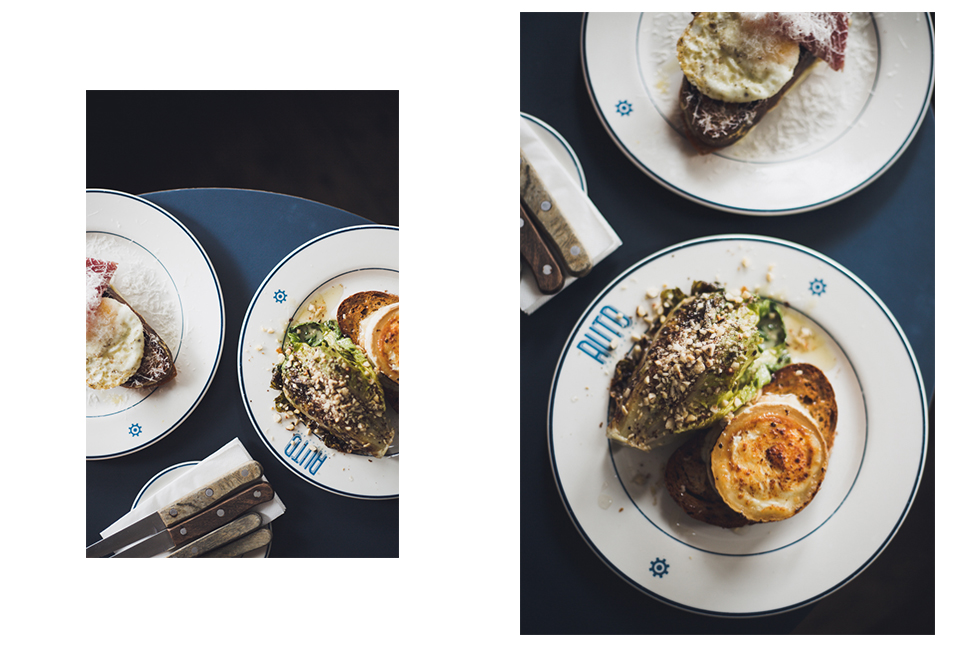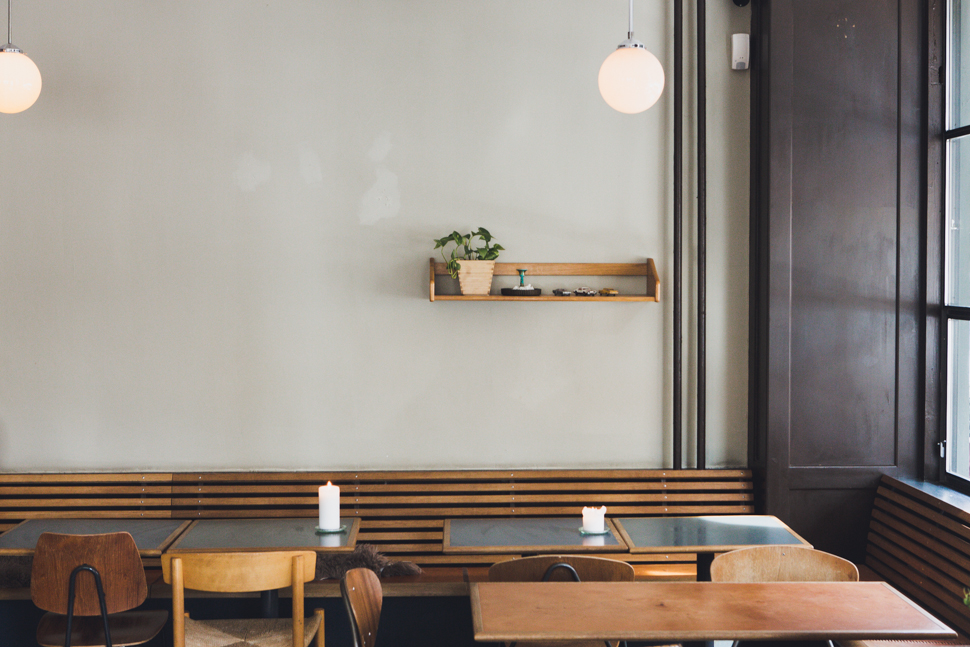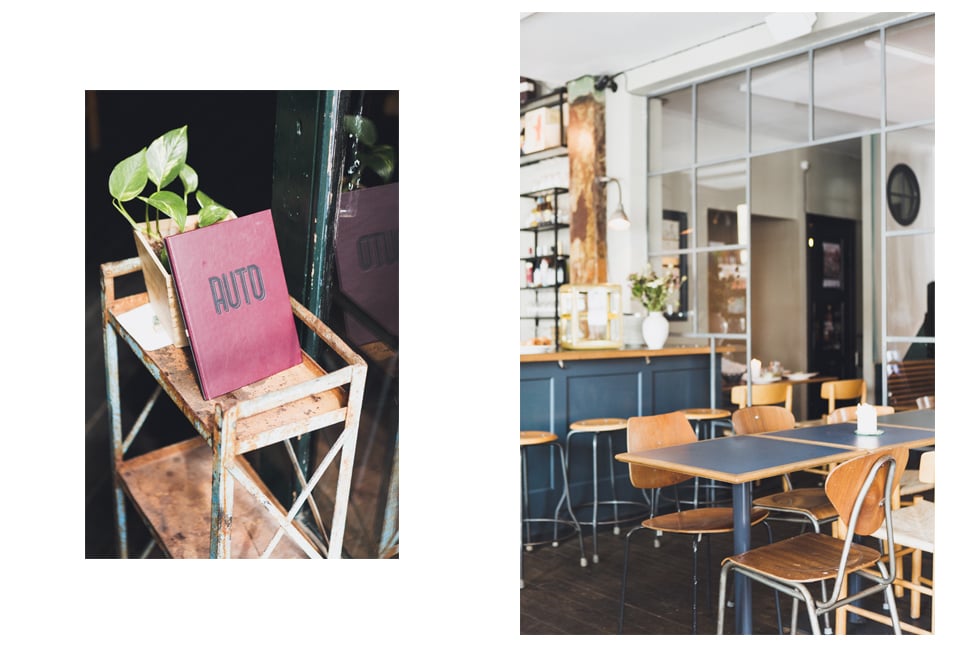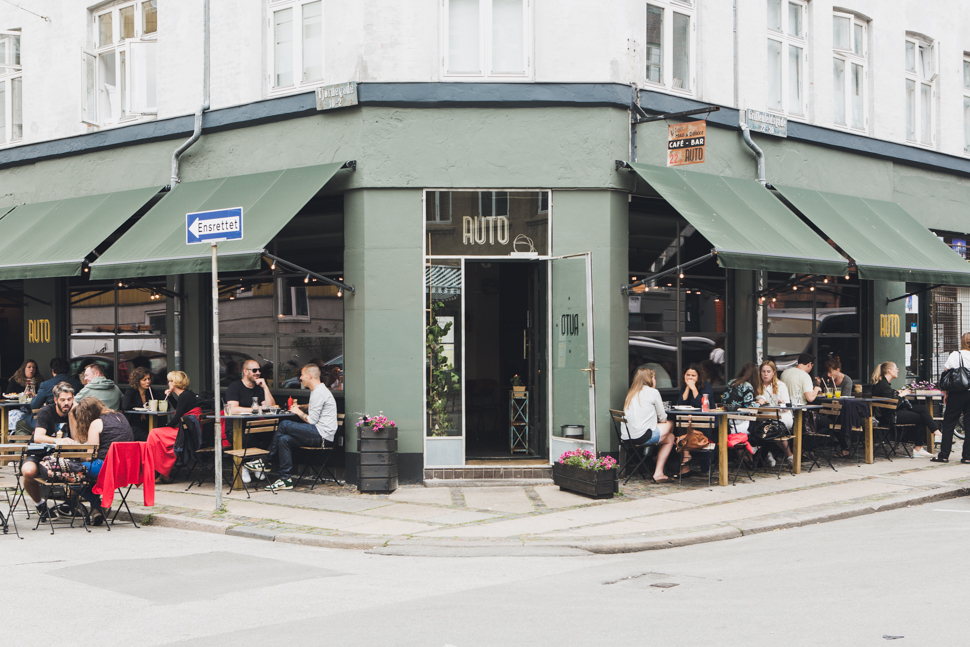 Café Auto
Griffenfeldsgade 22
Café Auto is a neighborhood favorite which can get a bit crowded at lunch time. Their menu features classic and hearty items such as Croque Madame and Chèvre Chaud and there's also a special brunch menu on the weekend. It's a cozy place to spend a leisurely Sunday afternoon.
_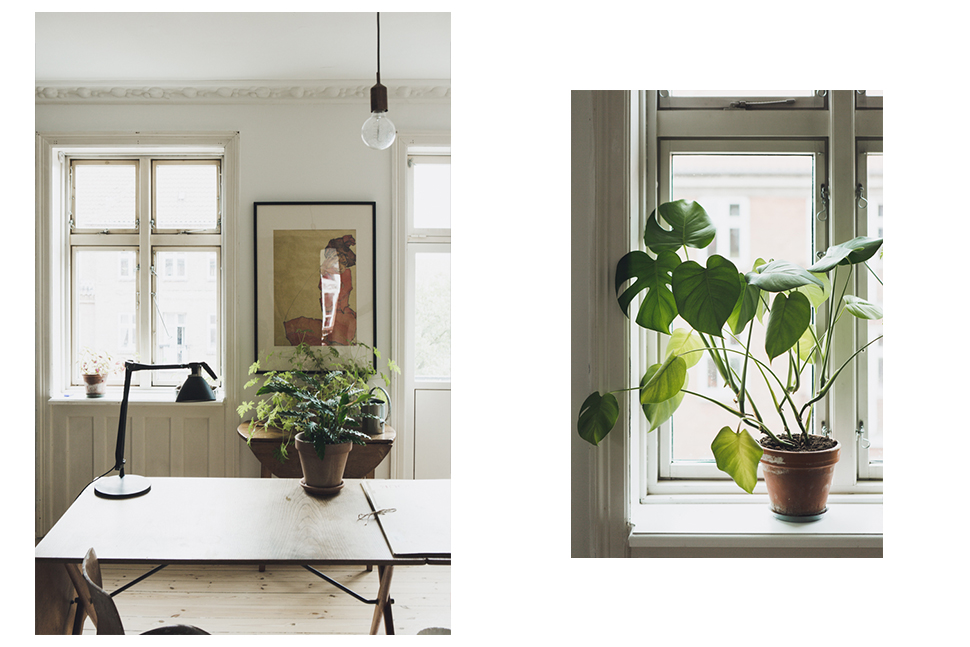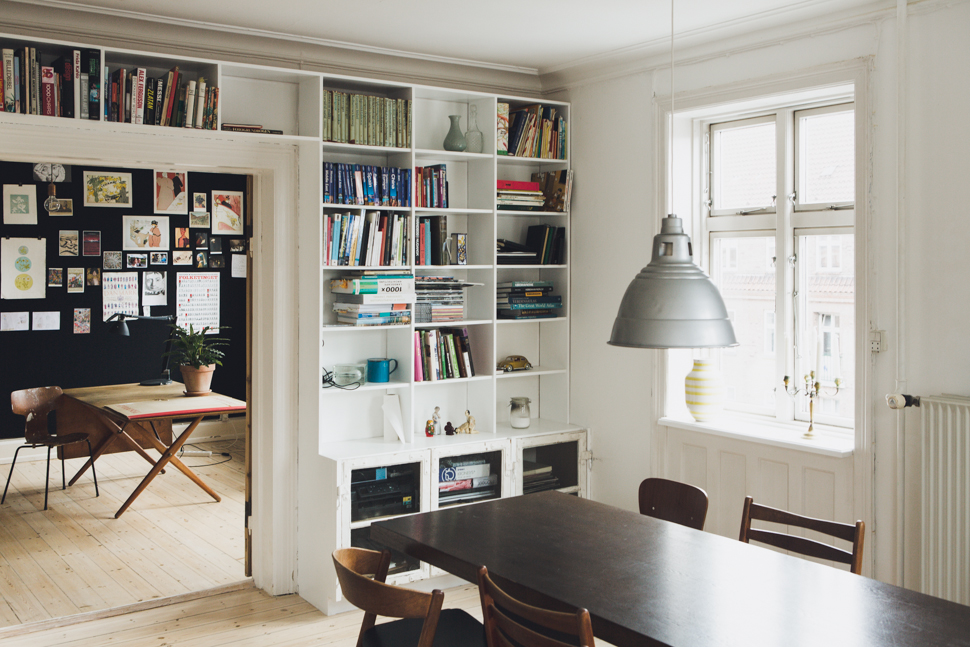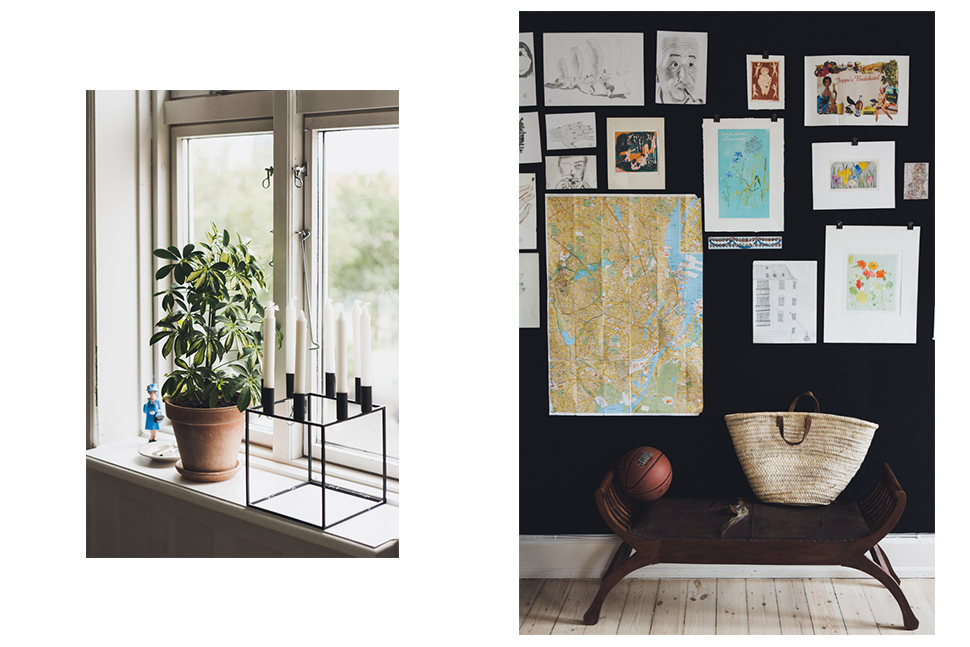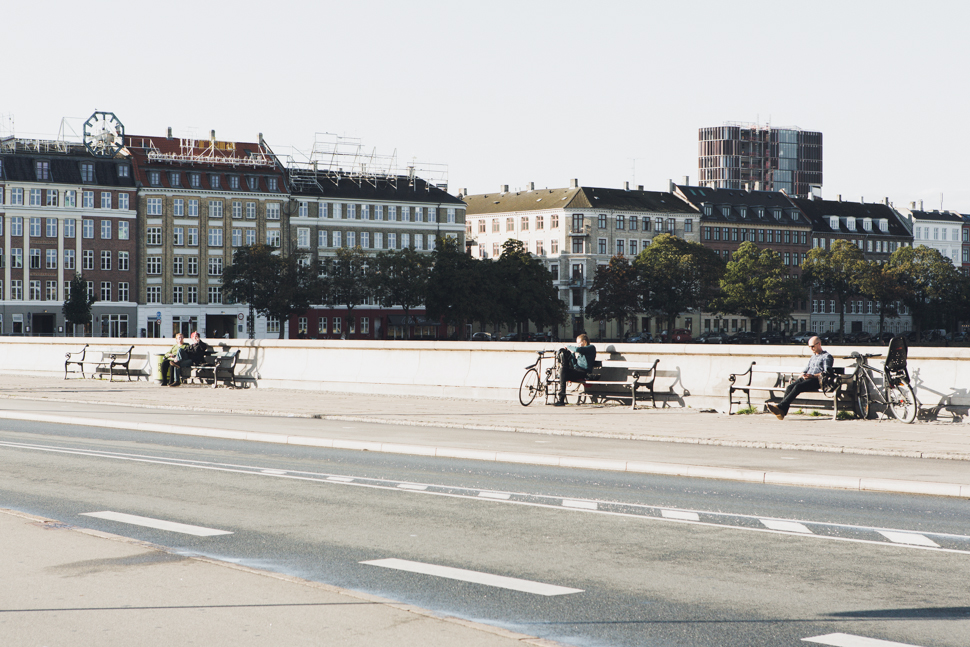 Thank you Airbnb for being such a great host.
_
All images & text by Jessica Jungbauer, edited by Charmaine Li