Sybille Paulsen Creates Jewelry For Cancer Patients Using Their Own Hair
Berlin-based designer Sybille Paulsen turns cut-off hair of cancer patients into custom pieces of jewellery. Her project 'Tangible Truths' enables women undergoing chemotherapy to wear their hair in a very different way.
The change that they are experiencing gets visible and their lost hair is transformed into something valuable and beautiful. Often her pieces evoke a conversation, offering the women she works with a new channel to express their feelings. It takes two weeks to create the jewelry and Paulsen takes that period of time to get to know each client a bit better.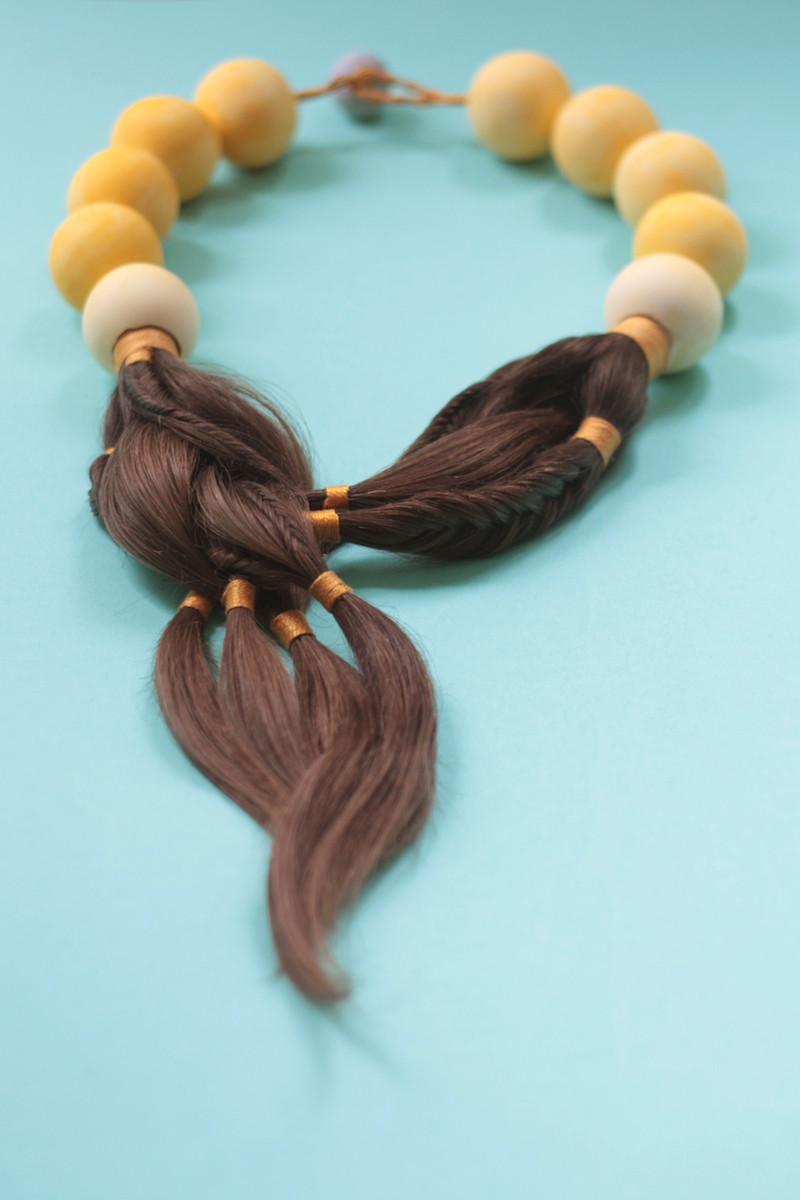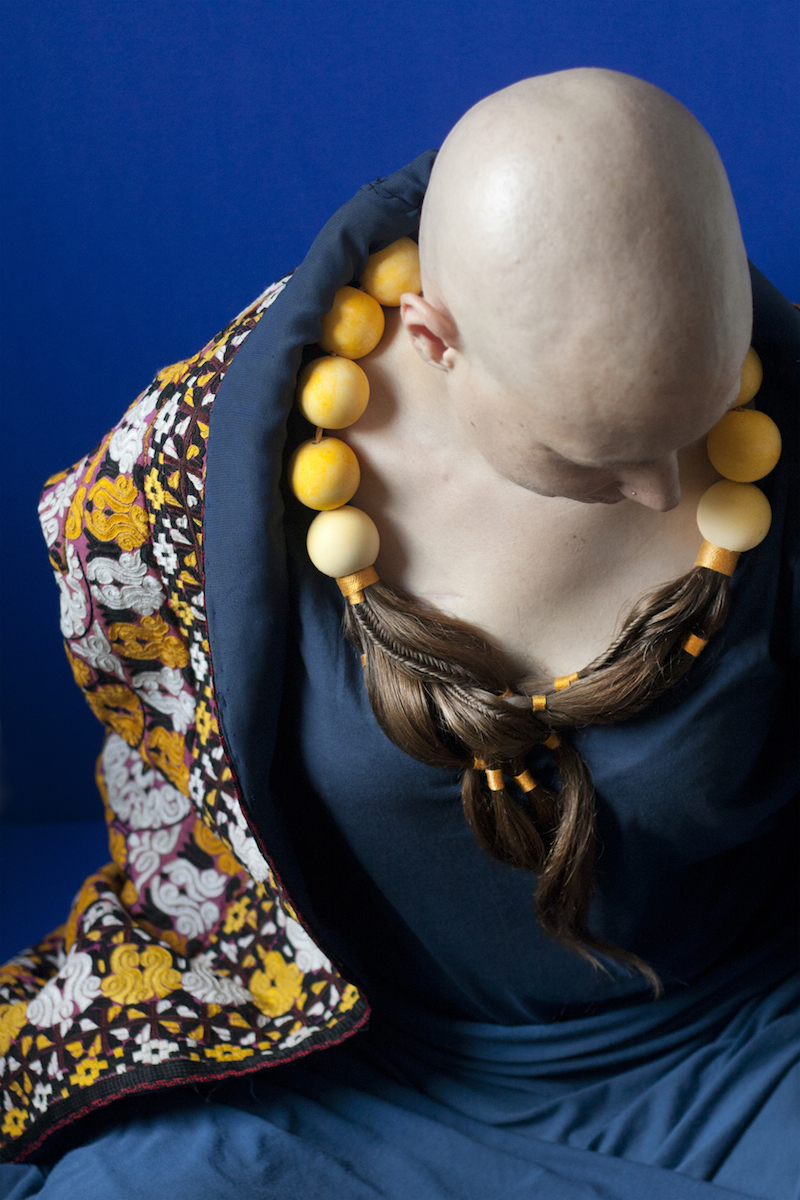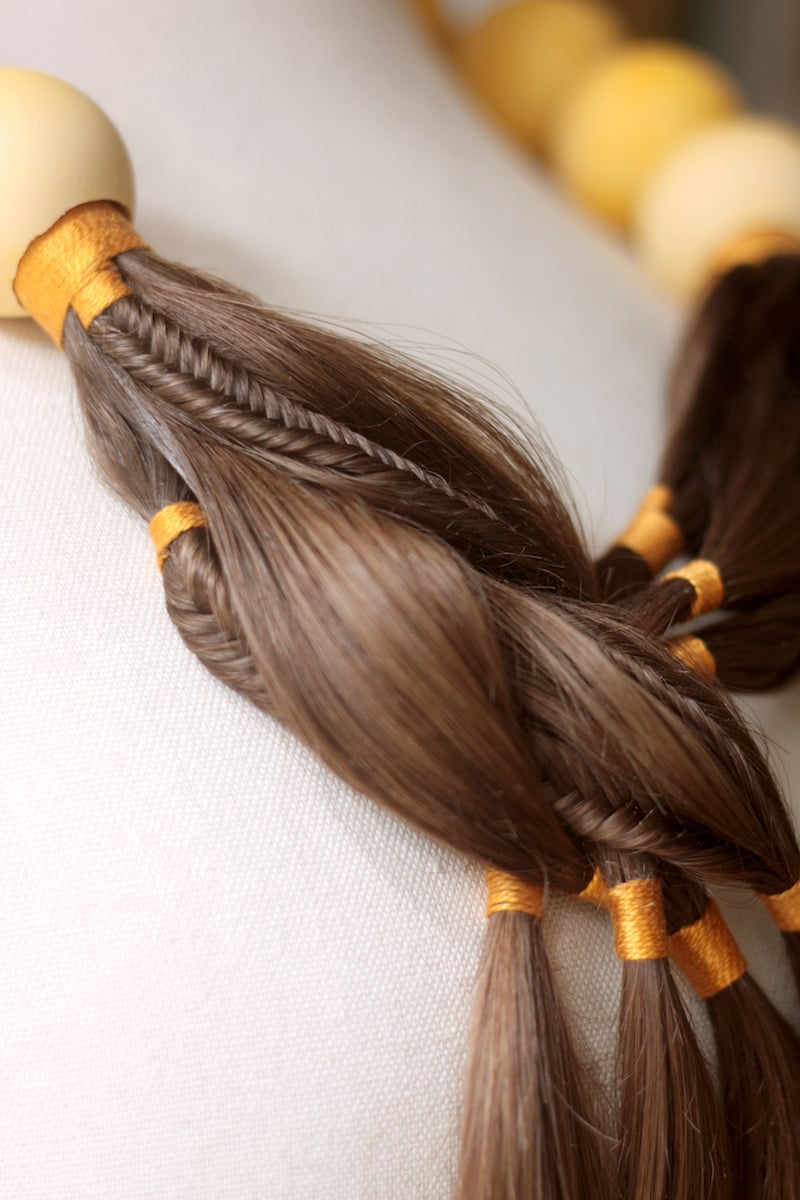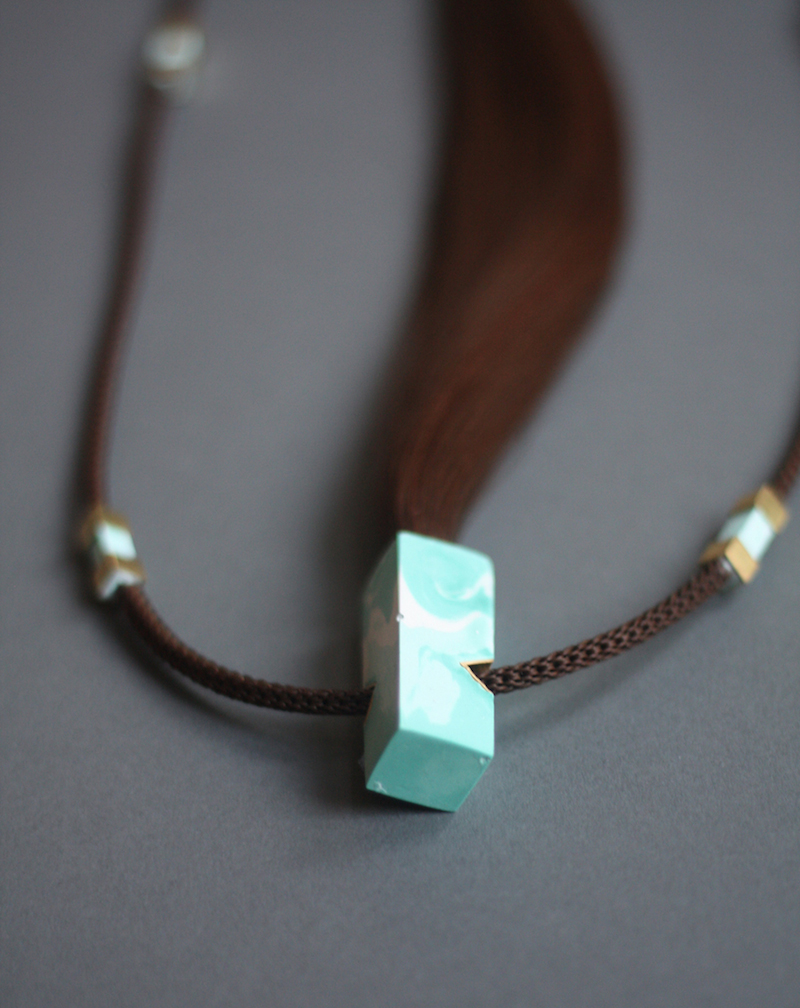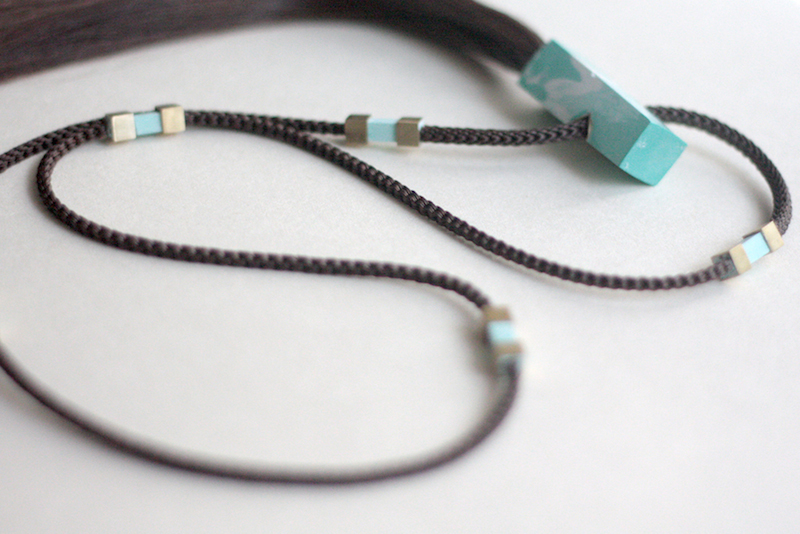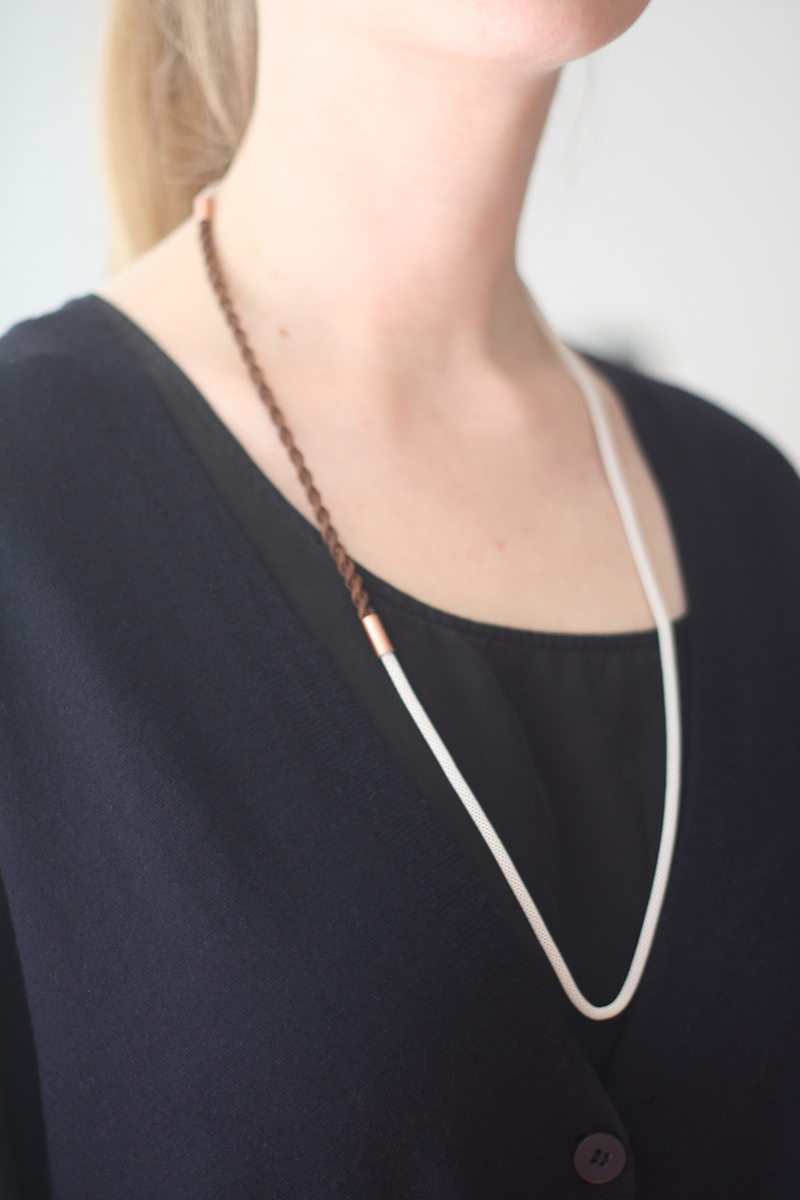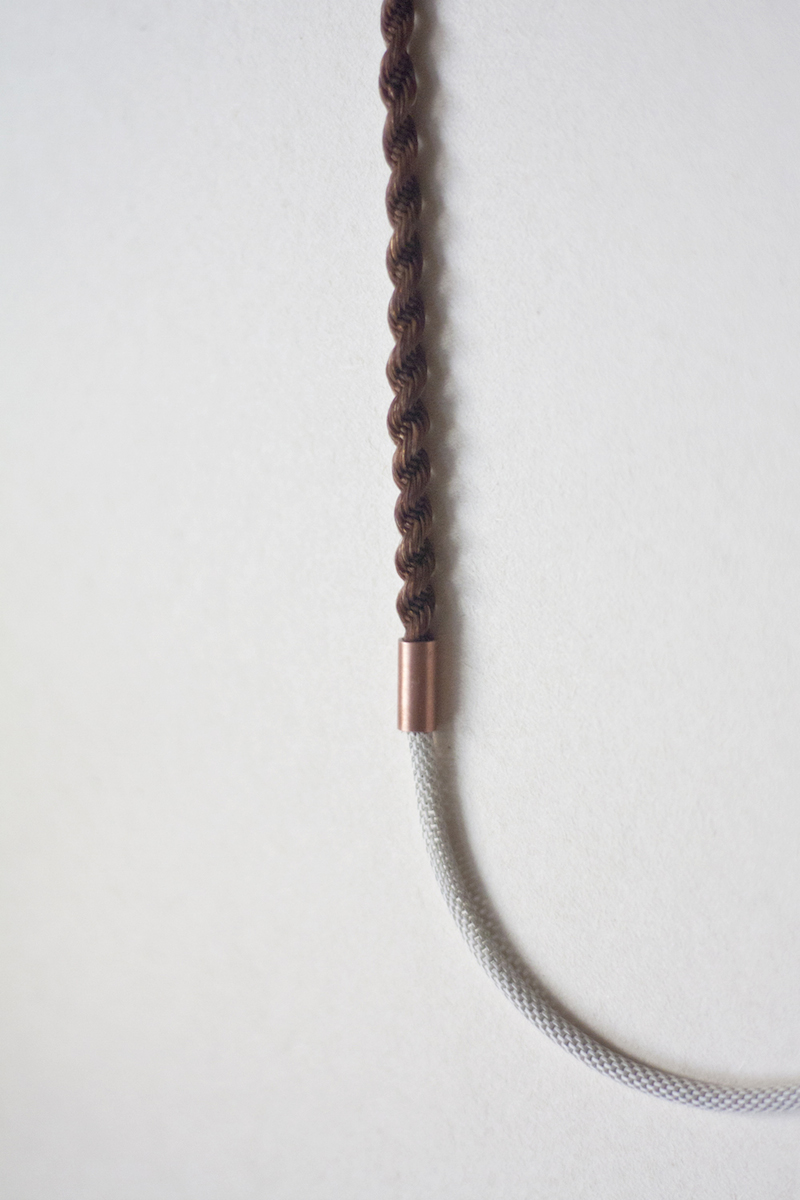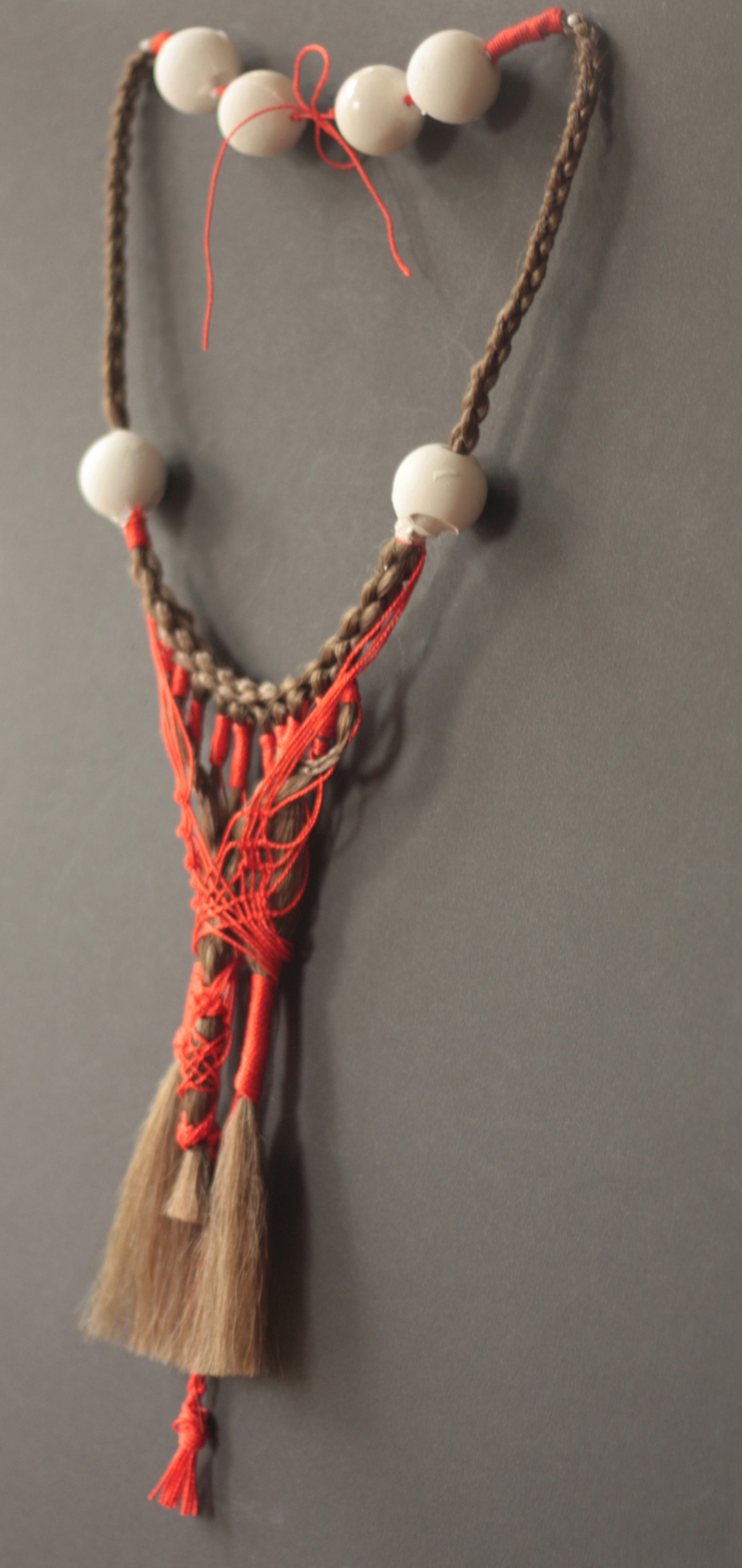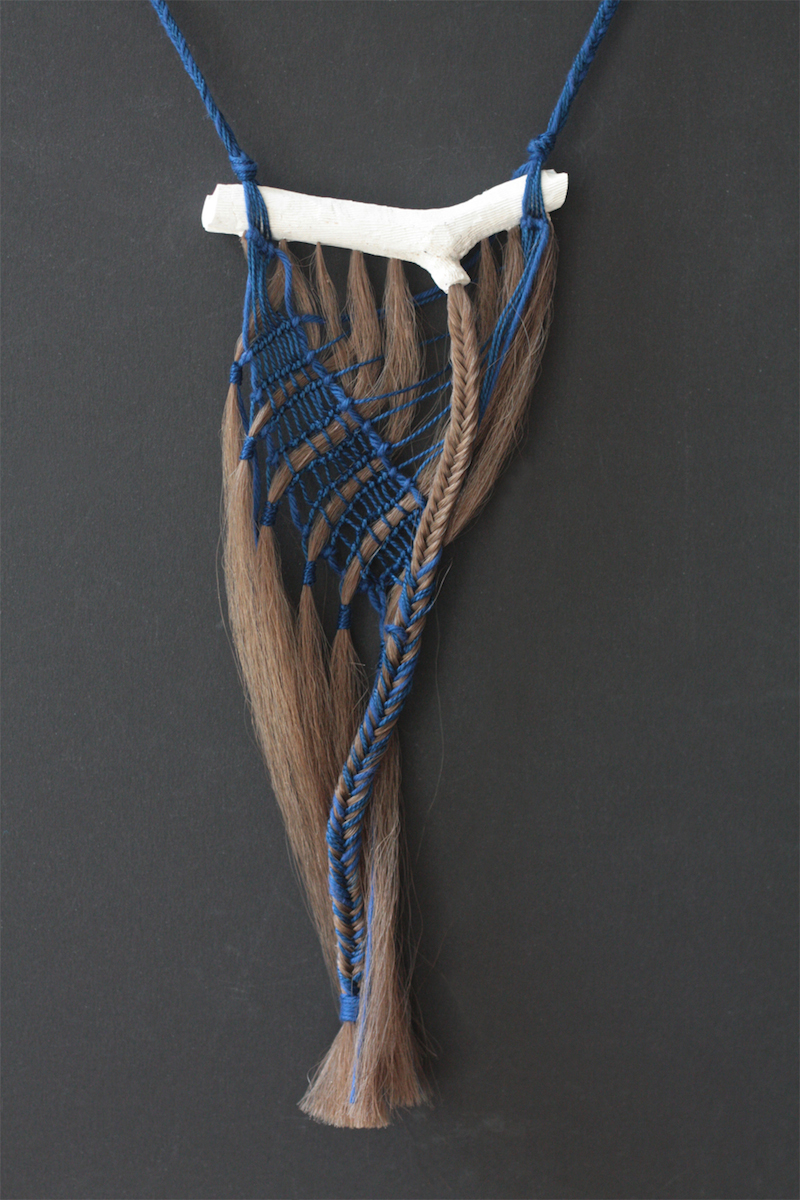 All images © Sybille Paulsen