Tina Sosna aka 'worteinbildern'
Tina Sosna also know as worteinbildern is a young photographer from Germany. Most of her images tell about her days that she likes to spent in the woods, surrounded by books or with her boyfriend. Most of her analogue images feature herself as a subject, capturing her adventures and the little treasures she finds on her excursion in the nature.
We especially enjoy that magical glow in her imagery, that stresses the ephemerality of the moment even more, reminding us to enjoy every second we get to spend outside and with our loved ones.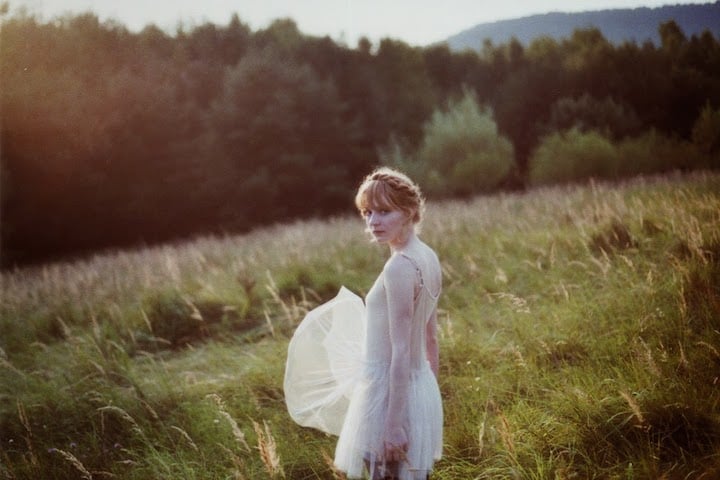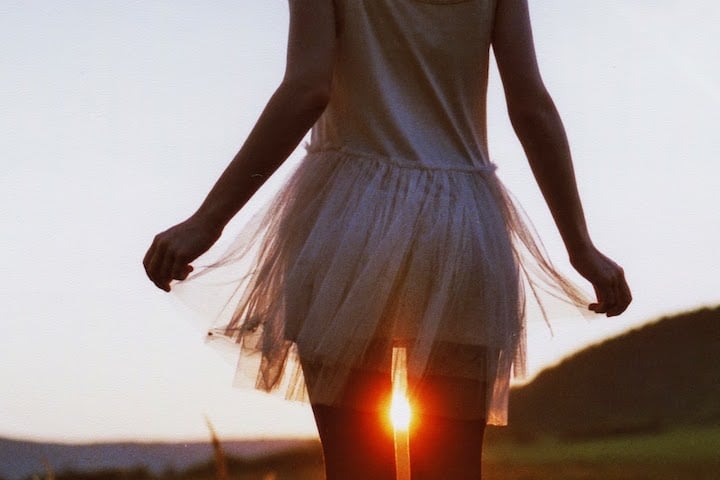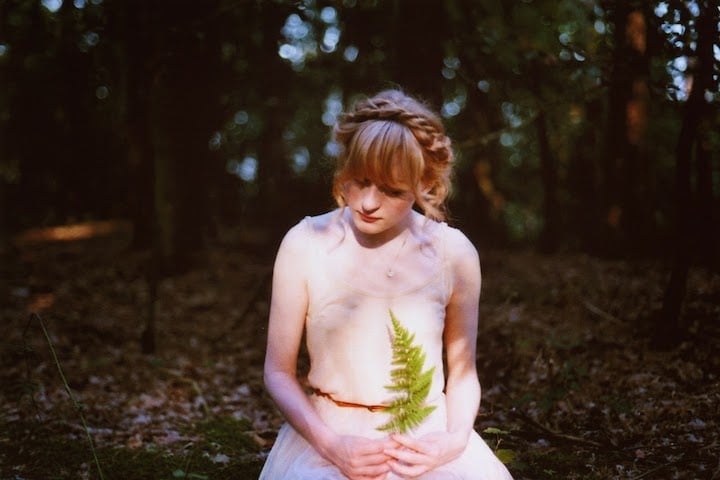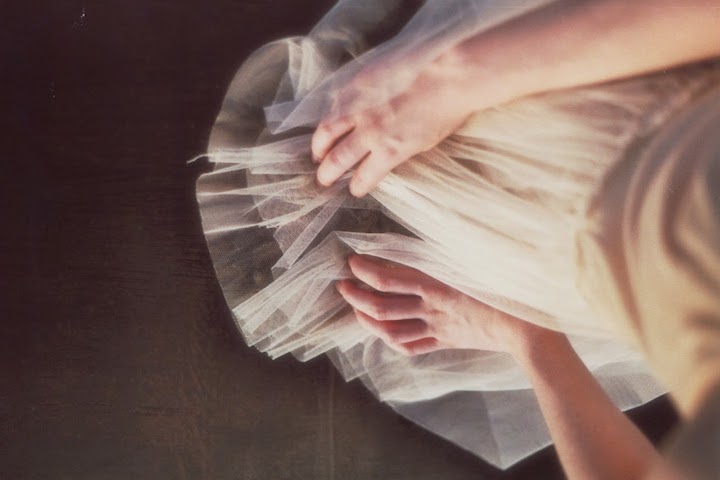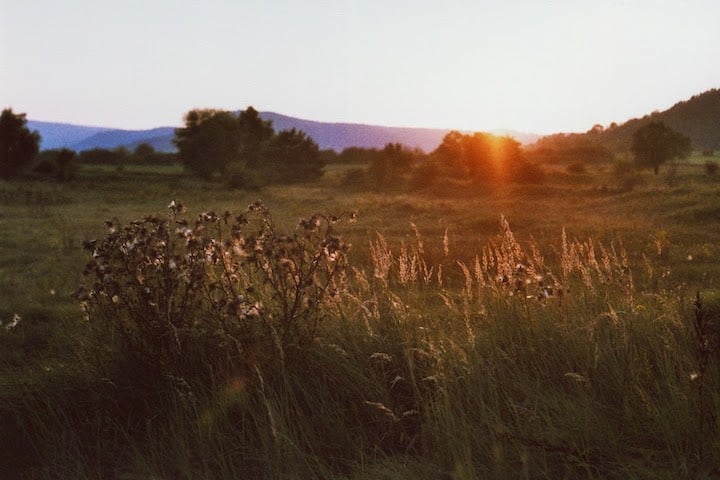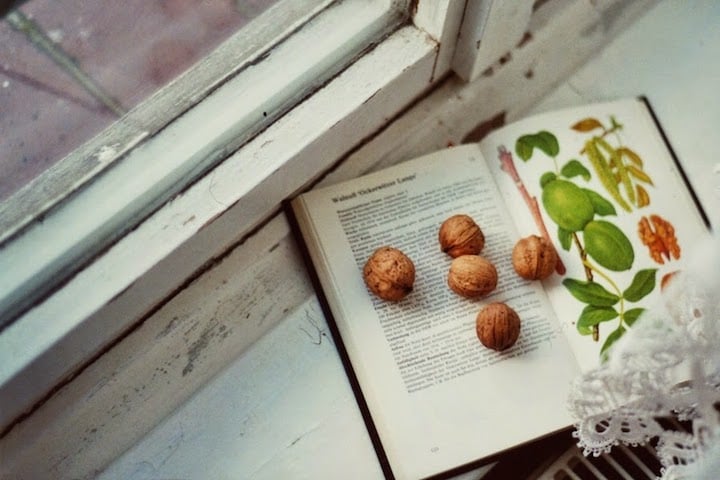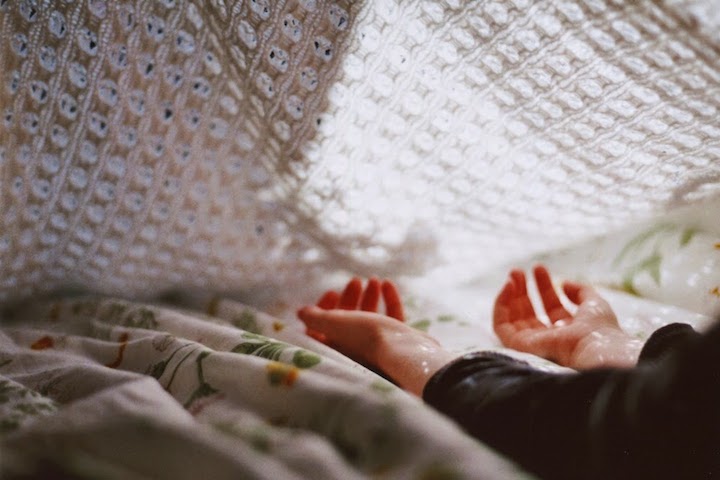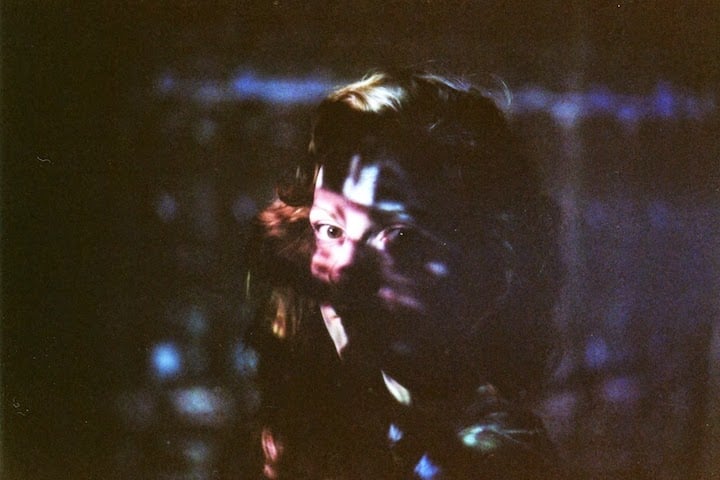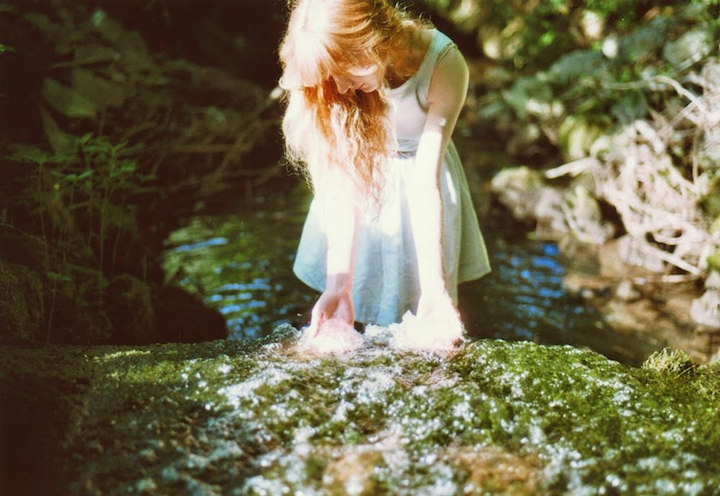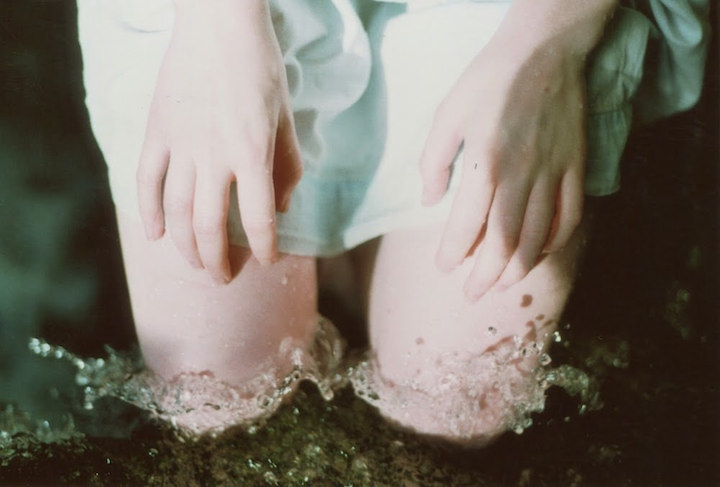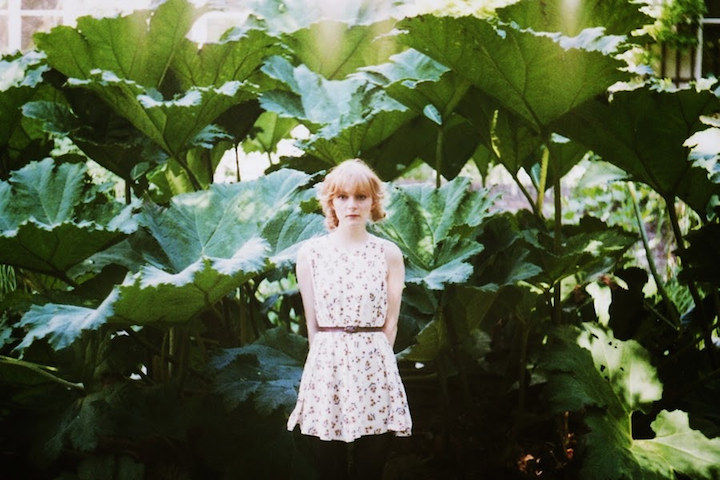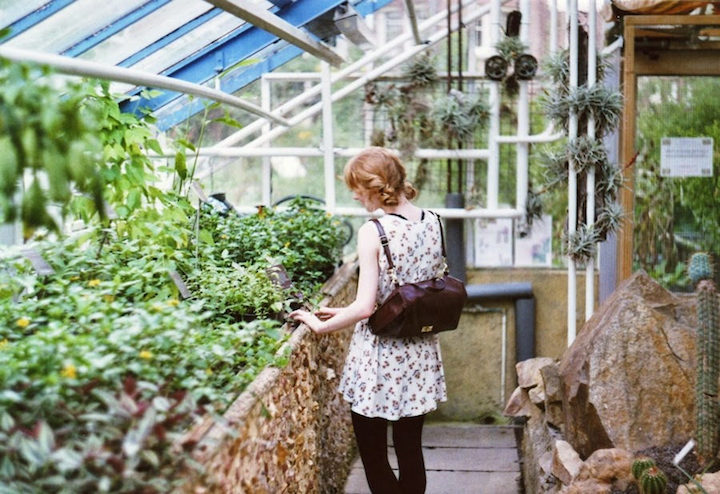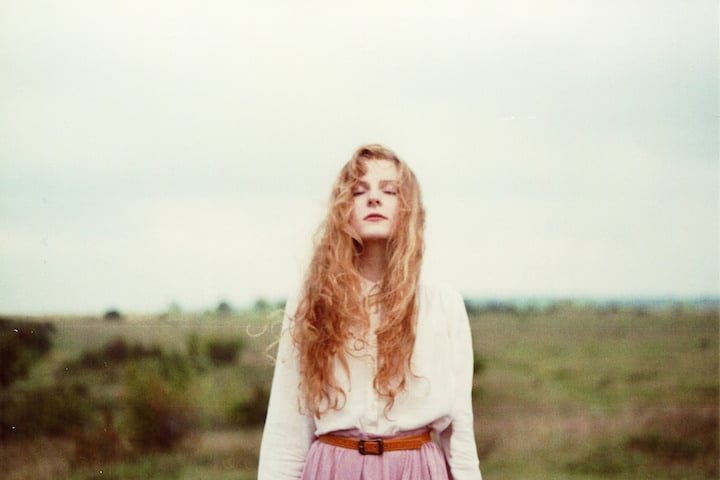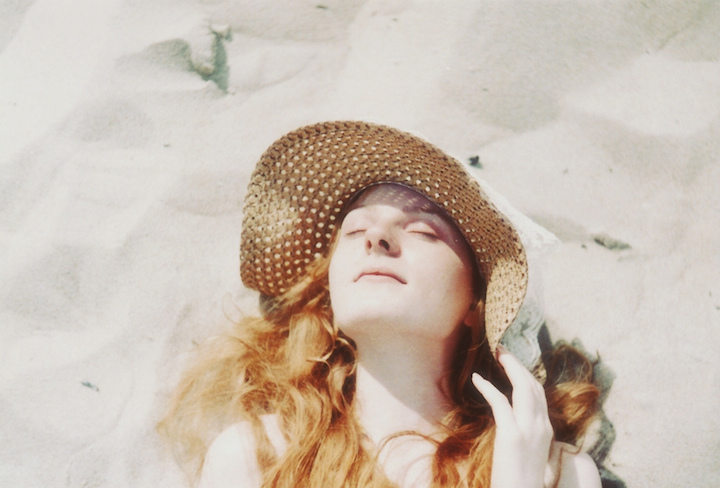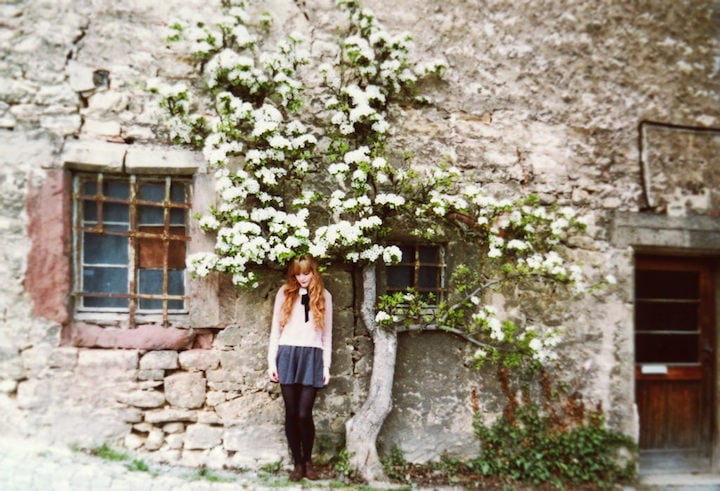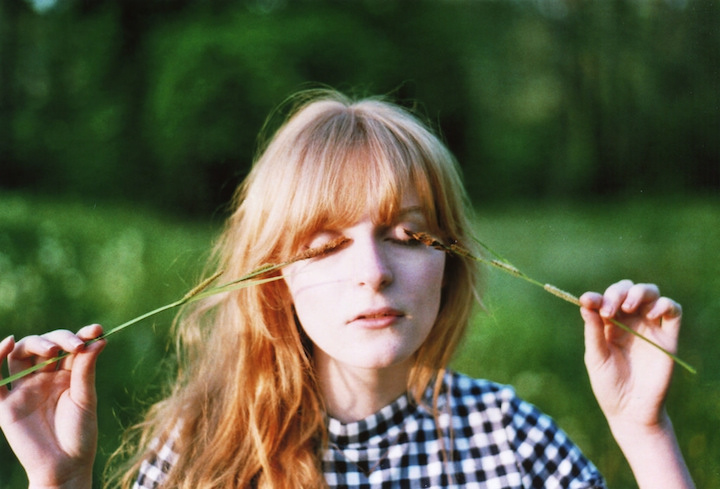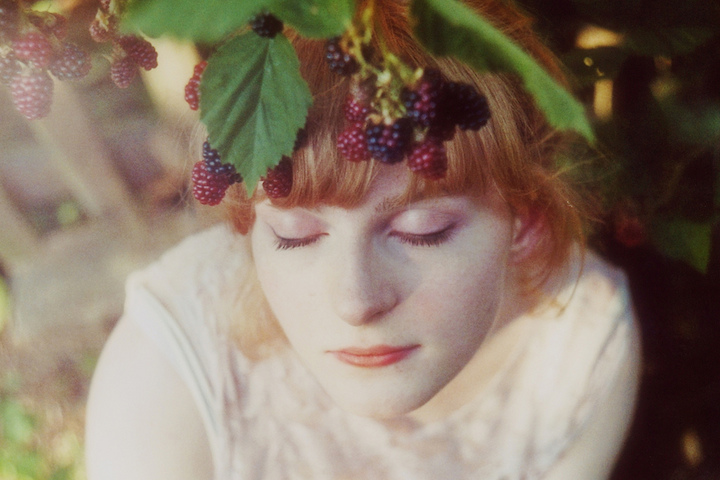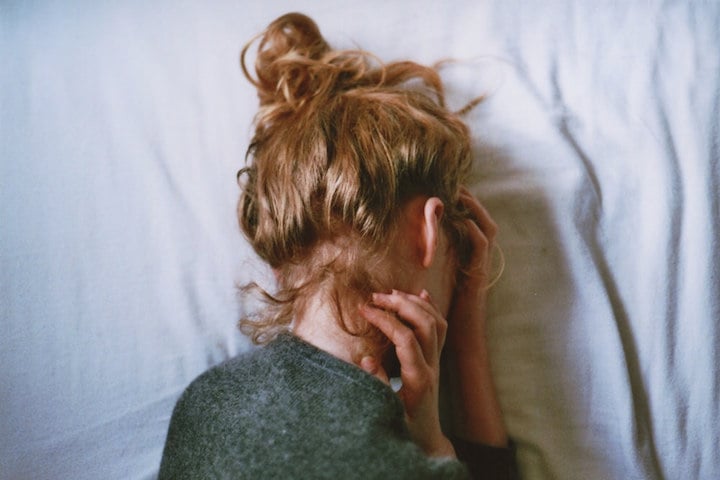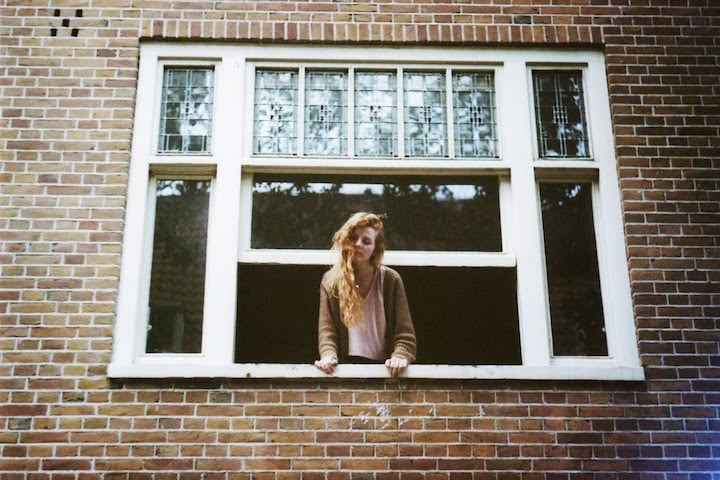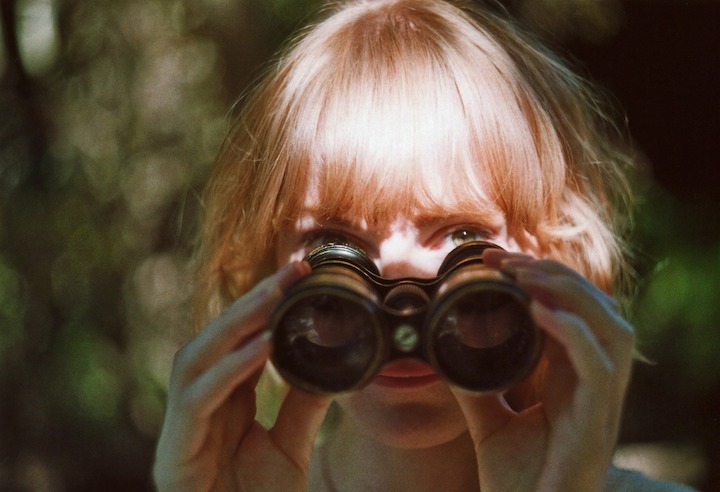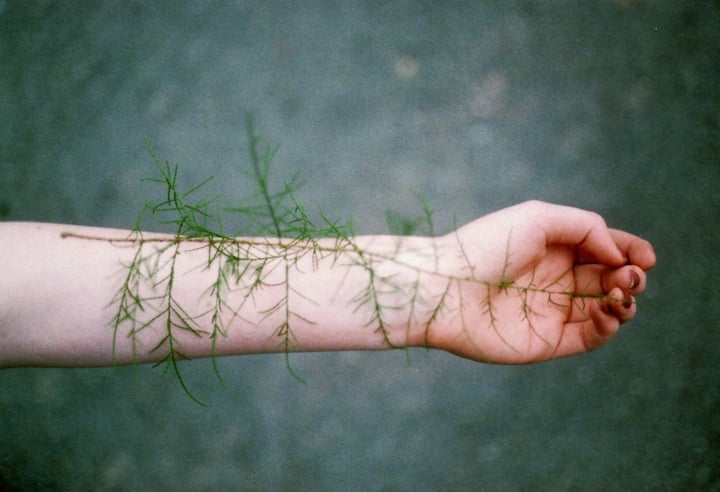 All images © Tina Sosna