Paint Chip Art by Peter Combe
San Francisco-based artist Peter Combe creates three-dimensional artworks out of confetti, that he stamps out of paint swatches and other everyday materials.
The artist states: "I am consumed by the subtle magic that occurs when playing with light, color and movement in my art making. These artworks transform and change subtly as the viewer shifts from his/her vantage point. There is a magic that occurs, a trick of the eye where color seems to occupy space – a void – at once ethereal, yet seen from another angle the whole appears as if a ghostly image, veiled in gossamer. It is these characteristics that propel me to experiment with the interplay of color, light and movement." You can also follow the artist on Instagram.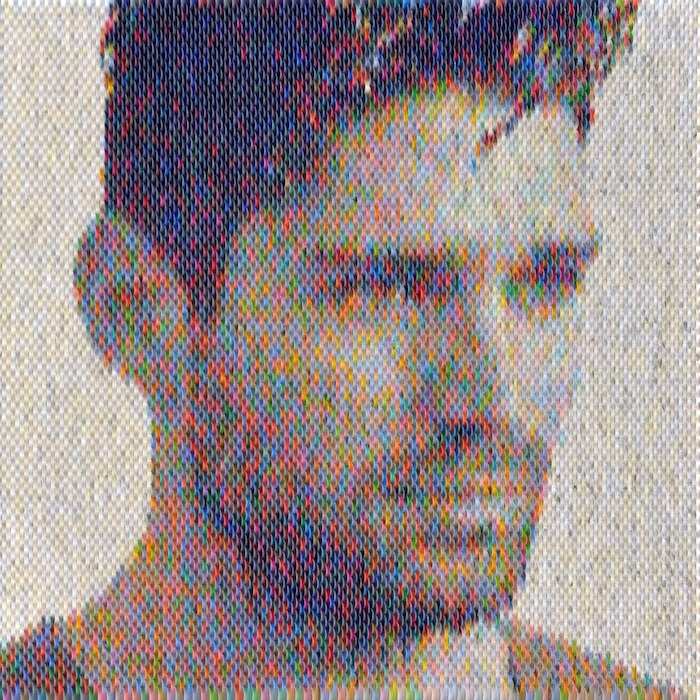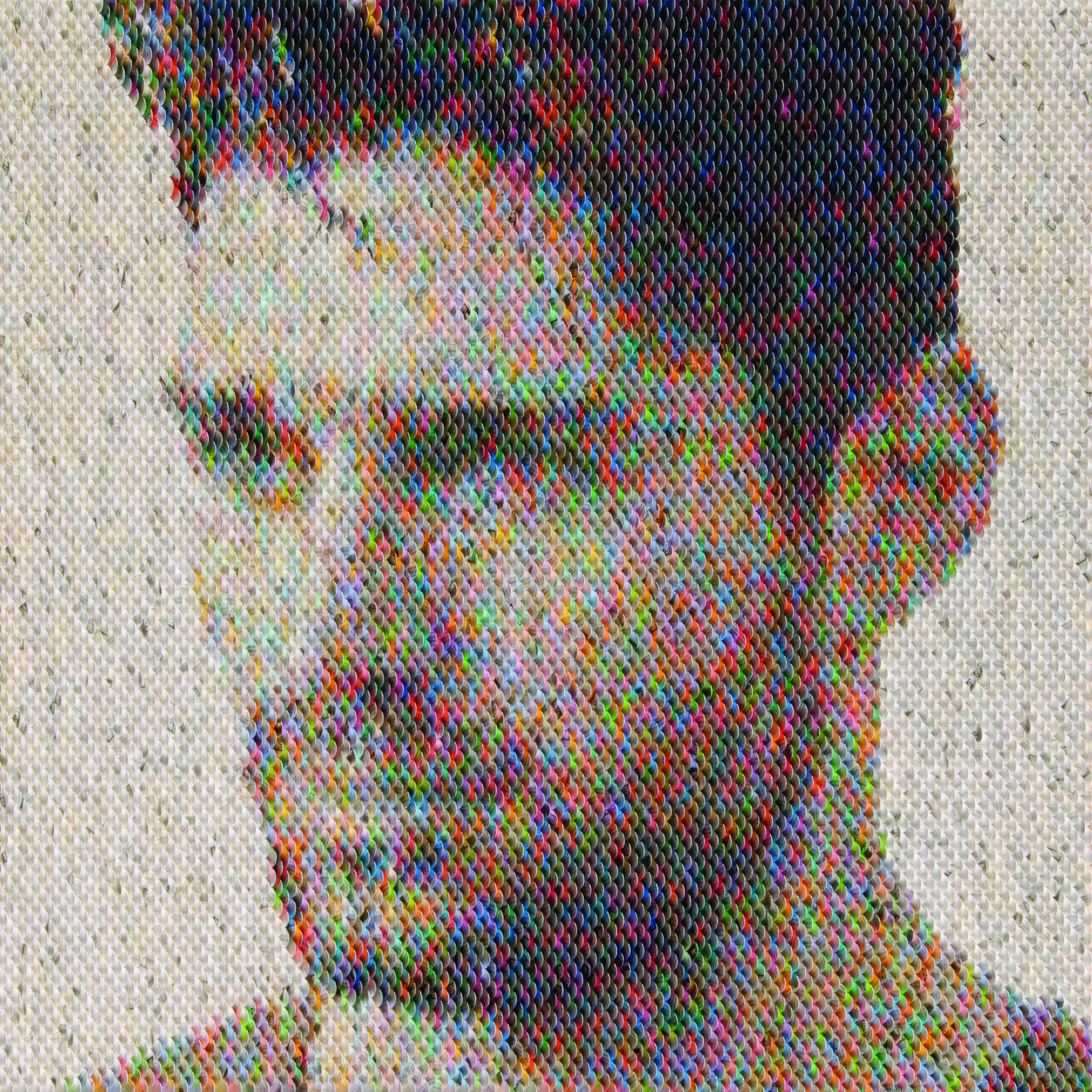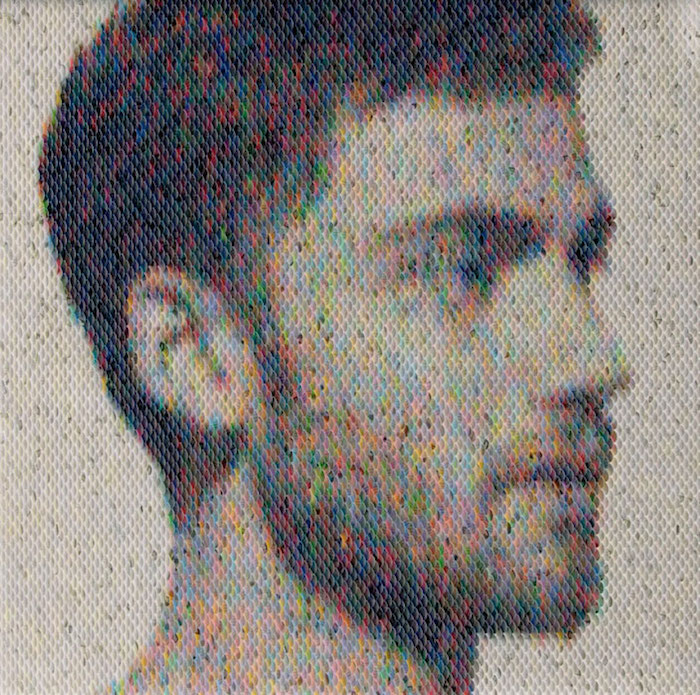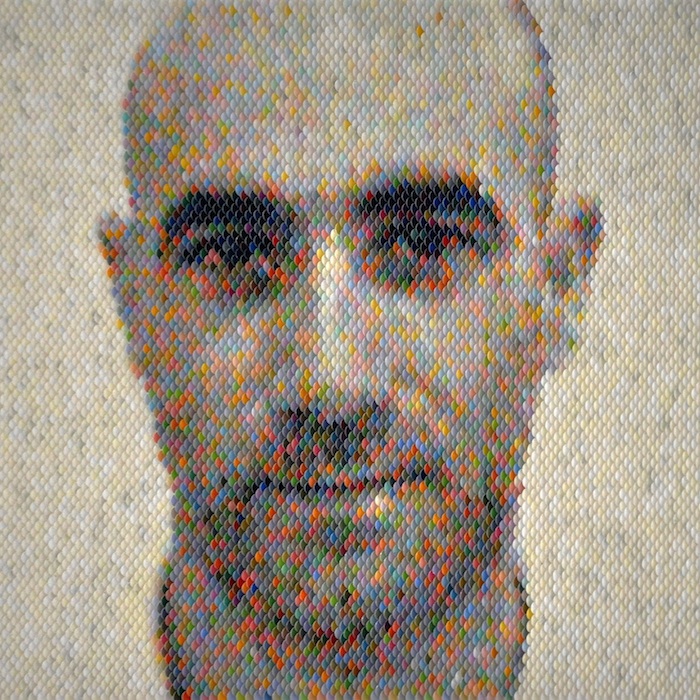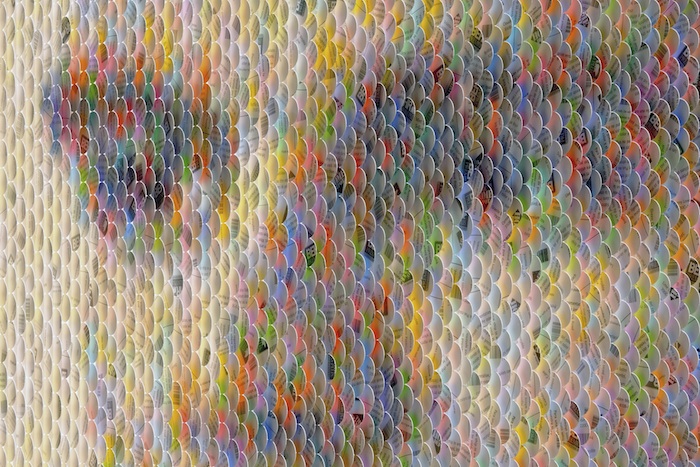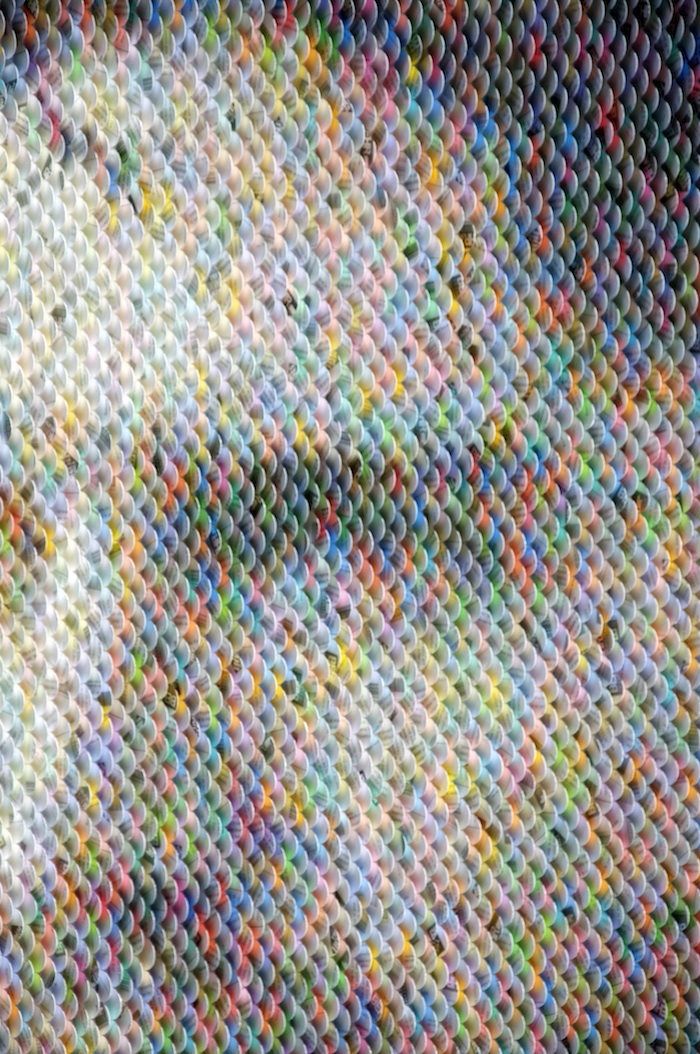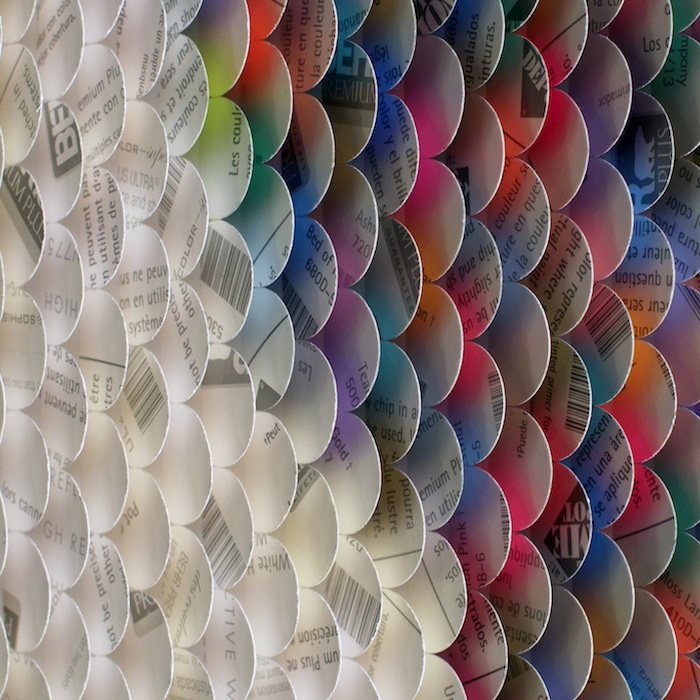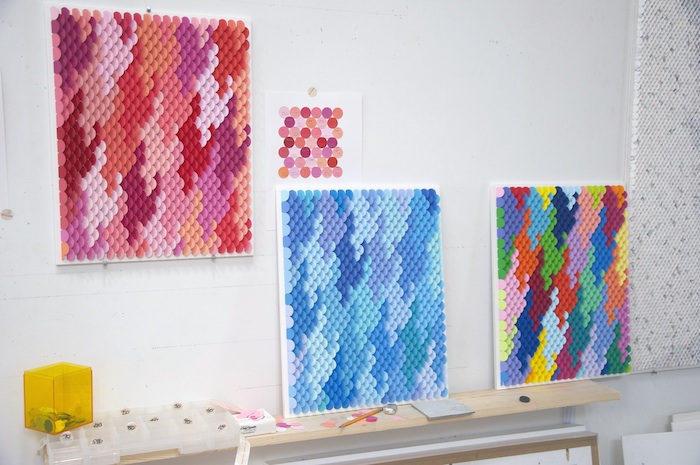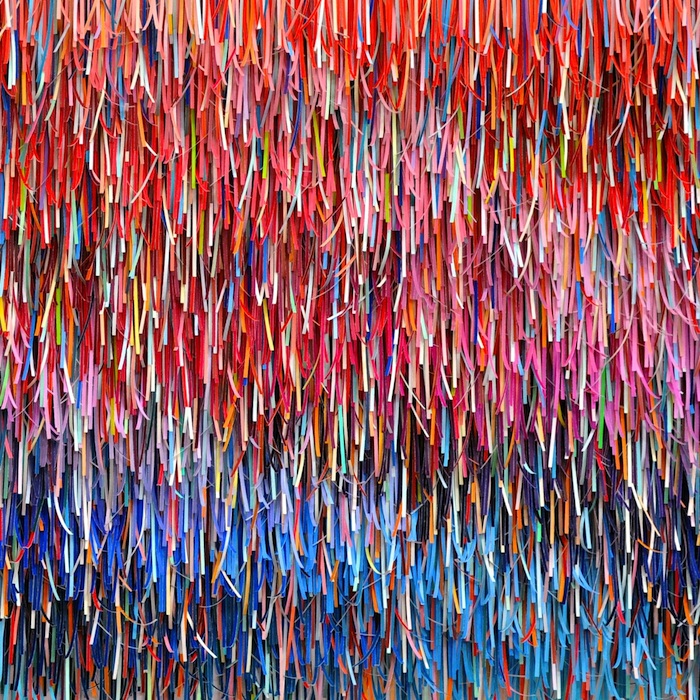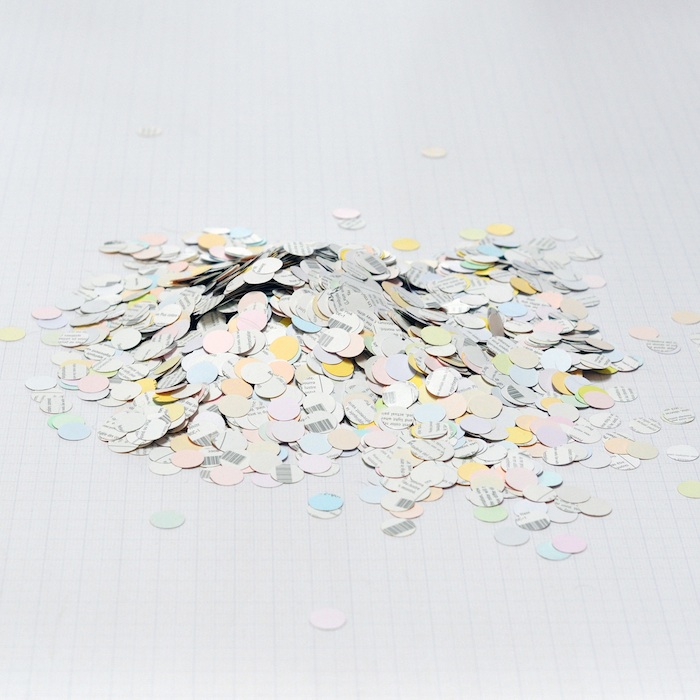 All images © Peter Combe | Via: Yatzer