Plywood House by Simon Astridge
Simon Astridge created the 'Plywood Home', a house that is fully refurbishment with three new extensions as a new contemporary home woven into the existing Victorian fabric. The second floor master suite has all walls, floors and ceilings finished with birch faced plywood. The family kitchen is cast concrete internally and externally with birch faced plywood kitchen and ceilings.
Five materials from the project were chosen to produce an art performance film. Concrete, plywood, metal, stone and the sky were filmed at varying scales and times of the day as a record of the project.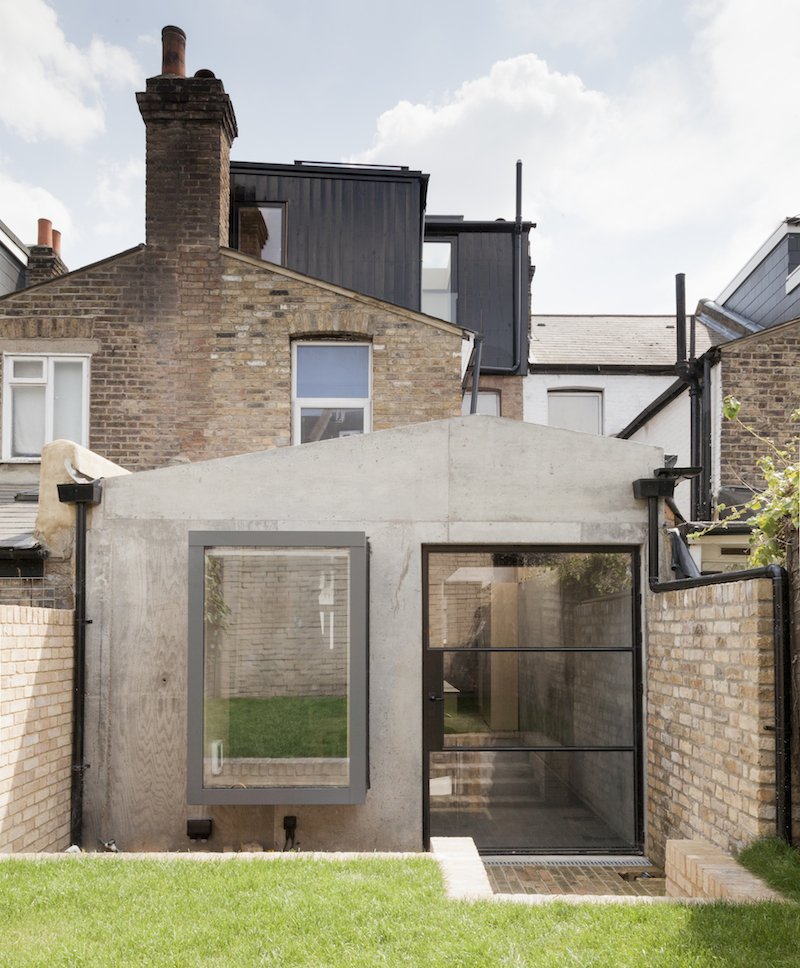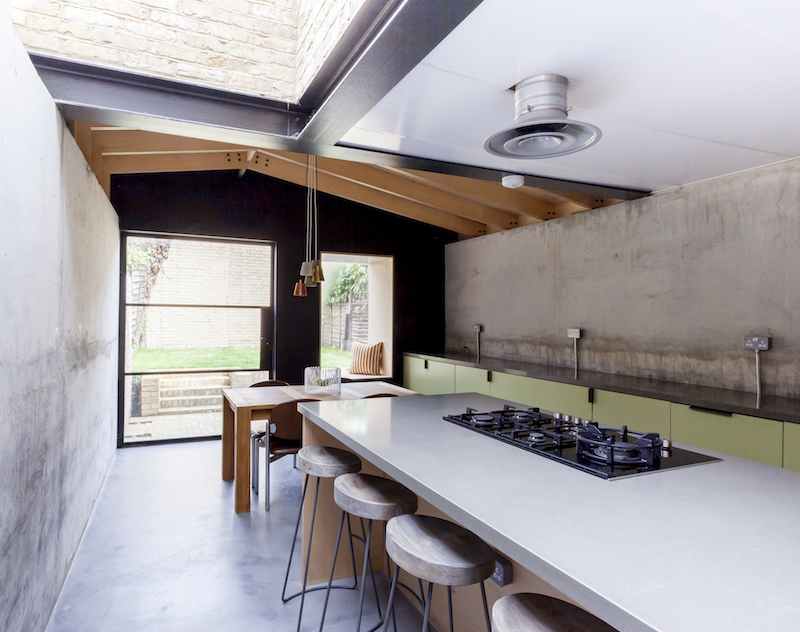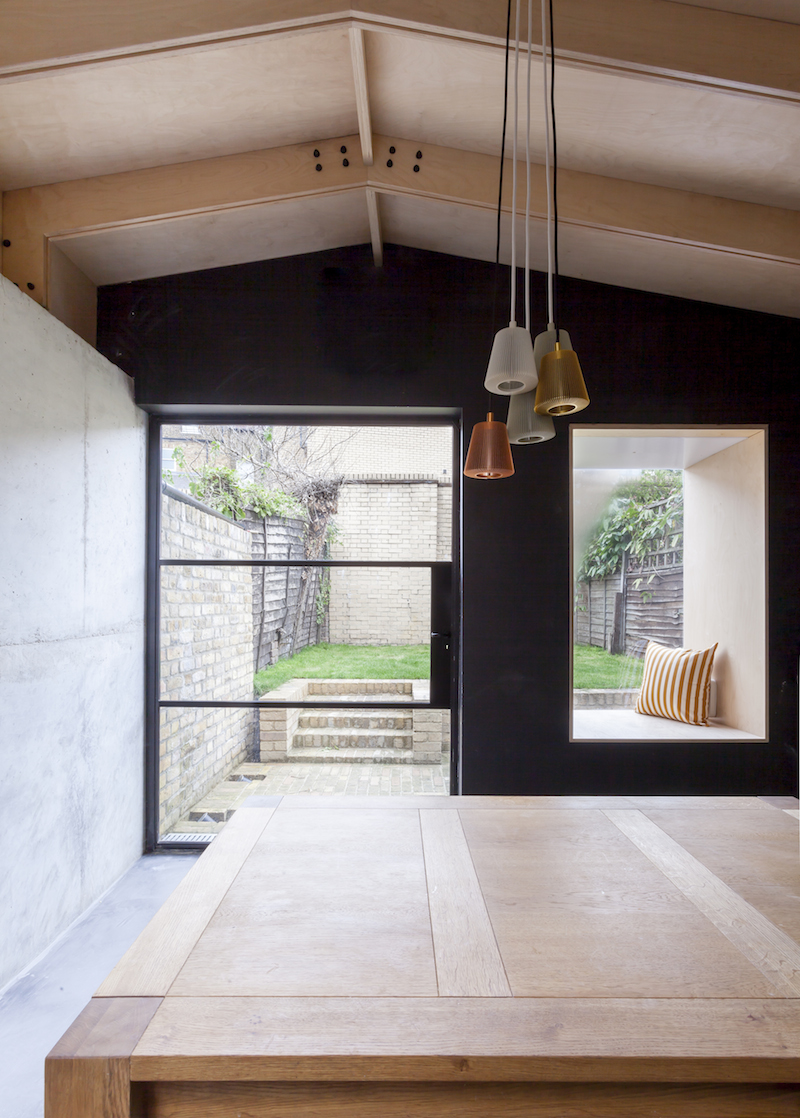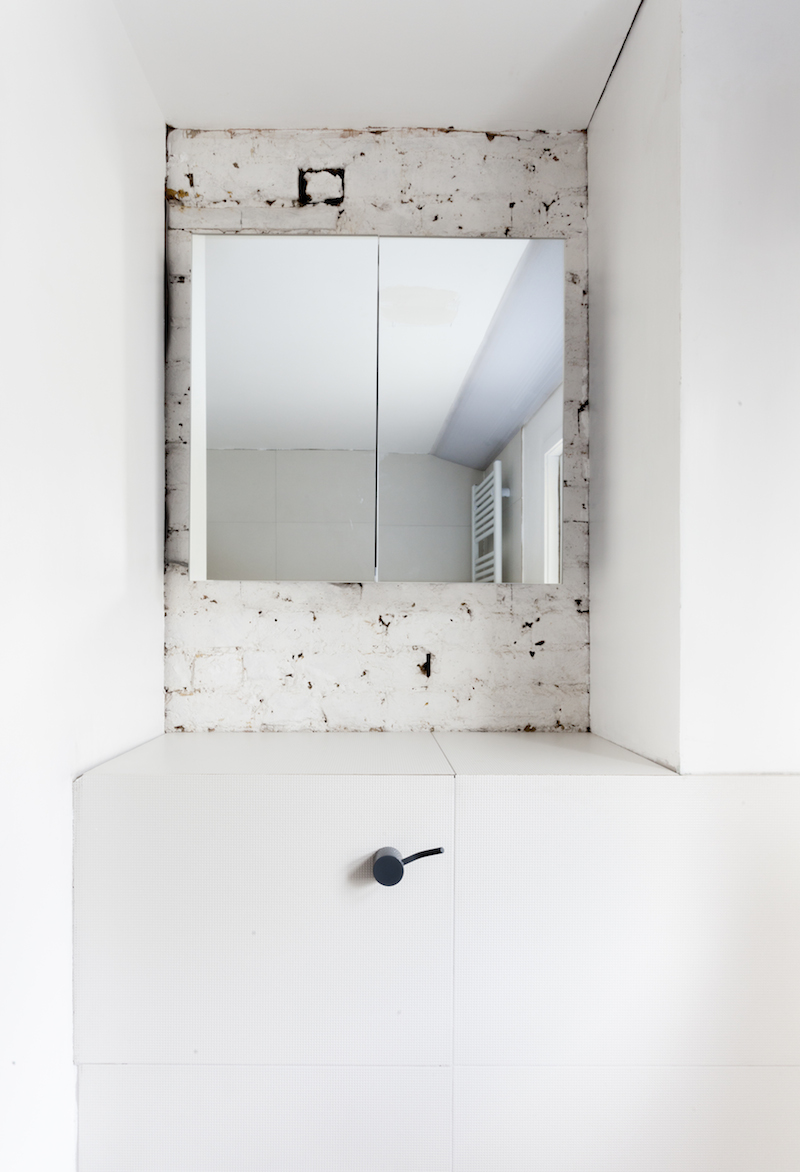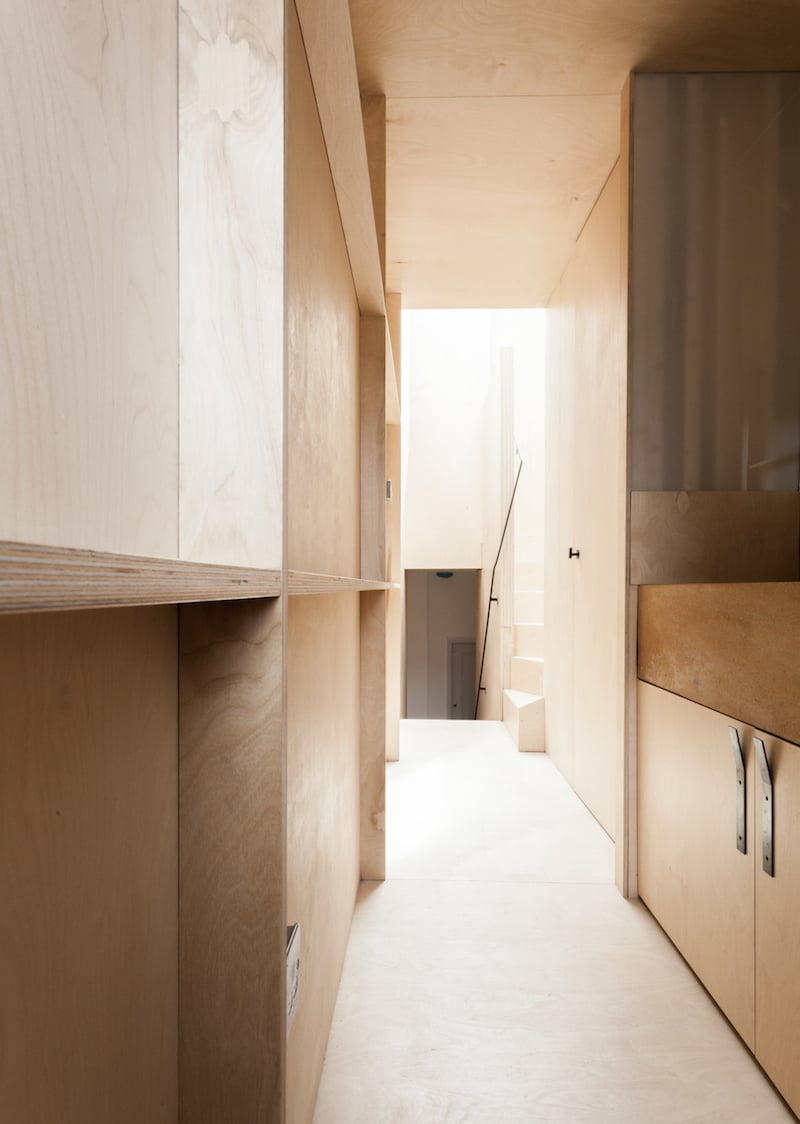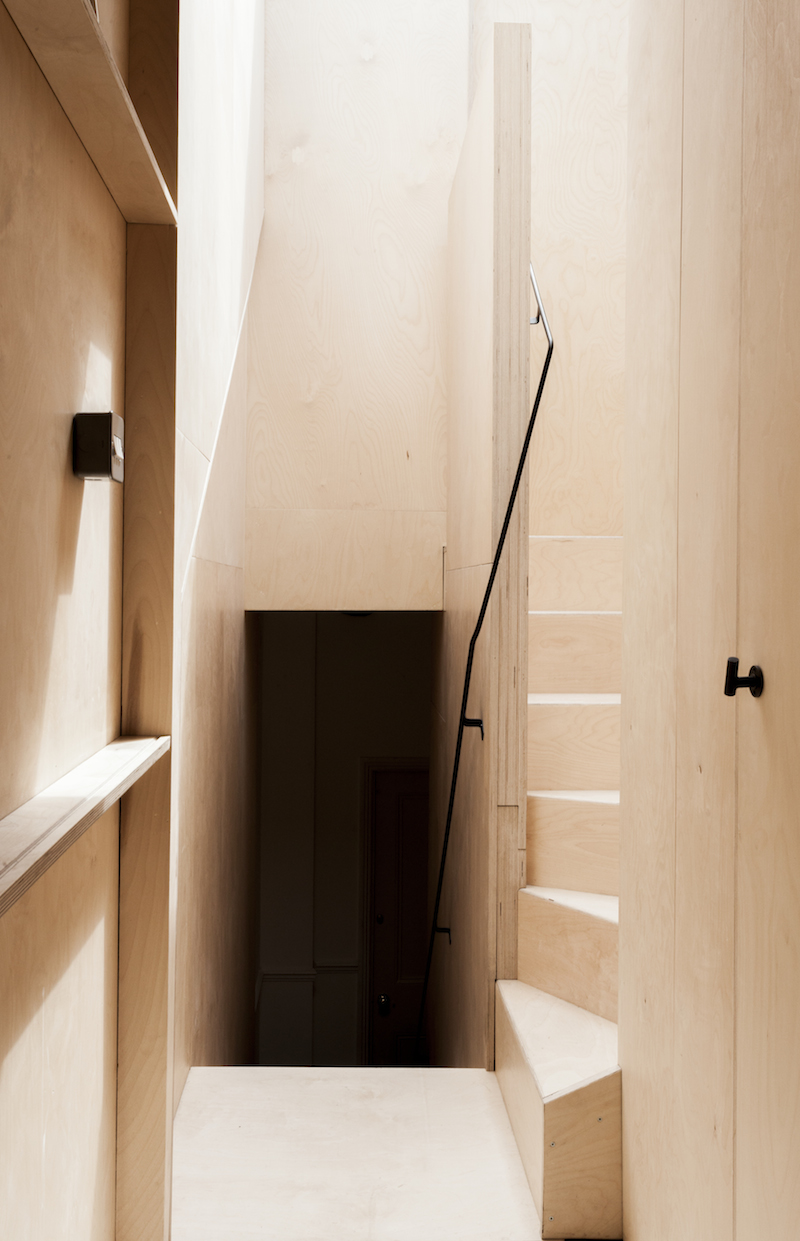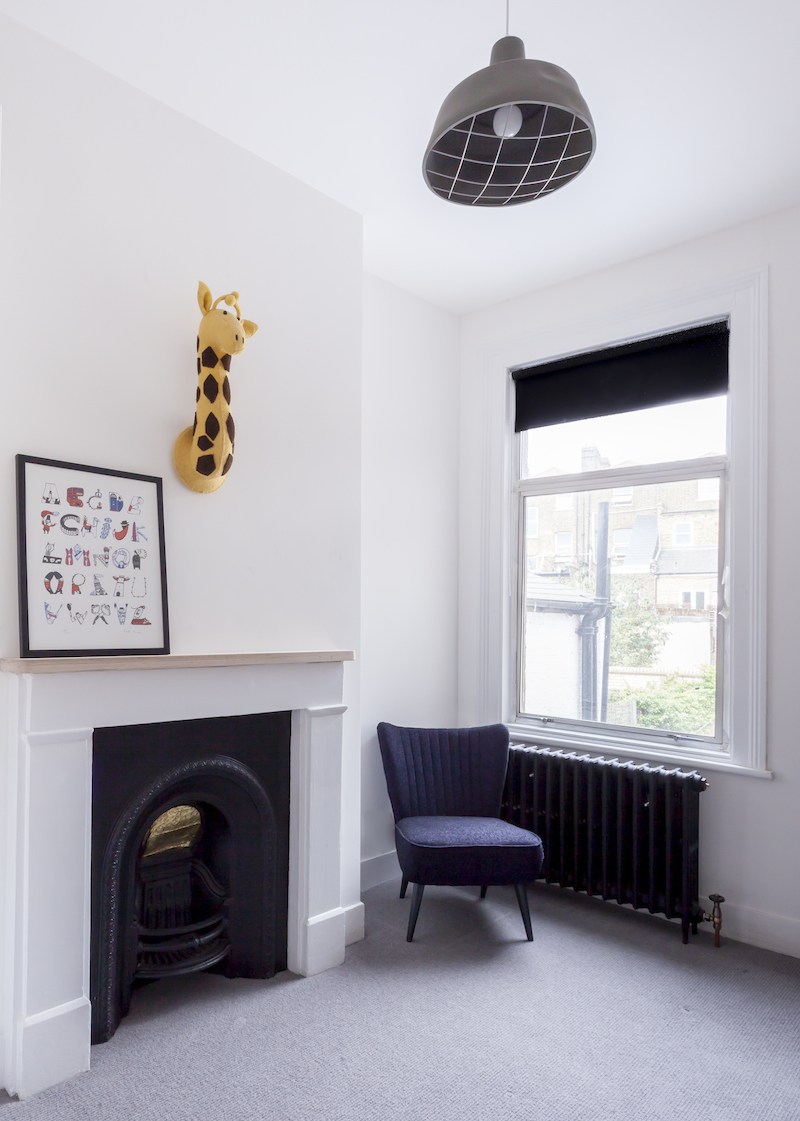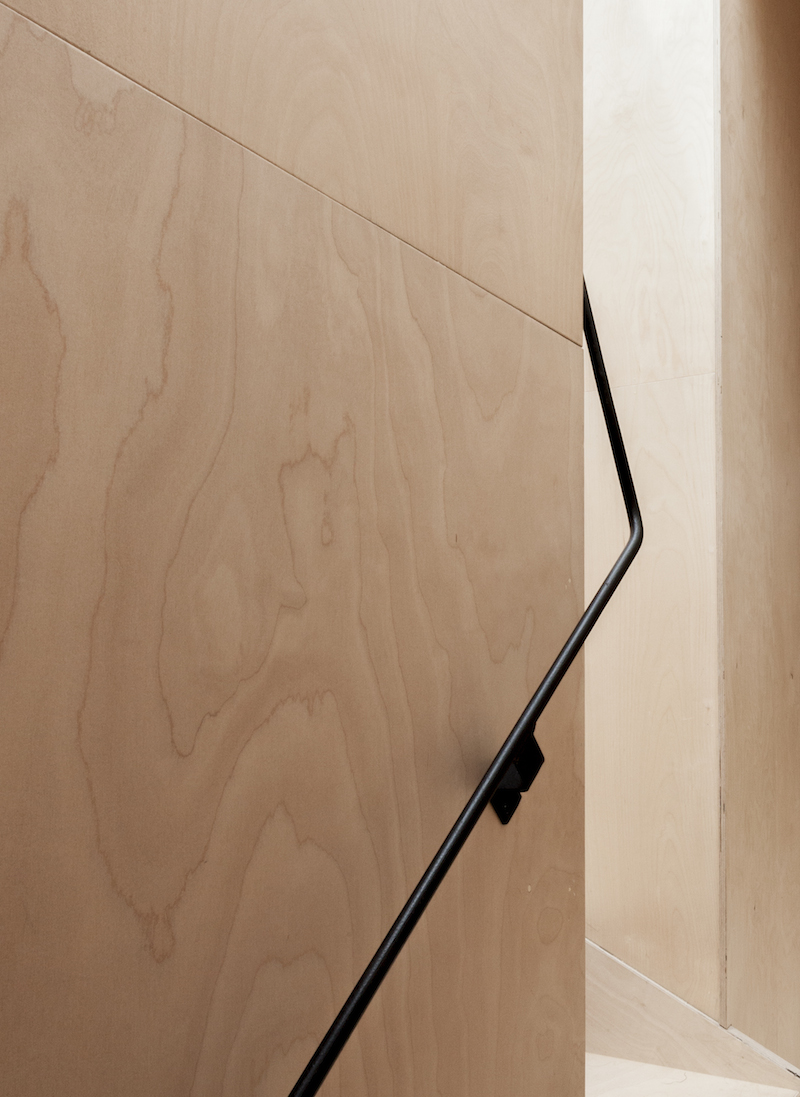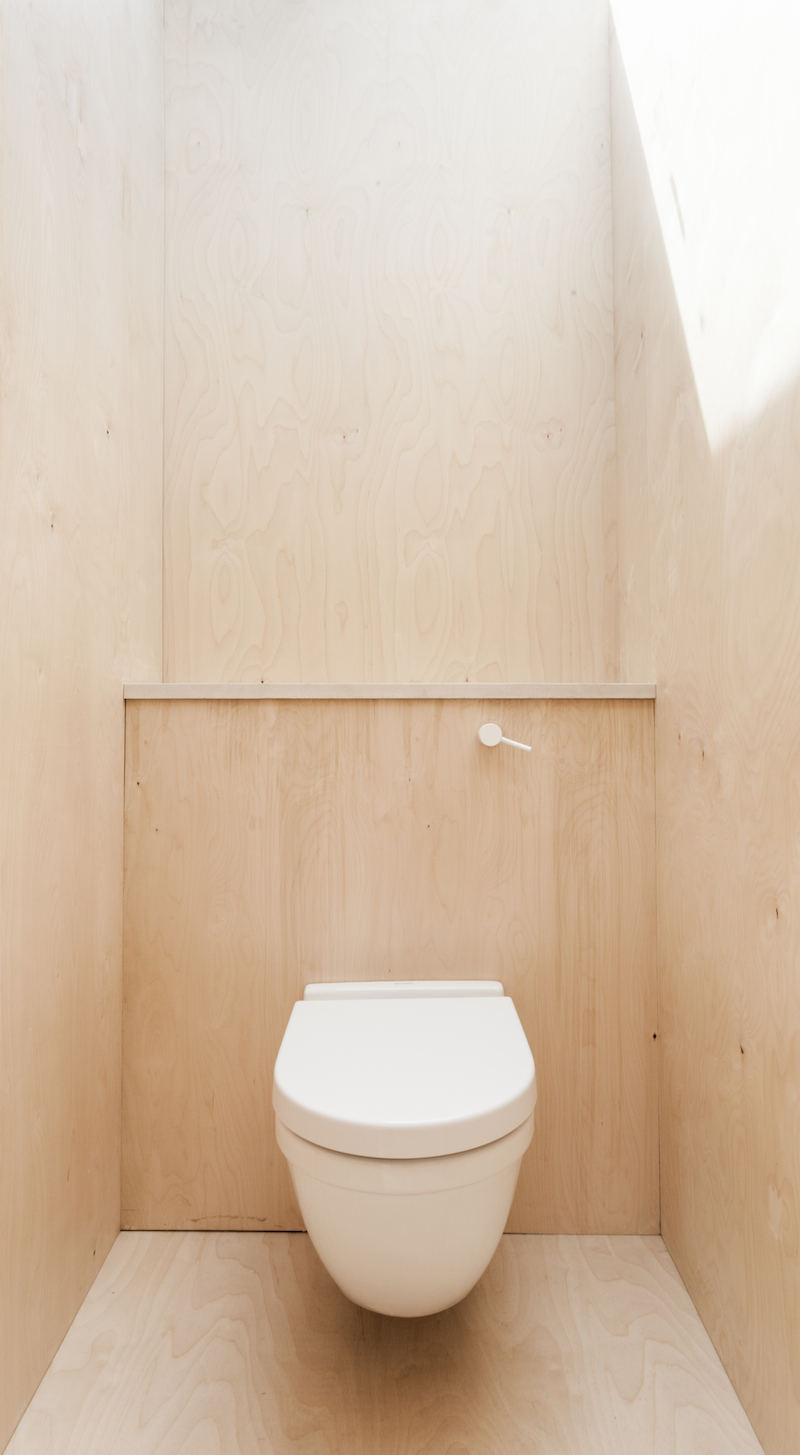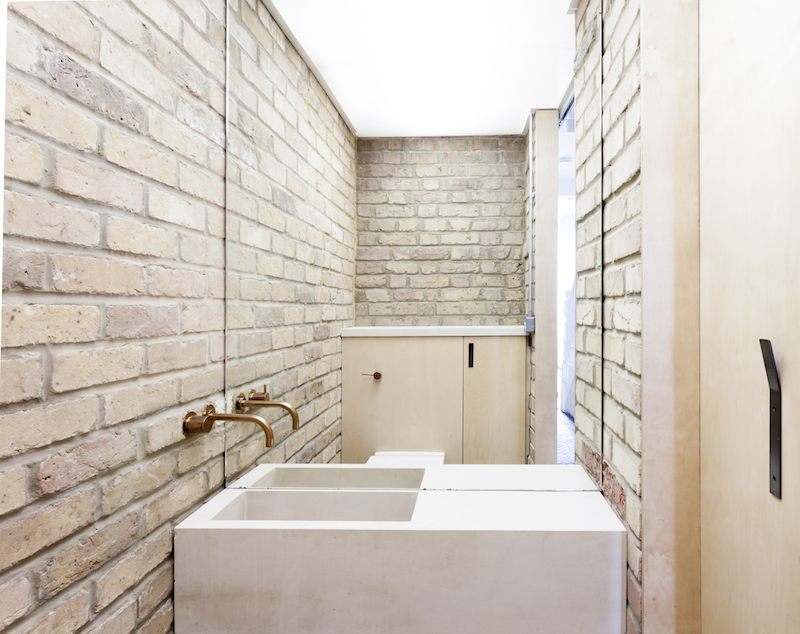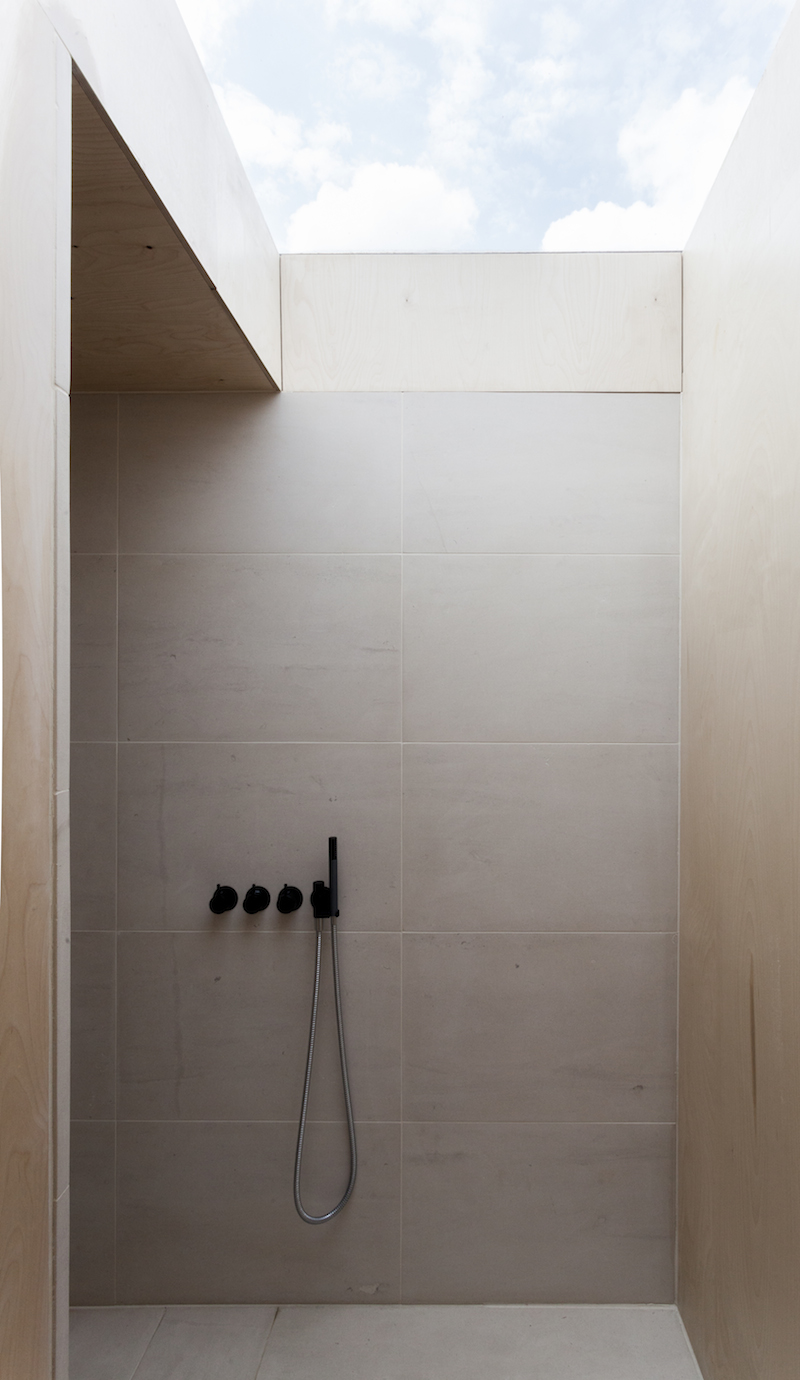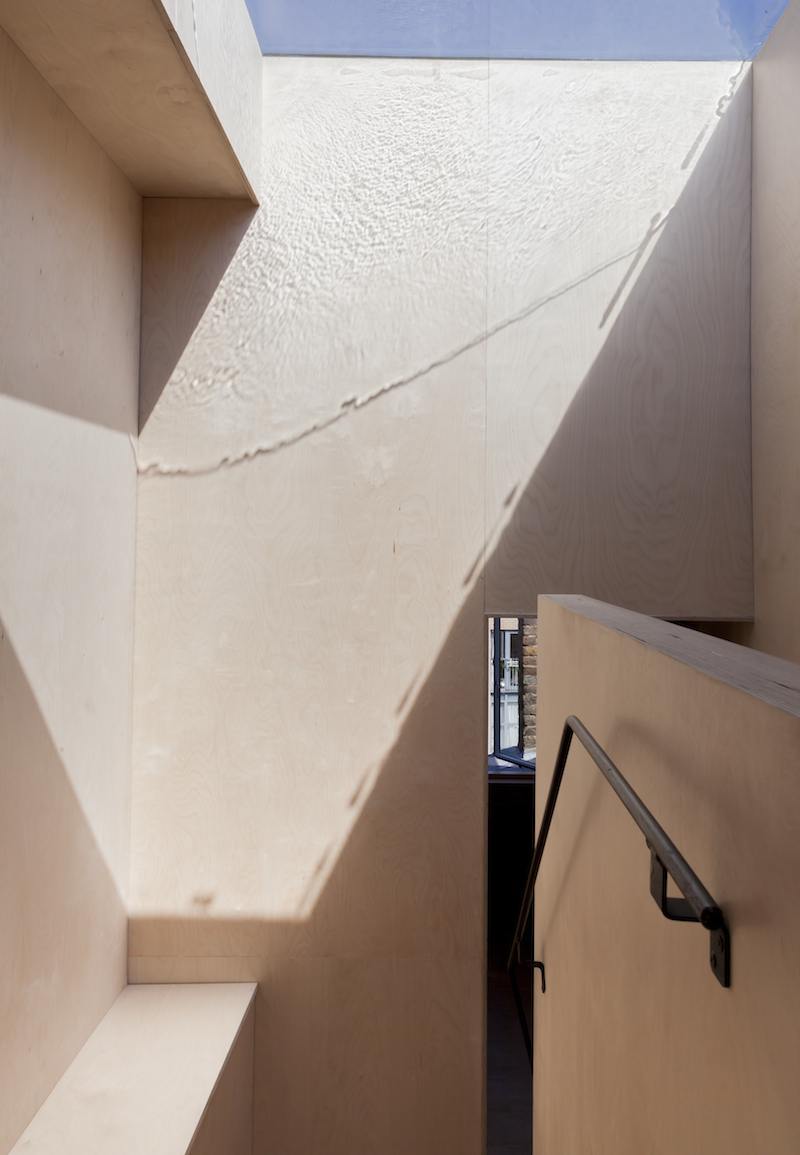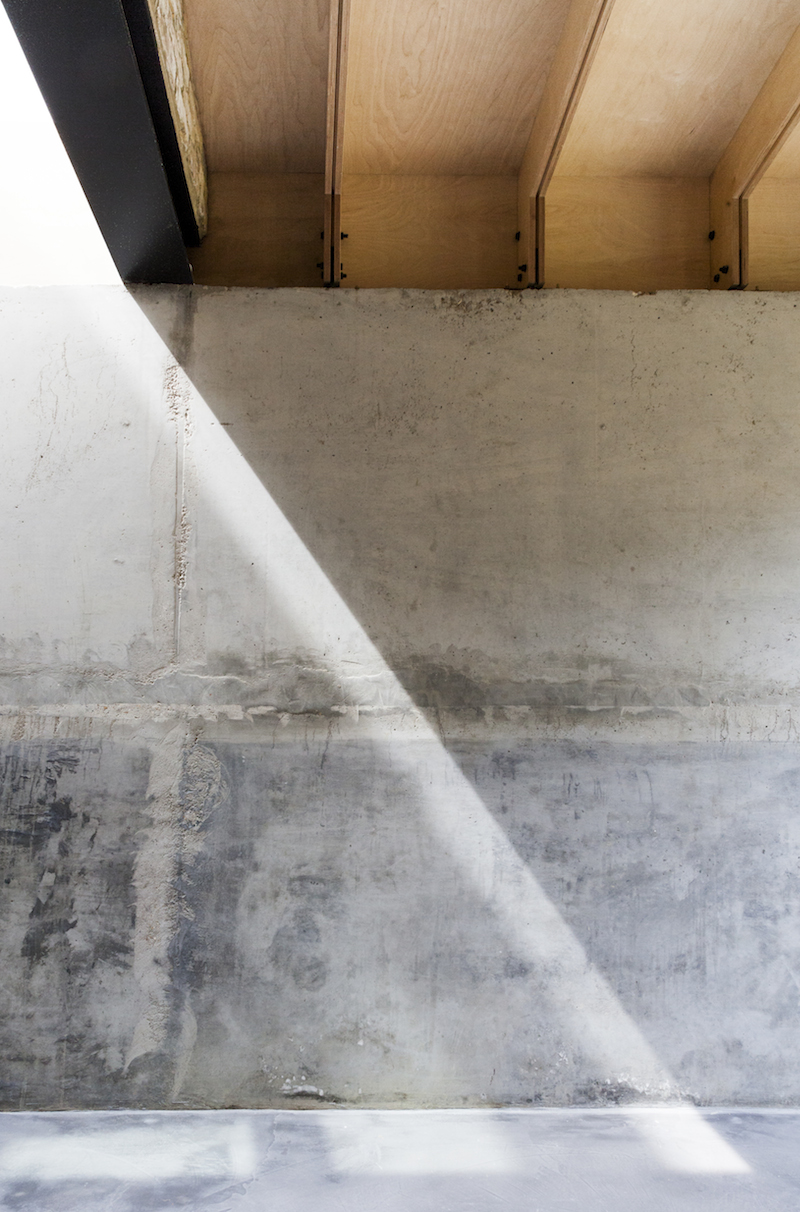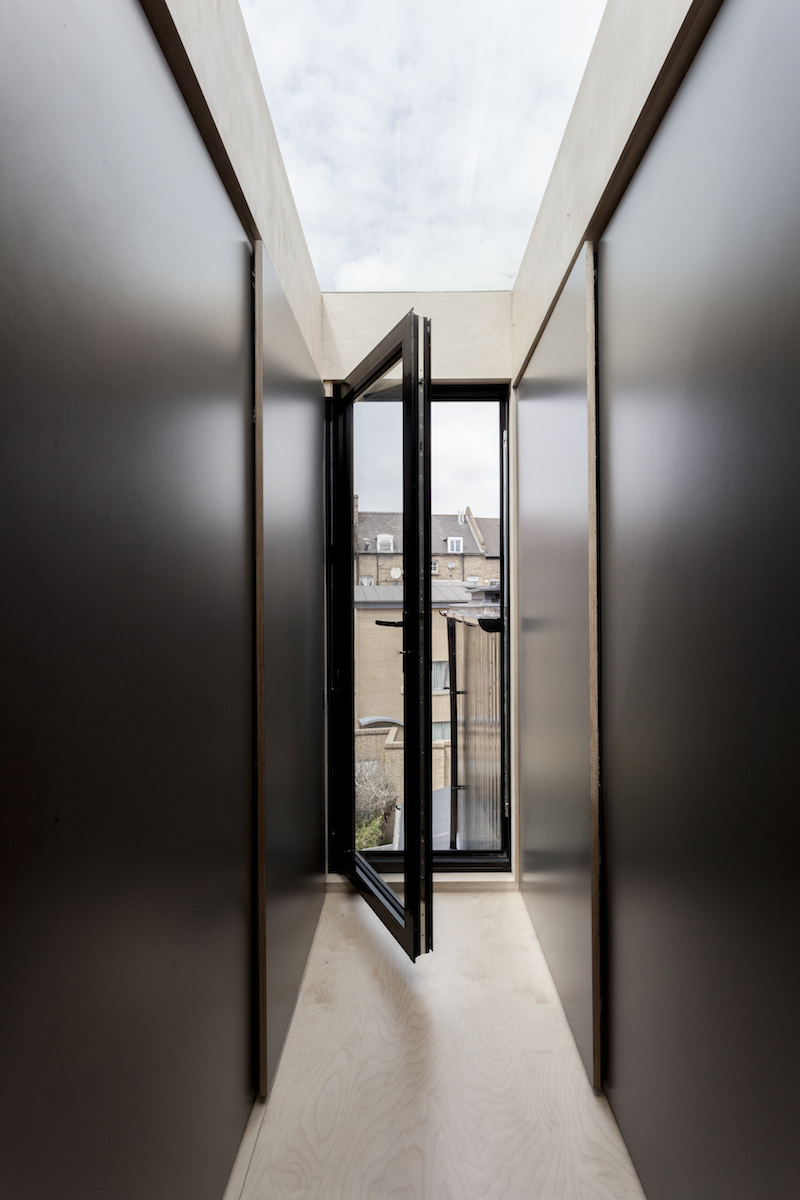 All images © Simon Astridge