Manipulated Landscapes by Witchoria
Artist Victoria Siemer aka Witchoria transforms landscapes by adding an element of the geometric into natural surroundings. Witchoria uses mainly grim, downcast and gloomy environments that evoke a moody, nostalgic feeling.
The result is a peaceful yet distorted picture that reminded us of the series Landscape Monolith that we featured a while ago.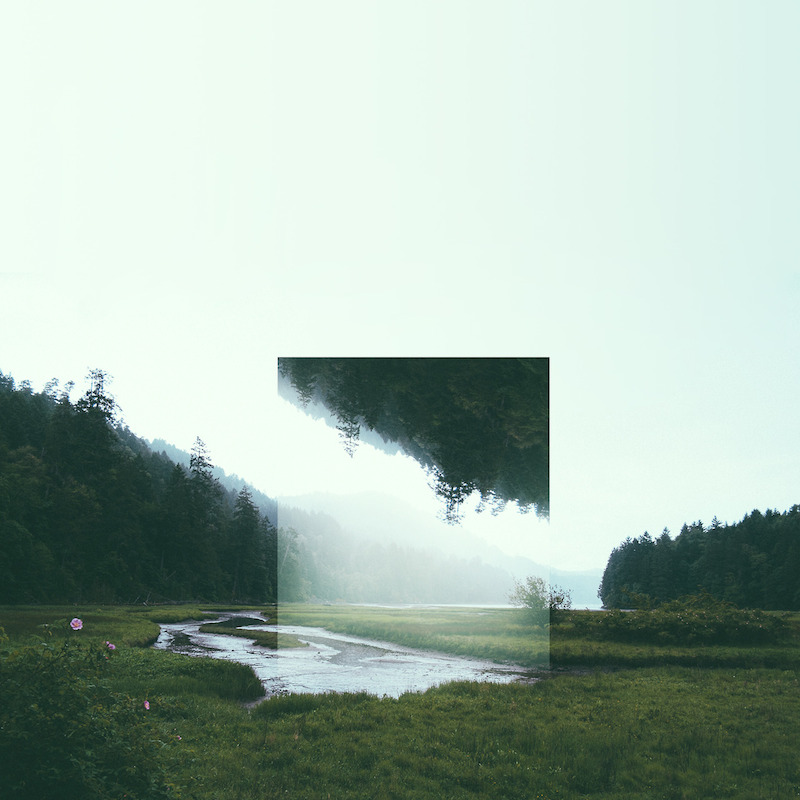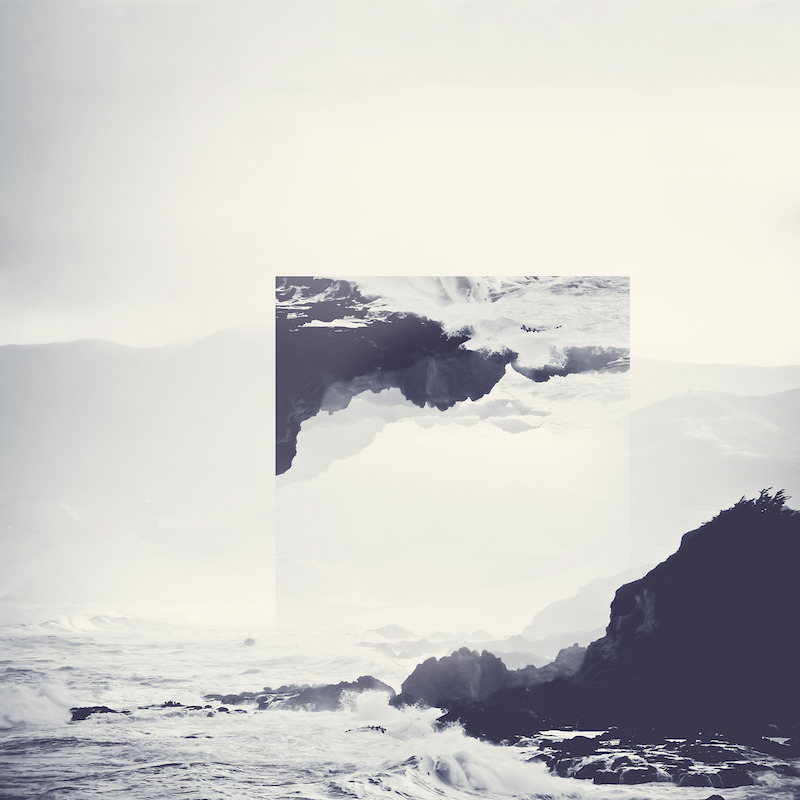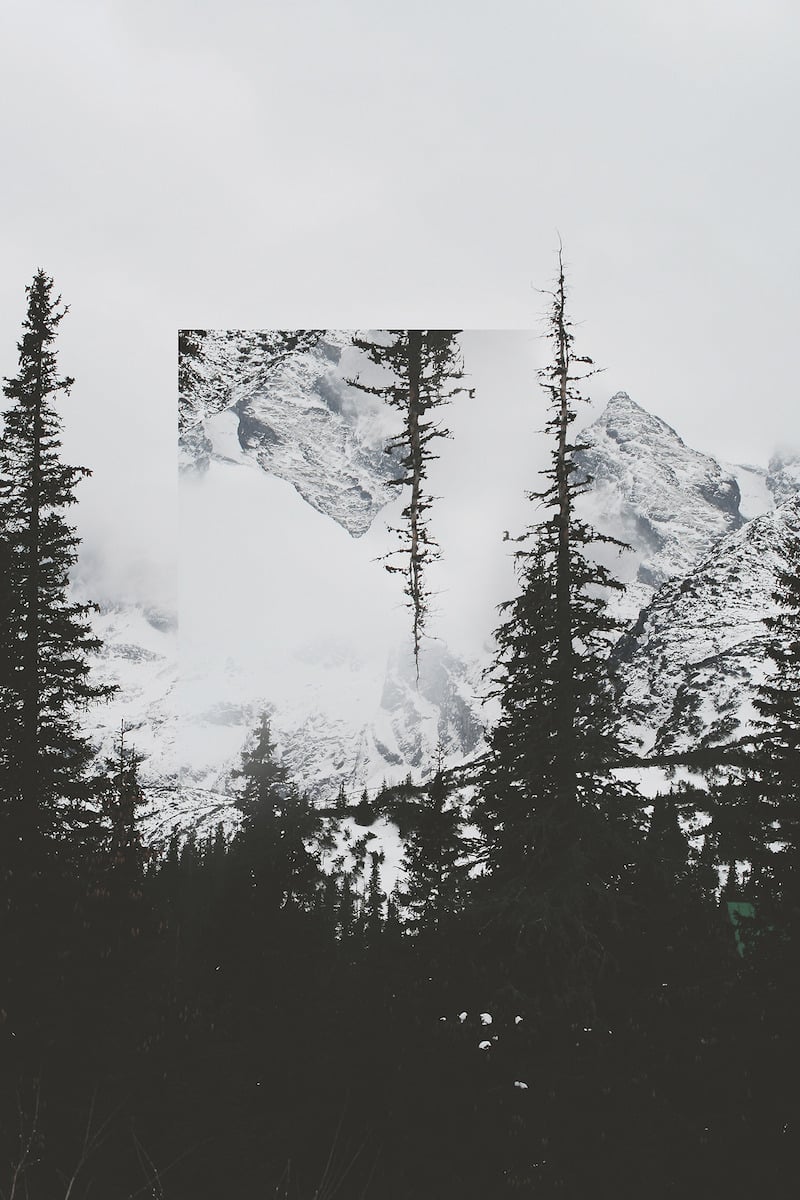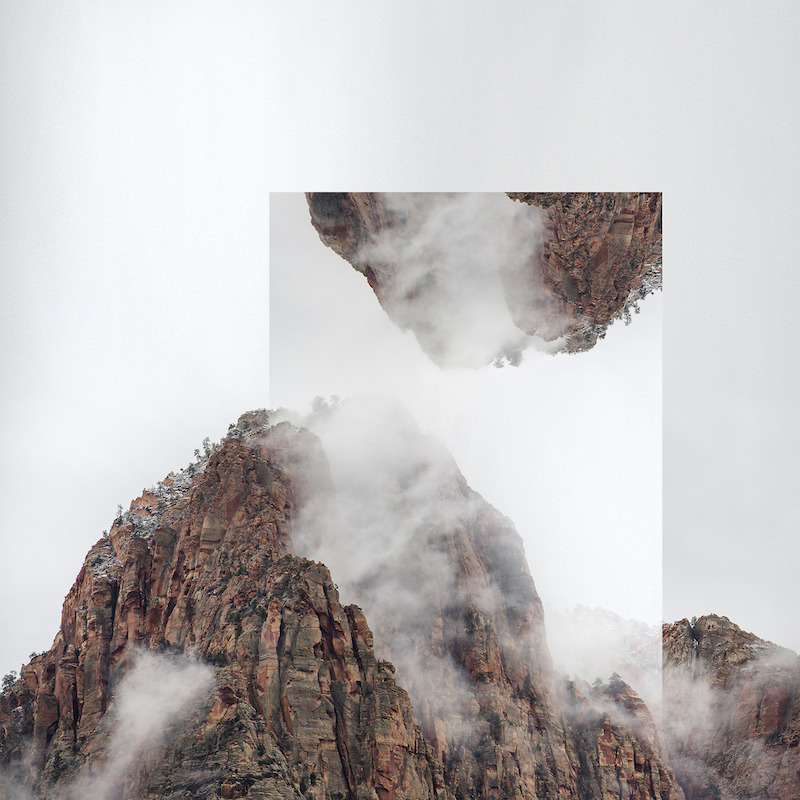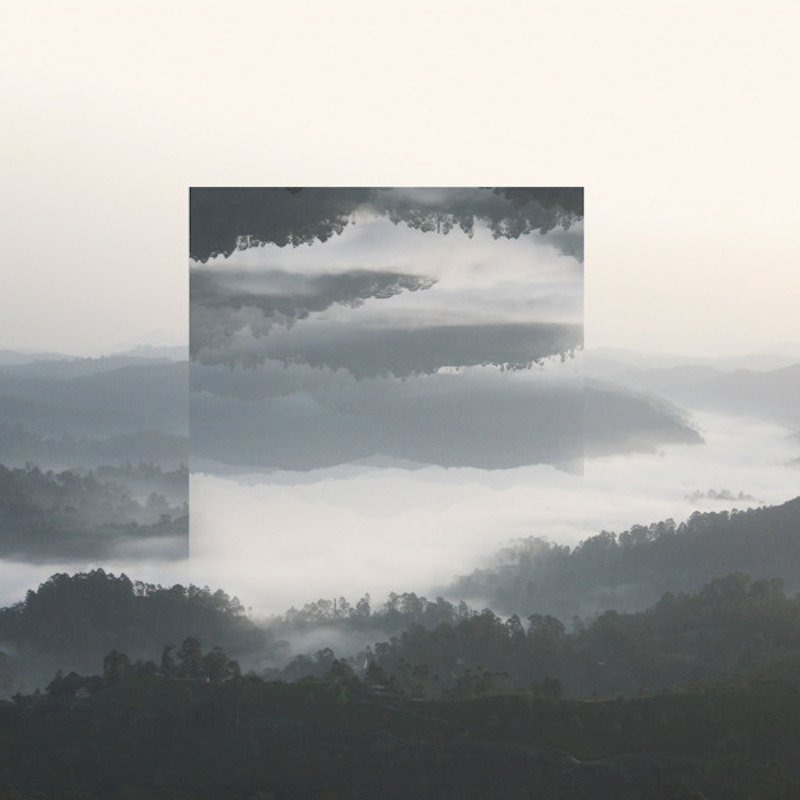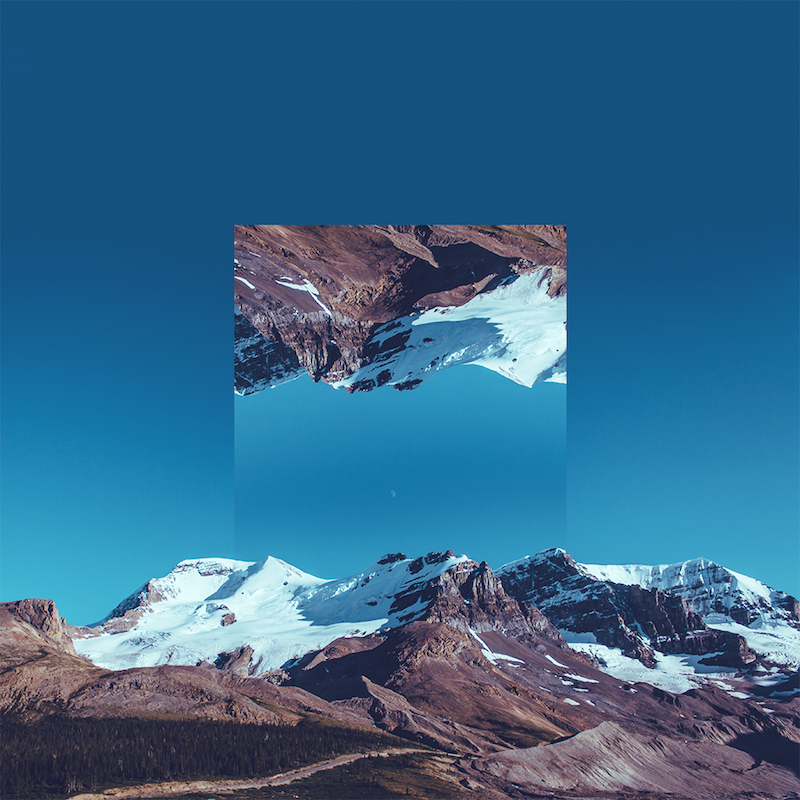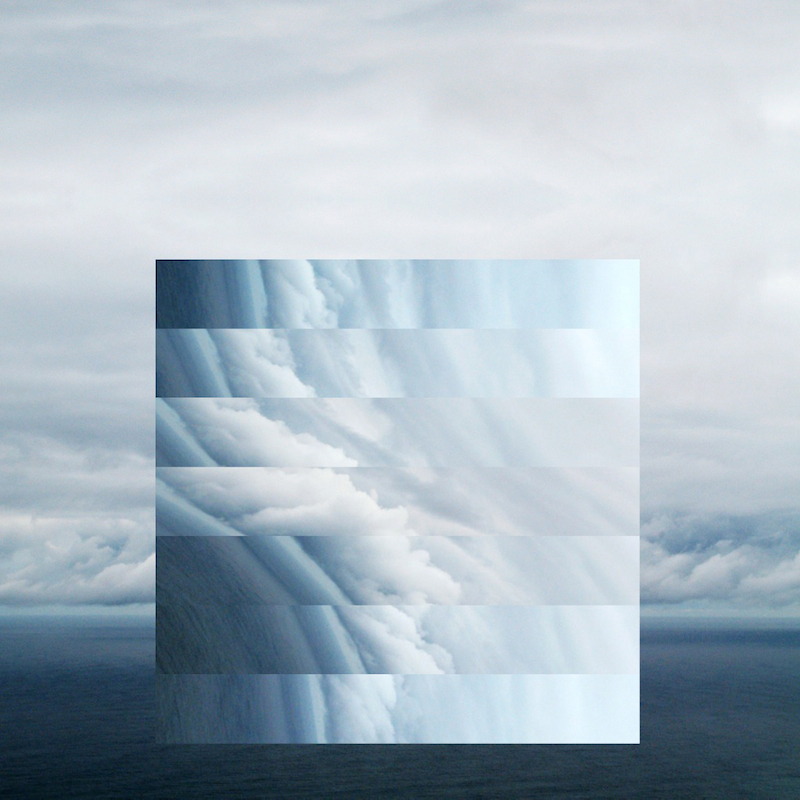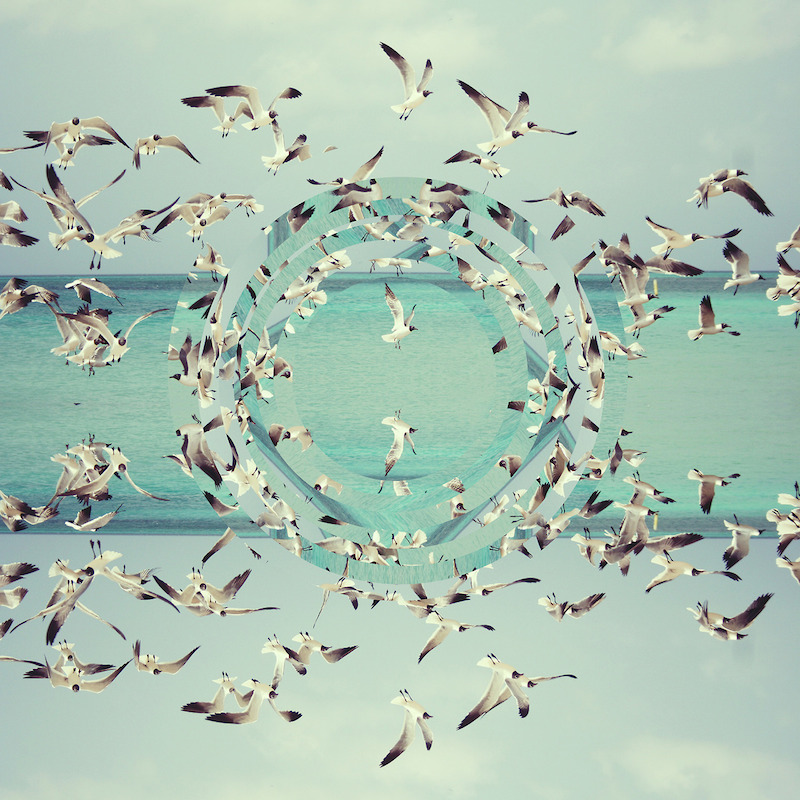 All images © Victoria Siemer | Via: Trendhunter