Modern Girls by Pascal Pierrou
French photographer Pascal Pierrou shoots pictures of modern girls. His inspiration for the series was Andy Warhols 'Factory' which was popular in the 60s in New York. Pierrou imagined people of a new factory, free women, feminists, artists that would exhibit their skin, hair, tattoos and words without being ashamed.
The photographer himself describes his style as 'clean, classical, commercial with modern stories'.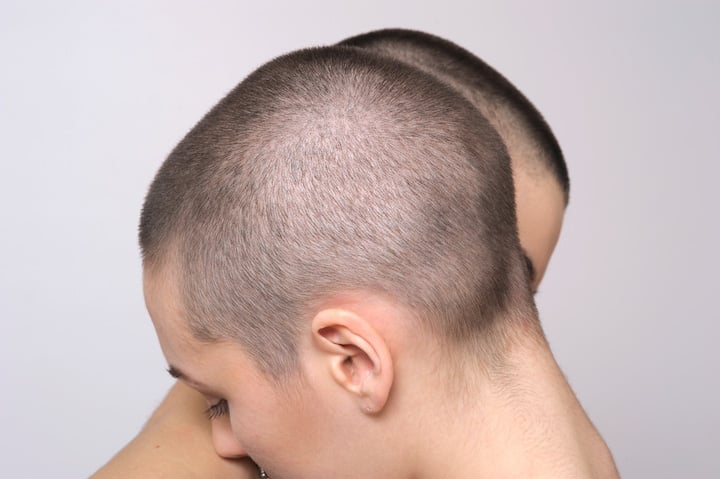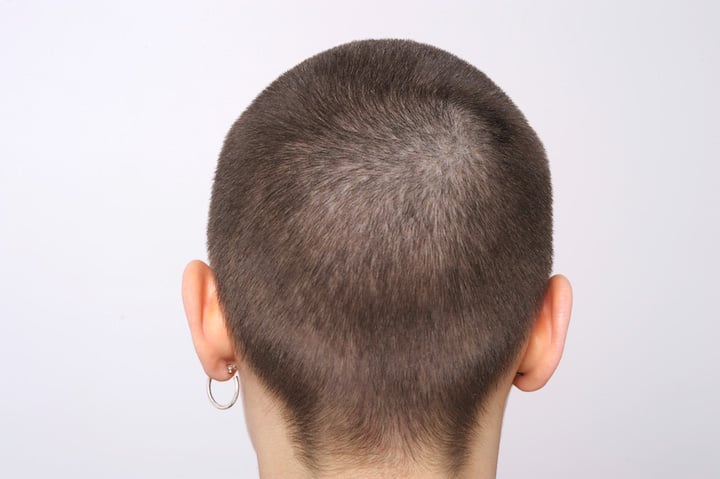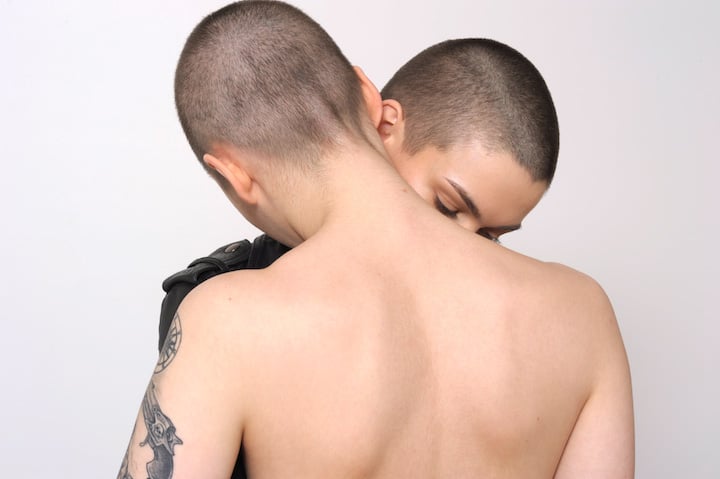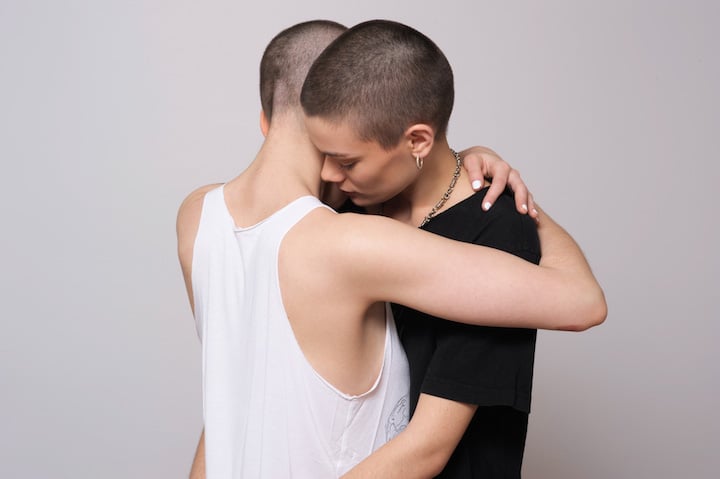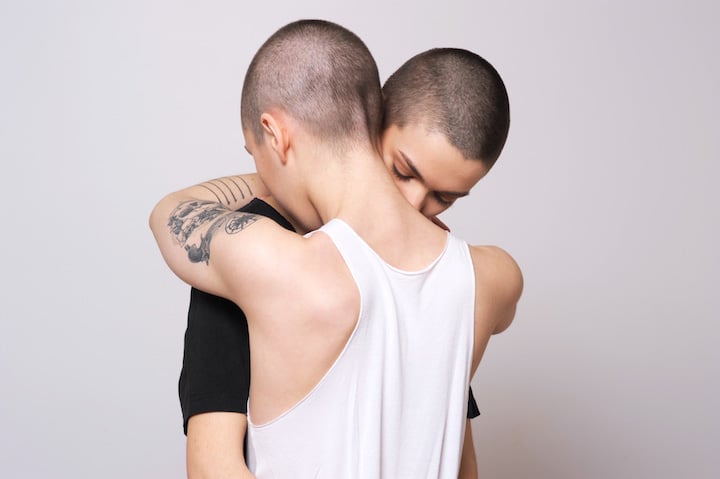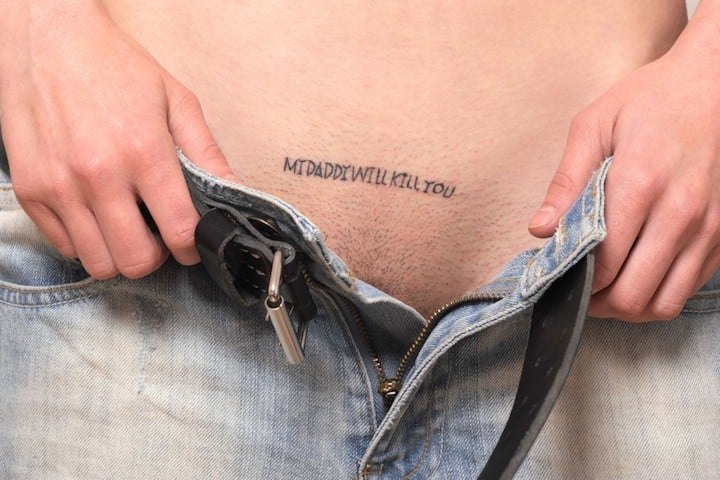 All images © Pascal Pierrou | Via: KOCK MAG