Intimacy with Lina Scheynius
We already introduced Swedish photographer Lina Scheynius back in 2011 so we thought is about time for a little update. In her photography, Lina Scheynius is capturing daily scenes, travels and most of all intimate scenes of friends and lovers, portraying her life with a casualness and honesty that is both touching and beautiful.
You can also follow the young talent via Instagram or take a peek at her diary. A selection of her pictures is currently shown as part of the exhibition Male Nudes – Female Desires at Galerie Tanja Wagner in Berlin.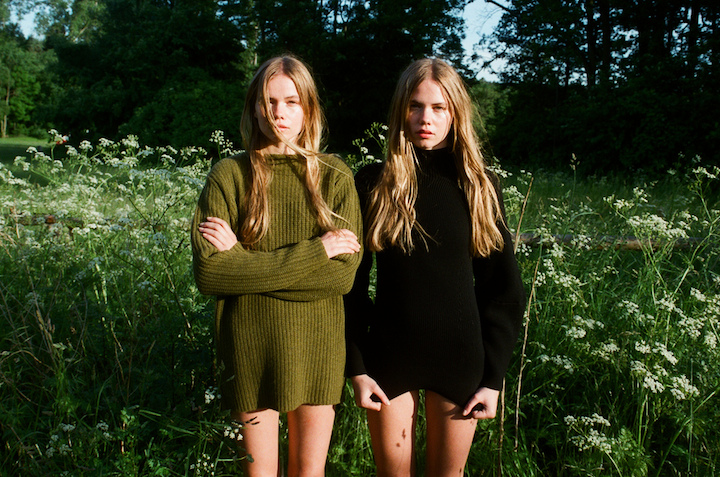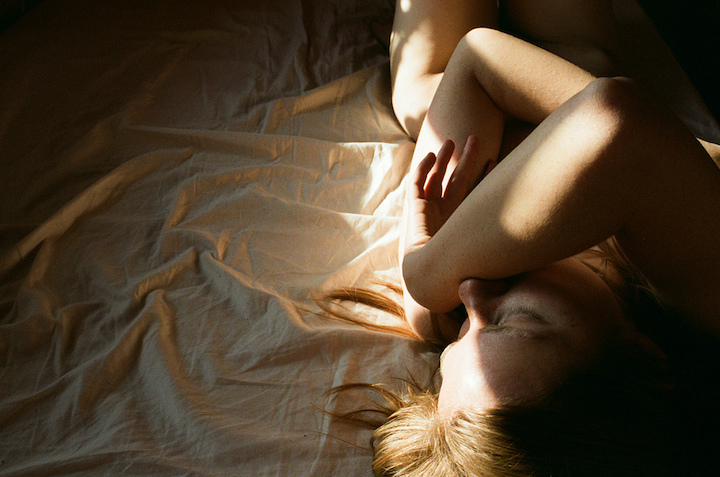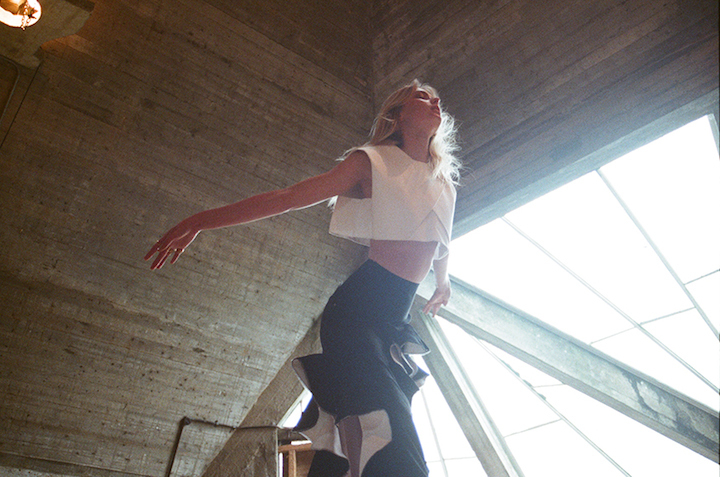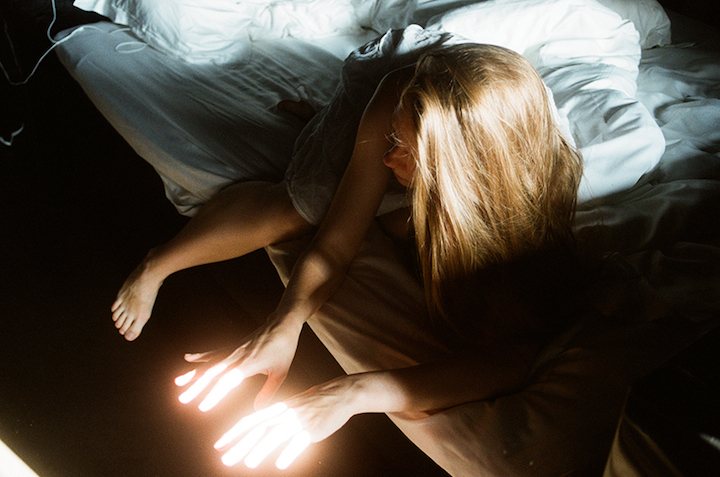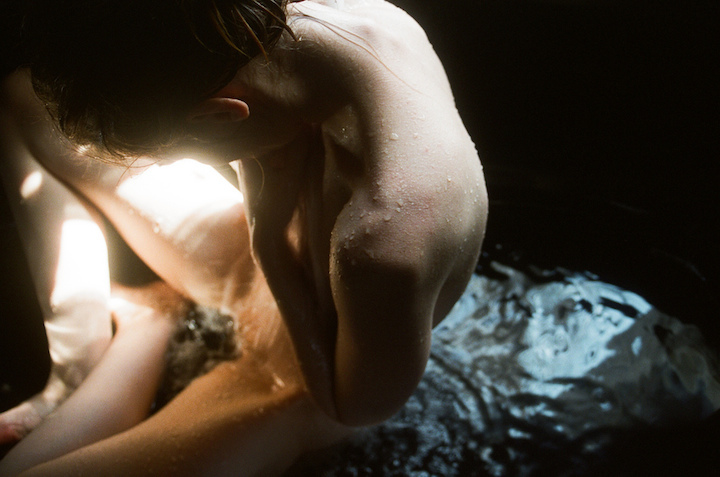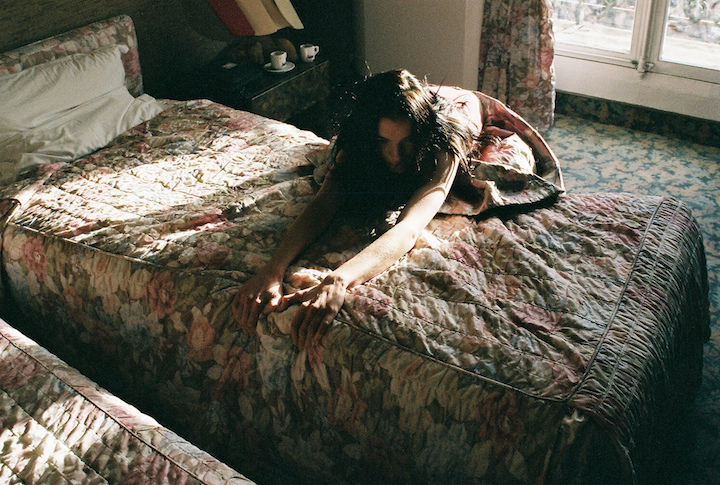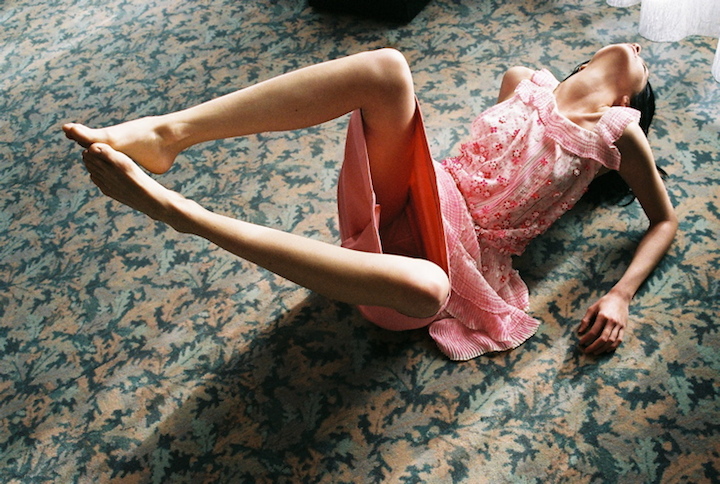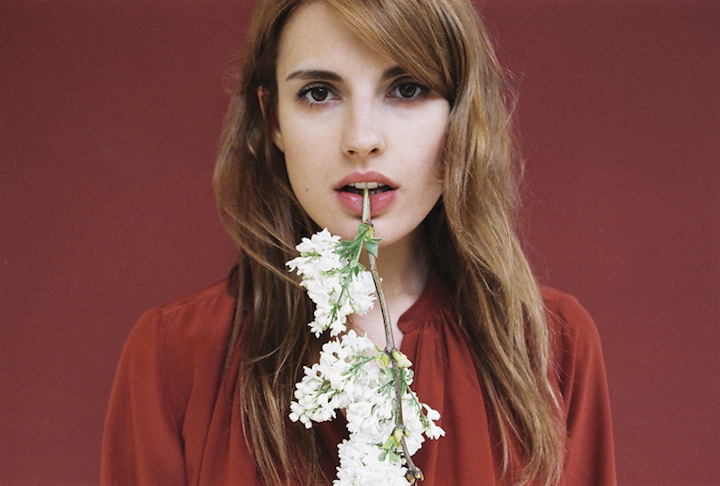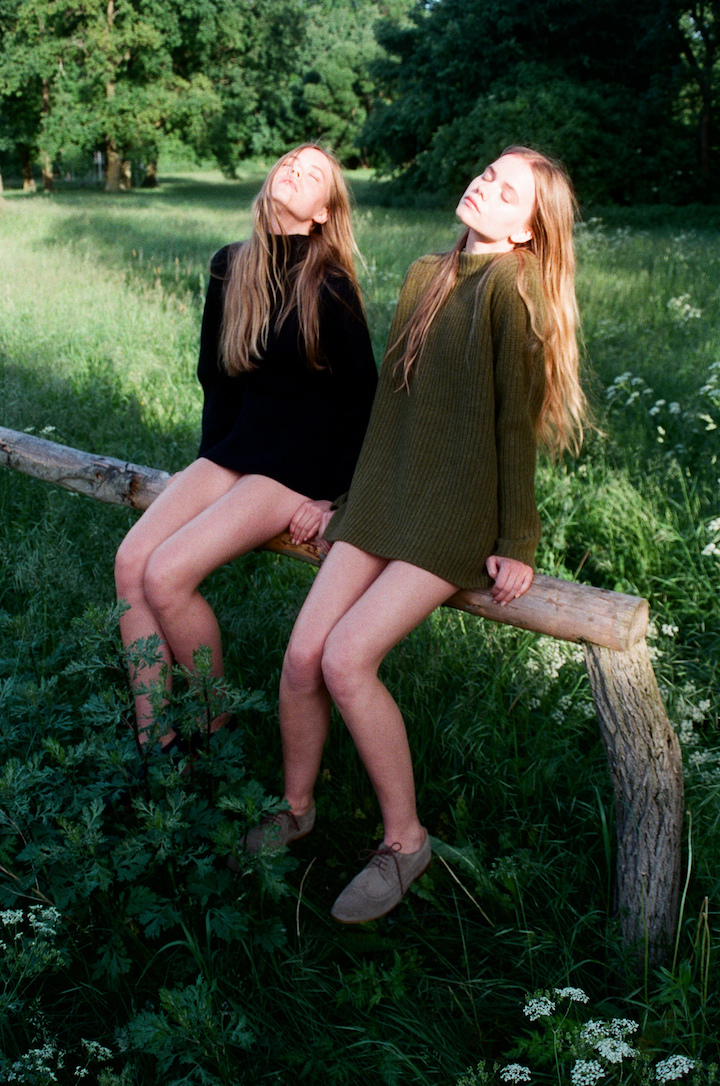 All images © Lina Scheynius