Hi dear iGNANT readers, sad news but summer is officially over. Friends reported a tiny amount of snow in my hometown and I feel like digging up the warm woolen sweaters and keep my feet under the blanket. Just as in real life Flickr Friday is shifting from sunny warm to icy cold but nevertheless we wish a pleasant weekend and a happy new season of year. Christmas hello?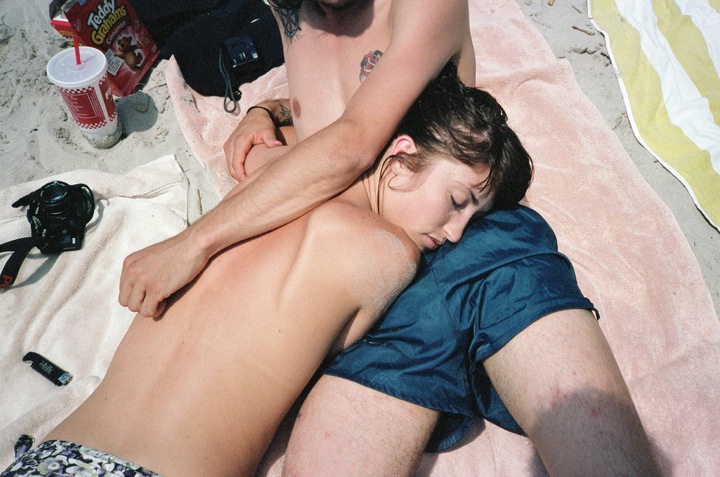 Image © Jordan Strong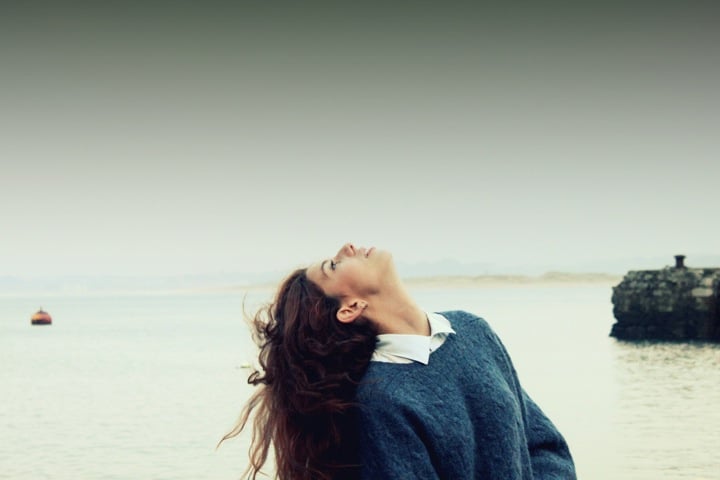 Image © lavienvert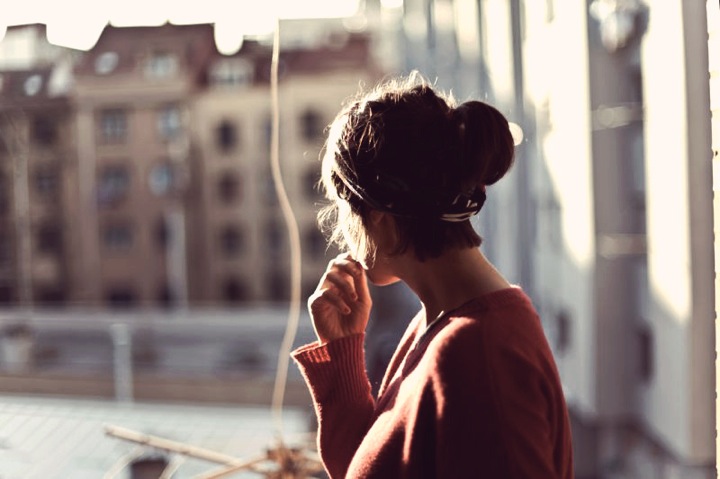 Image © Alberto Polo Iañez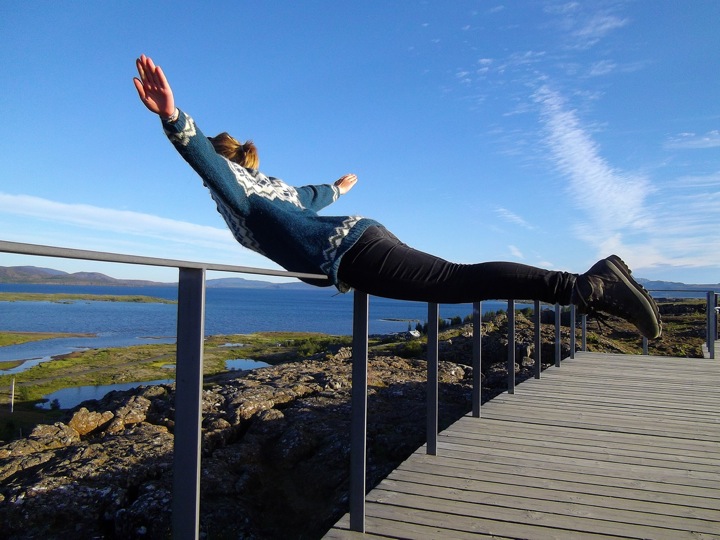 Image © marta mísla míkaelsdottír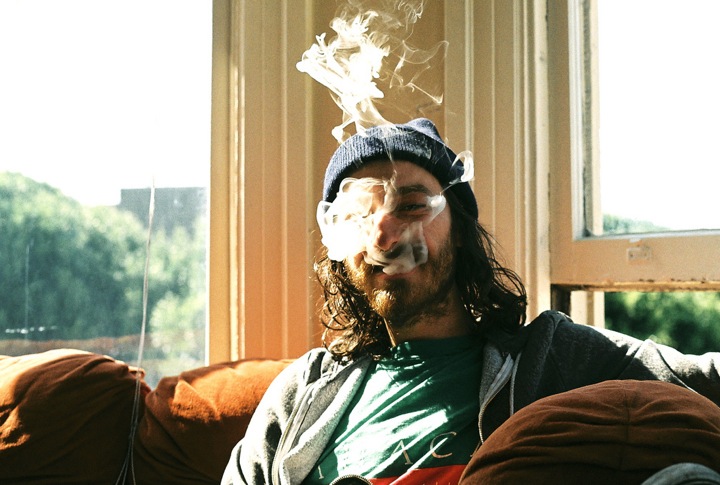 Image © Parishynes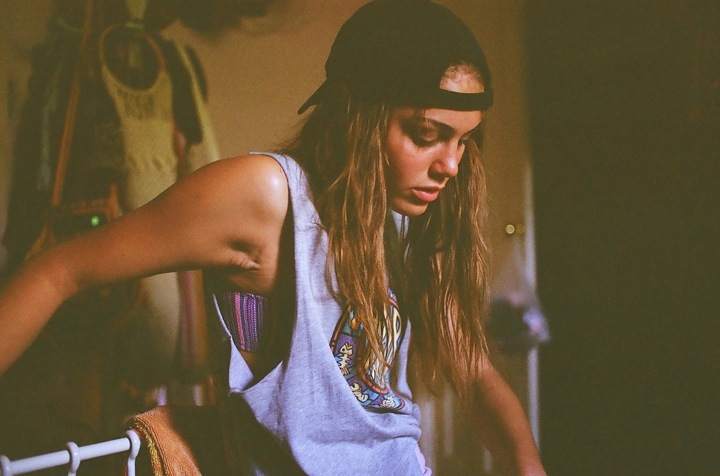 Image © Vianna.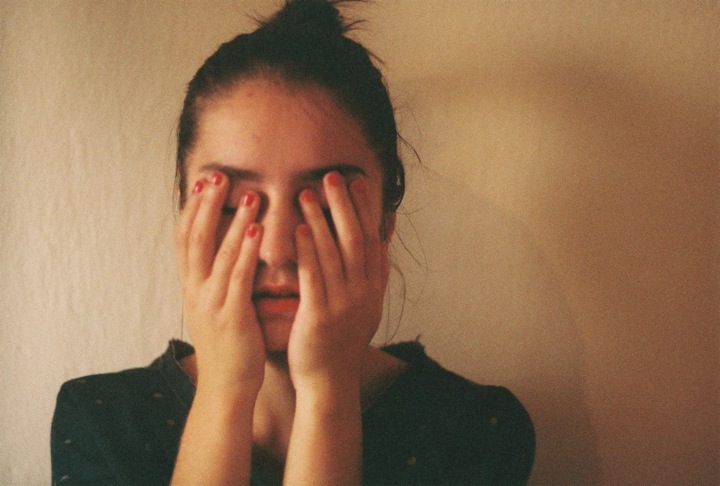 Image © Nejra Mulaomerovic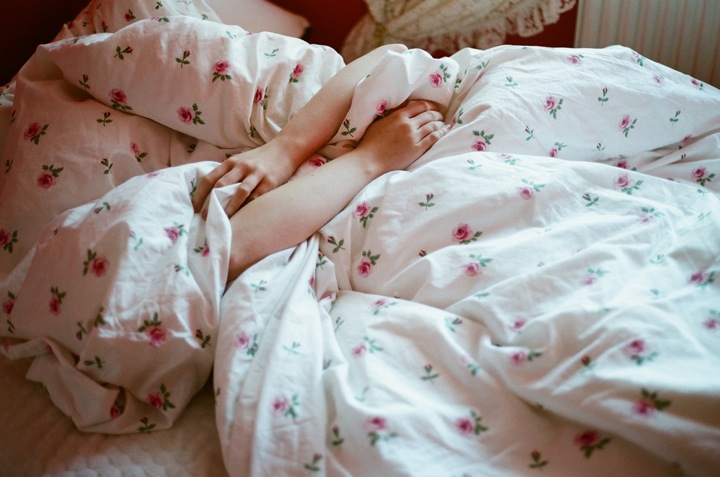 Image © Alexandra Urbanowicz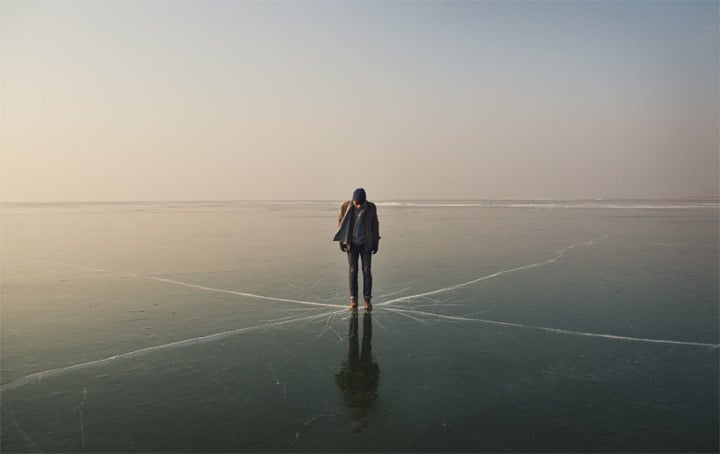 Image © Adrian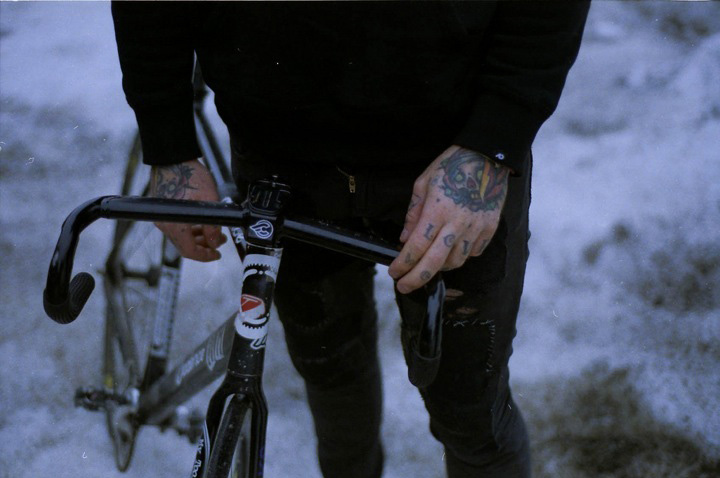 Image © Chunks