Matthieu Lavanchy & Jonas Marguet
Artists Matthieu Lavanchy and Jonas Marguet created this series as a comissioned work for Verities Magazine. Verities is an independent biannual publication of thought, observation and reflection, giving equal focus to visual arts and literature.
It explores new ways-of-seeing the most ordinary and overlooked situations, revealing the arresting and irrational in the everyday. Since this is also part of the artists ambition it just made sence that those two joined forces and created a somewhat surreal set-up in which everyday objects seem to turn into mystical treasures.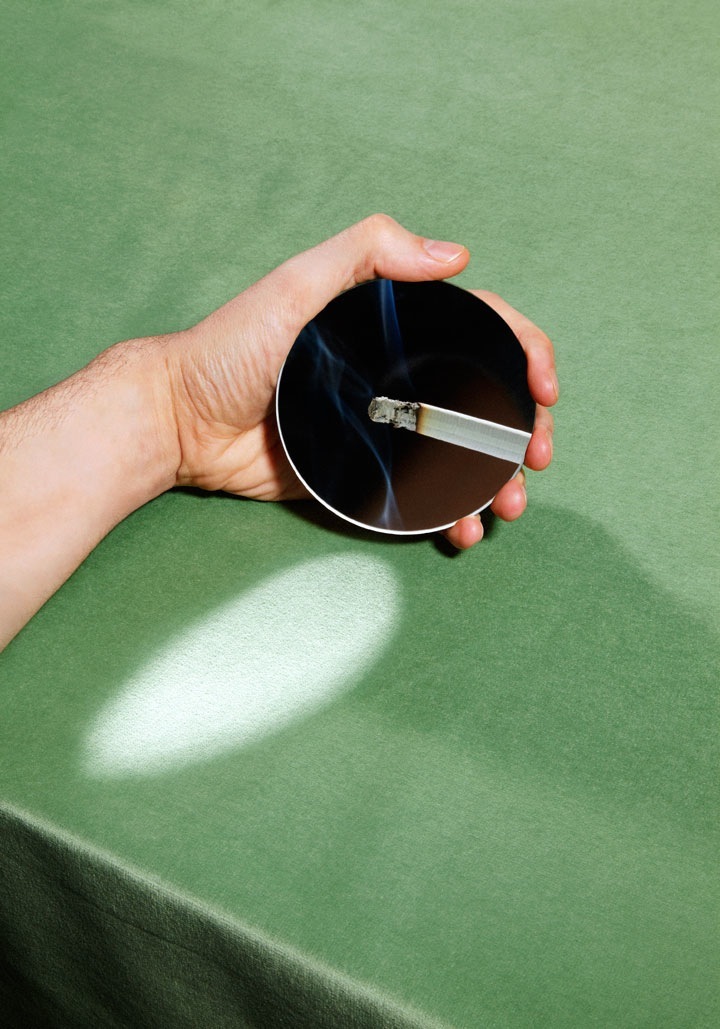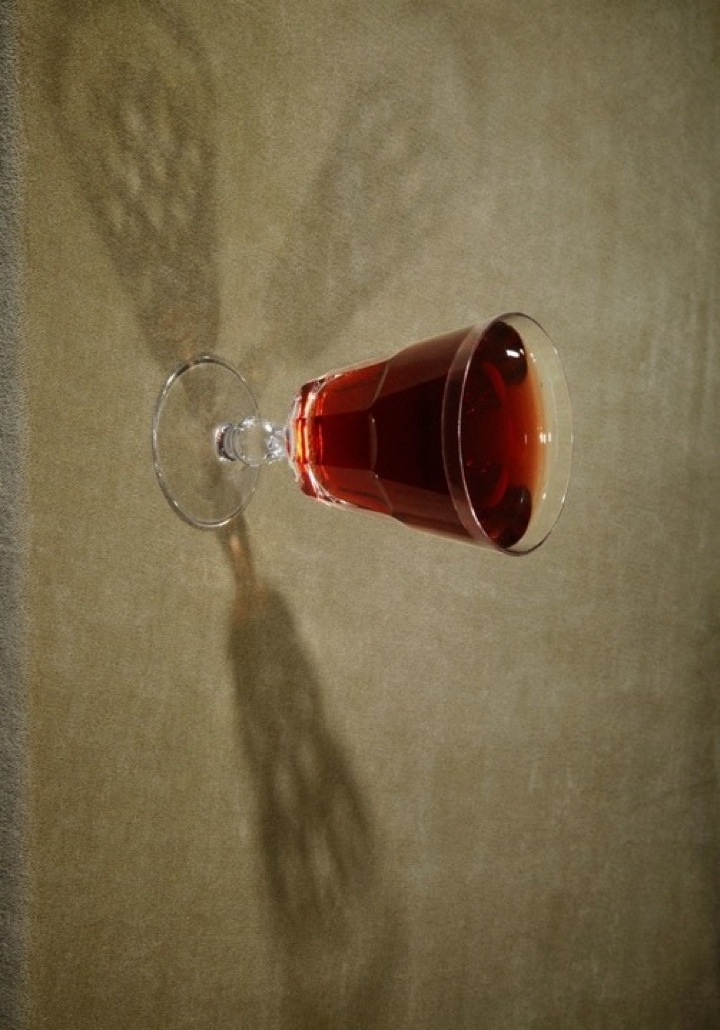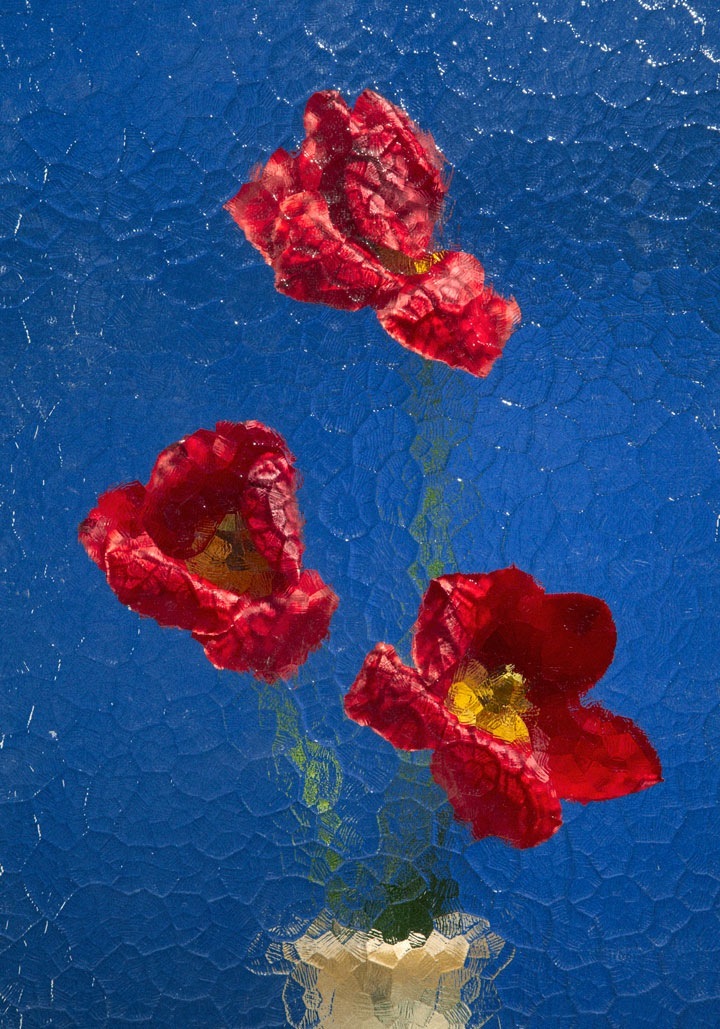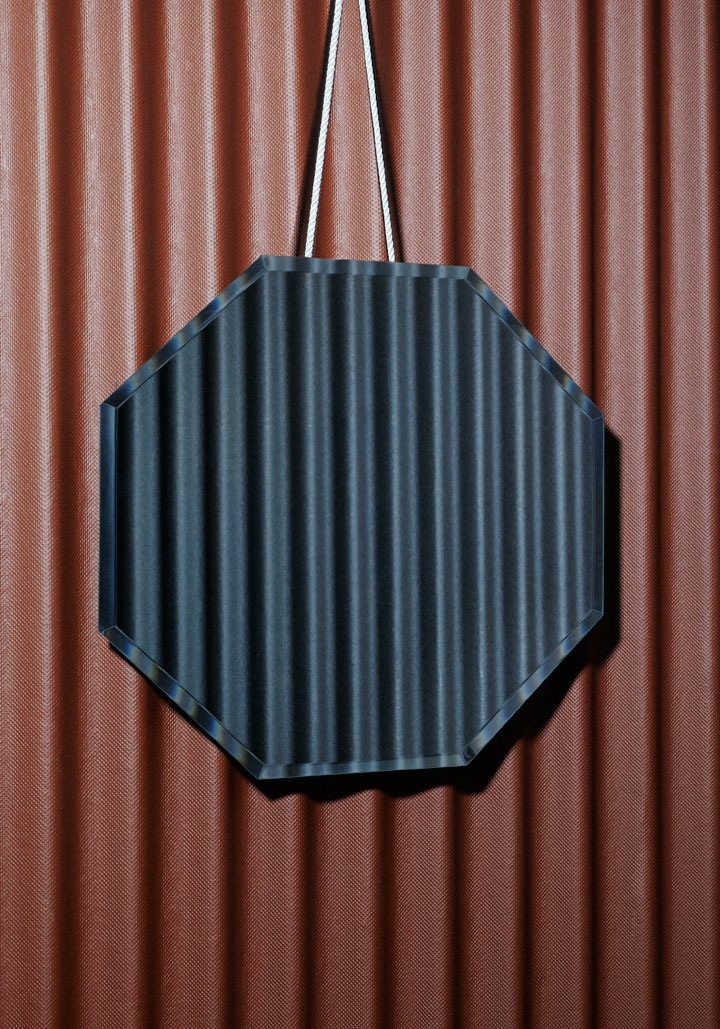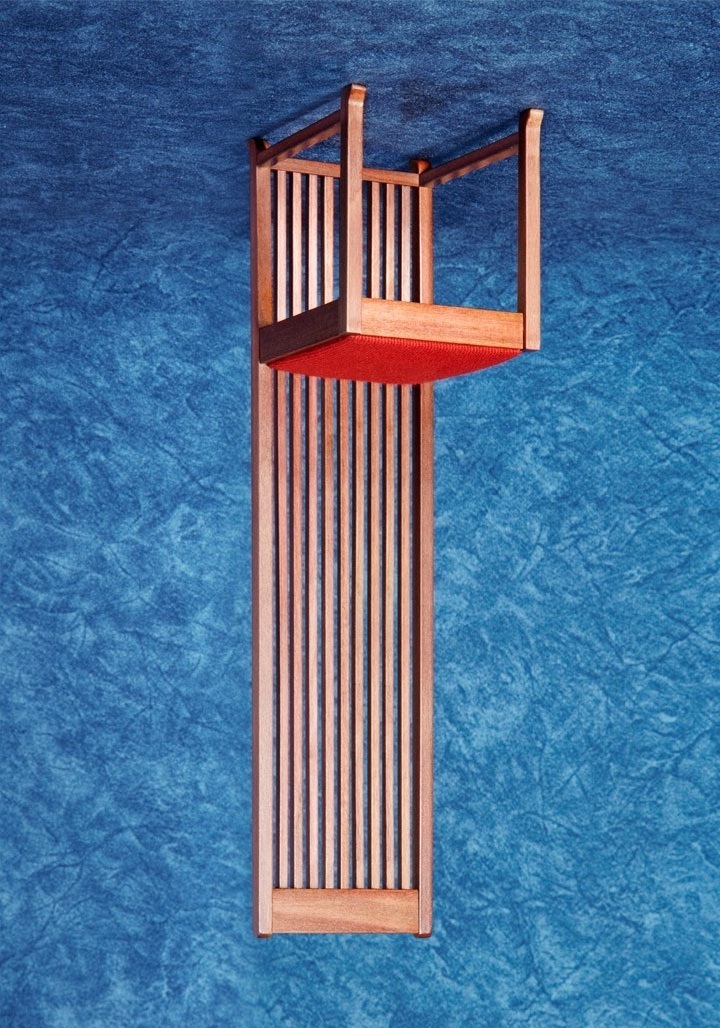 All images © Matthieu Lavanchy & Jonas Marguet