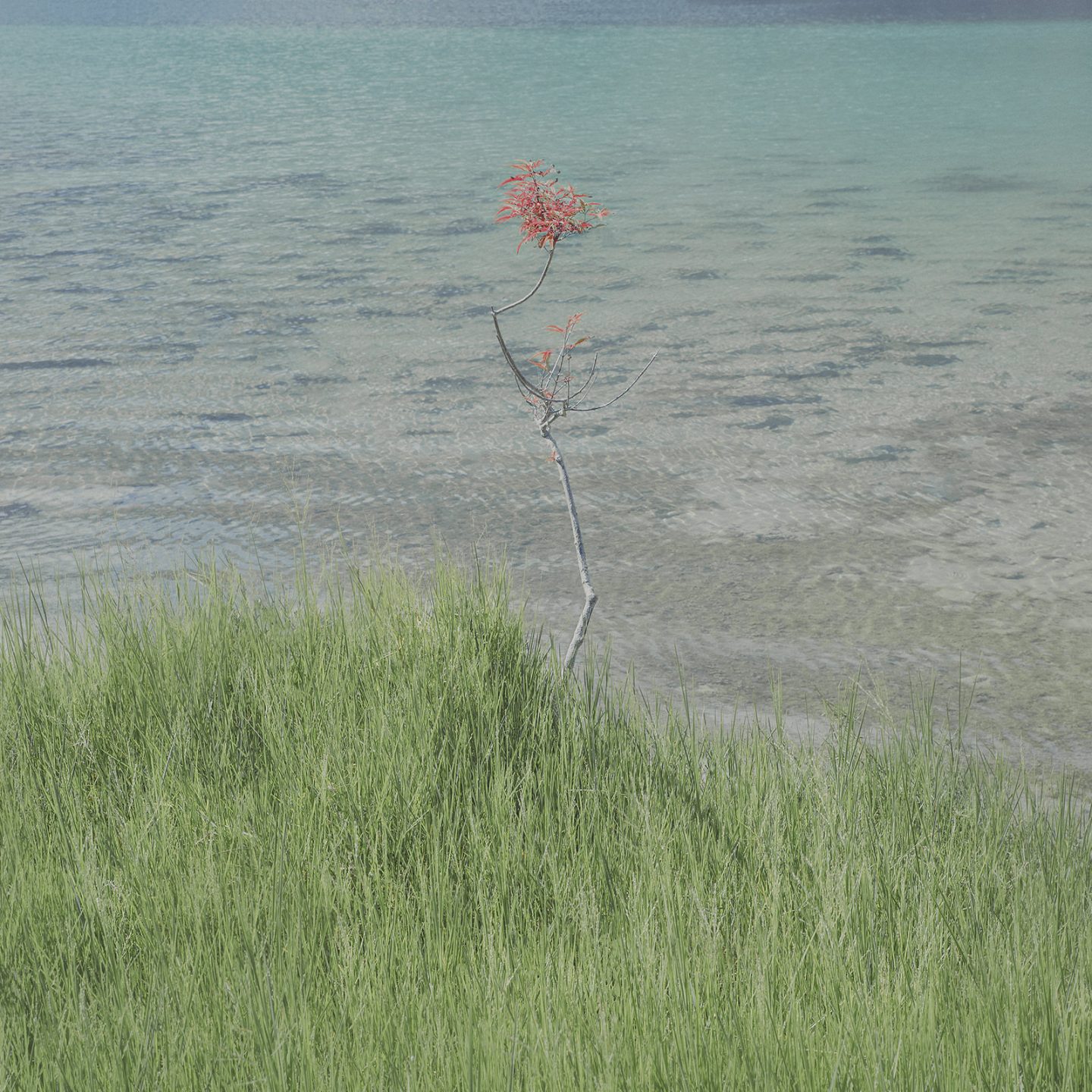 Find Yourself Immersed In The Meditative Landscapes Of Photographer George Kamelakis
With staggering attention to detail, self-taught photographer George Kamelakis captures the natural world of Crete, the largest and most populous of the Greek islands. Yet moving away from photographic tropes of white architecture and blue water, Kamelakis's serene imagery is a meditation on the landscapes and species that surround us, if only we care to look.
Kamelakis was born in Boston, USA, and based in Heraklion, a stunning port city and the capital of Crete. Artistic from an early age, the photographer was first involved in painting: "It was a love that lasted until 2006, when I bought my first digital camera," he shares with IGNANT. "Since then I have only been involved in photography." The extraordinary landscape of Crete provides the backdrop to the visual journey taken in Kamelakis's work: here, verdant forests, vibrant birds, and tranquil bodies of water collide, where fundamental energies of sun, earth, and water create a graceful and delicate balance of life.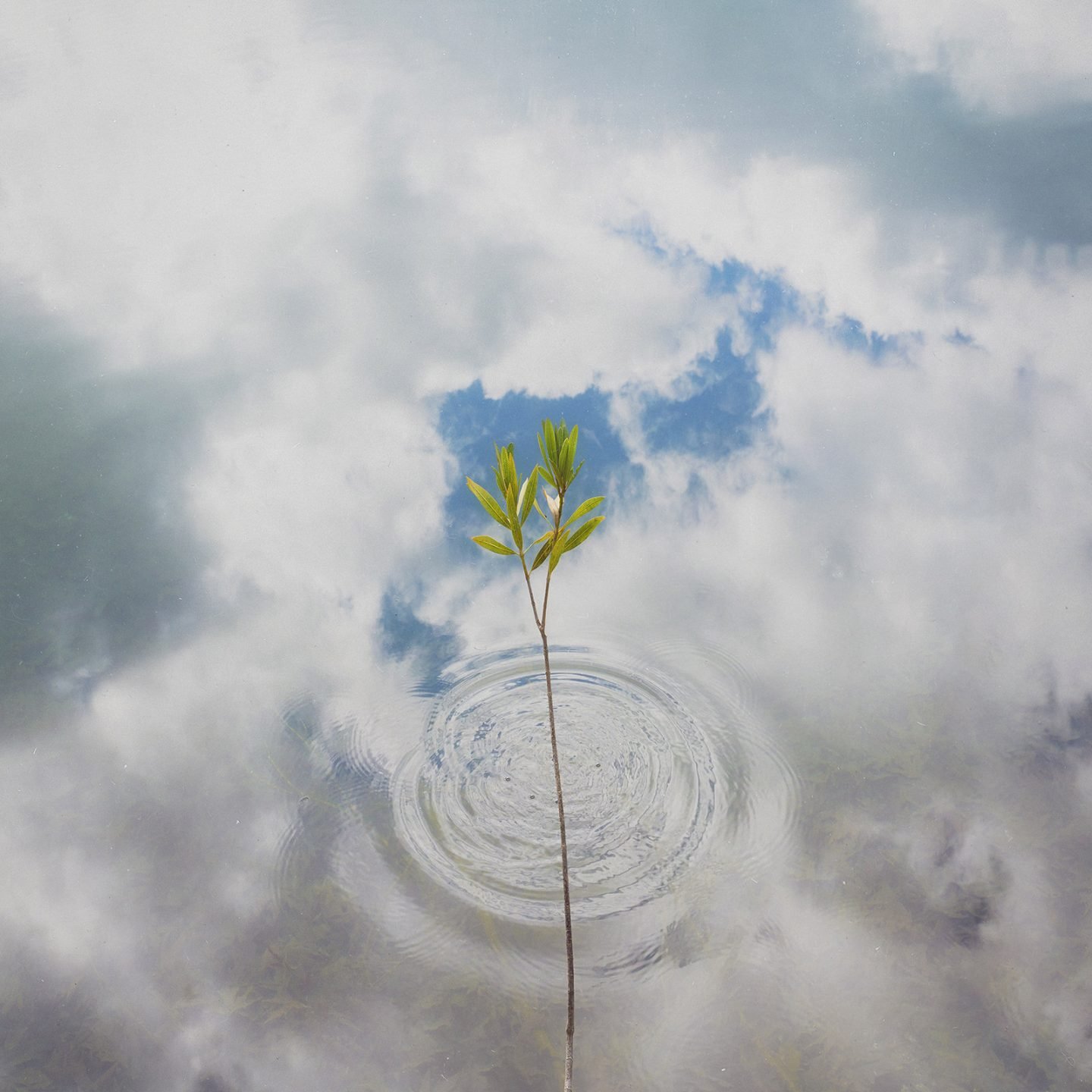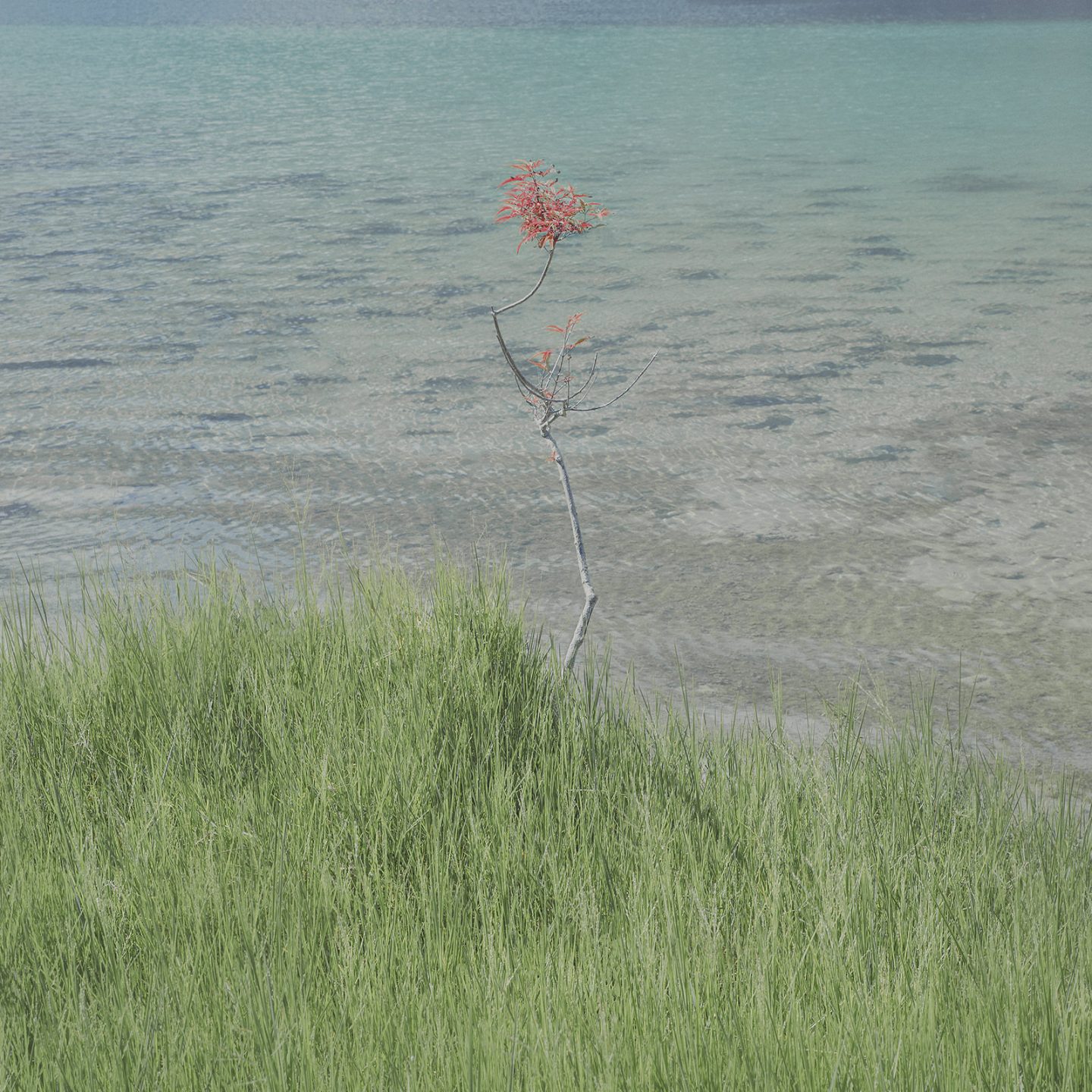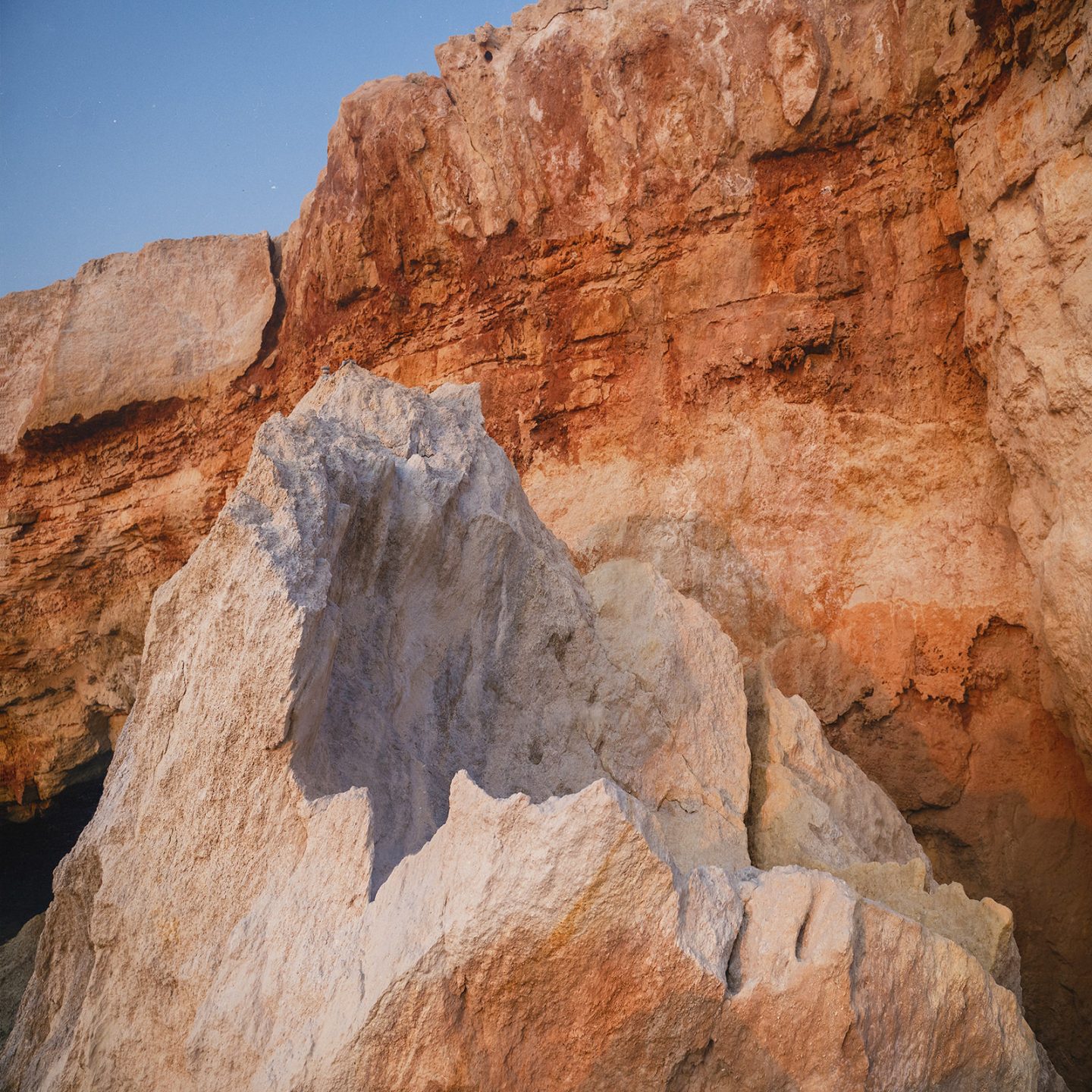 "The detail in the control of light that embraces the organic forms and the often fragmentary choice of the always square frame creates the composition," explains a statement from Kamelakis's solo exhibition at the Environment Museum of Stymphalia, "in a color palette that gives a dreamy atmosphere to the natural landscapes." In one frame, frogs camouflage themselves amongst tree branches submerged in water; in another, ducks sit atop a perfectly still lake—with each moment that Kamelakis grasps on camera, photography becomes a sensory tool for a ritualistic and meditative environmental experience.