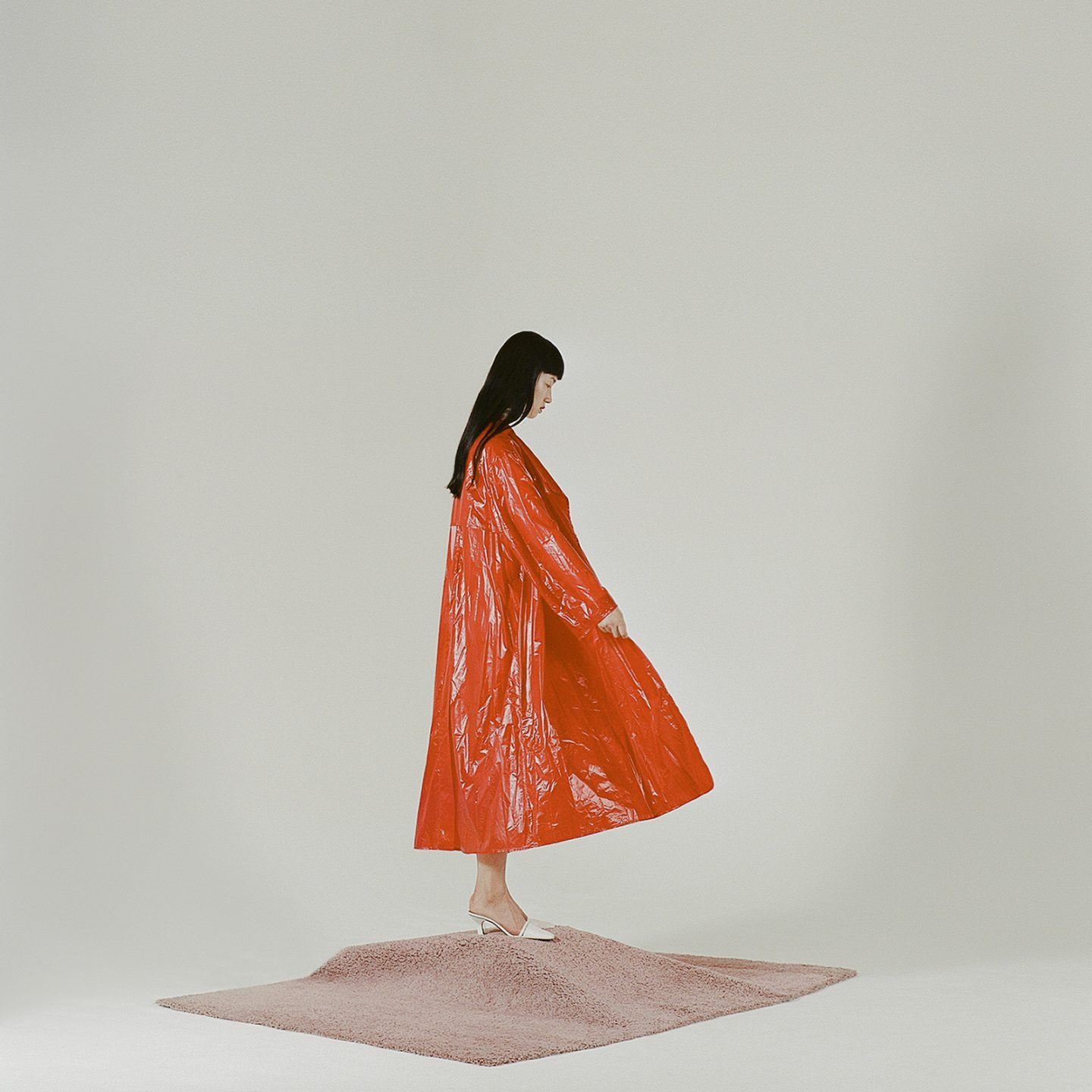 Texture, Movement, and Authenticity: Jennifer Cheng's Refreshingly Understated Style
Canadian photographer Jennifer Cheng has shared her latest work with IGNANT: a captivating mix of personal and commercial imagery that combines fashion editorials, monochromatic portraiture, and abstract photographs of objects.
Dismissing superfluous glamour, Cheng is drawn to capturing scenes where her subjects look and feel their most natural, or are caught in a moment; as opposed to highly stylized frames. Cheng works with a largely pastel color scheme, pairing materials and shapes together with a tender focus on texture and movement. "I studied graphic design, and I think those elements or principles have crossed over into my photography work", Cheng explains to IGNANT. Although there is a delicate consistency to her established style, the Toronto-based photographer doesn't work with set themes. "Right now I'm particularly drawn to exploring dichotomies", she says. "For example, cold, modern elements with the warmth of analog photography, or Western interiors juxtaposed against East Asian characters".