Australian lighting design studio Articolo creates innovative and dynamic lighting fixtures, designed by skilled artisans from around the globe. For their latest collection, they have collaborated with architecture practice Studio GOSS and visualization studio Enceladus to conceptualize a virtual world, for viewers to discover and get inspired by.
Internationally known for their contemporary aesthetic and luxurious pairing of materials, the studio creates works that reflect a unique commitment to artisanal craft and quality workmanship. Their collections are inspired by founder Nicci Green's distinctive vision to cultivate the "art of light" and celebrate materiality and simplicity of form. "From the moment I put pencil to paper and sketched my first Articolo design, I've always imagined my creations in relation to their surroundings; an expression of interior design and architecture I've come to refer to as the world of Articolo," she explains. "This world exists in my mind's eye—the true essence of Articolo where bold gestures and simplicity of form are gently layered with natural textured materiality and genuine craft."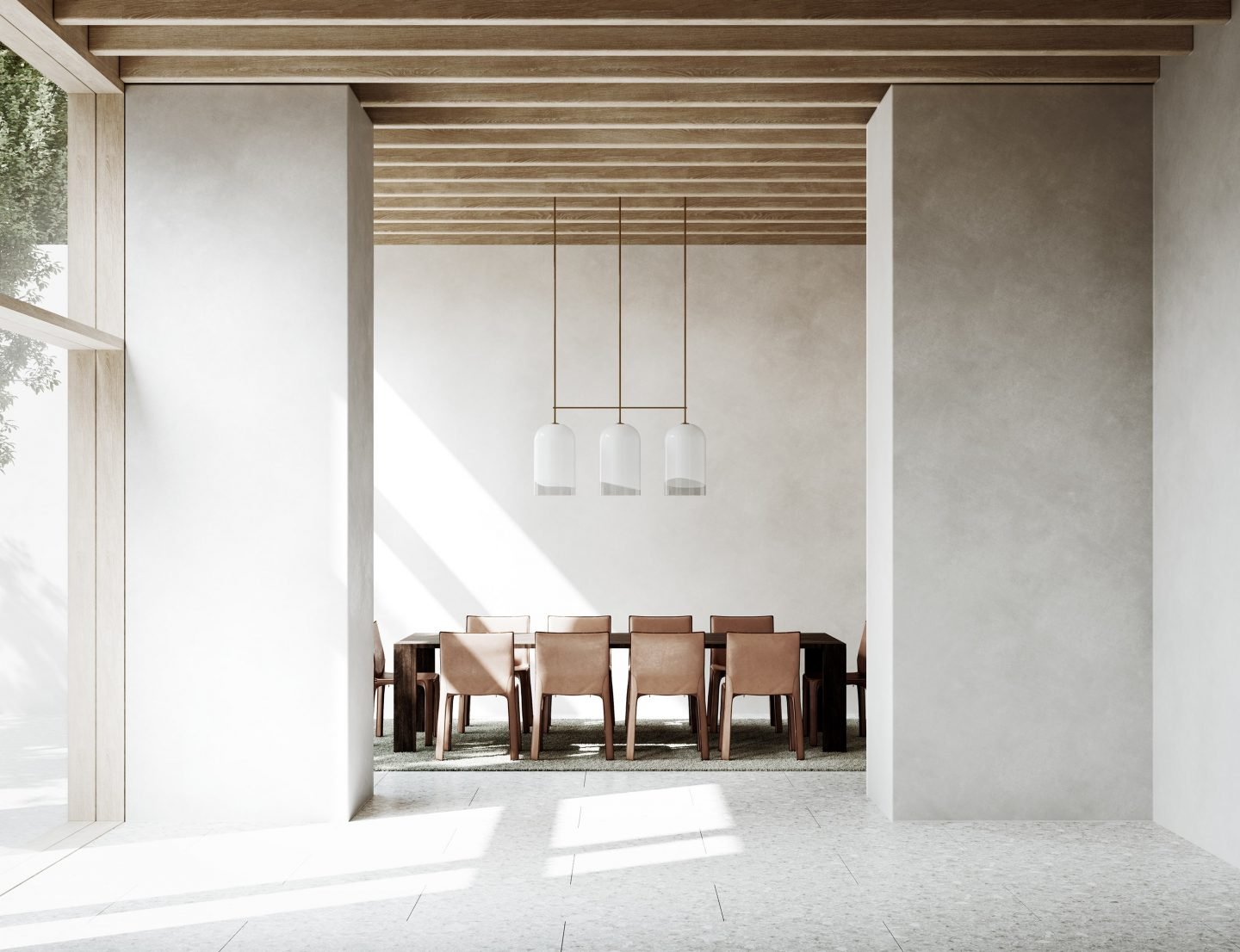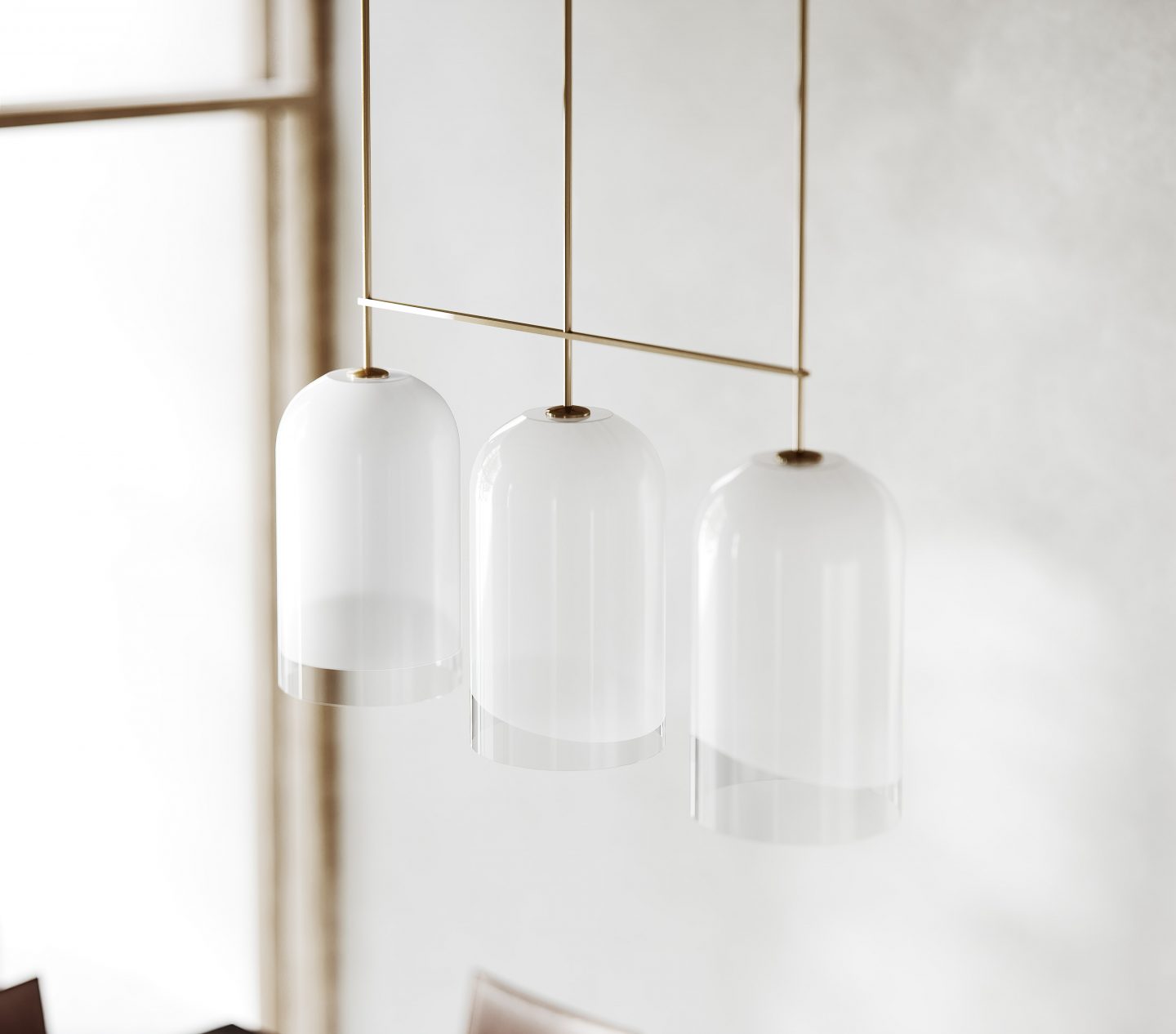 The studio's latest works are a visual journey of discovery; a series of rendered spaces in which the sophisticated designs complement interiors with refined elegance. Similar to tangible designs, each visualization is briefed by Green to long-term collaborator David Goss and founder of the eponymous architecture practice. The architect sketches up the concept and instructs visualization studio Enceladus to translate their vision into digital realities. The results are minimalist spaces that feel serene yet intriguing, in which soft color palettes and a balance of textures complement the striking light fixtures and their fluid forms. Embodying both sculptural and functional purposes, the lighting designs create captivating plays of light while harmonising with the surrounding minimalist furniture and interior objects.