For brother dance duo Ebinum Brothers, dance is a gateway to remind us of the importance of human connection. Reflecting on humanity and the racial and environmental oppressions impinging upon the present through dance, their films express a sentiment of belonging and interconnectedness, bringing viewers into intimate proximity with each other and nature.
Brothers Victory and Marvel have been dancing together for over 10 years, developing their own style and skill set entirely on their own. Born and raised in Lagos, Nigeria, a country reigned by Afro dance, their contemporary approach to movement took time and effort to be appreciated. Today, owing to the power of social media, the duo has gained international recognition as choreographers, directors, and performers. The brothers are known for their poignant and captivating films, made ever more entrancing by their emotional storytelling, one that engages the viewer's sense of presence in place and vulnerability.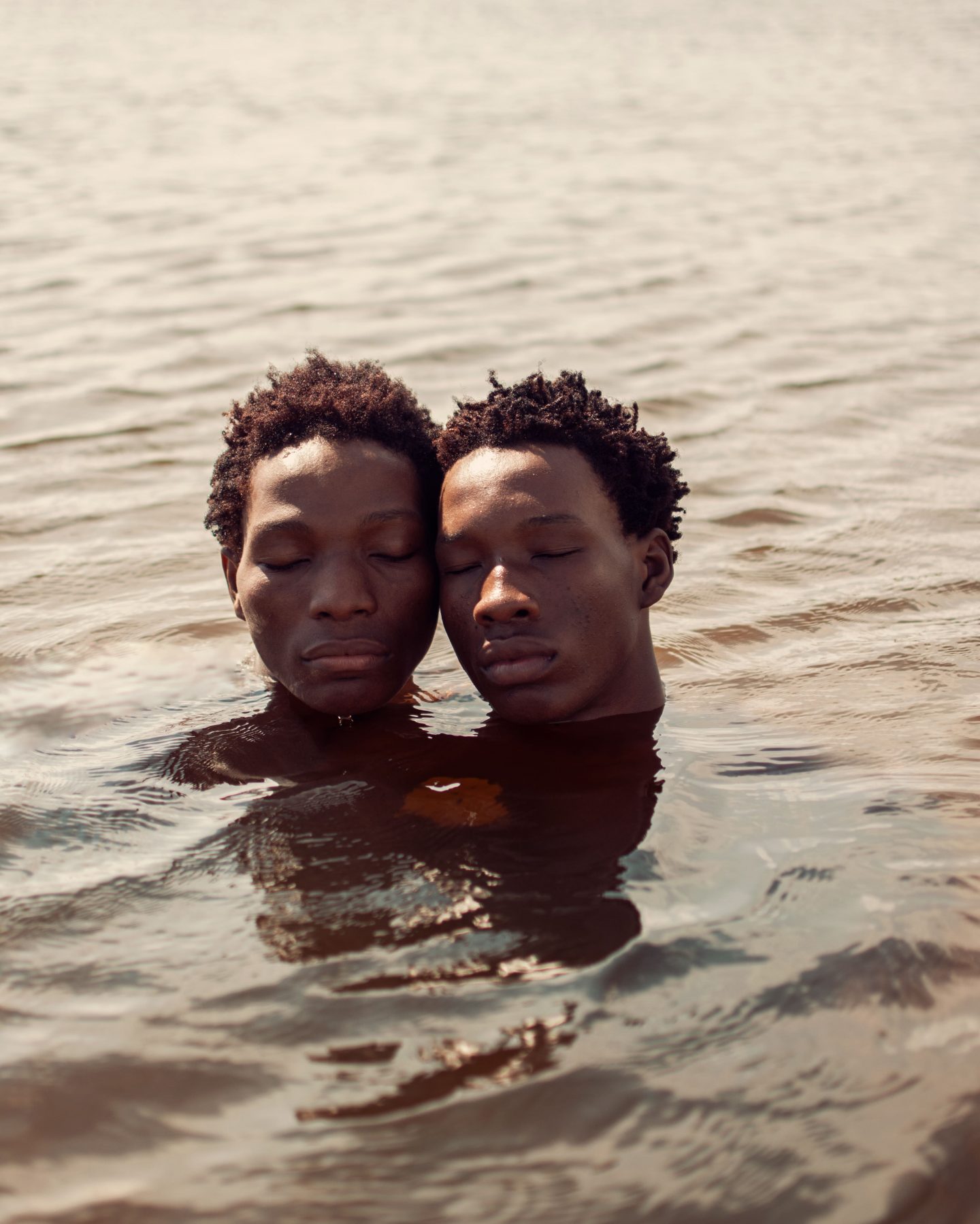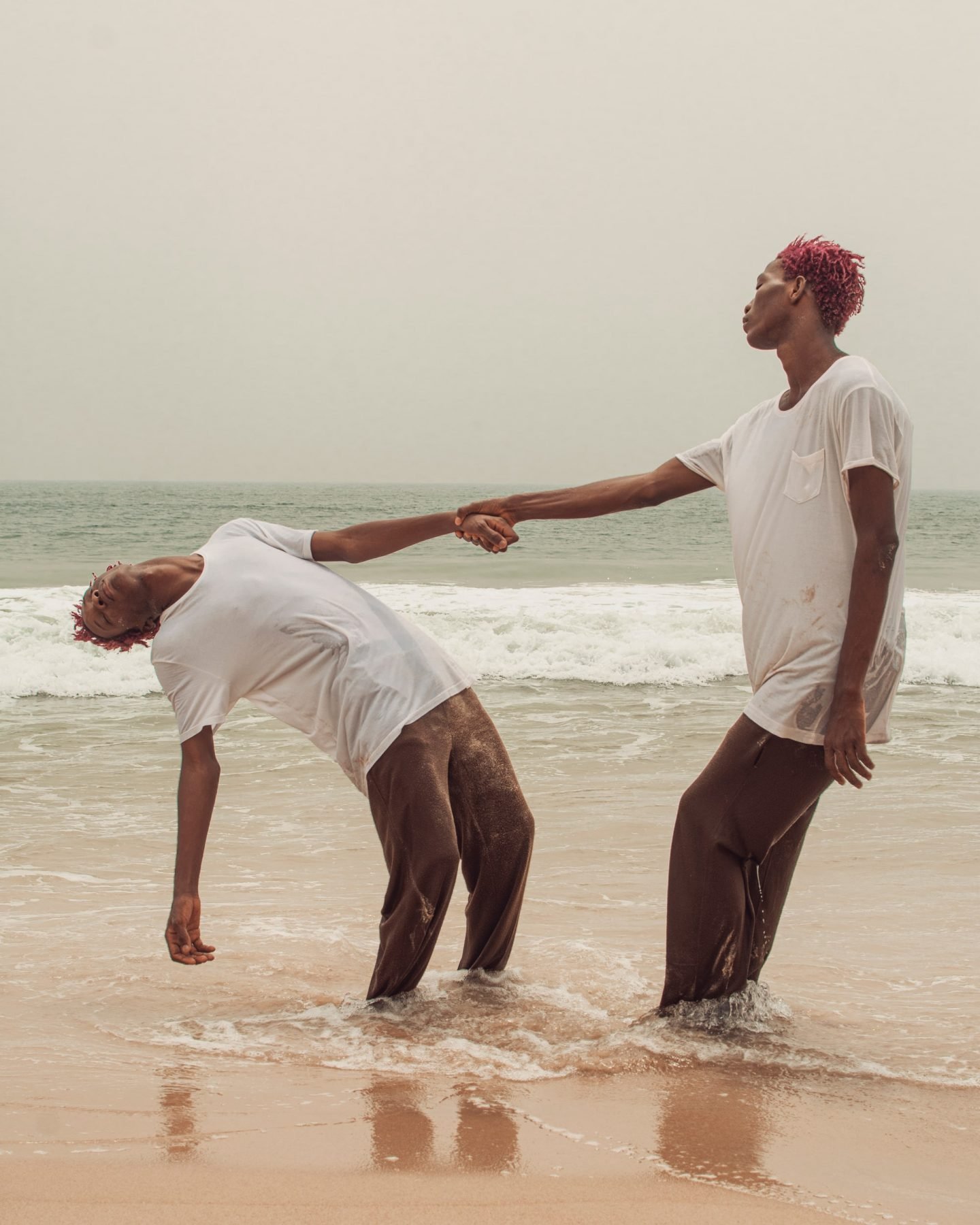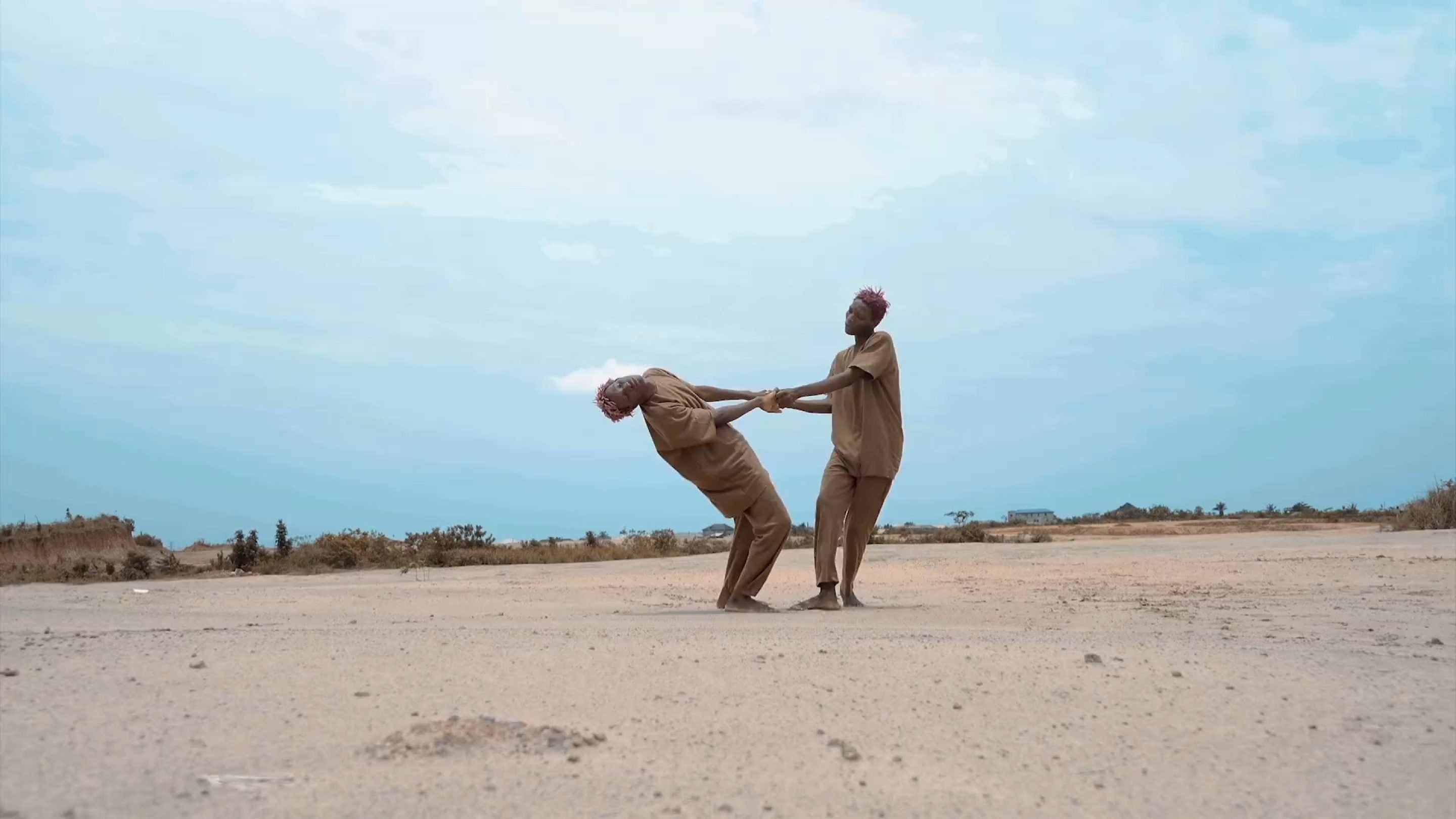 For Victory and Marvel, dancing is a feeling; it is a movement that follows the mind and forms naturally. It is a way of eliciting the non-verbal articulation of the aspects of their identity and struggles. Shifting from abrupt to slow and emotional, their choreographies are intricate and impactful—the brothers move both in opposition and in tandem as they drop, raise, struggle, fall, and catch each other again. Merging with the space around them as they dance, they shape their bodies anew, to explore themes of love, racism, mental health, and belonging, with the purpose of inspiring and changing minds.The brothers document their passionate and profound performances on YouTube. Amongst their recent works, three stand out for their distinctive message of connection and togetherness: 'Hold On to Me', 'A Reason to Live', and 'VOICE', a short film about race and belonging, division and connection, alienation and kinship.